In the growing world of business, seasonal jobs are considered more efficient and flexible for both the employer and workers. So let's ponder upon what is seasonal employment.
1. What Is Seasonal Employment?
In the realm of employment the phrase "seasonal employment" is used to describe a type of job that is only available during specific times of the year often aligned with particular seasons, holidays, or events. This setup caters to industries that experience peaks in demand during seasons, such as agriculture, tourism, retail, and hospitality. Seasonal employment presents its set of advantages and difficulties. For both employers and employees looking for job options.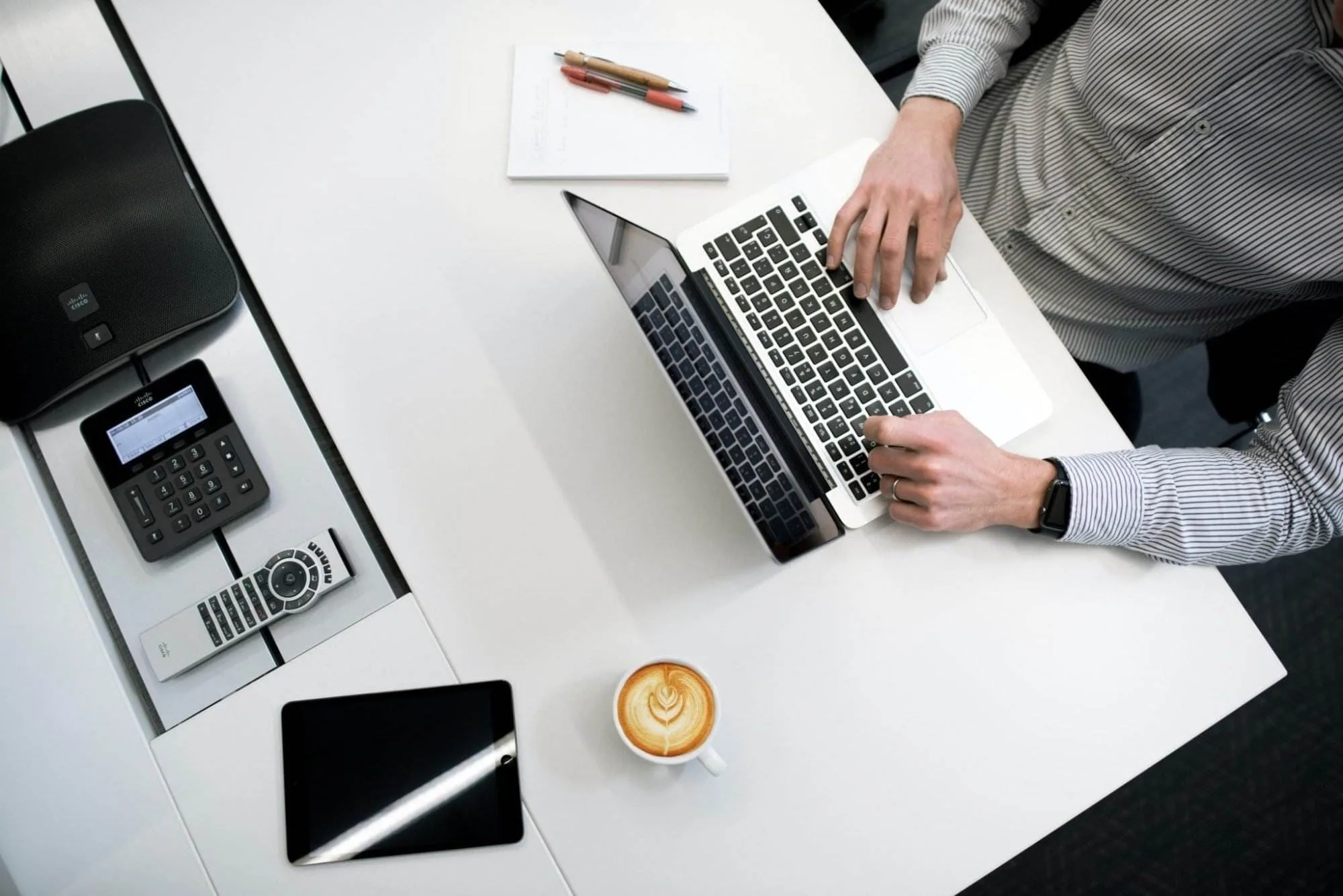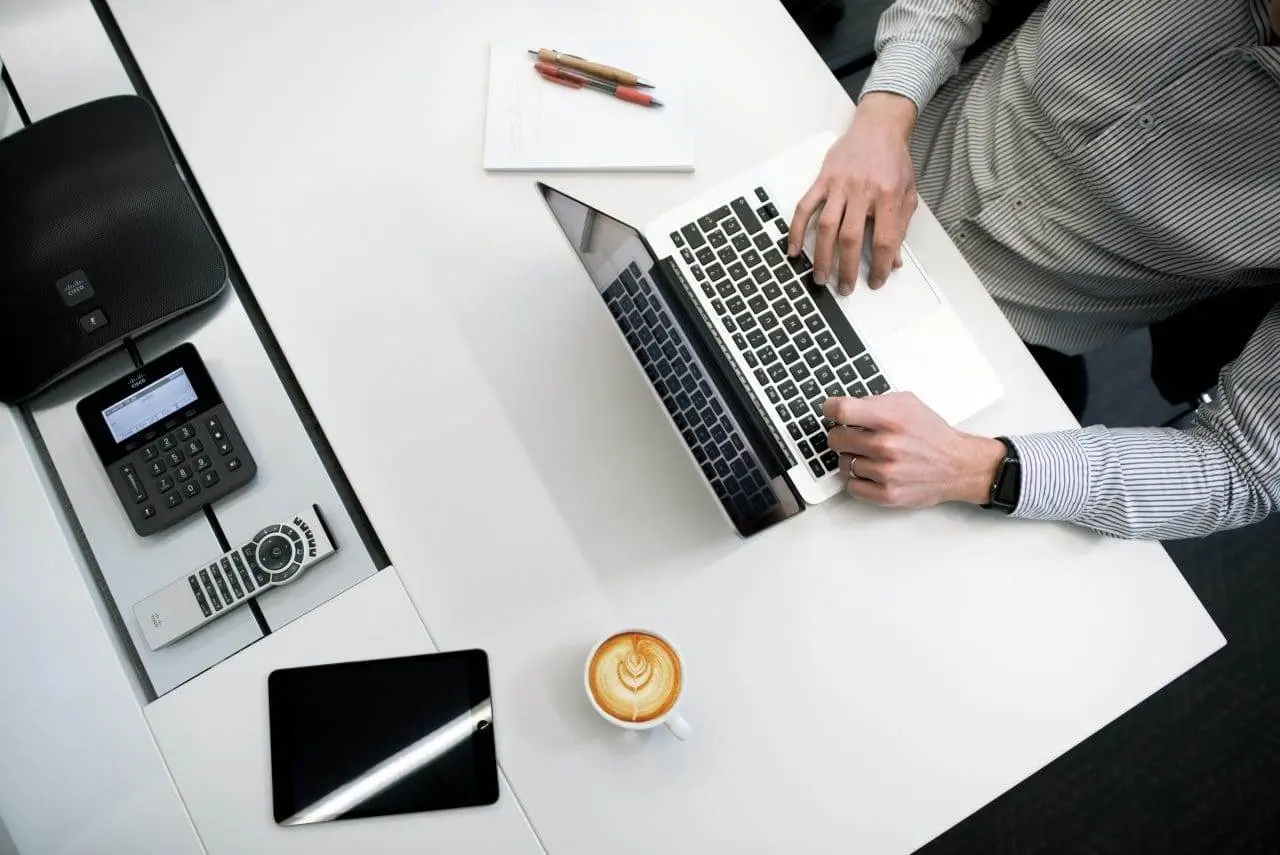 1.1) Ideal Period for Seasonal Employment
As the name suggests, seasonal employment occurs only during a "season" be it for a few weeks to several months. But one thing to note is that this type of employment does not provide work throughout the year as said in the definition provided by the Internal Revenue Service (IRS). According to its statement, seasonal employment is,
"Annually recurring work periods of less than 12 months each year. Seasonal employees are permanent employees who are placed in non-duty/non-pay status and recalled to duty in accordance with pre-established conditions of employment."
Seasonal employment depends upon some factors like the industry's need during its peak times or if there is a holiday season. During the holidays or festivals, full-time employees tend to take leaves which in turn raises the need to employ these seasonal workers.
One plus point for employees is that they can work either part-time or full-time depending on his/her needs, location, and the time of employment season. However, the final decision is in the hands of the employer.
1.2) Examples of Seasonal Employment
You can see seasonal employment in different sectors of the economy. Let's go through some examples briefly.
1.2.1) Tourism and Hospitality
People visit places during specific times of the year. Because of this, the tourism and hospitality sectors may need to offer employment opportunities during its peak season. This helps them to ensure the smooth functioning of hotels, resorts, or even amusement parks.
For instance, ski resorts see a rise in tourism mostly during the winter months. This requires the resort's human resource management team to hire seasonal employees as extra staff to ease the work.
1.2.2) Event Planning
Functions like marriage and birthdays come only at a certain date. The preparation of such events might require a couple of weeks. Hence, the planning committee will need an extra pair of hands to do the work more efficiently and on time. They have to employ chefs, designers, cleaning staff, and servers to make an event successful.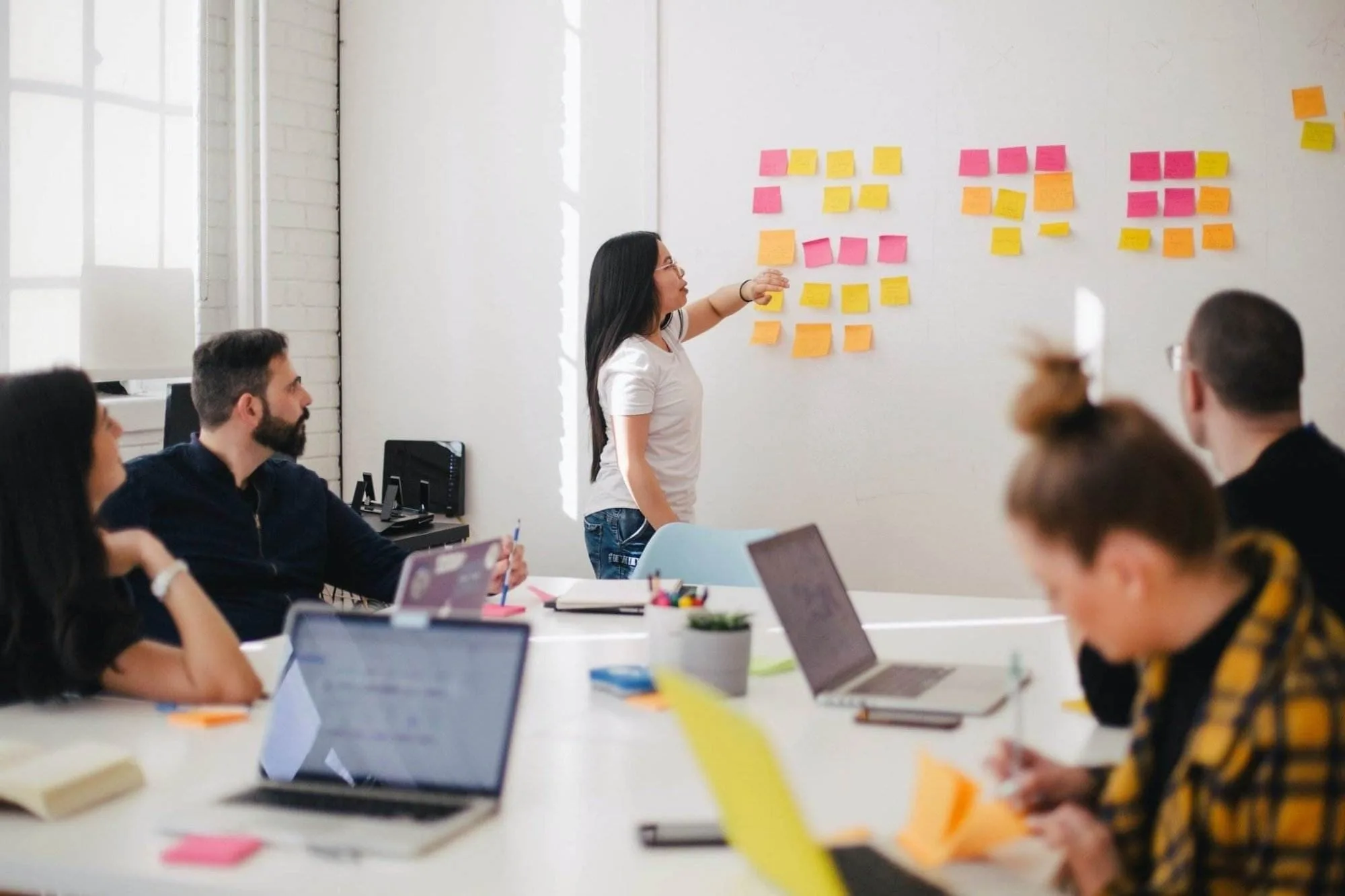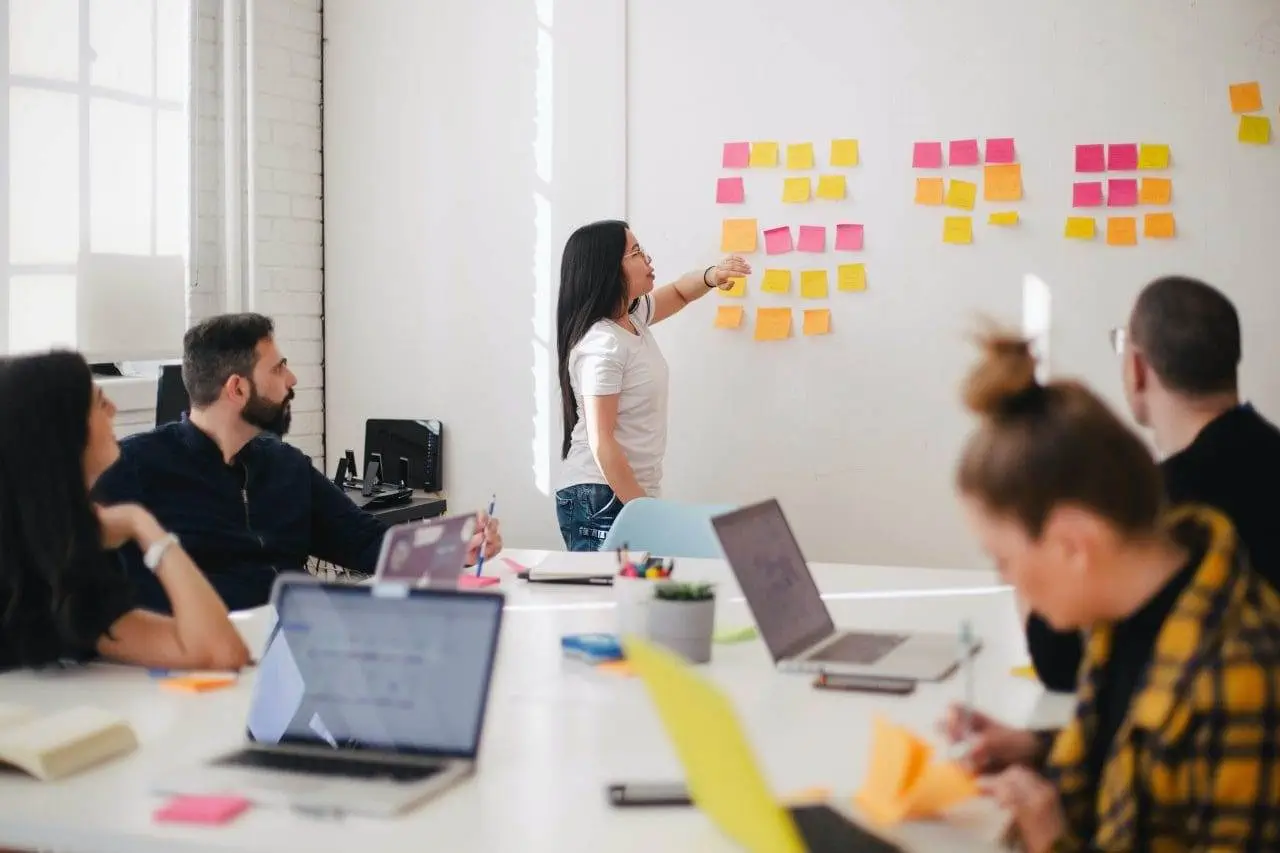 1.2.3) Tax Season
Every businessman needs to pay taxes within a specific time duration. Hence, they look for people with good knowledge of accounts and balance sheets to do their work, raising the need to indulge in seasonal hiring.
1.2.4) Agriculture
Crops are attuned to different seasons of the year. This raises the employment need only during the sowing, irrigation, and at the time of cultivation of the crops. This requires only a few couple of months. For the remaining time being, that is, the off-cultivation period, the person remains unemployed.
1.2.5) Construction
The builders take contracts for constructing buildings, bridges, or flyovers. Hence, employees work on a short-term basis to do the construction work. However, the process of construction depends on weather conditions and capital money. So if there is less capital or bad weather conditions, there will be unemployment for these seasonal workers.
1.2.6) Retail Sector
During high demand for goods and services, the retail sector employs additional staff for loading and shipping purposes. The peak period mostly occurs during holidays or Black Friday. Once the busy rush dies down, the retailers may lay off the seasonal employees.
1.3) Impact on the Economy
Seasonal employment has a prominent impact on the economy of a country. It plays an important role in accommodating labour requirements and adds value to the workforce as a whole. This is how it increases the employment rate of the economy which in turn improves the GDP( Gross Domestic Product).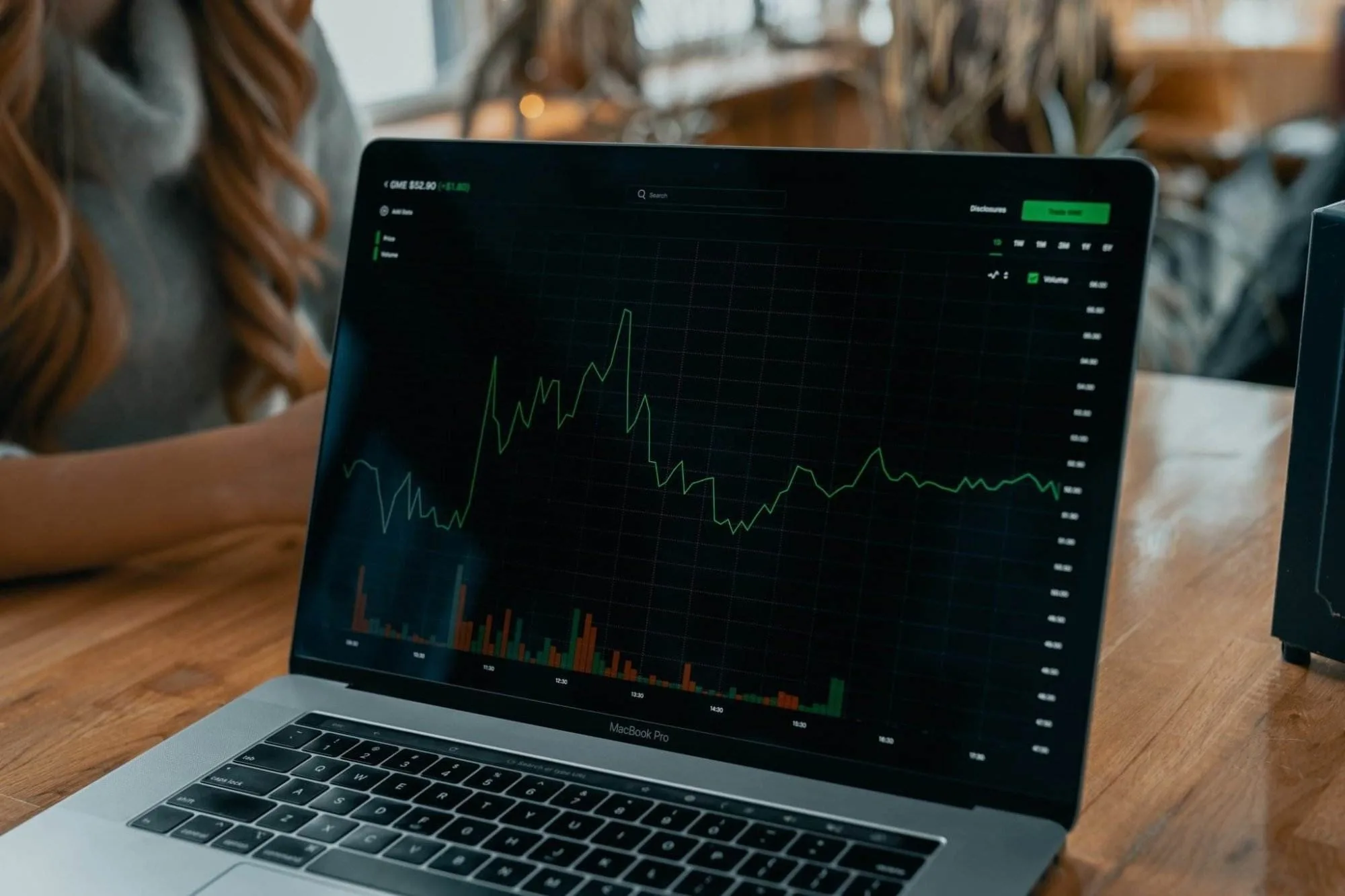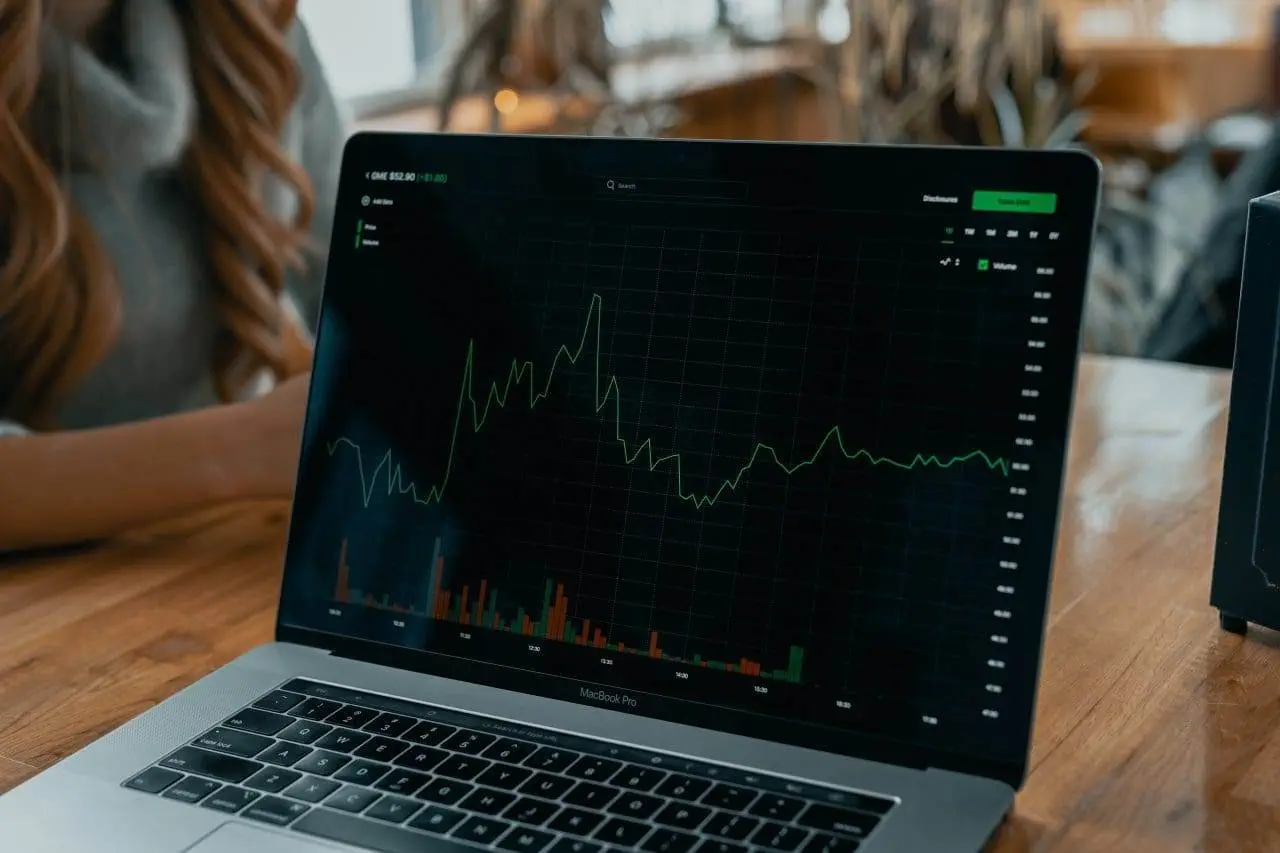 As we have seen, the tourism sector indulges in seasonal employment. This generates income for local businesses and communities during their peak seasons increasing their share of the country's GDP. This process is true for other industries too which use seasonal recruitment as a work strategy.
2. Benefits of Seasonal Employment
Seasonal employment is favourable for both the employer and the employee. To know who gets which advantage, let's go through both topics individually.
2.1) Benefits for Employees
Employees can make the most of seasonal employment. It can help you to gain new skills or get the job you always wanted. People can get to test new career opportunities or even get a permanent position. Let's see how seasonal employment benefits employees.
2.1.1) To Build a Resume and Gain Experience
Several people have issues regarding how to start their careers. To solve this issue, a person can take seasonal jobs to kick start his career. It helps to build your resume with the different experiences you gained while being a seasonal employee.
Additionally, seasonal jobs allow you to build a strong skill section for your resume. Each job you will take will help you to acquire a different skill. Hence, your brilliant experience and prominent skills can land you a more high-paying and permanent job in the future.
2.1.2) Get Your Dream Job
Everyone has a dream job and a company to work at. You can get your dream permanent job by applying for the seasonal employee vacancies provided by these esteemed companies. Seeing your performance and professionalism, the employer may give you full-time positions.
However, even if there is no guarantee of permanent employment, you can get a reference from the owner of the company so that you can get a great job somewhere else.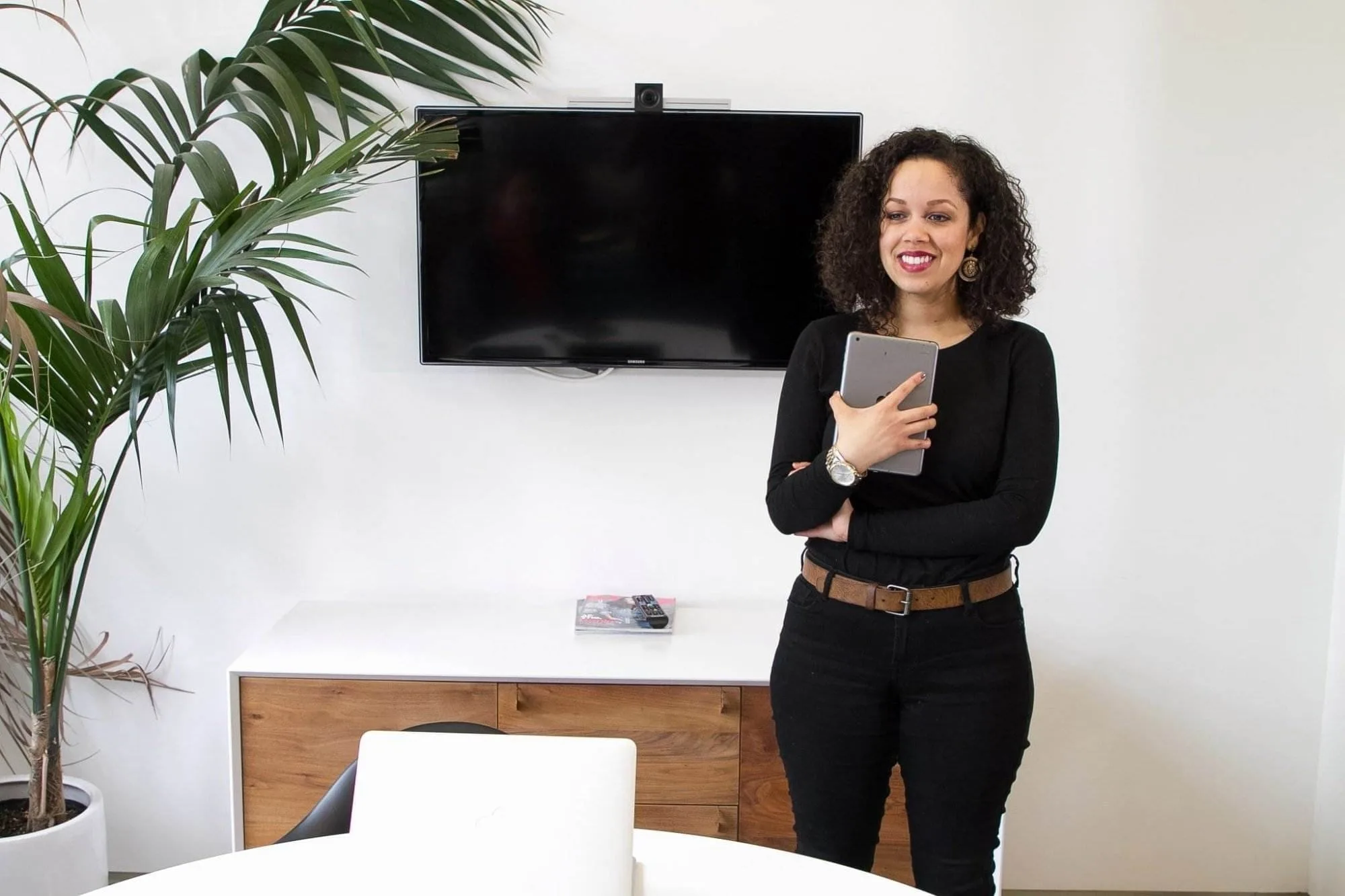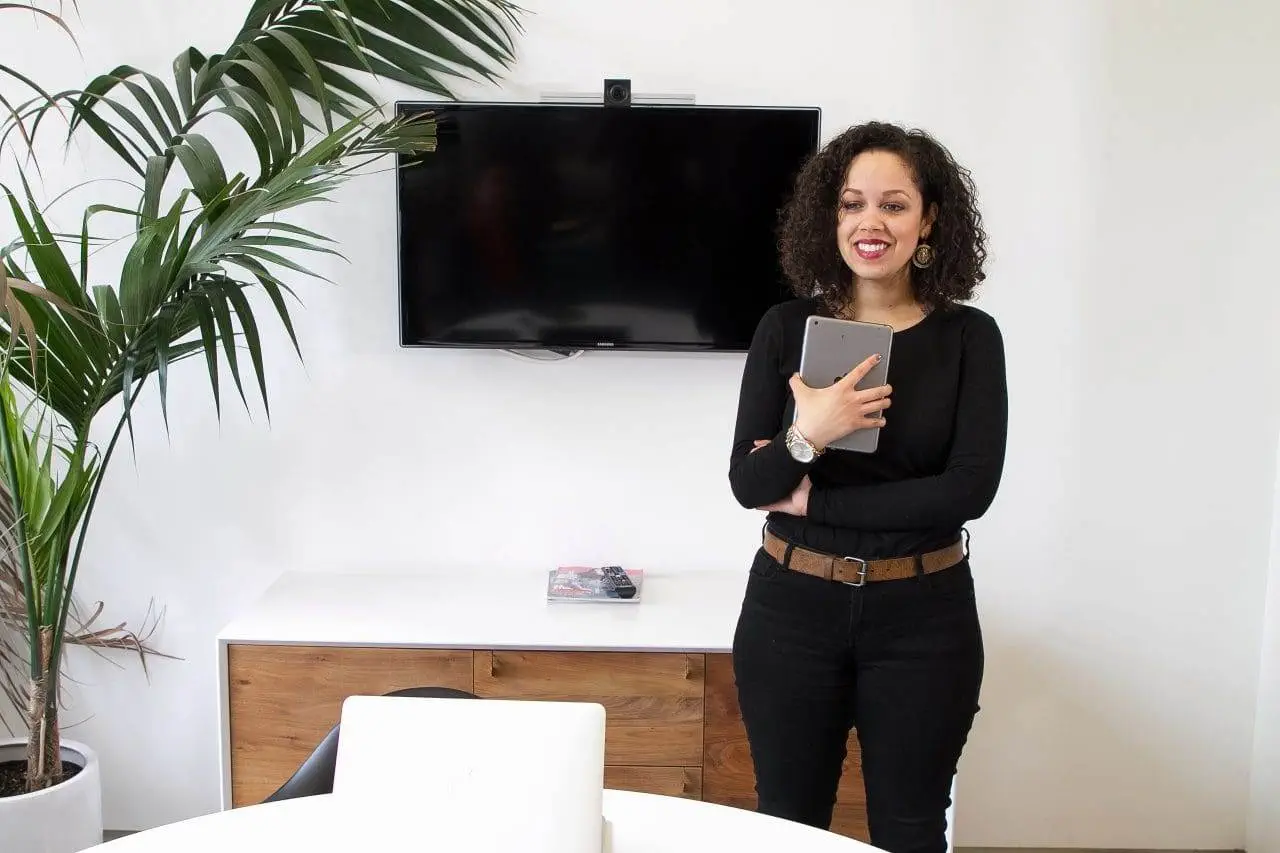 2.1.3) To Find the Correct Job
In today's world, many people find it difficult to land a job they find appealing. Therefore, before committing to a full-time job in which you are not interested, you can take up these seasonal jobs to explore your interests.
2.1.4) Flexibility of Seasonal Employment
One of the most useful characteristics of seasonal work is that it is flexible for all people. That is, you can take up the jobs based on your comfort zone. You can take a night job or sign up for early morning schedules. There is also an option of working full-time or part-time based on your preference. Hence, it is a convenient way of working and earning money.
2.1.5) A Means to Earn Extra Income
Need extra cash to fulfil your needs? Don't worry because seasonal employment is the solution. It is a great method to earn extra money in a short period.
Also, many seasonal employers give discounts and exciting offers to seasonal employees. These may include discounted tickets, deals on necessary items, invites to important events, and many more. So, we can say that it is a fun way of earning money.
2.2) Benefits for Employers
Seasonal employment benefits employers too. Some of the main advantages are:
2.2.1) Less Labour Cost
As seasonal employment has a duration of weeks or a few months, the company finds it cost-effective in terms of labour costs. It is relatively cheaper compared to full-time employees who require a monthly salary with extra benefits.
2.2.2) Flexibility with workforce
Depending on the workload and sales, a seasonal company has flexibility over the workforce. They can increase or decrease the number of vacancies depending on their requirements during the peak periods.
2.2.3) Seeking Permanent Employees
Seasonal employment gives employers the benefit of assessing seasonal employees on a trial period. During this period, the employer can evaluate the employee's professionalism and work performance based on which he can give a permanent employment contract to the seasonal employee.
2.2.4) Improving the Quality of Workforce
Employees' skills determine the quality of the workforce. The seasonal recruitment strategy eases the workload of human resource management in employing skilled workers. The HR Manager should post a detailed advertisement of vacant positions to get the specific skills.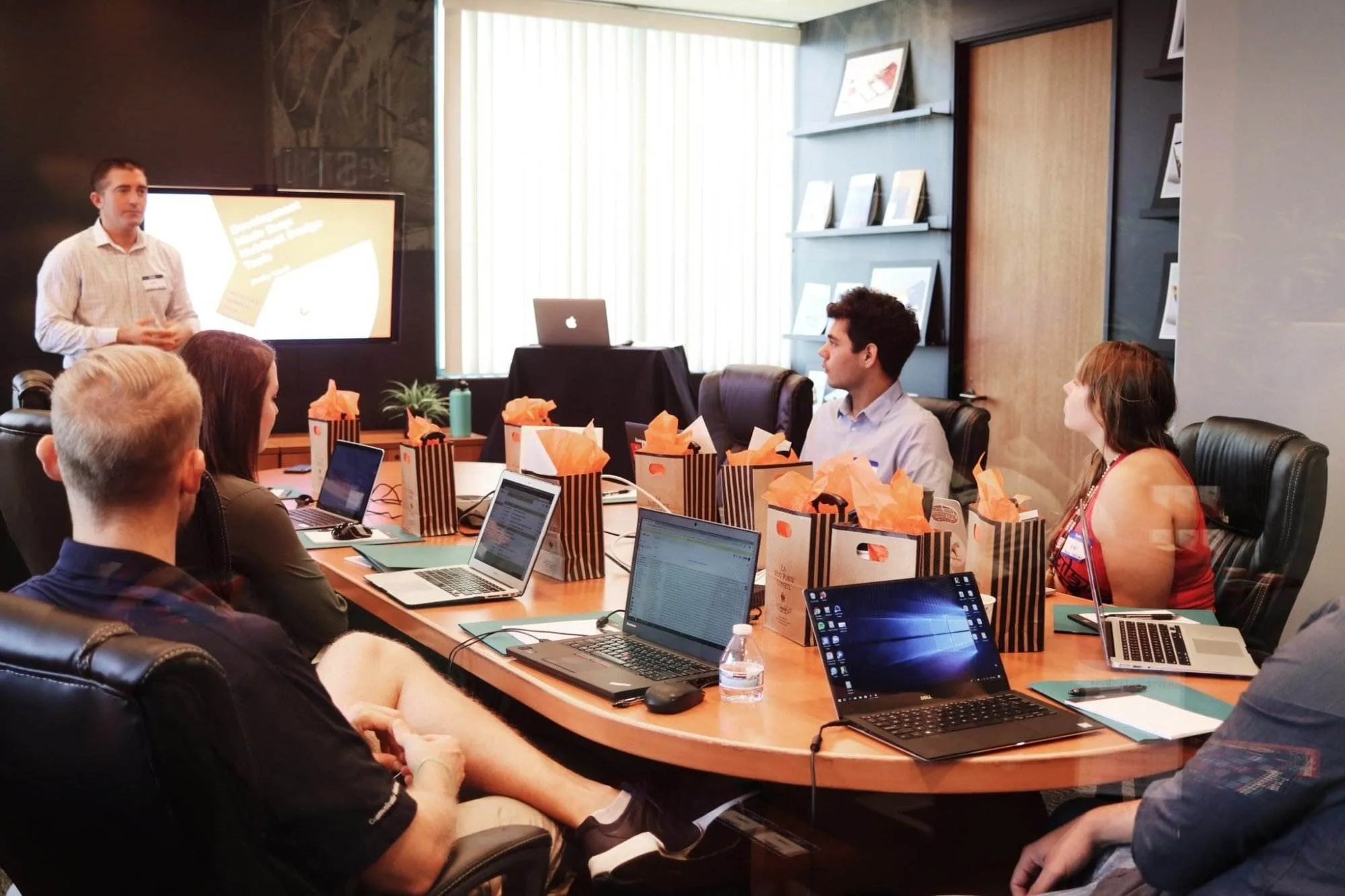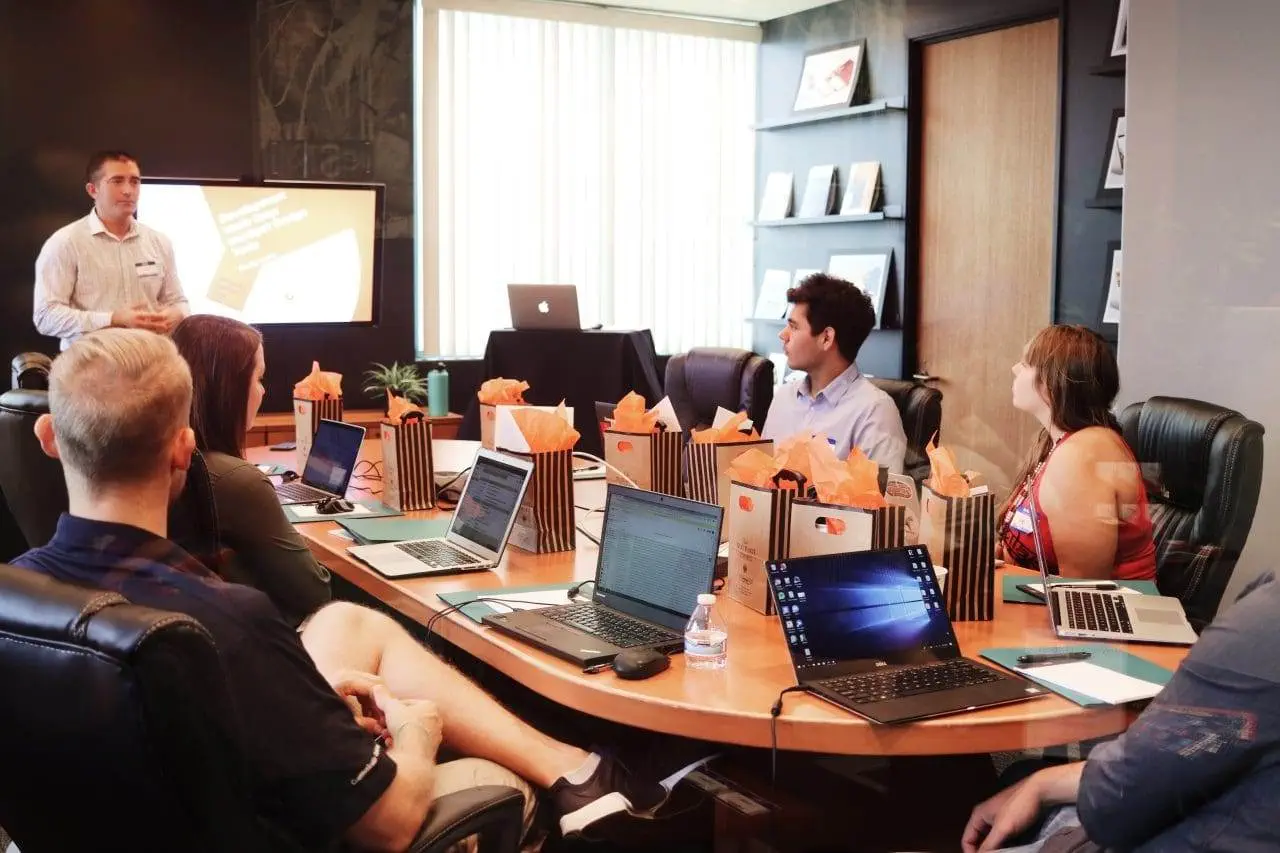 3. Laws of Seasonal Employment
Seasonal Employment is an excellent approach for increasing sales at low labour costs.  However, there are some labour laws that employers should adhere to for a hassle-free work environment.
Every country has its seasonal employment labour laws and ways of implementing them. Nevertheless, we can categorize them into some broader concepts.
The employer should sign a written employment contract with the seasonal workers stating all the necessary details like duration of employment, wages, and working hours.
The laws state that seasonal employees should be given a local minimum wage that is set by the government. Along with this, the seasonal workers are eligible to get overtime pay for their extra work hours.
The age of the seasonal workers should be taken into consideration before employing them. The laws state that anyone below the age of 14 is considered underage and hence, cannot work to earn a living. Certain laws restrict employees belonging to a specific age group from certain kinds of hazardous occupations.
Seasonal employees are also enlisted to have social security benefits even if they are not signed up for full-time employment. These include retirement benefits, insurance, and many more.
4. Conclusion
We can say that seasonal employment is an amazing strategy used by companies worldwide. It helps to improve the economy and provides benefits to both the employer and employee. Human resources management should make specific decisions and should abide by the laws to manage seasonal employment. However, seasonal hiring depends on the main three factors, that is, the company's circumstances, the employee's career aspirations, and the industry requirements.
Check out: What Is Employment Identity Theft: 3 Key Points
As an Amazon Associate, Icy Canada earns from qualifying purchases.
[amazon_auto_links id="81298"]
The Icy Canada team strives to create content that matters. It's why our content is written by travel writers, authority experts, well-known authors, and niche experts. Our content is also periodically reviewed by expert authors for accuracy and trustworthiness.
As an Amazon Associate, Icy Canada earns from qualifying purchases. [amazon_auto_links id="81298"]