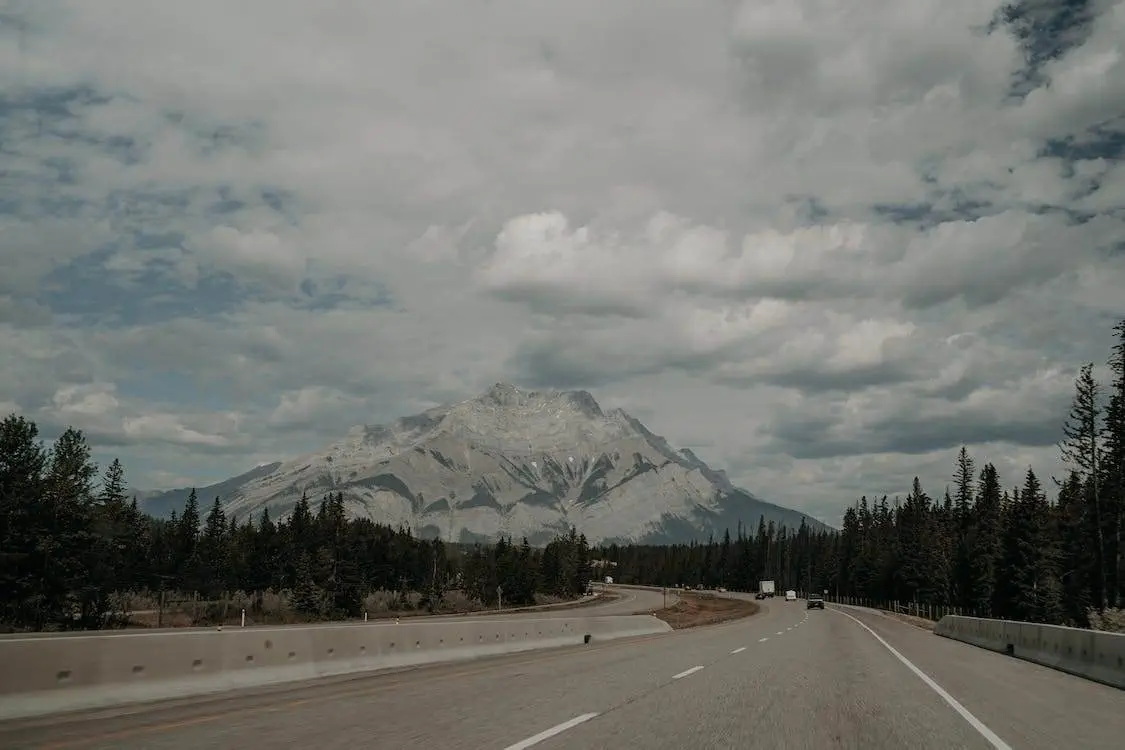 Banff became Canada's first National Park owing to its natural splendour coming from its surrounding lakes and mountains. Banff National Park's unending bea...
Read more.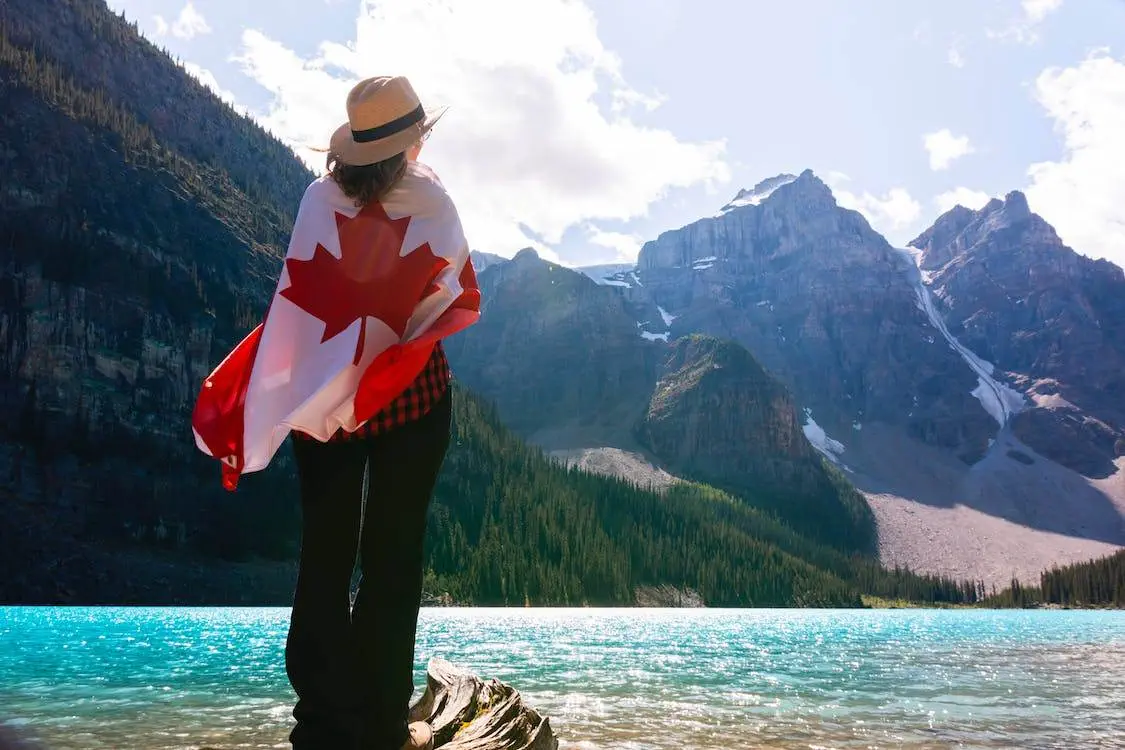 Lake Louise is the ultimate jewel of Banff National Park, attracting visitors to the Canadian Rockies for more than a decade. The beautiful lake is surrounded b...
Read more.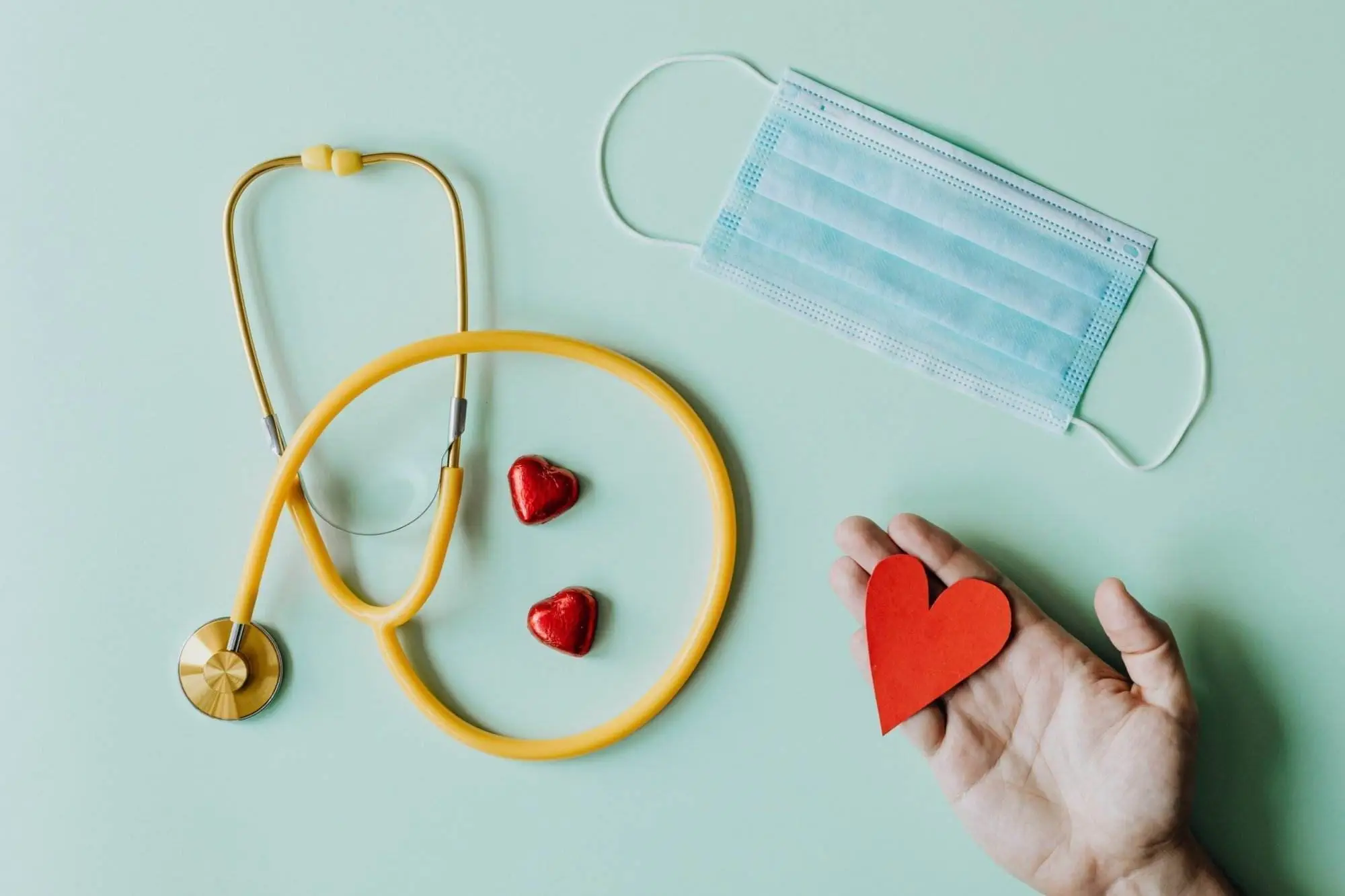 A health career may be suitable for you if you are seeking a fast-paced and thrilling profession. Regardless of your personal preferences, healthcare careers pr...
Read more.