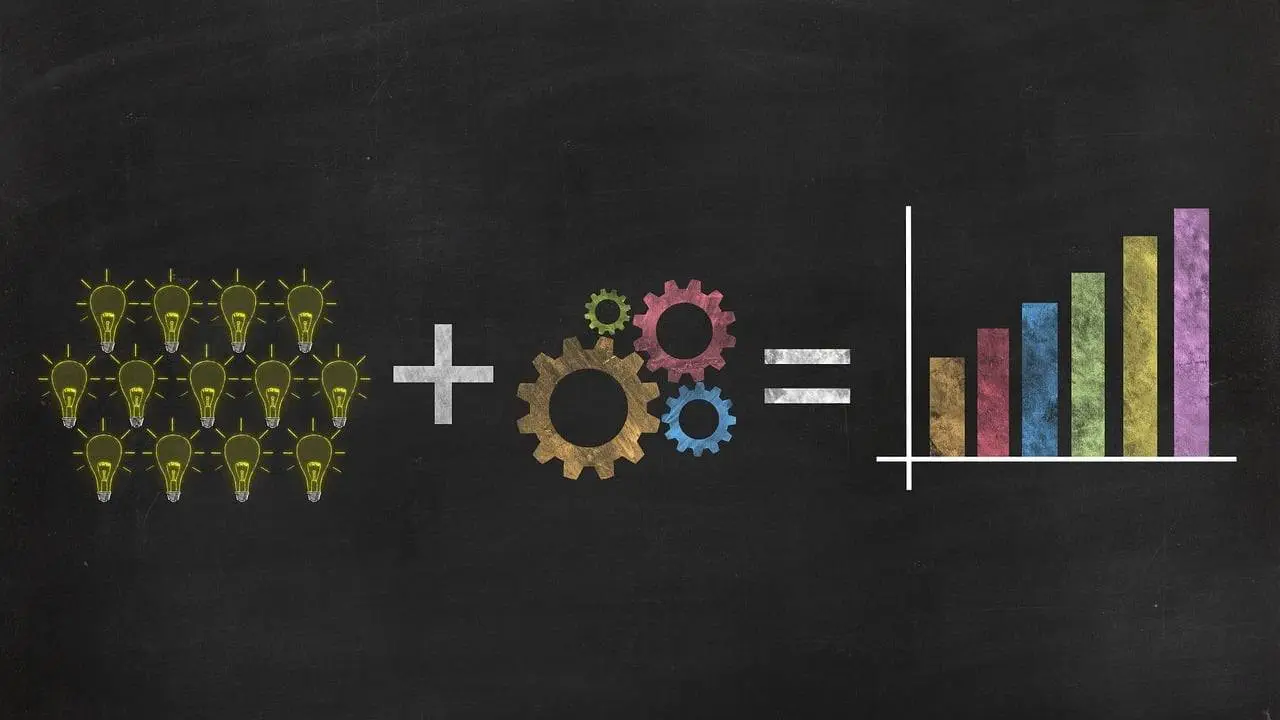 We get abundant resources from our environment, but managing resources is essential for the community, population, and nation. The government of every country i...
Read more.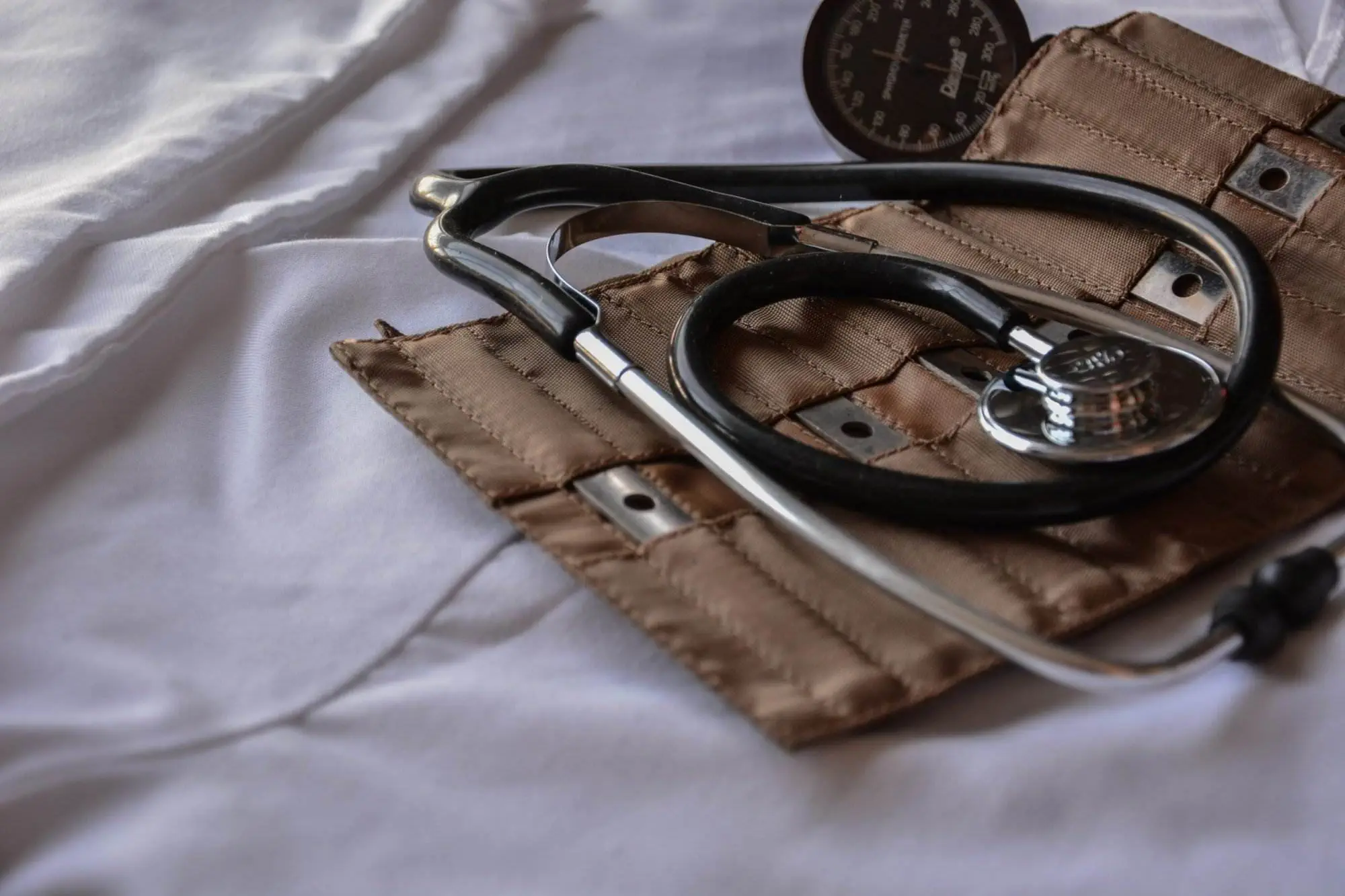 Diseases are the cause of social problems. Health services of any nation help in preventing diseases and increasing the lifespan of people. Healthcare systems p...
Read more.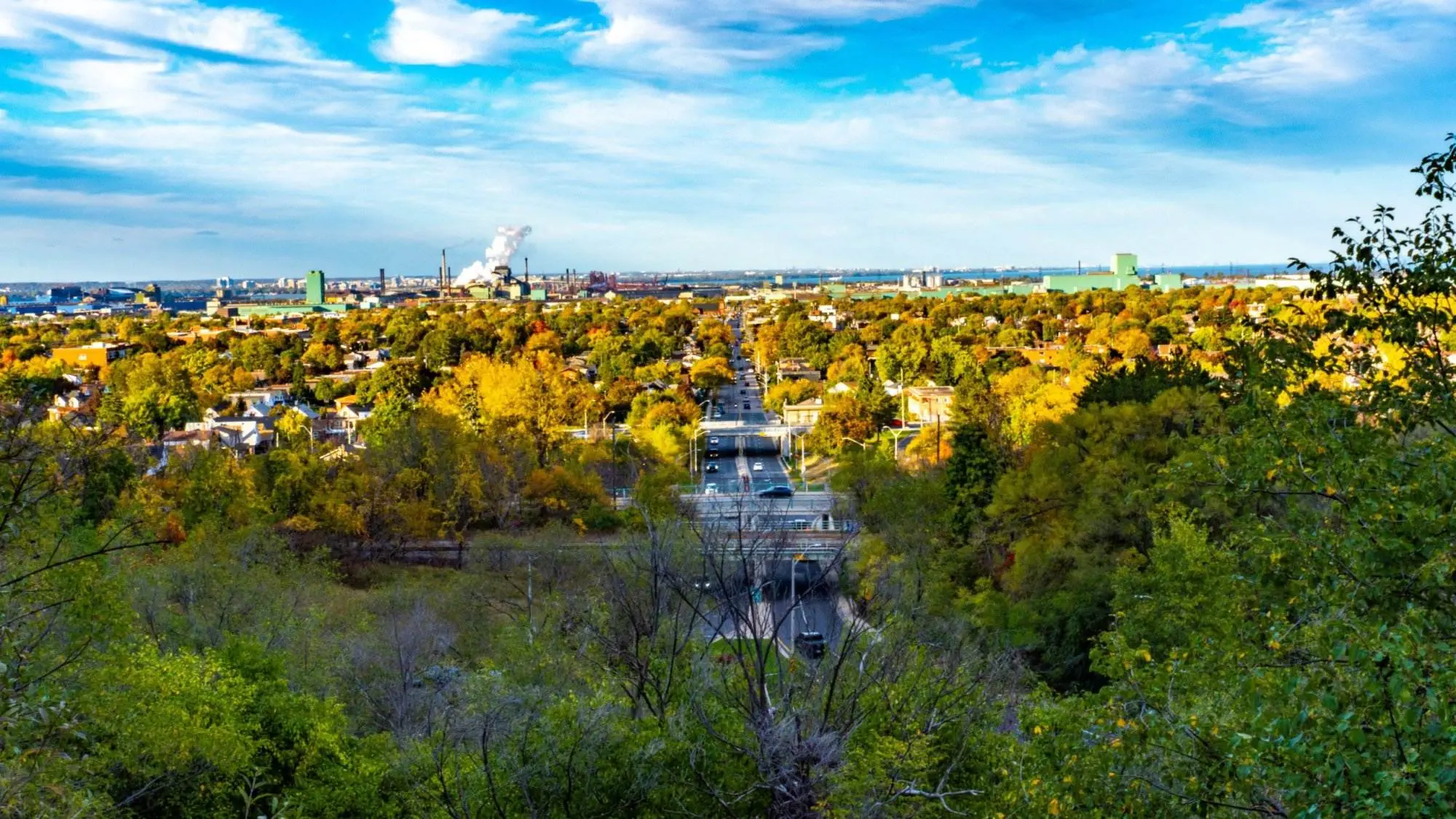 In Southwest Montana's Bitterroot Valley, Hamilton is the biggest town. The town serves as the county seat for the neighbouring Ravalli County, and becaus...
Read more.