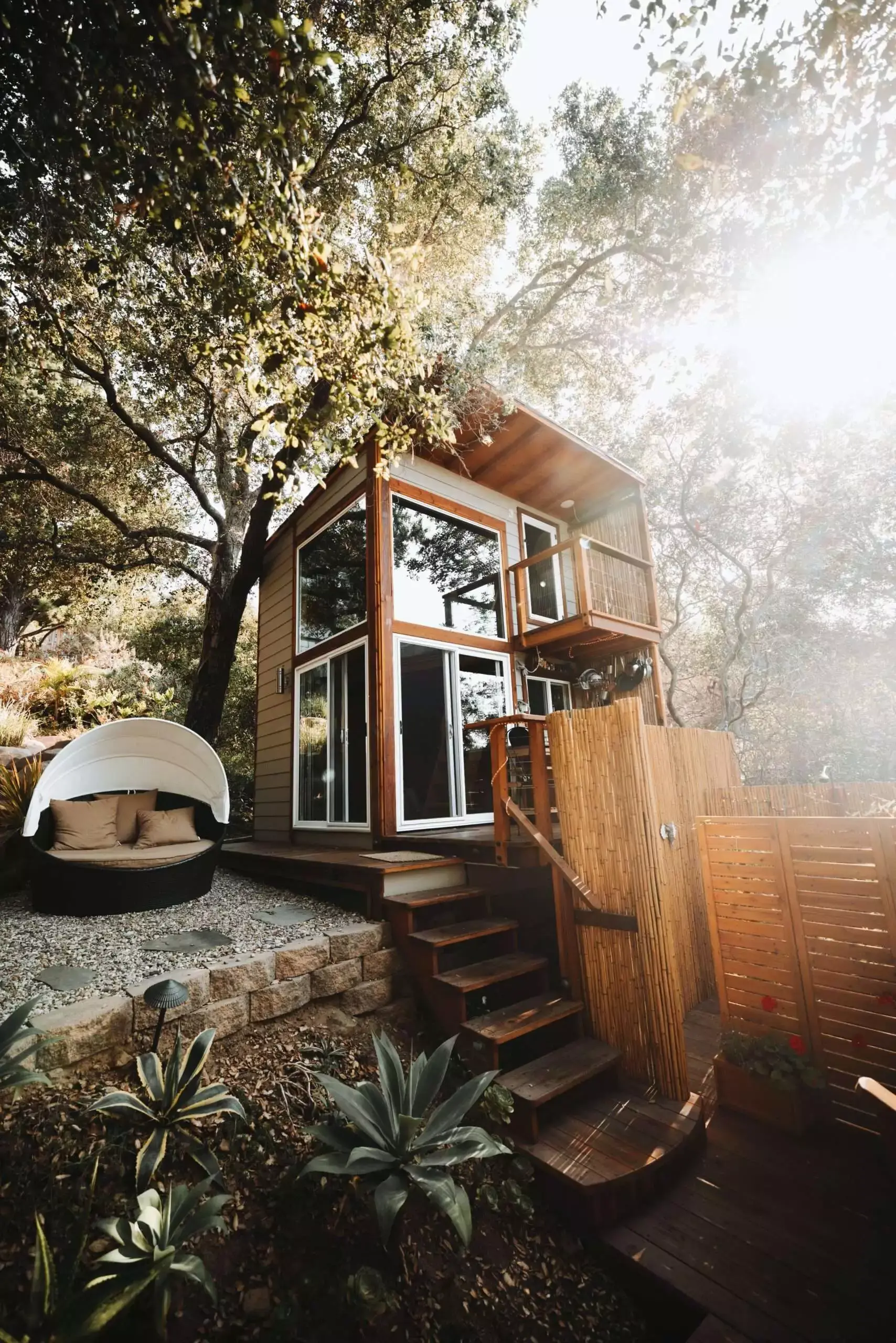 To have a house in different places is a dream many have. In today's world everything has become expensive, so buying something big is a big commitment. B...
Read more.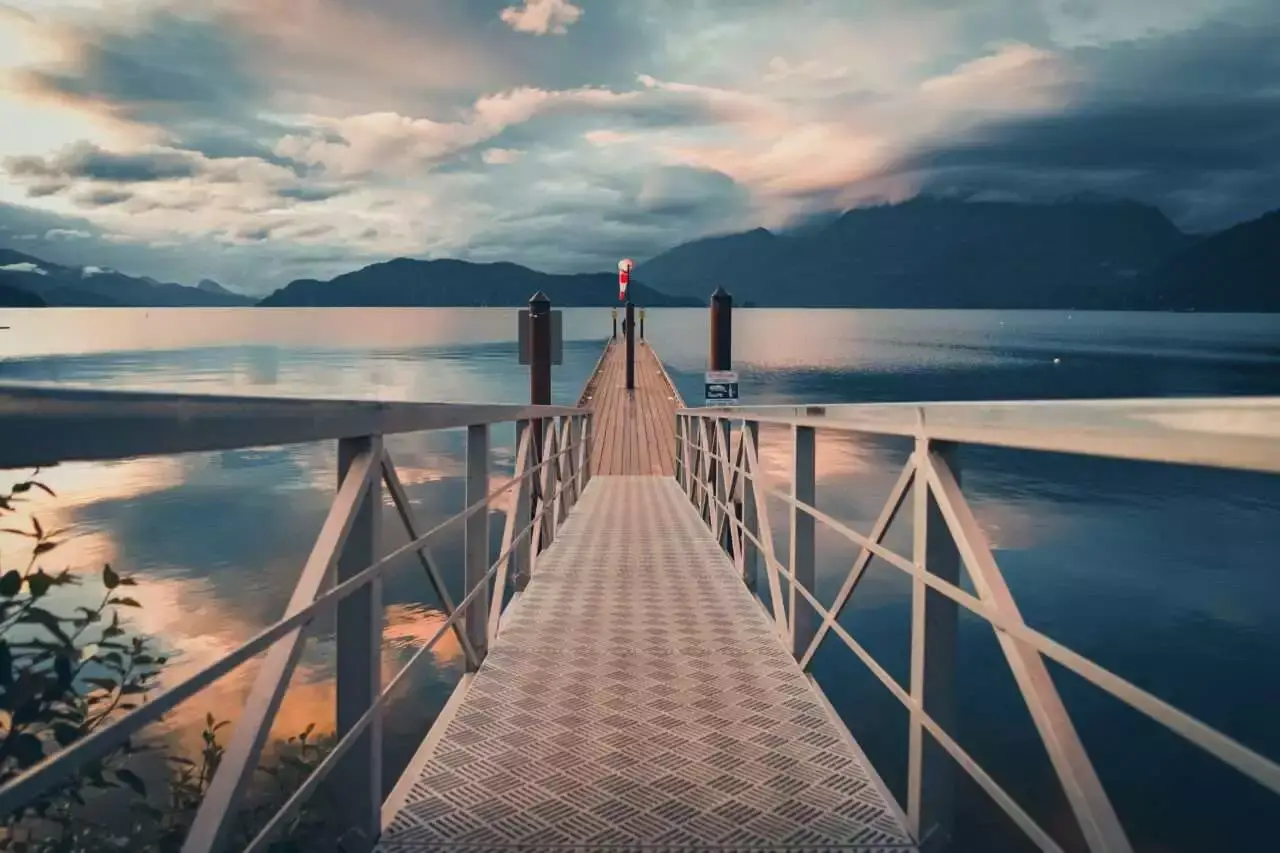 A perfect getaway is what everyone needs. The place where everything is available is inside the resort or the getaway hotel. The place has all the safety measur...
Read more.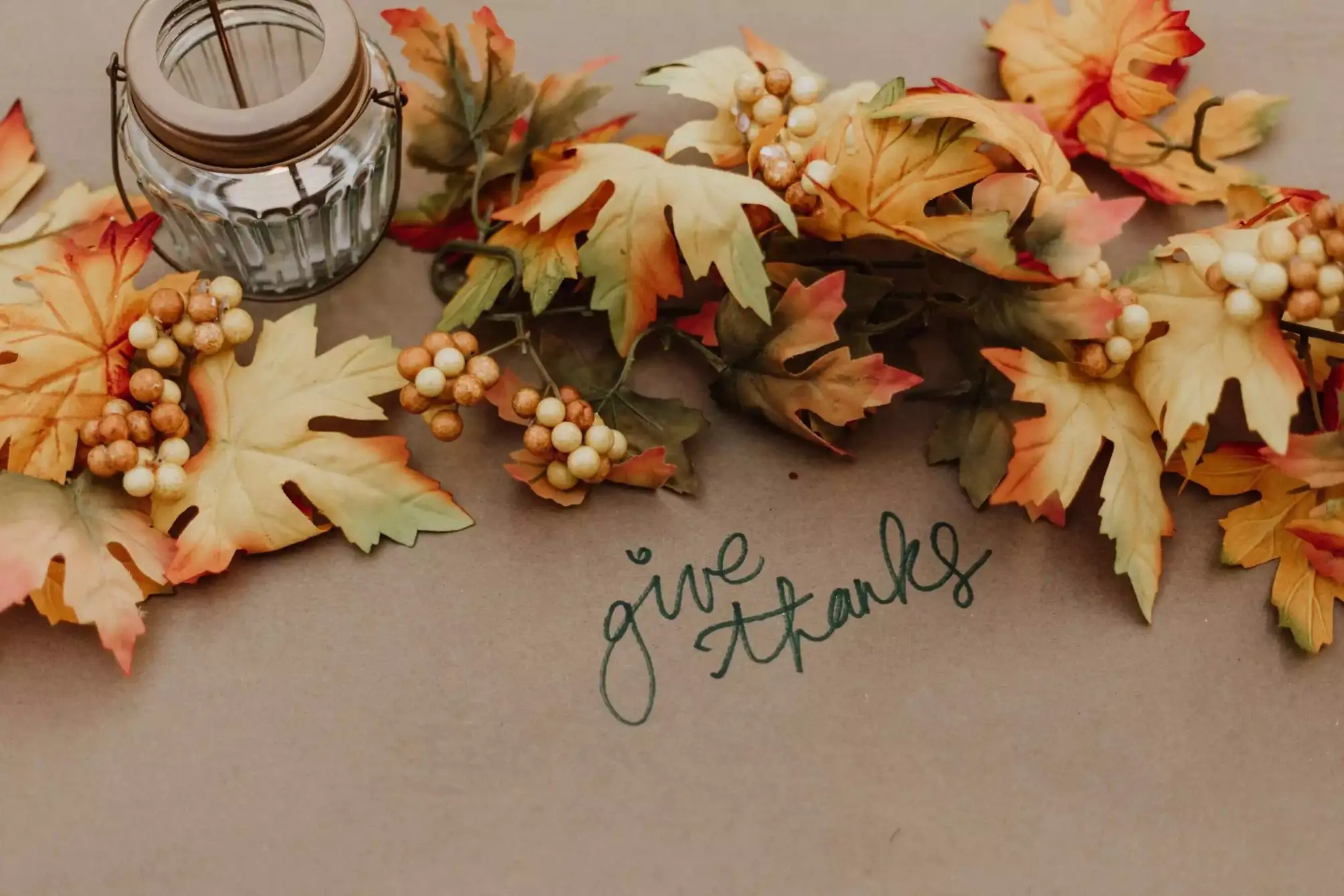 It is always great to have one day in a year where you appreciate everything that happened to you in the past year. That's why to appreciate and feel bles...
Read more.