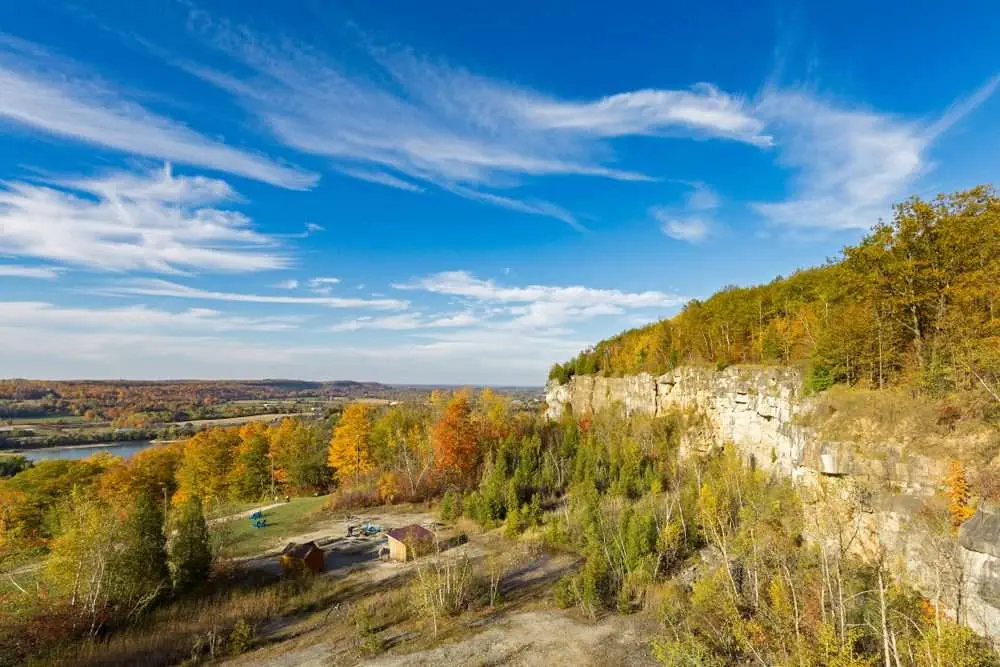 The Kelso Glen Eden conservation area is a 3.97 square kilometers scenic area with a Kelso summit, tons of marked trails, a sandy beach, a lake, and gorgeous vi...
Read more.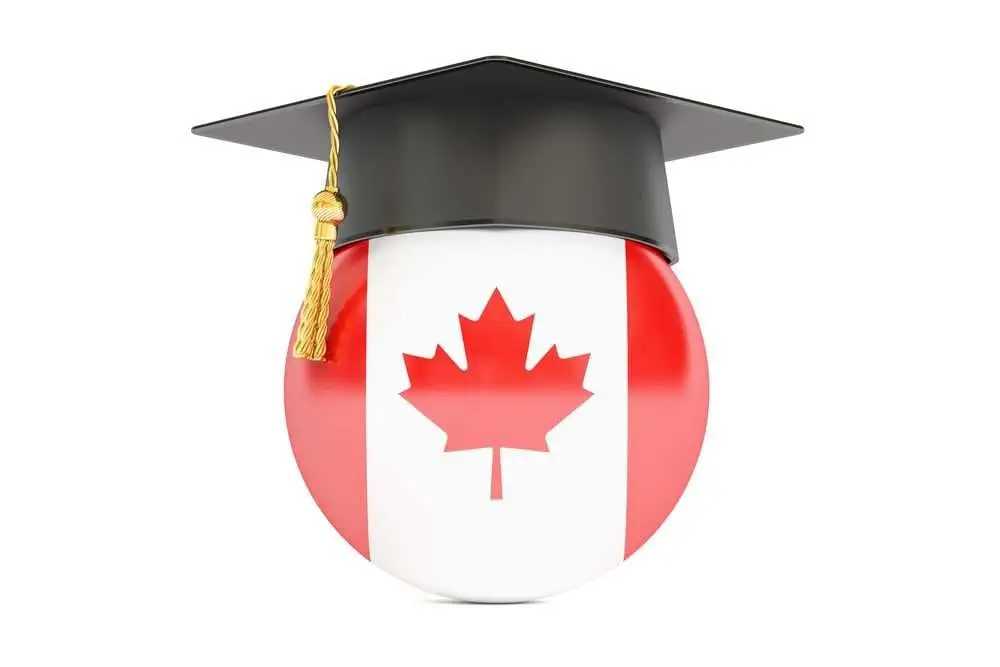 Stenberg college was named after its founder, Mary Jane Stenberg, who established the institution in 1990. Established by an experienced group of educators, the...
Read more.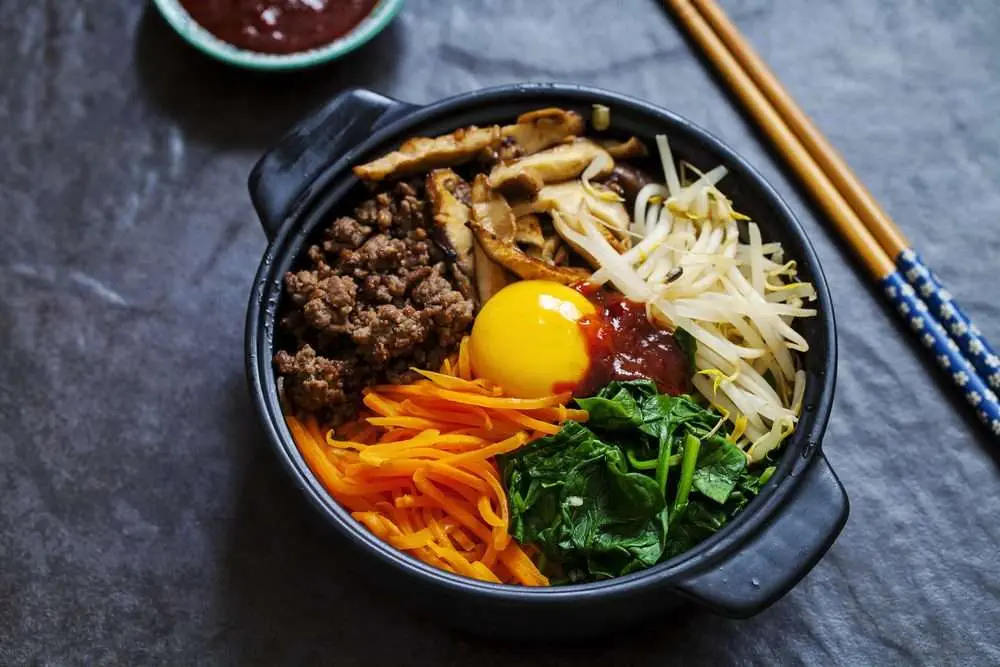 Here are the 12 best Korean barbecue restaurants in the city of Toronto to have fun in your leisure evening. So, what are you waiting for? Let's get start...
Read more.