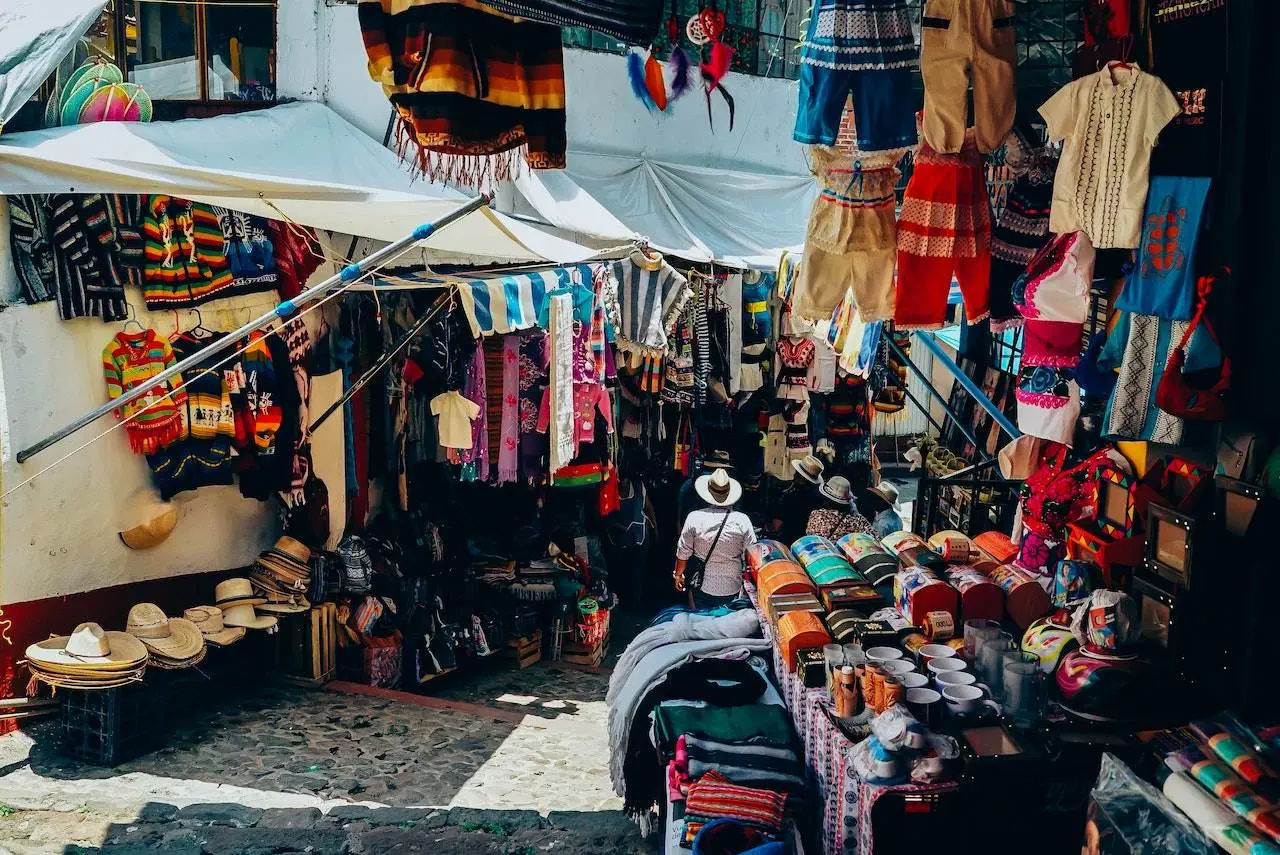 Iceland, the country of  Land of Fire and Ice. Sometimes filled with Ice, sometimes you can see the volcanic eruption. This beautiful island is in Europe. Icel...
Read more.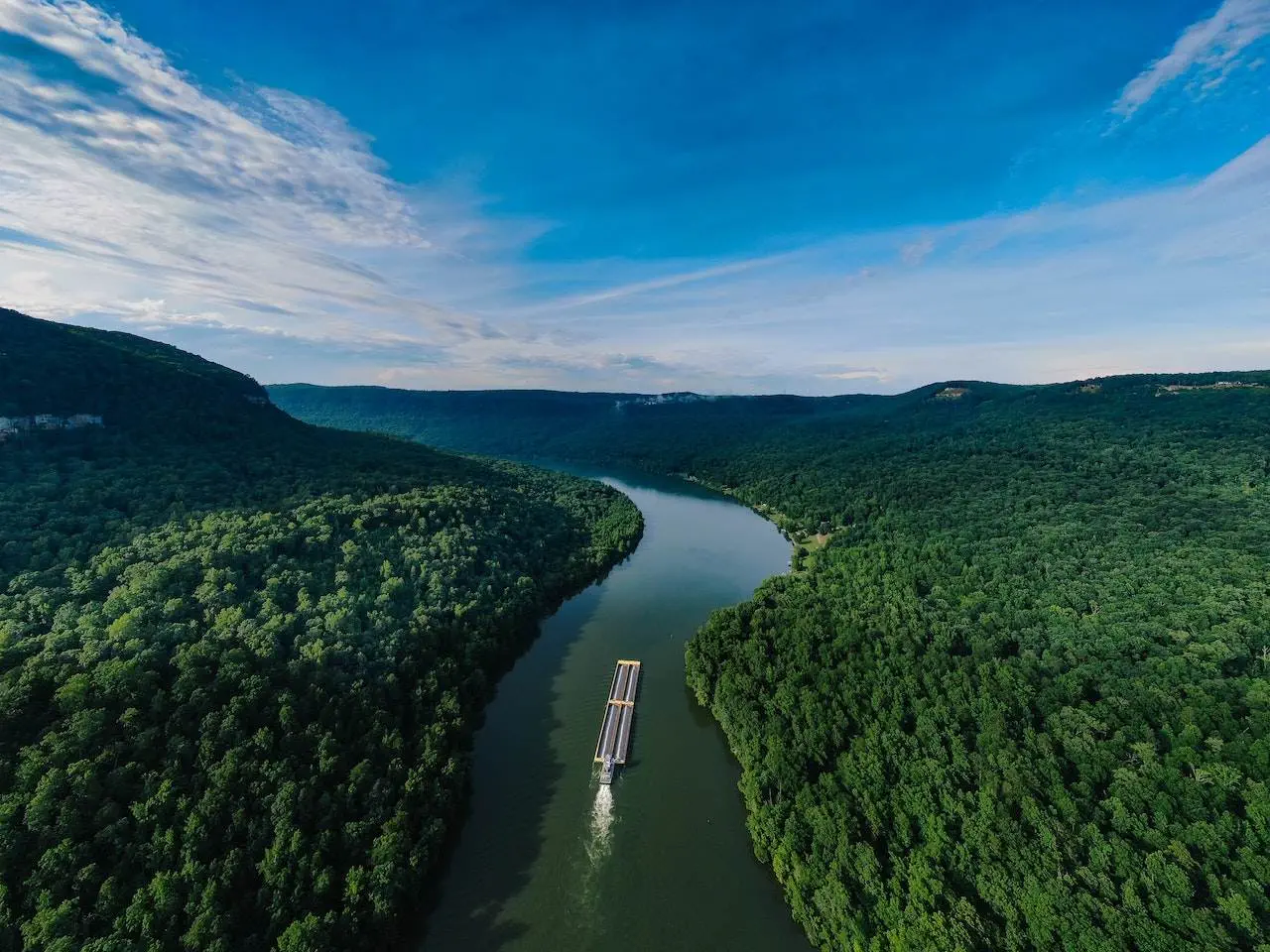 Encircled by rivers and great lakes, Canada is a beautiful place to visit with your people. And it has got some amazin rivers and lakes. In fact, the country is...
Read more.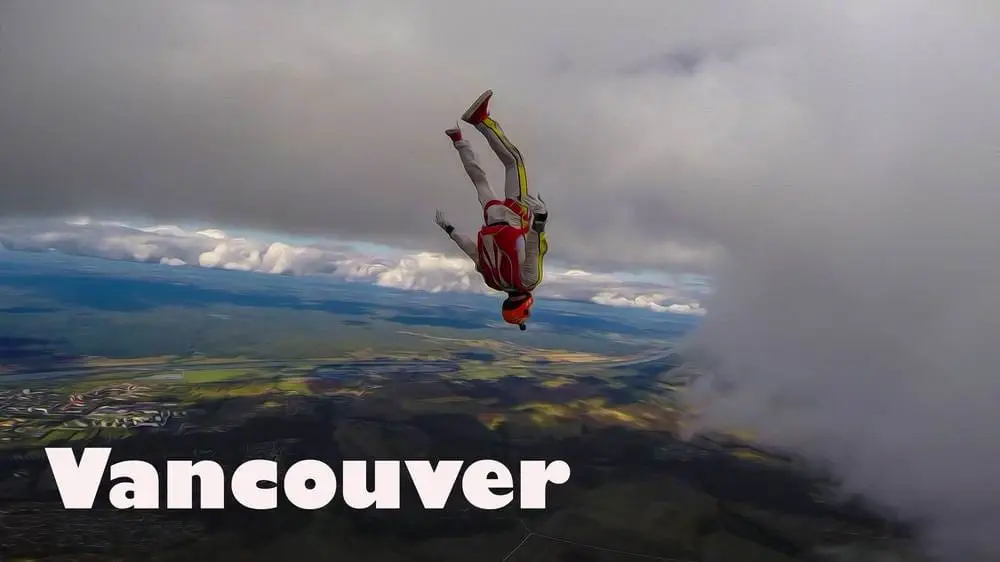 Skydiving is an extreme sport where you jump from a plane from 10,000 feet above to the ground. People have fascinating things on their bucket lists that they h...
Read more.