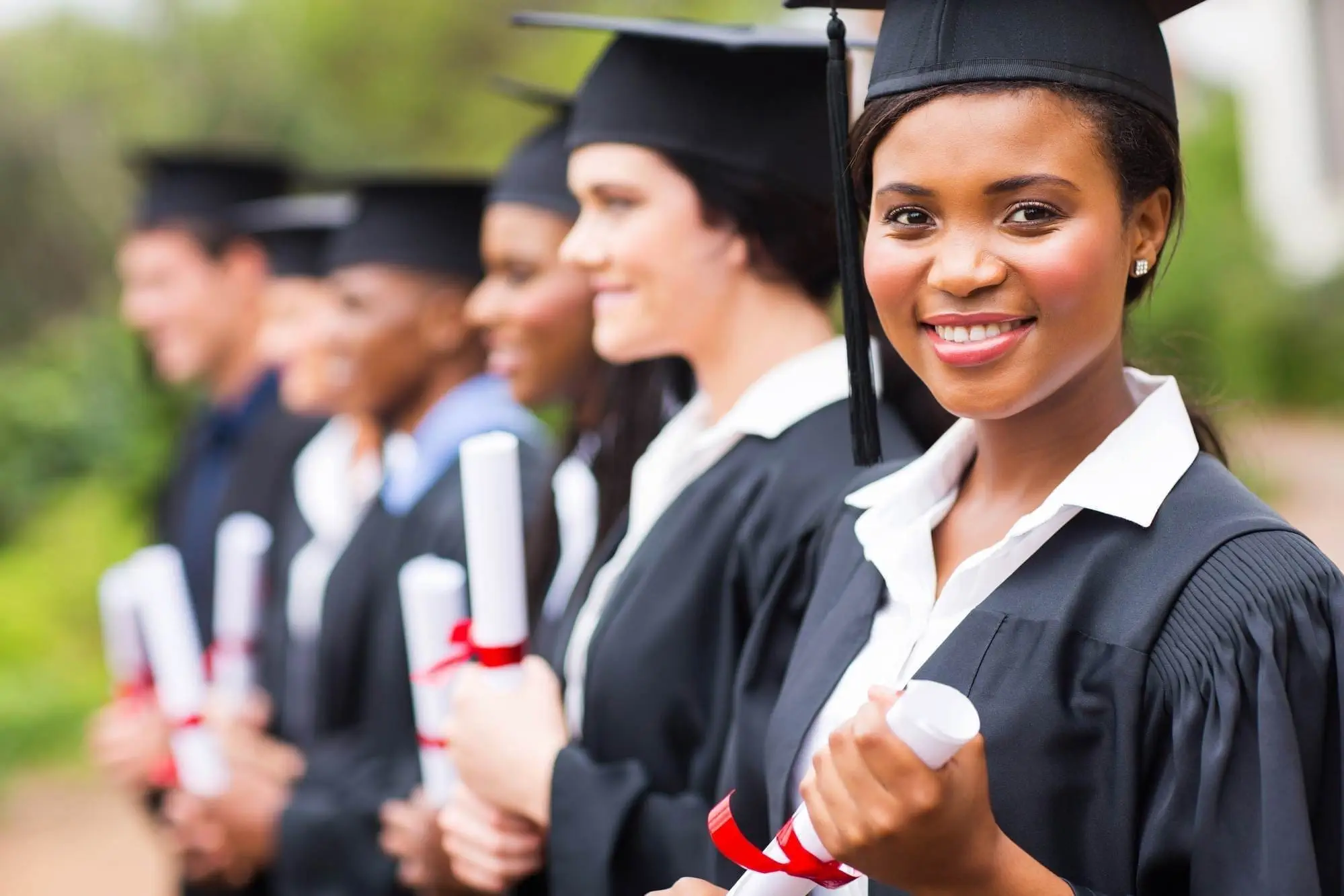 When it comes to education, no one wants to take risks. Alpha International Academy is an educational institution providing quality education for the masses. It...
Read more.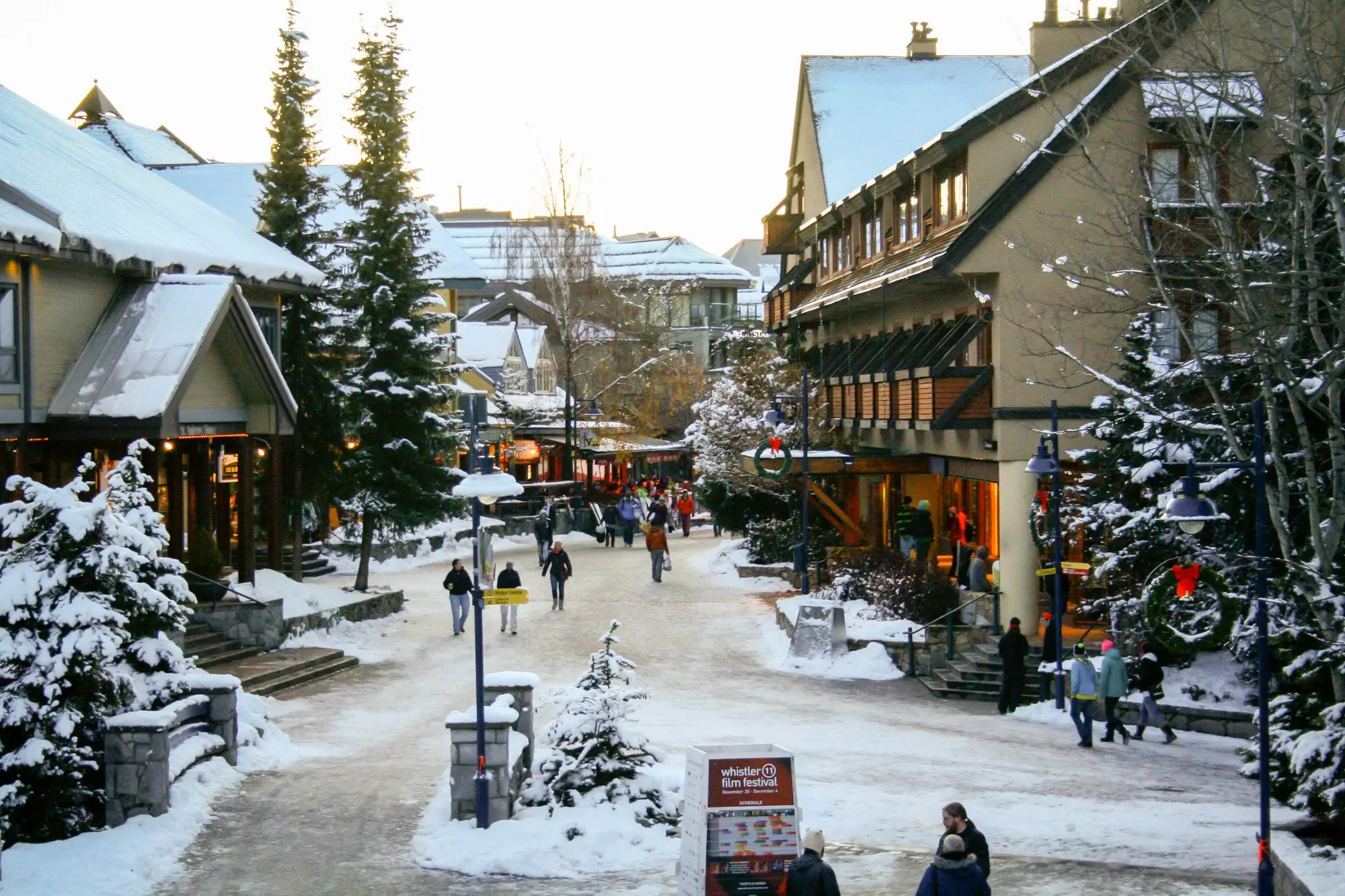 If you are in Whistler, here is the list of the things to do in Whistler in the summer. If you love golfing, fishing, trail running, hiking trails, mountain bik...
Read more.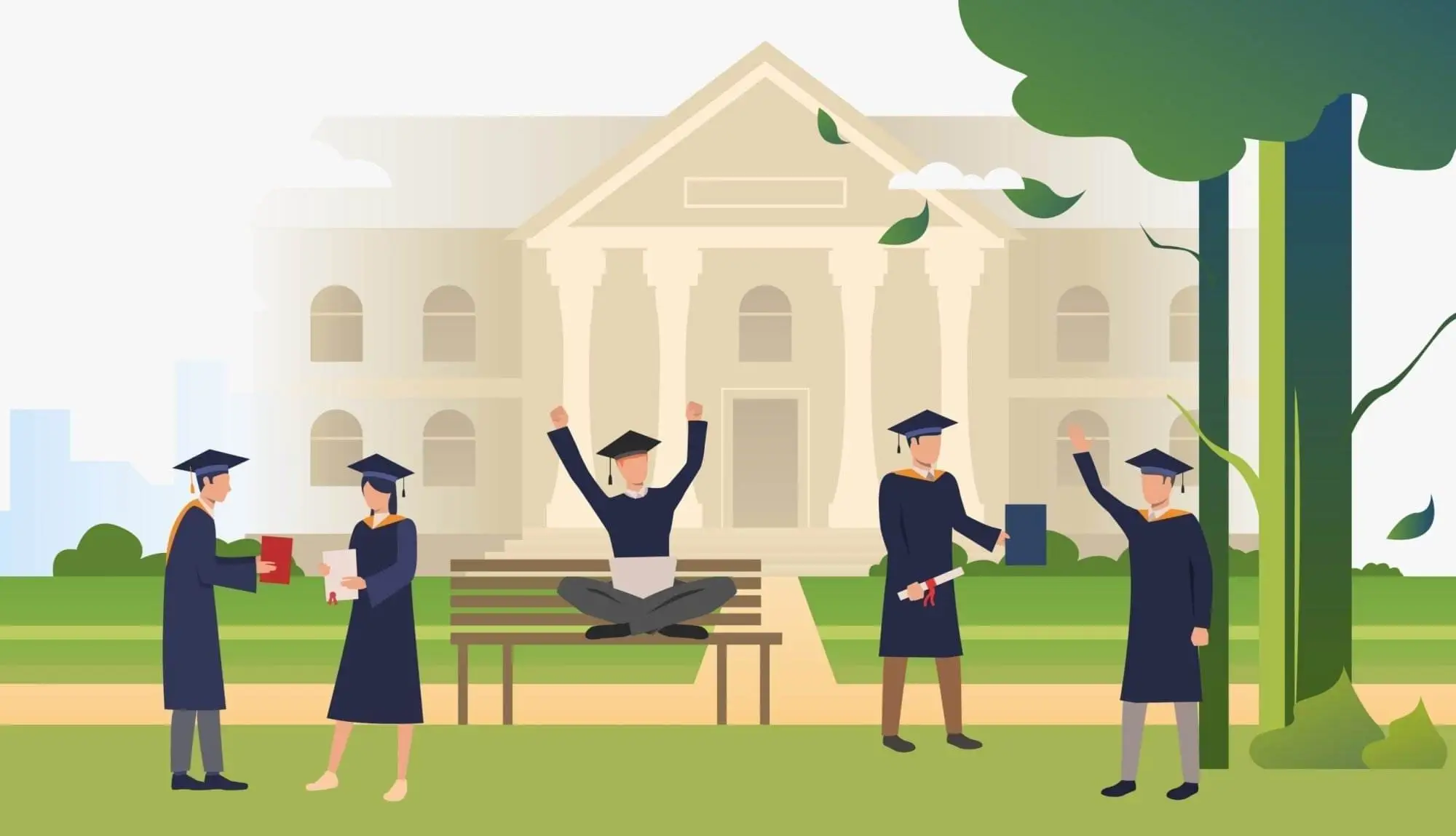 Canada is home to some of the most renowned universities in the world. Redeemer University is also a prestigious educational institution, established in 1982. I...
Read more.