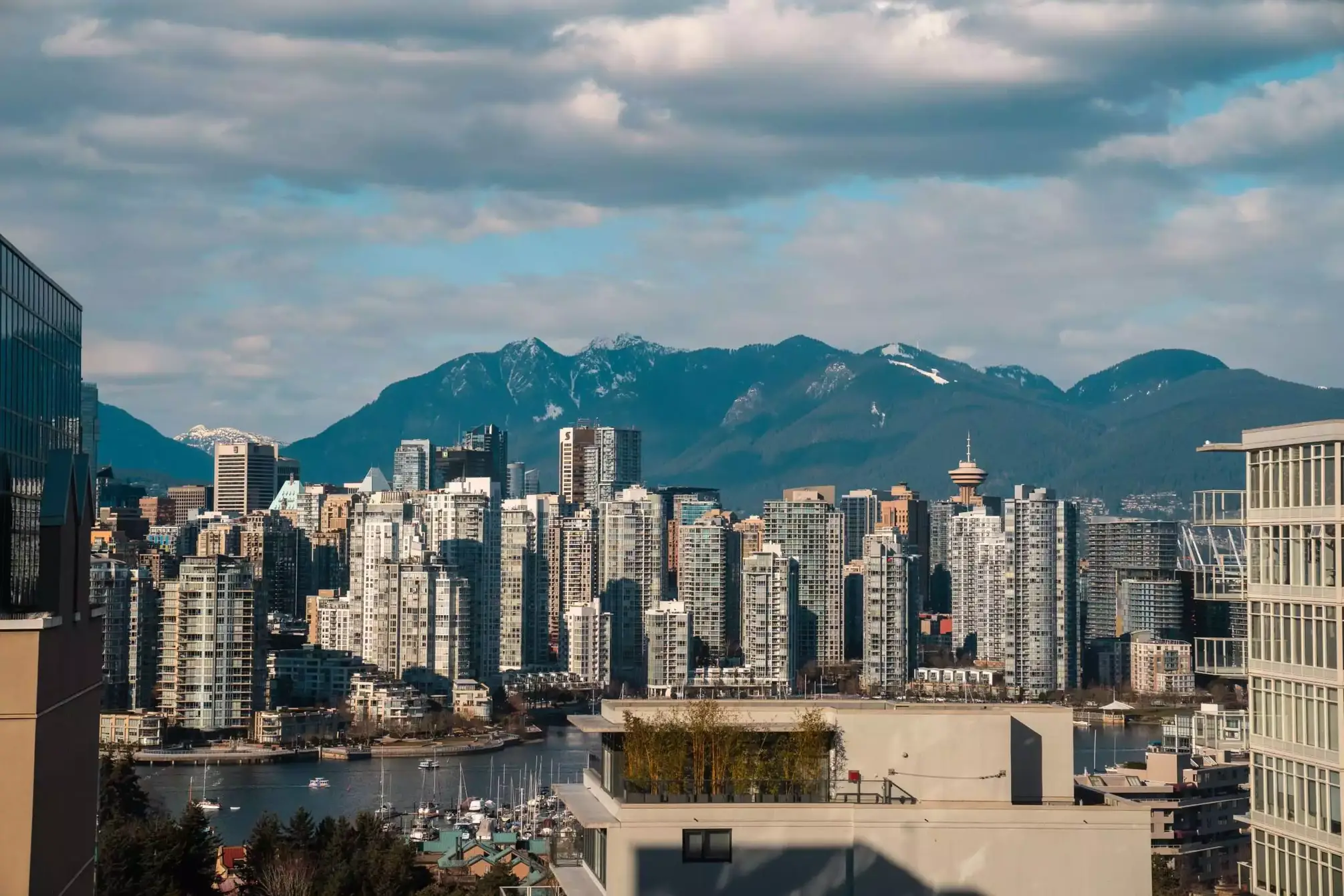 53 cities make up British Columbia. If you are planning a trip, have you asked yourself? Which region in BC most appeals to you? And where will you be staying? ...
Read more.
Hello, high school graduates! I understand you are very much excited to know how your college or university and your higher education will be like, right? Did y...
Read more.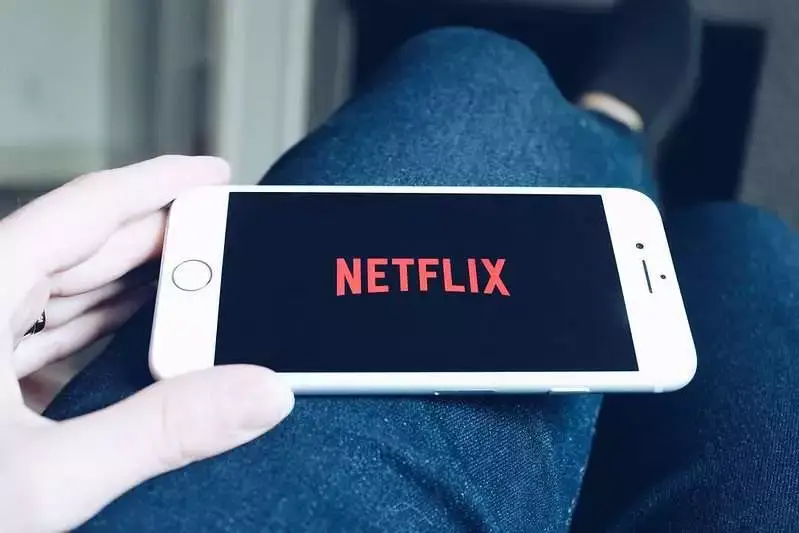 So, do you want to relax after a long working day? You come home and start binge-watching on Netflix, and you watch whatever you get on your way simply because ...
Read more.