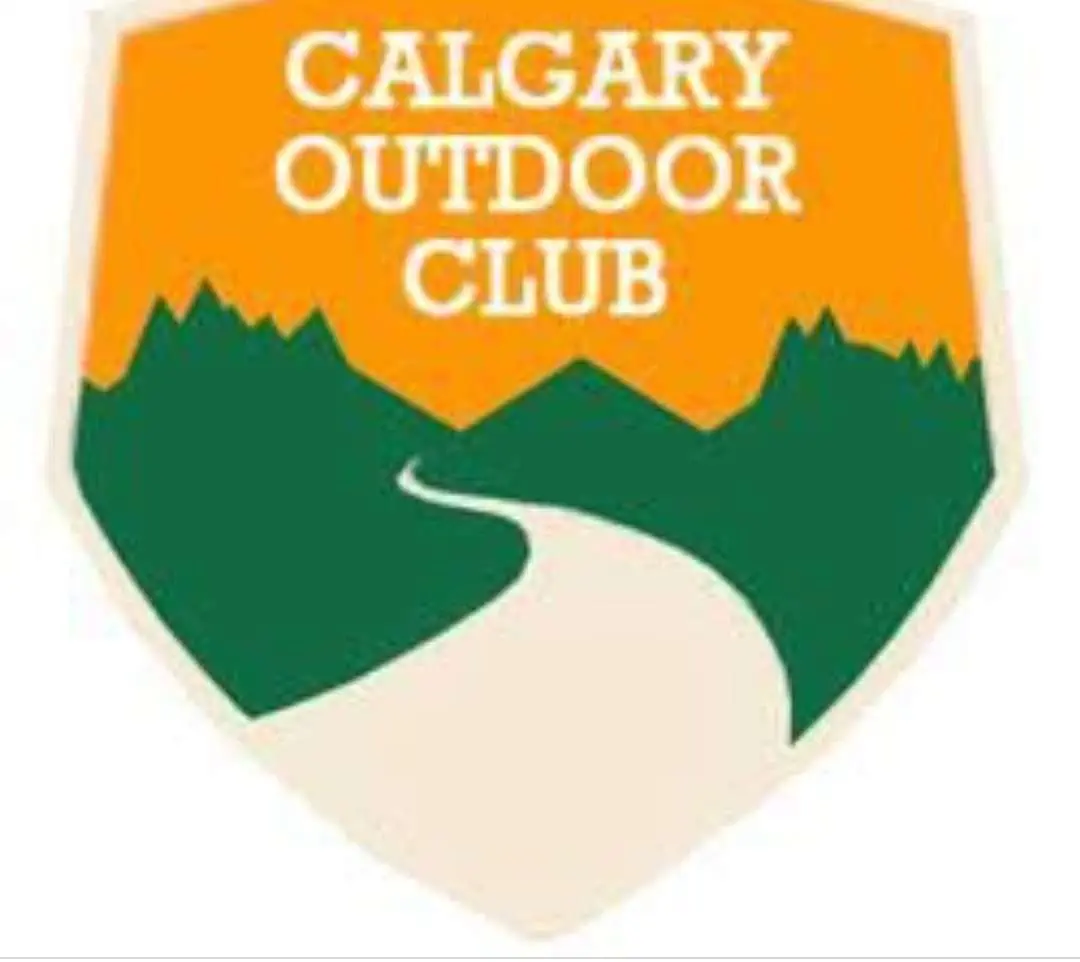 Are you looking for amazing facts about Calgary Outdoor Club? Calgary has been a tourism hotspot for Canada, where tourists worldwide visit for adventure and fu...
Read more.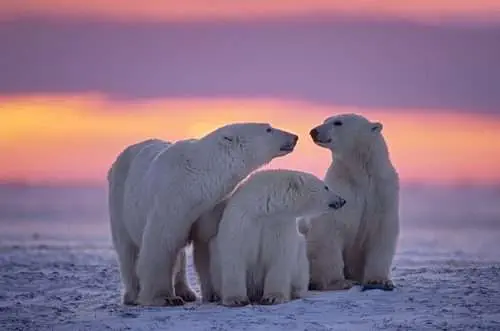 Giant Polar Bears are usually found in cold regions of the Arctic and Antarctica, suitable for their body size and shape. However, due to its cold weather condi...
Read more.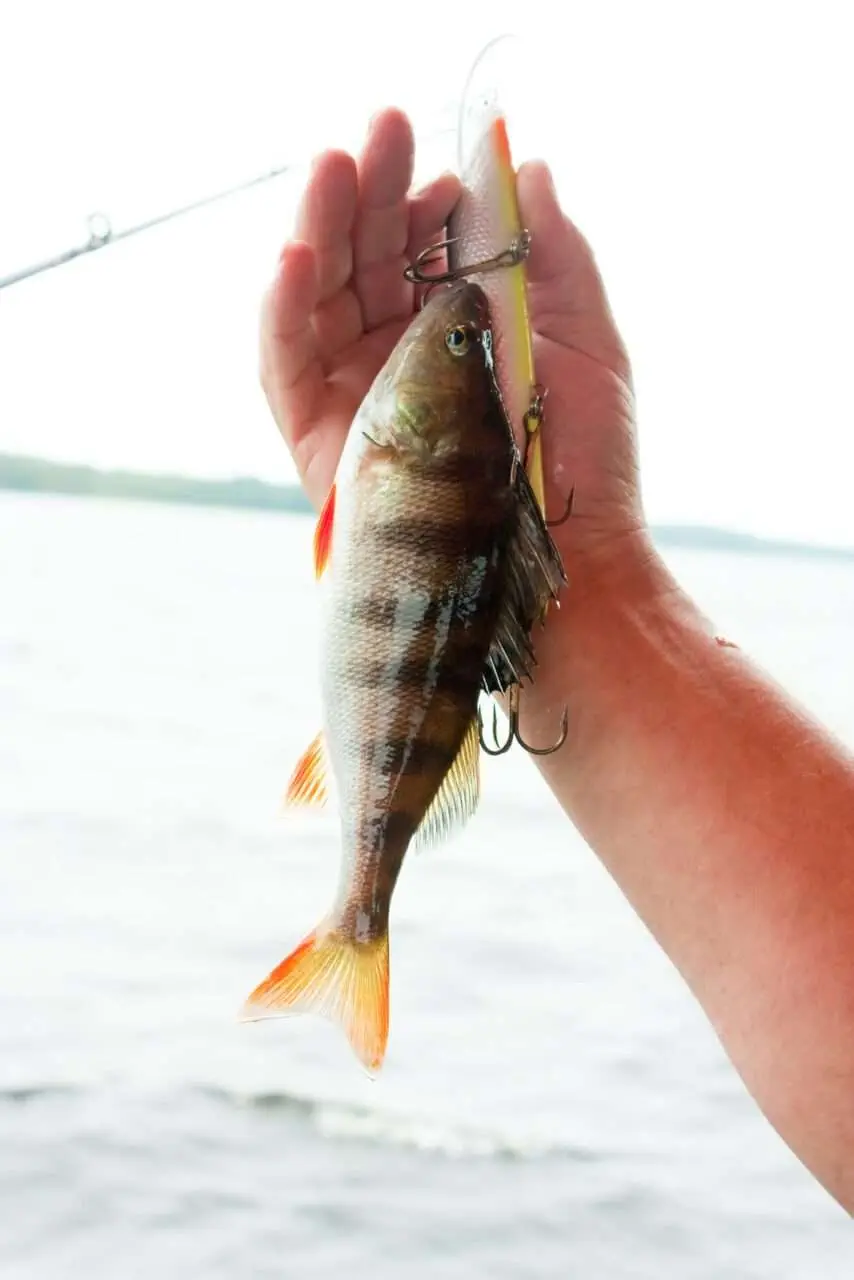 Ever heard about fish that can make you earn money? It seems pretty interesting, but where are these golden fishes found, and what do they look like? Not to wor...
Read more.