Web development has become an in-demand career in Canada, and there has never been a better time to become a web developer. With the rise of technology and the...
Read more.
Do you aspire to run your own business using your entrepreneurship talents? We're here to support you if you're an aspiring business owner looking t...
Read more.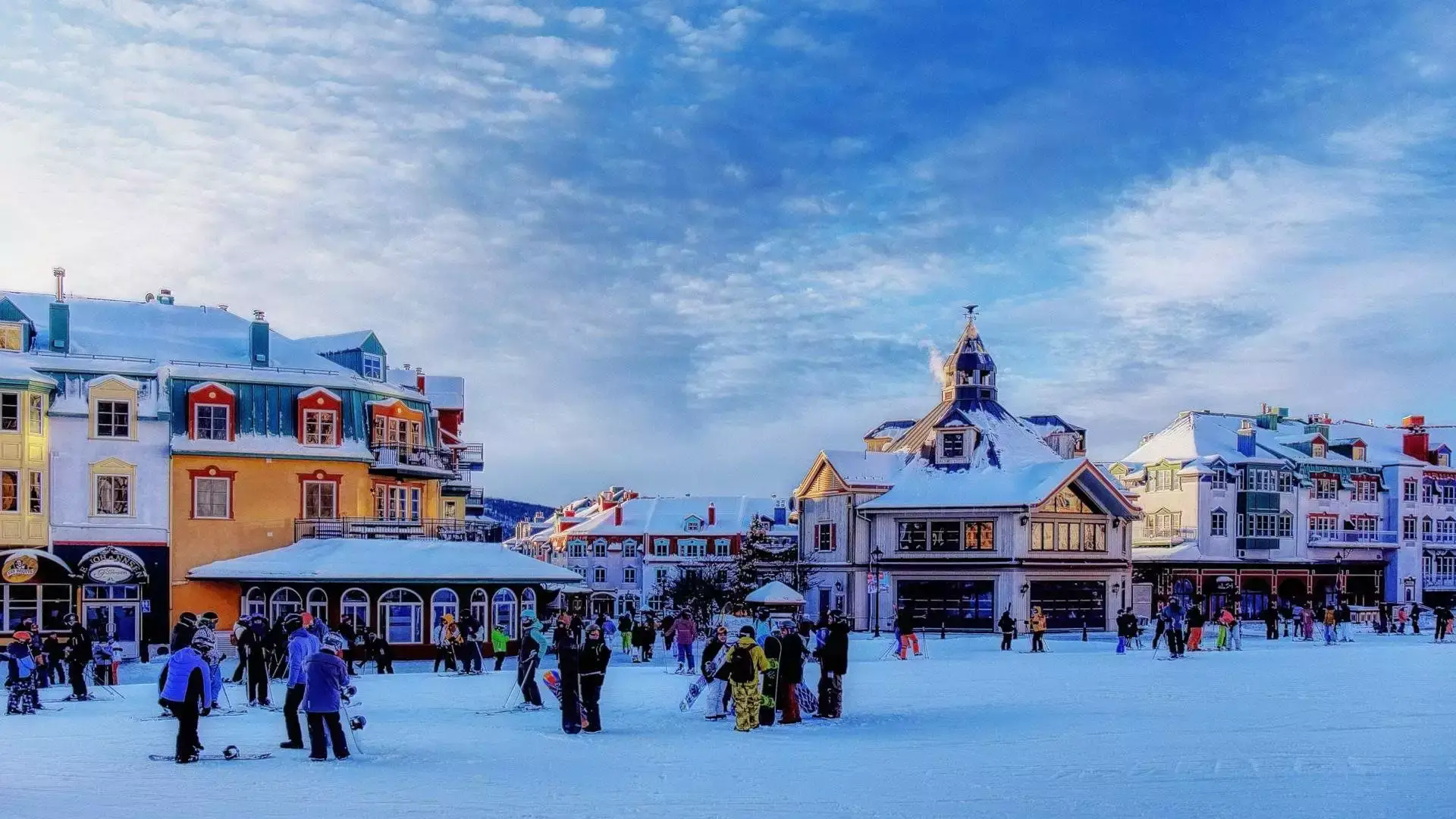 More than just an imaginary place, the town of Mont Tremblant has been the center of Quebec tourism since the beginning of its development. With an attractive l...
Read more.