Canada is a beautiful place with exquisite scenic landscapes that will take your breath away. The majestic mountains, the gorgeous lakes, Niagara falls, its bea...
Read more.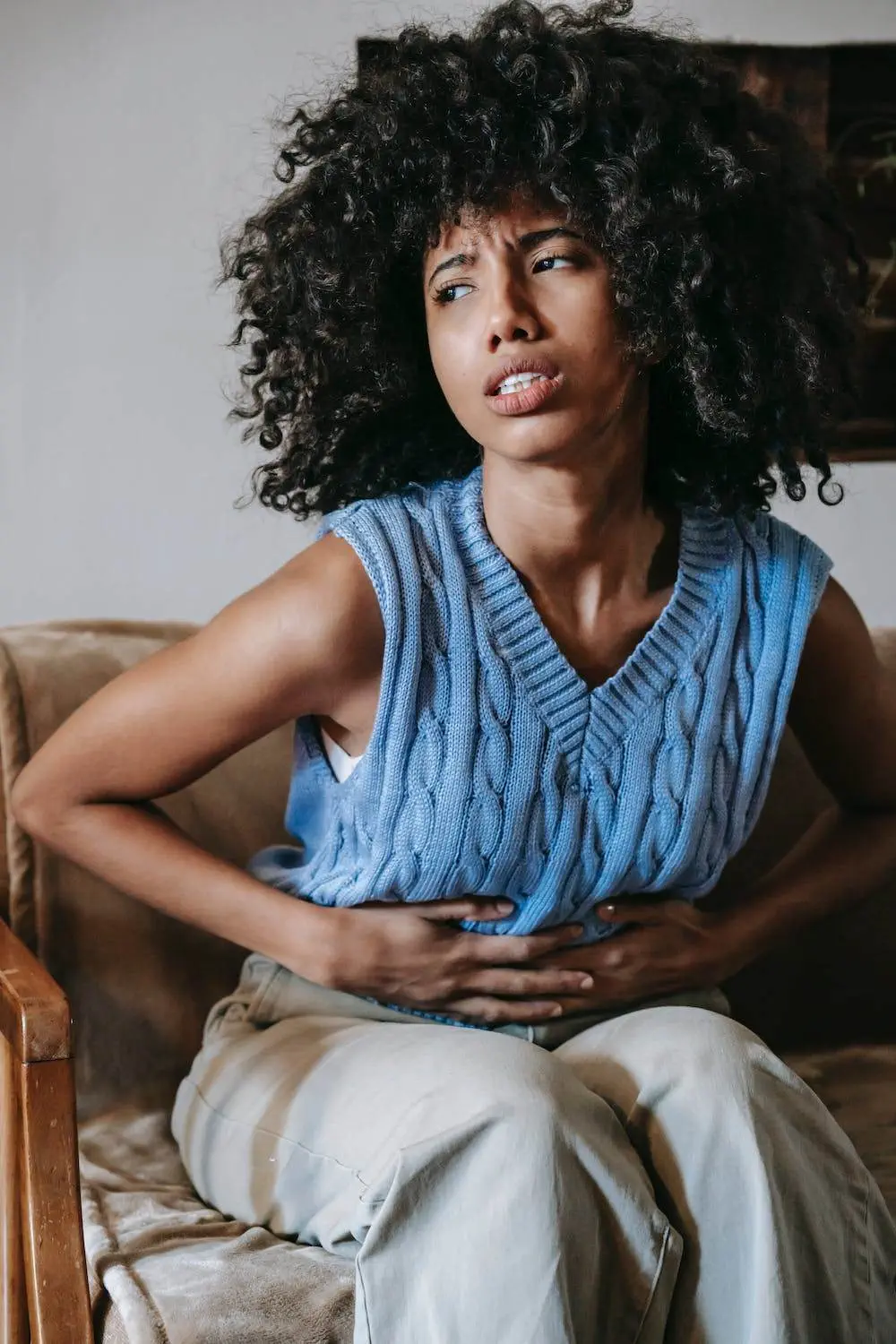 Have you seen the movie "constipation?" No? It's because it has not come out yet. Just kidding. We often make jokes and puns on constipation. ...
Read more.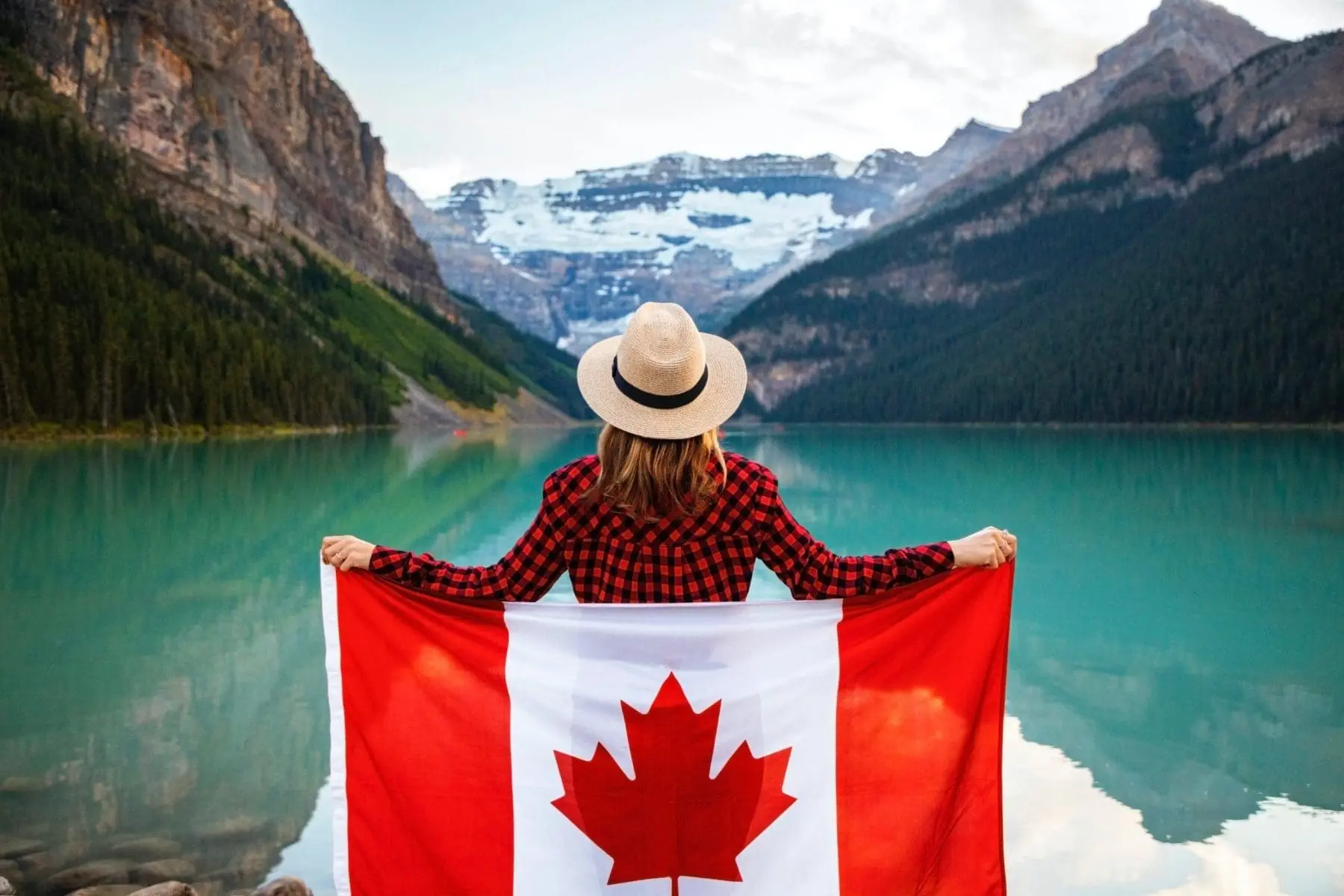 Canada is a dazzling country in North America, full of natural wonders. It is famous for its scenic beauty, stunning landscape, northern lights, ice hockey, ma...
Read more.