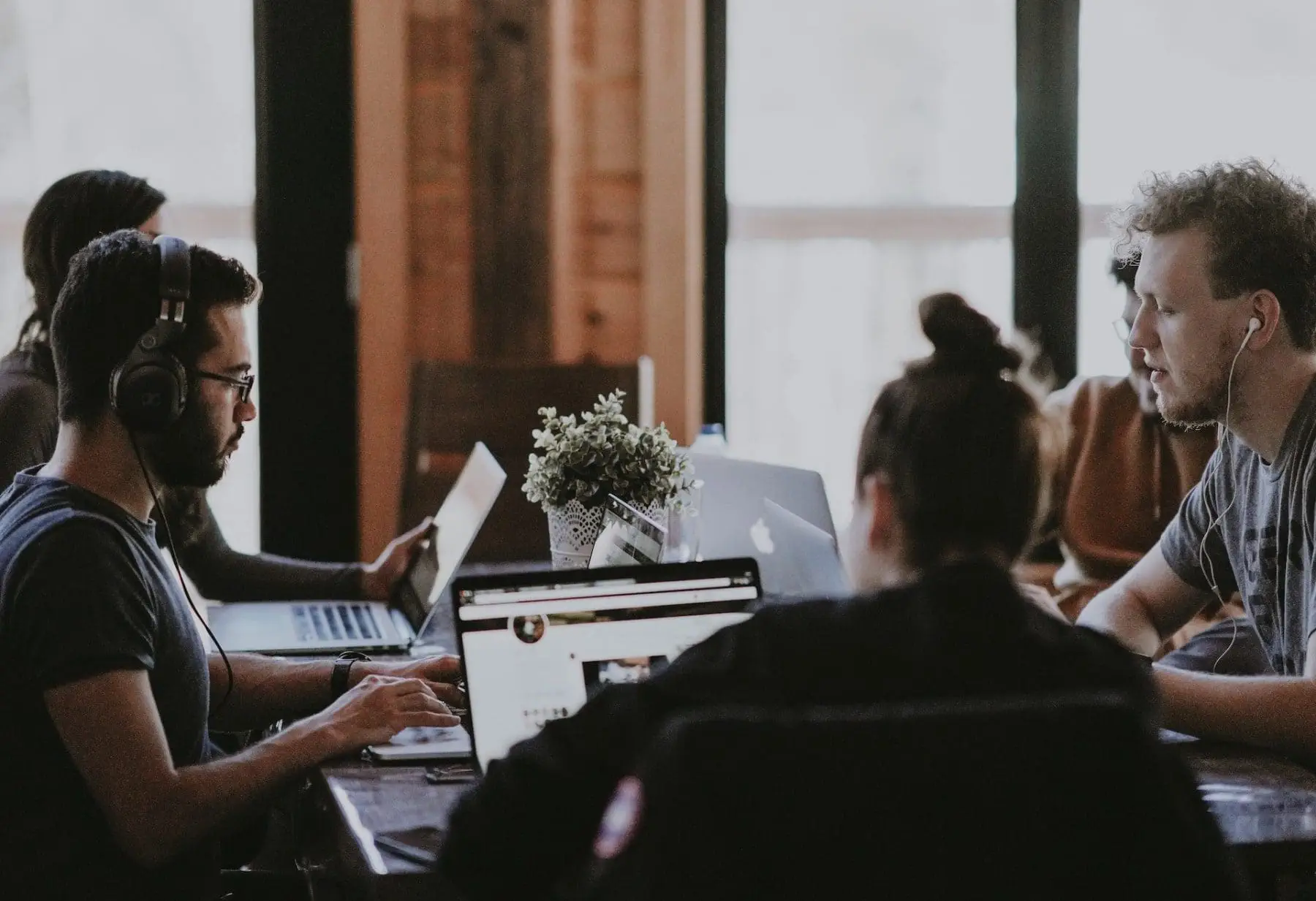 If you're a person working in Canada, doing business, or looking forward to finding employment in Canada, you must have surely heard of the many employee ...
Read more.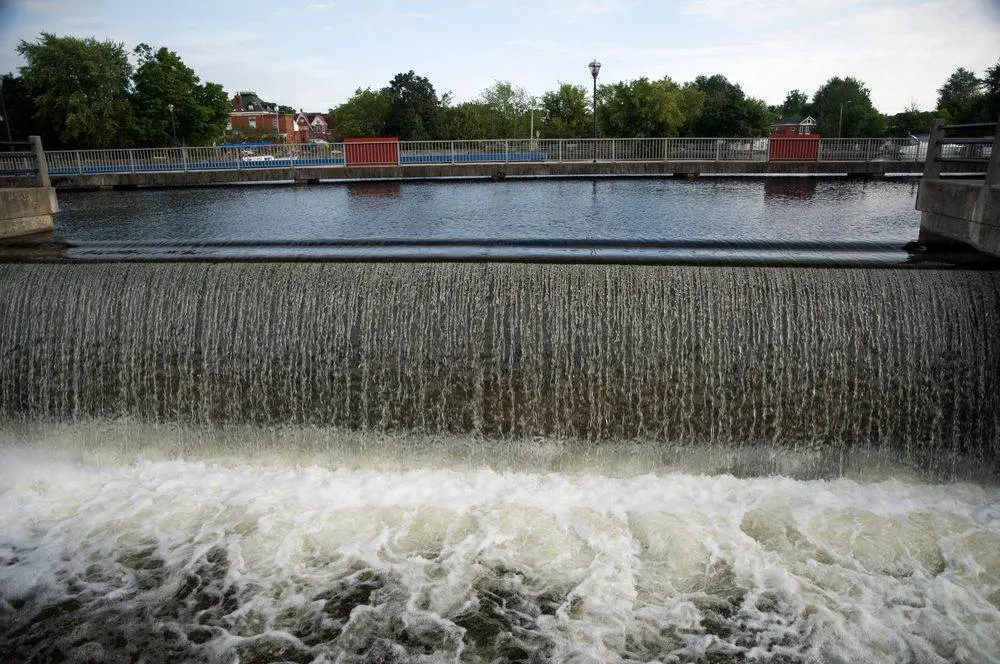 In the beautiful country of Canada, 72 kilometres southwest of Ottawa, Smiths Falls in Eastern Ontario is home to many scenic attractions that have interested p...
Read more.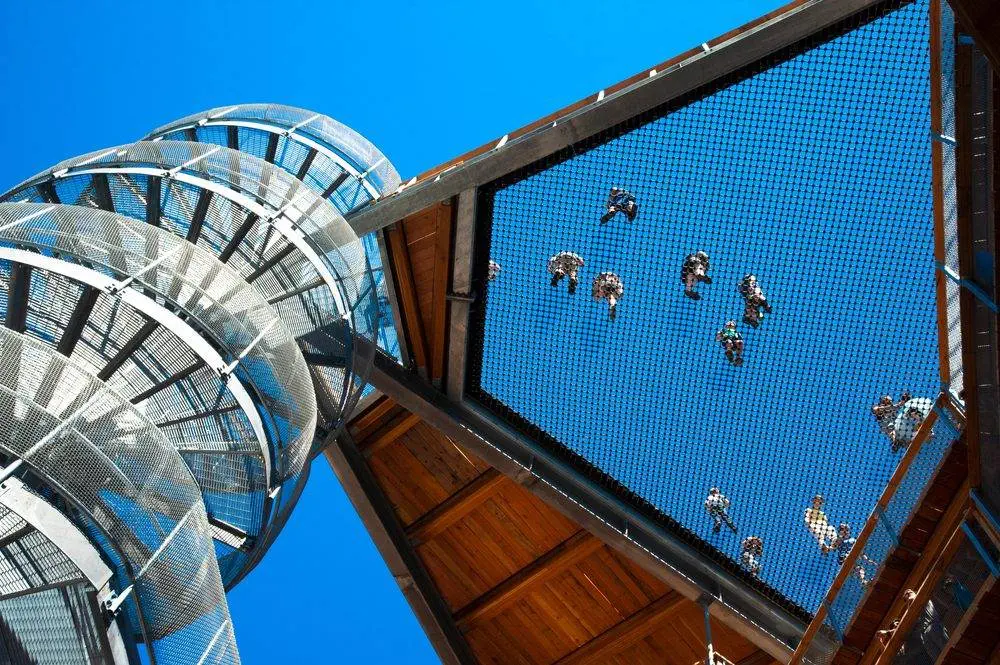 If you're in Malahat and looking forward to your next big adventure, you've got to check out Vancouver Island's newest attraction. Yes, you...
Read more.