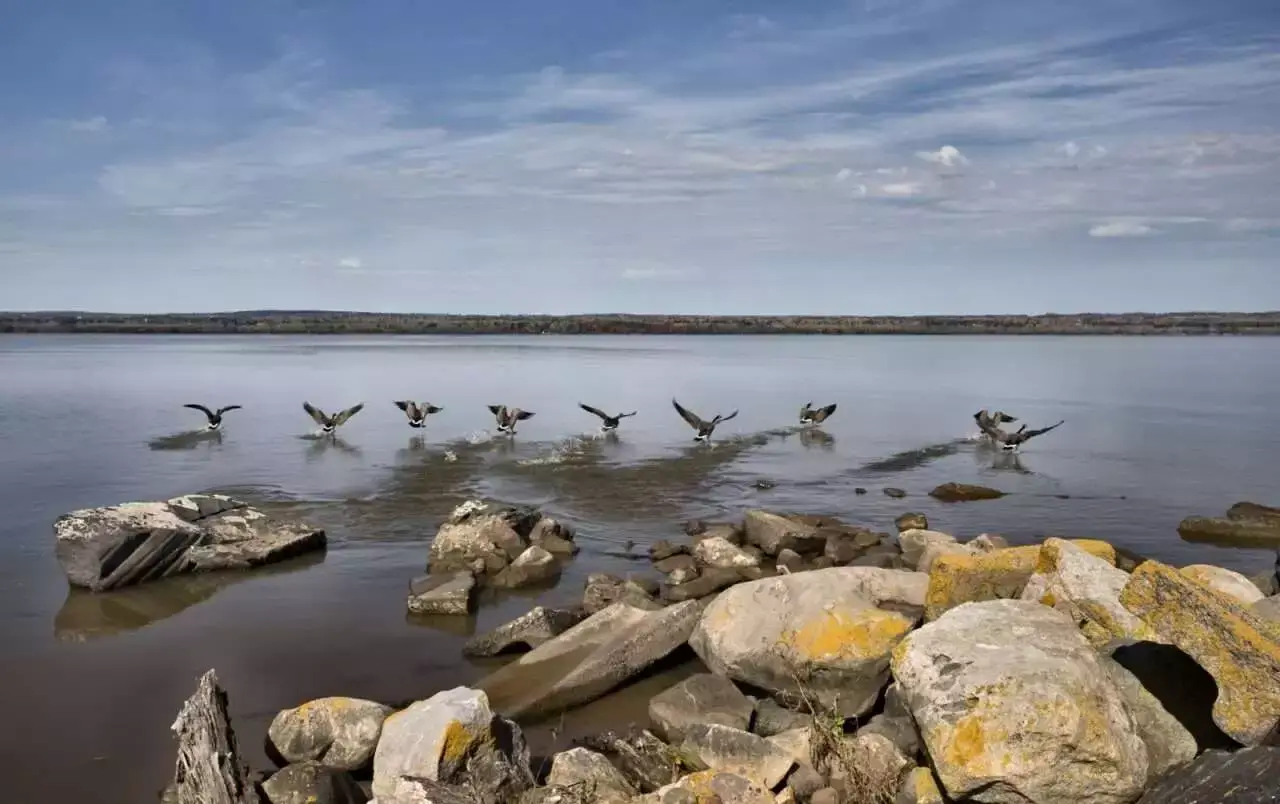 Victoria port is a part of the city of Victoria in British Columbia, Canada. The town is relatively well-known for its uncanny semblances to an English town, it...
Read more.
Obscured away from the world and tucked away high in the Monashee Mountains lies the city of Rossland BC. Somewhat out in the cold, literally and figuratively, ...
Read more.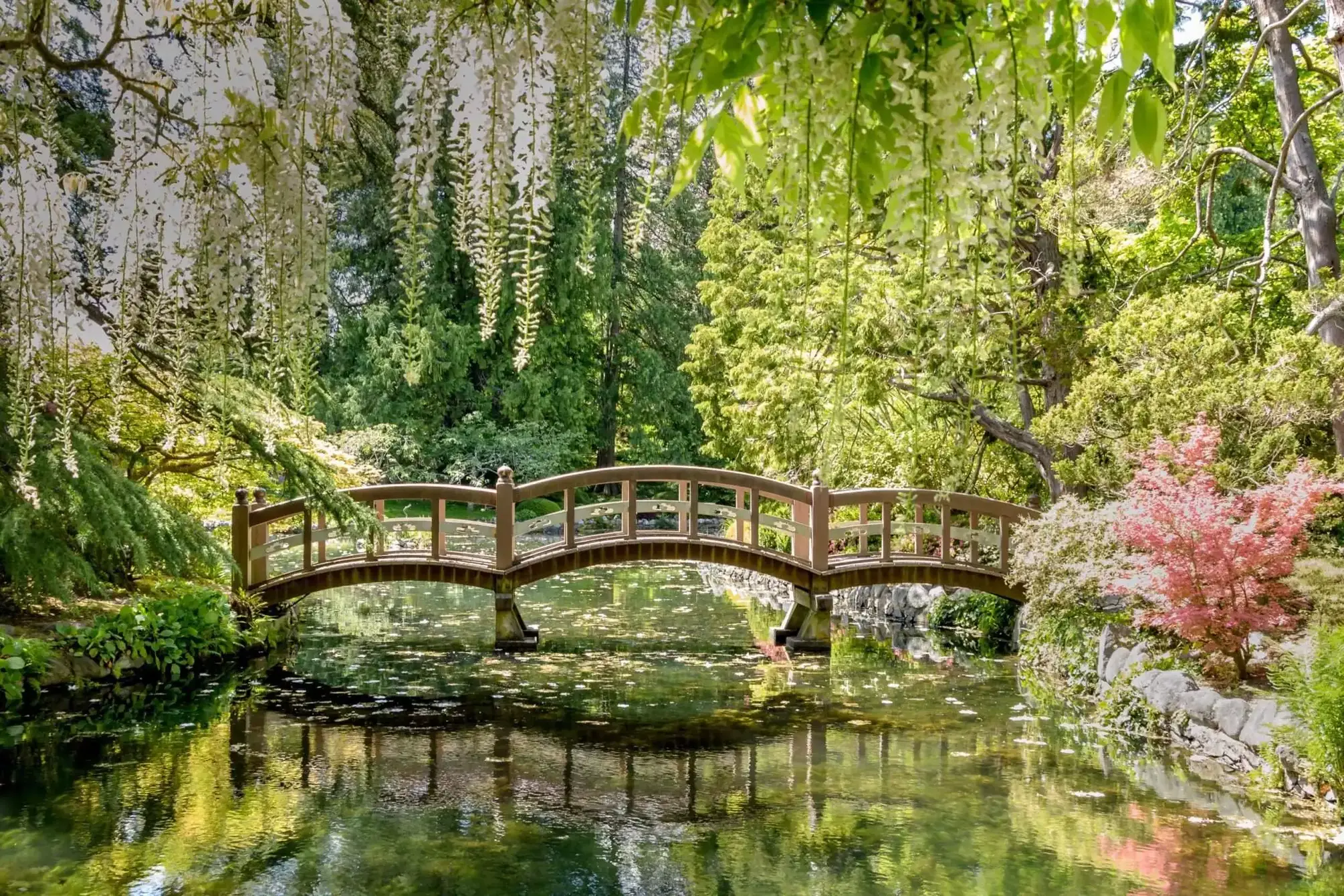 With its warm and temperate climates that contradict the freezing temperatures of Canada, it is home to some of the most exquisite gardens found in the Americas...
Read more.