Can you imagine you are strolling on the streets of Geneva, Switzerland, in the night when you get a call from Harvard Business School that they have a seat for you? That seems like a movie scene. Well, it happened with an Indian engineer working in Switzerland only after waiting for three months.
Shantanu Misra was out on a stroll with his friends when he got a call from 3,670 miles away. In 2016, Harvard Business School (HBS) got 9,759 applications for its MBA course. Nine hundred forty-two people were selected, and Shantanu was one of them. The acceptance rate in 2016 was 11 percent for HBS.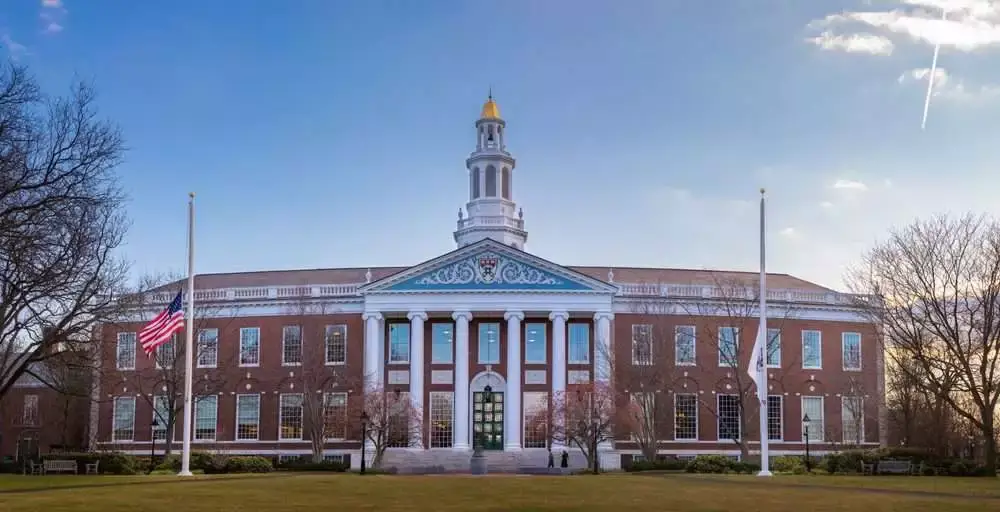 Just like anyone else would, Shantanu jumped in joy on the dark streets of Geneva and said finally, they had to give it to him.
Indian engineers are the most represented pool applying for HBS's MBA course. That means he had to be the best in his field to get selected. HBS hasn't reported anything, but experts feel it doesn't accept more than three or four percent of people holding an Indian passport. He was accepted because he showed he was different than other Indian engineers who applied for the seat. Shantanu was different from the beginning. He passed his GMAT with a score of 770, which is exceptionally well.
Chasing His Passion for Going to Harvard Business School
If there was one thing everyone could point out in Shantanu was his passion. He was born in Uttar Pradesh and studied in Seth M.R. Jaipuria School in Lucknow. He went to complete his graduation from the Indian Institute of Technology in Kanpur. Shantanu got a bachelor's degree in tech and a master's in geoinformatics.
He then went on to work in Mumbai, Singapore, and Switzerland. He wants to become a social entrepreneur, and we see his dreams coming true.
Do you have another interesting and inspiring story to share with us? Please do drop us an email at ceo@icytales.com.
As an Amazon Associate, Icy Canada earns from qualifying purchases.