People of Ottawa, buy your tickets right away to discover music along with the soothing glow of candlelight in this Candlelight Concert paying tribute to Taylor Swift at Knox Presbyterian Church in Ottawa on September 9th, 2023 at 7 pm and 9.15 pm.
Just try to imagine a string quartet performing Taylor Swift's songs. Sounds interesting, right?
This season, you can experience the greatest hits of pop icons at Knox Presbyterian Church, surrounded by the charm of flickering candles featuring some of Tay's best songs.
1. About Candlelight Concerts in Ottawa
Candlelight concerts always bring to the public a magical experience of live, multi-sensory music, and this time it's in some of the most breathtaking locations in Ottawa.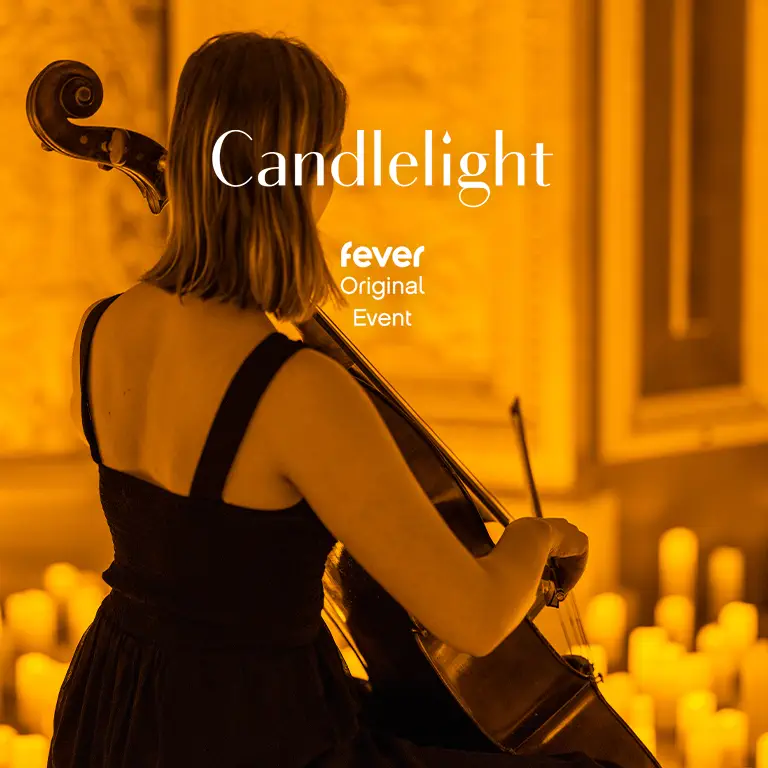 This time, Candlelight will illuminate some of the magical venues in Ottawa. It'll include the Knox Church, the Gladstone Theatre, and the First Baptist Church.
Further, it will also be paying tribute to some of the music and film soundtracks of the biggest hits in history.
Ottawa houses numerous venues that not just include classical music concerts but other genres like pop, rock, and folk and the amalgamation of the beautifully candlelit venues with the great music performed live by talented musicians is simply to die for.
2. Candlelight's Tribute to Taylor Swift
Enjoy some of Taylor Swift's best songs like never before!
Imagine yourself being surrounded by that dim glow of candlelight and a string quartet performing top hits by everyone's favourite pop icon, Taylor Swift.
Interesting right?
Prepare yourself to rediscover Taylor's hit catalogue through the magic of instrumental reinterpretation.
You may know every word to these songs by heart, but the sublime performance along with such an amazing atmosphere of this concert will make you feel as if you're hearing them for the first time.
2.1. Venue
Knox Presbyterian Church located at 120 Lisgar Street in Ottawa will be hosting this amazing concert that you shouldn't miss.
2.2. Performer
Listeso String Quartet will be the ones performing for you in this concert.
2.3. Date and Timings
This concert will take place on September 9, 2023, and there are two timing slots for you to choose from while purchasing your tickets.
These are at 7:00 p.m. and 9:15 p.m.
Each show will be 60 minutes long and doors open 45 minutes prior to the start time; also please remember that late entry is strictly restricted.
2.4. Age Requirement
The minimum age requirement is 8 years old.
Also, if anyone under the age of 16 is coming to witness this amazing concert, they must be accompanied by an adult.
2.5. Accessibility
This amazing venue is AODA-compliant.
2.6. Pricing and Tickets
The pricing is divided according to the zone you select. There are four zones in total:
Zone A: CA$60.00
Zone B: CA$50.00
Zone C: CA$40.00
Zone D: CA$30.00
You can buy tickets online from Fever and select everything according to your convenience.
3. Witness Candlelight's Tribute to Taylor Swift in Ottawa This September
Where: Knox Presbyterian Church, 120 Lisgar Street in Ottawa, Ontario.
When: On the 9th of September, 2023.
Timings: 7:00 p.m. and 9:15 p.m.
Tickets: Buy your tickets from feverup.com before it's too late.