Icy Canada offers free resources and help Canadians have access to better information.
We are regularly cited as a source by leading colleges and universities across Canada and elsewhere. Writing content, ensuring factual accuracy and ensuring you get fresh up-to-date information takes time – and money.
Unlike other media houses, we are not dependant on political or corporate funds to keep us going. We are independently owned, and as a startup, we are bootstrapped as well. We hope you can help us change that.
Please donate by clicking on the button below. You can choose donations for as little as $10. Or, you can contribute monthly if you love what we've to offer.
If you've new ideas on what we can cover on our site, let us know in the comments below!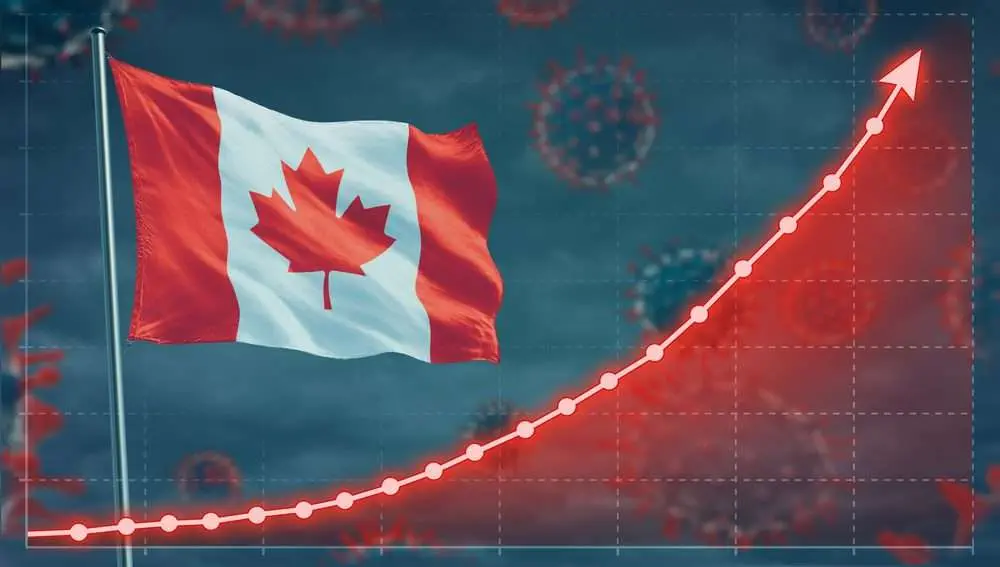 Our Audience:
Primarily from Canada. 🍁 18-60 years old.
Over 2,000 pageviews daily.
Audience reach of over 100,000 monthly.