Tough Talking Ahead at UK-India Trade Summit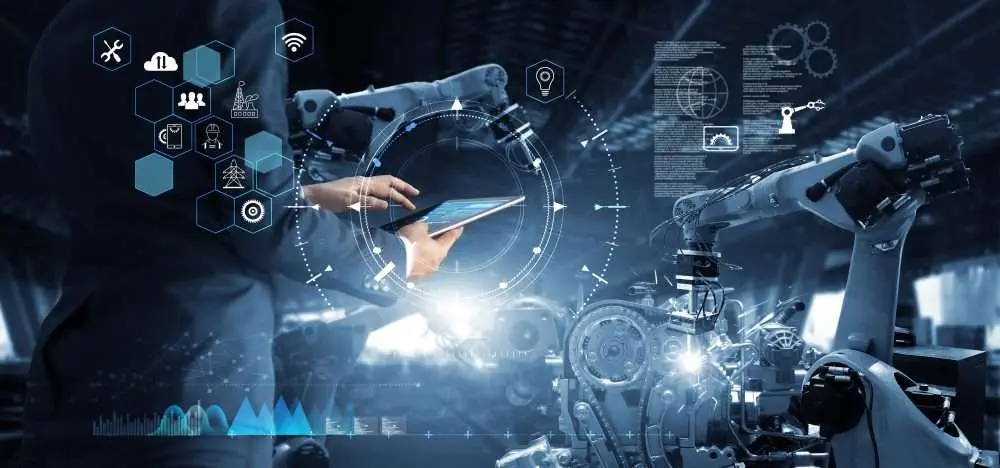 The British prime minister will meet Prime Minister Modi today to discuss a trade agreement between India and the UK. Today she announced that Indian business people that regularly travel to the UK would be able to avail themselves of a fast-track visa service. Still, no mention was made of relaxing restrictions for students or the Tier 2 visa. Tomorrow the British delegation will visit the tech hub Bengaluru to visit manufacturing works with UK industrialists.
The Indian IT industry has stressed that for free trade to go ahead, and the UK has made some concessions, namely on making changes to the Tier 2 work visa, which is widely used by IT professionals coming to do work in the UK for Indian firms.
The salary rate for professionals applying for the visa was increased by almost £10,000, which is a cost that will be passed on to Indian businesses and discriminates against startups or small companies. India is the third-largest investor in the UK and the biggest manufacturing employer, yet it is hard for companies to bring in skilled workers from India.
In common with a lot of the developed world, there is a skills shortage in the STEM subjects, and Indian businesses in the UK cannot always hire locally, so they have to bring in skilled Indian IT workers, and the rising cost of the visa plus increased language stipulations are making this harder.
Also, there have been changes to the student visa, with the popular post-work-study visa being scrapped completely and tougher tests for international students wanting to study in the UK. The number of Indian students coming to study in Britain has halved since changes to the student and post-study visas.
Currently, Indian students at London universities boost the economy by £130 million per annum, but the total number of students has dropped from 45,000 to 25,000. This is in contrast to the numbers of Chinese students drawn by a cheap visa and preferential terms that have increased from 55,000 to 90,000 in the same time frame. Many IT firms in India wonder why India should even enter into a trade agreement with the UK.