Are you a travelling bird who just loves to travel? And the next place you are going to fly is Japan. Well, it wouldn't be fair if you didn't bring anything from there to your home. As we all know, Japan is not only known for its picturesque landscapes and captivating Culture but also for its vast collection of unique alluring products. We promise you that in Japan you will find so many options to bring home that you will confusingly question yourself: what to buy in Japan among so many things?
So, we have come up with the 25 best options you can buy from Japan so you don't feel confused while shopping for souvenirs. From traditional Japanese sweets to exquisite Japanese ceramics, there's a whole world of trove items that are waiting for you to discover them.
Whether you are wandering through bustling Japanese cities like Tokyo or Kyoto or just exploring the charm of remote countryside towns, you will find everything in every place that reflects Japanese culture and craftsmanship. So why waste time? Let's just explore what to buy in Japan.
What to buy in Japan?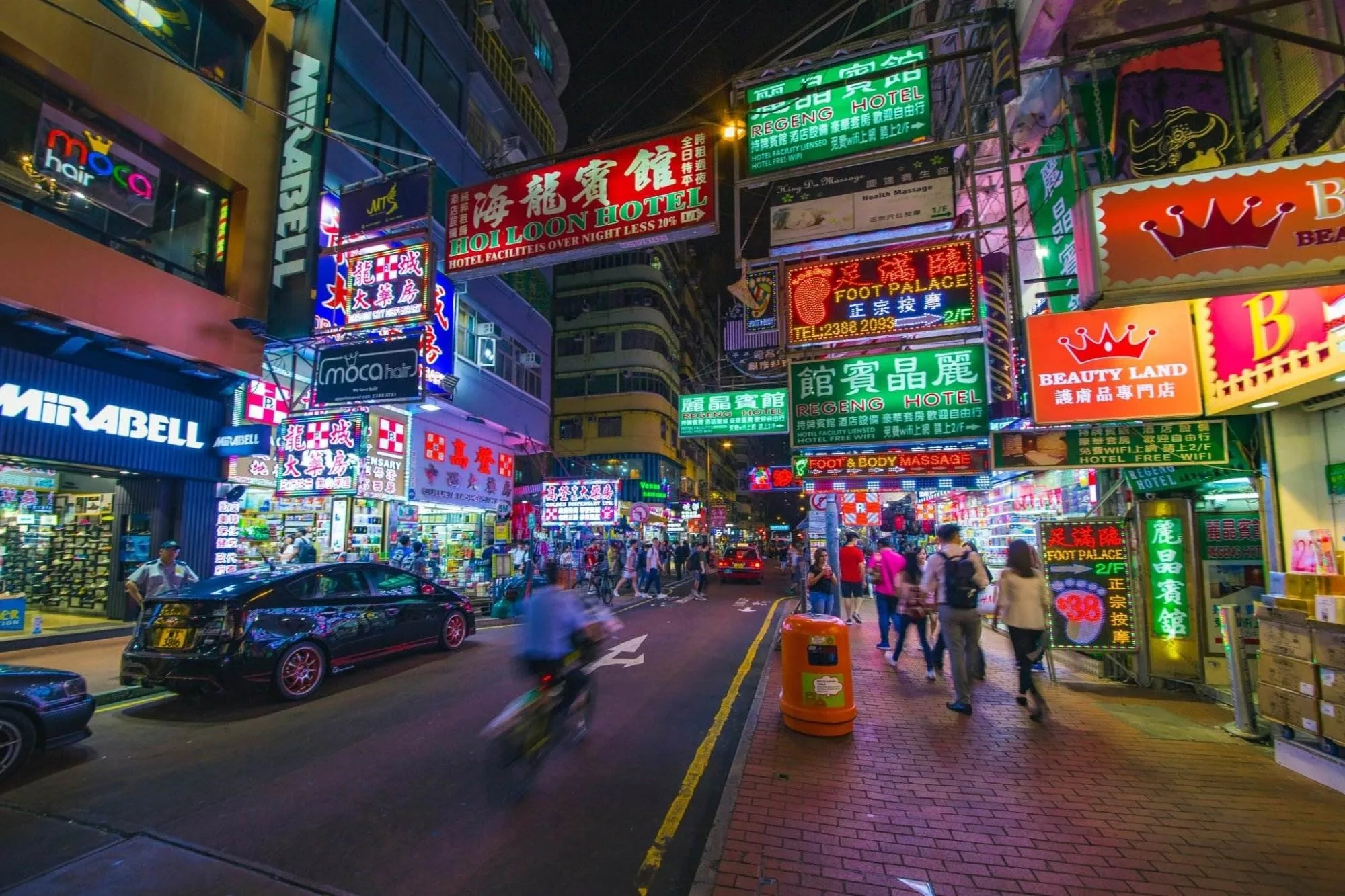 Count how much space and bags you are taking on your trip to Japan and we are betting that there will be an extra one when you come back home. Any item you see while visiting Japan will be too alluring for you to pass up. Whether you are hunting for wonderful souvenirs, delicious foods, or cool things to bring back home, Japan has everything for you.
Here is a list of what you can buy in Japan:
1. Traditional Japanese Sweets
On your visit to Japan, if you didn't try their traditional Japanese sweets, why did you even visit that place? These traditional sweets of Japan are a must-try while visiting this place. These are not just a delightful treat for you that is so delicious but also a great representation of Japanese culture.
You will find these sweets in a variety of colours, meaning, they not only fit your mouth but also shine your eyes.
They frequently come in a range of sizes and forms, and each will impart to your mouth its particular meaning. usually comprised of rice, beans, and sweet syrup, giving them a distinct and mouthwatering flavour.
2. Japanese Noodles and Ramen
Are you a fan of noodles? Then Japan is like a noodle paradise for you. There is no chance that you are planning a trip without thinking of trying their famous ramen. They are instant noodles and comfort food that are the favourite choice of both locals and tourists alike.
It is not that you will have to pay a fortune to eat them, you can just slurp up delicious bowls of noodles in a rich, flavorful broth at local noodle shops in Japan. If you think ramen is the only type of noodles Japan has to offer you, hold your breath.
There are many other varieties of noodles you will discover like soba and udon. These dishes will showcase the versatility of Japanese cuisine. So, put these on your shopping list before you get on the plane to Japan.
3. Green Tea
Green tea in Japan, especially the most famous green tea matcha, with the finest Japanese tea leaves is an integral part of Japanese culture. It is more than simply a typical cup of green tea; it is a memorable experience.
Don't forget to immerse yourself in the world of green tea by attending a traditional tea ceremony on your trip to Japan. Also, this can be the perfect option for bringing home as you can also buy high-quality green tea leaves and tea sets to enjoy in the comfort of your home.
Just don't forget to look out for delicious matcha snacks too, like Tokyo Banana. These are not just delicious treats but also wonderful souvenirs and a tasty way to experience the flavours of Japan's green tea culture.
4. Japanese Cosmetics
Often famous for their quality and innovation – Japanese cosmetics. You can impress the ladies at home by buying skincare products and makeup from Japan as it has a wide range of beauty products that cater to various skin types and personal travel styles.
You can find these Japanese beauty products in many shops, from department stores to discount stores. If you are someone who is looking for high-quality Japanese brands at a fraction of the price, have a look at their local drugstores or even the beauty sections of convenience stores.
Japanese skincare products are often famous for their effectiveness and gentle formulations, as you can see in Japanese women of this place how beautiful they look.
5. Japanese Puzzle Boxes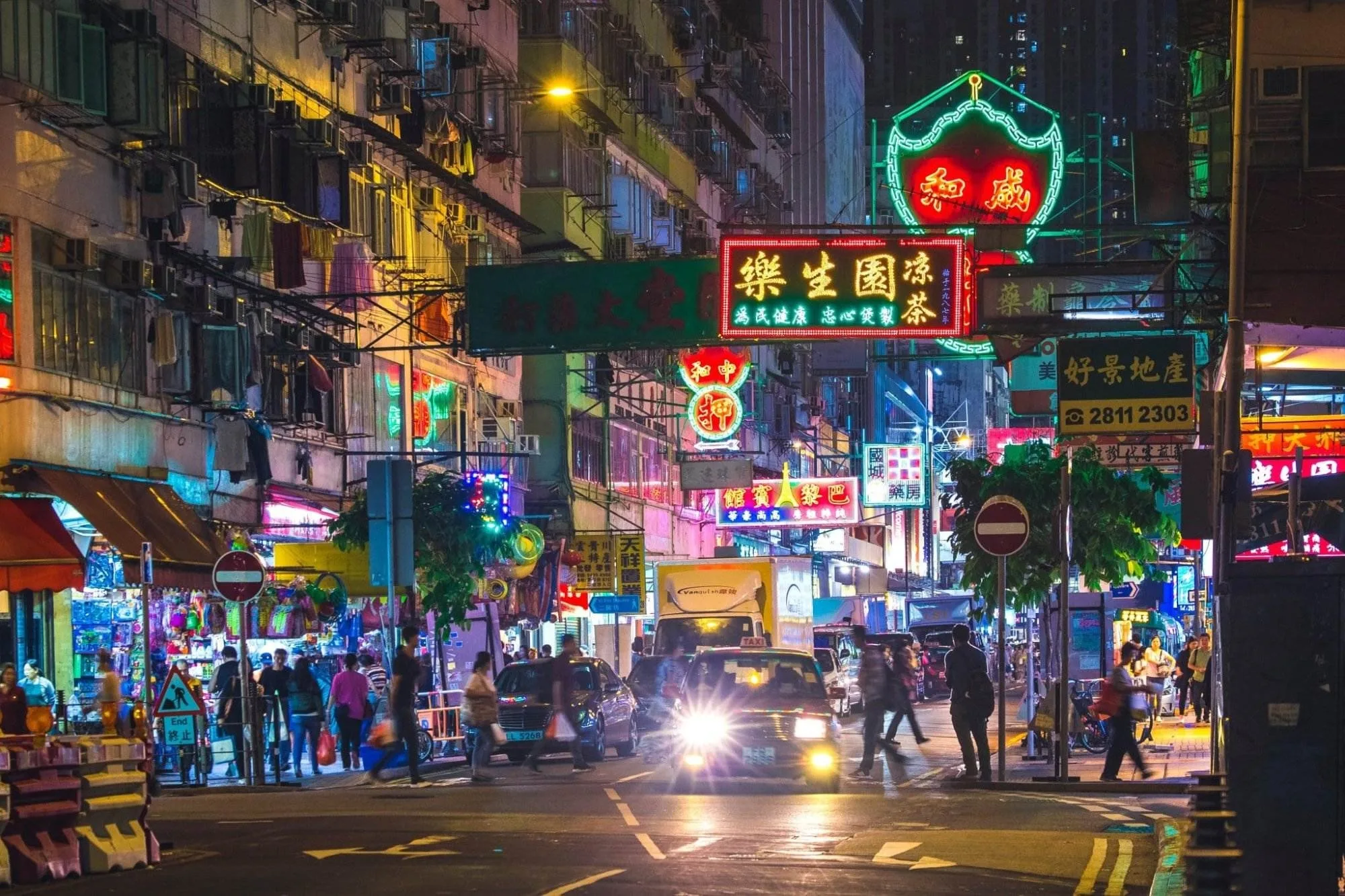 In your research on souvenir shopping in Japan, let me introduce you to a fascinating option to bring back home — Japanese puzzle boxes. Don't think of them as just ordinary souvenirs, they are like hidden treasures waiting for you to discover them.
They say that these boxes are handcrafted with so much precision and care that showcase the pinnacle of Japanese craftsmanship. You can give a buddy the greatest wooden marvels gift by giving them this.
You can find these puzzle boxes in a variety of sizes and designs, each having a unique way of unlocking. No doubt, these boxes are some of the best convenience stores for people who love to touch mystery in their lives.
6. Japanese Wagashi Making Kits
Another treasure of sweetness for sweet lovers. As you are someone who has a sweet tooth and an interest in traditional Japanese souvenirs, these Japanese Wagashi-making kits should be at the top of your shopping list.
These kits will let you create your very own detectable Japanese confections right in your kitchen. The fact that these kits include everything you need is maybe their most amazing feature. If you buy these, it will be like you are bringing a slice of Japanese culture home with you.
These kits are only ordinary mementos, but they can provide you with a memorable experience. These kits can be the best gift you can give to your friends and family back home.
7. Traditional Japanese Folding Fans
Wait wait, how can we forget about these traditional Japanese folding fans while talking about great souvenirs in Japan? They are also known as "sensu". These aren't just any practical accessories; they are elegant works of art in themselves.
Whether you have booked your tickets in Japan during the sweltering summer months or any time of the year, these fans will be the perfect choice for you to buy. They come in a variety of styles, from traditional patterns to modern adaptations.
Furthermore, they elegantly fold and are pocket- or bag-friendly. All this makes them wonderful souvenirs to take back home and practical items to keep you cool in style.
8. Japanese Ceramics and Pottery
Japan is known worldwide for its exquisite ceramics and pottery, no wonder they are some of the best Japanese souvenirs you can lay your hands on. These pieces often tell the story of Japan's rich cultural history and the exceptional skills of this place's artisans.
From dainty teacups perfect for sipping traditional Japanese tea to robust dinnerware designed for daily use, you can discover a wide range of ceramics in local grocery stores and souvenir shops. If you are a fan of quality, they offer you the best quality that will easily suit your budget.
These Japanese ceramics make a fantastic option for gifts and every time you use them at your home will transfer you back to those breathtaking landscapes and vibrant culture of Japan.
9. Japanese Art and Crafts
Let's explore another option for you to bring to your home that will amaze you — Japanese arts and crafts. This world of Japanese art and crafts is mesmerizing as you will go through this. Japan has a rich artistic heritage that blends traditional and contemporary elements that captivate everyone's heart.
On your visit to Japan, you will discover breathtaking paintings, intricate pottery, and unique sculptures. All of this will serve you a window into the country's deep cultural roots. If you are an art enthusiast then the department stores in major Japanese cities can be a treasure trove of high-quality brands and hidden artistic gems.
Never miss your chance to explore local grocery stores, where you might stumble upon lesser-known but equally impressive pieces. So, just bring Japanese art and carry a piece of Japanese culture to your home.
10. Japanese Chopsticks and Tableware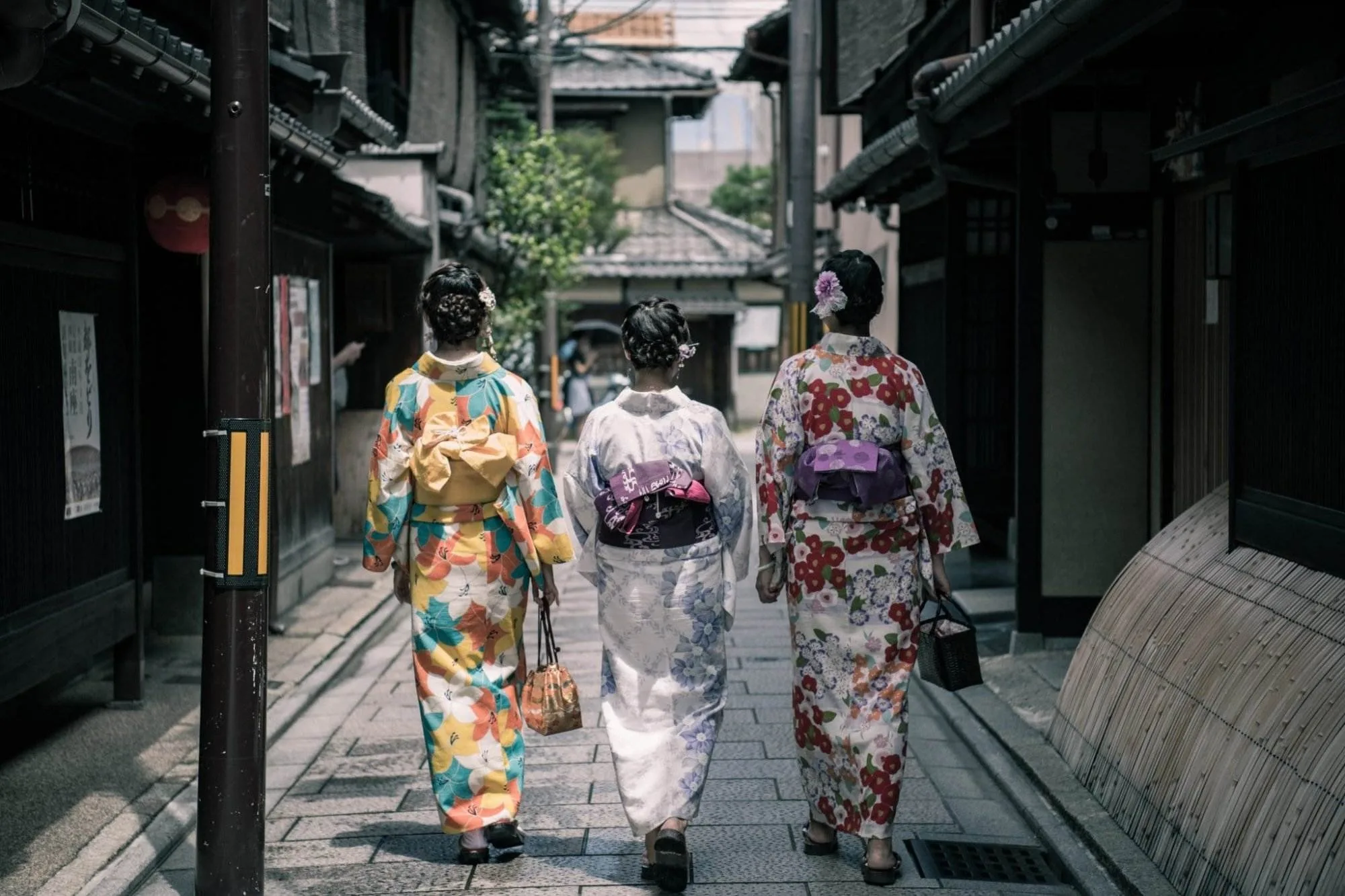 Japanese Chopsticks and Tableware offer you a delightful way to enhance your culinary experience and are also a top choice to Consider when searching for great souvenirs in Japan. You can buy these items in a variety of styles, from conventional and beautiful to contemporary and bright.
You can look for these treasures in various shopping destinations such as local souvenir shops well-stocked department stores and even on some unassuming convenience store shelves.
Doesn't matter if you are going to choose functional Chopsticks or Beautiful tea sets, you will discover something that will perfectly suit your taste and a reminder of the memory of your visit to Japan.
11. Japanese Knives for Cooking Enthusiasts
If you are someone who has a passion for cooking, you will love these Japanese Knives, as they are an indispensable purchase for you to explore. Globally famous for their precision and craftsmanship, these knives will elevate your culinary art to a new level of heights.
Whether you are a seasoned chef or home cook, investing in Japanese will never be a waste for you. You can find these in almost every store in Japan, including specialty knife shops and local department stores.
Once you buy these knives and bring them to your home, they will give a Japanese touch to your kitchen making it look more beautiful.
12. Japanese Stationery and Office Supplies
As we said earlier, Japanese goodies are for everyone. So, if you have a soft spot for stationery and office supplies, Japan will delight you with its vast selection of top-notch products. Often famous for its attention to detail and innovative design, Japanese store Stationery is a perfect choice when you are in search of what to buy in Japan.
You will get here from premium pens to intricately designed notebooks, you will find that cater to your travel style. Find them in the stationary sections or explore the shelves of dollar stores to unearth a treasure trove of stationery options.
If you purchase them, these things will improve your daily life in your nation of origin. Also, the dedication to quality and functionality will leave a long-lasting impression on your stationery collection.
13. Daruma Dolls for Good Luck
You would have heard about famous daruma dolls in Japan. When seeking good luck charms in Japan, the iconic Daruma Dolls will take center stage. These round, papier-mache figures symbolize perseverance and the realization of individual goals.
If you buy a Daruma doll in Japan, you will bring an opportunity of luck, positivity, and a piece of Japanese culture into your life. You can find these daruma dolls gracing the shelves of souvenir shops and local markets, and even adorning the premises of Japanese temples in the country.
If you are a 2000's kid you have watched the Doraemon episode which has a Daruma doll in it. It can be a good option to give it to your buddy and remind them of the golden old days. Also, you can find Daruma dolls in unique sizes and colours.
14. Japanese Rice Cakes
You would have seen these traditional Japanese sweets somewhere in your life — Japanese rice cake. They are also known as "mochi" around the world and are considered a delightful choice for every sweet lover.
Plus, as all the other items mentioned in this article, they also offer a glimpse of Japanese culture. The moment you take a bite of these you will instantly be transferred to Japanese picturesque landscapes. Mochi is made from glutinous rice and usually comes in a variety of flavours.
The chewy texture and unique flavours make these rice crackers a must-try for anyone visiting Japan. Another souvenir you can bring back home. This will allow you to savour a taste of Japanese cuisine long after your trip has ended.
15. Japanese Lucky Charms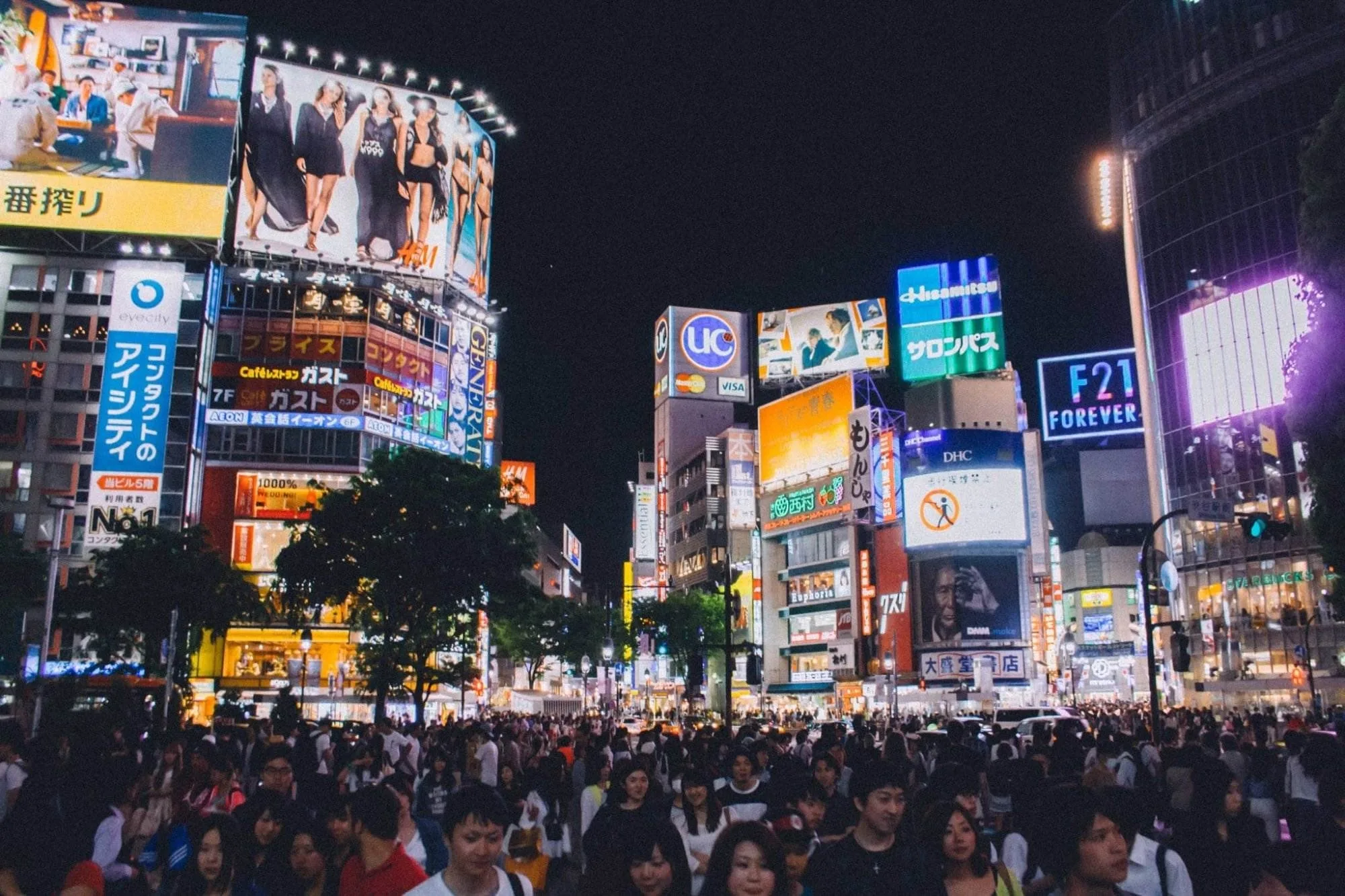 Japanese culture is rich in superstitions and belief in good fortune. Hence, this is reflected in the many Lucky charms and talismans you will encounter in your journey. From the iconic "maneki-neko" (the beckoning car) that also welcomes the prosperity we talked about, "Daruma dolls".
This symbolic determination and resilience are the symbols of Japanese beliefs and traditions. Locals of Japan believe that owning one or more of these charms can bring a bit of luck to your home.
If you also believe this, why are you waiting to put this on your shopping list? This will make meaningful gifts for your loved ones.
16. Temple and Shrine Stamp Books
Visits to the country's temples and shrines are among the most tranquil and immersive ways to appreciate Japan's extensive cultural heritage. You will remember your vacation even more as a result of these stops.
On your tour of these stunning temples, you can purchase temple and shrine books. These books will become a unique way to document your journey if you are a person who writes journals.
These books and their look will remind you of your moments spent in Japan whenever you take note of them. It is like a personal travel diary for you that you can fill with beautiful moments.
Not Just notebooks you can find books in these temples that will enhance your understanding of Japanese spirituality and history. No wonder it is a wonderful option to gift your friends and family.
17. Japan Travel Guides and Memorabilia
When visiting any place we all need a guide, Well, when you are in Japan don't miss out on the opportunity to grab some fantastic travel guides and memorabilia. These guides will work for you as your personal tour companions.
It is filled with insights about the best places to visit, eat, and explore in Japan. Also, if you buy them these will not only guide you on your journey to Japan but also will be fantastic keepsakes to remember your trip.
It is like a colourful brochure from a temple, a detailed map of Tokyo, or a beautifully crafted guidebook, making it the best souvenir to share with all your friends and family back home.
These travel guides and memorabilia will work as both practical tools and delightful mementos of your adventure. So definitely put this into your list of what to buy in Japan.
18. Wooden Kokeshi Dolls
All the items we talked about are unique in their way, but if you are looking for a truly traditional Japanese souvenir, look no further than Kokeshi Dolls.
You should purchase these dolls before you depart for Japan. These dolls aren't machine-made, they are handcrafted with the love and care of the Japanese artisans.
This showcases the skilled craftsmanship that Japan is known for. You can find brightly painted or more minimalist designs, making these Kokeshi Dolls an item that can resonate with your taste.
Buying these dolls you can take a piece of Japan's rich heritage. Also, you can put them into your hall to enhance the experience of your guests by giving them a Japanese touch.
19. Kimonos and Yukatas
Embracing Japanese culture is the key part of visiting Japan, and there's no better way to do that than by purchasing a beautiful kimono or yukata.
You have seen these dresses on the display of your phone if you have never been to Japan. Kimonos are more formal with fewer patterns and can be perfect for you to wear on special occasions.
On the other hand, Yukatas are lighter and more casual types of dress that can be an ideal choice to wear on summer festivals.
If you buy any of the Kimono or yukata from Japan, it means you are buying a home wearable piece of Japanese culture and a wonderful souvenir.
20. Ema Plaques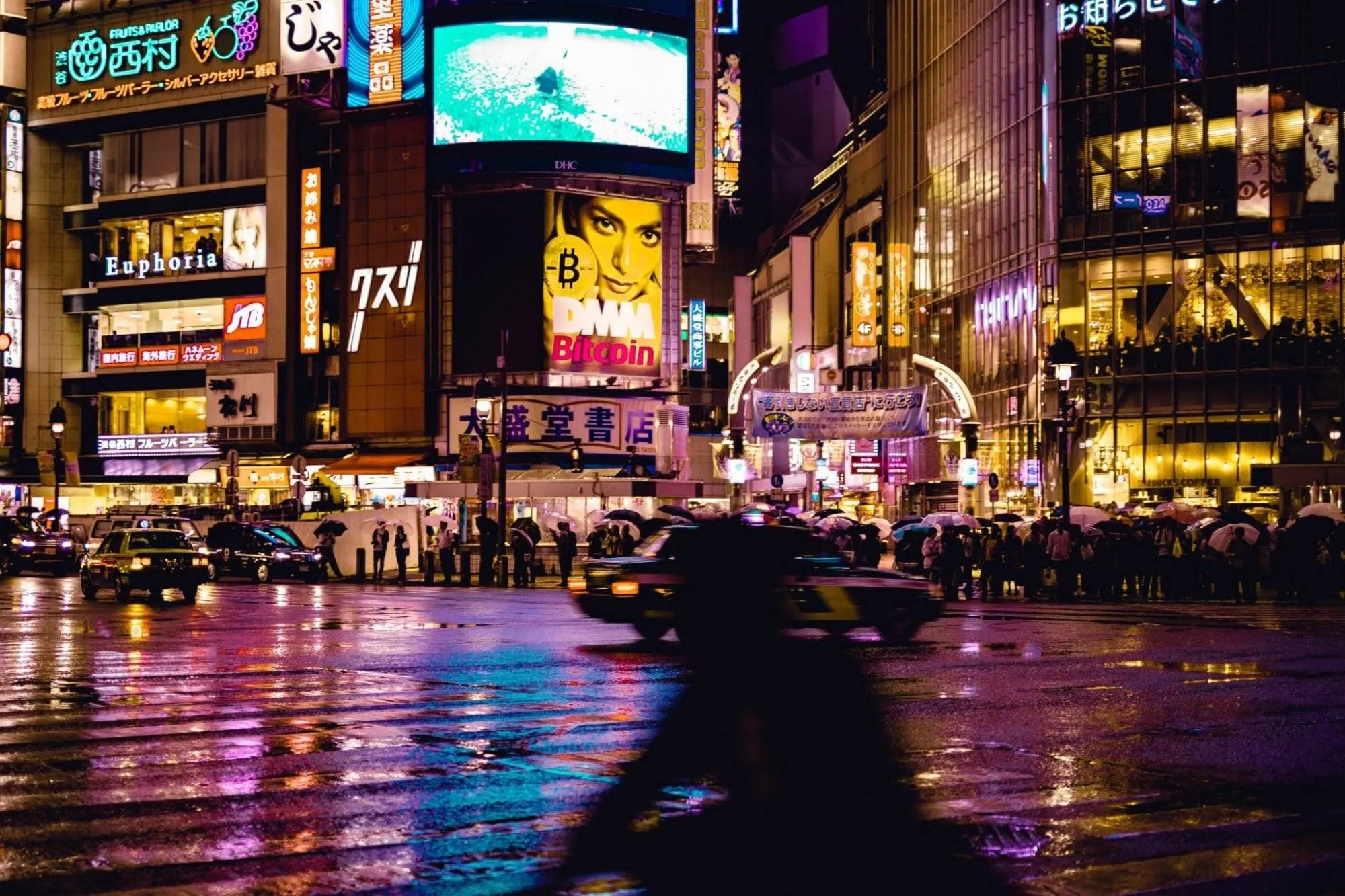 Ema Plaques are a unique option for you to buy on your visit to Japan. You can find them at shrines and temples throughout the country. These miniature wooden plaques might act as a conduit for you to reach the divine.
People who visit Japan, write their wishes, hopes, and prayers on them and then at the shrine or temple. We could say that it is a profound and personal way to connect to Japanese spirituality.
The icing on the cake would be if your request were granted. It now represents your path and carries your goals with it. Purchase this, make a wish, persevere, and hold out hope that your wish will come true.
Take Away
In a nutshell, when visiting Japan, you will find items for every type of person. Not only will you be buying those items but also bringing Japanese culture to your home. From traditional Japanese souvenirs to exquisite ceramics, and Japanese cosmetics to high-quality green tea, this country has everything for every personal travel style and budget.
Also, you will find everything with the convenience of tax-free shopping and the availability of unique items in dollar stores, You can take home a piece of land of the rising sun without even emptying your Wallet and pockets.
So whenever you are visiting Japan, make sure you make the most of your Japan travel experience by exploring the best Japanese souvenirs and creating memories to share with all your friends.
Frequently Asked Questions
Q1. Is Japan an expensive country to visit?
Japan can be a little bit pricey for the people who visit there, with high accommodations and dining costs. However, budget options are available for you.
Q2. What is the national food of Japan?
Sushi is often considered Japan's national food. But this country is also famous for foods like ramen and tempura. If you are planning to visit this country, don't forget to try these foods.
Q3. What is Japan famous for?
Japan is often famous for its rich culture, technology, and beautiful landscapes, including Mount Fuji and cherry blossoms. Visiting this vibrant country can be a good experience.
As an Amazon Associate, Icy Canada earns from qualifying purchases.
[amazon_auto_links id="81298"]
The Icy Canada team strives to create content that matters. It's why our content is written by travel writers, authority experts, well-known authors, and niche experts. Our content is also periodically reviewed by expert authors for accuracy and trustworthiness.
As an Amazon Associate, Icy Canada earns from qualifying purchases. [amazon_auto_links id="81298"]