Niagara Falls is a set of three waterfalls at the southern end of Niagara Gorge, crossing the border between Canada's Ontario and America's New YorkHorseshoe Falls, the largest of the three, crosses the international border between the two countries.  For tourists, a common question is where to eat in Niagara Falls and what are the best restaurants to eat.
Where to Eat in Niagara Falls
Niagara region and Falls is one of the most famous tourist destinations. During the trip to Niagara, local food is one of the most important tourist attractions.
So the question often comes about Where to eat in Niagara Falls, as food is one of the most important attraction points for all the tourists.
Based on the opinions of the locals and people who have been there, here are the  five most popular restaurants in Niagara Falls:
1. AG Inspired Cuisine
 AG-Inspired Cuisine is one of the best restaurants in Niagara Falls  for inventive food, regional wines, and hospitality.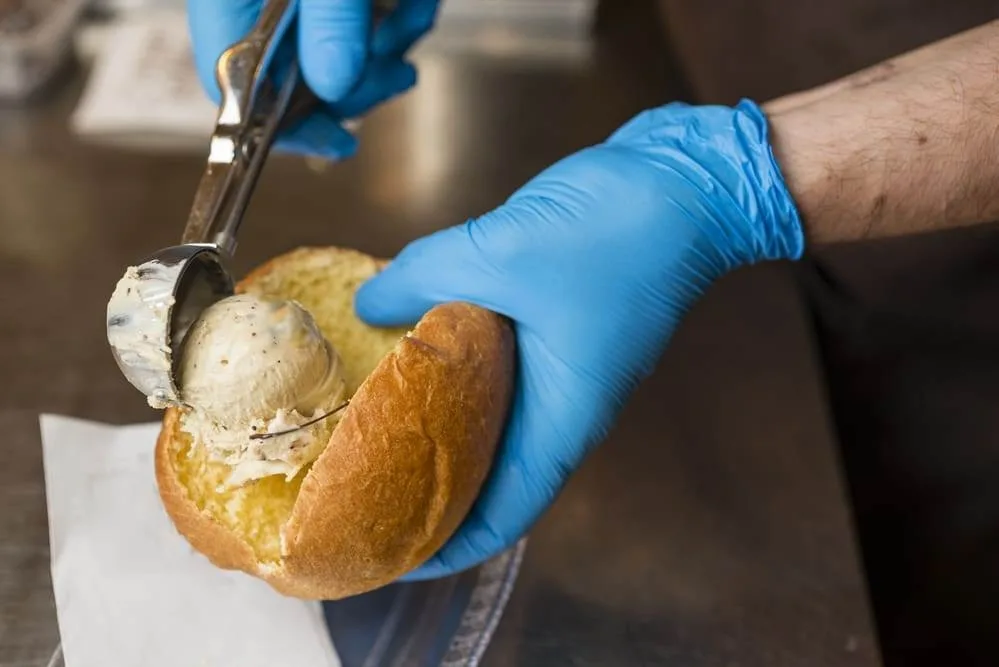 It is a fine-dining restaurant that offers a three-course meal including Appetizer, Entree, and Dessert. According to the locals and previous visitors, their most popular and highly recommended menu items are Crispy "AG" Farm Sunchokes and Autumn Harvest Winter Squash Bisque as Appetizer. "AG" Dry Rub Flank Stake and Birch Syrup Glazed Loin of Canadian Red Deer as Entree.
And last but not least, do enjoy their Apple Pie Spice Mille Feuille and "Andrew's" Hand Made Gelato for Dessert. But also don't forget to order their classic dessert too because they are good too.  Renowned as a High-end seafood restaurant featuring seasonal seafood, it is also famous for locally inspired fare, beer, regional wines & a lounge area.
They only provide Dine-in service with No delivery. The Address of this place is 5195 Magdalen St, Niagara Falls, ON L2G 3S4, Canada. They provide service from Tuesday to Sunday from 5:30 p.m. – 9:30 p.m., Monday they are Closed. So Enjoy your dining experience there.
2. Queen Victoria Place Restaurant
Queen Victoria Place Restaurant is the most famous Niagara Falls restaurant and is the best-view restaurant for lunch and dinner in Canada. This spot is a hidden gem tucked away on a quiet street towards the south of Greater Niagara General Hospital. So it is the answer to the question of Where to eat in Niagara Falls, and here it is.
They are famous for their French toast and burgers and sandwiches. So one can try those there because they are the best items from their menu and the best in taste. Besides, they also serve wine, so that one can enjoy great food.
In addition, one can also try their Lobster Ravioli and Panko Parmesan Chicken as Entree and their special Chocolate Cheesecake and Sweet Corn Brulee as Dessert. They also have an option where you can ask for any seasonal sorbet and dessert that they are backing that day. Moreover, they also serve freshly baked Breads.
It is a Restored 20th-century icon for seasonal fare served in an elegant setting with courtyard & garden seating. They have service options of Dine-in and Takeaway. The address of this place is 6345 Niagara River Pkwy, Niagara Falls, ON L2E 6T2, Canada, and they are open to service from 11:30 a.m. to 10 p.m. from Monday to Sunday.
3. The Flour Mill Scratch Kitchen Restaurant
The Flour Mill Scratch Kitchen Restaurant is one of the best restaurants in Niagara Falls. They serve three-course meals in the form of a menu of Appetizers, Entrees, and Desserts. So the answer to the question of Where to eat in Niagara Falls includes this one in the list.
You can try to taste their full menu options of famous French Onion Soup and Roasted Heirloom Beet as Appetizers or taste their special Lamb Rack, and Seared Venison Lion as Entree. They Provide Meal Service and serve Asian cuisine, steak, fish, and vegetarian food. They have a special kids menu too.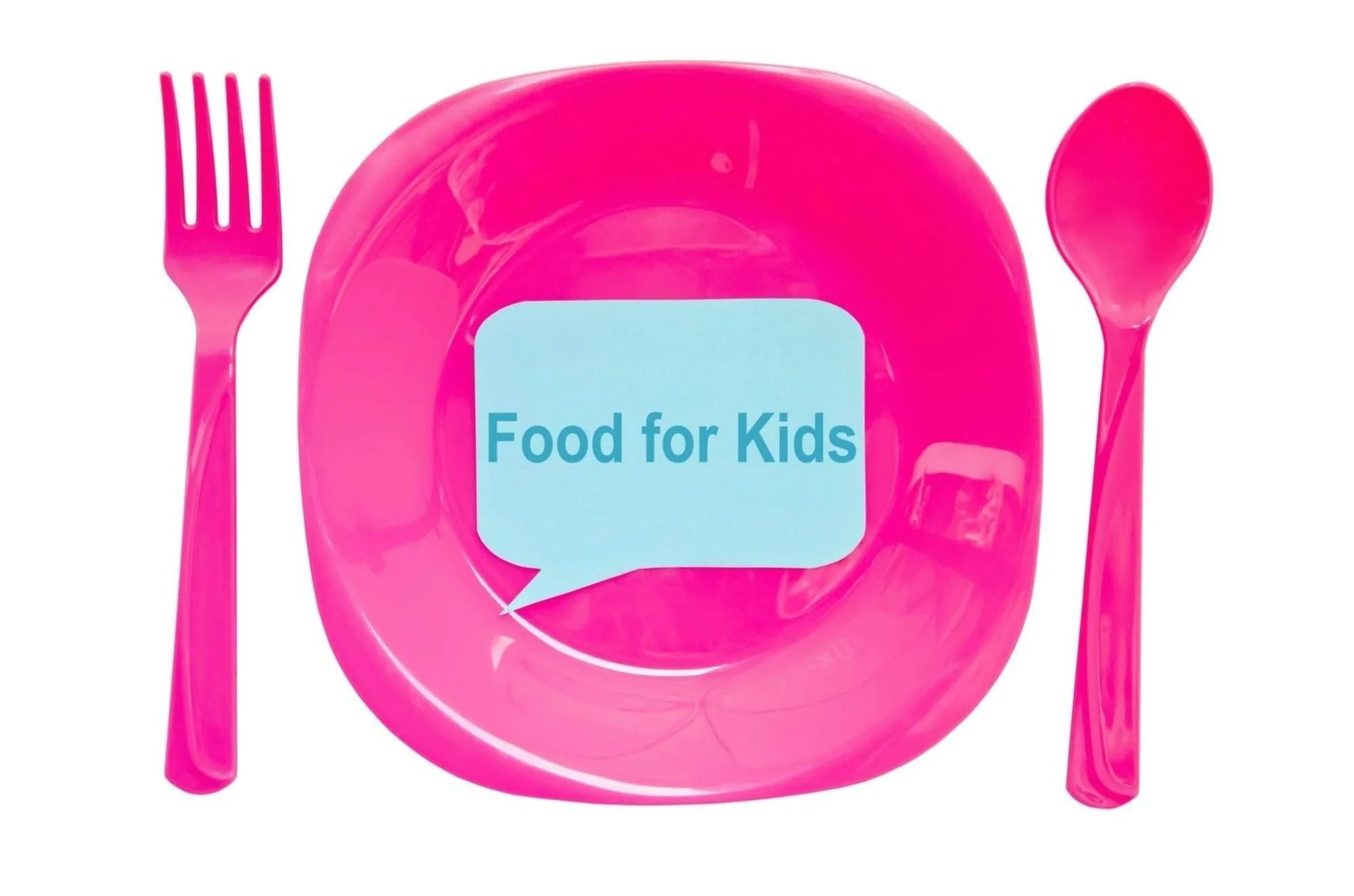 Furthermore, diners and guests can enjoy a romantic atmosphere, a date night, and a day out with their delicious meal with their choice of House wine and Cocktails.
It is a Rustic spot for seasonal American dining, beer & cocktails. It also has an open kitchen set in an ancient hotel made of stone. They only offer Dine-in as a service option and do not offer delivery, but they do have a takeaway. The address to this place is 6080 Fallsview Blvd, Niagara Falls, ON L2G 3V5, Canada. They are open for service throughout the week.
4 Weinkeller
Weinkeller is a locally owned restaurant and craft winery a block east of Clifton Hill that offers a chic interior and an upscale dining experience using only fresh and seasonal ingredients from local farms. This versatile food-and-drink combination restaurant has both indoor and outdoor dining options.
One can try dishes like their special rack-carved Ontario bone-in pork chop and Clams Casino. Don't worry if you're vegan; the vegan menu option is available here. It is also a terrific restaurant for seafood lovers.
Furthermore, one can order a gluten-free menu with gluten-free options available. They serve drinks so that you can enjoy your evenings as well. To add on, they also sell freshly baked bread and homemade sweets with a Weinkeller customization feature, where you can make your meal. They also serve drinks for you to enjoy your evenings.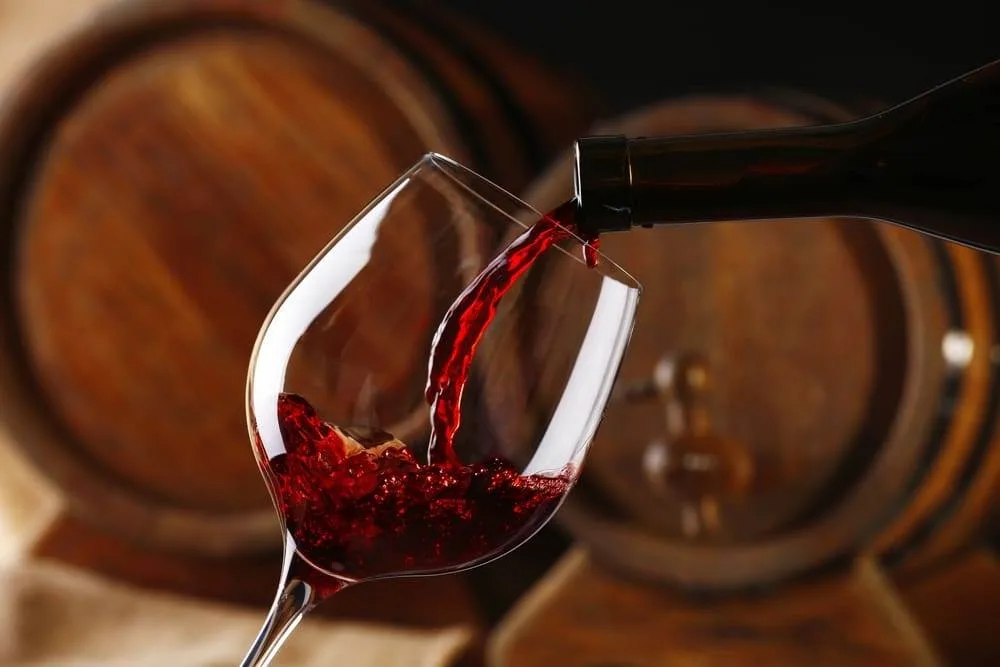 It also has a casual bistro and bar, specializing in making its own wine and serving contemporary food using local and fresh ingredients from local farms and fresh seasonal produce. But they don't do any deliveries.
The address of this place is 5633 Victoria Ave., Niagara Falls, ON L2G 3L5, Canada, and you can visit there from Monday to Sunday from 5 p.m. to 10 p.m. They are open for service all week.
5. Zappi's Pizza & Pasta
Zappi's Pizza & Pasta is the place to go if you are looking for somewhere to take your family and want some quick Italian treats like pizza, pasta, and more. They serve some of the best pizza and pasta in the Niagara Region. It is a hidden gem. So Zappi's Pizza and Pasta is a family-owned restaurant serving a kid's menu and authentic Italian dishes and pizza.
This family-friendly eatery is a great spot for kids in Niagara Falls, with a warm atmosphere and extensive menu options that will appeal to even the pickiest of eaters. They serve Authentic Pizza in Small, Medium, and large sizes. You can also choose your toppings.
They also serve Pasta and chicken wings. Moreover, this is the best pizza place, and again, it has so many options on the menu and has items to try. So this is also a must-visit place to eat in Niagara Falls. It is a family-owned pizzeria with classic pies, pasta dishes, and subs served in quaint checked-tablecloth quarters. They serve freshly baked pizza. They have both Dine-in and pickup as their service options.
This restaurant doesn't do delivery. The address of this place is 6663 Stanley Ave., Niagara Falls, ON L2G 3Y9, Canada, and they are open to serve from Monday to Sunday from 11 a.m. to 10 p.m.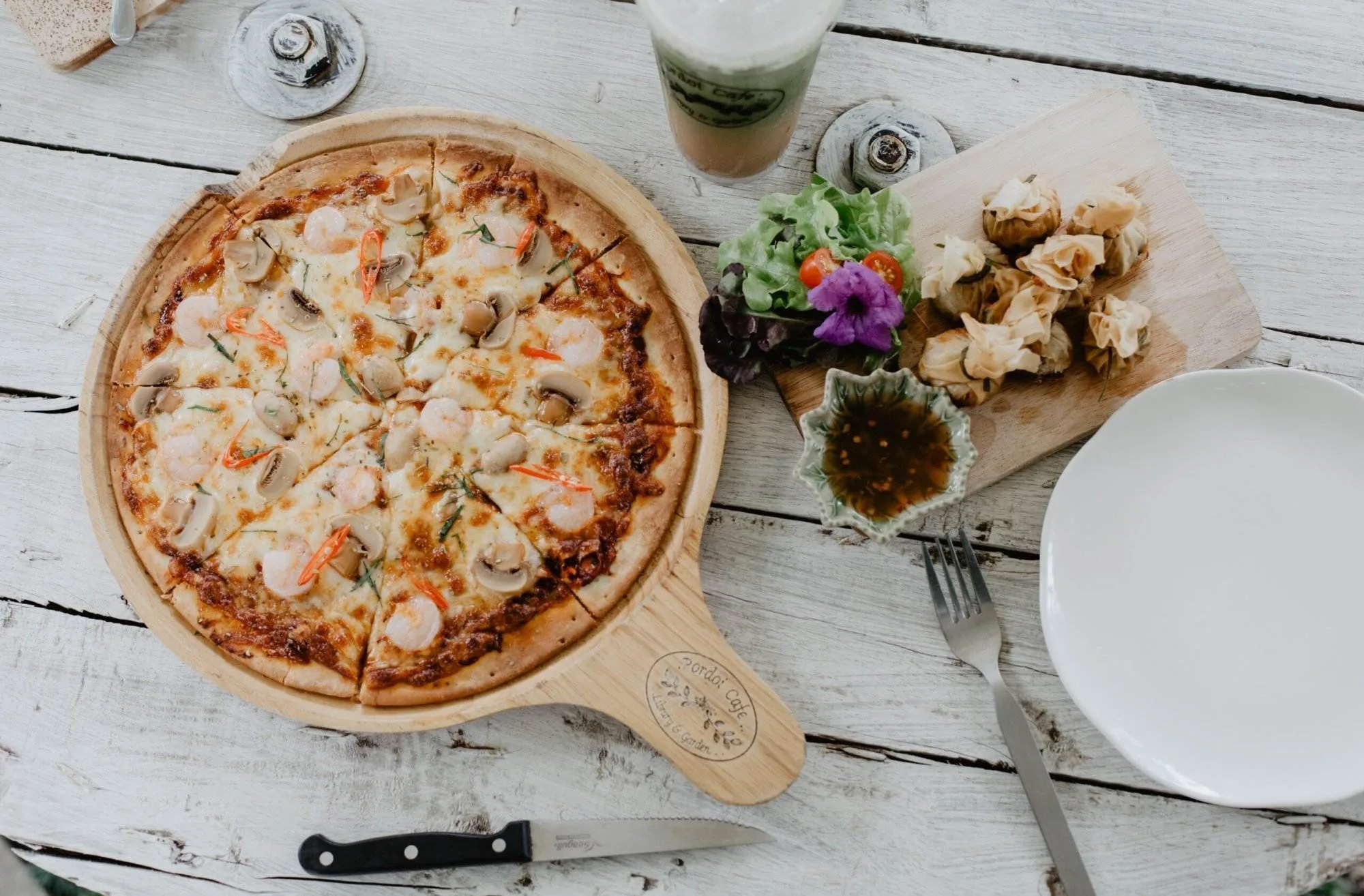 Conclusion
So, if the question that comes to your mind is Where to eat in Niagara Falls, here are the top 5 best restaurants where one gets the great atmosphere to eat in Niagara Falls because they are the best around the Niagara region.
With a modern take on food and contemporary American food, one can enjoy their food at the above-mentioned places. If you are looking for cheap eats and a soothing evening with live music, you can again visit the above-mentioned places along with your friends or solo.
As an Amazon Associate, Icy Canada earns from qualifying purchases. [amazon_auto_links id="81298"]
The Icy Canada team strives to create content that matters. It's why our content is written by travel writers, authority experts, well-known authors, and niche experts. Our content is also periodically reviewed by expert authors for accuracy and trustworthiness.
As an Amazon Associate, Icy Canada earns from qualifying purchases. [amazon_auto_links id="81298"]