As Ontario continues to weather the COVID-19 crisis, and with vaccinations slowly pouring into the province, high school will eventually be returning to some degree of normality for students across the province. Due in large part to the pandemic, 2020 has seen an incredible spike in eLearning both through hybridized learning models, as well as students who made the switch to exclusive virtual study.
2020 has also demonstrated to both students and parents that with the online academic support, prerecorded lessons, and virtual teaching that comes with eLearning, this form of study is fast becoming a new normal for many Ontario students.
Enrolling in courses through an online school in Ontario not only prepares students for the increasingly remote university learning landscape but it also prepares them for the modern workforce, which includes more remote jobs than ever before.
How eLearning Helps Students Achieve Their Goals
Enrolling in the right virtual high school means students benefit from teachers who bring over a decade's worth of experience to the table. In addition, virtual high schools custom build their curricula to help students along post-secondary pathways, so that they are as prepared as possible for university.
Whether they're studying the humanities or the hard sciences and other STEM subjects, the right virtual school will provide students not only with a core curriculum that will guide them on their preferred path but will also provide additional tools and support along the way.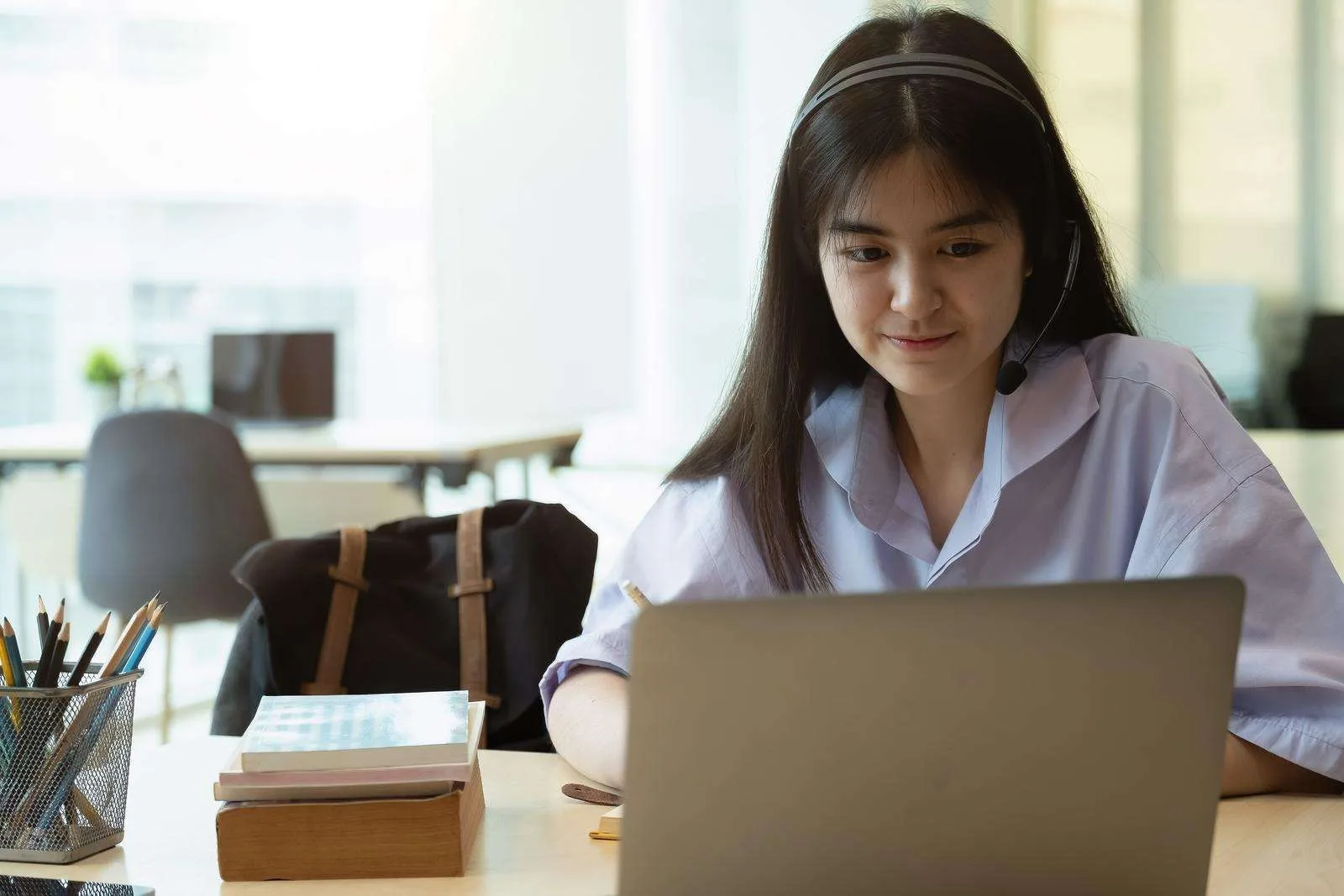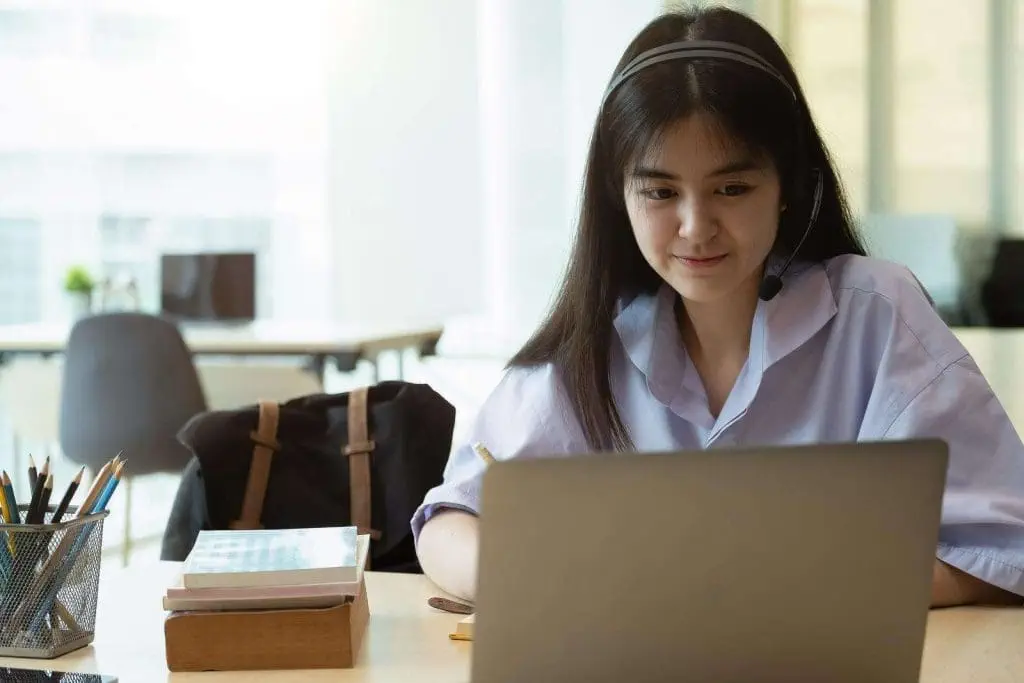 Dedicated Support Systems
With so many virtual schooling options springing up, alongside the schools that have already been in operation for over 10 years, it's no surprise that many parents are asking about the efficacy of eLearning.
The truth is that virtual learning ultimately depends upon the resources made available to students. An unmotivated or unsupported student will have a hard time making the most of online learning tools. While most virtual schools offer prerecorded lessons, the best and most reliable institutions ensure that they are interactive and that teachers are available via office hours or email to help students with any questions they might have. 
When teachers are present in this way, students have the opportunity to take advantage of the knowledge of the teaching staff, which can pay off if they're having trouble with the core lessons.
If you're thinking of enrolling your child in a virtual high school, make sure that you look for schools that pride themselves on student support. Ensure they have a student success team that will monitor how active they are with assignments and inform you if the student is lagging.
Students Choose Their Own Learning Speed
One of the major advantages of virtual high schools is that students have ultimate flexibility in their online learning schedules. The best virtual schools will offer large windows for the completion of a single course. The best schools will allow students to take as long as a year to complete a particularly difficult course, while also allowing students to speed through easier subjects, completing them in as little as four weeks.
When students can set their own pace, they are more likely to succeed. This type of self-directed learning also teaches them how to set realistic deadlines for themselves and prioritize work according to those deadlines.
With the rise of eLearning in Ontario, it pays to understand what sets the good schools apart from the pack. Hopefully, this article will help students and parents make the right decision.
As an Amazon Associate, Icy Canada earns from qualifying purchases.
[amazon_auto_links id="81298"]
The Icy Canada team strives to create content that matters. It's why our content is written by travel writers, authority experts, well-known authors, and niche experts. Our content is also periodically reviewed by expert authors for accuracy and trustworthiness.
As an Amazon Associate, Icy Canada earns from qualifying purchases. [amazon_auto_links id="81298"]