Women have come a long way, haven't they?
Fighting all the oppression and inequality in the world, women have indeed made a place for themselves.
From medical achievements, engineering degrees, architecture, business, and the arts to sports medals, culinary achievements, and performing arts… there's no place which women have not been able to conquer.
Hence, have a look at another great organization dedicated to women's health and to the education of women in the medical field – The Womens College Hospital.
Womens College Hospital
Womens College Hospital is a teaching hospital affiliated with the University of Toronto, Downtown Toronto, Ontario, Canada. Women's College Hospital began as Woman's College Hospital in 1883. On June 13, 1883, the second woman was licensed to practice in Canada which is located at the north end of Hospital Row. Several major hospitals are located in this section. In 1895, The Ontario Medical College for Women was formed when the College merged with its sister institution in Kingston, Ontario.
Womens College Hospital ( Downtown Toronto, Ontario, Canada) collaborated in the invention of the simplified pap test, opened Ontario's first regional hospital, and was the province's first to adopt mammography as a diagnostic technique for breast cancer detection.
Practicing Medicine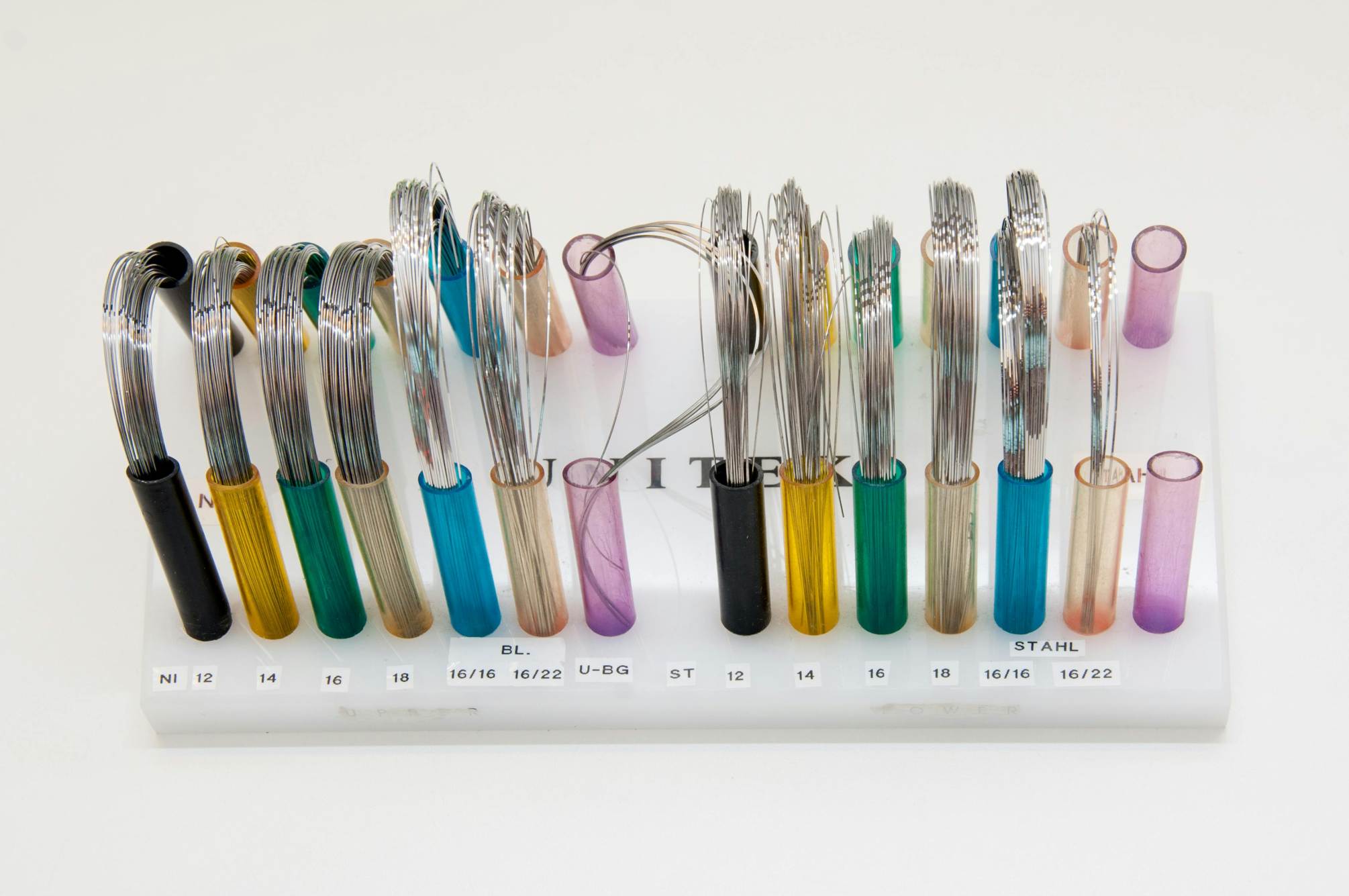 The Womens college hospital family practices healthcare and provides care for patients of all genders and age groups. The family physicians have comprehensive general family practices with wide and varied focused clinical interests including MSK care, women's health, and low-risk obstetrics.
History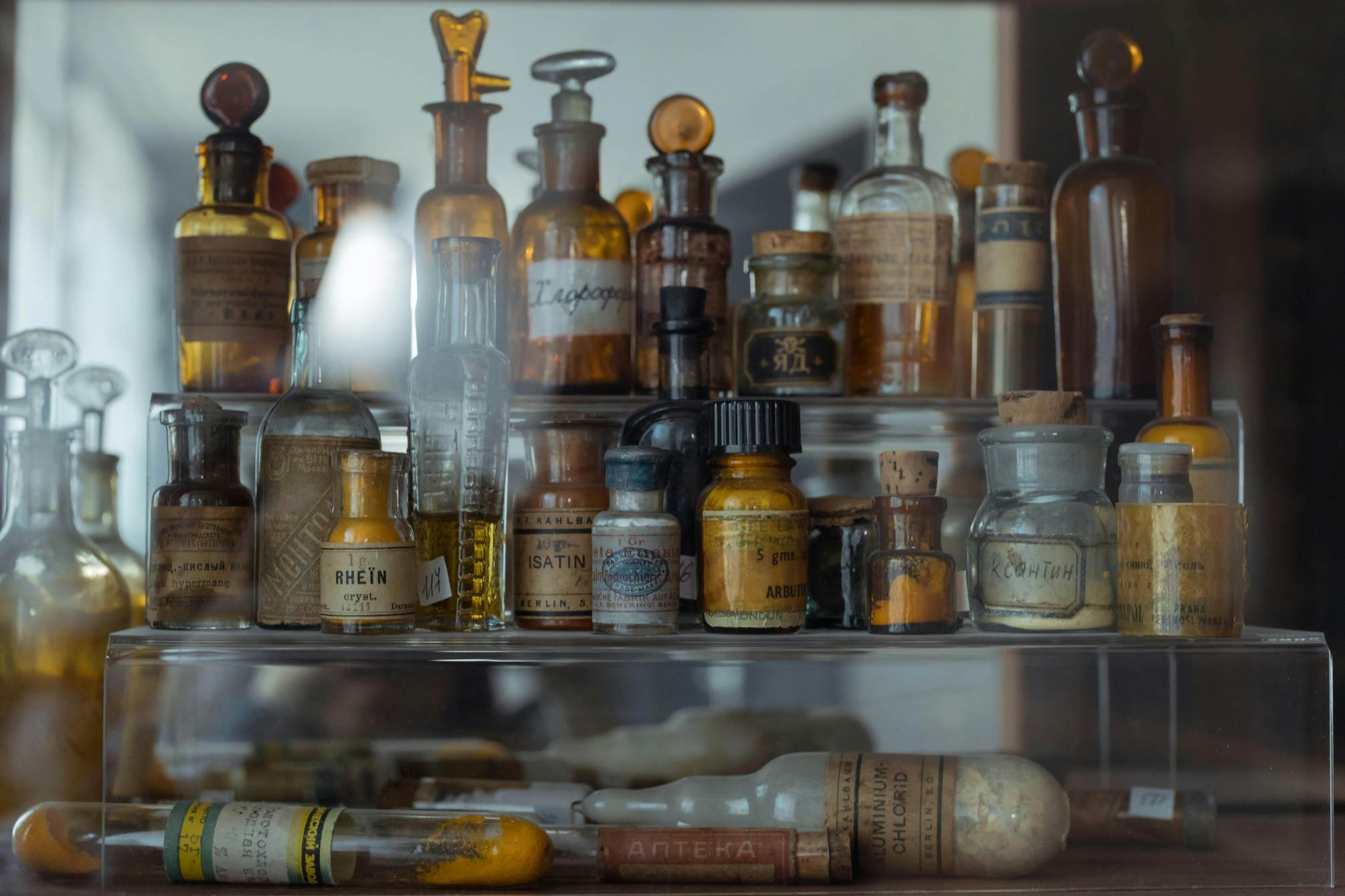 A bit of history for you!
Womens College Hospital was founded in 1883 by a group of women who had fought for the right to admission into medical school. Women's college hospital Security Manager Fayez Bilal was recently named one of Canadian Security Magazine's Top 10 Under 40.
Women's Health
Womens College Hospital is a world leader in health for women's health equity, and system solutions – a hospital designed to keep people out of the hospital! Canada has an ambulatory hospital that provides patients access to a medical facility & services outside of the hospital area too. An ambulatory care hospital is needed in this city to give everyone medical exposure and more options.
Existing buildings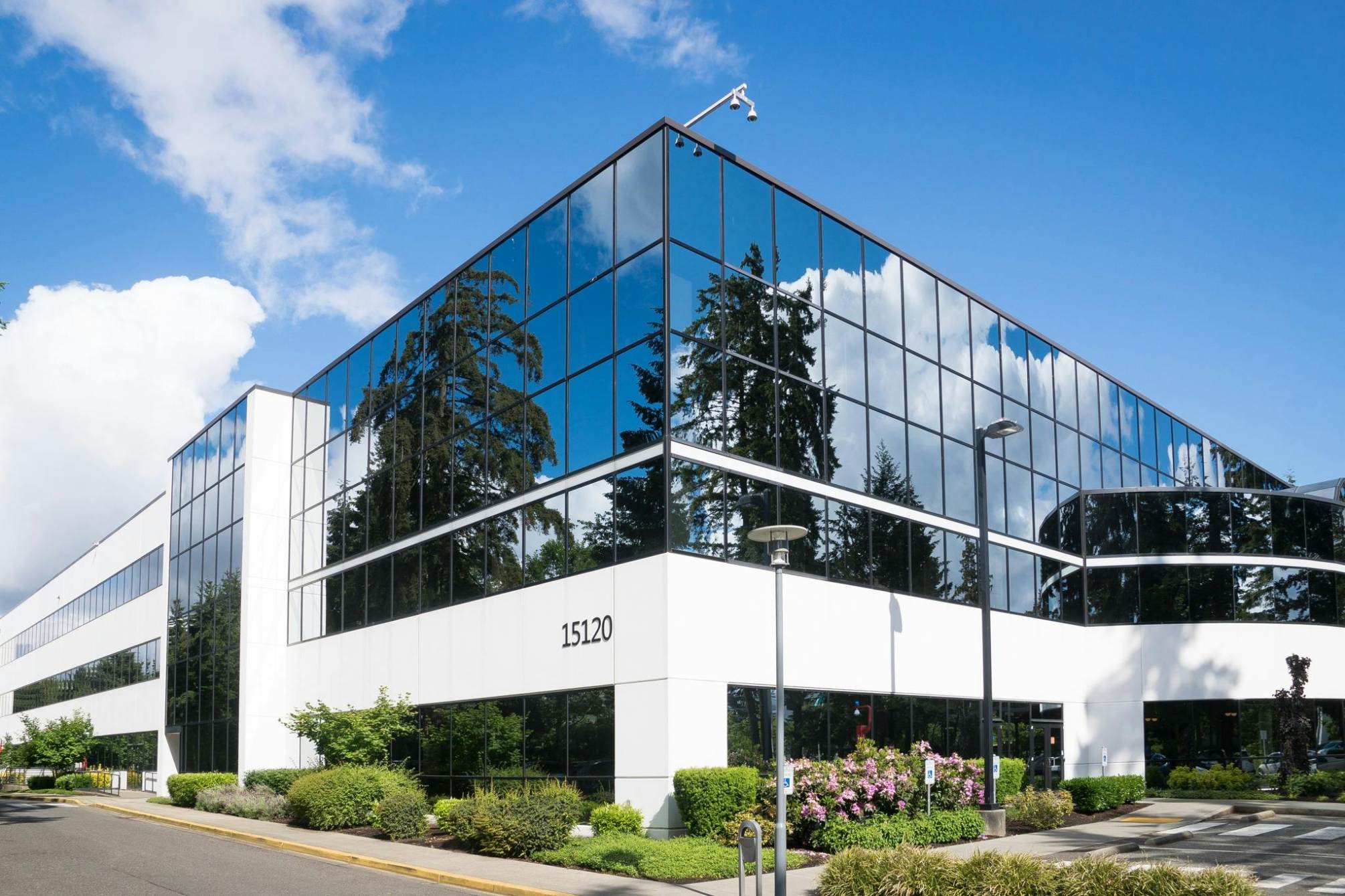 Existing buildings of a hospital designed to keep people out of the hospital, Womens College Hospital is an ambulatory, care facility that maximizes future flexibility and prioritizes women-focused services.
On March 31, 2006, WCH was separated from Sunnybrook and Women's College Health Sciences Centre (now known as Sunnybrook Health Sciences Centre) after an eight-year merger.
The Womens College Hospital Quality Improvement Plan
The Womens College Hospital Improvement Plan (QIP) is one of the tools used to communicate and track performance. It outlines safety priorities in terms of specific goals, targets, and actions. Each year, by the Excellent Care for All Act, the QIP is posted publicly and submitted to the provincial government to help improve care across the health system. It's the commitment of the organization to ensure that the care and services provided to the patients and the community are safe, effective, person-centred, timely, equitable, efficient and per community guidelines.
Their Address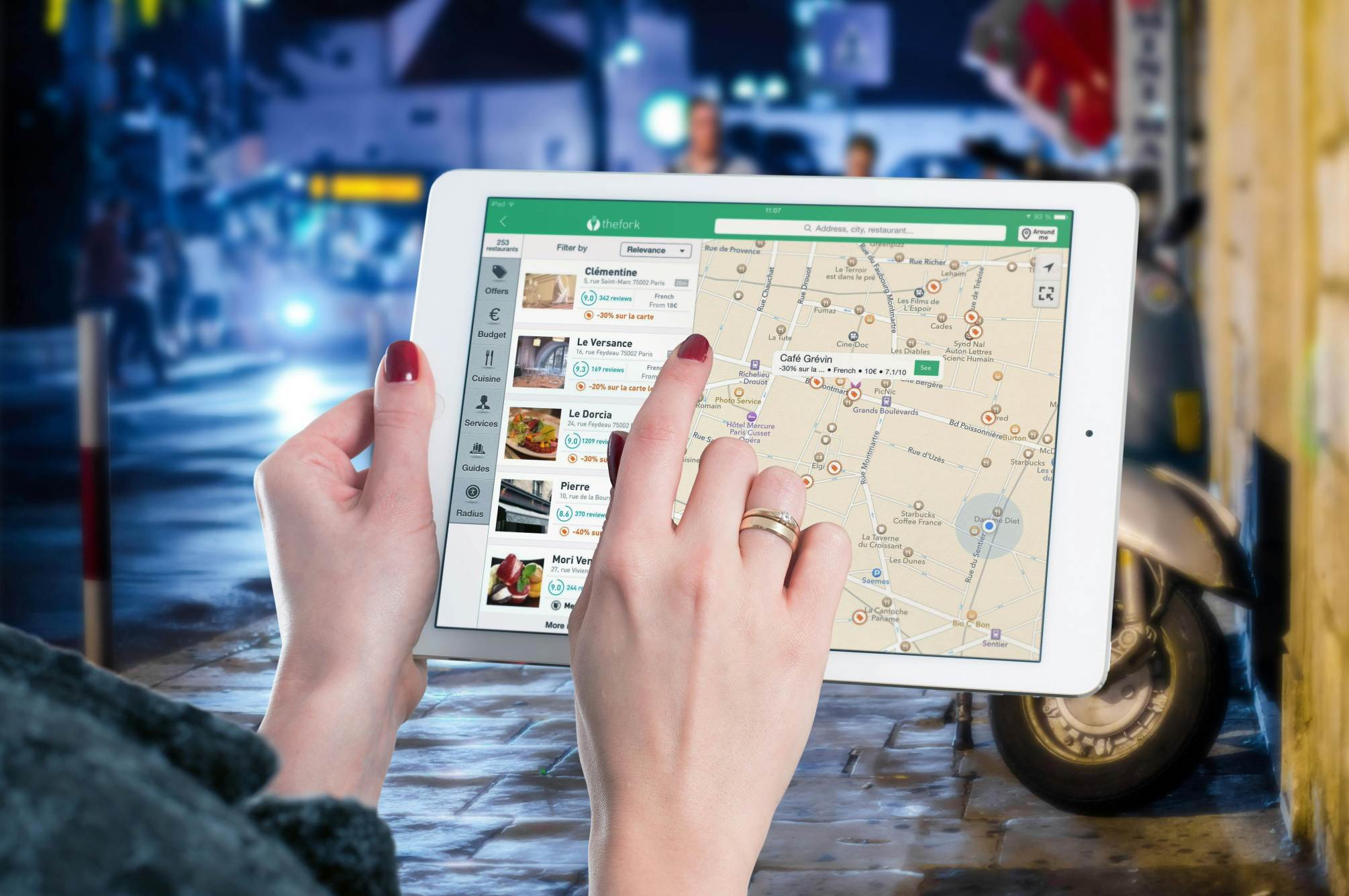 Womens College Hospital is located at 76 Grenville St, Toronto, Ontario M5S 1B2, Canada
Primary Focus
Womens College Hospital's primary focus is on women's health, research in women's health, and ambulatory care. It was recognized as the only collaborating center in women's health in the Western Hemisphere designated by the World Health Organization.
Education
Offered through a partnership between UofL's School of medical and College of Education and Human Development, the online Master of Science in Health Professions Education is designed for healthcare professionals who plan to teach in their respective disciplines, nursing, dentistry, pharmacy, or other health fields—and prepare to become effective educators in a clinical or classroom setting.
Delivered through flexible online courses, their program helps to develop your educator identity and advance your expertise in curriculum design, learning assessment, educational research, and inclusive teaching practices.
Women's Education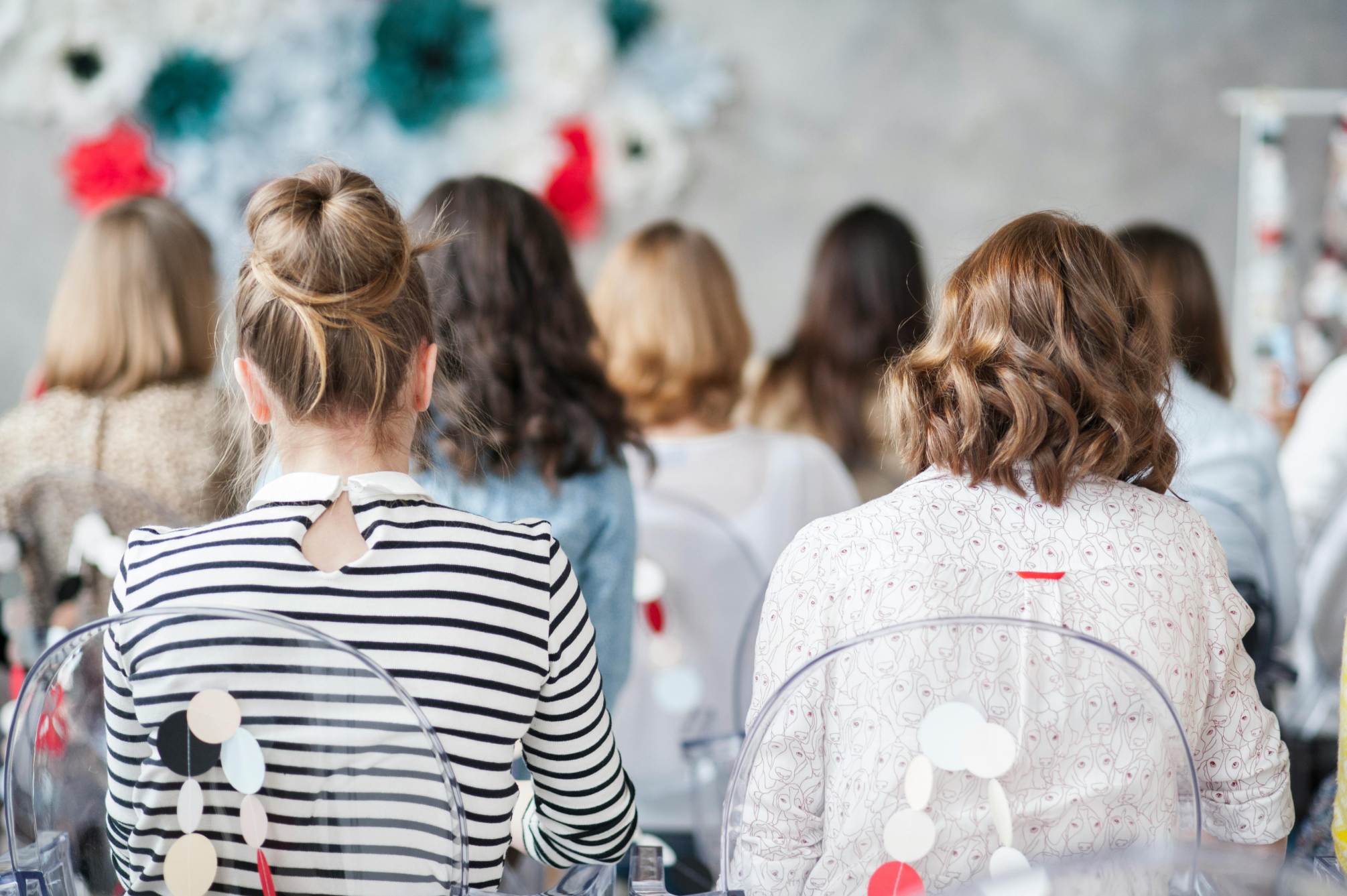 The project will rebuild damaged schools, offer gender-appropriate supplies, train teachers, engage community members to allow girls to attend school and assist the regional administration in developing and implementing educational policies.
Sexual Assault/Domestic Violence Care Centre
It's a comprehensive service that assists women, men, and trans people, over the age of 14, who are victims/survivors of sexual assault and domestic/intimate partner violence.
Please notify the Suspected Child Abuse and Neglect (SCAN) program if you suspect a child or youngster under the age of 14 has been sexually assaulted.
Healthcare In Canada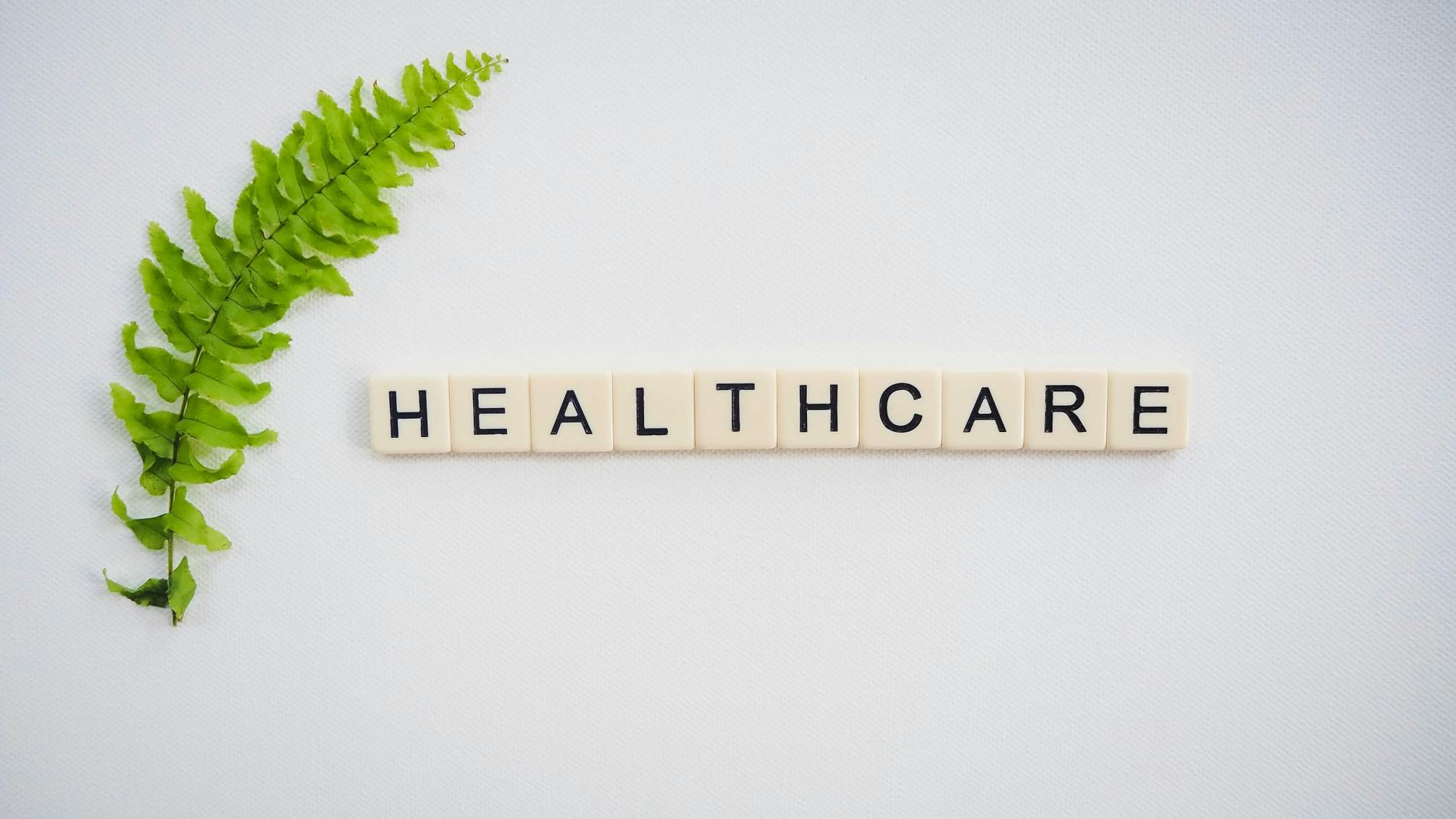 Canada's Medicare system is a decentralized, universal, and publicly funded healthcare system. The funding and administration of health care are primarily the responsibility of the country's 13 provinces and territories. Each one has its insurance plan and receives federal monetary aid on a per-capita basis.
Benefits and delivery methods differ. Medically essential hospital and physician services are, however, provided free of charge to all citizens and permanent residents. All citizens and permanent residents, on the other hand, are entitled to free medical care. Provinces and territories provide coverage for specific groups to pay for treatments that are not covered by the federal government, such as outpatient prescription drugs and dental care.
How Does Universal Health Coverage Work?
Medicare, Canada's universal, publicly funded healthcare system was founded by federal legislation and approved in 1957 and 1966, respectively. The Canada Health Act of 1984 combines the two prior acts and establishes national standards for medically necessary hospital, diagnostic, and physician services.
Each provincial and territory (P/T) health insurance plan must conform to the five pillars of the Canada Health Act to be eligible for full federal cash payments for health care.
Governed by the public
In terms of coverage, it is comprehensive.
Universal
Adaptable to different provinces
Easily accessible
The Role Of Government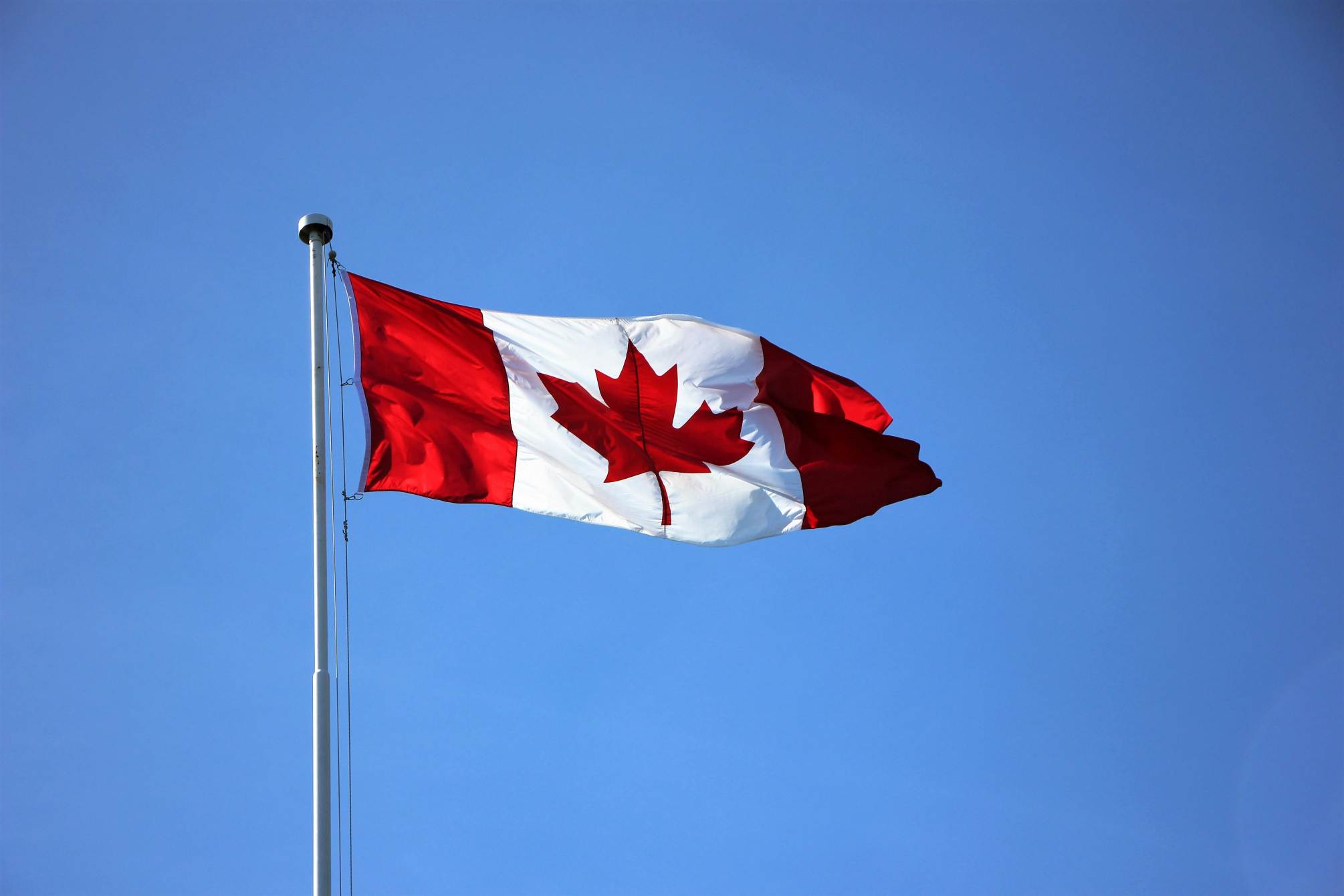 Financing, organizing, and delivering health care, as well as monitoring providers, are the primary responsibilities of provincial and territorial governments in Canada. Hospitals, the community, and long-term care, as well as mental and public health services, are delivered by delegated health authorities (either a single province authority or many sub-provincial, regional bodies).
P/T universal health insurance programmers are co-financed by the federal government, and it administers a variety of services for certain groups, including eligible First Nations and Inmates in federal prisons. It is also responsible for ensuring the safety and efficacy of medical equipment, pharmaceuticals, and natural health products, as well as sponsoring health research and some information technology systems and fulfilling several national public health functions.
Several government agencies supervise specialized functions at the national level. Food and drug safety, medical device and technology evaluation, and the sustaining of national standards for universal health coverage are all areas where Health Canada, the federal ministry of health, plays a vital regulatory role.
Conclusion
The Womens College Hospital was a big step in the progress of women's health and education.
But as you have probably understood from the article, the Womens College Hospital is not only aimed at providing care for women! It encompasses health care for all ages and genders.
So, whatever gender and age you are, the organization has certainly got you covered!
Why Try Out Rocket.net - IcyCanada's recommended hosting provider