A pharmacy technician is an expert in the pharmacy field. Their job plays a vital role in the pharmaceutical industry. They work with licensed pharmacists. Their job outlook involves helping the patients receive the right medicines and control causing any harm to them. They work in retail pharmacies. After finishing a Pharmacy technician program, they start making money at a very young age.

What You Need to Do To Become a Pharmacy Technician: Career Path and Academics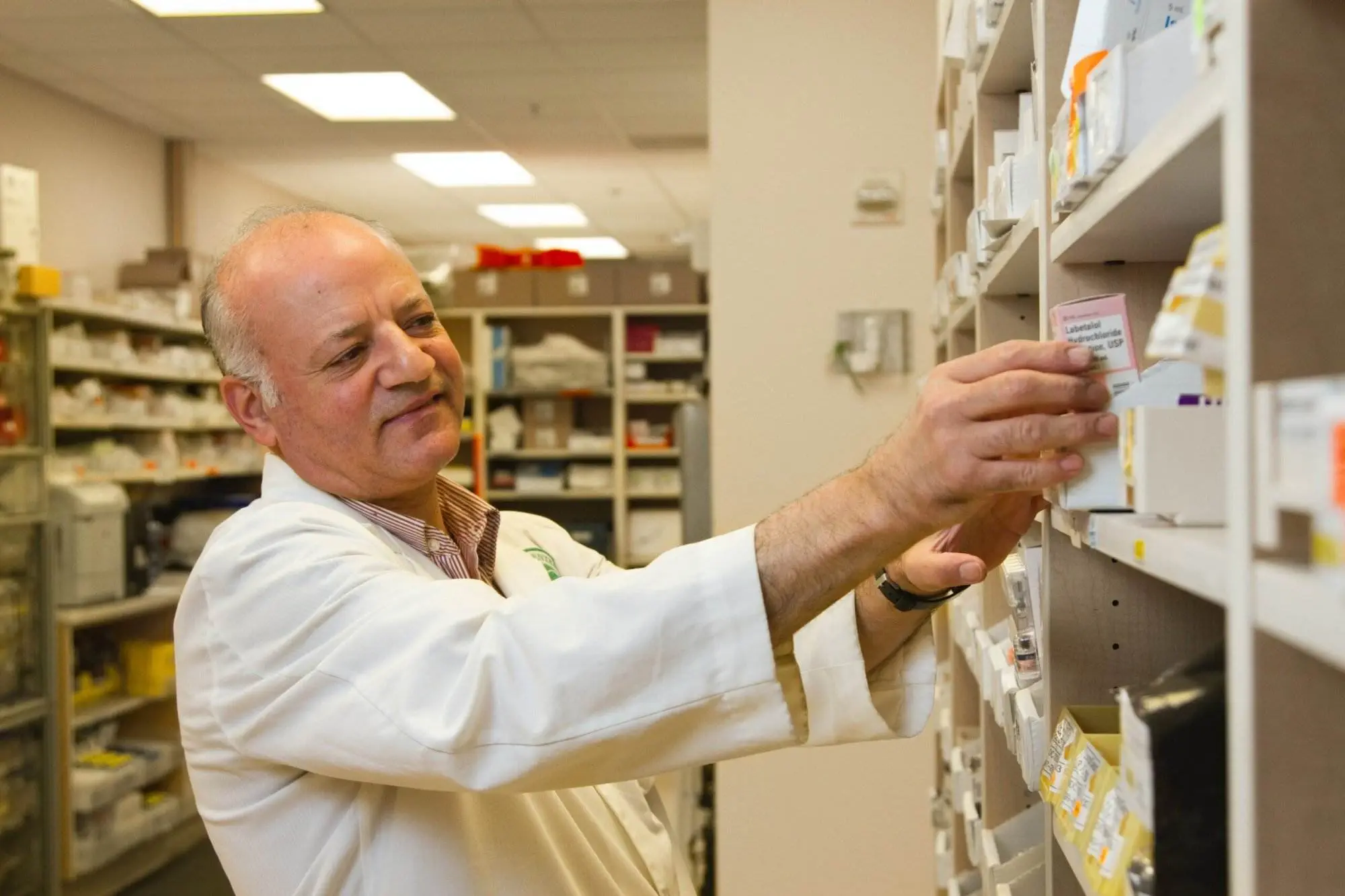 A pharmacy technician learns what drugs do to the body and what the body does to the drugs. They also study how to fill the prescription bottles and calculate the proper dose. They learn about pharmacy laws as well. Here are the steps to becoming a pharmacy technician:
1.1 Academic Needs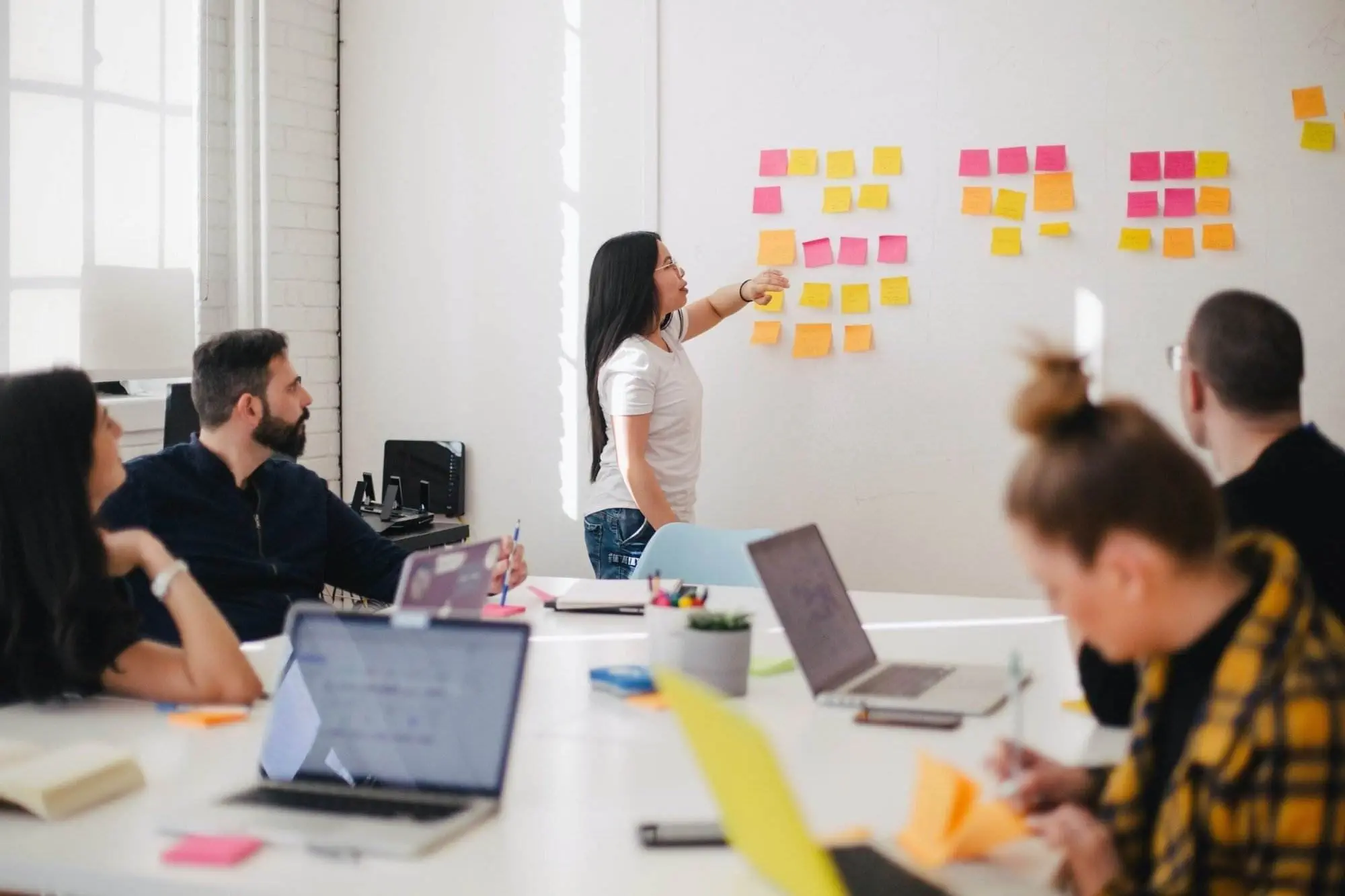 The first step to becoming a pharmacy technician is getting a high school diploma which takes one year to complete. You can also seek an Associate's degree in Pharmacy Technician that will take two years to complete. Based on your economic status and family duty, you can select any option that helps you. But, the pay scale after getting an Associate's degree is more than a high school diploma.
1.2 Training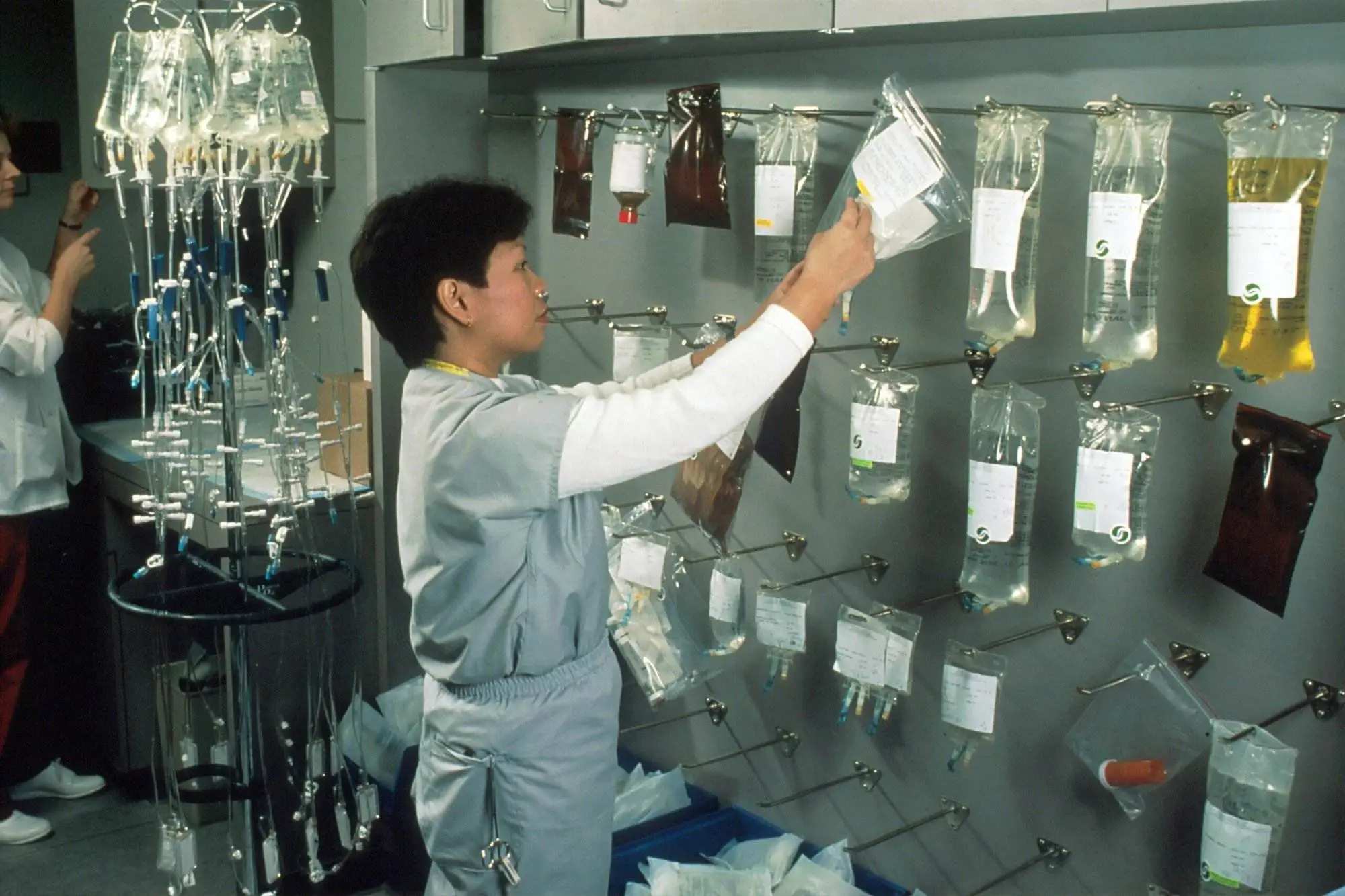 Apart from an academic degree, a pharmacy technician should seek internships. Getting a pharmacy technician training program might be useful. Research the colleges that provide such courses. The training program will help them have hands-on experience and practical knowledge, helping them in their career. CareerStep offers an online program that takes just four months to finish. Opting for this choice will help you complete the training in a short period. It will save you time as well.
1.3 Certifications
While certification is not always a requirement, it is highly preferred by employers. The Pharmacy Technician Certification Board(PTCB) provides the National certification.
They run the Pharmacy Technician Certification Exam(PTCE), which has four categories. It is a computer-based exam having ninety questions and a time limit of two hours. The exam checks if they meet the specific standards for their job.
After finishing their studies and training, one becomes a qualified pharmacy technician.  Certified technicians can show their medical skills. A certified pharmacy technician prevents mistakes as well as provides patient safety.
Learning is made easy by making strategies. Create a plan and stay focused. Ask for help from teachers and friends if needed. Moreover, getting a good sleep is also vital. 
2. Roles of a Pharmacy Technician
Most of the work of a pharmacy technician involves helping the pharmacy assistant by dispensing prescription medications. Apart from these settings, a pharmacy technician may also work in mail-order pharmacy.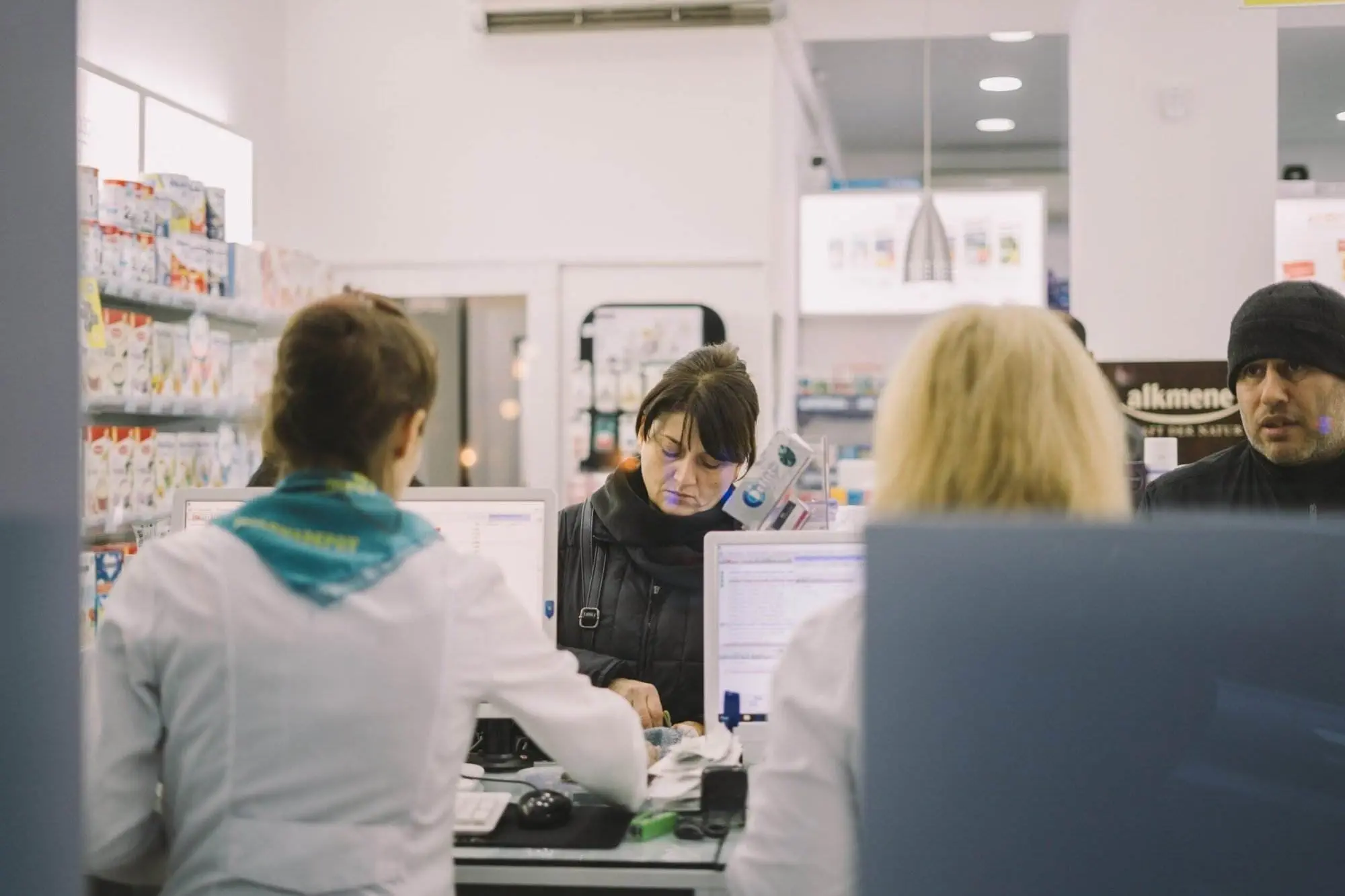 Here are the few roles of a pharmacy tech:
A pharmacy technician works with a licensed pharmacist in drug stores. They fill prescriptions and prepare the correct dosage form.

They control the stock of old and new drugs. Not only does this prevent an extra quantity of drugs, but it will also prevent shortages.

In addition to this, they keep records of each patient's details. Keeping records will help in giving the drugs suitable for patients. Moreover, it will help in holding the patient's medical history.

They interact with patients. Not only do they guide the patients on how to take the medicines, but also on when to take them. Other duties include explaining the drug's side effects and how to manage them.

They also prepare the drugs based on patient needs.

They write labels on the medicine bottles and blisters. These labels help the patient to take the medicine on a timely basis.

Sometimes, they help at the cash register, where people pay for their drugs. They must make sure the prices are correct.

They put the drugs in the right places, where they can find them easily. 
3. Pros and Cons of a Pharmacy Technician Career
Working as a pharmacy technician comes with a slide of benefits and drawbacks. A student must be mindful enough to understand both parts. They should then take a decision. Choosing the right career path is vital as it will decide your future. Therefore, weigh both the pros and cons given below and then go for a decision.
3.1  A Few Pros of Working as a Pharmacy Technician:
3.1.1 Job Stability
A pharmacy technician career provides vast options. In addition to this, they also have stability in their job. A stable job is what draws many students to select this career. Moreover, pharmacy technicians have a high demand in the healthcare field.
3.1.2 Online Training Programs
Students can take online training programs to become pharmacist technicians. These programs are open for less charge. This training is completed in a short time. Many online websites offer such training programs. This program will feed the same learning as a diploma or an Associate's degree. 
3.1.3 Good Work-Life Balance
Pharmacy technicians often have a relaxed work plan. It allows them to have a work-life balance. In addition to this, it helps them to enjoy working in retail pharmacy and hospital settings. It will reduce the workload. Therefore, it is mainly helpful for women who want to earn and focus on their kids.
3.1.4

Advance Prospects
Pharmacy technicians can progress to higher roles. They can also work in a pharmacy control unit with continuing education and certification. The supervisory role includes handling a team of pharmacy technicians. Also, they ensure the smooth running of daily work. The job profile of the pharmacy control unit includes planning the proper use of money and stock control. They also check the quality of drugs made. In addition to this, they make plans that will help out with patient safety.
3.1.5 Early Financial Freedom
If you seek a pharmacy technician diploma, it will take as little as one year to complete. If you go down the path of taking an associate's degree, it will take just two years. You will start your career as a pharmacy technician at a very young age. The competition is less. Hence, you can easily find a job in this career. One can also become independent and join the industry in earlier stages of life.
3.2 Shortcomings of Becoming a Pharmacy Technician:
3.2.1 Median Salary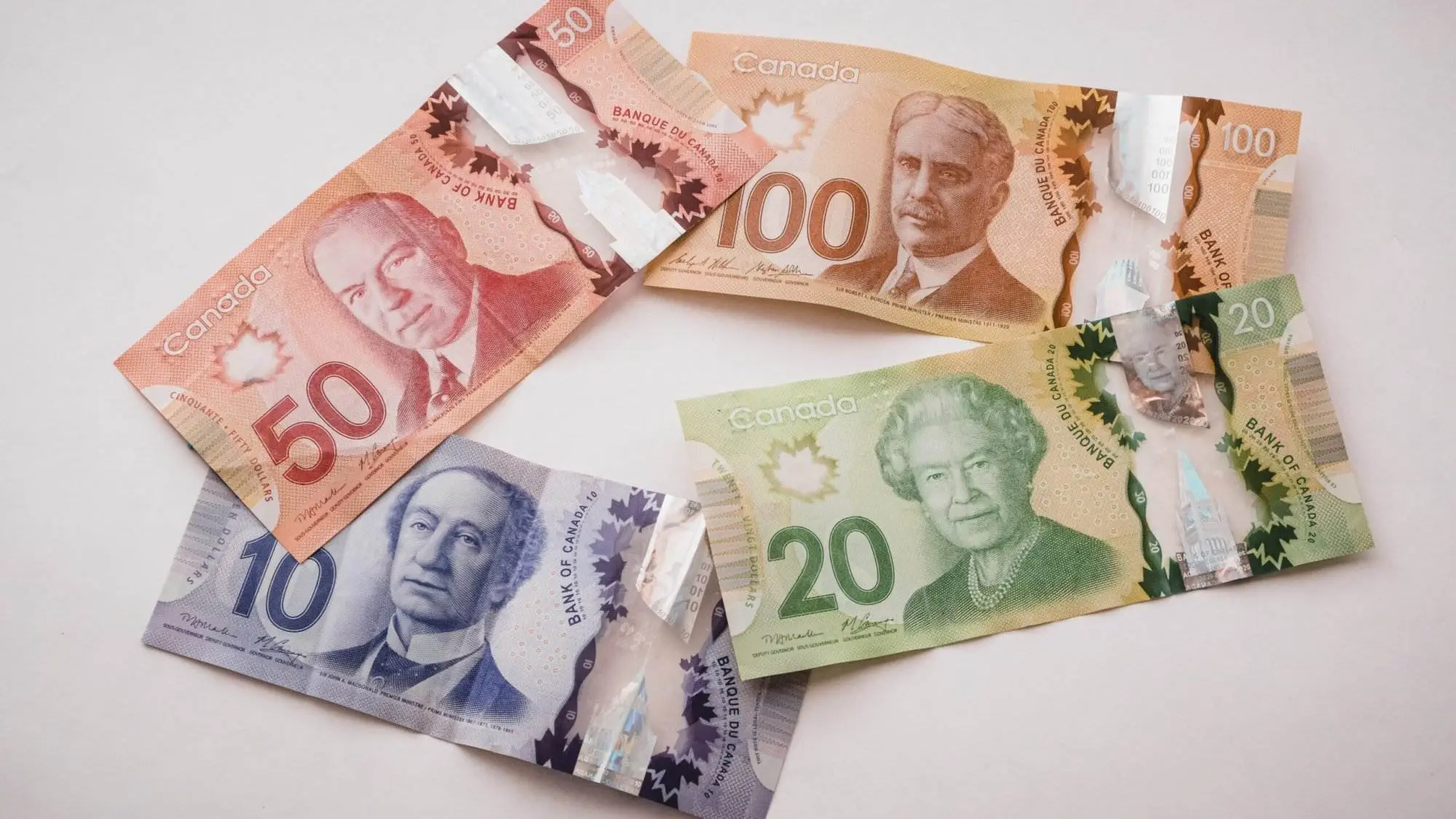 Though one can start their pharmacy technician career in earlier stages of their lives, they have a median salary pay. Moreover, they will have a constant job profile. Their salary remains less than the other sector. It might not be good enough to live a grand lifestyle.
3.2.2 Certification
Though certification is not a requirement, some employers choose that the graduates earn certification. Getting a certification requires more effort. It also increases the use of money. Also, having certification will give the graduates an edge over others in the market. Hence, these people are given priority.
3.2.3 Recertification
Even after getting certified, one has to take an exam to get updated. You will have to repeat the process every two years. Giving exams every two years will increase the cost as well. Also, if you delay appearing in an exam, it will cost you to pay the fine. Moreover, you have to keep revising your learning to crack the exam. Also, training for an exam requires extra hours of input in studies.
3.2.4 Night Duties
Sometimes, a pharmacy technician has to work even at night. Many hospital settings require to meet night duties. Also, some drugstores are open 24/7. Hence, these heavy tasks will increase the workload and might be stressful. Also, it may affect their physical as well as mental health. Taking care of your body is vital. It will also affect your job routine. In addition, they have to work even on holidays and weekends. Sometimes, you have to skip family occasions.
3.2.5 Same Duties
After being in the same job for years, one can lose interest and get bored. Some work needs an alert to detail. Doing the same tasks can lead to a sense of ease. Therefore, this may increase the risk of mistakes. It might affect their position.
3.2.6 Interaction with Rude Buyers
A pharmacy technician might have to deal with some unpleasant buyers. Some buyers may be rude and misbehave with you. When you deal with such buyers, it is best to stay calm and patient. Try to solve the matter.
3.2.7 Contact with Chemicals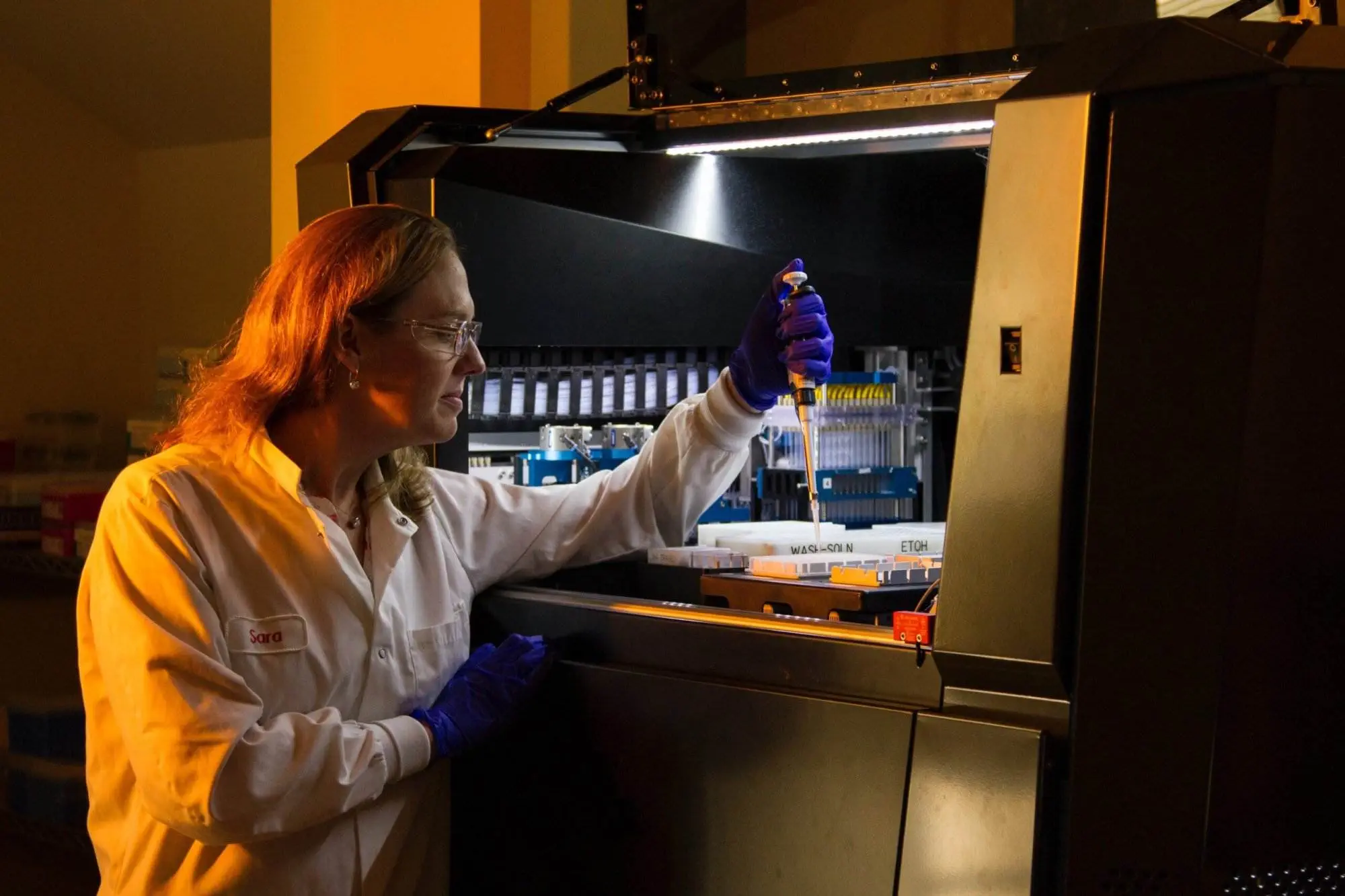 Pharmacy techs may come into contact with chemicals when preparing drugs. These chemicals hurt the human body. They may also come in contact with allergic substances. These substances can cause reactions in some people. Therefore, handling such medicine is vital. Hence, they can wear gloves, masks and goggles while using certain drugs. Regular health check-ups should be done to rule out any harm to the body.
4. Earnings of a Pharmacy Technician
A pharmacy technician career is known to have a median salary. Though, it depends on the skill of a person. Moreover, the pay of a pharmacy technician depends on various factors. Academics, level of certification and background also play a role in setting a salary structure. However, freshers obtain a lower part of the salary. As the experience increases, the wages of a qualified pharmacy technician also increase. In addition to this, if they become senior, they can expect to have good pay.
5. Conclusion
This article has provided insight into "Is pharmacy technician a good job?". This career path shows vast options. The job may provide fulfilment if a person wants to help society. This career gives job stability and above above-average growth rate. It also gives early financial freedom and a work-life balance.
However, every field comes with certain drawbacks. This job comes with median pay and night duties. It might be stressful for some pharmacy technicians to handle the workload making it hard for them. Therefore they might want a career change.
Balancing the pros and cons of becoming a pharmacy technician is needed. One should choose this career based on their personal choices.