Brightspace Carleton is a learning management system, a cloud-based software suite that is used by schools, colleges, higher educational institutions, universities, and businesses around the world for online and blended classroom learning. The developer of Brightspace Carleton is a Canada-based global software company, D2L, Desire2Learn, and D2L has worked with educators for over 19 years to design Brightspace Carleton.
1. Aspects of Brightspace Carleton
A passage to an innovative world of e-learning, Brightspace is an online collaborative space for learning, where the faculty, staff, and students can integrate to hold discussions, give and take course materials, interact in live web conferencing sessions, and share coursework's, and more.
The only learning platform to be chosen as a partner of the National Federation of the Blind's Centre of Excellence in Nonvisual Access is Brightspace.
AT the SIIA CODiE Awards, Brightspace was named the Best K-12 Learning Management System and Best Professional Learning Solution for Faculty and Administration.D2L believes that learning is the foundation on which growth and accomplishments rest. D2L has transformed online as well as classroom learning for millions of people. The Higher Education and K-12 pages on D2L's website will give more insights on the same.
2. Carleton University, Canada
Carleton University is located in Canada in Algonquin territory beside the Rideau Canal, which is a historic site and also an official UNESCO World Heritage Site just a short distance from downtown Ottawa. It is an English language public research university. It comes in the best colleges in Ottawa.
3. Brightspace Makes Way to Carleton University
Carleton's educators were in search of a learning management system, that offered rich data visualization tools to benefit instructors in understanding how the students are interacting with and performing in courses – promoting student success. Brightspace was found intuitive in providing the Carleton Community with an easy-to-use, yet powerful tool to assist in enhanced learning anytime and anyplace for teaching that is more than proficient in meeting the complex needs as well as various needs.
Patric Lyons, Carleton University's director of teaching and learning services, after consultation with students, mentors and staff said that their previous educational program was not performing effectively and there is a shift to Brightspace as it is the best fit for persevering Carleton. Brightspace meets the needs of the University context most appropriately.
With the direction in educational apprehension and seasoning the student's insight with masterly proficiency, D2L Brightspace Carleton has become Carleton's Learning Management System (LMS) on May 06, 2021.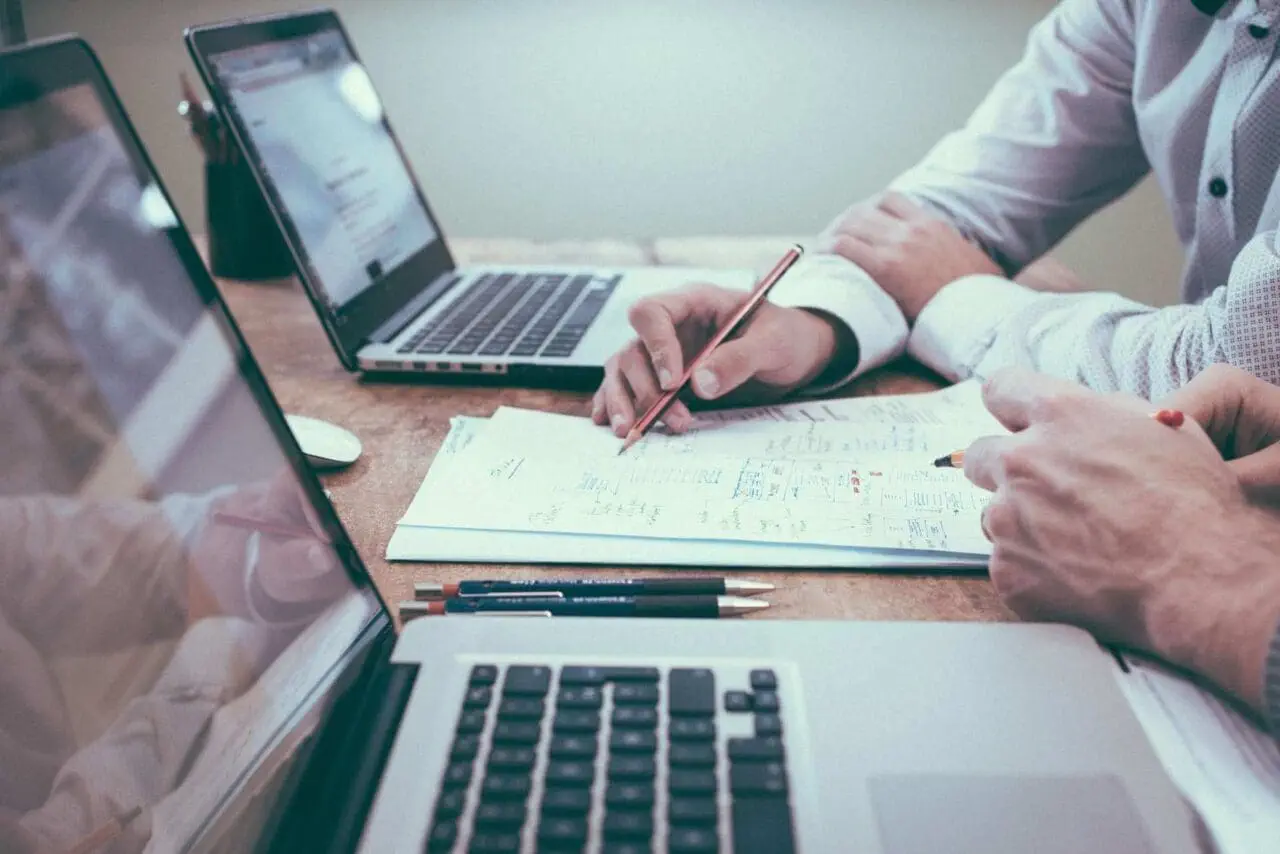 4. Features of Brightspace, Carleton University
Brightspace Carleton offers methodical features and tools that assist in significant learner engagement, as well as video communication tools and real-time audio tools.
It has qualities like group workspaces, cumulative sharing, and content presentation, in addition to a dynamic portfolio tool for students to share, cooperate, and communicate on assignments and activities.
Perfect for Carleton University, Brightspace is a learning platform Carleton can grow up to nurture. Its open design allows the educators and students to develop opportunities online, form flexible and new models, and simultaneously looks to build up their skills.
5. Brightspace Carleton Benefits
Instructors can upload videos related to courses, link to online external sites, or record themselves from right inside the LMS to offer a face-to-face experience for their students when using Brightspace technology. With flexible and personalized qualities, they can make exceptional research and educating paths for their students to make sure that they are on their way to phenomenal success.
In Brightspace, socializing with students is easy by using the social media-style feed, where messages can be sent, comments and alerts can be added and interactions can be developed in a way that is known to everyone.
6. Accessibility to Brightspace Carleton
To get access to the progressive world of Brightspace, where getting used to these new technologies and to integrate them will take time, accessing brightspace.carleton.ca is required, and then log in with MyCarletonOne username and password.
In case the password is slipped from, access myone.carleton.ca, enter your username, and click 'forgot password' to retrieve the password.
In case of assistance to access Brightspace, contact the ITS Service Desk or visit the online help center.
7. For an Overview of the Brightspace Carleton
Take a tour of the Brightspace Basics Workshop or the instructor video tour of the interface for a basic course setup task of Brightspace.
Brightspace sample course can be self-enrolled into and spending 10- 15 minutes delving into the course and navigating around will be beneficial.
Using the instructions linked on the course setup checklist access to set up a sandbox course can be initiated.
Brightspace Journeys: Instructor Testimonial Video, helps to listen to the stories of colleagues in the Brightspace Pilot platform.
To get an idea about the syllabus or to get a tour of any migrated course content, a sign-up is required for a Course Consultation so that a TLS staff member can assist.
Visit the TLS Events page for an online training session.
8. Compatibility with Devices
Google Chrome, Firefox, Mozilla, Apple Safari, and Microsoft Edge's latest browser versions make Brightspace compatible on a desktop device.
Chrome(for Android devices) and Safari (for Apple devices) are exclusively supported mobile phone browsers.
Due to the performance issues and security risk that an unsupported browser may create, Brightspace blocks them and gives a warning when attempting to access them through an outdated browser.
9. Continuous Delivery Feature
Continuous delivery is the monthly update process of Brightspace. With this, new features and improvements are updated near the start of every month and are one of the many outstanding attributes of Brightspace. With no system downtime, the updates occur automatically.
Software updates that are regular, allow for new configurations and settings to be applied to Brightspace without any system outage.
10. Defects and Known Issues List
Fix Notifications, a companion page might be useful to review and stay updated and informed about Brightspace changes.
Along with the Continuous Release notes, there is Defect List and Known Issues List that is available in D2L Brightspace to share problems found in the management system. They are identified by the Brightspace users and confirmed by the D2L product staff. These issues are sorted and are a part of product update work each month.
11. Brightspace Carleton
Carleton University with Brightspace cohesively delivers the students with outstanding training and indigenous educational programs making the ambitiously dedicated students define themselves with evolving technology while giving an exceptional passage to step forward in education and research, this makes Carleton, Canada's capital university.