Have you ever wondered what causes a business to last longer in any industry? Well, of course, their product is of immense importance but what is the use if there is no loyal customer base who constantly buys it?
Once any business is in operational mode, only attracting customers is not sufficient. They need to strive hard to give their customers the same quality products that were given initially.
Once you have customers, maintaining their trust will be the deciding factor of how long the business will survive or how successful the company is. Businesses should try to attain a continuous positive relationship between their commodities and consumers.
1. Meaning of Customer Loyalty
In layman's language, customer loyalty happens when a particular product/ commodity or service can provide complete customer satisfaction. Moreover, when any person is completely content with a product or service he will always go for the same product irrespective of its price or any other competitive product available in the market.
Hence, it's of primary importance for any business to give this product/ service satisfaction to the customers if they want to retain their customer base. Also, the customer retention percentage will decide whether the company is short-lived or long-lived.
Furthermore, Customer Loyalty is like the backbone of business. Let us understand Customer Loyalty with the following example:
Starbucks is one of the most renowned and international coffee brands which has its presence all over the world. Most people only prefer their daily dose of coffee from Starbucks. Starbucks has also made efforts to maintain and increase its customer loyalty base.
They have a customer loyalty program in which they have developed an app. Any person who orders through this app gets loyalty stars. On reaching a certain number of loyalty stars you can redeem it in exchange for a free drink or quick snack.
Many such companies are offering promotional offers, seasonal offers, and year-end offers to maintain their customer base.
2. Types of Customer Loyalty
Have you ever thought what are the exact reasons or factors that create and promote brand loyalty in customers? Well, there are three H's types of customers i.e. Heart, Head, and Hand loyal customers who repeatedly purchase products or services of a particular company or brand. Let us discuss further:
2.1. Heart Loyal Customers
These types of customers are usually philanthropic wherein they have this urge to serve society in any form they can. Furthermore, they try to associate themselves with products that will help them serve their cause.
For instance, companies that are into saving the environment, helping orphans or supporting any kind of social cause are the ones that a heart-loyal customer will choose.
Let us understand with the following illustration:
WOW, Skin Science is a personal care brand that has launched a special environmentally friendly drive. Under this program, any customer who purchases WOW products will receive a seed purchase with the product free of cost. The customers can themselves plant and help the world fight globalization. This is a great initiative taken by the company which has attracted many consumers to take part in this noble cause.
Also, their products are free from harmful chemicals and have natural ingredients in them which is like a cherry on top for the customers.
When you have a heart-loyal customer base it is very unlikely for them to shift from one brand to another. As they are attracted and driven by the cause associated with the company rather than the product.
2.2. Head Loyal Customers
These types of customers tend to follow logic and common sense before purchasing any commodity. They are the opposite of heart-loyal customers. They are barely concerned about values or contributing to society. Additionally, they purchase products or services by using their logical explanation and whatever fits in their bill.
If you wish to target head loyal customers then you must concentrate on three things. Firstly, the pricing of the product, making sure you match the price of your competitors or even better if your pricing is low. Secondly, you must concentrate on your marketing the better it is the better, and loyal customers will be attracted to your product. And lastly, make sure you sell a better product than your competitor along with providing variety.
Head loyal customers can be seen for generic products like clothing, eatables, snacks, and medicines whose substitutes can be easily found at reasonable prices.
2.3. Hand Loyal Customers
This category of customers purchases a particular commodity out of habit. They are so used to buying this product regularly that they won't easily change their preference and try new products. Even if there are reasonable substitute products available they will still opt for the one they regularly purchase.
Hence, this becomes an added task for the competitor companies to make a hand-loyal customer shift to their brand. This can be achieved by giving heavy discounts or freebies or tasting for free offers to the consumers. There needs to be a strong marketing force that will change the hand loyal customer preference.
Let us understand better with the following illustration:
If a customer regularly buys Lays potato chips, he will purchase this particular item only rather than trying any other brand of potato chips. This happens because the consumer has acquired the taste of Lays potato chips over a while. Thus he might not like any other product so shifting him to try a new brand of potato chips is a huge task for a competitor company.
3. What Is the Most Direct Cause of Customer Loyalty?
There are two categories of loyal customers. The first one is good customer loyalty wherein the customer is happy with the product and wants to continue it. The other type is bad customer loyalty under which the customer is unhappy and still has to be with the product as changing it is a lengthy or complicated process. Thus the customer thinks he might go along with it for a certain time frame.
The following are the reasons that drive greater customer loyalty:
3.1. Quality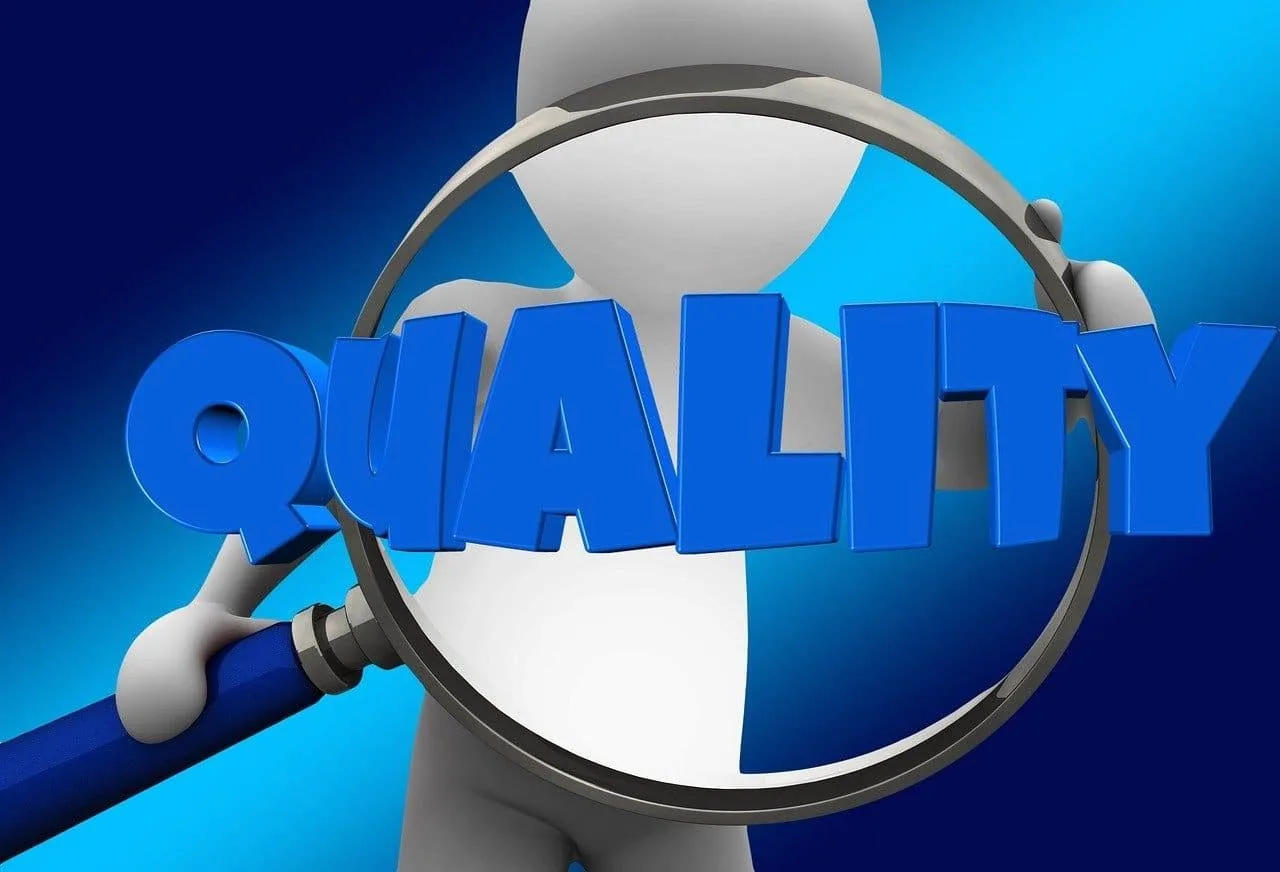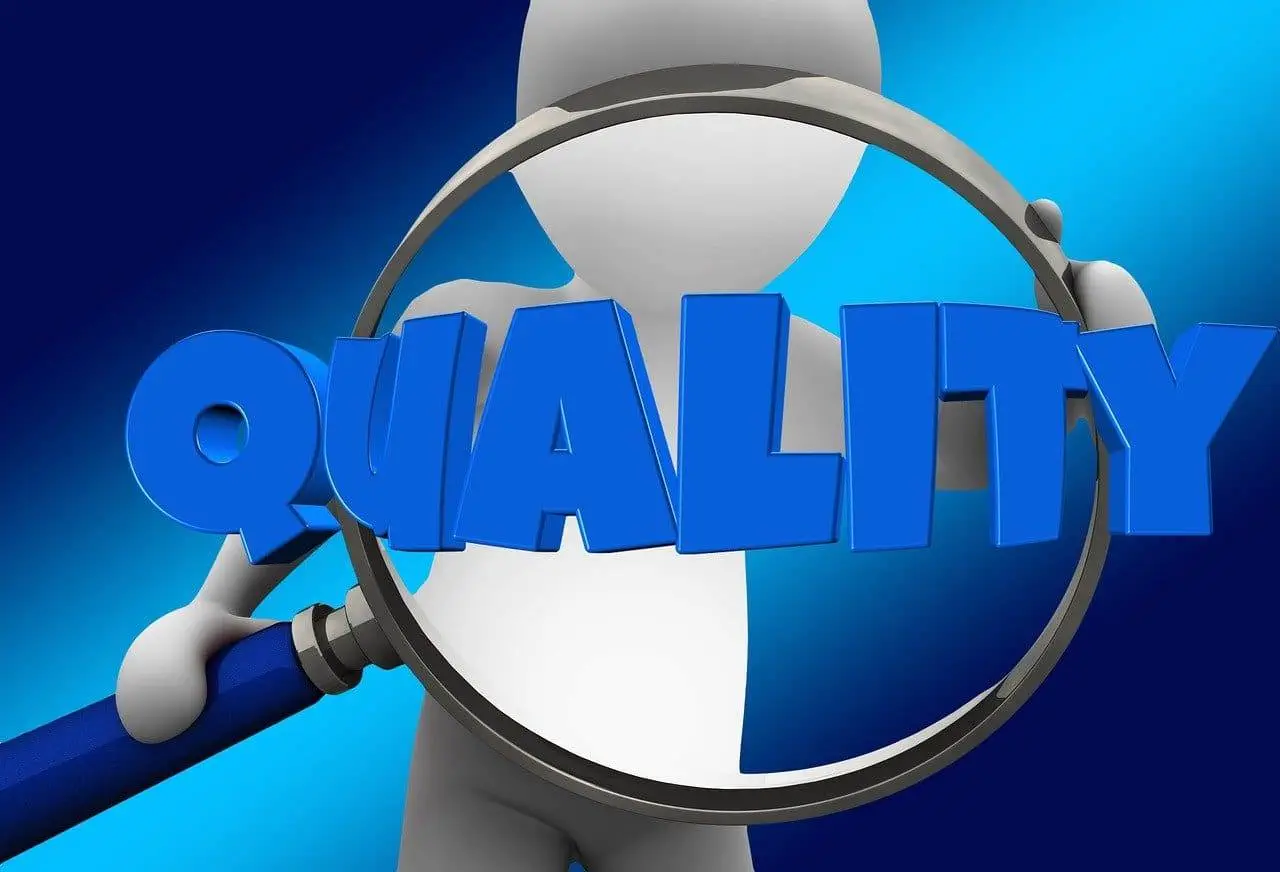 Quality over quantity is preferred by the mass population. You must have never seen any good quality product go unnoticed. Moreover, good quality products do not just last longer but are efficient in usage as well. Hence, all businesses should invest in good quality raw materials so that the outcome is of the best quality as well.
Quality products lay a foundation for a successful business and generate a loyal customer base. Let us understand better with the following example:
In the hotel and restaurant business if you use bad-quality vegetables and other raw materials the outcome would be poor. This will not only prevent new customers from coming but also reduce the existing customer base.
3.2. Price
However, the pricing of a product is not necessarily a major factor in attracting a loyal customer base. But it surely helps in attracting customers who later on become brand loyal if they find the product to be value for money.
When a product is newly launched in the market it should be made accessible to the general public which is possible only if the prices are fair and low. Furthermore, it will at least create an opportunity for people to try it. And if the customer likes your product you can either raise the price or decrease the quantity in the future as now the business would have loyal customers.
3.3. After Service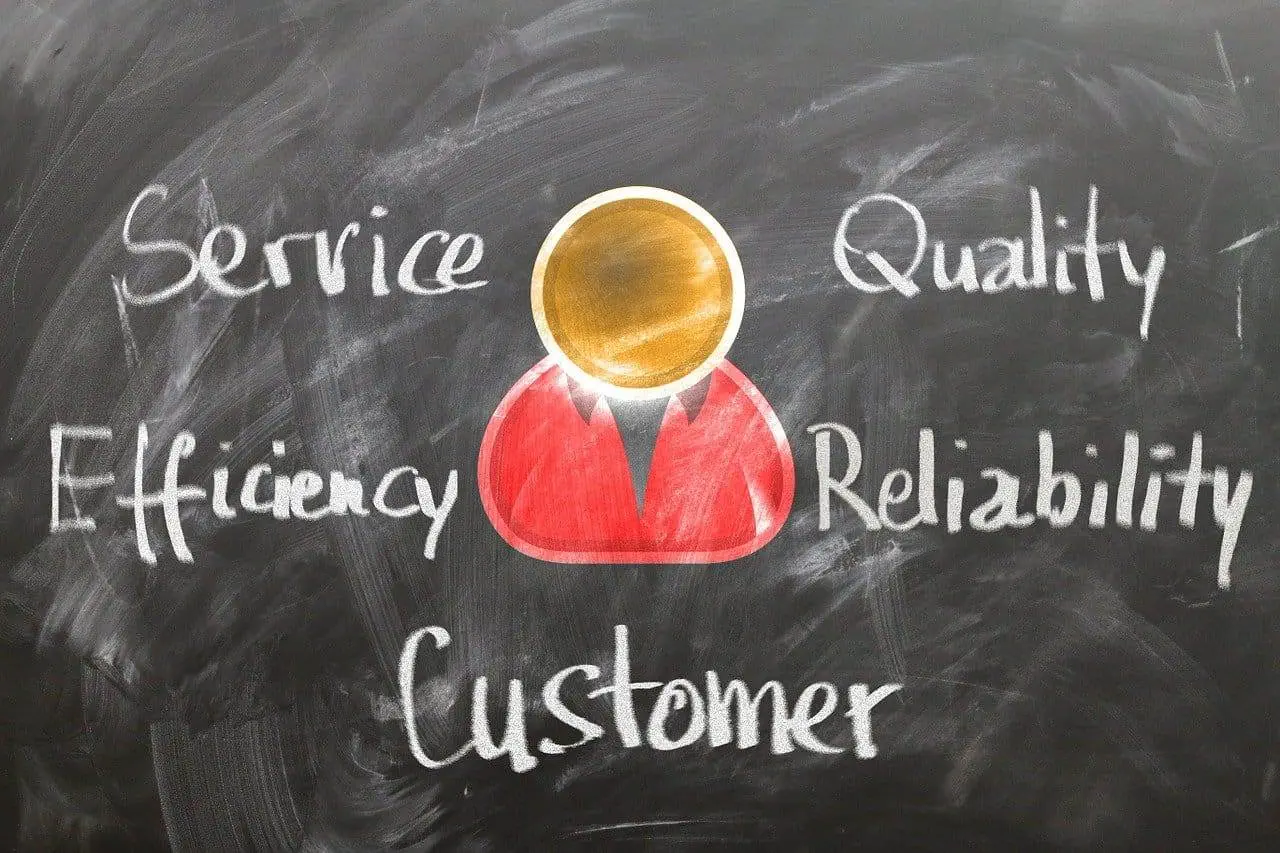 To maintain customer loyalty companies should not only focus on selling their products but should also focus on providing excellent after-service. This will contribute to improving the company's reputation amongst the consumers.
Additionally, word of mouth by satisfied customers is a great way to promote and advertise the product. Moreover, companies that focus on both before and after-sell services have a higher rate of retaining loyal customers. Also, it helps in attracting new customers. After services include guarantees, warranties, technical support, replacing damaged parts and so on.
For instance, if you purchase any Apple product you are liable to receive one year warranty along with 90 days of technical support.
3.4. Loyalty Rewards
To keep the customer base intact the companies should introduce various customer loyalty programs. These programs will give the customers some sort of benefits or reward for choosing to stay loyal to the brand.
For instance, referral programs can be developed wherein the customer who refers the company's products/ services to their friends can get a certain discount on their next purchase. Similarly, there can be reward programs. These customer loyalty programs encourage loyalty and keep the customers interested in the product regularly.
For example, many beauty brands have loyalty programs. It rewards its customers with loyalty points and discounts which can be redeemed with their next purchase on reaching a certain level of points. Additionally, they are also eligible to get entry into an exclusive event or special offers, in this way, they build customer loyalty.
3.5. Customer Service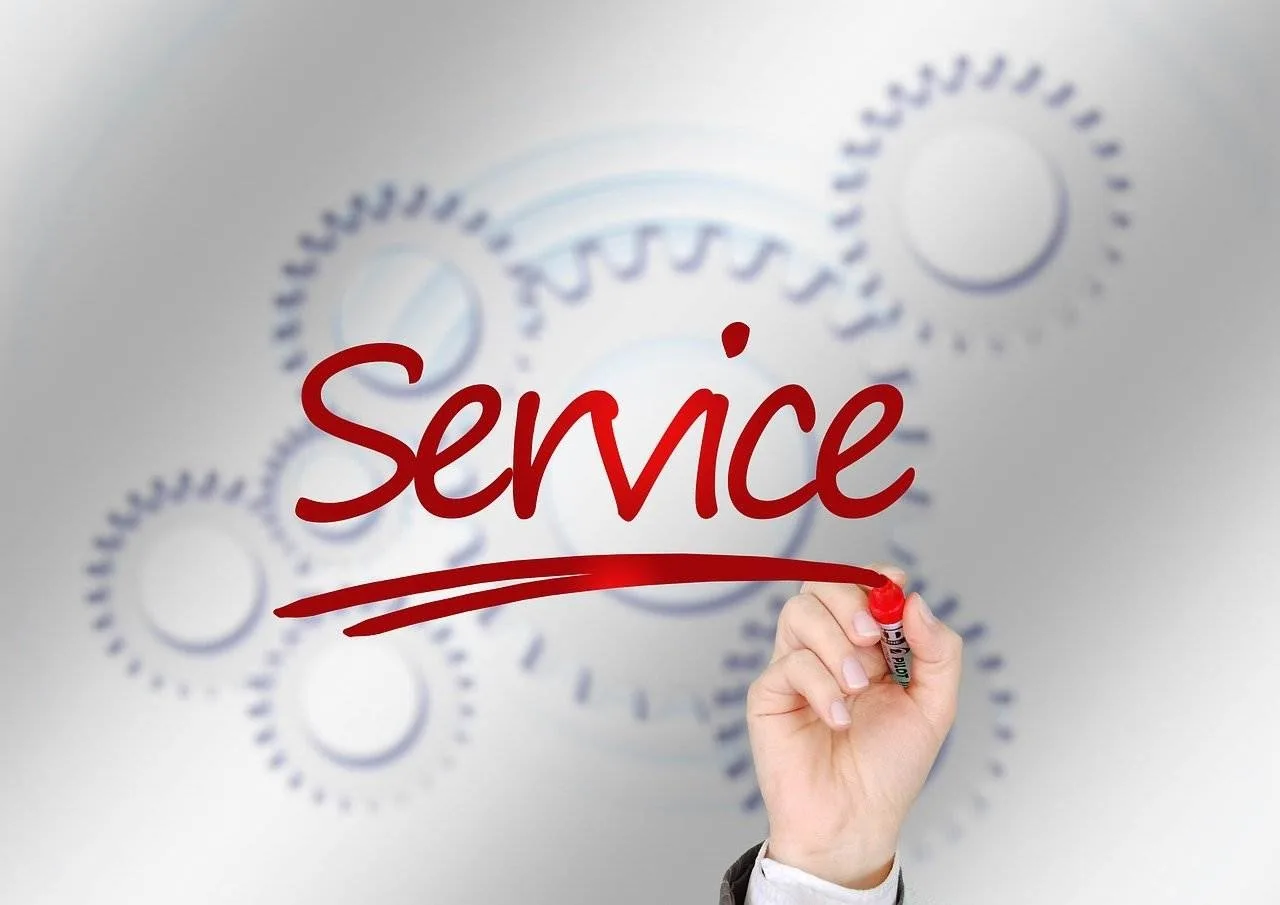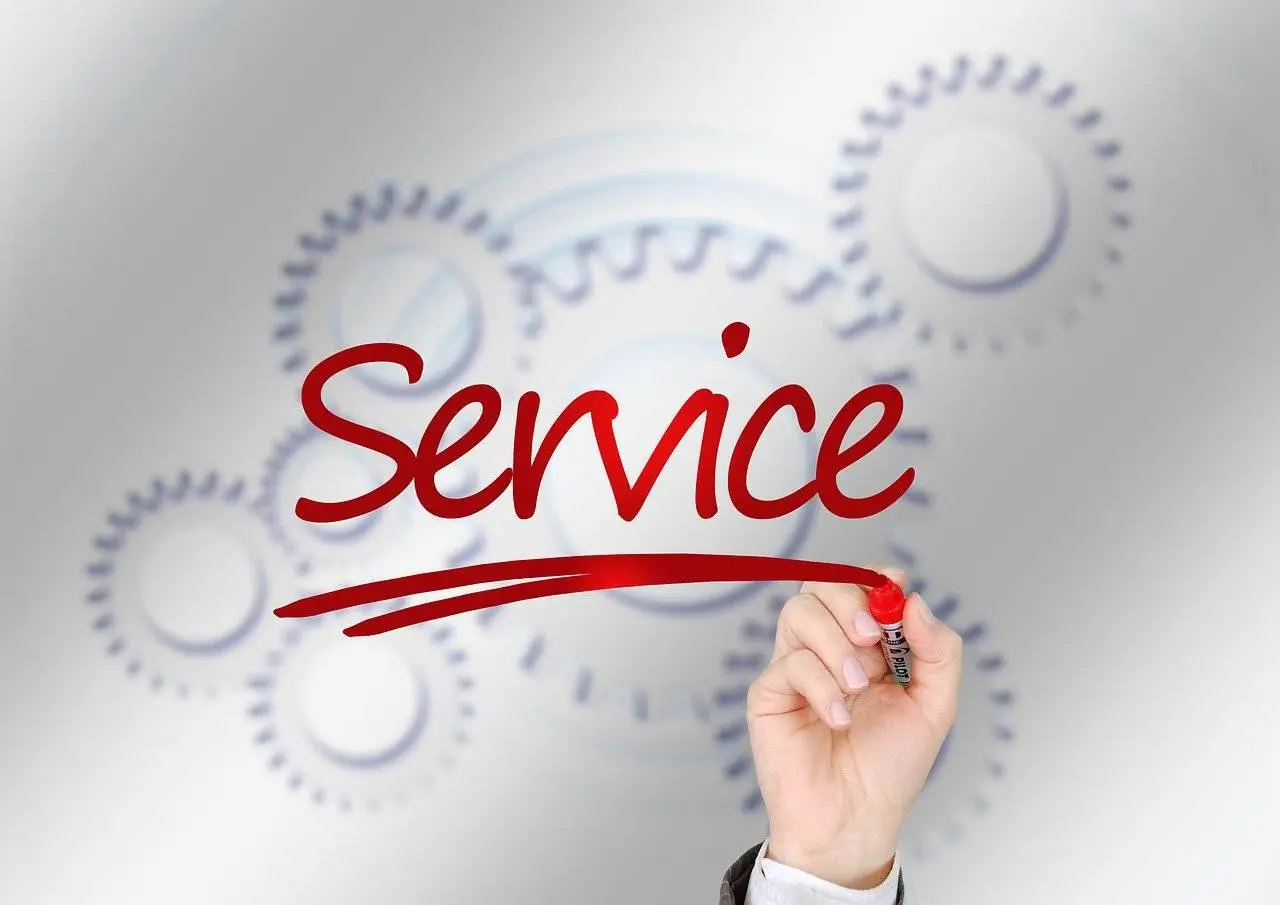 Businesses should build a team that specializes only in taking feedback from existing customers. Also, working on feedback or resolving customer issues should be done by the aforesaid team. Customer feedback surveys play a pivotal role as they are first-hand users of your products/ services. Moreover, they are the ones who shall give you an honest opinion on short shortcomings of the products.
Furthermore, if the customers see that their feedback is taken into consideration and worked on they feel associated with the product. They feel heard and when someone gets that kind of importance they feel they too have a responsibility toward the company. Thus turning them a loyal customers.
Some of the examples of great customer service are responding quickly, showing empathy, connecting to required support, and going the extra mile.
Let us understand with the following experience:
Now this is my personal experience with a food ordering app. I had ordered food through this particular food app. When the parcel arrived I was disappointed as I had received only half of the order. I immediately called customer care and they patiently listened to my whole conversation. Also, they resolved my issue by transferring me the amount of undelivered food without wasting any time. It was quick and hassle-free. This surely made me a loyal customer for a lifetime.
3.6. Brand Values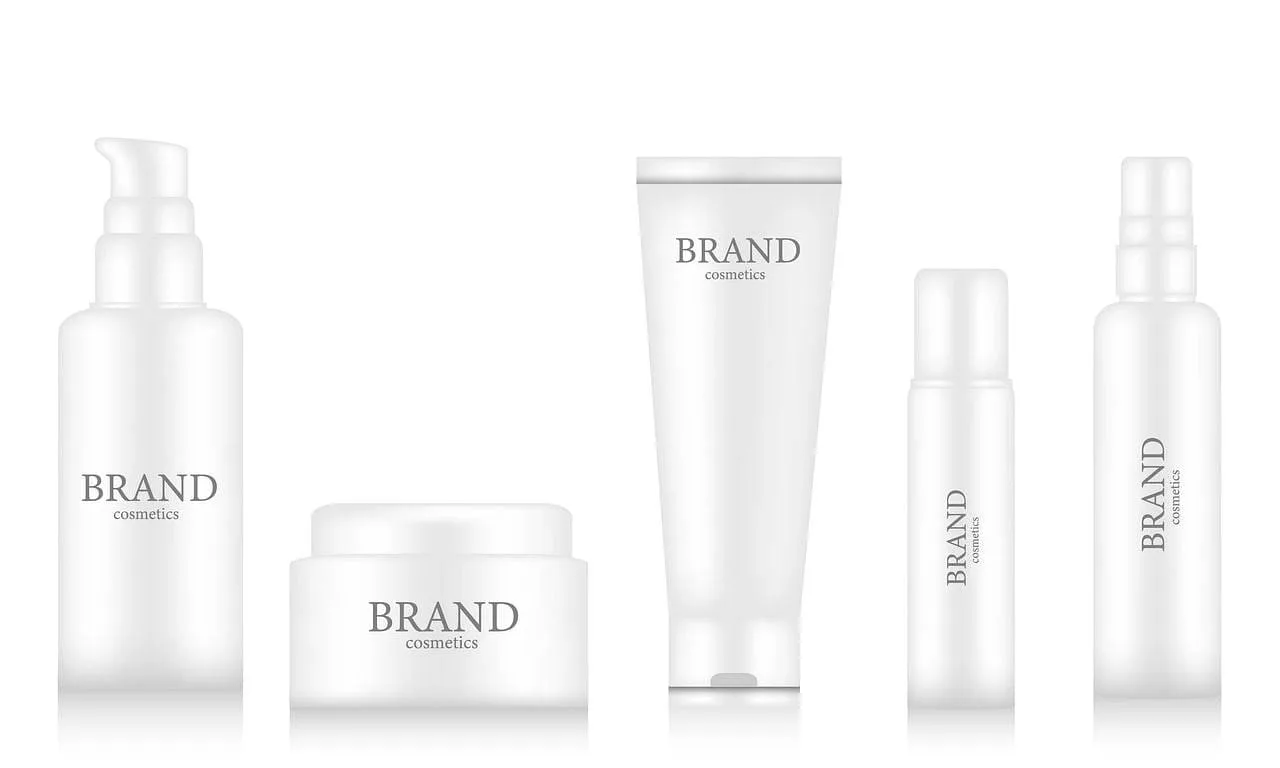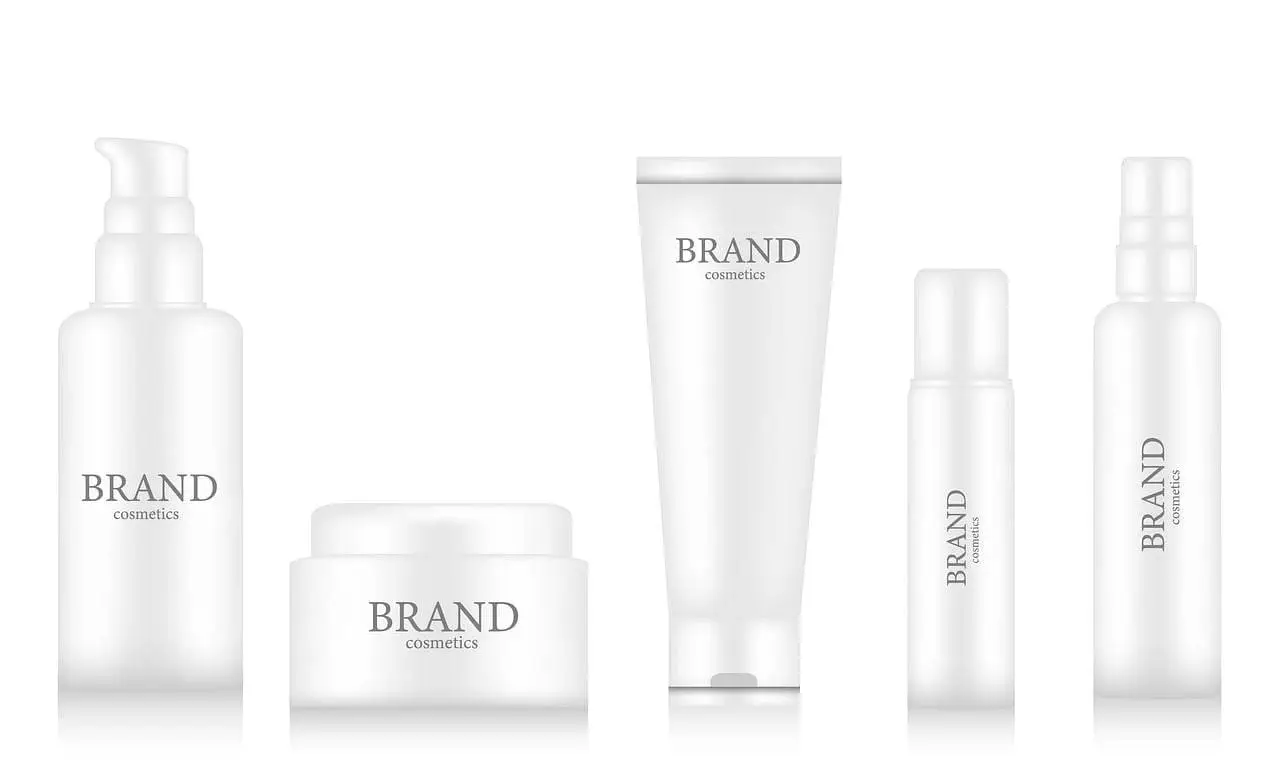 Most of the time it's not the product or service that attracts and creates a customer base but it's the brand that retains the customers. Mostly these brands have high-standard values that impress the customers and they are faithful to the brand. When a customer develops a soft corner for the brand and the values associated with it it becomes very difficult for them to move on to a different product.
Brand loyalty creates a long-term and continuous commitment toward a particular brand amongst the customers.
Let us understand better with the following  illustration:
There are many companies manufacturing aerated drinks. But if a customer is loyal to Pepsi they will prefer having Pepsi over any other drink. Similarly, if a customer is loyal to Coke he will order only Coke.
3.7. Customer Experience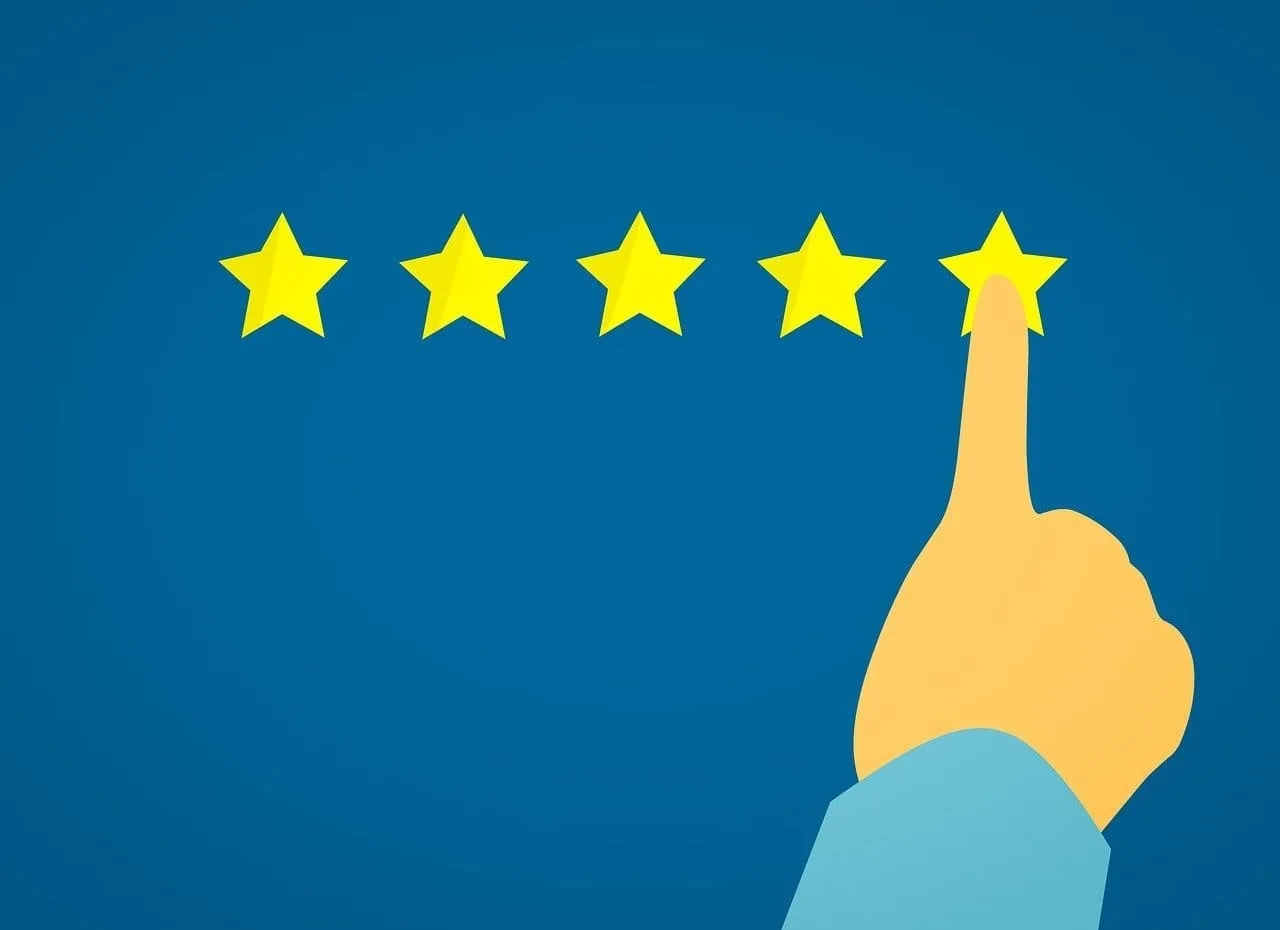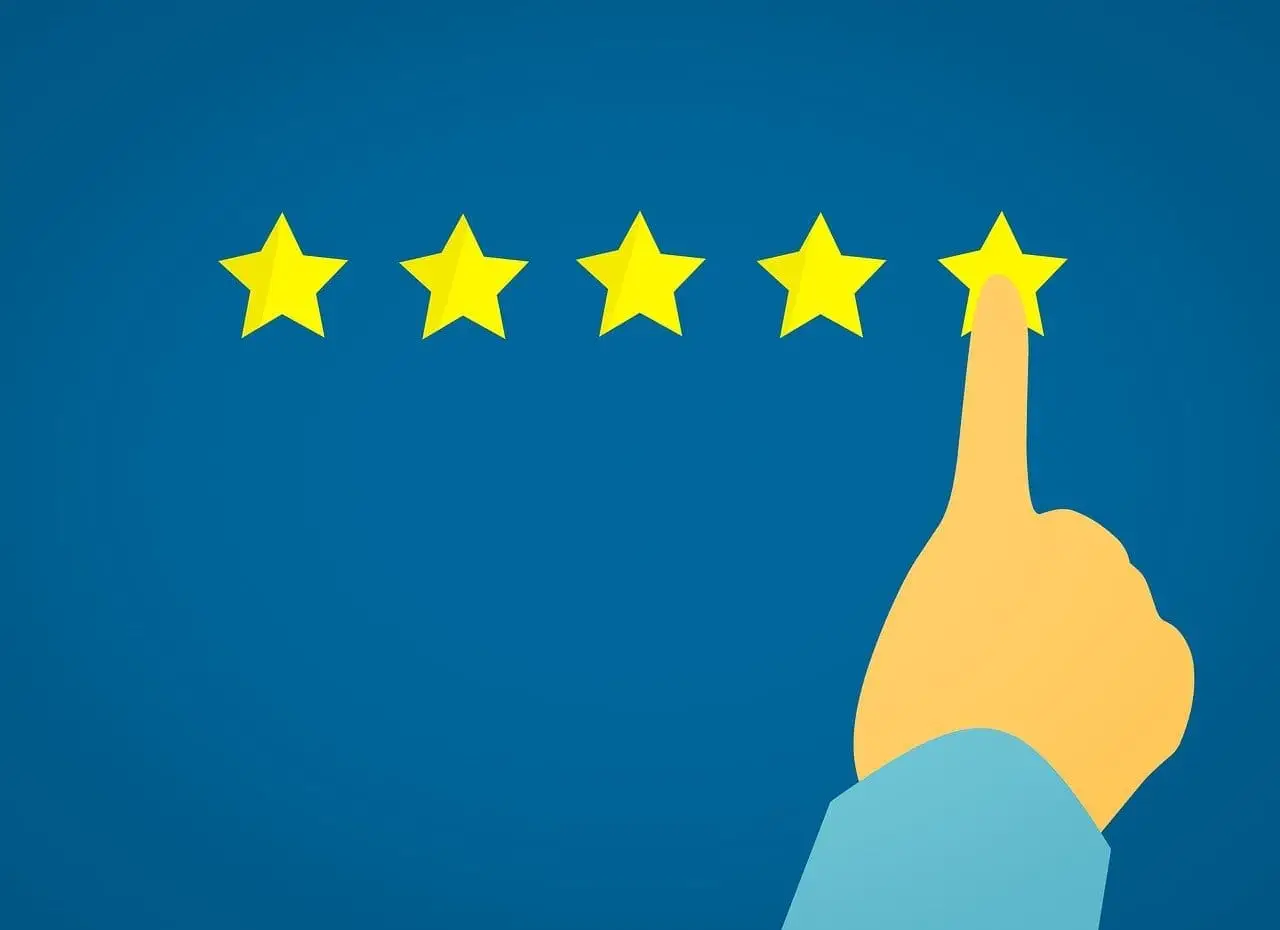 One of the most direct causes of customer loyalty is the customer experience that he gets from the usage of a particular product or service. Additionally, consumers love products that are easy to use without involving any sort of complicated process.
Customers are attracted to products that can be used more efficiently. User experience/ customer experience plays an important role in building customer loyalty. Furthermore, if a person has a positive experience with any brand it's very unlikely that the customer will turn towards any other brand. Hence giving consumers a hassle-free and positive customer experience is a crucial aspect.
3.8. Buying Process
In today's fast-paced world people are always in search of simple things that require no time and effort. Furthermore, purchasing a product in a complicated manner would be the last thing that any customer would vouch for. Thus businesses should focus on giving their customers a process that requires minimal time for purchasing their product. After all a satisfied customer is a potential lifelong customer.
Additionally, the product viewing process, ordering, paying process, delivery process, exchange process everything should be easy. Complex procedures will only irritate the customers. A negative buying experience will hamper your business.
3.9. Exceeding Customers' Expectations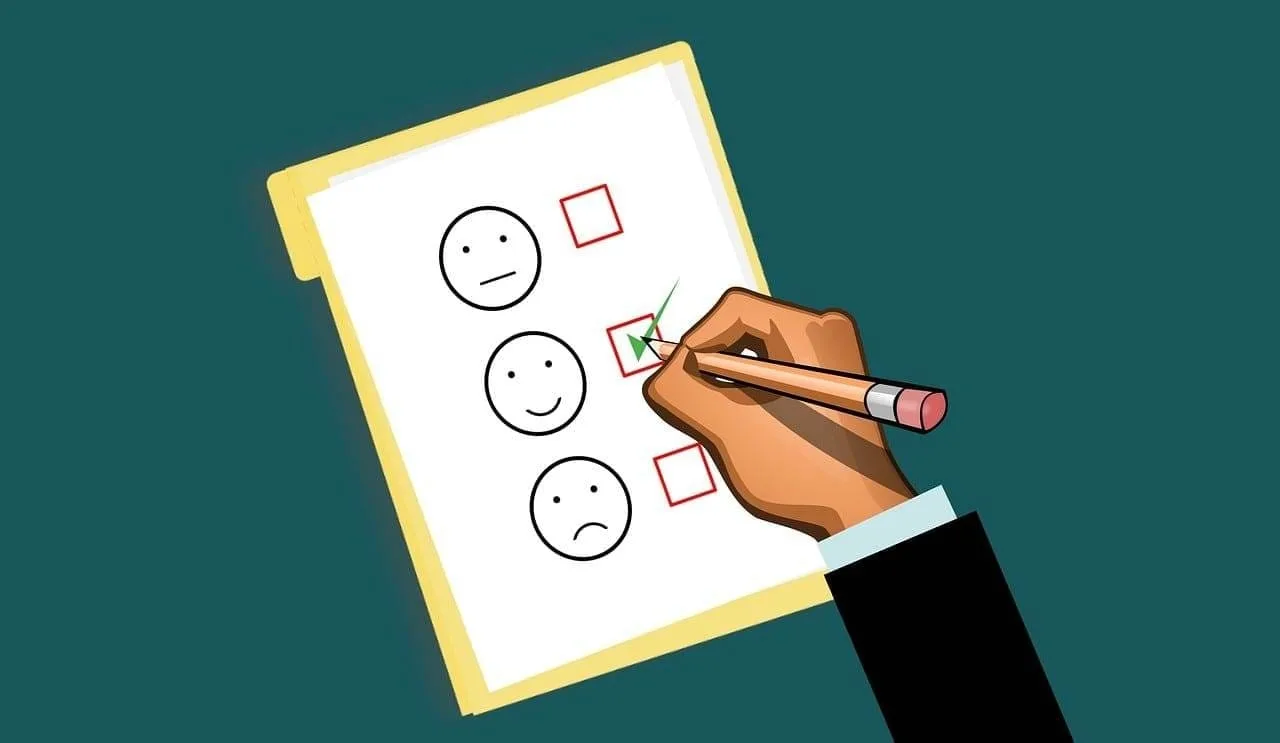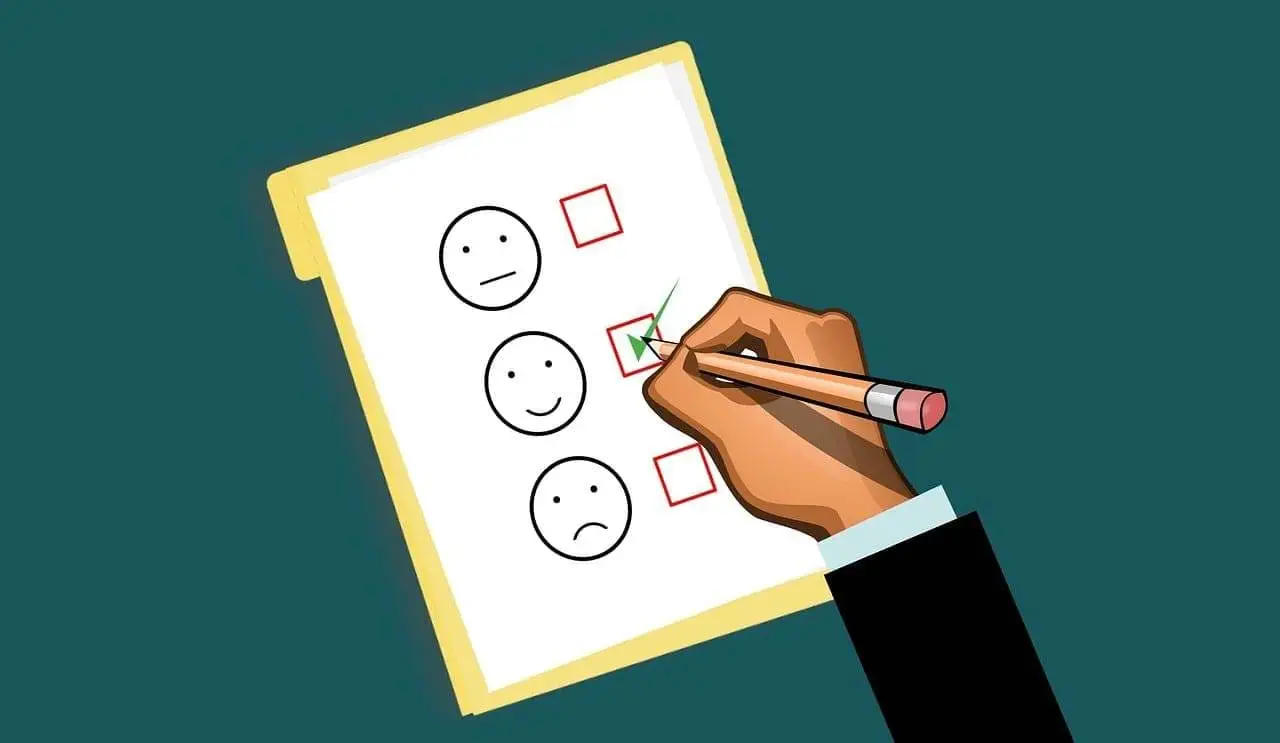 Maintaining a loyal customer base is a continuous process. Businesses should continuously move in a path that will enhance the general standard of products. Furthermore, measuring customer loyalty is important if you wish to remain a step above your rivals. Also, improvising your product should also be your priority to exceed customer expectations.
When a customer is pleasantly surprised with the added feature in the product, it will boost customer satisfaction. Also, the consumer will promote the product through word-of-mouth advertisement.
For instance, Apple comes out with additional features in its iPhone with every launch. It never fails to give something extra to its customers. Moreover, even the customers are in wait now what additional benefit will they get. This strategy helps in the retention of a loyal customer base.
3.10. Maintaining Quality of Product
The quality of a product plays a vital role in not only attracting new customers but also retaining them and creating a loyal customer base. Selling products should not be the main intention of businesses but selling quality products continuously should be the ultimate goal of any organization.
Having a high-quality product might be expensive, but once you build a loyal customer base through your quality product pricing of the product will become a secondary thing for the consumers.
3.11. Personalized Marketing
Companies that specialize in personalized marketing gain loyal customers. Personalized marketing is a strategy in which the products are built or developed in such a way that they meet the requirements of a set of individuals. When a customer gets a personalized product it helps in building a loyal customer base and also increases the retention rate. 
Let us understand better with the following example:
Many companies give their customers a personalized touch through apps and their websites. For example, there are websites like Zoomin and Sutterfly that help you create photo books, canvases, coffee mugs, calendars, and garments with your and your loved one pictures on them.
4. Phases of Customer Loyalty
Building a customer base is not something that is achieved overnight. There are processes and phases through which a consumer undergoes to become a loyal customer. The six phases of the customer cycle are as follows:
4.1. Research
The first and foremost thing that a customer does is research the product he needs and which are companies offering him. The consumer will measure all the pros and cons before deciding which brand will he be purchasing. Hence companies must create a perfect impression in front of the customers.
4.2. Awareness of Product and Company
After conducting the necessary research the customer is well informed about the company and its offerings. It's of crucial importance that the company makes itself visible in the eyes of the general public and this can be attained by adapting to various marketing strategies and social media groups. For instance, social media marketing, paper marketing, promotional activities and so on. The more the consumers are aware of the company and their products the more will they try it, this is the beginning of building a loyal customer base.
4.3. Purchasing the Product
At this stage, the customer has already purchased the desired product after thorough research.
4.4. Using the Product
Post purchasing the product the customer starts using the product and in this phase he will be deciding whether the product has satisfied his needs or not. When a customer starts using the product he gets to know about the quality of the product and this is the testing time for any company.
4.5. Repeating the Order
It will be a winning situation for any company if the customer after suing the product returns to the company for re-purchasing the product. Repeat purchases prove that the customer has liked the product and the product has met the expectations of the consumer.
4.6. Referring to Others
Finally, if a customer is re-ordering the product and has associated well with the company and the product he will start referring it to his friends and family. Hence increasing the customer base for the company.
5. Why Is Customer Loyalty Important?
Customer loyalty is a deciding factor in the fate of a company. The more loyal customers a company has the longer it will survive. Furthermore, retaining the customer is a much more reasonable option than that of acquiring a new customer base.
Loyal customers themselves act like brand ambassadors. They are the real users and when they refer to the product it's a very genuine referral and people trust them as they have no monetary intention behind referring the product of the company.
Loyal customers would be the first ones to try additional products introduced by the brand as they have trust in the brand so any product the brand introduces they shall try without giving a second thought.
When a company has a loyal customer base the revenue is fixed, and the company can be assured about the regular income for the company and hence can either focus on introducing new products or enhancing the existing products.
Bottom Line on Cause of Customer Loyalty
To survive in today's cut-throat competition you must build a loyal customer base. There are several techniques that businesses should use to gauge consumer loyalty. Also, customer satisfaction should be the top priority all the time for businesses. Hope this article can throw some positive light on what is the most direct cause of customer loyalty.
Furthermore, building a loyal customer base is not an easy task to accomplish and it cannot be achieved overnight. It is a continuous cycle of enhancing the commodity and fulfilling the requirements of consumers. With sincere dedication and a specialized team focusing on the needs and feedback of customers, it can be attained over a while.
As an Amazon Associate, Icy Canada earns from qualifying purchases.
[amazon_auto_links id="81298"]
The Icy Canada team strives to create content that matters. It's why our content is written by travel writers, authority experts, well-known authors, and niche experts. Our content is also periodically reviewed by expert authors for accuracy and trustworthiness.
As an Amazon Associate, Icy Canada earns from qualifying purchases. [amazon_auto_links id="81298"]