Remembrance day is a yearly tradition started long ago, in 1919 by King George V, since the end of the 1st world war, to honour and mark the sacrifices made by brave soldiers while serving their state. It is marked on the 11th hour of the 11th day of November every year.
There are various ceremonies held to remember all those people who have died in the war. Not just the 1st war but also the second battle. This Tradition has, is, and will continue to remember Canada's fallen soldiers.
Feeling proud about our soldiers this remembrance day? Let's go into some fantastic quotes in their honour and remember all those fallen heroes.
Salute to Canadian soldiers! Here are remembrance day tribute quotes that you have to read. A quote will say everything that to say for remembrance day.
The Best Remembrance Day Quotes:
Significance of Remembrance day?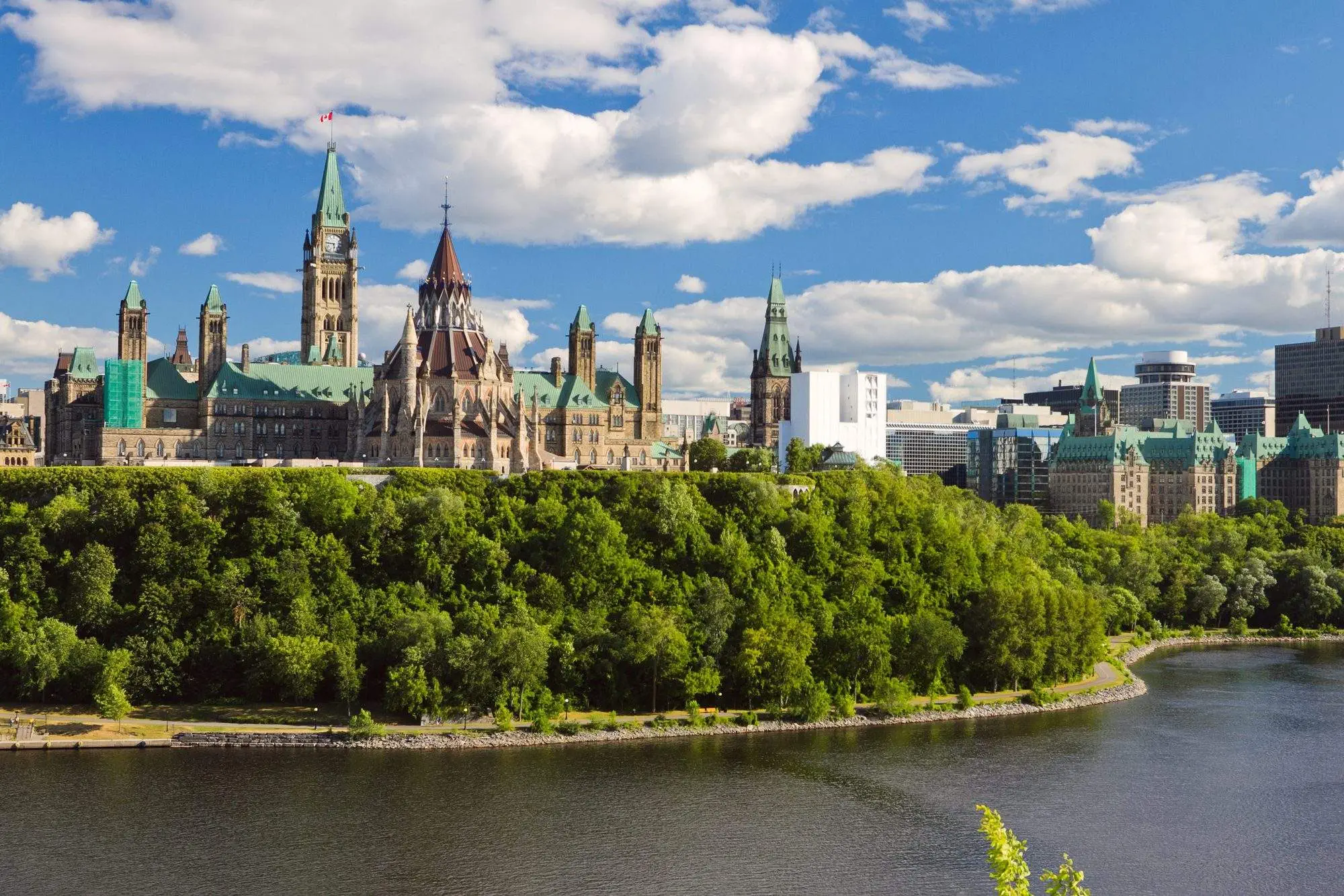 1. "Remembrance reminds us that our nation has been through even more challenging times. Whether at war or during peace support operations, Canada's veterans and fallen heroes alike can take comfort in our remembrance."

-Larry Murray, grand president of the Royal Canadian Legion

2. "Praising what is lost makes the remembrance dear"

–William Shakespeare
Instead of crying for what is lost, praising what is lost makes the remembrance day special and significant.
3. "On Remembrance Day, we mark the sacrifice made by veterans in serving their country in war."

–Jagmeet Singh

4. "But the freedom that they fought for, and the country grand they wrought for, is their monument today, and for aye."

–Thomas Dunn English

5. "I wonder whether it isn't more crucial now than ever to commemorate Remembrance Day in terms of the original intention of marking the 1918 Armistice— the significance of a cessation of hostilities between nations after a long series of brutal battles."

–Fiona Tinwei Lam, Canadian writer and editor
After the first world war, it was a must to salute all our fallen angels for what they did. It is not just after a huge battle, but it is even more important to respect and remember the Army for what it does every day to sleep peacefully.
Most Powerful Remembrance Day quotes
6. "The patriot's blood is the seed of freedom's tree."

–Thomas Campbell
This line says it all. The efforts, sacrifices, and death while fighting for the nation are the sole cause of freedom.
7. "The dead soldier's silence sings our national anthem."

-Rev. Aaron Kilbourn
It is only because of all our soldier's sacrifices that Canada is a free country today. Hence, Canadians can sing their national anthem so proudly. Without the warriors, Canada wouldn't be free and thus would not have the right to sing the national anthem.
8. "In Flanders Fields, the poppies blow, Between the crosses, row on row, That mark our place; and in the sky, The larks, still bravely singing, fly Scarce heard amid the guns below."

–John McCrae
In the poem "Flanders Fields," the poet describes a Flanders field, where the red poppies grow from the simple wooden cross, that is, the grave of the martyr, and it is as if they are honouring the soldiers for their bravery.
What makes a Canadian soldier?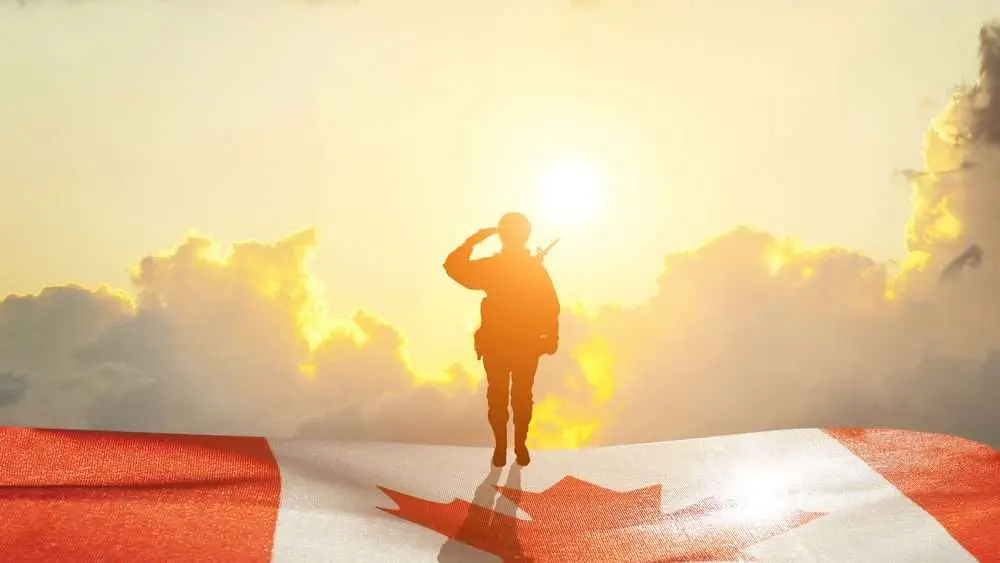 9. "A hero is someone who has given his or her life to something bigger than oneself."
-Joseph Campbell
Soldiers are heroes because they have given their lives to a more significant cause of protecting the nation.
10. "Your name is unknown. Your deed is immortal."
–Tomb of the Unknown Soldier (Moscow)
Not every soldier may be known by name or renowned. But, their bravery is always known, for it is immortal.
11. "We sleep peaceably in our beds at night only because rough men stand ready to do violence on our behalf."
–George Orwell
12. "I don't know what effect these men will have upon the enemy, but, by God, they terrify me."
-The Duke of Wellington
13. "And they who for their country die shall fill an honored grave, for glory lights the soldier's tomb, and beauty weeps the brave."
-Joseph Drake
Those who die for their country are honored and saluted after their death. But, the soldiers' beautiful wife weeps.
14. "The legacy of heroes is the memory of a great name and the inheritance of a great example."
–Benjamin Disraeli
Soldiers leave a legacy after they die by setting an example of bravery, courage, dedication, and devotion.
Remembrance Day quotes for the Canadian Army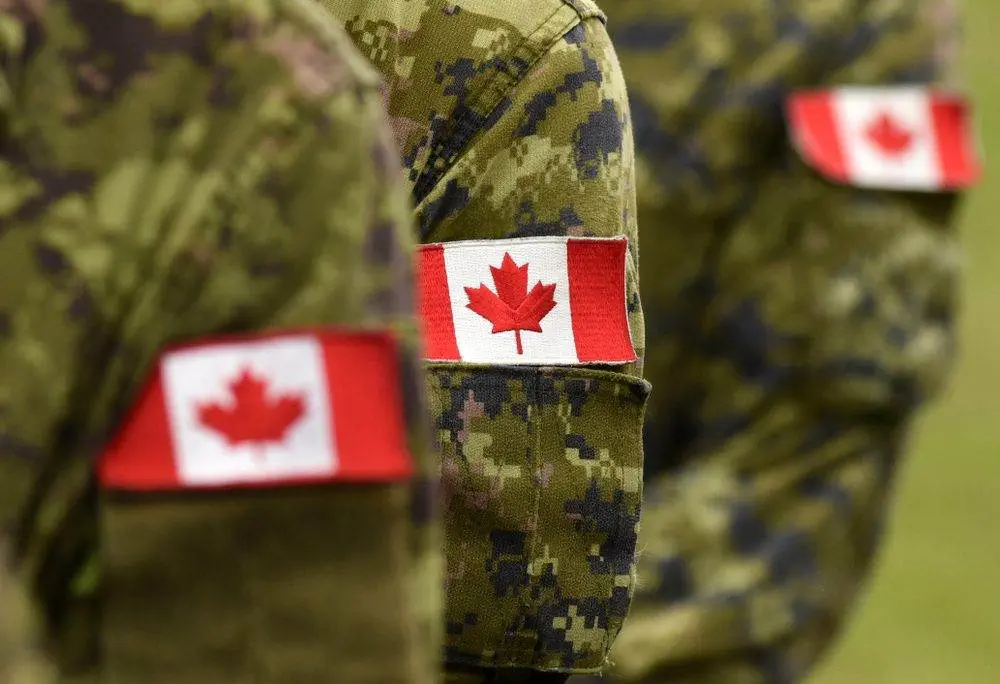 15. "Although no sculptured marble should rise to their memory, nor engraved stone bear record of their deeds, yet will their remembrance be as lasting as the land they honored."
-Daniel Webster
There are no sculptures made in honor of the soldiers. Nor are there any recordings of their deeds written on a stone. Still, they will never be forgotten because of the tales of their remarkable deeds.
16. "The soldier is the Army. No army is better than its soldiers. The Soldier is also a citizen. In fact, the highest obligation and privilege of citizenship is that of bearing arms for one's country"
– George S. Patton Jr.
The soldiers together make up an army. The Army is no good without its soldiers. And that being a soldier is the highest privilege a citizen can have.
17. "The Army is the true nobility of our country."
–Napoleon Bonaparte
18. "We must never forget why we have, and why we need our military. Our armed forces exist solely to ensure our nation is safe, so that each and every one of us can sleep soundly at night, knowing we have 'guardians at the gate."
–Allen West
19. "The true soldier fights not because he hates what is in front of him, but because he loves what is behind him."
–G.K. Chesterton
Here, the qualities of a true soldier are depicted. It is said that a soldier who fights not out of hatred for other nations but out of love for one's nation is a true warrior.
Showing Gratitude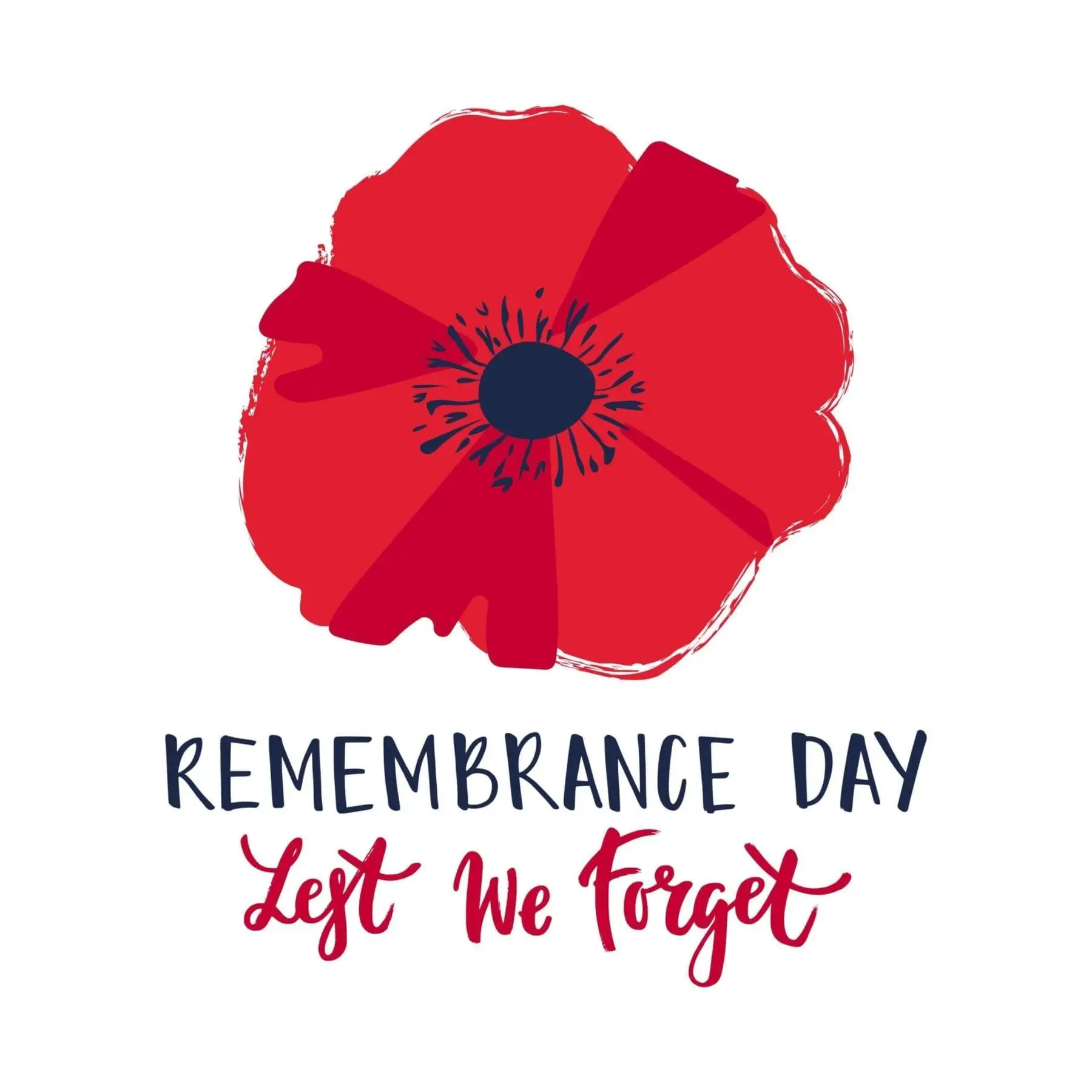 20. "Remembrance Day is when the country stops for two minutes of silence, to pay respects to those who gave their lives and our veterans who fought for our freedom."
–Douglas Phillips, Canadian writer


21. "These fallen heroes represent the character of a nation who has a long history of patriotism and honor – and a nation who has fought many battles to keep our country free from threats of terror."
–Michael N. Castle


22. "I owe everything to the army."
–Norman Wisdom


23. "The living owe it to those who no longer can speak to tell their story for them."
–Issa Valley


All the living citizens are alive because soldiers died fighting at the border, protecting us. Thus, we are grateful, and we owe the Army a lot.
24. "The unintended consequence of these myriad initiatives has been to implant an entire generation in the collective memory. This process has been much reinforced by the fact that in many social circles the bereaved parents, their lives often shattered, remained as a central presence to represent the generation of the fallen soldiers."
-Jonathan Frankel


The gist of what Jonathan said is that one of the purposes of having remembrance day is to remember the soldiers who died in the war and not let any generation ever forget the value of soldiers.
25. "Those who do not appreciate the soldiers and instead pompously talk about peace should try to live a single day without the soldiers."
–Abhijit Naskar


For the Women Heroes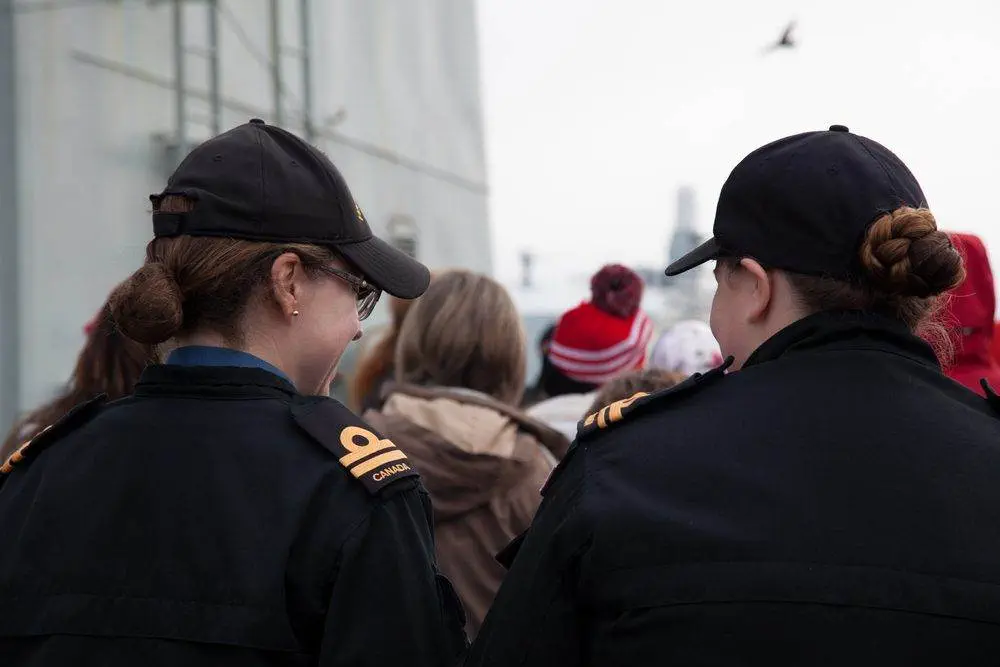 26. "How important it is for us to recognize and celebrate our heroes and she-roes!"
-Maya Angelou


Everybody talks about male soldiers. The sacrifices of female soldiers are lesser-known. So, this quote is an effort to acknowledge, respect, honor, and encourage female heroes!
Remembrance Day quotes to write on a card
27. "I encourage all Canadians to observe two minutes of silence, and solemnly remember all those who have fought for our country. We owe them an immeasurable debt of gratitude for helping to make Canada prosperous and free."
-Justin Trudeau, Prime Minister of Canada


28. "You may hate the war, but never hate the ones that fight. For they do not choose when or where to fight. All they chose was to protect who they love and even the people they don't know."
–Millie


One may not like wars. But, one should always respect those soldiers who fight the battles because they do it to save their loved ones and our beloved ones.
29. "We do not know one promise these men made, one pledge they gave, one word they spoke; but we do know they summed up and perfected, by one supreme act, the highest virtues of men and citizens. For love of country they accepted death, and thus resolved all doubts, and made."
–James A. Garfield


30. "Let us never forget the solemn truth that the nation is not constituted of the living alone."
-Sir Robert Borden, 8th Prime Minister of Canada


The nation constitutes of its living citizens and those brave soldiers who died fighting to make their nation live forever.
31. "This country has not seen and probably will never know the true level of sacrifice of our veterans. As a civilian, I owe an unpayable debt to all our military. Going forward let's not send our servicemen and women off to war or conflict zones unless it is overwhelmingly justifiable and on moral high ground."
–Thomas M Smith


32. "On this Remembrance Day, I'm feeling grateful. The sacrifice and service of those in the Canadian Armed Forces have made our way of life possible."
–Naheed Nenshi, former mayor of Calgary


33. "I am a Canadian, free to speak without fear, free to worship in my own way, free to stand for what I think right, free to oppose what I believe wrong, or free to choose those who shall govern my country. This heritage of freedom I pledge to uphold for myself and all mankind."
–John Diefenbaker


34. "In war, the heroes always outnumber the soldiers ten to one."
-H. L. Mencken


35. "Canadian nationalism is a subtle, easily misunderstood but powerful reality, expressed in a way that is not state-directed—something like a beer commercial or the death of a significant Canadian figure."
–Paul Kopas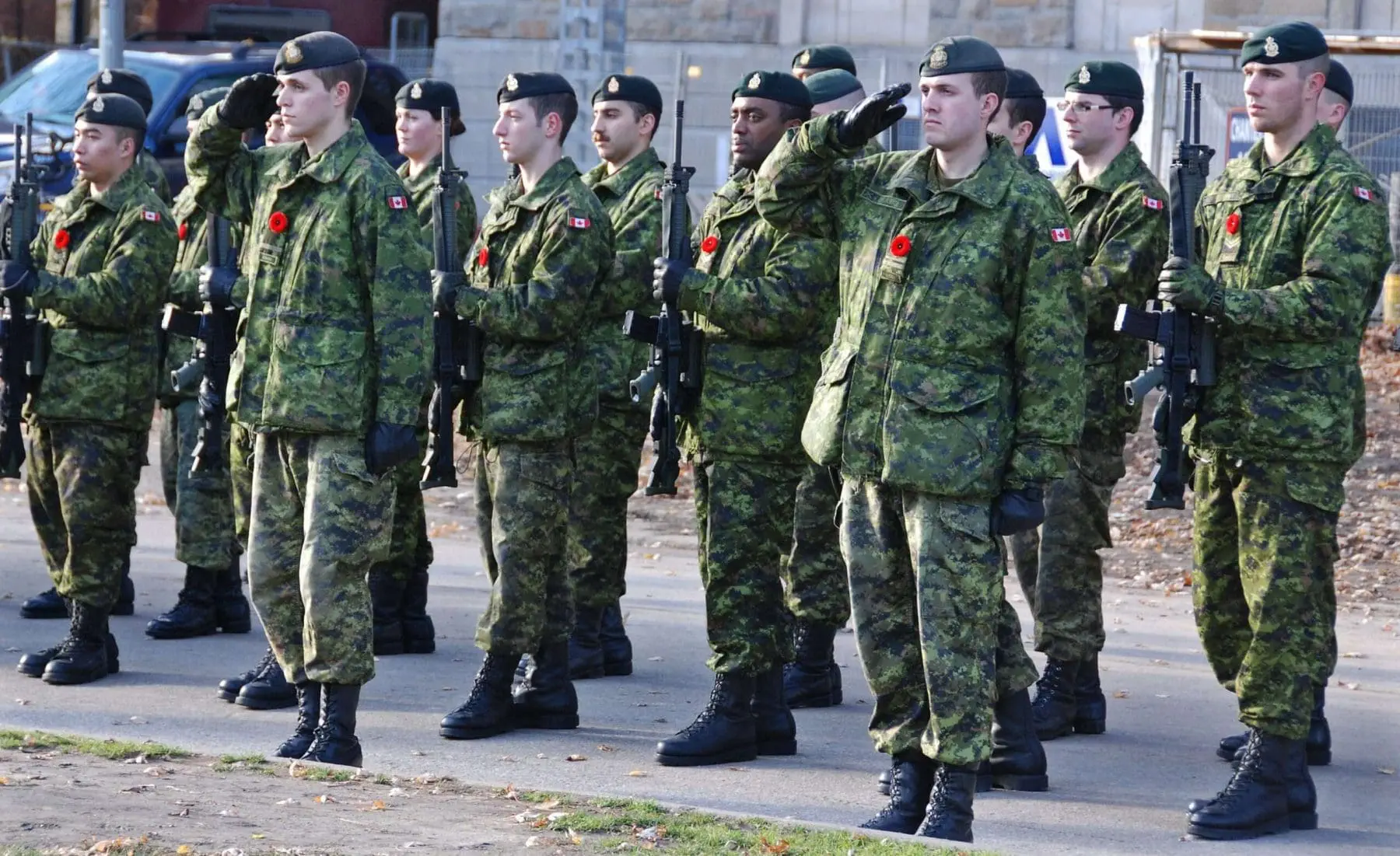 Why did soldiers die?
36. "Better to die fighting for freedom than be a prisoner all the days of your life."
-Bob Marley


37. "The soldier who fights to death never dies, but the soldier who fights for existence never truly exists."
-Yi Sun-sin


The soldier who fights till the last breath is a true soldier who is determined to save and protect his country, no matter what. Otherwise, the soldier is concerned with his own life.
38. "In war, there are no unwounded soldiers."
–Jose Narosky


39. "It is foolish and wrong to mourn the men who died. Rather, we should thank God that such men lived."
–George S. Patton Jr.


We are grateful to have such brave men who don't even think twice before risking their lives for the nation's safety.
40. "The brave die never, though they sleep in dust: Their courage nerves a thousand living men."
-Minot J. Savage


The brave soldiers become heroes after they die, leaving behind a legacy and an inspiration to many.
41. "Heroes may not live long in years, but they live forever in the stories."
–Amit Kalantri


The soldiers may have a short life span, but they live forever in the stories that show their courage and how brilliantly they fought to save their land.
42. "They shall grow not old, as we that are left grow old: Age shall not weary them, nor the years condemn."
–Laurence Binyon


Soldiers can not age as their bravery makes them immortal. Age cannot harm the fallen soldiers. It is the civilians who get affected by age.
43. "We come, not to mourn our dead soldiers, but to praise them."
-Francis A. Walker


We should not cry on the death of our soldiers. Instead, we should praise them for their bravery and love for the nation.
44. "Whether we live together in confidence and cohesion; with more faith and pride in ourselves and less self-doubt and hesitation; strong in the conviction that the destiny of Canada is to unite, not divide; sharing in cooperation, not in separation or in conflict; respecting our past and welcoming our future."
–Lester Pearson


Pearson shows the values and a way as to how every Canadian can go about living and following them.
45. "This nation will remain the land of the free only so long as it is the home of the brave."
-Elmer Davis


Only when the soldiers join the Army and guard the nation can the country remain free.
Kipling's comment after First World War?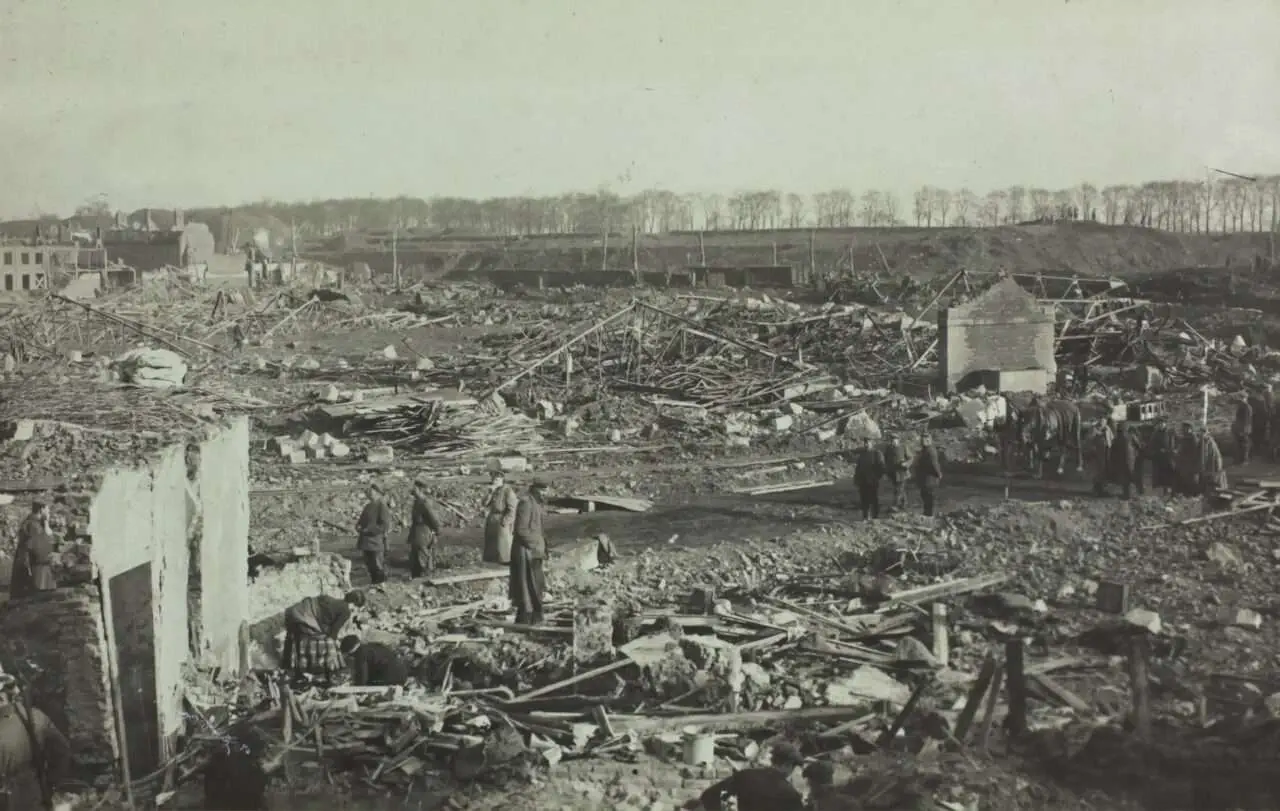 46. "If any question why we died, tell them, because our fathers lied."
–Rudyard Kipling


Remembrance Day quotes by Canadian Prime Ministers
47. "Our hopes are high. Our faith in the people is great. Our courage is strong. And our dreams for this beautiful country will never die."
–Pierre Trudeau, 15th Prime Minister of Canada


The statement encourages the citizens to look for and build a brighter future for themselves and the nation by having hope, courage, and faith.
48. "There can be no dedication to Canada's future without a knowledge of its past."
–John Diefenbaker, 13th Prime Minister of Canada


Closing Thoughts
In conclusion, Remembrance Day is an important holiday that is observed annually on November 11th in Canada and other countries around the world. It is a day to honour and remember the brave men and women who have served and continue to serve in the military, particularly those who have lost their lives in the line of duty.
On this day, ceremonies and events are held to pay tribute to these heroes, and people wear red poppies as a symbol of remembrance.
Remembrance Day is a time for reflection and appreciation for the sacrifices that have been made to defend our freedoms and way of life. It is a day to honour the memory of those who have served and to recognize the ongoing efforts of current and future military personnel.
It is a day to come together as a community and to show our respect and gratitude for those who have given so much for their country. So, it is a day of great significance and should be observed with solemnity and respect.