Are you considering growing your company abroad? Then you must hire qualified professional translators who can deliver accurate and quality translations.
Before an international expansion, a business must translate all needed documentation. It includes legal documentation and marketing materials.  Of course, it requires specialized knowledge and expertise in translation. 
That's where pros come into the picture. 
Professional translators have expertise in their native language and efficient business skills. They provide perfect writing, precise messaging, cultural references, and proper grammar. They can even assist your company with skills like conference interpretation.
Still not convinced? Here are some of the seven reasons that might convince you.
7 Reasons to Hire a Professional Translator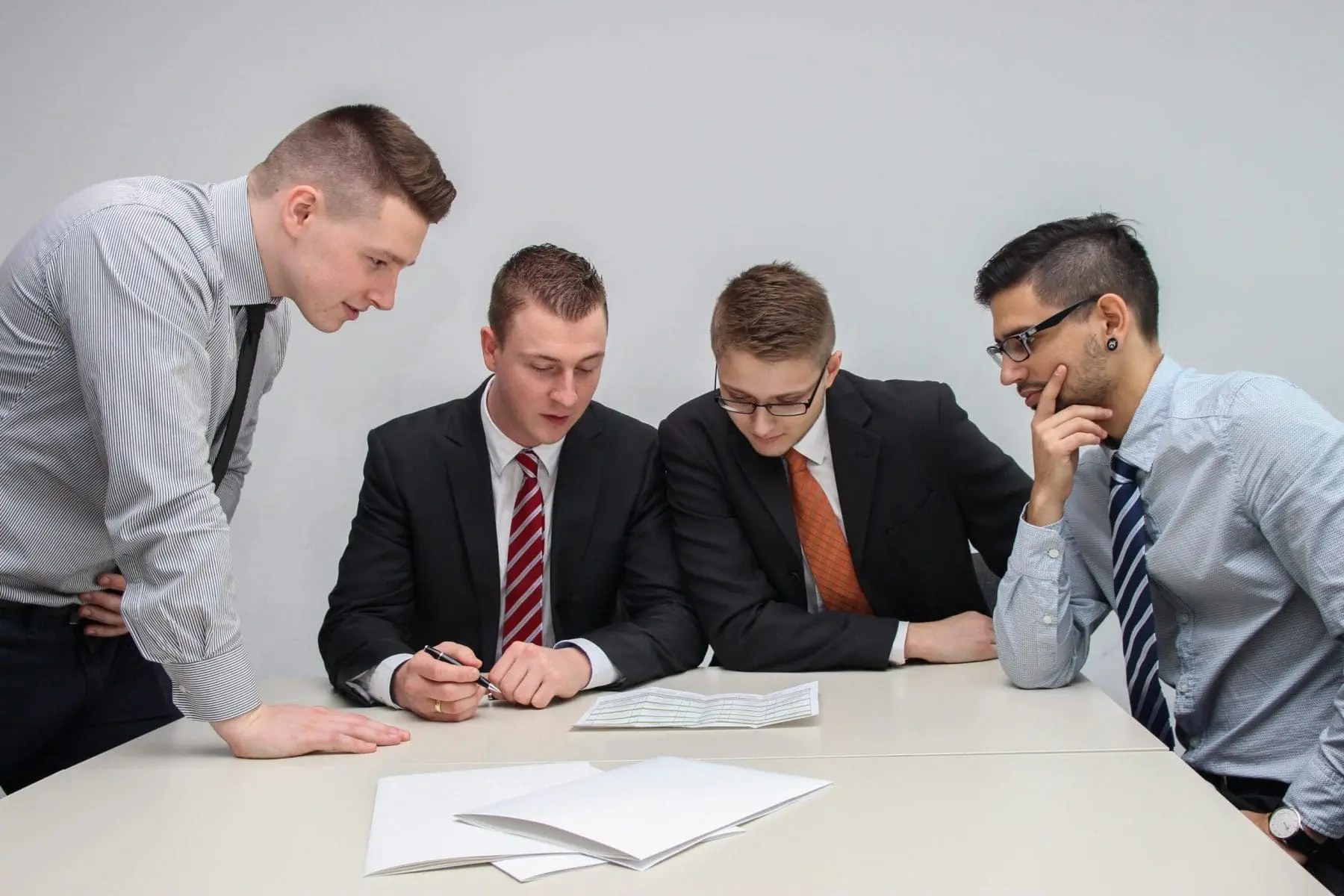 Industry-Specific Knowledge:
Foremost, businesses use translators to meet industry expertise and specific terminology demand.
Hiring someone with insufficient skills is the first trap many fall into. This specific type of terminology is not covered in world language classes. 
No casual translator can translate the discussions of high-level, formal meetings. Only a professional translation service provides coverage for all relevant topics and provides skills, like conference interpreter skills.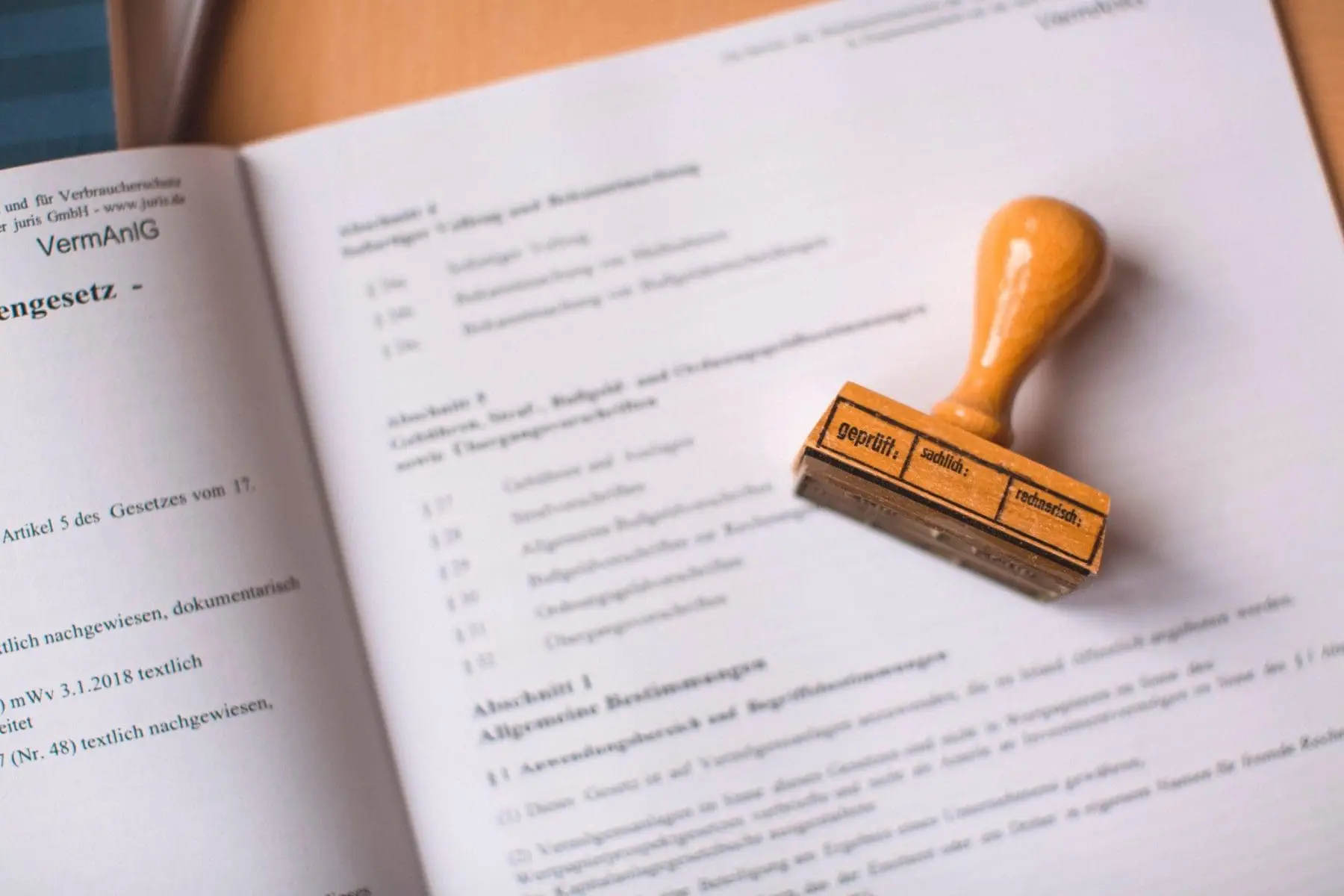 You can, thus, rely on a professional translation provider for proofreading the Legal documentation, promotional brochures, financial statements and technology/technical instructions guides. 
Cultural knowledge:
If your content lacks awareness of cultural norms, it may make costly mistakes. They always provide localization services that ensure local conventions make your content persuasive.
They are often native translators and speakers of the language and know local customs. When translating, they'll consider those.
Accuracy & highest quality:
When entering a new market, creating a positive first impression is crucial. The audience can understand your company's values only with great first impressions. 
That's why many companies worldwide trust professional services providers. The expert translation promises correctness in the content, including punctuation, grammar, and spelling. 
Furthermore, they'll ensure that any technical jargon they use is always accurate.
Consistency:
Would you offer a member of your marketing department who studied law in college to handle your cases in a court of law? Of course not, right?
Then the same reasoning should guide your choice of a translator. Then, by having a friend or coworker translate any document for your firm. You will wind up just taking more risks. A pro translation service has localization and ensures the highest standards in day-to-day activity. 
Rich Vocabulary:
A translator can bridge the gap between two parties that do not share the same culture. 
To ensure success, even a freelance translator must have a vast lexicon both in their mother tongue and the foreign language. It helps in making the translation process more accessible.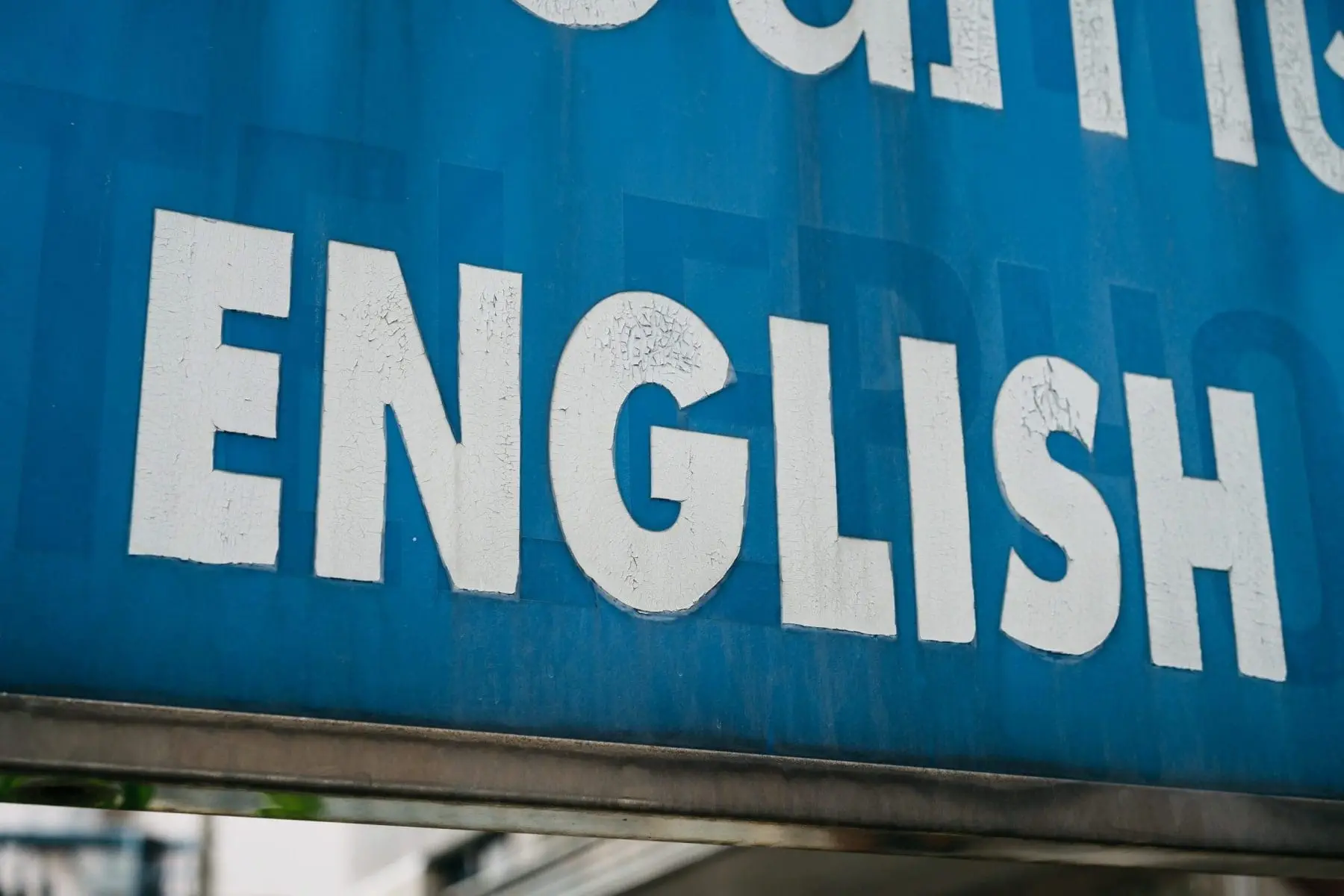 They also better understand all specific fields, including law, engineering, and the sciences. Thus, if you wish to carry out a global business, you must have a translator to ensure a smooth connection and fast turnaround.
A Machine Translation Can't Replace a Human Translation.
Depending on the situation, a word may have a distinct meaning. Love, for instance, is lovely in a romantic sense but indicates a loss in a tennis match.
Many businesses hope to use tools like free online translator apps. They can only decipher the nuances of meaning and cannot read between the lines.
So, experts use a translator because it is safer and more effective than machine translation.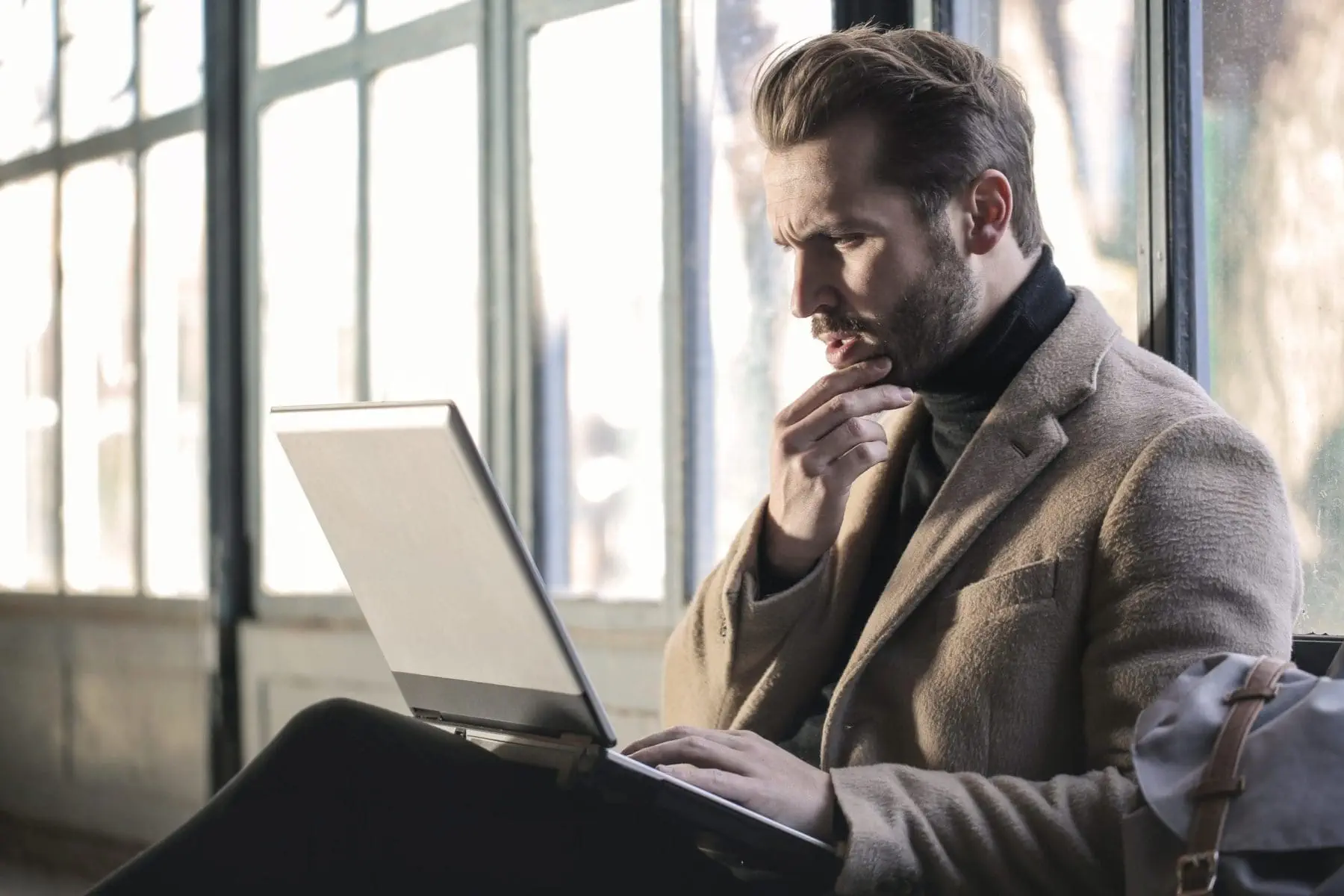 Help to speak with a Real Audience:
Business planning in other nations necessitates a well-thought-out strategy and ample time. Globalization can assist your business by increasing the number of possible clients. 
It will provide new opportunities for your organization to flourish. But, to succeed, understanding the native culture of your customers is critical to your firm.
Once given, a clear description of your ideal client. They can ensure all the marketing materials connect with your target audience.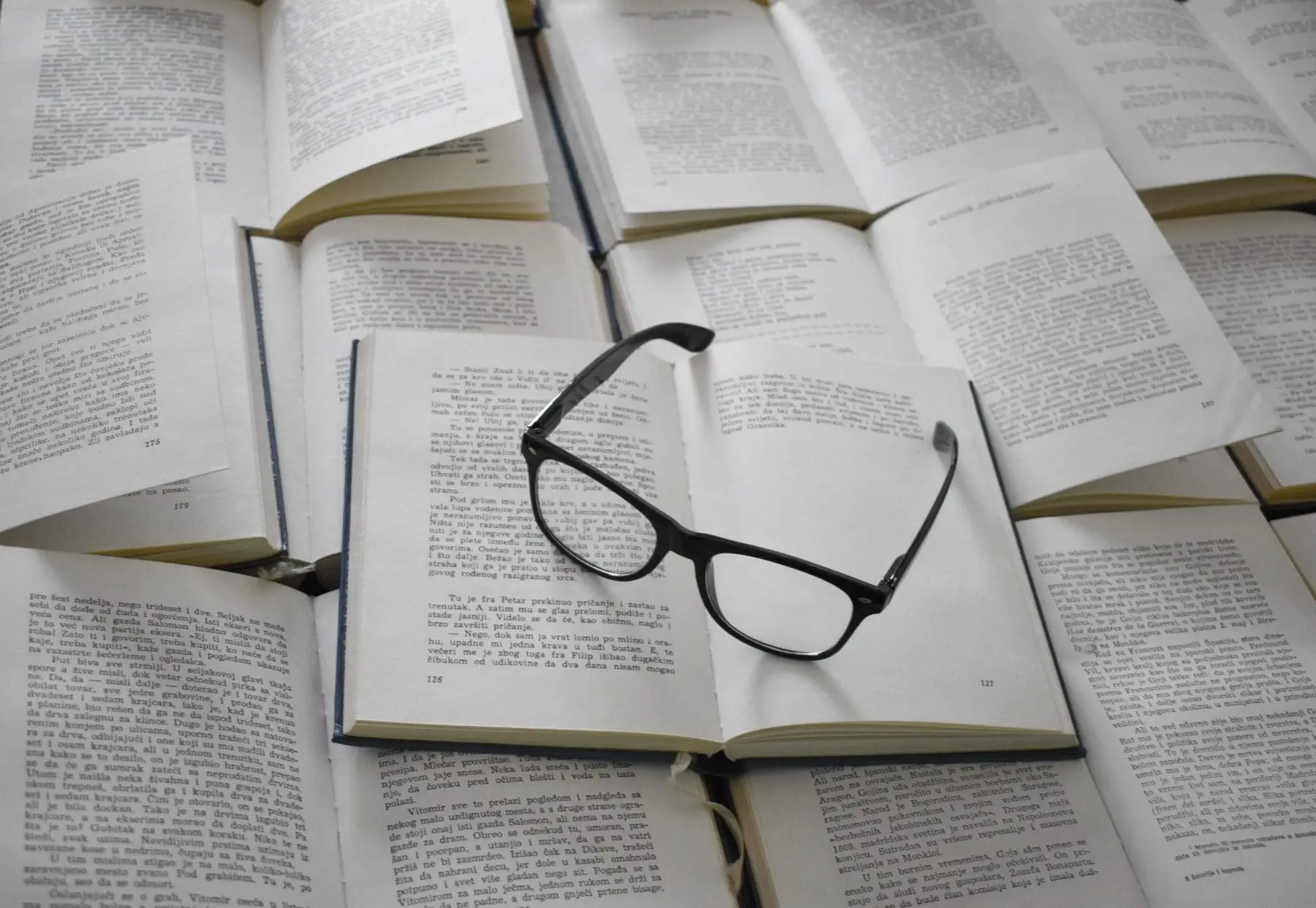 Final Thoughts & Advice
We hope the above points help define the needs of a qualified translator. 
Whether you are getting translations done in one language or multiple, native or foreign, like Spanish, expert translation services help convey perfect translations.
During the translation process, professional translation service providers consider all attributes. It helps them to make the document free from avoidable errors. 
To enhance the expansion of your firm, hire an expert translator today. They will help you succeed in your home country and globally.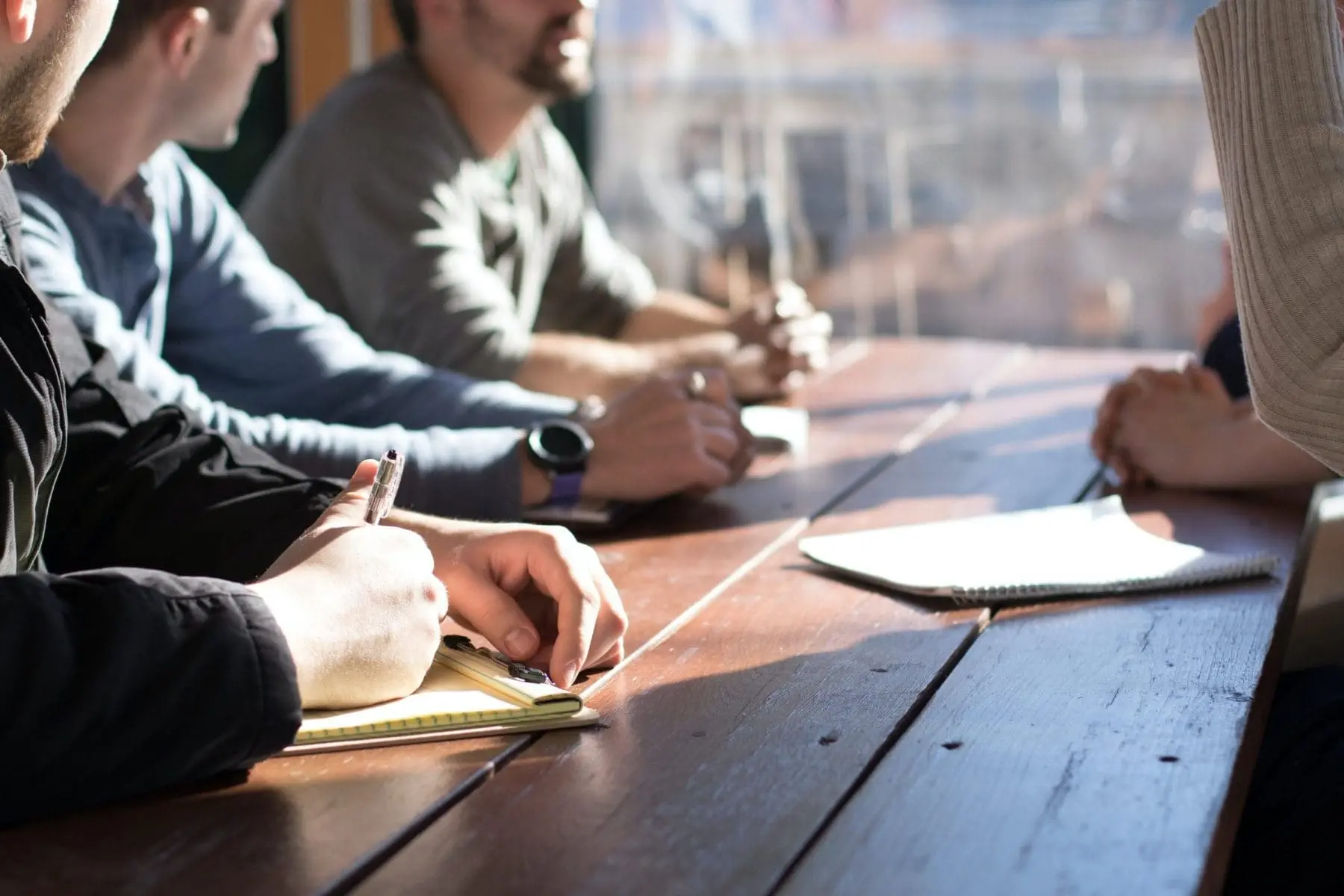 Frequently Asked Questions
1, What is the best way to find professional translation services?
First, avoid choosing the professional translation with the lowest price. Don't select the first premium service you come across, either. A premium price does not always go hand in hand with quality.
Your first step is to check with what companies they previously worked with and, if possible, request recommendations from these current or older clients.
2, Why professional translation services instead of freelance professionals?
Suppose you are planning on translating your content into more than 10 languages. How many languages, do you need to hire separate individuals for? Now imagine you also have to tackle the task of handling them all.
It is wise to pick one multilingual professional translation service rather than many small ones. They often have an in-house team of experts and provide weekly reports.
3, Why build a localization team for your content with professional translation services?
Different cultures have different sensibilities. Making sure the content you release is always appropriate is a necessity. By ensuring localization, you'll save yourself from embarrassment and perform well in any foreign nation's image-building.
4, What are some tips for hiring an excellent professional translator?
You cannot choose an agency based on price if you want to receive a competent translation service. Many companies worldwide believe the higher you pay, the better translation service you get. That is wrong!. Look over the list below:
Get some translated document references first, for example, available online translation of social posts of any previous client. Then get in touch with them.

Confirm their credentials with the language and get some reviews of how well they translate.

Please find out how long their translator has been in business.

See if they are prepared to pay a fine if a single translated document contains a mistake.
Consider that you have selected the right firm if they are willing to share the information above.
5, Why is human translation better than machine translation for crucial documentation?
Utilizing a qualified translator from a pro translation service is crucial! You cannot trust translation software for crucial documents. 
With a bad translation, just a few words could become a real thorn in your expansion. They can handle all vital documentation with care. 
It includes:- birth certificates, marriage certificates, police certificates, immigration documents, etc. They also provide persuasive translations for business relationship-building activities. For example, reaching out to other native websites.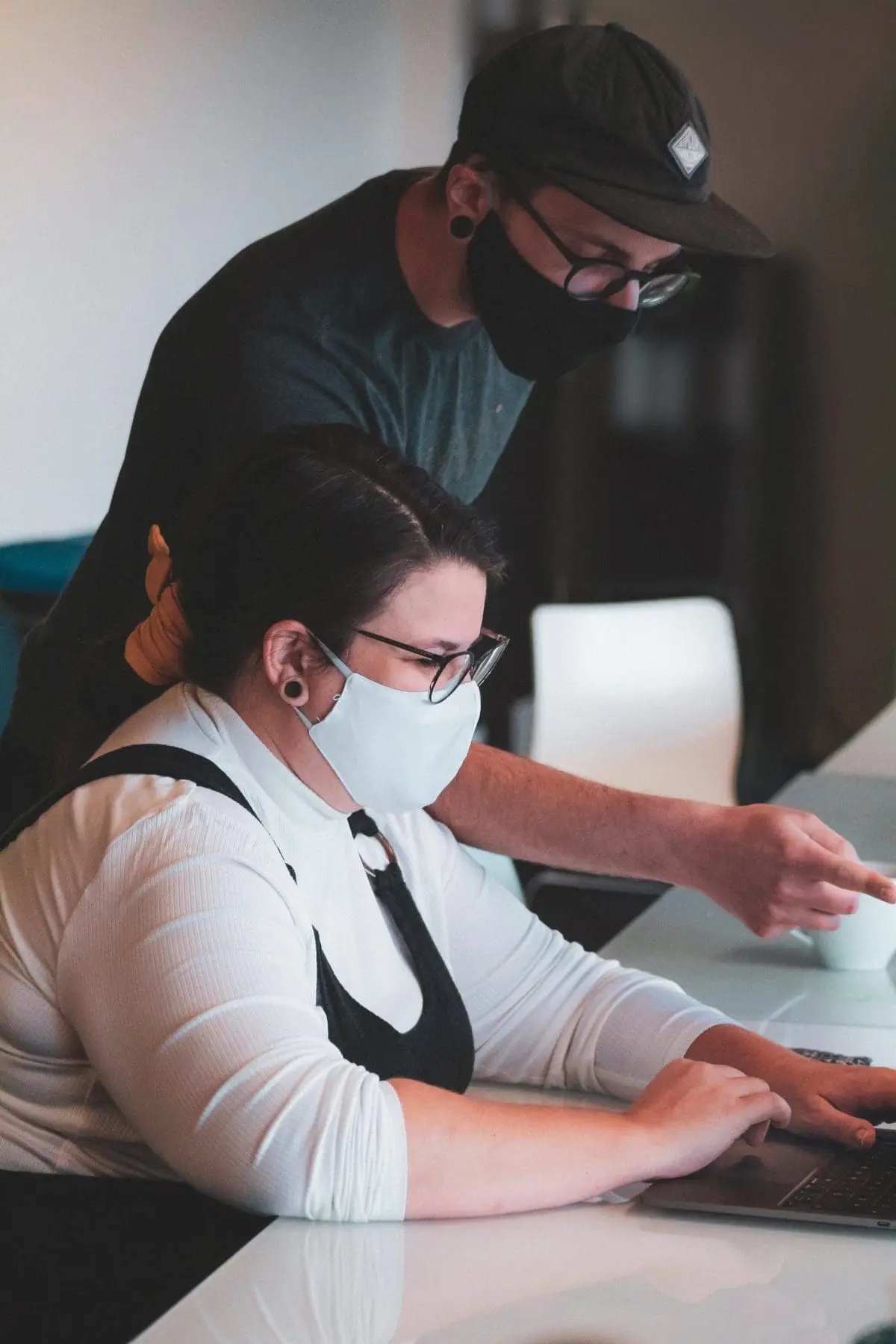 6, What are the advantages of using a professional translator over freelancers?
The translation will be precise since only professionals can do it.

A pro translator's translation service is 

trustworthy

. Far better than a freelance translator, regardless of subject, matter, or complexity of words.

Provide perfect social media posts with no translation errors and the correct focus.

Ability to get you a native speaker to streamline the company message.

Knowledgeable in many mainstream fields and other languages.

Unlike machine translation, Every stage of the translation process is transparent.

Whatever your target language is for your customers, they ensure quality and proofreading in all their project.

Ensure all business translation convey the meaning in an accurate way.
Suggested Reads:
10 Companies that Hire H1B Workers in Canada