If you love and adore cats, well then get yourself prepared for The Ultimate Cat Day Experience in Toronto on the 12th of August, 2023 from 9.00 am to 2.00 pm because this remarkable event offers a perfect scavenger hunt that will take you through the charming city streets, parks & historic landmarks!
1. A Cat-Tastic Adventure Awaits You
The Ultimate Cat Day Experience is a thrilling event that offers unlimited fun to cat lovers as it provides an engaging outdoor experience that will transport you into a cat-themed story.
By using your phone you will have a chance to compete and interact with fellow cat enthusiasts while uncovering the secrets of Cat day.
Throughout this adventure, you will come across feline characters who will challenge your knowledge & understanding of all things related to cats and additionally, there will be opportunities for you to showcase your persuasive abilities and incredible cat costumes.
Remember, there are prizes available for "Best Costume" and more so make sure you dress elegantly!
2. The Hunt Is On When and Where to Join?
The amazing event has been scheduled for Saturday, 12th August 2023 in Toronto and the time slot is – 9.00 am to 2.00 pm.
Embark on an exciting adventure in Toronto! Spend a day exploring the city and discover its enchanting secret cat paradise.
And don't worry because all the locations including the starting point will be conveniently marked on the app for your convenience.
3. How to Snag Your Tickets Before They Sell Out?
You can very easily grab your tickets online through FEVER – a renowned platform for finding the best events in your city and their user-friendly interface can save you valuable time.
The price for individual tickets is CA$7.50 and Group tickets are available at a special discount price of CA$5.00 per person for a minimum of 6 people.
Please be quick as tickets are selling rapidly and there is a limited-time special discount on group tickets!
4. Things You Need to Know Before You Go
When you start preparing for this event or buying tickets. There are a few important points to consider:
The event is welcoming people of all ages but every person over 13 will require a ticket. 

The event is held outdoors, so dress accordingly and wear comfortable shoes.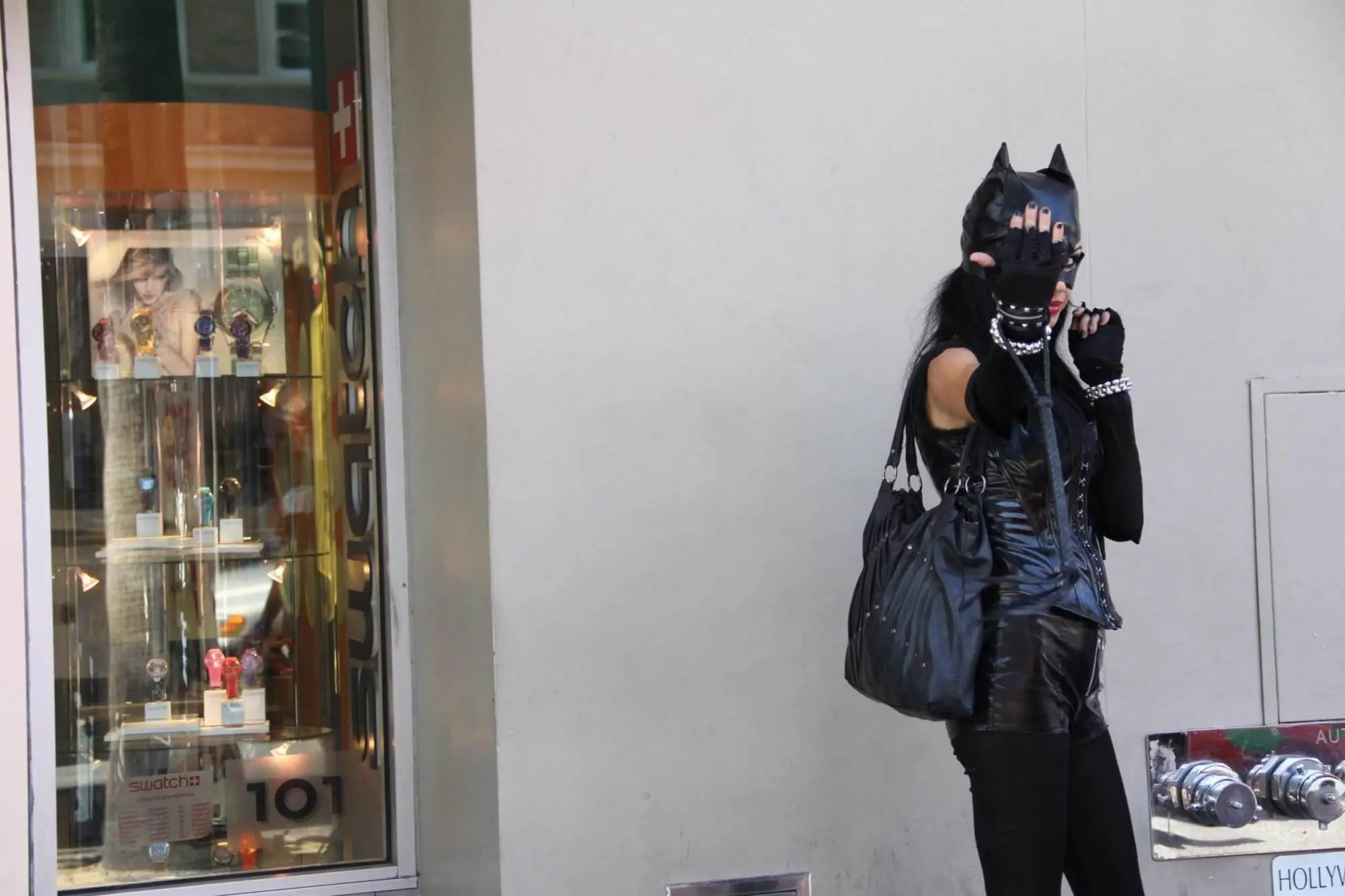 Put on your best adventuring outfit or be a cat, a mouse, or even a can of tuna because creative costumes will be highly appreciated.

If you have any questions or concerns regarding the event then please check their FAQ page where most of the questions are answered – but if not you can also contact them so they can assist you further!
5. The Key Details You Must Know about the Toronto Cat Day Experience
What – Toronto's Ultimate Cat Day Experience.
When – 12th August 2023.
Where – Toronto (All locations will be indicated on the application).
Timings – 9.00 am to 2.00 pm.
Tickets– Purchase your tickets from FEVER now!