If you are a fan of Radiohead – one of the most influential & innovative bands, then here is a treat for you all – Candlelight: A Tribute to Radiohead, a concert series featuring the music of Radiohead performed by the Valkyrie Quartet is being organized on 7th October 2023 at Betty Andrews Recital Hall in Edmonton.
So grab your tickets on time if you don't want to miss this golden chance to soak in their music by candlelight!
1. What Is the Candlelight Tribute to Radiohead About?
Candlelight: A Tribute to Radiohead is a live show where the awesome Valkyrie Quartet takes the stage and totally rocks the music of Radiohead.
The quartet will play some of the band's most iconic songs such as Creep, Karma Police, Paranoid Android, and more in a super chill & intimate ambiance.
The concert will take place at a beautiful venue (Betty Andrews Recital Hall) that will be illuminated by the gentle glow of candles which will ultimately let you immerse in a multi-sensory musical experience.
Can you picture it? A legit feast for your senses, man!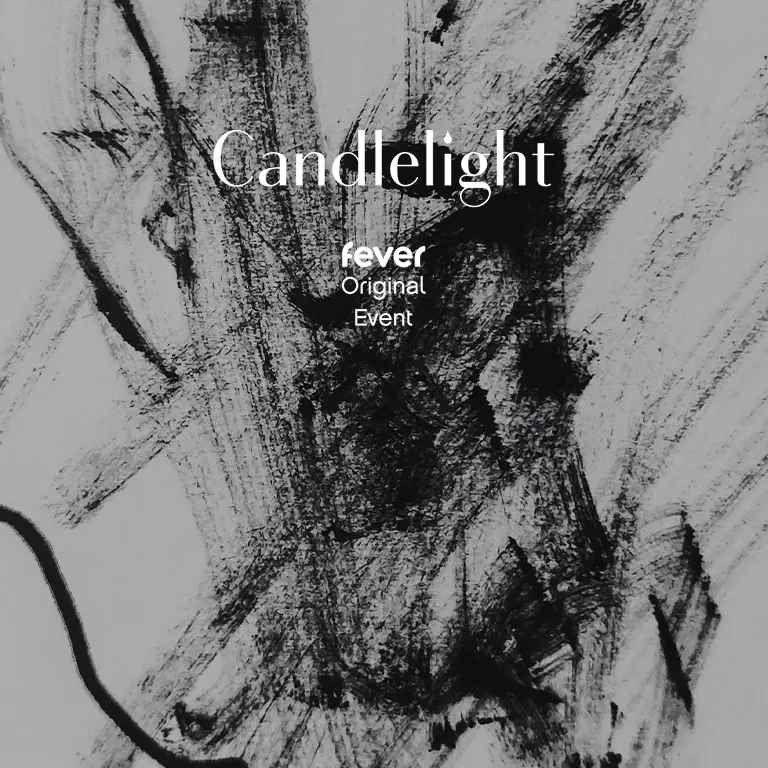 2. When and Where Can You Enjoy This Amazing Concert?
The concert is scheduled to take place on October 7 2023 at Betty Andrews Recital Hall, which can be found at 11110 104 Ave NW, Edmonton, AB T5K 1M9.
There are two time slots for the event; 6:00 PM &  8:15 PM; and the concert will last for 65 minutes, the doors will open 45 minutes before the start time.
It's important to arrive on time as late entry won't be allowed.
3. How to Secure Your Spot?
Tickets are available online through FEVER for the Edmonton concert, from where you can select varied ticket options, depending on your availability and seating zone at the venue.
The prices of tickets are as follows:-
Zone B – CA$40.00

Zone A – CA$50.00
Tickets are selling fast, so don't be a procrastinator and snag those tickets before they all sell out!
4. What Do You Need to Know Before You Attend This Event?
Before you go to the concert there are some details you should know;-
Please note that the concert has an age requirement of 8 years or older and if you are under 16 it is necessary for you to be accompanied by an adult.

To secure your seat seating will be assigned on a come-first-served basis within each zone.

For information or if you have any questions or concerns feel free to check out the FAQs related to this event available on the website.
For those looking for an experience we also offer private concerts for groups of 40 or more people; please click here to book a concert.
Looking for a gift? Consider purchasing a gift card for your loved ones! It's a present that allows them to choose their favourite event.

One more good news is this event is ADA compliant which means everyone can enjoy this amazing concert.

Lastly don't forget to explore other enchanting Candlelight concerts happening in Edmonton. It's an opportunity to enjoy beautiful music in an intimate setting!
5. Radiohead Fans of Edmonton; Get Ready!
What

– Candlelight: A Tribute to Radiohead.

When

– 7th October 2023

Where

– Betty Andrews Recital Hall, 11110 104 Ave NW, Edmonton, AB T5K 1M9.

Timings

–  6: 00 PM & 8: 15 PM

Duration

– 65 minutes 

Tickets – Reserve them from FEVER!