Looking for a perfect place to take your partner out on a date? Then get ready for a romantic and thrilling trip to Bowen Island on any day of your choice that you and your partner will remember for a long time.
FEVER presents to you a zodiac boat trip to Bowen Island and dinner. The tour will be from 5 pm to 8 pm and will embark from 1812 Boatlift Ln in Vancouver, and you can choose from multiple dates according to your schedules.
1. Things to See at Bowen Island
From its breathtaking beauty to the natural air, Bowen Island has something in store for everyone.
Bowen Island features some famous landmarks in Canada, like Killarney Lake. The lake in a popular ad preferred camping site for the folks of Canada.
Along with Killarney, Bowen Island has a ton of other beautiful parks to explore. Crippen Regional Park, Apodaca Provincial Park, Brown Bay Beach, Tunstall Beach, and Stanley Park to name a few.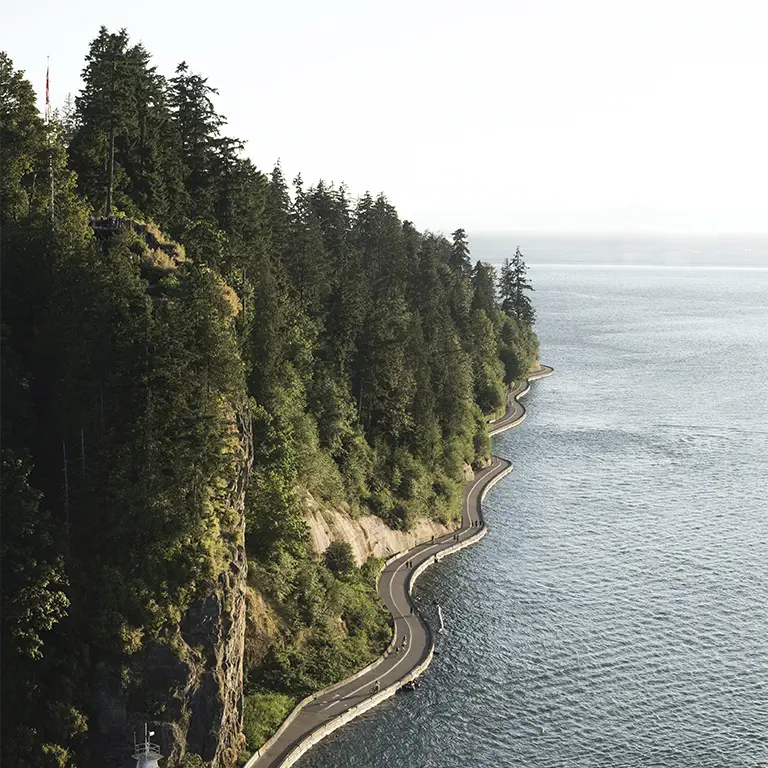 Places like Brown Cider House and Copper Spirit Distillery will be good places to wander in if you are looking for purchasing some spirits or other goods.
Bowen Island will also prove to be a perfect place if you're looking forward to spending some time with the one you're touring. Bowen Island is a great place to take relaxing walks.
So hike up a small trail if you're looking for some adventure and thrill or just soak in the moonlight and sound of crashing waves with soft wet sand slipping between your toes at any of the picturesque beaches Bowen Island has to offer.
2. Important Things to Keep in Mind about the Bowen Island Tour
The event will include a trip to Bowen Island and dinner. The passengers will be transported to the island through a thrilling zodiac ride.
The tour will be of three hours and the patrons will get a chance to witness some of the best landscapes Bowen Island has to offer.
The passengers will have their dinner at the lovely Doc Morgan's. Doc Morgan's s said to have some of the best food and even better views to enjoy your food with.
The restaurant is famous for its luxurious yet cozy ambiance, which is something you should surely experience for yourself.
The patrons will be received by our officials at 1812 Boatlift Ln, Vancouver, and from there you will be guided on the zodiac tour.
People between the age of 8 to 75 will be allowed for the trip.
It is important to note that as per the guidelines issued by the BC government, it is mandated for all attendees to present
3. Where to Get the Tickets From?
The tickets can be purchased online from the FEVER app or website. The ticket will give admission to one person on the tour.
All purchases made will be final, which means they cannot be refunded, changed, or modified.
The purchase of the tickets can be easily made according to your flexibility and schedule because of the availability of numerous dates for the tour.
4. Details about the Bowen Island Tour from Vancouver
What: Bower Island Zodiac Tour and Dinner.
When: Multiple dates to choose from, to select one click here.
Where: The embarkation point is from 1812 Boatlift Lane in Vancouver, Canada.
Timings: From 5 pm to 8 pm.
Tickets: Buy online from here.