Pharmacy is the branch of science concerned with the consumption, manufacturing, and supply of medications. It helps with patient safety and improves outcomes. As an important part of the healthcare field, pharmacy covers many areas, from making new medicines to distributing them. Additionally, it helps in doing research and giving patient care. T
1. Exploring Many Sides of Choosing Pharmacy as a Career
Pharmacy is an important healthcare career that plays a main role in patient care and public health. Pharmacists are knowledgeable about medicines and how they should be used.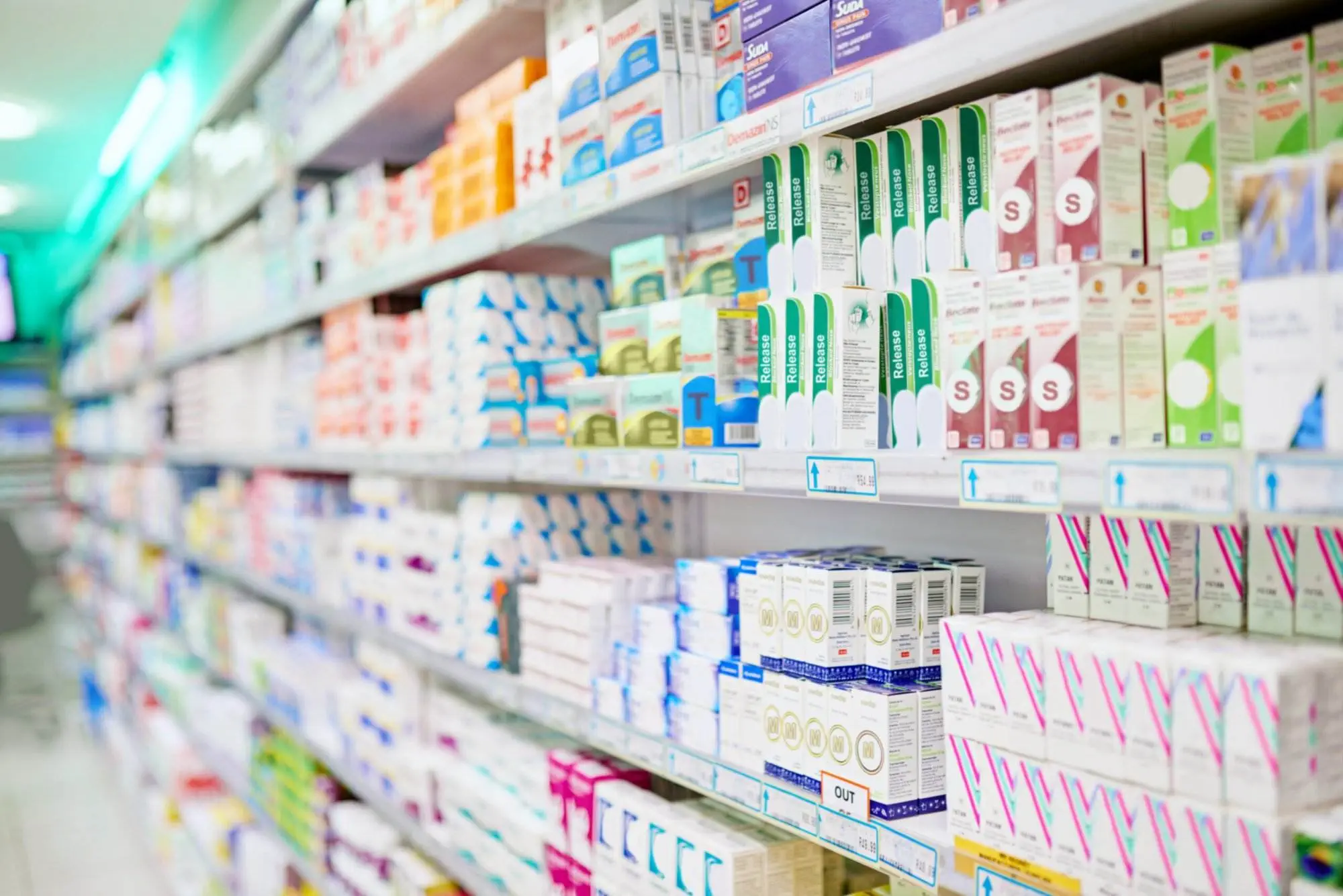 This post highlights the fact that pharmacy school can be demanding. However, with hard work and timely planning, it is possible to build a good career in this healthcare field.
1.1  Subjects to be Studied in High School
The subjects needed by high school graduates before going to pharmacy school are:
chemistry

biology

organic chemistry

anatomy and physiology 

statistics and

calculus
Also, look for colleges with pharmacy programs that fit your interests, dreams, and location choices. In addition, go through different pharmacy schools and look at the must-have conditions.
1.2 Academic Needs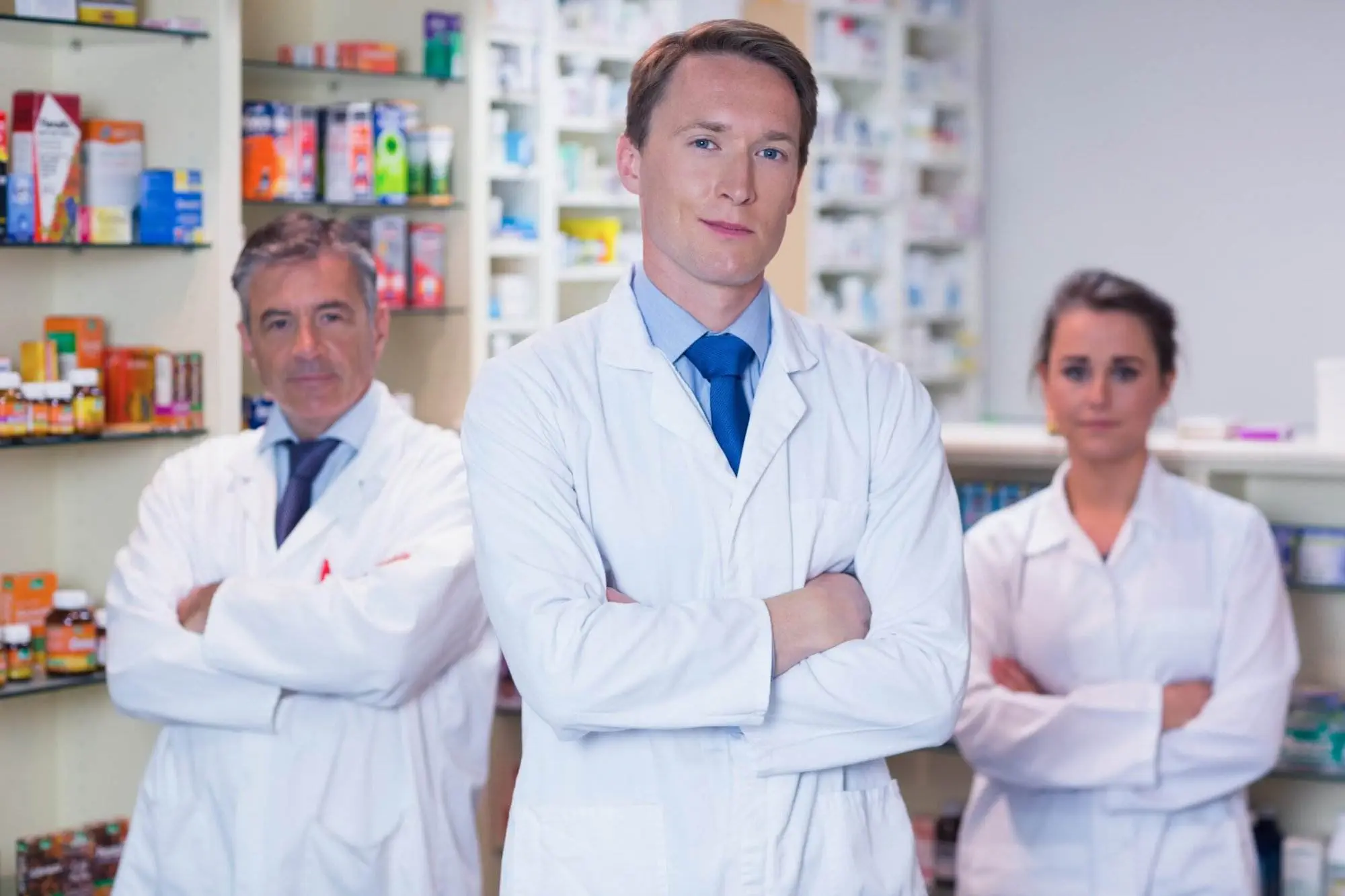 The specific preconditions and admission conditions can vary between pharmacy schools. So, it is vital to research the schools you plan to apply to and confirm that you meet their criteria. Most pharmacy schools require a strong background in science and math. Moreover, a high school kid should complete prerequisite courses like biology, chemistry, physics, or math. The lowest GPA requirement is usually between 2.5 and 3.0.
1.3 Pharmacy College Admissions Test
The potential students need to appear for an exam before going to a pharmacy school, "The Pharmacy College Admission Test(PCAT)." It is a must for entry into many pharmacy schools, and a good score can improve your chances of getting entry into your chosen program.
It is a computer-based exam, providing 4 hours and 25 minutes, including breaks. Furthermore, each section is scored on a scale of 200 to 600, for a total score of 1200. Also, the PCAT exam is taken multiple times a year, mainly in July, September, October, and January.
1.4 Prepare and Submit Applications
After passing the exam, the students should submit all the required records to the pharmacy school of their choice.
Moreover, pharmacy school comes with high student loan debt. Although some pharmacy schools provide financial aid that covers schooling costs, the journey from an undergraduate student to becoming a pharmacist is not easy and comes with difficulties.
1.5 Here are a Few Essential Tips to Excel in Pharmacy School
Use tools like calendars, apps and planners to keep track of your projects and exams.

Students should not have poor attendance and be regular in classes to gain knowledge.

Be engaged and ask questions from teachers if you have any doubts. 

Form study groups and discuss topics. Explain them to each other by conducting quizzes and debates.

Utilise free time by watching video technology, reading textbooks, and going through articles.

Creating a balance between education duties and personal life is as important as time control to have less stress.

Spend time checking the topics, besides revising them.

Poor studying methods can also prove to be one of the reasons for raising a question like, Is pharmacy school hard?

Many hospitals provide training or part-time jobs to pharmacy students. Not only does it increase their personal experience, but it also gives them the upper hand to become pharmacists.
2. Pharmacy Degree Program
The various degrees and programs that the Pharmacy schools offer are as follows:
Bachelor of Pharmacy:

It is an undergraduate degree lasting for four years. It provides students with a base in pharmacy and health sciences. They play an important role in prescribing, researching and developing medicines.
Master of Pharmacy: A postgraduate degree program that provides additional training to help a pharmacist's skills and understanding and it takes two years to complete it.

 Doctor of Pharmacy:

It is a doctoral degree, which takes six years to complete. PharmD graduates work with medical and other experts to give better patient care. Pharmacists with a PharmD degree are experts in medicine. Also, they know how various drugs work, their uses, and their side effects. Moreover, the need for a PharmD graduate is high.
2.1 Licensed Pharmacists
After completing pharmacy school, the graduates must pass the licensing exam, which is The North American Pharmacist Licensure Examination(NAPLEX).
Later, the pharmacy students should pass The Multistate Pharmacy Jurisprudence Exam(MPJE) needed for getting a state pharmacy license.  After getting the license, you are suitable for pharmacy practice.
2.2 Pharmacy Residency Program
After completing your studies and getting your PharmD program, you may consider entering a two-year residency program. It also provides training in degrees like cardiology, urgent care, emergency medicine, etc., in the medical school.
3. Career Choices
As a pharmacist, one can go for different fields after getting the degrees which are given below in brief:
Clinical Pharmacists-

Their job includes explaining to the patients about their health and medicines. They also check that drugs are safe. They solve any reactions caused by taking more than two medicines. Moreover, they check the medical history of patients to rule out any errors.

Teaching- 

Students good at communication and have the skill to make it easy for the students to understand the subject can go for the teaching job in college. They can provide the knowledge which will help them to be in service of society.

Research Scientist-

 

They not only study but also take part in making new drugs and testing them. They create new ways to produce molecules of drugs that enhance their power to give better results.

Medical Writer- 

They create records to explain medical results, make academic materials, and do research on cases. They cover topics such as treatments, methods, and medical devices.

Drug Safety-

Their duties include keeping track of and recording side effects and ensuring the safety of medicines. They also study how drugs act when made available to the public.
Conclusion
This article has shed light on "Is pharmacy school hard?". Pharmacy school can prove to be hard based on many factors. Therefore, balancing academics and personal life is important. Keeping good physical and mental health is vital to pass pharmacy school. Furthermore, asking for help from friends and teachers can also make the journey easier.
Overall, pharmacy school needs faith and discipline. Though it might be hard for some students, successful completion feeds the path to a good healthcare career.