Do you have a boat? Yes? I am sure that you are tempted to spend your vacation sailing in Lake Ontario or anywhere in Canadian waters.
(Read "Traveling In Canada: Top 9 Important Do's & Don'ts While Traveling In Canada" if you are traveling for the first time).
But, wait! There is a rule for that. You need to carry proof of competency to do so. You will need something that shows you understand the basic rules of boating and how to operate a boat safely. Canada Boating License or Ontario Boating License is what you will need to have. The license is required with a power-driven boat (even when the motor is not in use).
The boating license, officially known as Pleasure Craft Operator Card (PCOC), must be availed from a Transport Canada Accredited organization. You have to go through a certified boat safety course online and then give an exam on it. After passing, you can get your boating license via email.
Here is the detailed process you need to go through to get your Pleasure Craft Operator Card.
Who can apply for Ontario Boating License?
The good news is, there is no restriction for that! Transport Canada has no age or citizenship restriction on applying for a pleasure craft operator card. No minimum age is required to take the online course, and interestingly, you do not need to be a resident of Canada to take the boating course as well.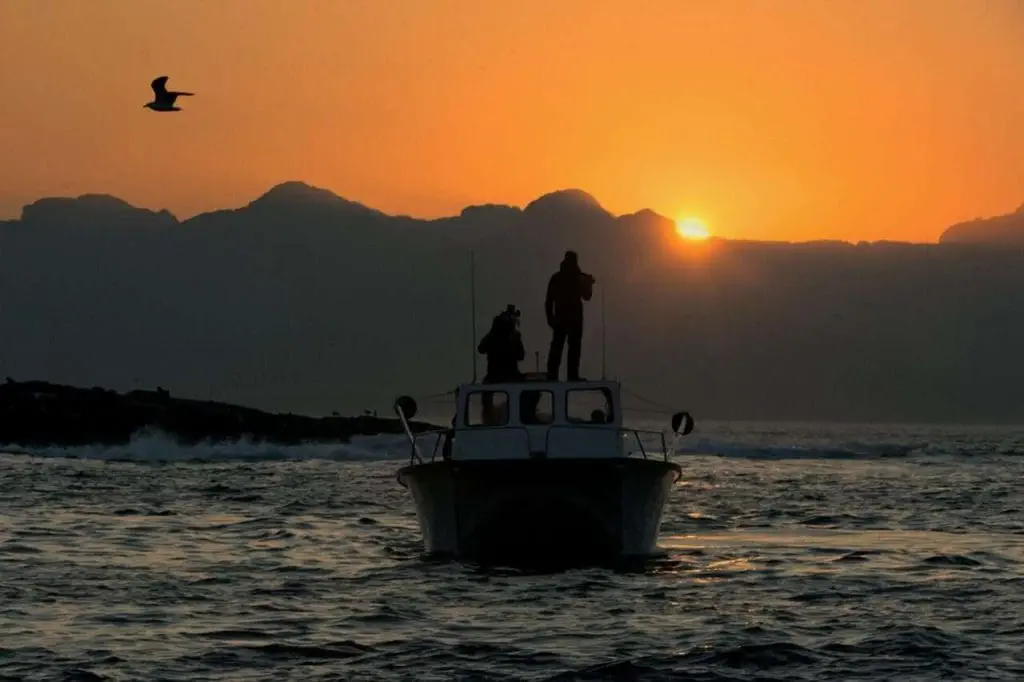 Who does not need Ontario Boating License?
Not everyone needs PCOC to operate a pleasure craft/watercraft. Two important things to note here:
If you are visiting Canada with your boat or want to go boating for lesser than 45 consecutive days, you are all free from this rule.
If you are planning to boat in the waters of Nunavut or the Northwest Territories, 'Proof of competency' is not required.
Register for a Boating Safety Course.
To obtain your Ontario boating license, you need to enroll in a transport Canada accredited online course on boating safety education. You will learn the basics of boat safety through mediums like interactive animations, easy-to-use GPS navigation, customizable nautical maps, and many more.
After completing, you need to sit for the Transport Canada Test to get your pleasure craft operator card. You are now free to start boating in some of the best freshwater lakes of the Canadian Province of Ontario.
The online world is full of such course providers. But, you have to be careful when selecting one, as Transport Canada-approved courses are eligible for obtaining a boating license in Canada.
Let me help you a little more here. Here is the list of some providers who offer Transport Canada Approved online boating courses to get your pleasure craft operator cards.
Every opportunity is a source of new learning