Are you a reader who is also an explorer? If you love to transgress boundaries by exploring readings that will enhance your cultural understanding of the world, then Barrie Public Library is the best place.
Barrie Public Library is one of the top-notch public libraries in Ontario. With its aim to add value to the community through its rich resources, it is also one of Ontario's most beloved public libraries.
Reading and consuming knowledge to become a better human being is essentially the principle of this public library.
1. Barrie Public Library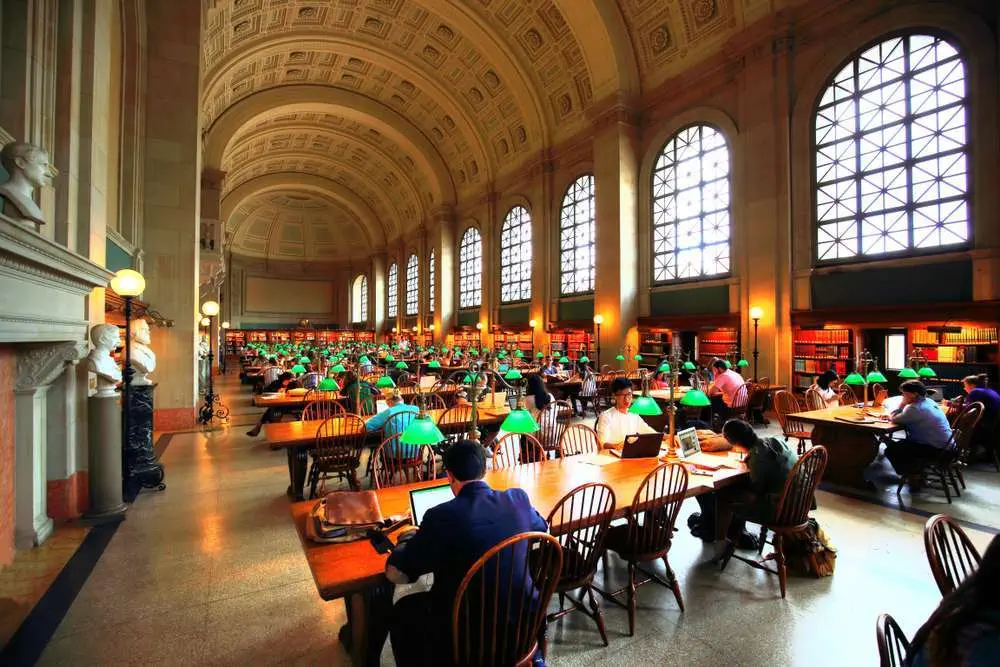 Barrie Public Library, with its two branches: Downtown and Painswick, caters to around 140,000 people in Barrie with its excellent library services.
The library aims to augment all the dimensions of a society's existence by bringing the aspect of learning to the social, economic, and cultural domains of life.
They further promote the vision that learning has the power to enrich people's lives in the best possible manner.
And just like any public library, they have their unique sense of values, which they strictly adhere to. They believe in maintaining a fun relationship with the people who come to their libraries.
Moreover, they work towards creating a progressive attitude by fostering a feeling of care to connect the world through words.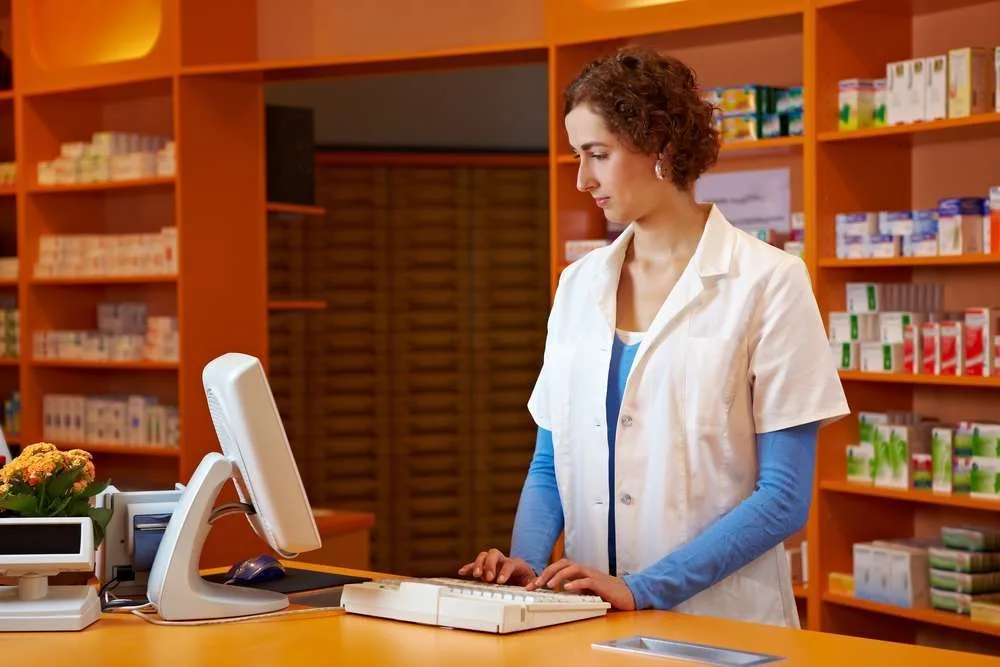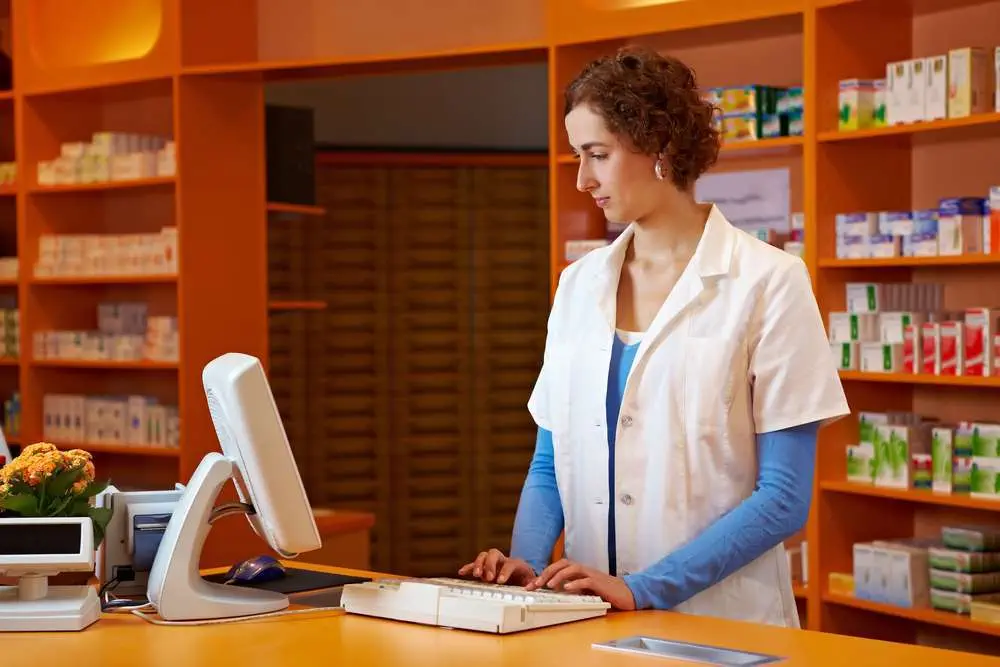 1.1 How to Avail Their Library Services
The procedure for procuring a library card is simple. You need to visit the library and apply in person or apply online. Additionally, they truly believe in community satisfaction, for which they have wheelchair and walker facilities in the library.
Thus, for anyone who visits the library, their experience won't be disappointing. Rather, it would be an enriching one.
1.2 What About the Library's Collections?
They have a wide variety of collections available, further promoting the idea of inclusivity they thrive on. You can browse books or magazines.
And if you are researching an old historical event, they have newspaper collections too. Not just physical copies but electronic books and audiobooks are also part of their vast collection. You can access them through their online website.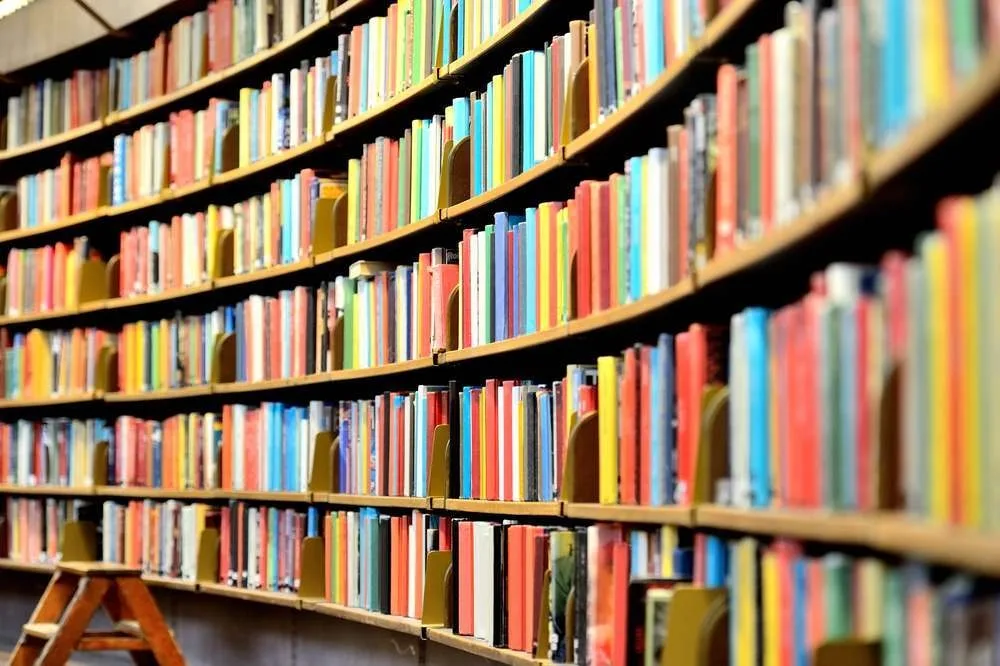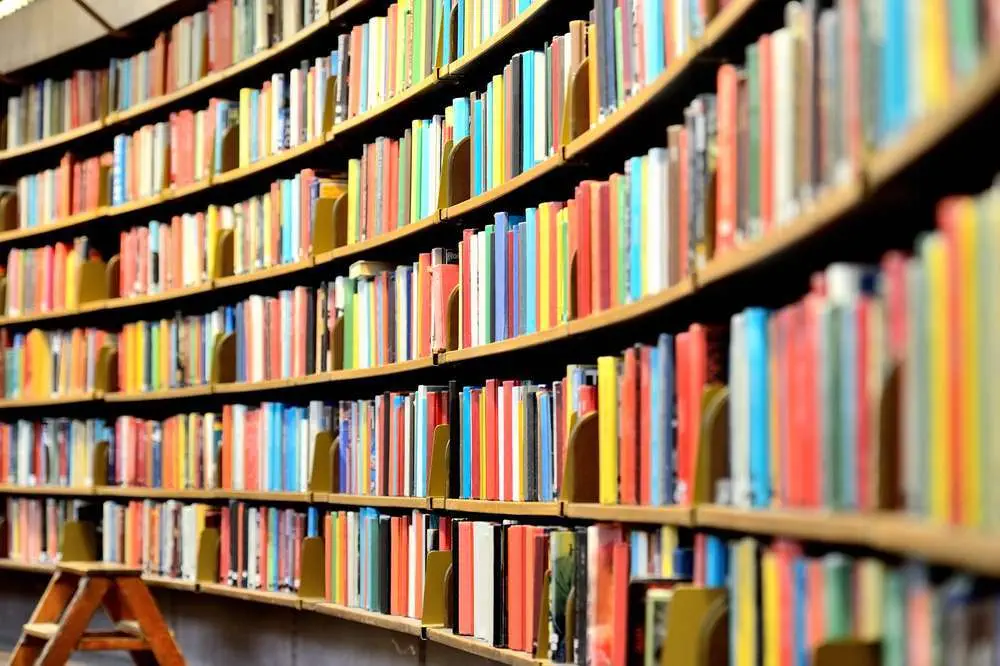 1.3 How are They Thriving Through Online Platforms?
The world has changed, and the truth is that we will have to adapt to the changing times. Barrie Public Library has been doing just that. The library's online presence is commendable.
And you can access all the electronic books and audiobooks through the website. You can search through their catalogue by visiting the library or using your device.
The library is also well-equipped with computers with internet access for public use. Additionally, they have expanded their online presence by using business tools such as Facebook, Twitter, and YouTube.
They also conduct special online services such as the Brainfuse online tutoring facility, which anyone interested can join if they have a membership.
Here you can avail yourself of the benefits of learning from math, Canadian history, English, and social science specialists.
2. Community Engagement
One of the top goals of Barrie Public Library is to foster a feeling of community through community engagement.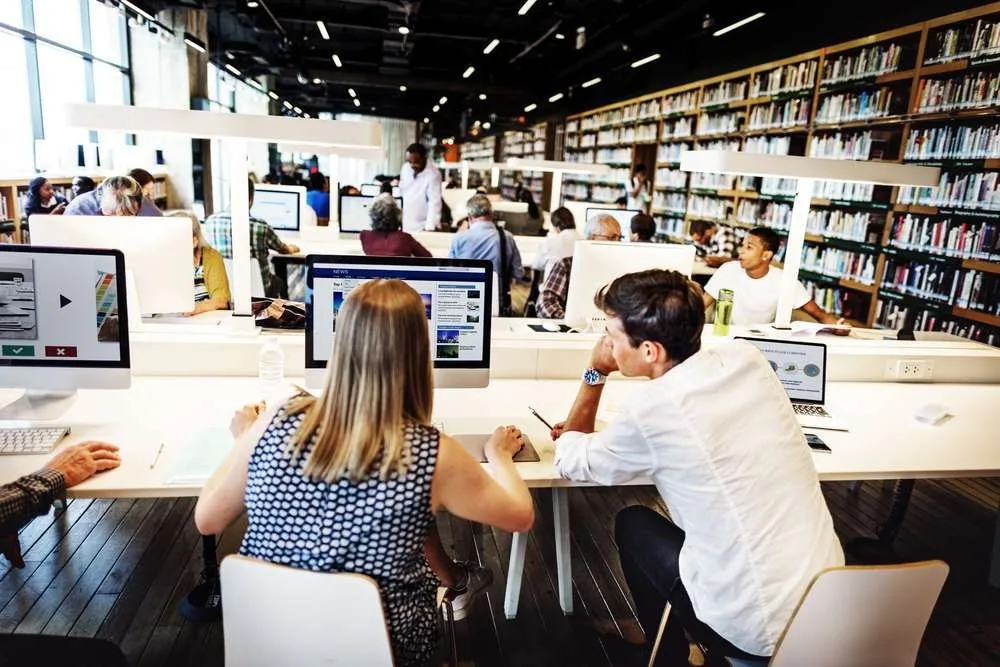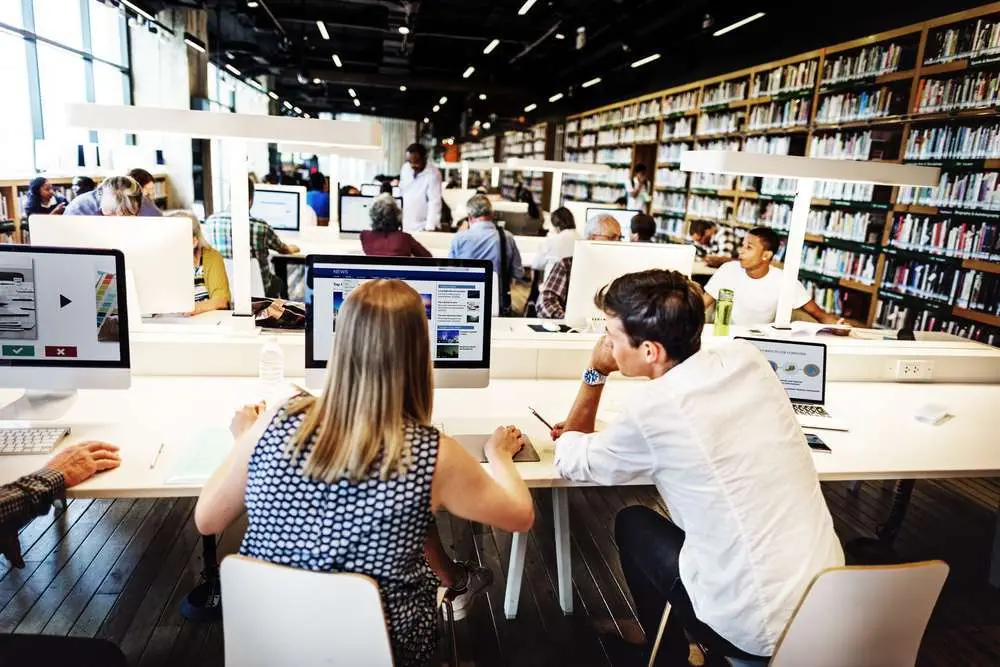 To achieve this sense of inclusion, they involve themselves in various partnerships that would enhance the value of community feeling. They also actively engage in collaborations to reach their intended target of inclusivity.
Barrie Public Library also partnered with Making Change as a step towards harboring community feelings. Making Change is a not-for-profit organization that works towards building a holistic environment for peaceful coexistence.
They believe in the power of conversation and how a simple conversation can lead to a drastic change. The partnership was a fruitful experience, especially for the employees of the Barrie Public Library.
They were made aware of how spaces such as libraries have the power to evade and counter systematic oppression. They were also informed about how the hiring process should be bias-free, leading to inclusivity.
3. Upcoming Events
They have some reading events lined up throughout the year for all age groups to promote the idea of inclusivity and community.
3.1 Black History 365
This event brings about the hidden gems of black Canadian writers throughout literary history and celebrates their contributions to the academic world.
There is a community effort to know about the writers who have worked earnestly to make the world more culturally diverse.
3.2 Community Voices
Have you ever searched through the myriad of voices to find your voice? And how to find where you belong? The library organizes this special series where you talk, share your stories, and get to better know the people around you.
The event aims to create empathy towards people and their stories and give individuals a sense of importance because their stories matter.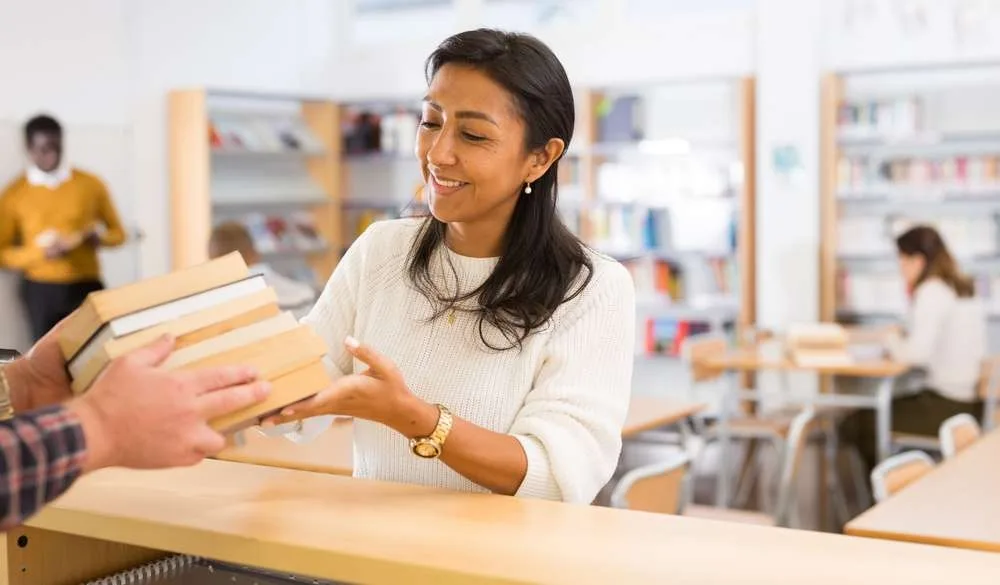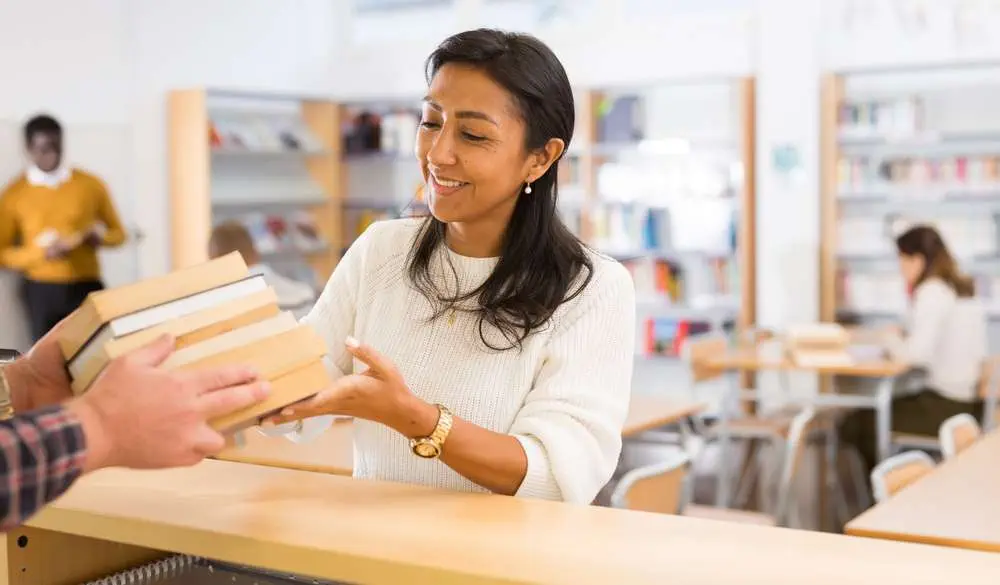 3.3 Diversity Reads
In the modern world, which is threatened continuously by homogenizing tendencies, diversity helps us maintain the sanity of humanity.
The event Diversity Reads enables you to explore literature from varied backgrounds with the hope of bringing the world together.
3.4 Inculcating Inclusivity Among Kids
Inclusivity should indeed be taught from the beginning. So how about creating enthusiasm for your children to read books about different cultures?
Imagine creating individuals who grow up while learning and appreciating each other's heritage and culture. The "Reading Champion" event aims to kindle this feeling of love and compassion for all.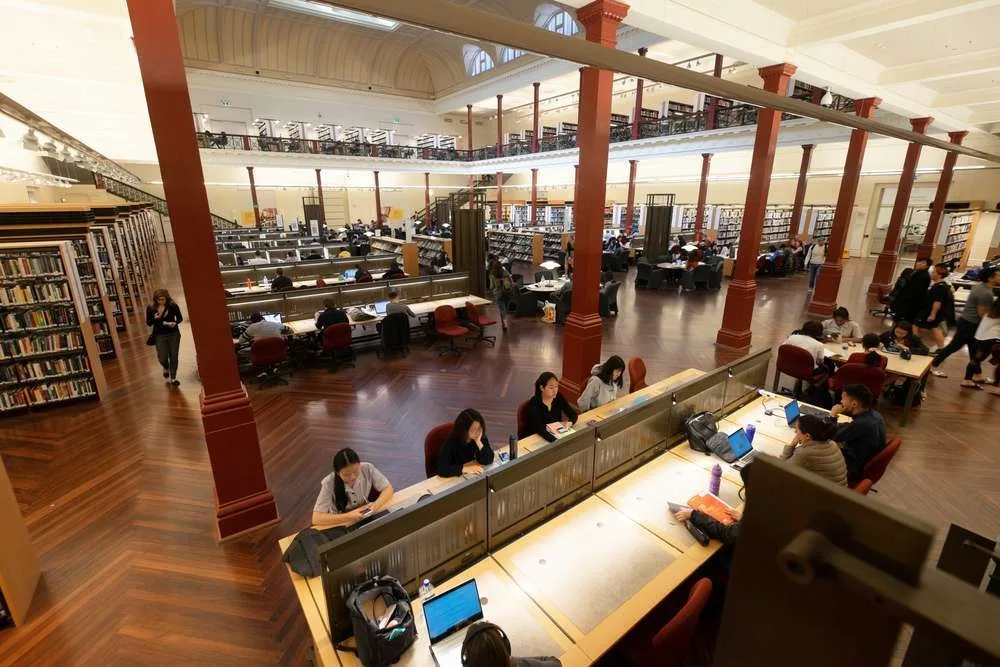 Closing Thoughts
Public libraries are not just service providers. They don't just provide books, audiobooks, and movies, but they are spaces that promote feelings of brotherhood and love. Reading truly brings people together.
You don't have to search for places and locations that would give you a sense of belonging; you can find them in this downtown library in Ontario.
If you are in Ontario, make a note to visit Barrie Public Library. Its splendid collection of books, diverse reading materials, and friendly employees will truly leave your heart overjoyed with love and happiness.
Also, Don't forget to check out the Holly Community Library.
Frequently Asked Question
1. How do I get a Barrie Public Library card?
To obtain your library card and borrow books, DVDs, video games, and other items, come in person to our location with two forms of identification. Fill out our online application form if you live in Barrie or Oro-Medonte. We'll send your library card number to you by email so you can start using our Digital Library resources immediately.
2. Does Barrie Public Library Use OverDrive?
The Barrie Public Library is constantly searching for fresh and interesting opportunities to offer fantastic customer service. After much deliberation, the group of five libraries that developed Libraries on the Go on the OverDrive platform decided to switch to cloudLibrary.
As an Amazon Associate, Icy Canada earns from qualifying purchases.
[amazon_auto_links id="81298"]
The Icy Canada team strives to create content that matters. It's why our content is written by travel writers, authority experts, well-known authors, and niche experts. Our content is also periodically reviewed by expert authors for accuracy and trustworthiness.
As an Amazon Associate, Icy Canada earns from qualifying purchases. [amazon_auto_links id="81298"]