Turkey Point Beach is a famous 2 km long shallow stretch of beach, with many sand bars, located on the shore of Lake Erie, overlooking Long Point Bay within Turkey Point Provincial Park. The beach is a part of Long Point Provincial Park.
The beach is a short distance from the park office at Turkey Point Provincial Park. It is one of the most famous beaches in Canada.
The village of Turkey Point has a beautiful environment and offers some great activities. It has many great sites and is one of the top summer destinations of Norfolk County.
So, sign up for some real adventures!
Lake Erie
One of the five Great Lakes in North America is Lake Erie. It is situated on the International Boundary between Canada and the United States. Lake Erie's northern shore is the Canadian province of Ontario, known as the Ontario Peninsula. The U.S. states of Michigan, Ohio, Pennsylvania, and New York lie on its western, southern, and eastern shores.
Turkey Point Beach is located in one of the warmest areas of Lake Erie. It is a two hours drive from Toronto.
The beach is known for its soft sand and warm water. It also has very few rocks below the surface. This makes it ideal for a lot of swimming and diving activities.
1. Camping
This is the first of the seven activities you can do here. There are various kinds of camping that you can be a part of, such as:
Car Camping
All campsites offered at Turkey Point are car campsites. At the campsites, you will find all sorts of services including large comfort stations, showers, flush toilets, as well as laundry facilities. Water taps are located throughout the campgrounds.
Group Camping
Turkey Point offers three group camping areas. The largest (for 40-50 people) is located in the Park's north end. Areas 2 and 3 are located in the southern portion of the Park.
Each area can accommodate 25-30 people. Water taps, picnic tables, and a large fire pit are located at each group camping area. Reservations can be made online or by phone.
Radio-Free Camping
Radio-free Camping is offered in Fin & Feather Campground (20 sites).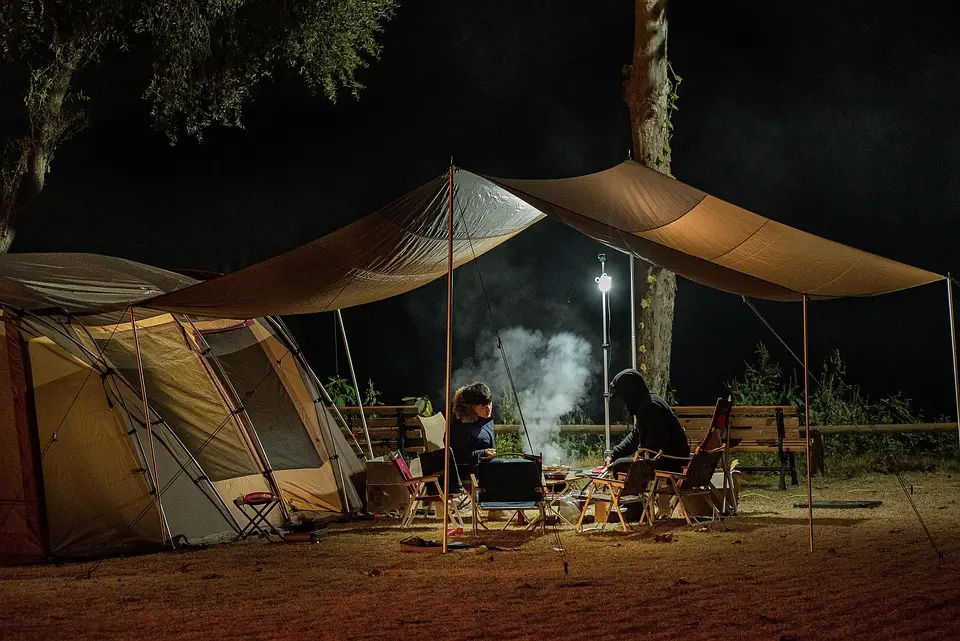 2. Biking
The Turkey Point Mountain Bike Club has a large number of bike trails. It is any cyclist's paradise. One can expect to enjoy the thrills of mountain biking using these trails. Besides these, there also are several kilometers of road for cycling.
You can explore the diverse ecosystems that the area around offers.
3. Birding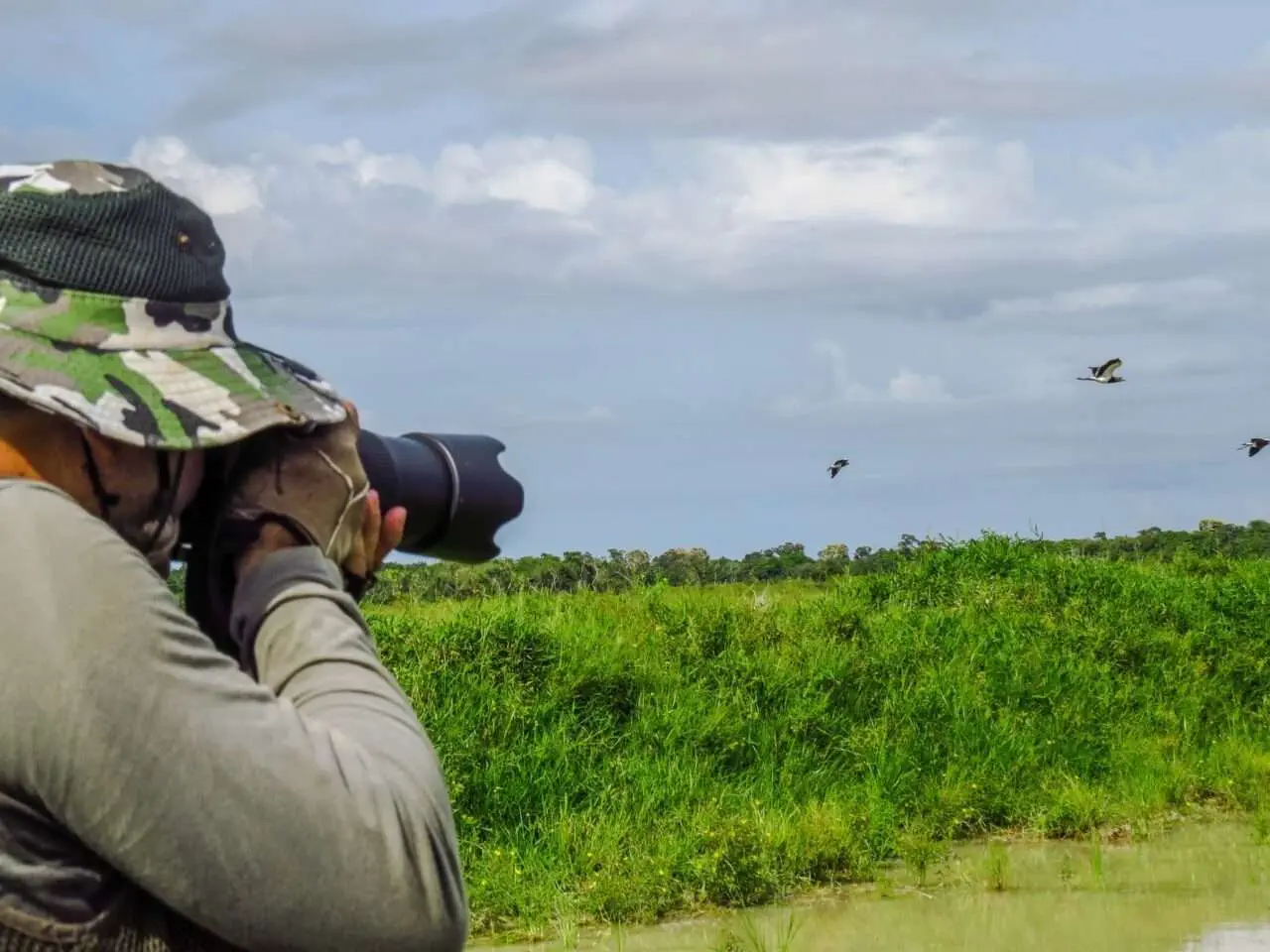 Birdwatching, or birding, is the act of bird observation, chiefly as a recreational activity.
The area around the beach is well known for bird migration. Many bird watchers visit it to see the different bird species frequenting this area.
At Turkey Point, you can observe the many species of birds by your naked eye, by using visual enhancement devices like binoculars or a telescope, or by listening for bird sounds.
You can turn this activity into a fun, competitive one by trying to identify as many species as possible!
4. Boating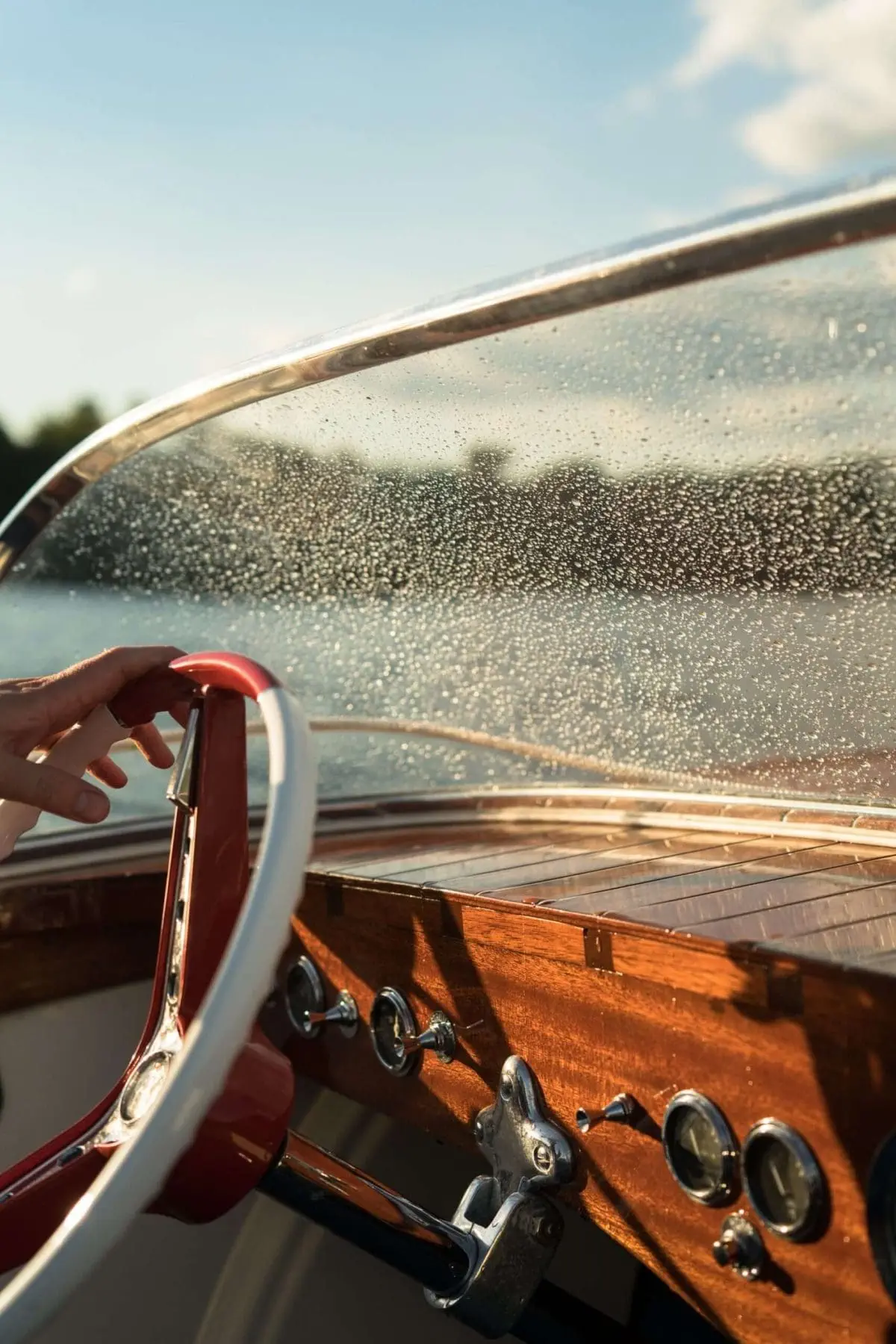 At Turkey Point, you can participate in a recreational activity called Boating. Since the waters here are generally calm and very few rocks below the water surface, you can expect a smooth boating experience.
Visitors can go boating at a nearby marina for a fee.
5. Discovery program
There is a Discovery Drop-in during July and August. Visitors can pick up the Discovery Activity Book and use the equipment and materials to explore the park location.
6. Hiking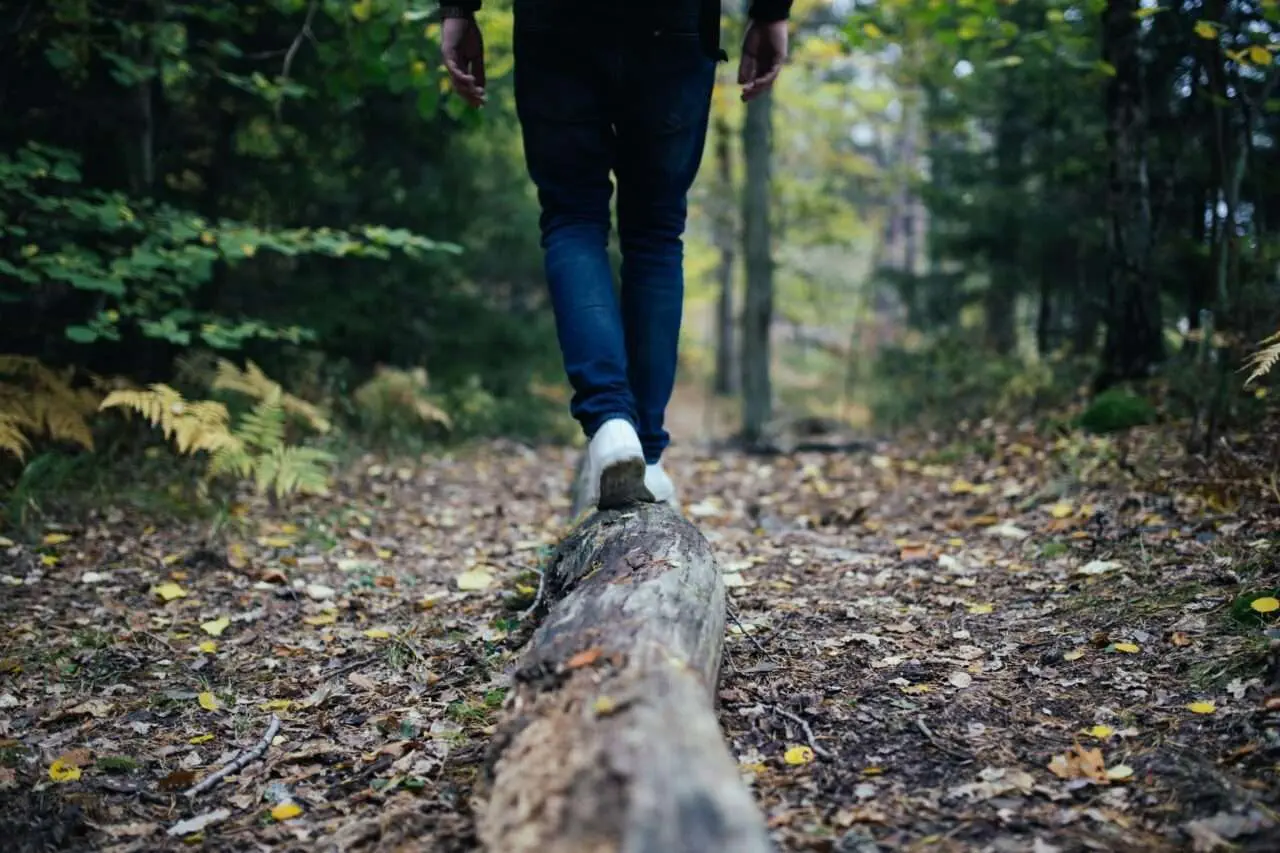 There are three hiking trails around Turkey Point. You can use them to walk large distances along with nature. The view is stunning, and one never feels tired even after walking long distances!
7. Swimming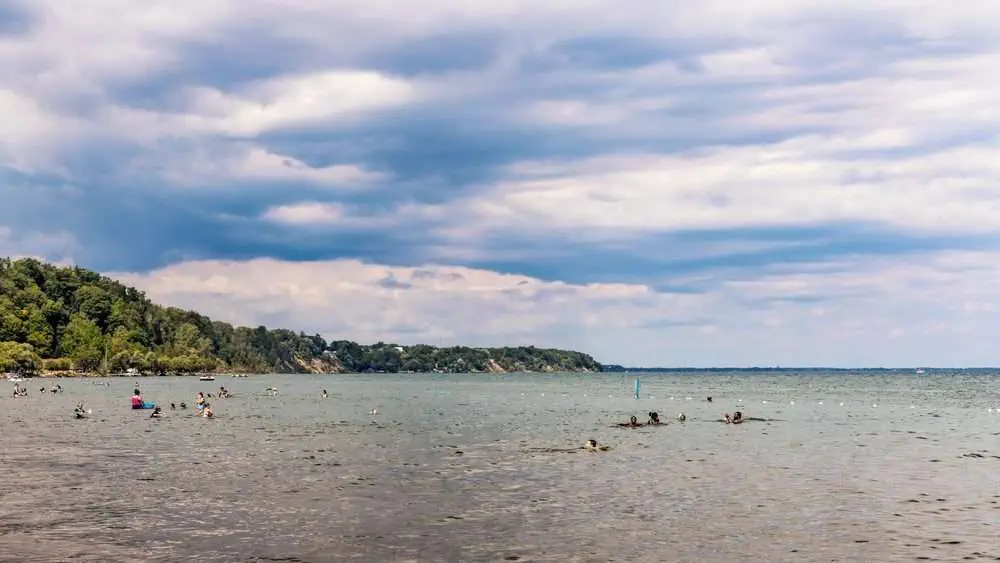 One can hit the beach that is located within the village. One can visit it at the main parking lot and two other access points. It is a sandy beach and is safe for all age groups, including younger children.
The beach is known for its sand and warm waters. The only thing to keep in mind is that lifeguards are not available.
Facilities
Turkey Point Beach provides many facilities and services for visiting groups, kids, and families. Boats can be launched for boating from the private marina located at the south end of Turkey Point.
A small park store is located at the park office. There are two comfort stations complete with flush toilets, showers, and laundry facilities. Many basic supplies, souvenirs, clothing, snacks, and beverages are available.
A lot of restaurants are located in nearby areas. Sandbar on the Beach, the Jetty Bar and Grill, Kelly's Cove, and the Suntan Restaurant and Motel is famous. For instance for your stay in Turkey Point, you can look for Long Point Eco Adventures, which is resort providing its own adventure and foods.
Picnic shelters are also available for rent for interested groups.
Restrictions
Due to ongoing situations, there are some restrictions at Turkey Beach Point. It is advisable to check the official website of Ontario Parks (which consists of Turkey Beach Point and many other such points) before planning a visit.
The official website states that the opening and closing dates are May 6, 2022, and October 30, 2022.
Basic Rules
Remember to be respectful in your behavior when visiting this beautiful and scenic location. As the Park's official website says, "There is one basic rule in Ontario Parks: Have respect and consideration for your fellow visitors and the park environment.
Also, please make sure to deposit all garbage and litter in the containers provided to discourage wildlife from becoming pests. Always try to keep the Campsites and facilities clean to eliminate potential hazards to park visitors and minimize human-wildlife conflict.
To maintain the Park as a natural setting, removing natural objects is prohibited. All vegetation, wildlife, and natural features are protected in provincial parks.
If you plan to bring your pets with you, keep in mind that they are not allowed in areas such as comfort stations. It is easy for pets to get overstimulated in natural settings such as this Park, so make sure to take care of them!
So, when do you plan to visit Turkey Point Ontario? Tell us in the comments below!