Ottawa is all set to bring the Candlelight Jazz: A Charlie Brown Christmas concert at The Gladstone Theatre on various dates including 14th December and 15th December from 6.30 pm and 8.45 pm.
Charlie Brown Christmas. Rings any bells? Is all the nostalgia coming right back? The tunes of Linus and Lucy?
Well, don't be sad thinking about the good old times, for here's a fantastic opportunity for you to enjoy an evening reminiscing about how you enjoyed Charlie Brown's Christmas!
Candlelight is once again here with a show, especially for all the Charlie Brown fans and if you ask about the timing – it's just perfect! Talk about Christmas.
Also, a newbie to the concept of Candlelight? You're in for a treat, I guess. 
1. What Is Candlelight? 
In simple terms, Candlelight ‌refers to a group of people who travel across the world organizing different events.
So, what's so special about this? One may ask?
Well, all the events are conducted under the soft illumination of candlelight. You heard that right! Isn't that just amazing?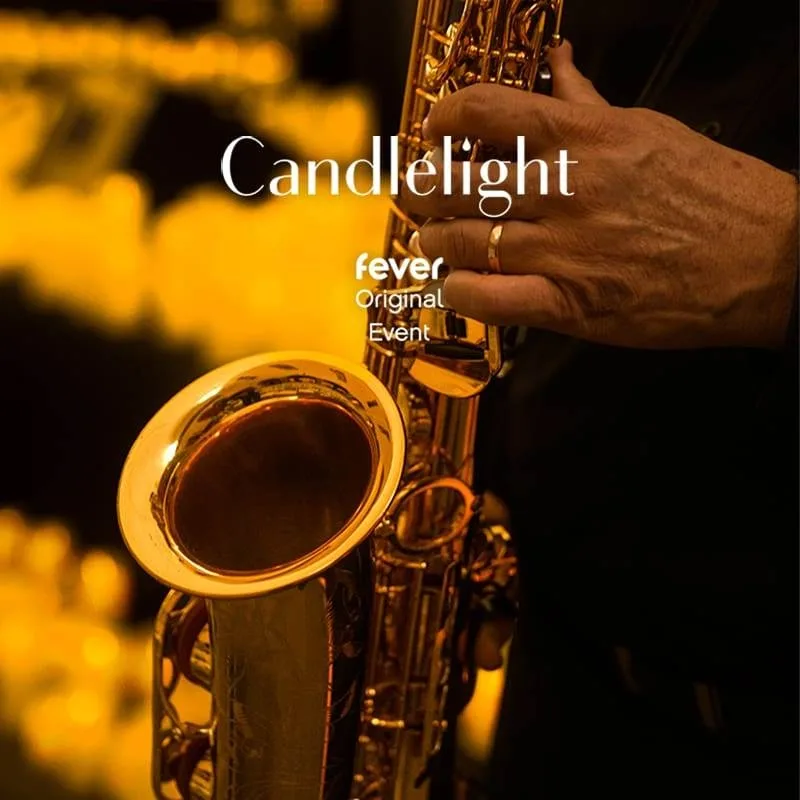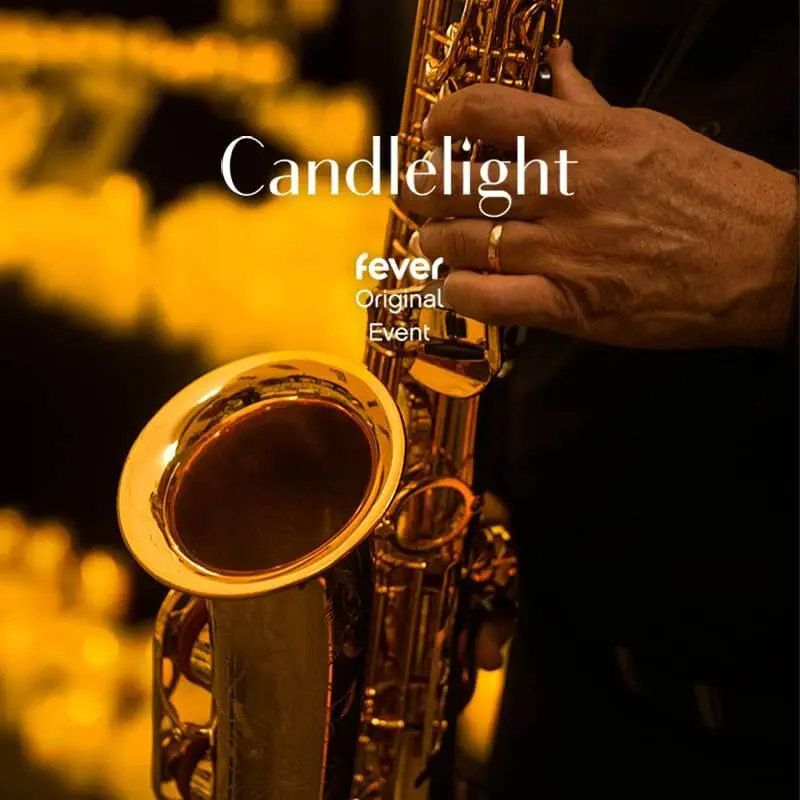 2. What Is This Concert About? 
Candlelight sounds pretty convincing already, right? If not, here's more regarding this show in particular.
Charlie Brown Christmas is a 1965 animated television special with the characters from the famous show 'Peanut' and the 30-minute show consists of a variety of soundtracks that bring back the good memories of Christmas.
Sounds reallyWe Do intriguing, doesn't it? 
3. When and Where Is This Event? 
All the people residing in and around Ottawa, or even tourists around December, this is for you! The venue for this event is The Gladstone Theatre, Ottawa.
This event has been scheduled for the 14th and 15th of December, 2023, and is a 60-minute long show.
There are 2 time slots which are 6:30 and 8:45 respectively, and you can choose any time slot while booking your tickets, according to your convenience. 
4. Duration 
Both the show will go on for 60 minutes which means an hour and make sure to reach early as the doors open 45 minutes before the start of the concert. 
Also, late entry is strictly prohibited. 
5. Tentative Program and Performers
The tentative program is sure to make you lose your mind, yes, it's that GOOD! The tentative program will consist of everything from ' O Tannenbaum' and 'What Child Is This' to ' Christmas is Coming', and, of course, 'Linus and Lucy'.
Also, the organizers have not missed out on the famous 'The Christmas Song'. 
As for the performers, the Rousseau String Quartet, the famed group of musicians in Ottawa will be performing at this event.
All the more reasons for getting your tickets ASAP, isn't it? 
6. Other Details 
People attending this event must be 8 years old or older than that and anybody who's under the age of 16 years, must be accompanied by an adult. 
This place is also accessible for people with reduced mobility with the seats assigned to the guests on a 'first come, first serve' basis. 
7. Tickets 
The tickets are available on FEVER. You can select time slots and the preferred seating zone according to your convenience. 
8. Come and Join the Best Candlelight Concert in Ottawa This December
What –

Candlelight Jazz: A Charlie Brown Christmas.

When – 14th and

15th December 2023.

Where –

The Gladstone Theatre at Ottawa's 910 Gladstone Avenue.

Time – 6:30 p.m.

; 8:45 p.m. 

Tickets – On FEVER. 
As an Amazon Associate, Icy Canada earns from qualifying purchases.
[amazon_auto_links id="81298"]
The Icy Canada team strives to create content that matters. It's why our content is written by travel writers, authority experts, well-known authors, and niche experts. Our content is also periodically reviewed by expert authors for accuracy and trustworthiness.
As an Amazon Associate, Icy Canada earns from qualifying purchases. [amazon_auto_links id="81298"]