Complete guide to Algoma Public Health Services in the province of Ontario, Canada, Algoma Public Health Services (APHS) provides health services to the residents of Algoma. Algoma residents can take advantage of a variety of health services provided by the organization.
They are designed to prevent disease spread and promote and protect the health of the population. We will provide a comprehensive overview of Algoma Public Health Services' services and how you can access them in this guide.
1. What is Algoma Public Health Services?
Public Health Services in Algoma (APHS) is a health unit established by the Government of Ontario to protect and promote the health of the people in the region.
Health services are provided by the organization, including disease prevention and control, health promotion, environmental health, and injury prevention.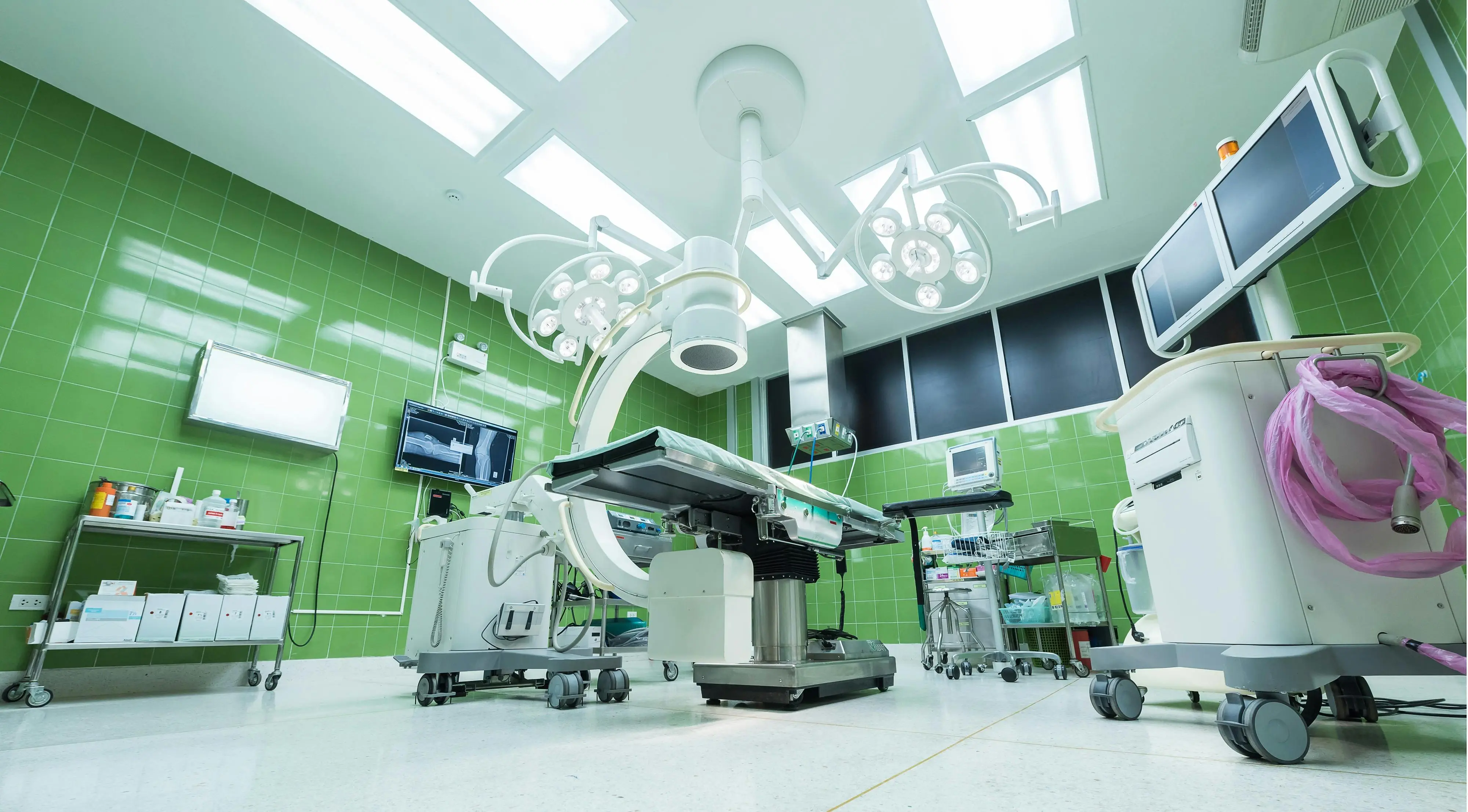 Community partners are also worked with by APHS to promote healthy lifestyles and address health issues.
In order to provide high-quality health services to the community, Algoma Public Health Services(APHS)  has a team of health professionals, including nurses, epidemiologists, health promoters, and environmental health specialists.
The organization is based upon the core principles of evidence-based practice, equity, and social engagement.
2. Services That Are Provided By the Algoma Public Health Services to the common people
Algoma Public Health Services caters to a large range of health services to the common folks of Algoma.
These services are strictly designed at promoting and protecting the welfare & overall health of the population and the prevention or spread of any communicable or noncommunicable diseases.
2.1 Some of the Key Services Provided by Algoma Public Health Services (APHS) include:
2.1.1 Control and Prevention of Diseases:
Algoma Public Health Services (APHS) works to prevent and control the spread of diseases that are hazardous and communicable to the common folks in the place.
This includes aiming at immunization programs for the public to stay ahead of the curve and beat any oncoming disease as early as possible in the race, to keep an eye on the current status of any new or old infectious disease or symptoms which may or may not be communicable, and aiding education and perks to the common people on how to prevention on the spread of any disease.
2.1.2 Health Promotion:
APHS works to enhance good lifestyles and behaviors in Canada. This includes dealing with illness and offering the required treatment to the people at the given time.
2.1.3 Environmental Health:
APHS has always worked towards the betterment of society. Even during the harsh times of Covid 19, their employees worked hard and proved to be an asset to the ministry of health. 
Their work included always searching and testing the environment for any hazardous substances that can help in spreading covid 19 and other diseases, providing education and resources on how to reduce exposure to environmental hazards, and responding to environmental health emergencies.
2.1.4 Injury Prevention:
APHS works to prevent injuries and promote safety in Ontario.
This includes providing education and resources on how to prevent injuries, such as falls and burns, and working with common folks partners to promote safe environments.
2.1.5 Sexual Health:
APHS provides sexual health services to people, including testing and treatment for sexually transmitted infections (STIs), education on contraception and safe sex practices, and access to free condoms.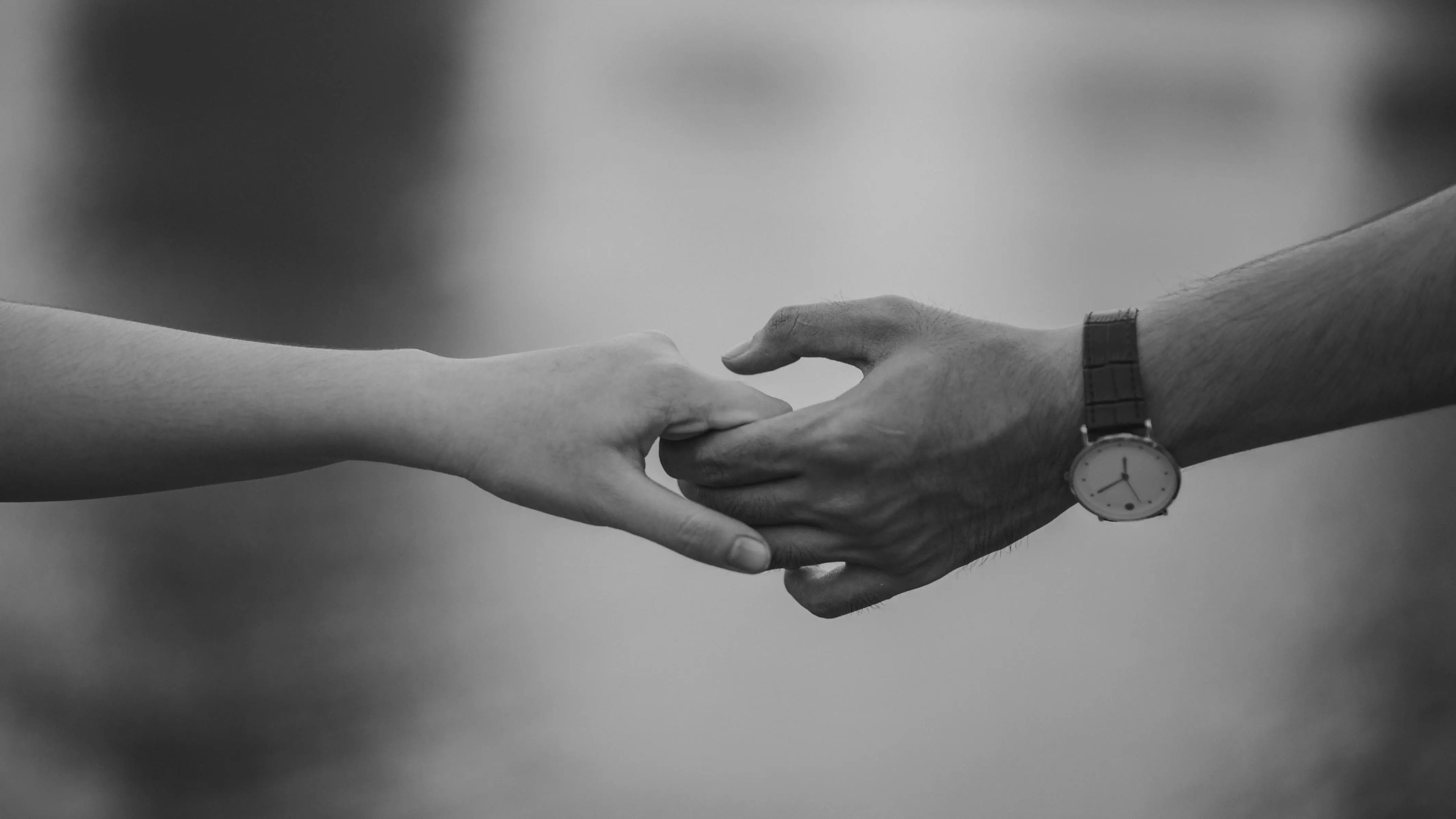 2.1.6 Dental Health
APHS provides dental health services to children and youth in the Ontario region, including dental screenings, fluoride treatments, and education on proper oral hygiene.
2.1.7 School Health:
APHS works with schools in the Ontario region to promote healthy environments and behaviors among students. This includes providing immunization programs, health education, and resources to schools on how to prevent the spread of disease.
3. How to Access Algoma Public Health Services?
APHS is available to all residents of the Algoma region. There are several ways to access APHS services, including:
3.1 Online:
APHS provides a range of online resources and tools on its website, including information on health services, resources, and programs.
You can also book appointments and access your personal health information online according to your preferences.
3.2 Phone:
You can call APHS at 1-866-892-0172 or 1-877- 748 -2314 APHS Elliot Lake Department to book appointments, ask questions, and access health information.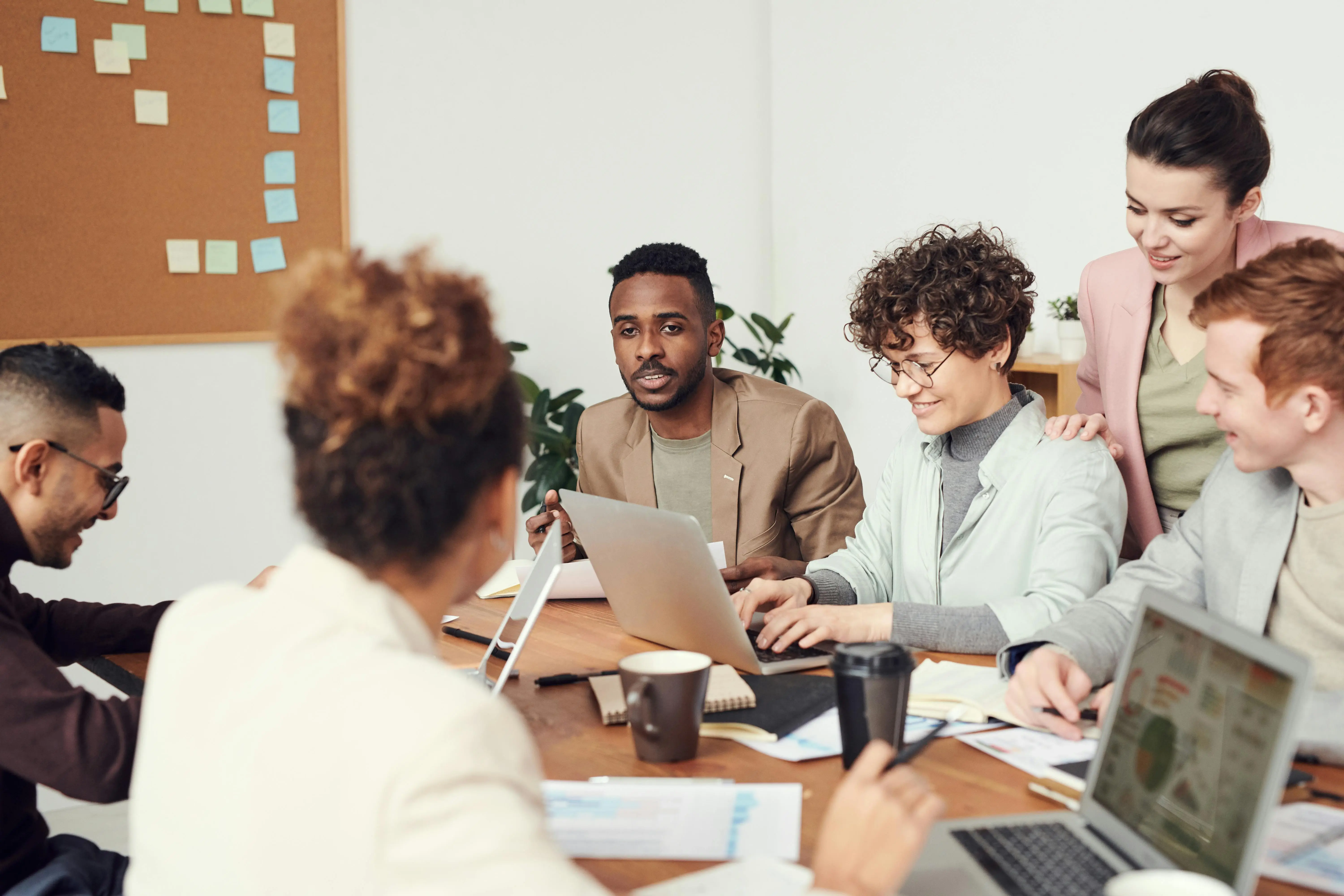 3.3 In-Person:
You can visit one of APHS's health units in person to access services, including immunization programs, sexual health clinics, and dental health services.
3.4 Community Events:
APHS participates in events and offers health services and treatment to the people. Algoma Public Health Services Reputation APHS has been a part of the lives of the people of Elliot lake, Ontario for a long time and they have been serving the common folks and serving them to enhance their lives.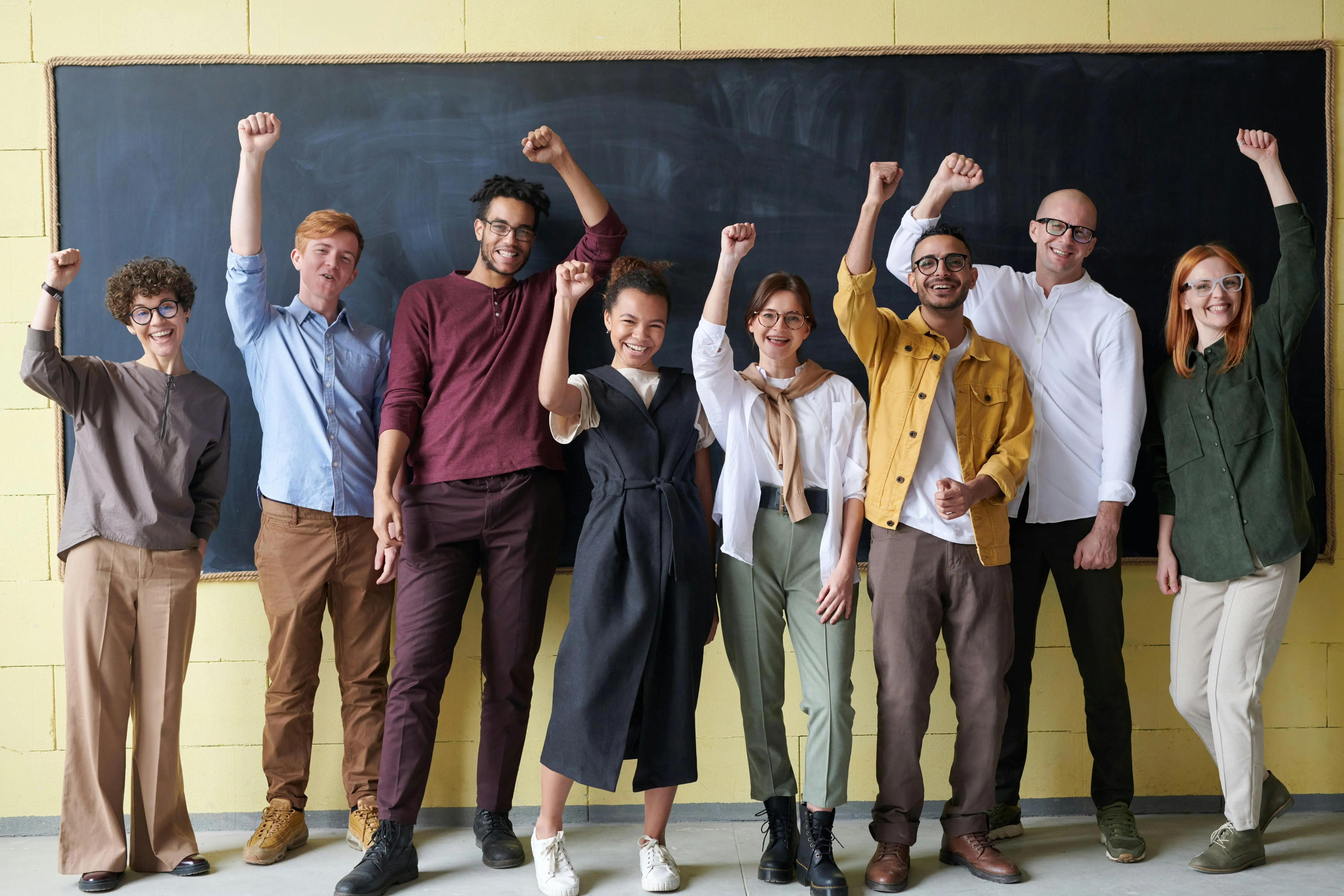 The employees of APHS have been working day and night to enhance the experience of common folks to serve them, especially during the harsh times of the global pandemic Covid 19 for the sake of public welfare.
4. Goals Set By APHS
4.1 Dedication-
The employees of APHS work hard day and night to serve the people of Elliot lake, Ontario.
They have been professionals and approaching the needy with utmost dedication day and night carrying out their duties and helping out the common people of the society.
4.2 Consistency-
People at APHS are bound and obliged to help out the needy at every moment. They take pride in helping the person who is in the need of medical help and solving their problems with utmost sincerity and care.
4.3 Genuine Care-
The staff takes a special interest in developing true genuine bonds with the people by treating them as their own and helping society when it needs help the most.
The employees not only try to help medically but mentally by following proper medical protocols and maintaining good systematic behavior following proper health protocols.
4.4 Awareness Campaigns-
APHS tries and generates as much response as possible from the health and awareness campaigns to educate the public about any existing or possible health risks.
APHS educates and protects the common people from any medical harm and benefits the society of Algoma for a long time by providing proper protection and knowledge to people about health risks using medical knowledge.
As an Amazon Associate, Icy Canada earns from qualifying purchases. [amazon_auto_links id="81298"]
The Icy Canada team strives to create content that matters. It's why our content is written by travel writers, authority experts, well-known authors, and niche experts. Our content is also periodically reviewed by expert authors for accuracy and trustworthiness.
As an Amazon Associate, Icy Canada earns from qualifying purchases. [amazon_auto_links id="81298"]