If you are thinking of what jobs can you get with a sports management degree you are reading the right article as there are many career options in the sports industry than just being an MVP.
But you should know that there is a whole team of professional sports managers behind a player playing for your favourite sports team.
 To be a part of this industry there are many positions you can apply for with a sports management degree.
Not sure of what career you should pursue? Becoming a sports management professional is one of the best options you can pursue after 12 grade. Here you will learn all about sports management degrees and what jobs can you get with a sports management degree.
1. What Do Sports Management Degree Professionals Do?
As a sports management professional, you can work on the business side of the sports industry from local to professional sports leagues.
While you can easily support your favorite sports team you do not know that there is a huge team of sports professionals working behind these teams.
So if you are thinking about what job you can get with a sports management degree this is the kind of job you can do as a sports management professional.
From being a scout to being a general manager you can be anything you want. You can work for your favourite sports team and be a part of its success.
Sports industry careers include law, marketing, business, and accounting, depending on your specialization.
2. The Degree You Need to Enter the Sports Industry
Before knowing what jobs can you get with a sports management degree the first step is to be clear about the degree you'll have to work in the same.
There are many career success opportunities in the sports industry if you have the right skills for them.
To work in the specific path of the sports industry you must be clear about the presentation skills required.
You must also be clear about the schooling you must get to build aptitude and proficiency toward your goal.
In general, an associate degree is enough compared to the specific and intensive training needed for the job.
Like if you have a bachelor's in maths with a sports management associate you can easily get a job as a sports statistician in the sports industry.
Other than that if you hold a bachelor's in sports management you qualify for a role in player development and facility management.
2.1. Associate Degree in Sports Management
You can get a better understanding of topics related to sports management like finance and sports marketing.
This includes public and promotional relations, risk management, organizational administration, and legal issues with an associate degree in sports management.
In some colleges, the business faculty offers a combined degree in sport management or sports science with business administration.
A degree in the sports industry with complementary values provides a simple entry point to level-one positions.
If you have a credential in business or marketing administration with an associate degree in sports management you can easily learn about the sports industry and how it works.
2.2. Sports Management Degree: Bachelor's
A bachelor's degree in sports management offers an opportunity for the learner to specialize in a specific area of interest. This is required by the person.
The sports management degree offers specialization in player representation, coaching, and exercise science.
All these specializations make the base covering ethics in the sports world.
This is a vital part of human resource management, sports administration, and sports marketing essentials in the sports industry.
Bachelor's in sports management is a basic degree needed to enter the sports industry with a scope for career success in sports management.
Graduate degrees in sports management also provide a solid foundation for major graduate degrees or MBAs in sports management.
2.3. Sports Management Degree: Master's
If you are pursuing a master's degree in sports administration, it is highly specific depending on your professional practice.
A degree in sports management can help you join a high-level, valuable job in sports management because it prepares you for a career in sports management.
As an alternative option to this, you can also pursue an MBA degree with a major in sports management.
This is if you are not interested in a master's degree in sports management.
These specializations focus solely on the key aspects of sports business and administration required for working with athletes and sports clubs.
3. How to Advance Your Career after a Sports Management Degree
In an upper-class industry like the sports management industry, having connections in the industry is one of the most significant ways to achieve a successful career in sports management after post-graduation.
Try expanding your personal and professional network.
Keep in mind that the connections you developed during the early stages of your sports management career will help you further in the future.
3.1. License and Certificate
Some sports management jobs also demand licenses. Most of the top leagues require agents to qualify to represent their athletes.
Various organizations have different qualification processes, which include basic testing standards and rigid qualifications.
Many US authorities also require sports agents to maintain and obtain a separate license to represent state players.
In the same way, sports such as mixed martial arts and boxing also require their athletes, trainers, coaches, and officials to have a state-approved license to compete in sporting events in the state.
Another important example of the balanced sports management profession is athletic training; an athletic director working for non-professional sports leagues like collegiate or high school athletic leagues along with the state-issued license must also have a profession-specific certificate.
3.2. Continuation of Education
Education continuation can be seen as an additional sports management degree. Education continuation can be in the form of formal or informal education programs like open courses or seminars.
Formal education programs provide certificates of completion in subjects like e-sports management, international sports management, facility management, sports marketing, and advanced statistical analytics.
If you don't want this kind of formal or informal education program you can always go back to college to pursue a post-grad degree.
4. What Jobs Can You Get with a Sports Management Degree?
Now that you know everything about sports management degree programs, the biggest question is what jobs can you get with a sports management degree?
If you have a sports management degree you can achieve a very rewarding career in the sports management field without athletic abilities.
Sports lovers do not know that the positions on the field are not the only positions that you can have with a sports management degree.
All the coaches and athletes on the field during the game might hold the spotlight before and after the game.
However, behind the curtain professional sports managers work hard to keep the game moving.
Public relations managers and sports marketing managers are the ones who manage sporting events to get people interested in the games.
Radio show hosts and live anchors in the game give us live updates of the game. This is to keep us engaged and entertained throughout the game and halftime.
Operations managers oversee venue maintenance, Finance professionals negotiate vendor contracts, and study team statistics and sports data gathered by analysts.
The following are 12 answers to your questions about what jobs you can get with a sports management degree.
4.1. Athletics Administrator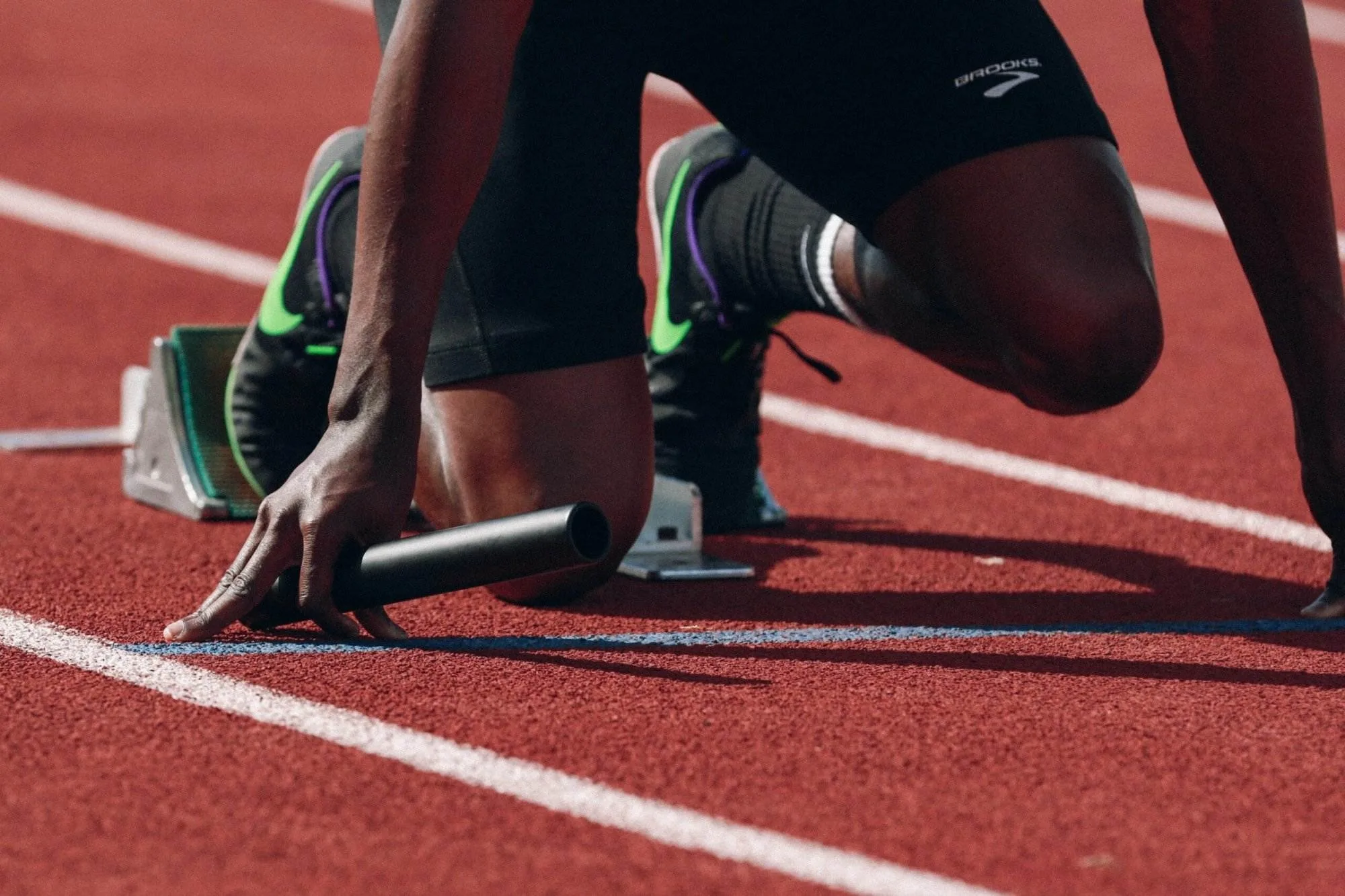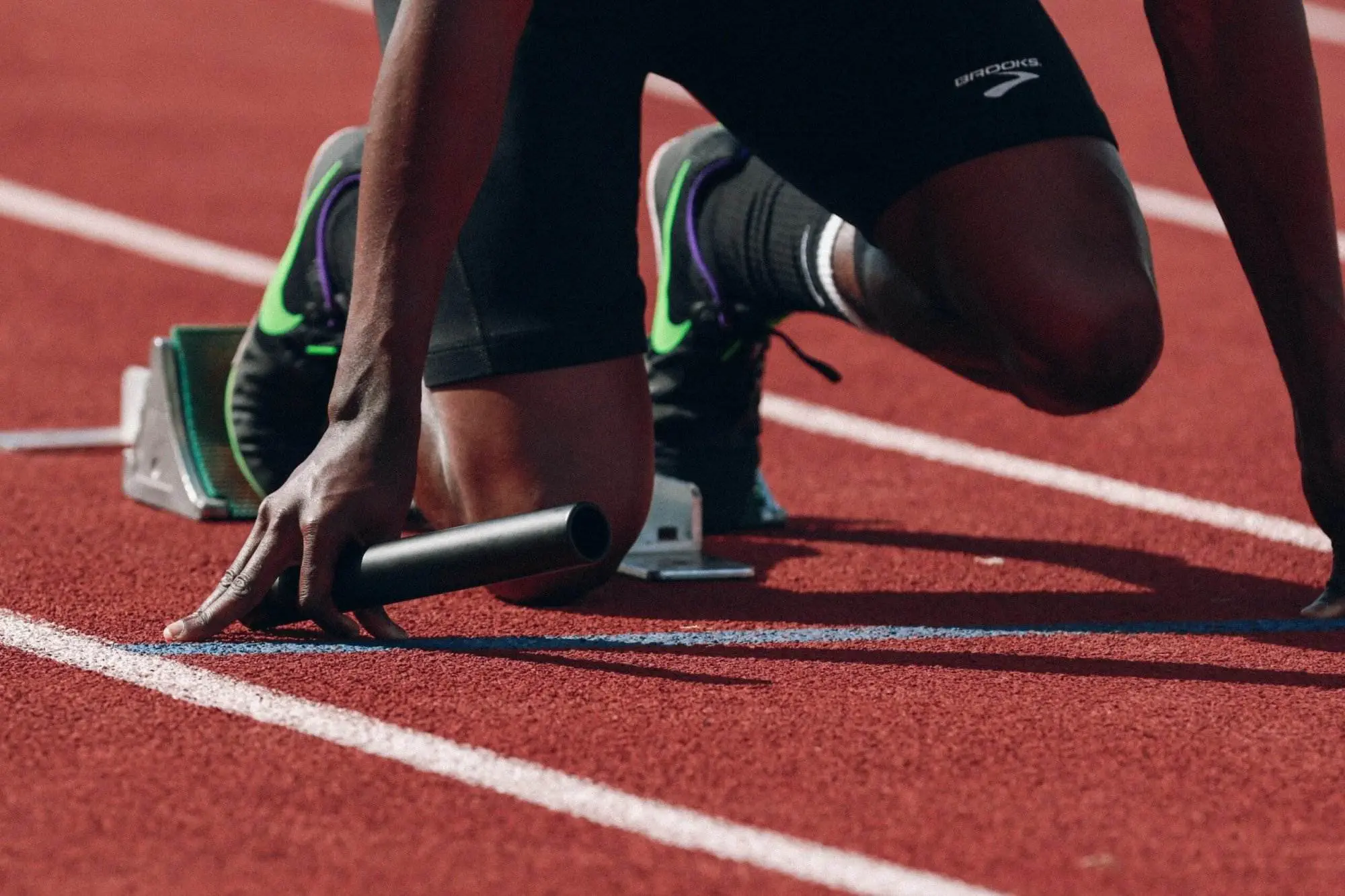 Athletics directors and administrators direct high schools, colleges, and universities by directing their athletic departments.
Sometimes known as athletic directors. These professionals are responsible for hiring athletic staff and coaches, as well as providing promotions and salaries for them.
An athletic director oversees the budget for travelling, event planning and maintaining facilities and equipment.
He also ensures that athletes fulfill all the requirements, including the GPA requirements. He is the one to mediate between coaches and players when they fight.
4.2. Compensation and Benefits Manager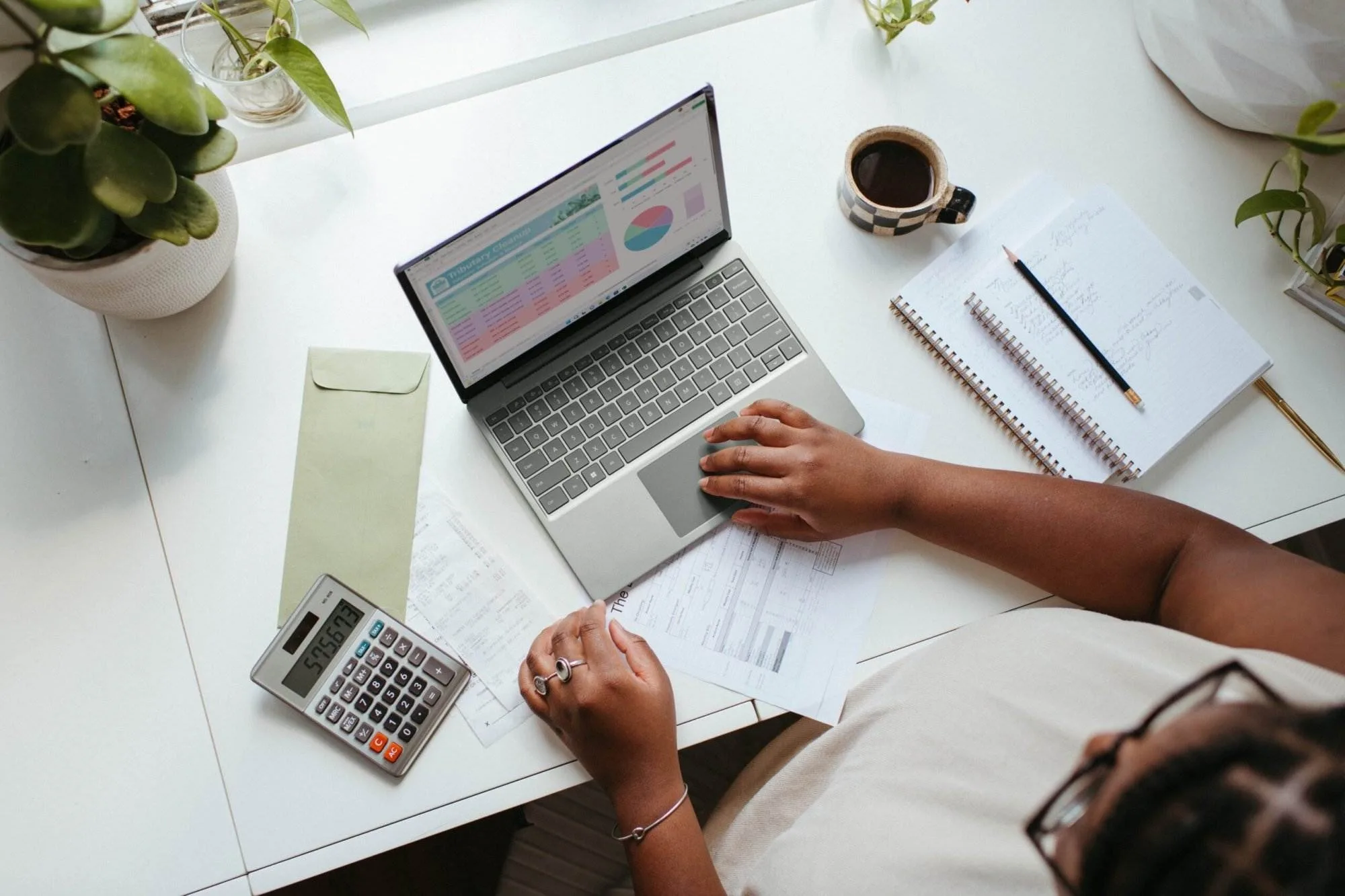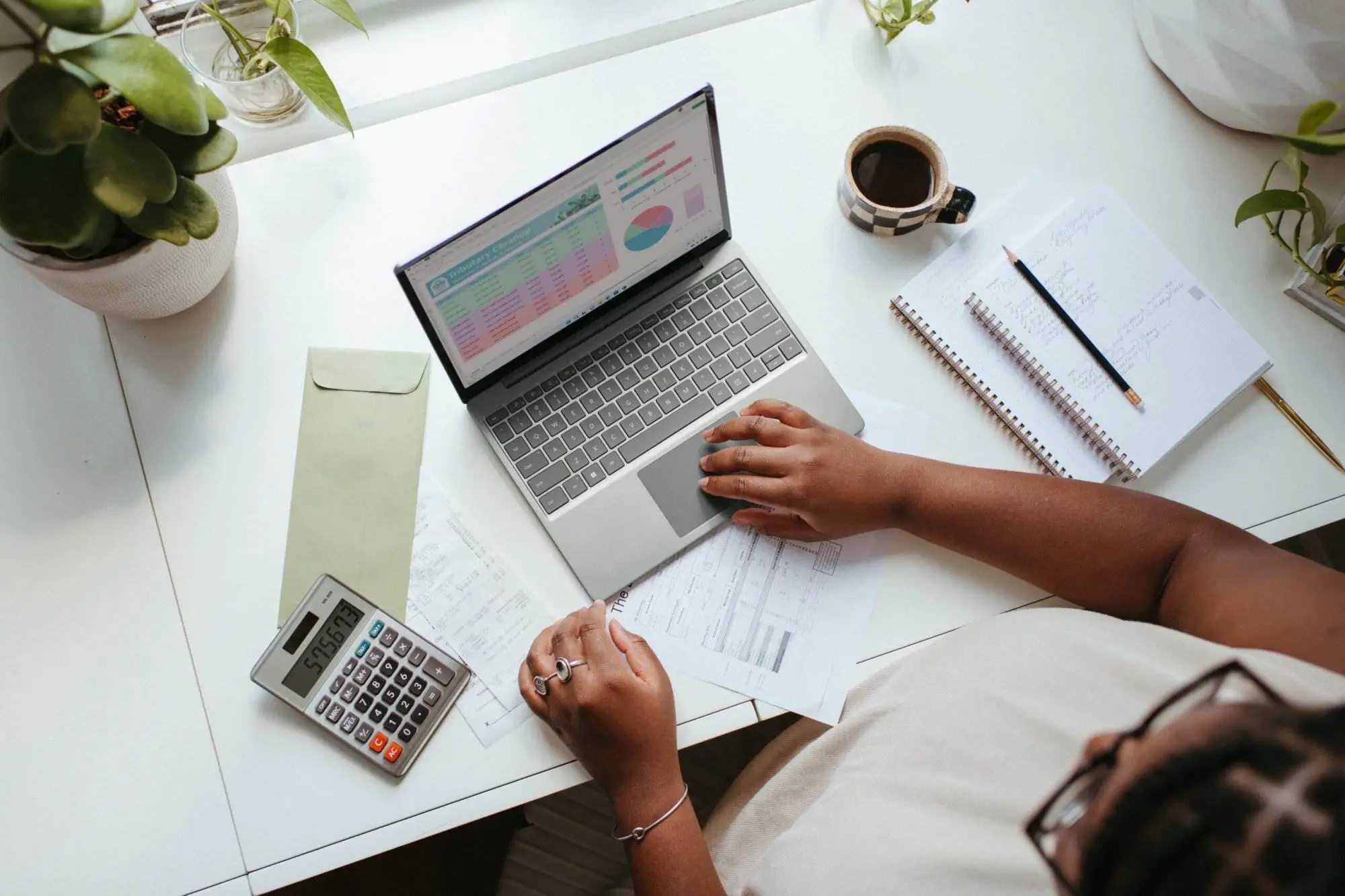 A compensation manager oversees the team's payroll. They also determine health insurance, salary, promotions, and pension plans.
As part of this process, the athletes will sign the contract to join the team and become members of the team.
Depending on the average salary and the performance of the athlete, compensation professionals decide the salaries of the players at the end of their contracts. This is if the team still wishes to keep them.
4.3. Corporate Partnerships Manager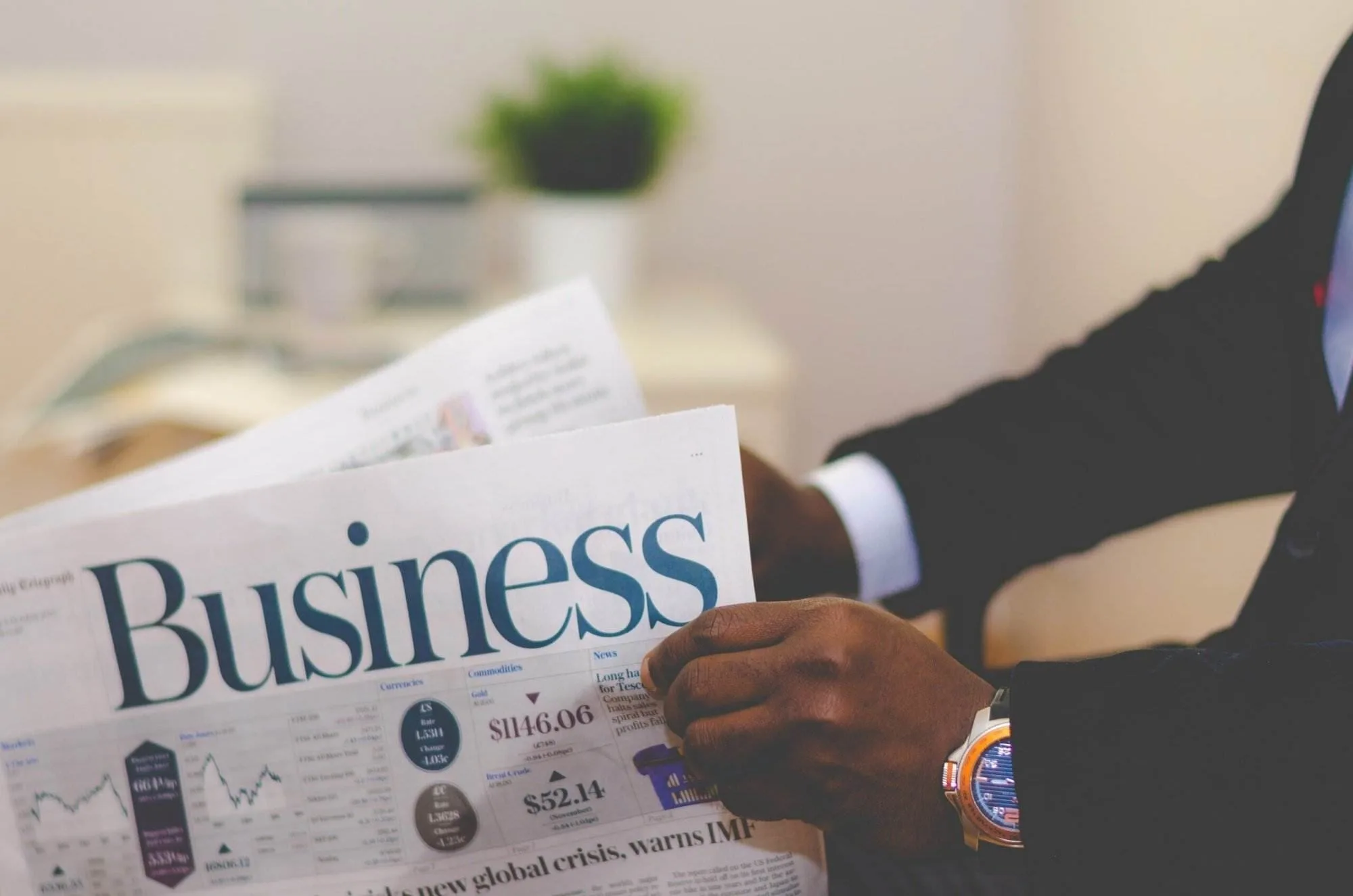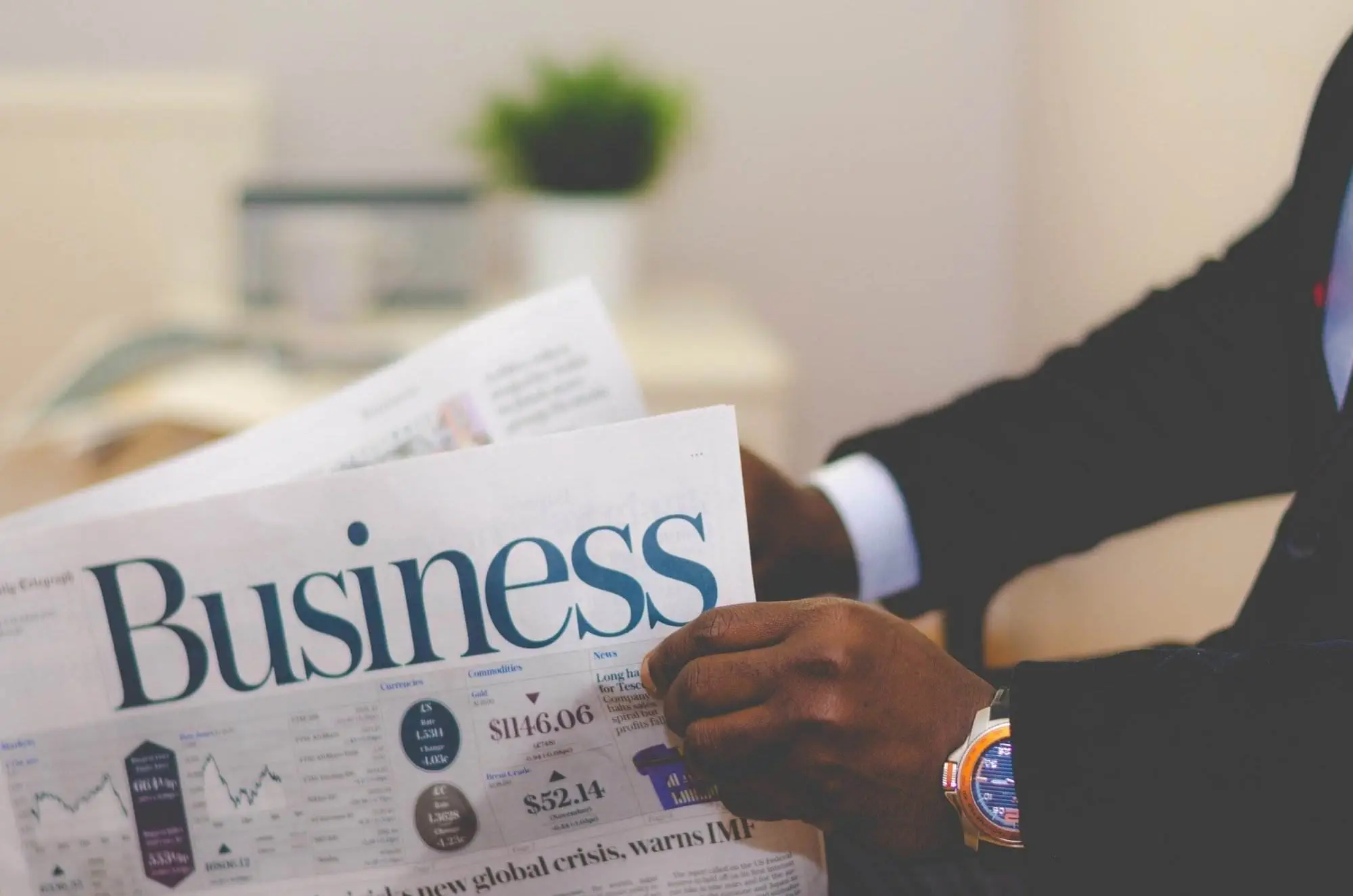 Mostly employed by the national sports leagues corporate partnership managers handle the contract negotiations between the athletes and the brands/sponsors.
They also ensure the brand they are negotiating a contract with complements the athletes' image.
These professionals negotiate terms with sponsors and seek new sponsorships.
4.4. Brand Manager
A brand and marketing manager is a marketing expert in charge of merchandising and branding for a sports team and/or league.
They strategize how a sports brand should be represented and promoted through retail merchandise — which is not only a means of profit, but also free advertising paid for and worn by fans.
A brand manager ensures that those companies are not in competition with the team's larger sponsors.
4.5. Facilities Manager
A facility manager organizes and oversees functions in the community, graduate school, university, and minor and major league sports facilities.
These professionals play a significant part in almost every sports organization you can think of.
He supervises the staff maintenance and groundskeeping of soccer fields, basketball courts and arenas, tennis courts, boxing gyms and rings, swimming pools, and football and baseball stadiums.
Facility managers are the ones who supervise the sports facilities and ensure they are compliant with the safety of the athletes to avoid injury.
4.6. Fitness Director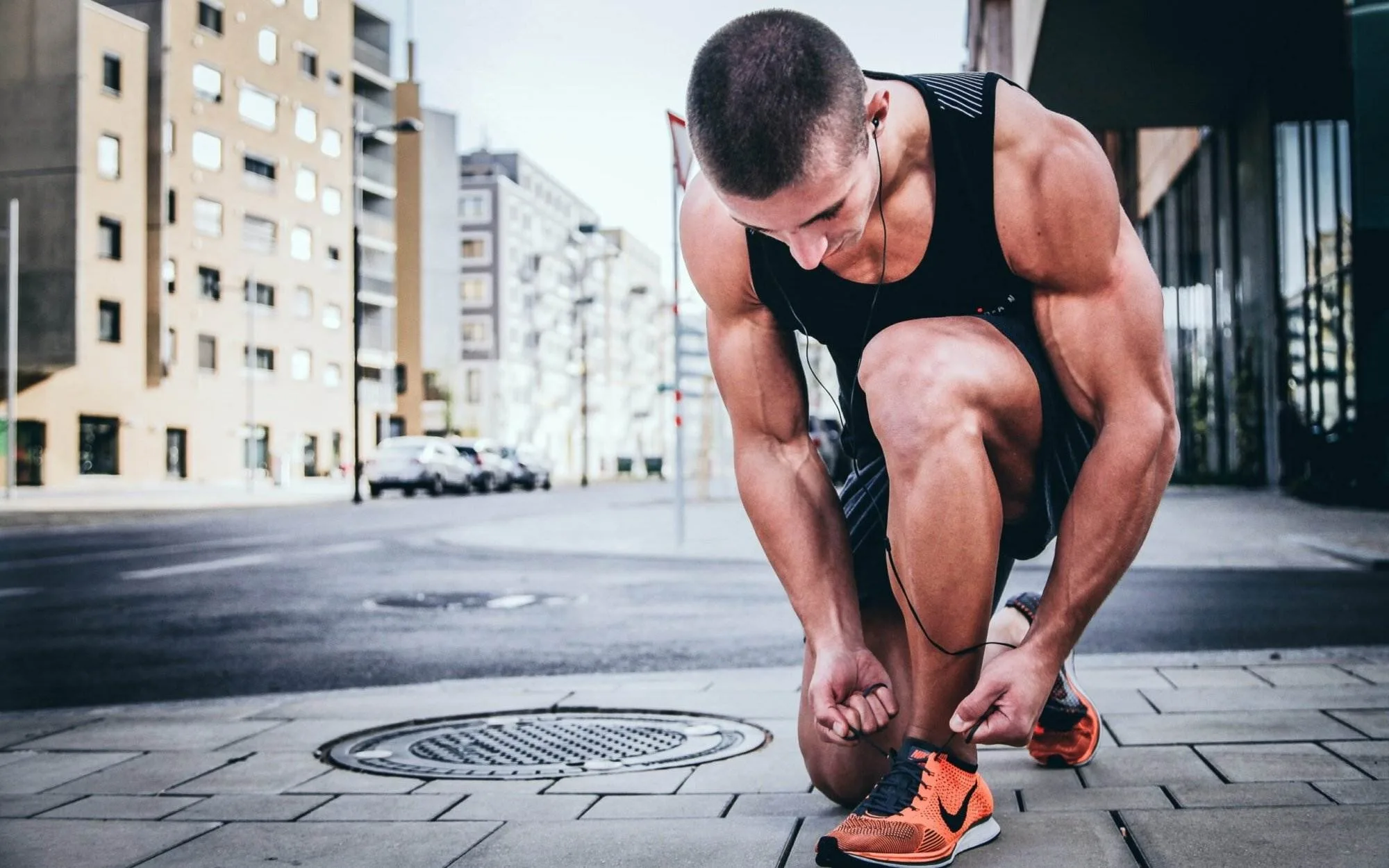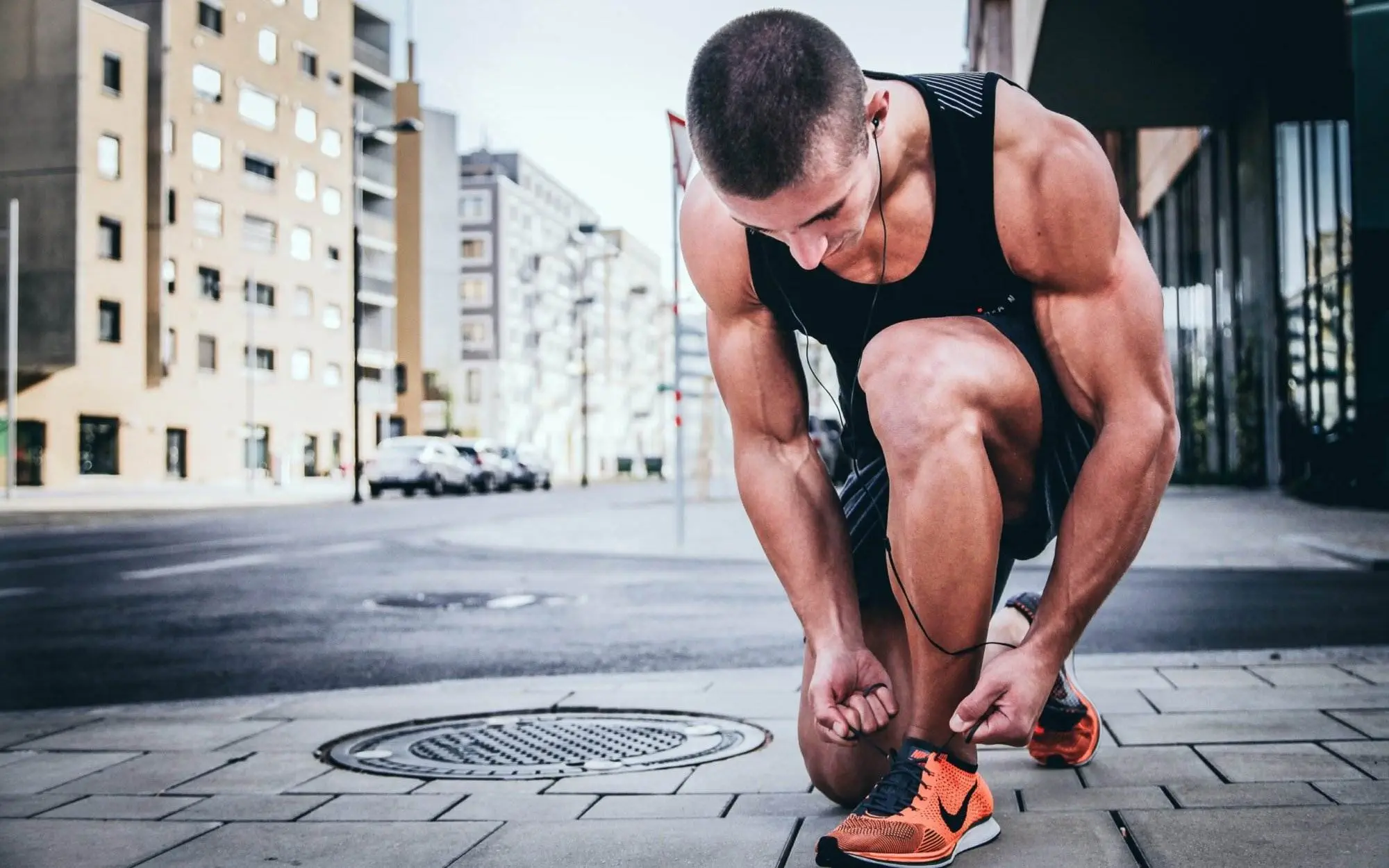 A fitness director coordinates, plans, and manages all the operations in clubs and fitness gyms.
Exercise schedules for specific goals, sports programs, and fitness needs, maintaining old gym equipment, and overseeing financial activities and daily budgets are their responsibilities.
He is the one who coordinates with customer service representatives responsible for gym membership generation every year and selling renewal memberships.
The fitness director also coordinates with the guest relations manager, and the janitorial staff and likewise observes the physical coach by kChrisg track of their exercise class.
4.7. Financial and Contract Analyst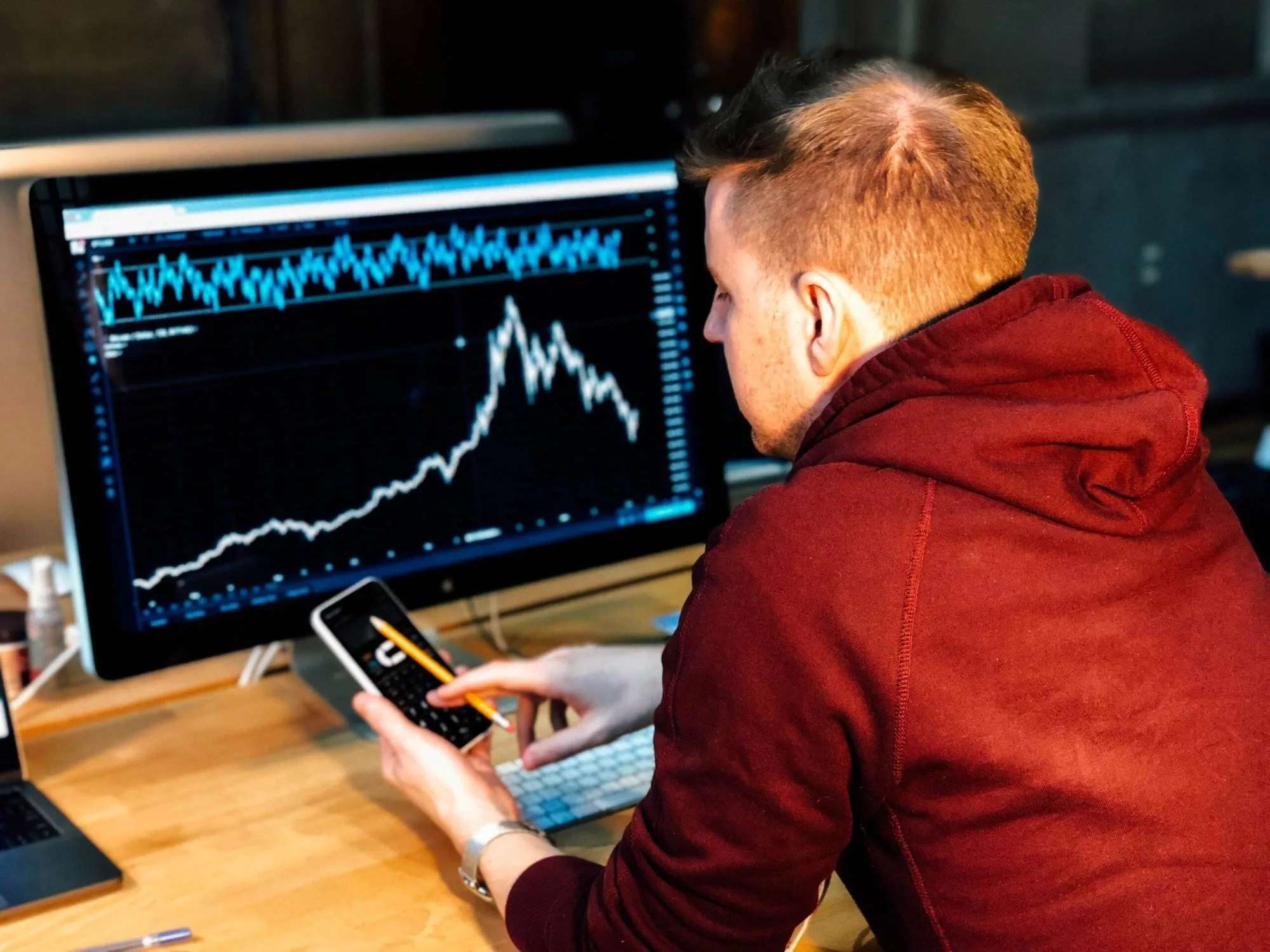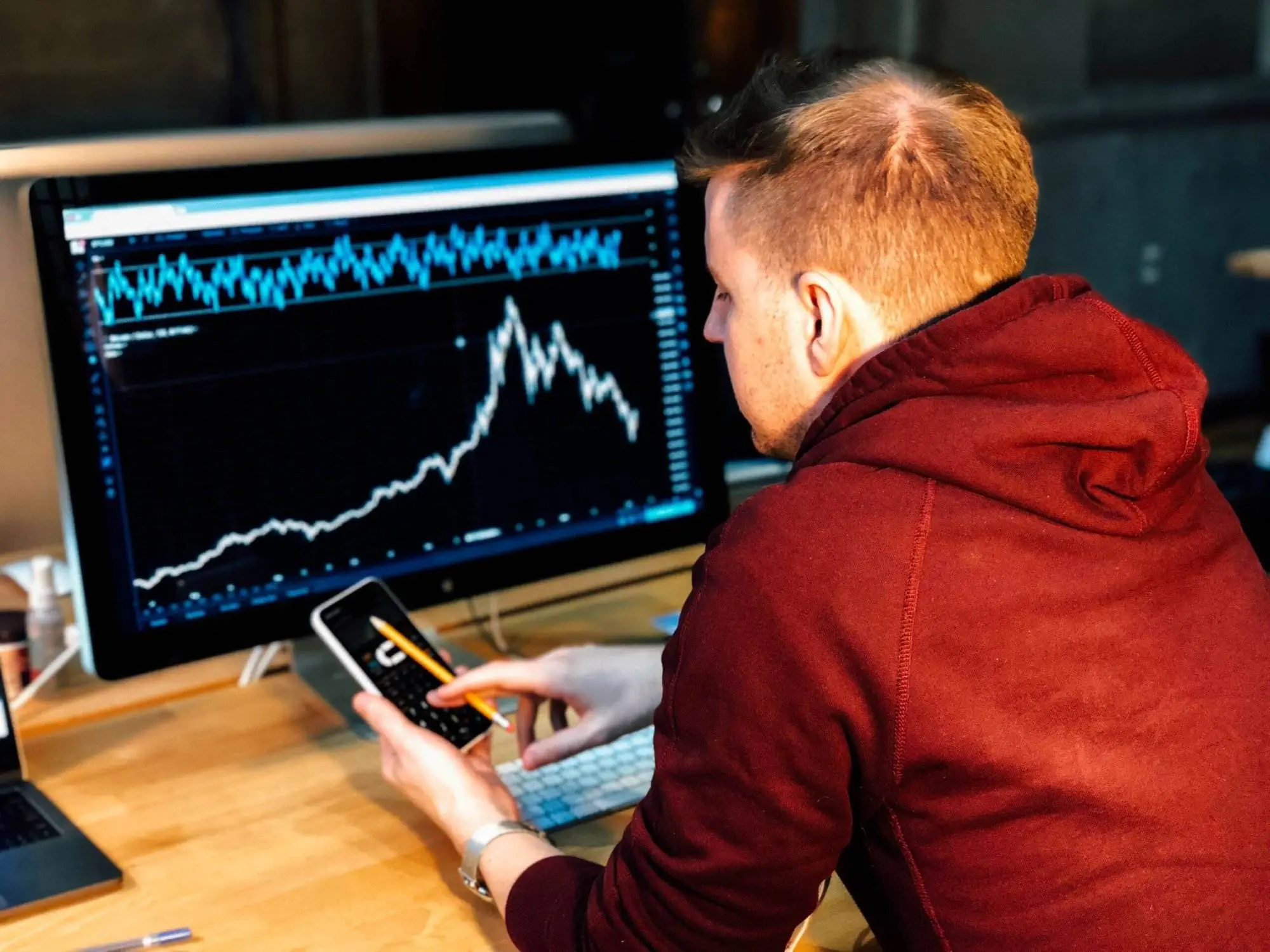 As a contract and financial specialist, one looks at the sports leagues, athletic organizations, and sports teams.
This ensures that all kinds of agreements they are entering into and signing is according to the athletes' interest.
They also come up with ways of minimizing unwanted costs while studying the contracts to search for things that can result in a lawsuit in the future.
Along with looking over contracts and financial agreements, being a business professional, it is crucial that you know the state and home city laws.
You must also be knowledgeable about federal laws if you have to oversee contract negotiations across states.
4.8. Market Researcher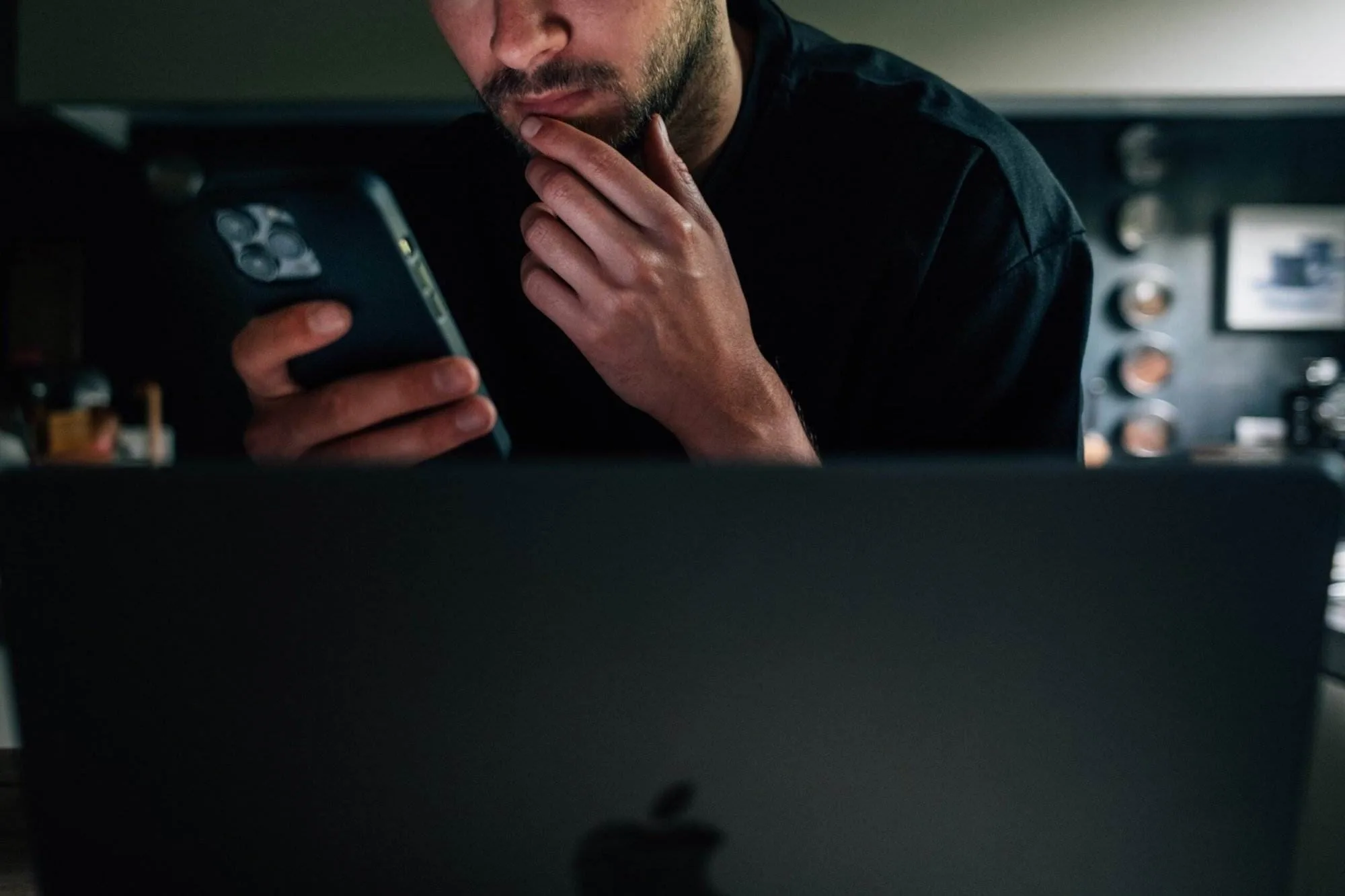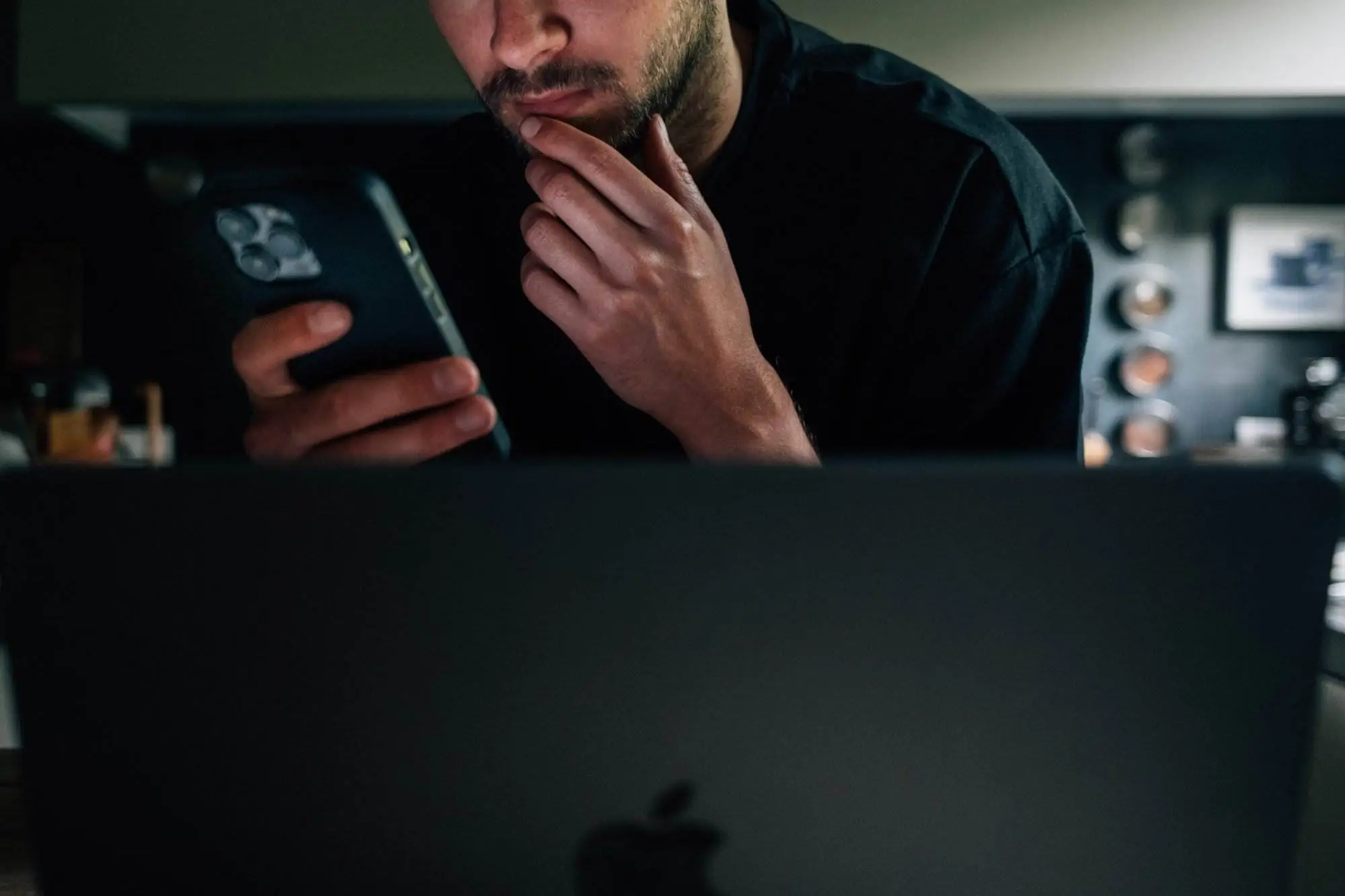 Marketing researchers work in different environments in sports management every day from sports leagues and professional teams to TV networks like ESPN.
A researcher studies market trends and the effectiveness of past advertisements at the organization he or she works for.
They also project the probability of the same succeeding and plan the updated strategies for the profits and sales in the future.
4.9. Event and Game Day Coordinator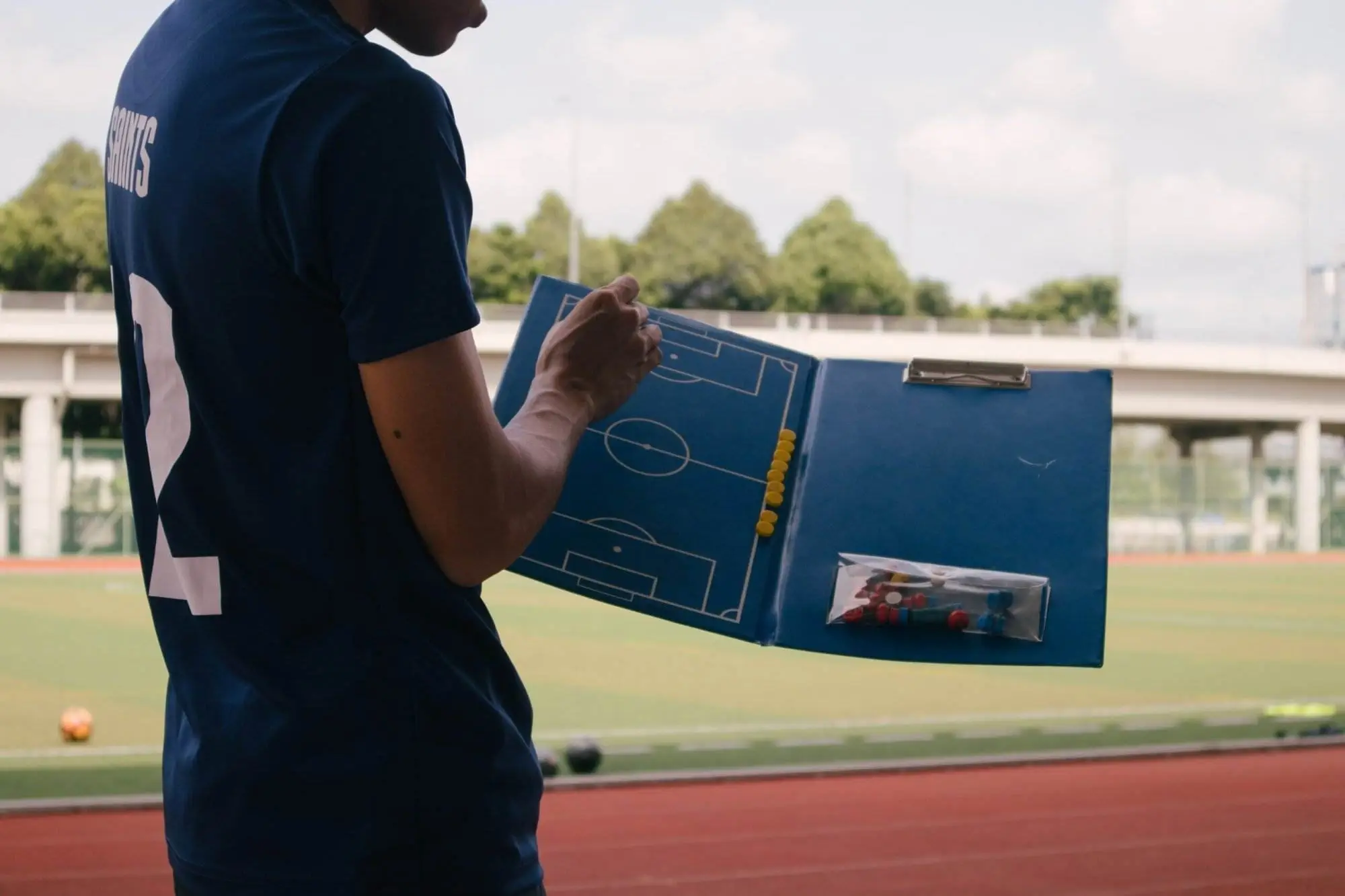 There are many sides to ensure the game is played successfully and smoothly. The sports event planner and game day coordinator supervise these tasks every day.
As one of the most important jobs in a sports management organization event and game day coordinators also make lodging and transportation arrangements for the team during outside game events, direct facility safety inspections, oversee ticket sales and inform the media of essential updates.
Event and game day coordinators also ensure beverage and food management for the team in addition to concessions.
This is so the shelves are filled, vendors are never short of supplies, and no surplus item is wasted in the process.
4.10. Public Relations Manager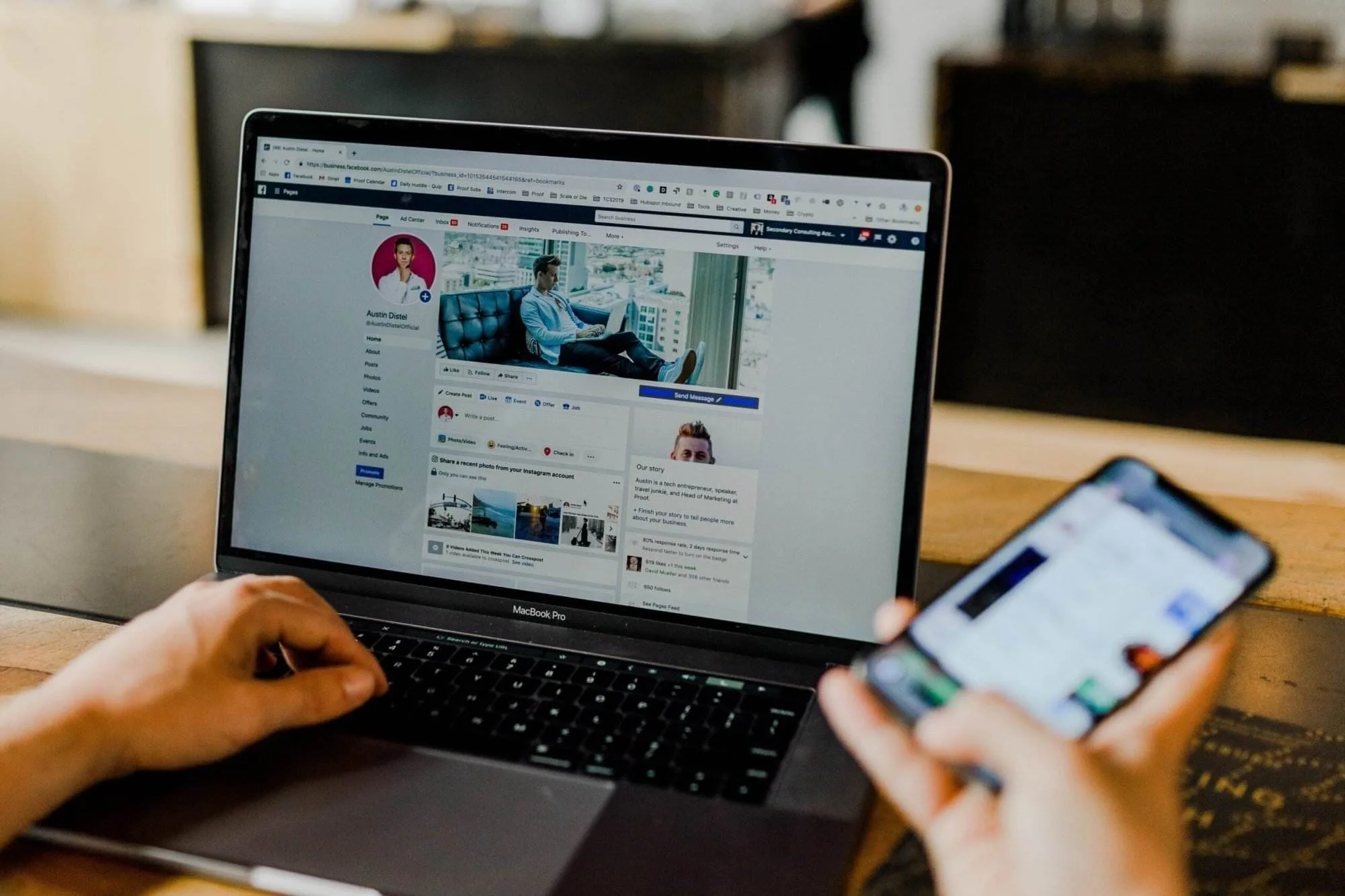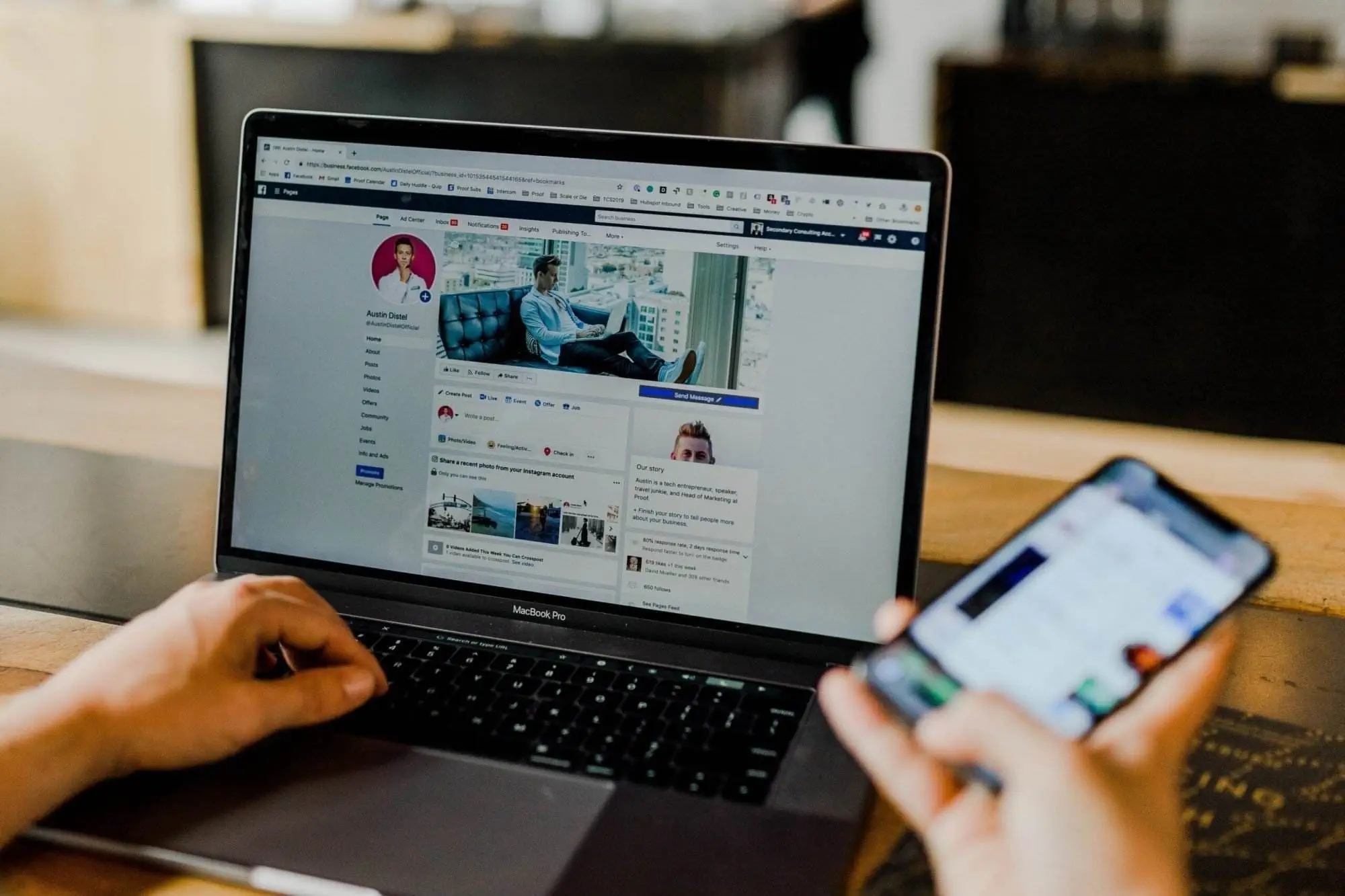 As the sports team owners, coaches, sports agents, newscasters, and athletes are constantly in the eye of the public relations managers ensure the reputation of these and make sure the kind of information they tell about themselves.
PR managers answer the players' everyday interviews, the press releases and also reduce the negative publicity negative effects if necessary.
4.11. Scout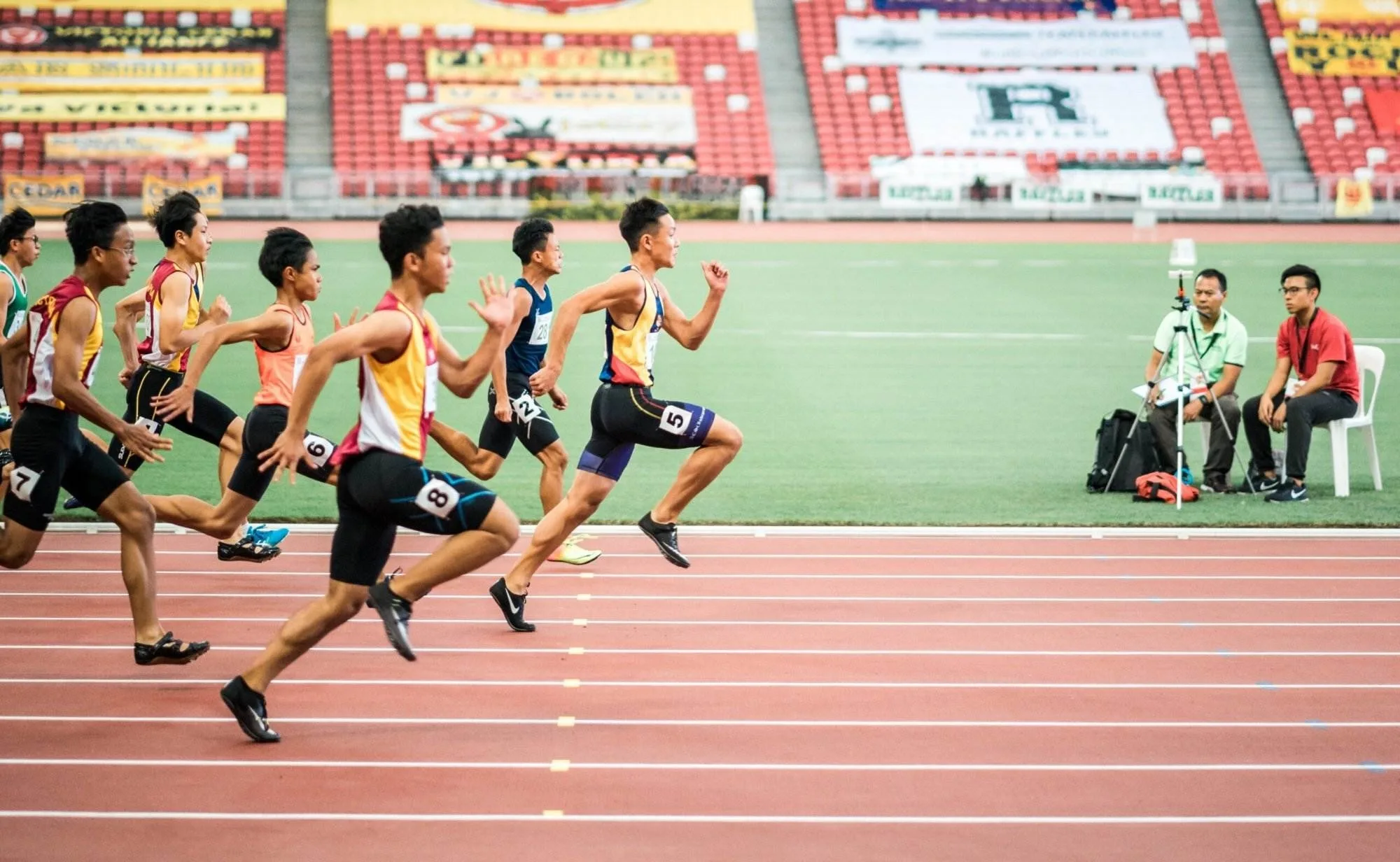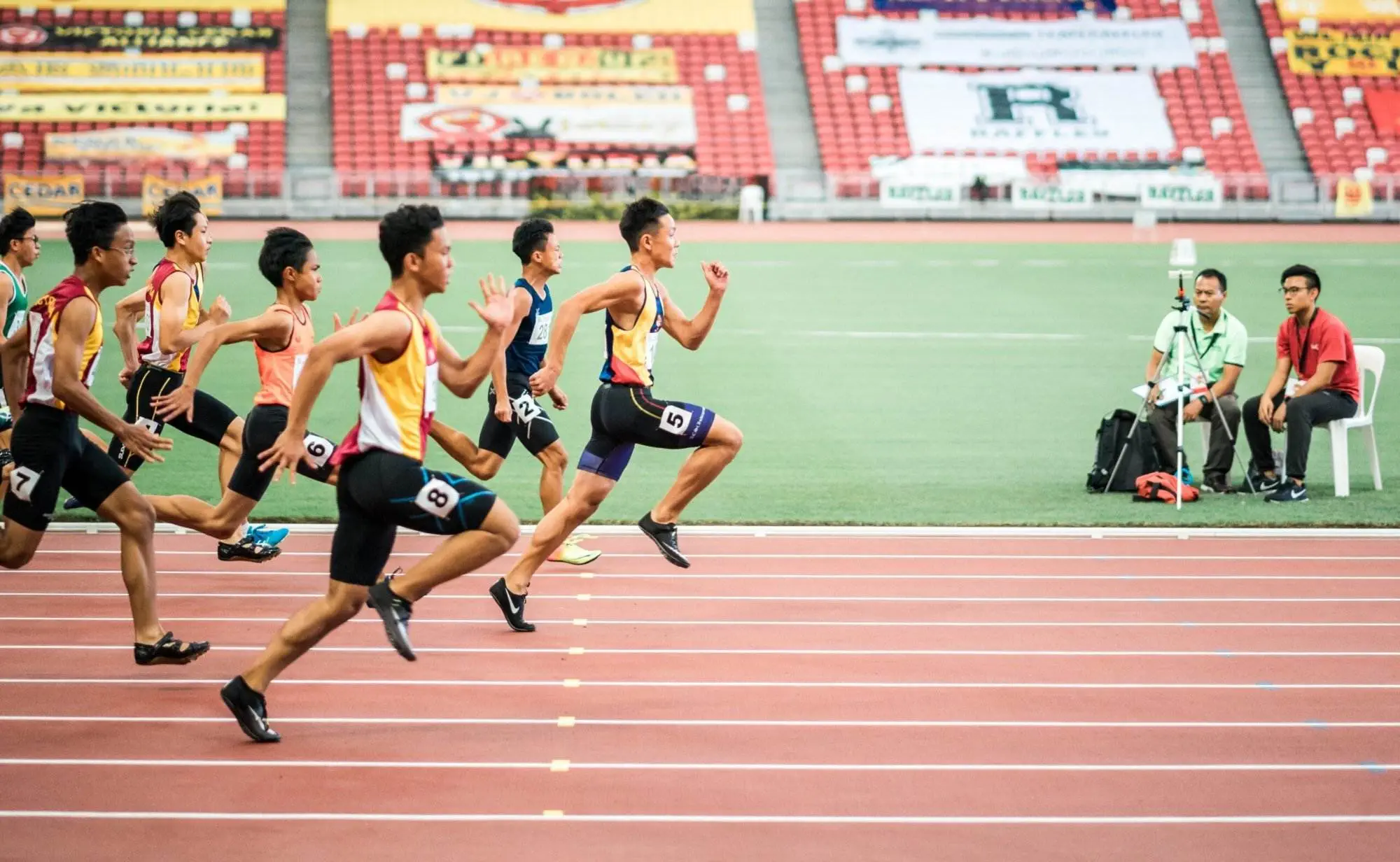 Scouts are the business professionals who find out the underappreciated student-athletes and athletic talents in high school or university, minor or major leagues, sports organizations, and teams.
They spent all of their sports seasons reading newspapers looking for athletes with high points average and also going out to different states and cities to assess athletes, observe their game and also see if they are suitable and will be a huge success if they are signed into the team.
He also oversees and assists with contracts between teams and athletes.
4.12. Sports Attorney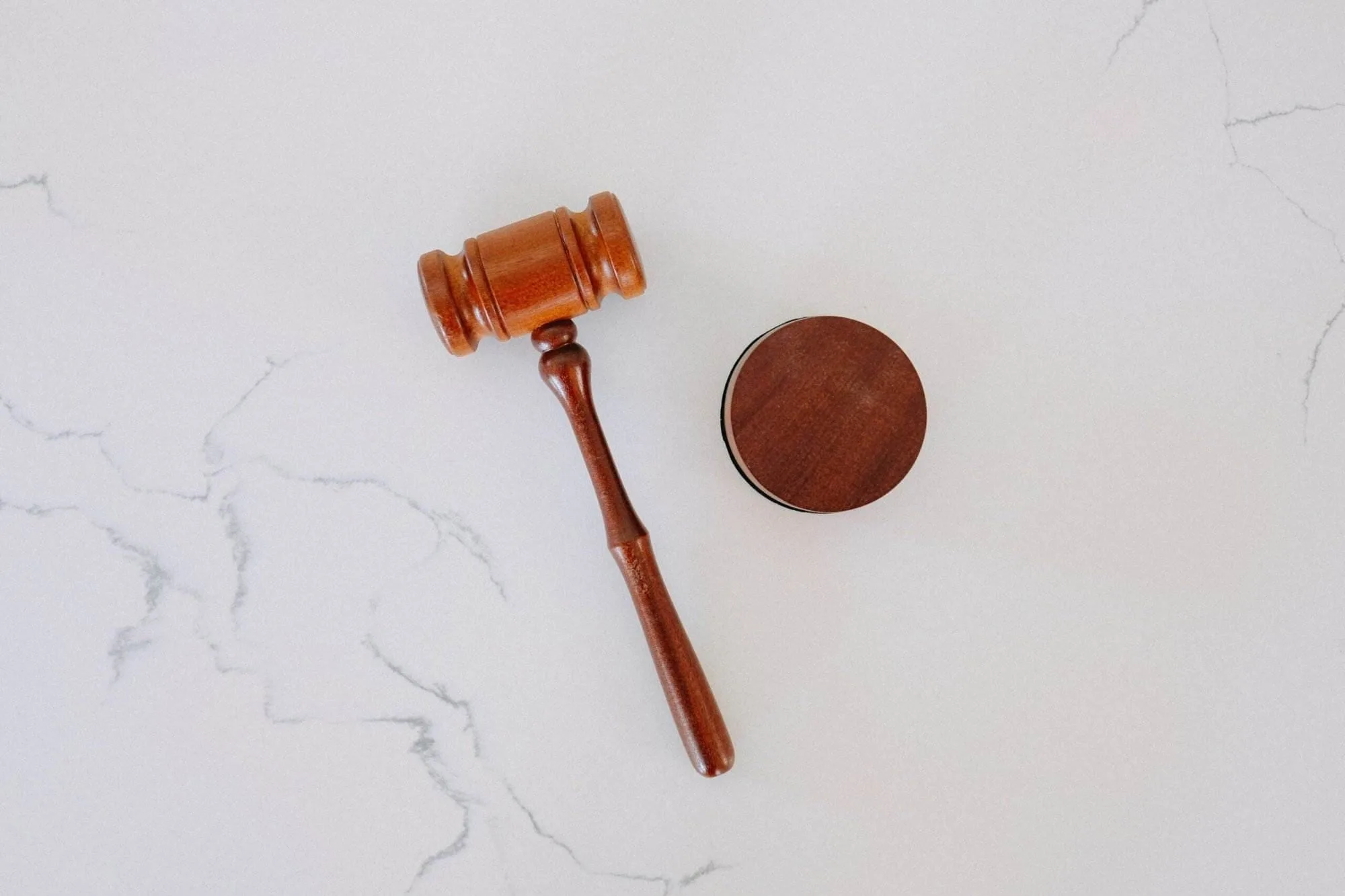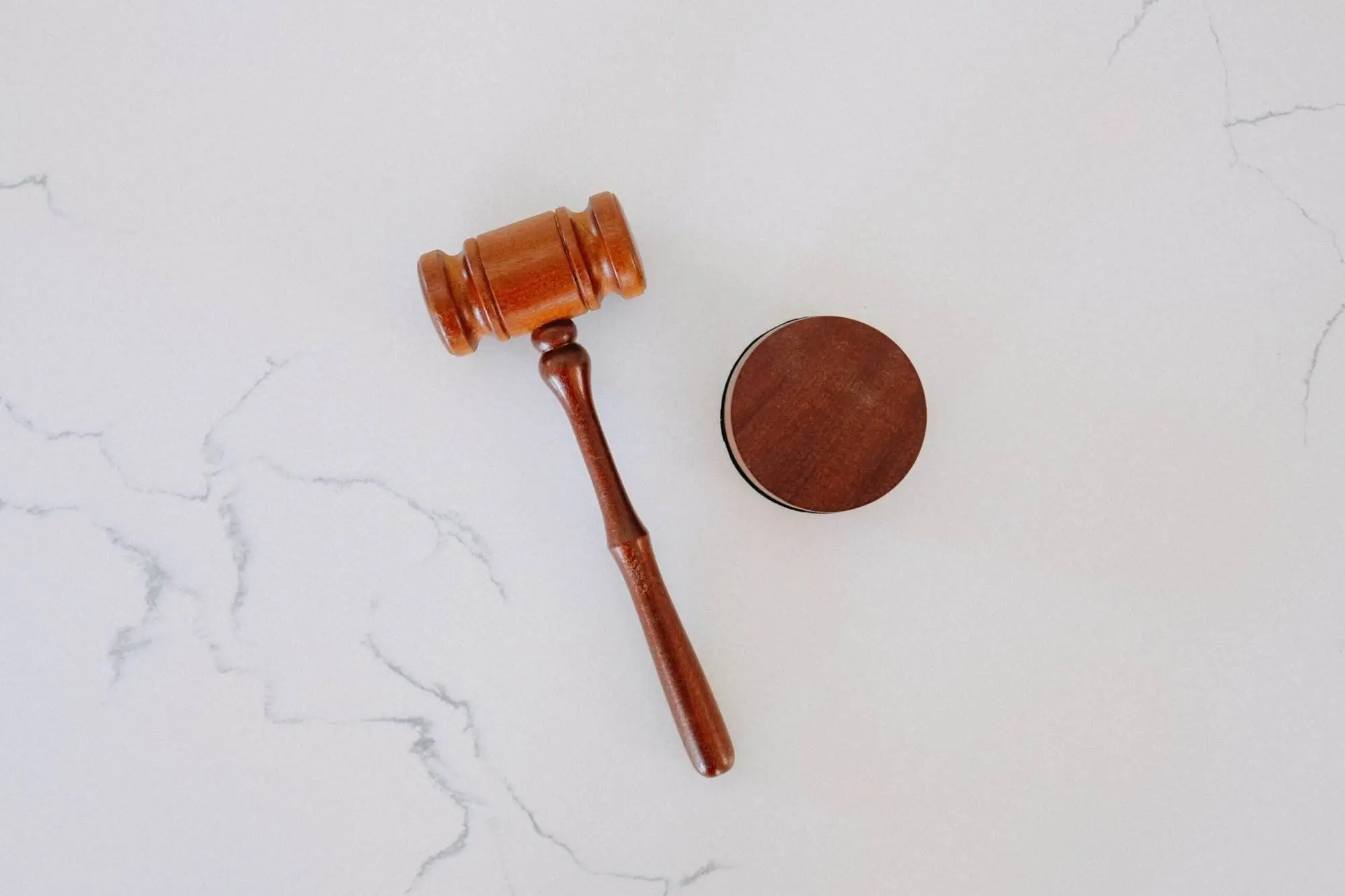 Although most people might not know about legal matters that develop in sports management organizations every day.
To emphasize the disputes that arise in basketball based on what happens at the end of the game, each point in the NBA game is followed by a lawsuit.
A sports attorney deals with all these kinds of lawsuits on behalf of athletes and coaches and saves them from legal and financial predicaments.
5. Frequently Asked Questions about Sports Management Degree
The following are some frequently asked sports management questions
5.1. What is the average salary of a Sports Management Professional?
Ans. The average salary of a sports management professional is $80,265 annually in Canada
5.2. What are Some of the best colleges for Sports Management Degrees?
Ans. Some of the most renowned universities for sports management degrees are
University of Ottawa

University of Windsor

Brock University, and

University of Alberta
These are not the only universities for sports management, but they are some of the most outstanding.
5.3. What are the different jobs you can get with a sports management degree?
Ans. There are different opportunities in the public and private sectors within recreational, sports, and fitness organizations. ( Read the full article)
5.4. Which minor subject you should study with a sports management degree?
Ans. Although any minor subject you pursue is good, many students go for business studies as most of the coursework is similar to the sports management degree.
6. Final Note
At the end of this article, you might get a gist of what is a sports management degree and the degrees and licensing you might have to get if you want to be a part of any sports management organization.
There are almost 12 other sports management careers listed above to answer the question about what jobs you can get with a sports management degree.
Although they are not the only careers you can enter with a sports management degree, there are many others.
Research properly before enrolling in a sports management degree and be sure of what you want to do.
As an Amazon Associate, Icy Canada earns from qualifying purchases.
[amazon_auto_links id="81298"]
The Icy Canada team strives to create content that matters. It's why our content is written by travel writers, authority experts, well-known authors, and niche experts. Our content is also periodically reviewed by expert authors for accuracy and trustworthiness.
As an Amazon Associate, Icy Canada earns from qualifying purchases. [amazon_auto_links id="81298"]