Attention gamers! If you want to experience the themes of your favourite video games played live by an incredible string quartet band, this is for you. Be a part of Candlelight: Best of Video Games taking place in the First Baptist Church in Ottawa on May 4, 2023, and have a musical experience of a lifetime!
The newest rendition of the Candlelight concerts, Candlelight: Best of Video Games is a one-of-kind event that you just cannot miss out on. 
Candlelight concerts are an immaculate blend of amazing music performances by the Listeso String Quartet and a serene aura created by hundreds of candles in beautiful venues.   
A delight for all your senses, Candlelight: Best of Video Games is bound to leave you star-struck and enchanted!
1. Details about Candlelight: Best of Video Games
Candlelight: Best of Video Games show will be an hour of mind-blowing music. Latecomers will be not admitted, so try not to be late if you do not want to miss out on this musical shindig! 
The seats in the venue will be allocated on a first-come-first-serve basis. Make sure to enter the venue 45 minutes before the commencement of the show because the early bird will get the best worm (the best viewing seats, in this context).
Is your child into video games too? Then bring them along! Your child needs to be a minimum of 8 years to experience the concert and if they are under 16 years, make sure to accompany them.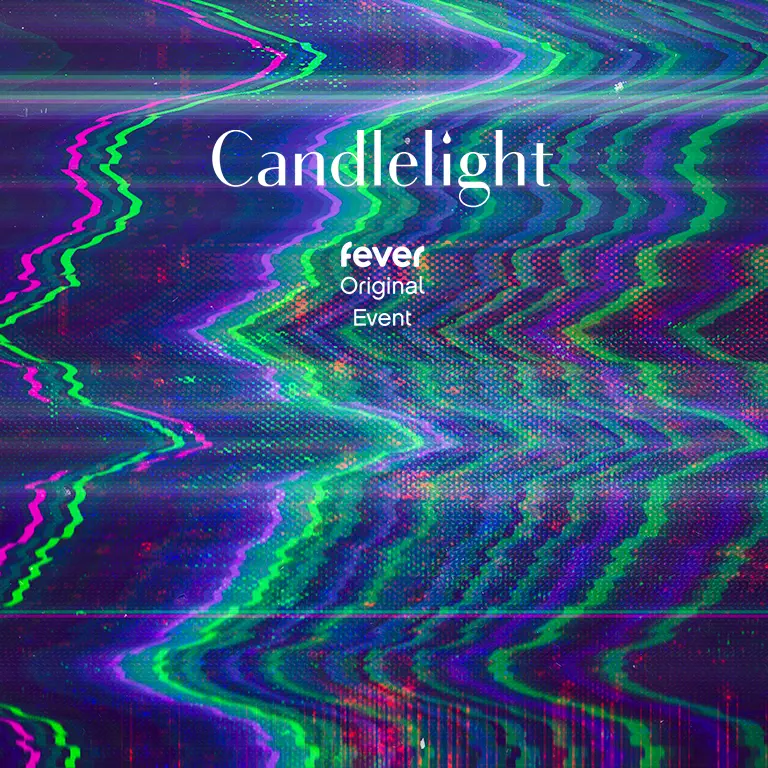 Seeking to offer everyone an equally great opportunity to witness Candlelight: Best of Video Games, the venue is AODA compliant in terms of accessibility. You can also avail of a free pass for your carer if need be.     
2. Program of Candlelight: Best of Video Games
The list of Candlelight: Best of Video Games is made up of favourite game themes and tunes from 20 world-famous video games! 
The program, which includes many melodies from The Legend of Zelda games, Pokemon Sun and Moon, Minecraft, and The Last of Us, will be a guaranteed array of fantastic performances!
3. Venue of Candlelight: Best of Video Games
The First Baptist Church of Ottawa was founded in 1857. It was Alexander Mackenzie, the second Prime Minister of Canada, who officiated the building of the church by laying its cornerstone. 
Many distinguished officials in the Canadian government, when they are in Ottawa, have since attended service at this church after its beginning in 1878. 
4. Tickets to Candlelight: Best of Video Games
Tickets to Candlelight: Best of Video Games are available at various prices ranging from CA$30.00 to CA$60.00 per person. 
The pricing of the seats varies from the zone (A to D) they are located in. Zone A offers the best possible view of the show, while seats in Zone D might have only partial visibility. 
5. Experience Video Game Tunes Like Never Before!
Where: First Baptist Church, 140 Laurier Avenue West (at Elgin Street), Ottawa, ON K1P 5J4.
Time: 7:00 pm and 9:15 pm.
Tickets: Buy tickets online here.
As an Amazon Associate, Icy Canada earns from qualifying purchases. [amazon_auto_links id="81298"]
The Icy Canada team strives to create content that matters. It's why our content is written by travel writers, authority experts, well-known authors, and niche experts. Our content is also periodically reviewed by expert authors for accuracy and trustworthiness.
As an Amazon Associate, Icy Canada earns from qualifying purchases. [amazon_auto_links id="81298"]