Do you want to become head coach for national teams or lead professional clubs? Now, soccer coaching is a rewarding career that allows you to develop young players, lead your team to victories, and have success at a competitive level.
Before we take our steps into specifics on how to become a soccer coach in Canada, let's take a moment to appreciate the dynamic and exhilarating world of soccer coaching.
Also, you should know that this is not just an ordinary job, you will have big responsibilities on your shoulders. As a soccer coach, you will be playing an important role in the lives of athletes and the sport itself.
Your influence on the players will go beyond the soccer field, encompassing leadership, mentorship, and the development of not just soccer skills but character and life skills as well.
From coaching education to gaining the necessary skills and certification, we will cover everything for you.
1. The Exciting World of Soccer Coaching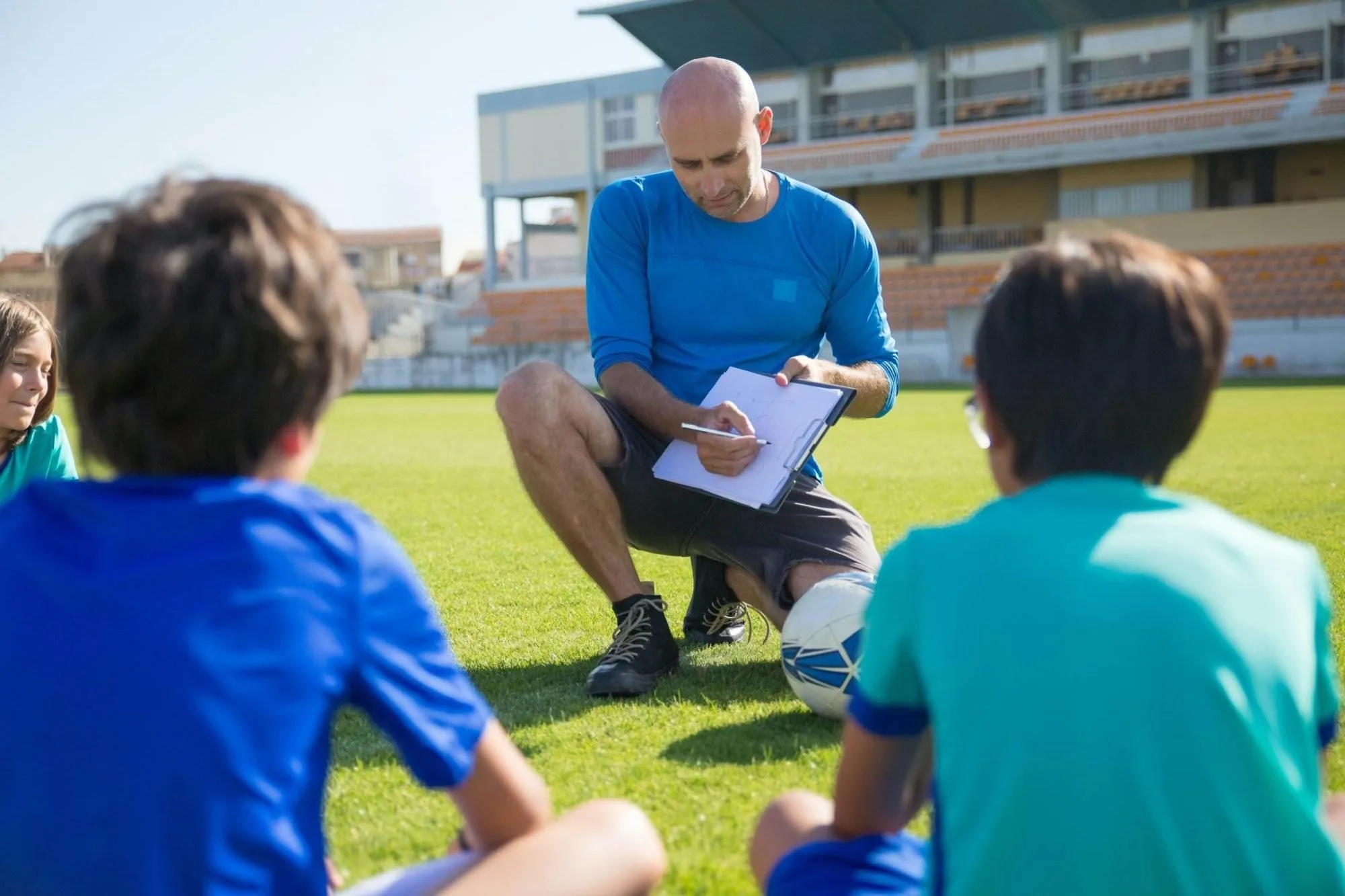 2. Getting Started: The Basics of Soccer Coaching
To set you on the right path of your career, let's dive into the fundamental aspects of soccer coaching, providing you with a strong foundation to build upon.
2.1. Setting Your Coaching Goals
As a soccer coach, you will need to have a clear sense of purpose, if not, you will not be able to gain much success in this field. Hence, setting well-defined coaching is crucial as it guides your journey and measures your progress.
2.1.1. Identifying Your Objects
The first step you need to take is to understand what you want to achieve as a soccer coach. Are you going to coach youth teams, advance to the professional level, or focus on player development? Once you decide that, then you can think and go further.
2.1.2. Aligning with Your Passion
Make sure that the goal you are setting aligns with your passion for the game. The reason behind this is that passion is a driving force that will sustain your motivation throughout your coaching journey.
2.1.3. Measuring Success
Define how you will measure your progress and success in achieving your coaching goals. This could include metrics like the number of coaching courses completed, teams coached, or player development milestones.
2.1.4. Adaptability
It is not about just getting comfortable, try to be open to adjusting your goals as you gain experience and knowledge in this field. Your initial goals should include evolving as you become more deeply involved in the world of soccer coaching.
3. Education and Certification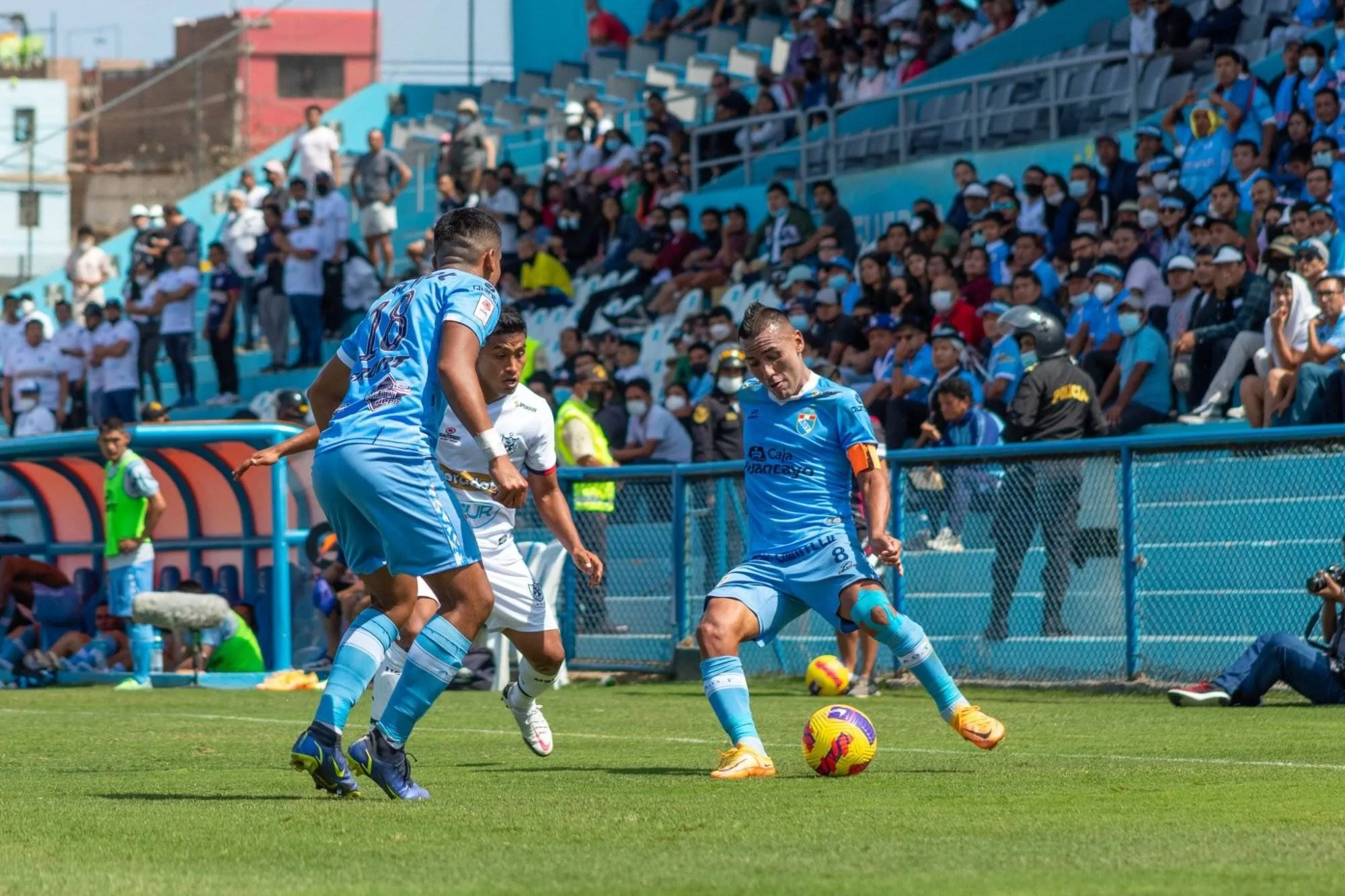 Becoming a soccer coach requires a combination of education and certification. It becomes essential for us to talk about this aspect while talking about how to become a soccer coach. Let's delve into the importance of coaching education and explore the National Coaching Certification Program.
3.1. The Importance of Coaching Education
In the world of soccer coaching, coaching education takes the center as one of the important aspects of learning how to become a soccer coach. It provides aspiring coaches with the right knowledge and skills needed to succeed in the competitive world of soccer coaching.
Answering your question: how to become a soccer coach? Start with a strong foundation in coaching education. To embark on your coaching journey, get an enrollment in coaching courses offered by recognized coaching associations. These courses cover a wide range of topics and knowledge that is essential for soccer coaching which includes team strategies, player development, and leadership skills.
Once you hone your coaching skills through formal education, you will be better prepared to handle the challenges of coaching at various competitive levels. So find these coaching courses near your area or the best one you can join.
3.2. Exploring the National Coaching Certification Program
One of the key players in the realm of coaching education is the National Coaching Certification Program (NCCP). This program is an important source for soccer coaches in Canada and gives you a structured path to coaching certification.
Whether you are a soccer coach from a local school or a professional club, you can gain benefits from the NCCP. It offers every aspiring coach a series of coaching courses that are designed to develop their knowledge and skills.
These courses also cover different aspects of coaching such as soccer tactics, sports medicine, and team environment.
4. Building Your Coaching Background
As you step forward and pursue your dream of becoming a soccer coach, it becomes essential for you to build a strong coaching background. This section of the article explores two valuable avenues for coaches: coaching at the local school level and utilizing online courses and classes. Let's take a little bit of a deep understanding of it.
4.1. Coaching at the Local School Level
When starting your journey as a soccer coach, coaching at the local school level is a fantastic way to do it. It is an opportunity for you to work with young players and develop your coaching skills in a better way.
In your search, you will find that many local schools and youth organizations seek dedicated soccer coaches to lead their teams. Begin by reaching out to schools and youth soccer leagues in your area. Offer your coaching services and show them your passion for helping young players develop their soccer skills.
Plus point of this is you won't need any extensive coaching experience to get started at this level, making it an ideal way to get started for newcomers. Coaching at the local school level not only lets you gain coaching experience but also contributes to player development.
You will feel rewarded in yourself as you will be able to inspire young players and instill a love for the game. This can be a grassroots experience and is highly regarded by soccer coaching associations and can be a stepping stone to more advanced coaching roles.
4.2. Online Courses and Classes for Aspiring Coaches
In today's digital world, online courses and classes have become valuable resources for aspiring soccer coaches. These online courses offer you flexibility and allow you to enhance your coaching education while balancing with other commitments.
Wondering how to become a soccer coach while having a busy schedule? Online classes might be your way to do it. You will find many coaching associations and organizations offering online coaching courses that cover a wide range of topics, including coaching strategies, player development, and team management.
These courses will provide you with a structured curriculum that aligns with the principles of coaching education.
Also, these online courses often grant you certification upon completion. These can be beneficial for you as they are recognized by soccer governing bodies and can boost your credibility as a soccer coach.
5. Certifications and Licenses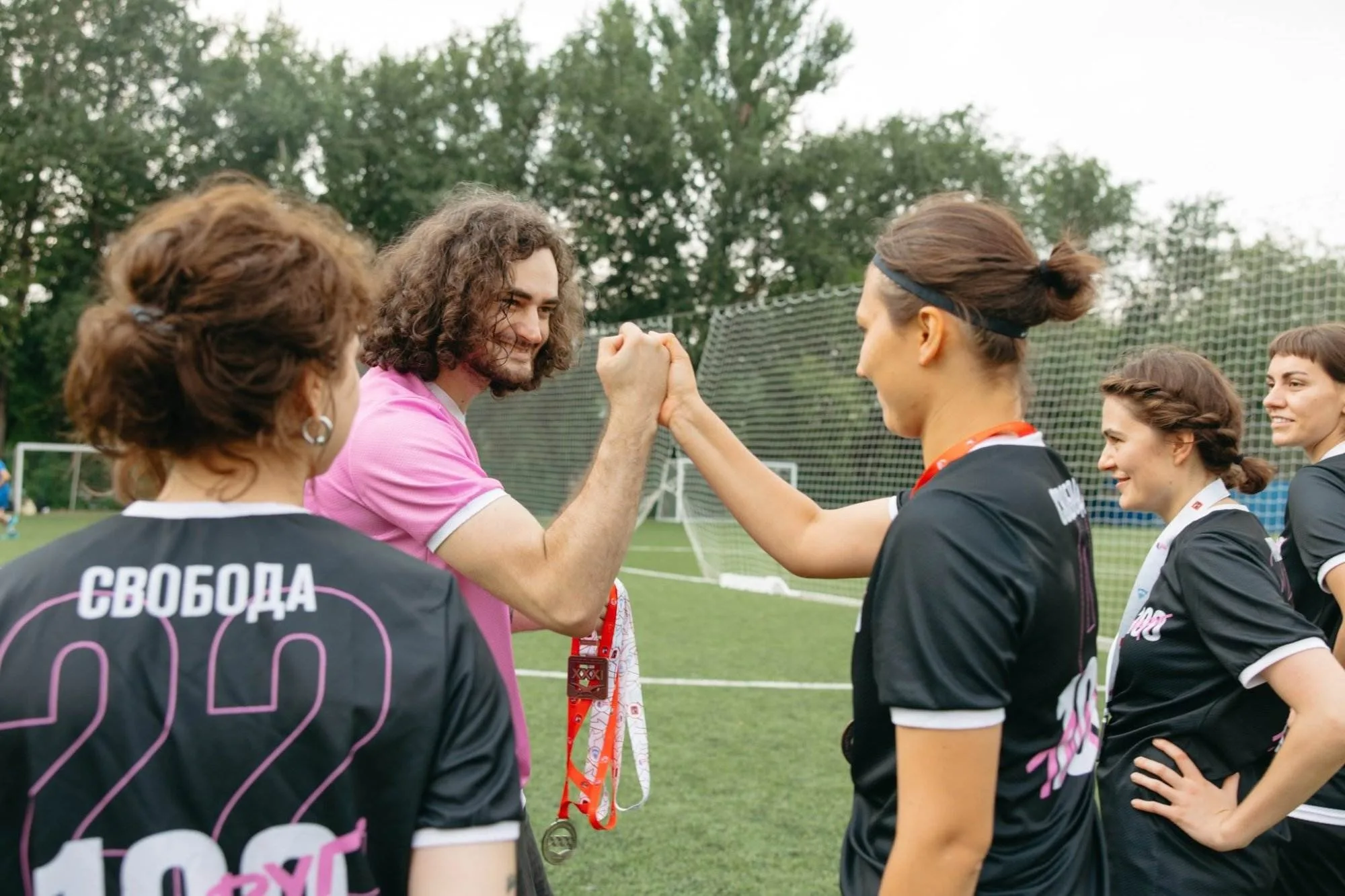 Certifications and Licenses are important milestones for you to achieve on your journey to becoming a soccer coach. In this section, we will be exploring the path to earning your coaching license and delve into the importance of background checks and adhering to rules and regulations.
5.1. The Road to Earning Your Coaching License
Earning your coaching license is a crucial step as it helps you to become an official soccer coach. It shows your commitment to soccer coaching excellence and opens doors to various coaching opportunities for you. So, how to become a soccer coach with the right credentials? Start by enrolling in coaching courses usually offered by a reputable coaching association or the national coaching certification program in your country.
To become a soccer coach you need to complete the required coursework and demonstrate your coaching skills through practical assessments. Once you have completed these courses, you will be awarded your coaching license and your journey to becoming a soccer coach will almost be completed.
These credentials not only validate your coaching knowledge but also increase your credibility in the soccer coaching community. You can call it a badge of honour that proves your dedication to the sport.
As you progress you can also pursue an advanced coaching license. These licenses are usually associated with higher coaching positions like a head coach of professional clubs or national teams. However, they require additional training and experience.
5.2. Background Check and Rules
Coaching in any capacity, whether at the youth level or in professional clubs, comes with responsibilities. One of the most important aspects is to do background checks and rules set forth by soccer governing bodies and organizations.
Background checks are a standard process to ensure the safety of young players and maintain the integrity of the sport. As you are an aspiring coach, you should be prepared to undergo background checks as part of the coaching certification process.
These checks verify that you are sustainable in working with young athletes and confirm that you have no disqualifying criminal history. Rules are regulations that control almost every aspect of soccer, from gameplay to conduct on and off the field.
Having an understanding and following these rules is essential for any soccer coach. To be a successful soccer coach, take time to familiarize yourself with the rules and guidelines relevant to your coaching level.
6. Winning Soccer Games: Strategies and Practices
While your concern should be player development, achieving success in soccer involves winning games. Here's how you can develop winning strategies and practices as a soccer coach.
6.1. Team Building
As a coach, you will have to create a strong team environment where players trust and support each other no matter what. Motivate them to succeed not only while playing the games but also in their development as athletes. Building a strong team dynamic is often the key to consistent success.
6.2. Strategic Training
Design your training sessions that often align with your team's goals. Keep your focus on improving their skills, game understanding, and fitness. A well-structured training program gives you the surety of your team being prepared for various game situations.
6.3. Game Analysis
To succeed at the competitive level, you need to study the rules and nuances of the game. Analyze your opponent teams thoroughly and adapt your strategies over time. Having an understanding of when to make tactical changes during a game can be the difference between winning and losing.
6.4. Leadership Skills
Develop your leadership skills to guide your team effectively. You will have to be a role model both on and off the field and serve as a mentor to your players. Your leadership should inspire your team to achieve greatness and maybe become head coaches.
Take Away
In summary, the journey of becoming a soccer coach is both a rewarding and challenging one. It requires from you a commitment to coaching education, gaining coaching experience, and obtaining the necessary coaching license.
As a soccer coach, you will be playing a crucial role in player development, particularly with young players. Also, you will need focus to on creating a positive team environment and develop strong leadership skills.
The journey of coaching will come with various opportunities and challenges, but the result is a career that is not just a job-fulfilling and impactful endeavour in the world of soccer.
So, follow these steps mentioned in this article and begin your coaching career – it is a journey that can lead to a rewarding future in soccer.
Frequently Asked Questions
1. Are coaches worth the money?
If the coach brings their expertise, guidance, and development to players and teams then they are worth the money. Their impact should be beyond the field shaping athletes both in sports and life skills.
2. How to go pro in soccer in Canada?
To go pro in soccer in Canada, as an aspiring player you should start by joining youth clubs, participating in regional leagues, and striving for excellence. Developing skills, seeking coaching, and attending tryouts for professional clubs is the key to your success.
3. How much do soccer coaches get paid in Canada?
Soccer coach salaries in Canada can vary widely based on experience, level, and location. However, the average salary of a soccer player can be from 30,000 to 50,000 per year.
As an Amazon Associate, Icy Canada earns from qualifying purchases.
[amazon_auto_links id="81298"]
The Icy Canada team strives to create content that matters. It's why our content is written by travel writers, authority experts, well-known authors, and niche experts. Our content is also periodically reviewed by expert authors for accuracy and trustworthiness.
As an Amazon Associate, Icy Canada earns from qualifying purchases. [amazon_auto_links id="81298"]