In the growing market of food delivery services, Uber Eats is a prominent name. But because of certain problems, users are often considering deleting their Uber Eats account. So let's see what is leading people to take this decision along with a step-by-step guide on how to delete Uber Eats account.
1) Uber vs Uber Eats Accounts
Uber Eats is a part of the Uber Company. Uber provides a variety of facilities in ride-hailing, food deliveries, driving and other commodity deliveries. The most widely used are Uber Rider and Uber Eats. The company also has a feature for people who want to work as an Uber driver. These drivers work for both Uber Rider and Uber Eats.
Let's run over these two applications briefly.
1.1) Uber Rider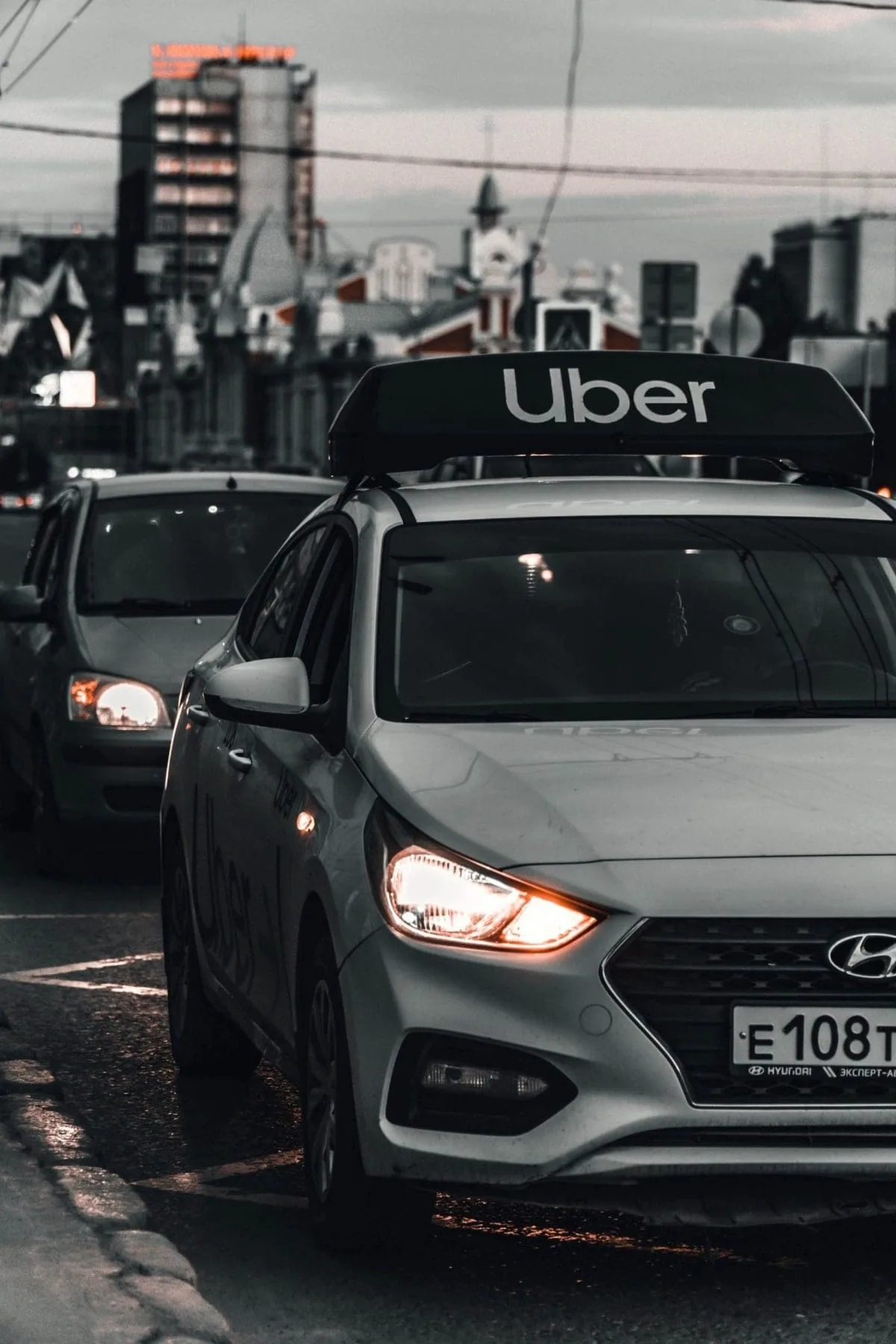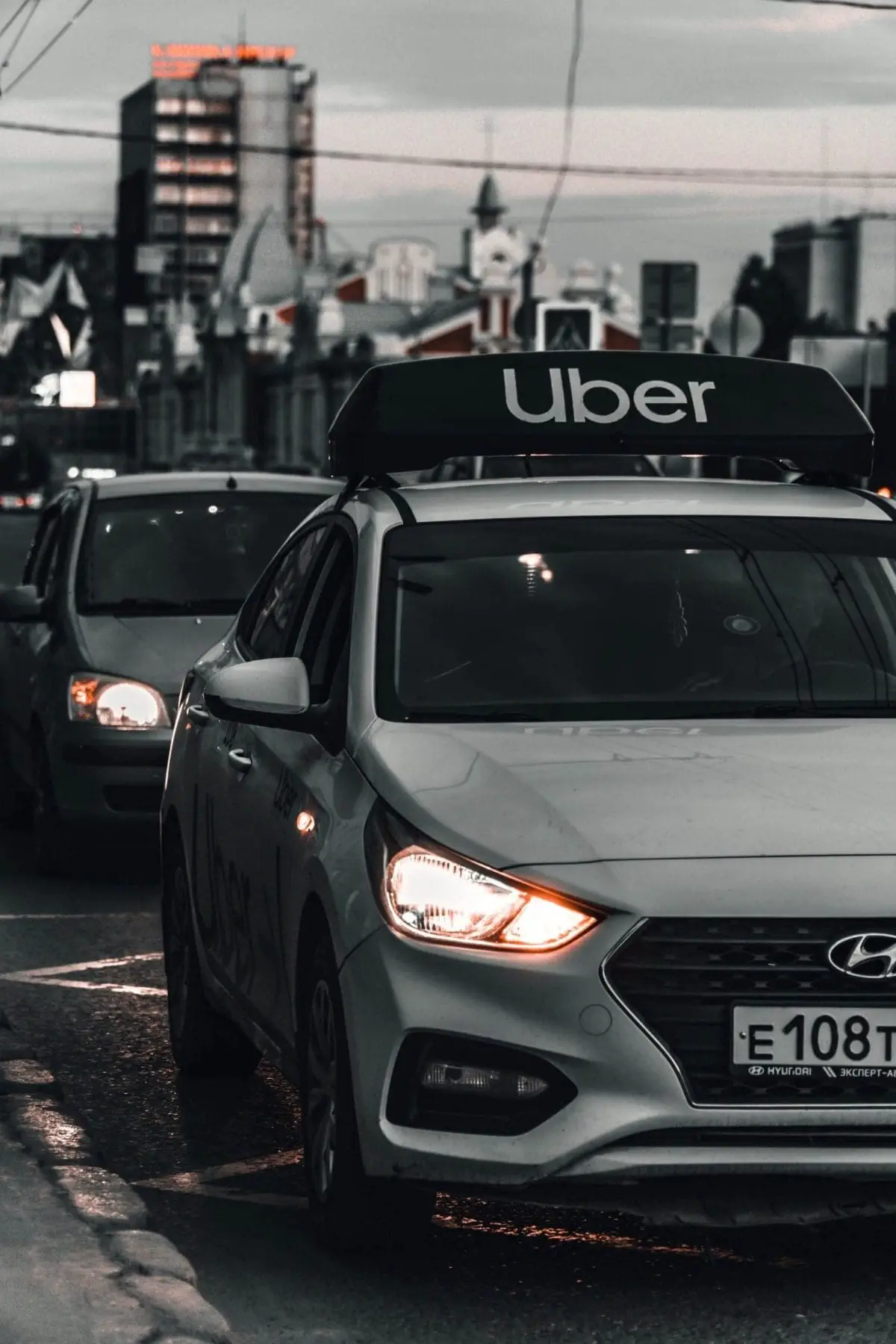 To travel from one place to another you need vehicles. However, due to expensive pricing, you may find it difficult to afford them. To solve this issue, Uber Company introduced this ride-hailing service to help you afford rides at a fair price and reach your destination on time.
1.2) Uber Eats
For fulfilling your food cravings, Uber Eats is a perfect food delivery service. You can order any type of food using this application with ease. Various popular restaurants and food outlets have registered with the app to provide customers with finger-licking dishes.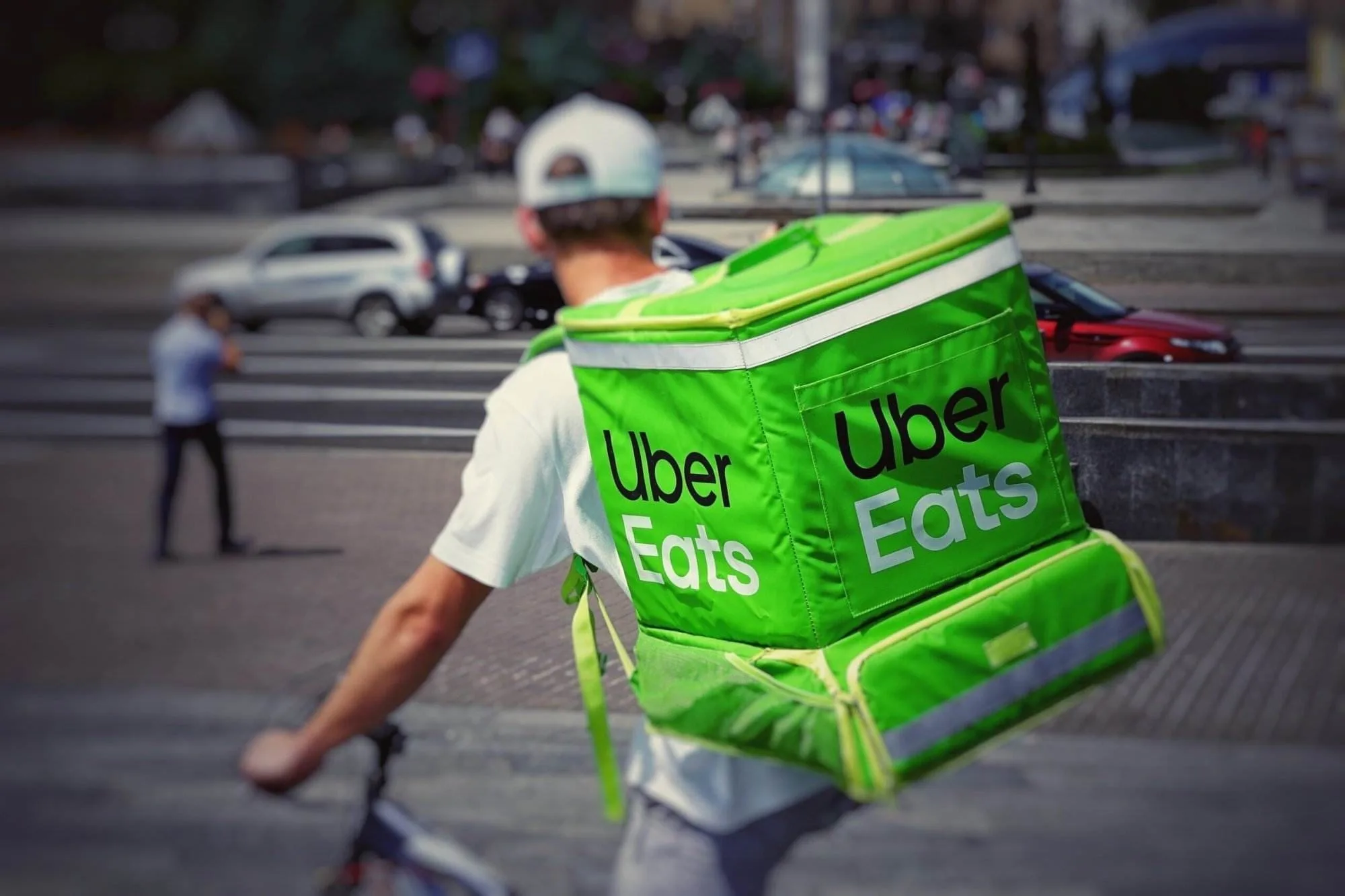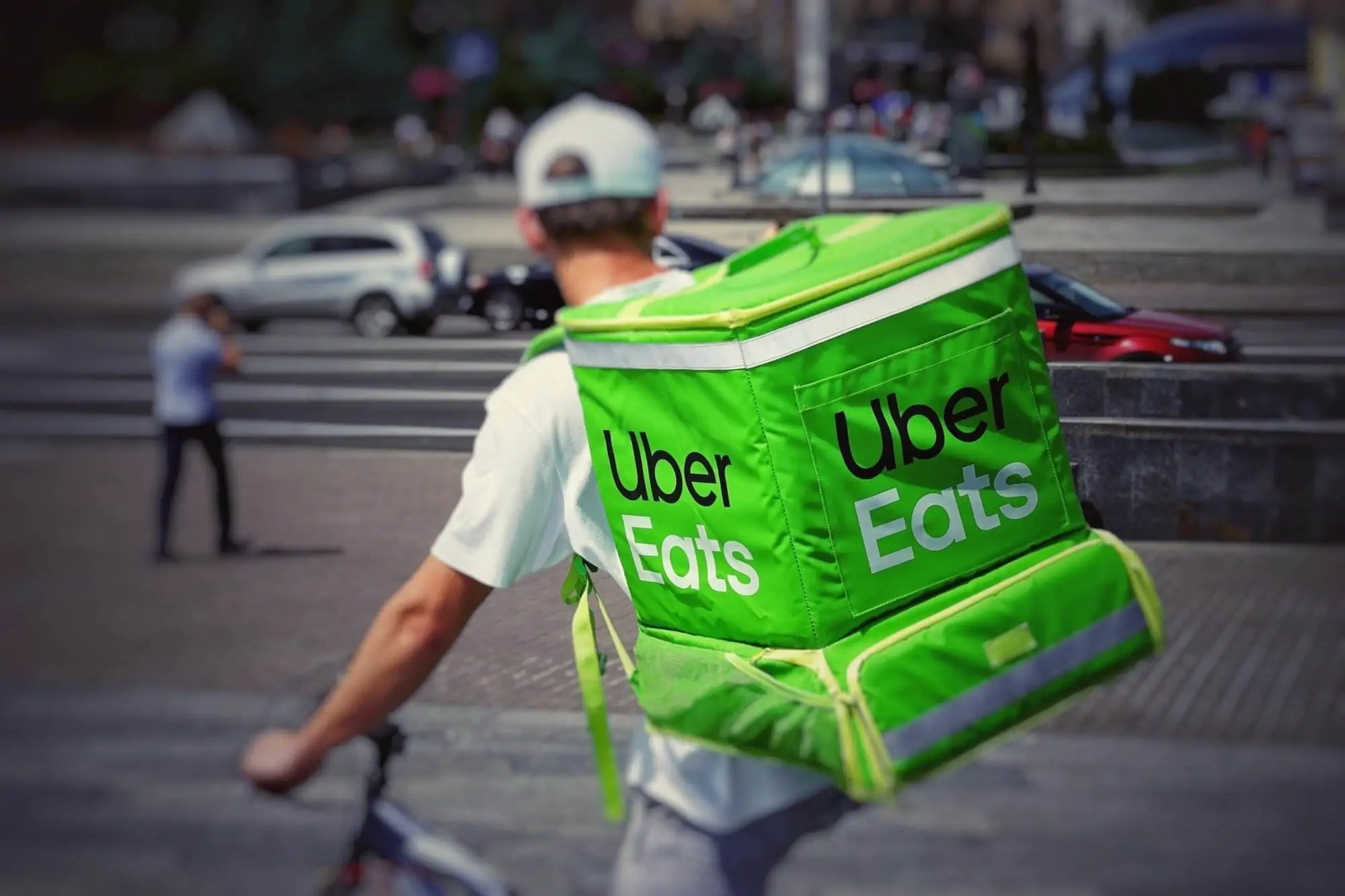 So what could be the reasons to delete this great application?
2) Reasons Why Users Want to Delete Your Uber Eats Account
Usually, when you face a problem, your first reaction is to get rid of it. Similarly, there can be many reasons which can make you delete your Uber Eats account. Let's see some of the common reasons regarding this issue.
2.1) Delivery Service Issues
There can be problems like late Uber Eats deliveries, incorrect orders, or packaging issues which cannot be ignored. Good customer service is something that everyone wants, especially for the goods they have paid for. This issue raises the need to delete your Uber Eats account.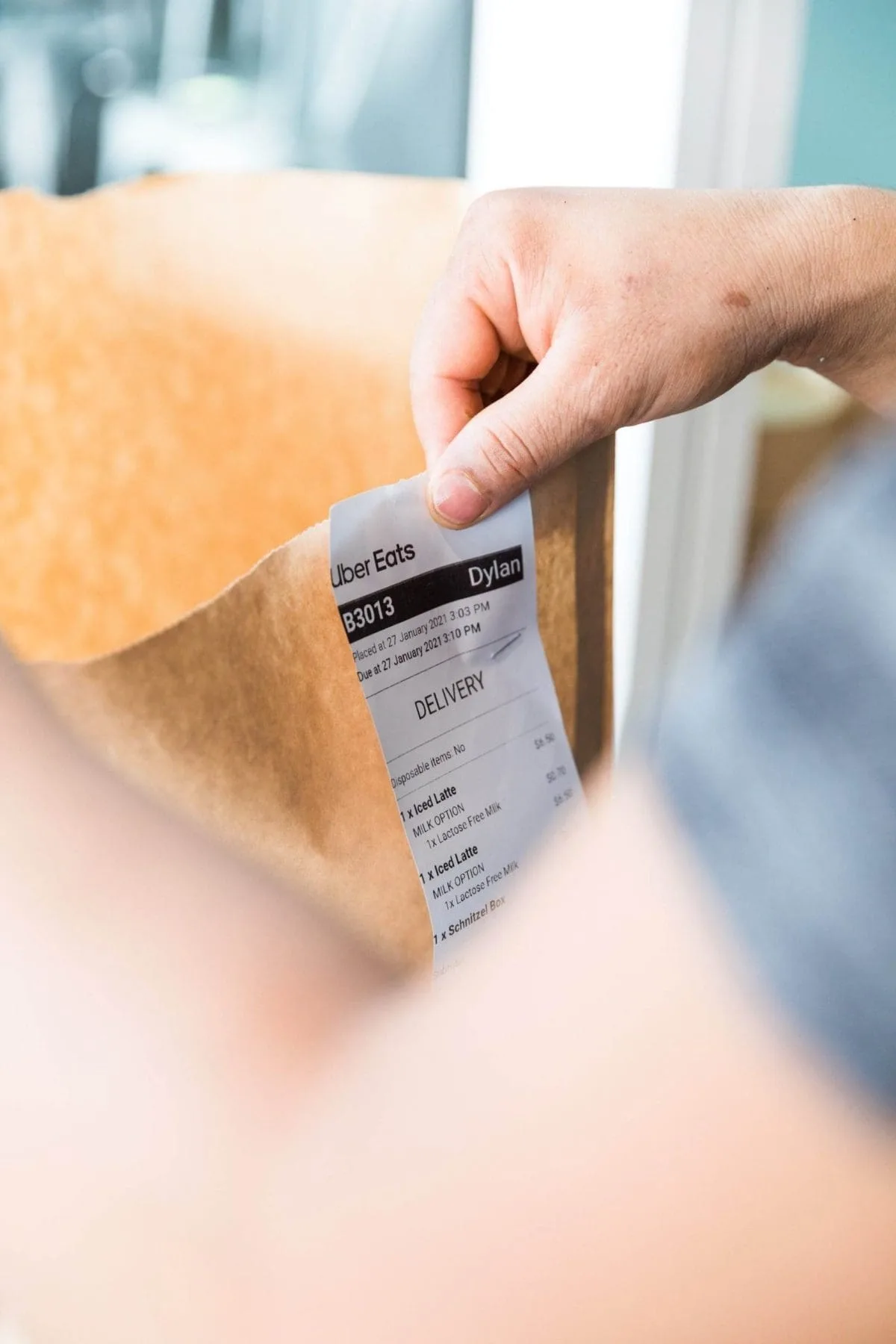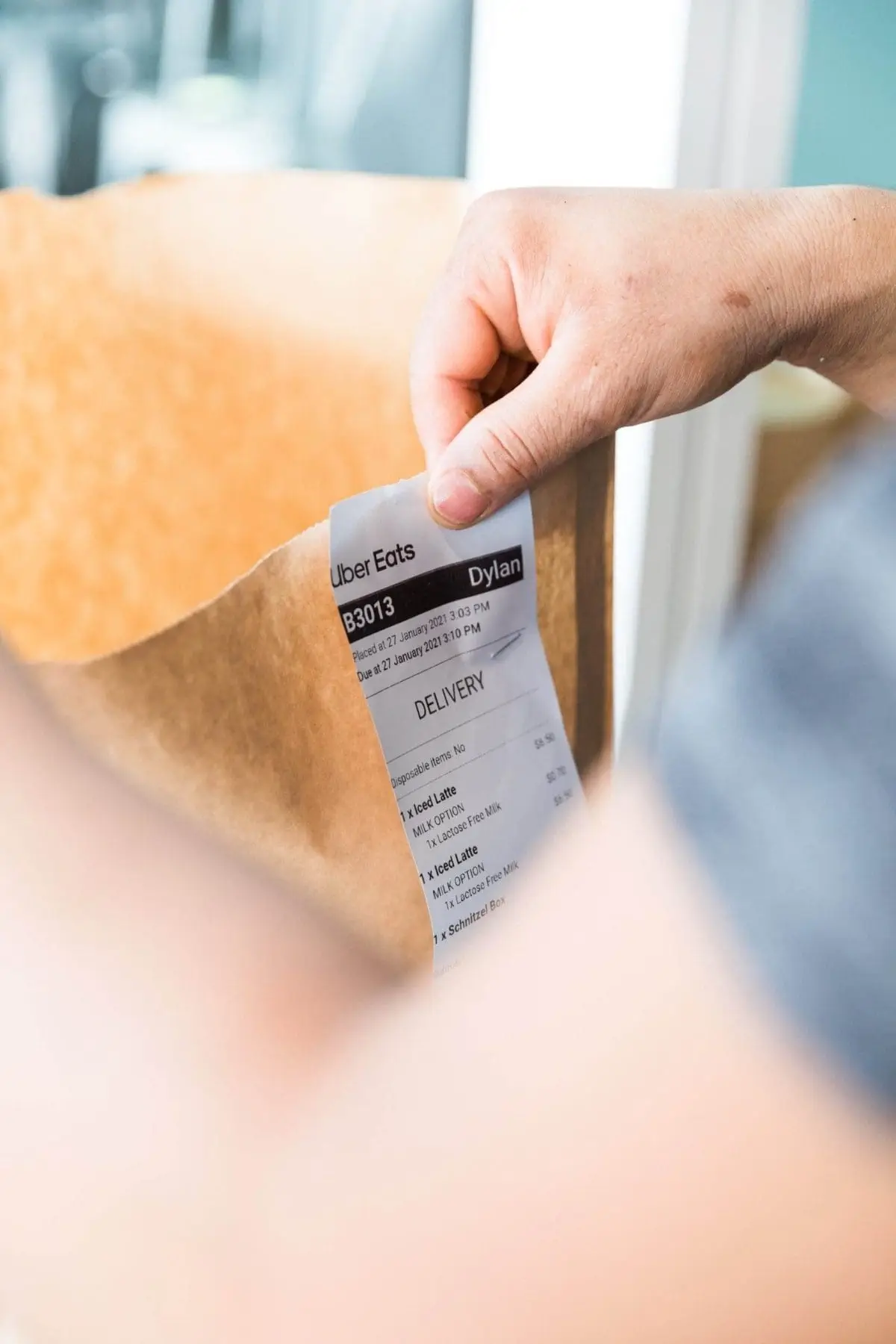 2.2) Price of the Delivery Options
Though the Uber Eats app offers convenient services, the prices of the food options offered are usually high. Additionally, the app charges delivery fees or service fees which raises the amount more, discouraging the customers.
2.3) Saving Money
As you can see, the prices of food delivery require too much money and hence, if you want to save money, you would like to remove these food delivery options from your daily life.
2.4) No Longer Require the Service
If you want to switch to cooking yourself, then there might be no need to deliver food from outside. Therefore, there is no reason to keep your Uber Eats account and would like to delete it.
2.5) How Simple the Application Is to Use
How easy an application is to use is important. It should be user-friendly with easy navigation. However, some individuals have trouble using the Uber Eats app. This leads them to delete their Uber Eats account.
2.6) Other Alternatives to Uber Eats
Uber Eats has many competitors who provide similar services in the market. This provides alternatives for people to choose from other relatively cheaper and better apps.
2.7) Concerns about the Use of Personal Data
These apps, like Uber Eats, tend to gather your personal information like phone number, address and location for delivery services. Due to several instances where customers' data is used unfairly, many people are not comfortable with sharing their information. This could be a key factor for deleting an Uber Eats account.
2.8) Violated Rules of Uber Rider or Kicked Off Uber
Uber Eats and Uber Rider are under the same account. If you have broken any rules of Uber ride service, then you might have gotten kicked off Uber. Because of this reason, you might want to delete your Uber account which also deletes your Uber Eats account as a consequence.
3) Things to Know before Deleting an Uber Account
One of the most important things to keep in mind before deleting your Uber Eats account is that your main Uber account will also be deleted. So you have to be sure about it.
The next thing you should know about is the inactivity of your Uber account. If your account usage is nil then Uber will likely delete your account on its own making you lose access to your account. But before going through the process of deleting your Uber Eats profile, the company will notify you about the same.
Also, when you delete your account, Uber will delete your usage history of both the Uber Rider and Uber Eats app along with your past credits. Hence it is advised to use your unused credits before deleting your Uber account.
Though most of your data is deleted from the app, your ride record may not be deleted because Uber drivers need that data for their profile management.
Lastly, remember that the deletion process of your Uber Eats account takes 30 days though it will be immediately deactivated. So, if you have accidentally deleted your account, you can log in back in using your registered email and password in these 30 days. Your account details are not deleted in this duration. But if you haven't opened your Uber Eats account in this period, it will be permanently deleted and you'll get an email confirming the same.
4) How to Delete Uber Eats Account
There are mainly three ways to permanently remove your Uber Eats account. One is by Uber Eats website and another is by either using Uber website or Uber App.
Let's go through all the ways separately.
4.1) By Using Uber Eats Website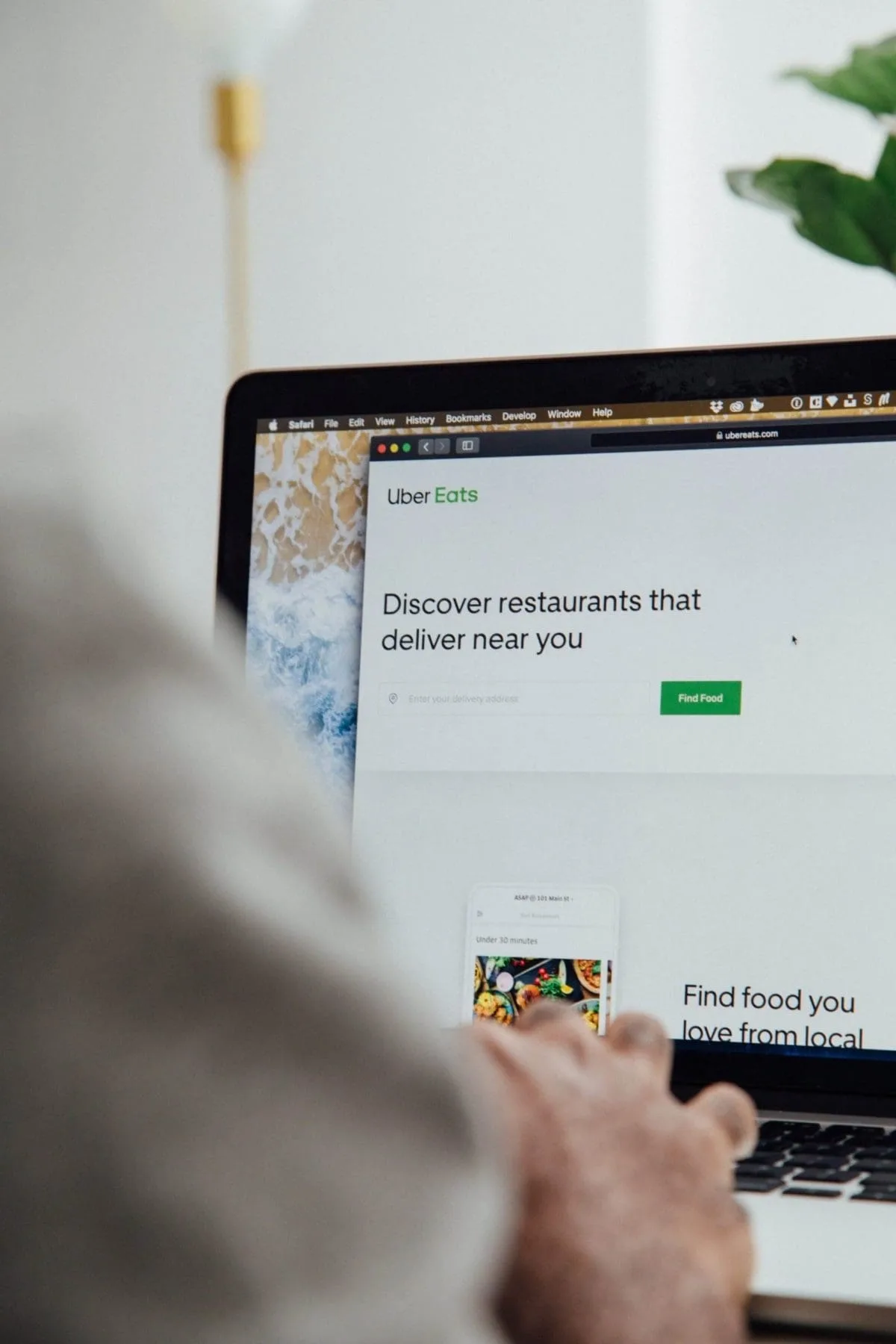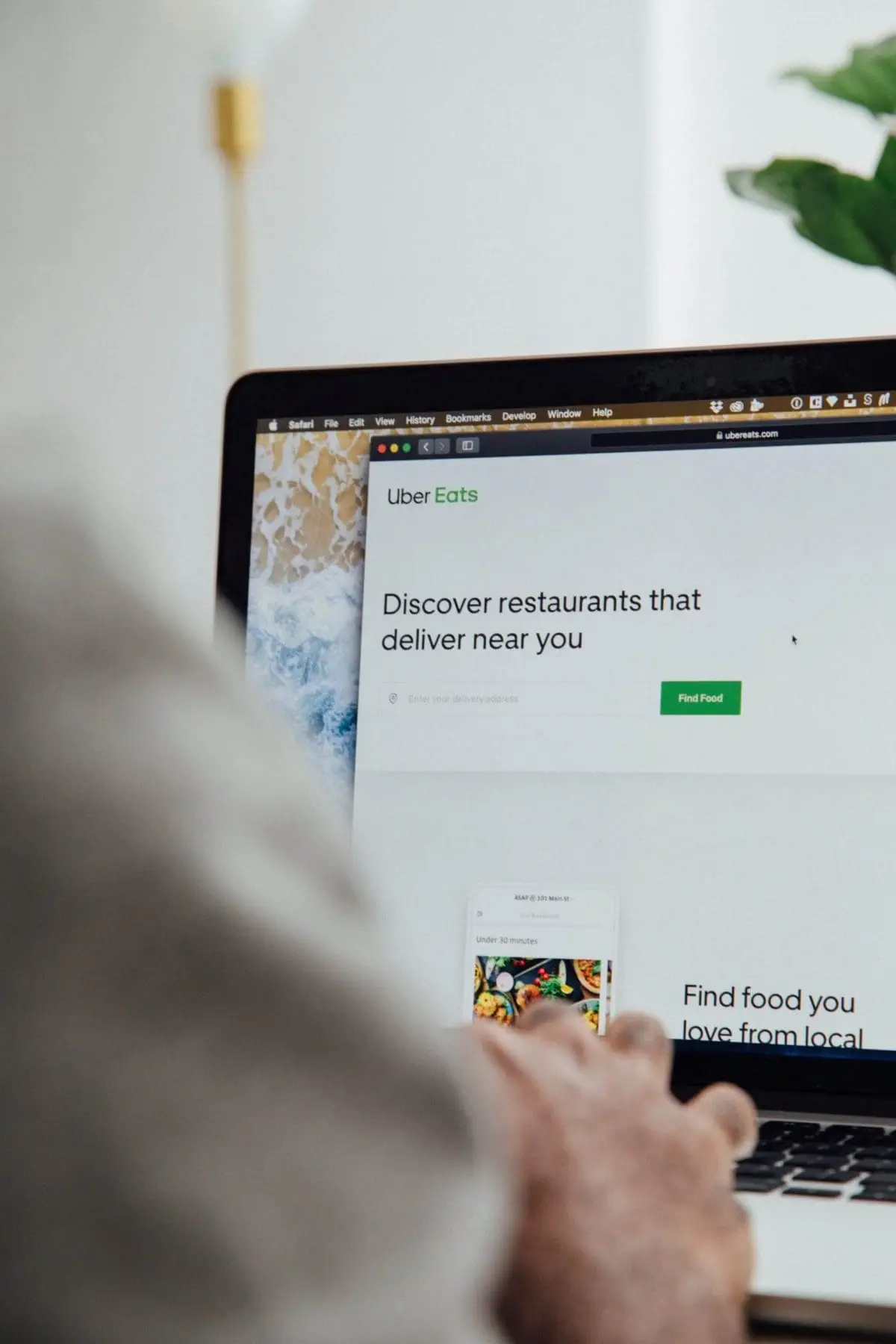 To delete your Uber Eats account, first, go to the Uber Eats website and go through the given process.
After opening the website, log in to your account.
Tap on the Help tab. The Uber Support page will be displayed on your screen.
Scroll down to Account and Payment and select it.
A list will be displayed. In that list look for Account Settings and click on it.
Several choices will be shown to you. Tap on Delete my Uber Eats account. You will be asked to confirm your decision then.
Then, you need to select the reason for deleting your account. Select the reason you find the most relatable and click on Submit.
Another page will open to ask for your confirmation. Click on Delete Account to finish the process.
Your account will automatically be deleted after 30 days of deactivation and a confirmation message will be sent to your registered email or phone number.
4.2) By Using Uber App
You can delete your Uber Eats account simply by following a few steps. You just need your Uber app on your mobile phone. Let's go through the procedure.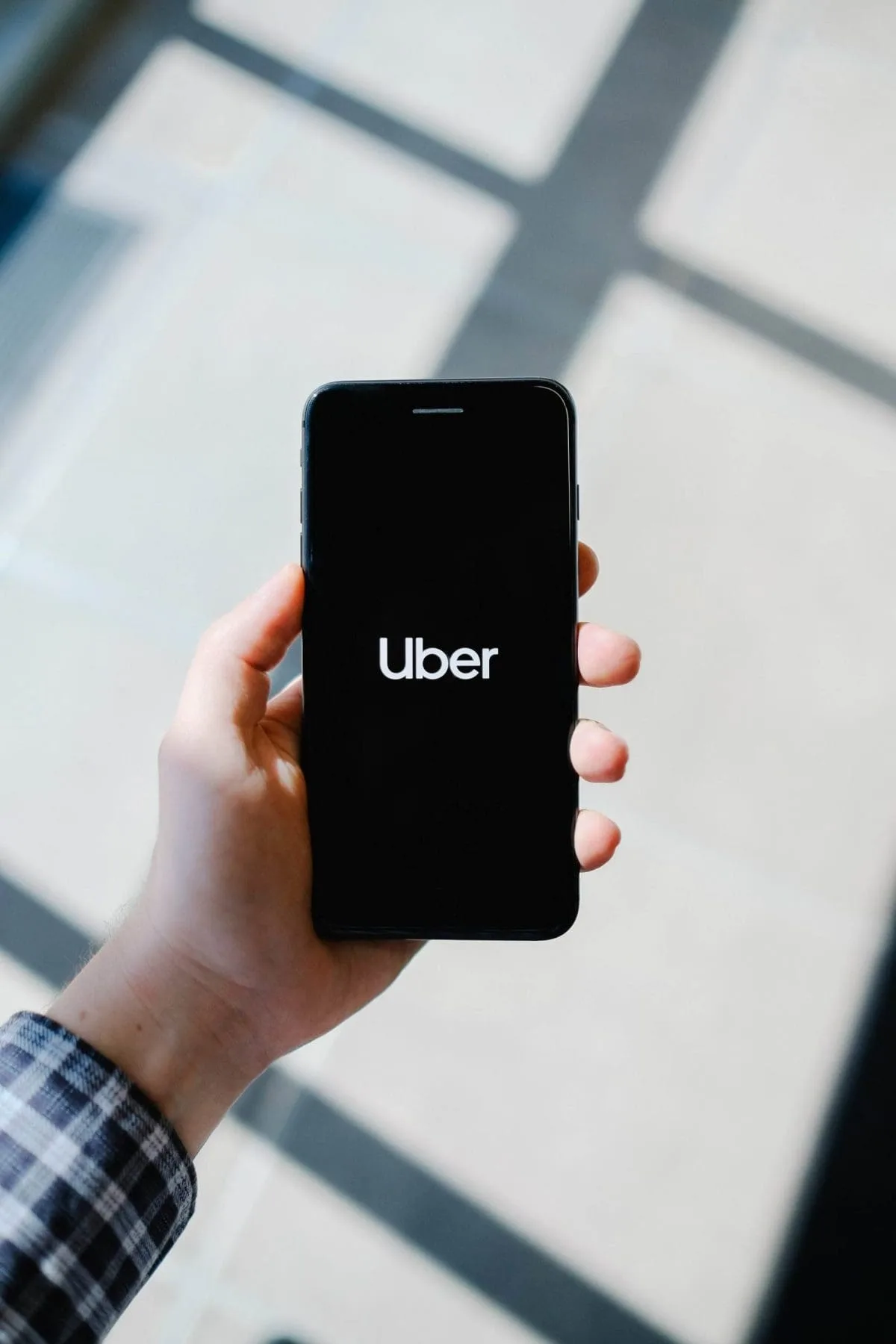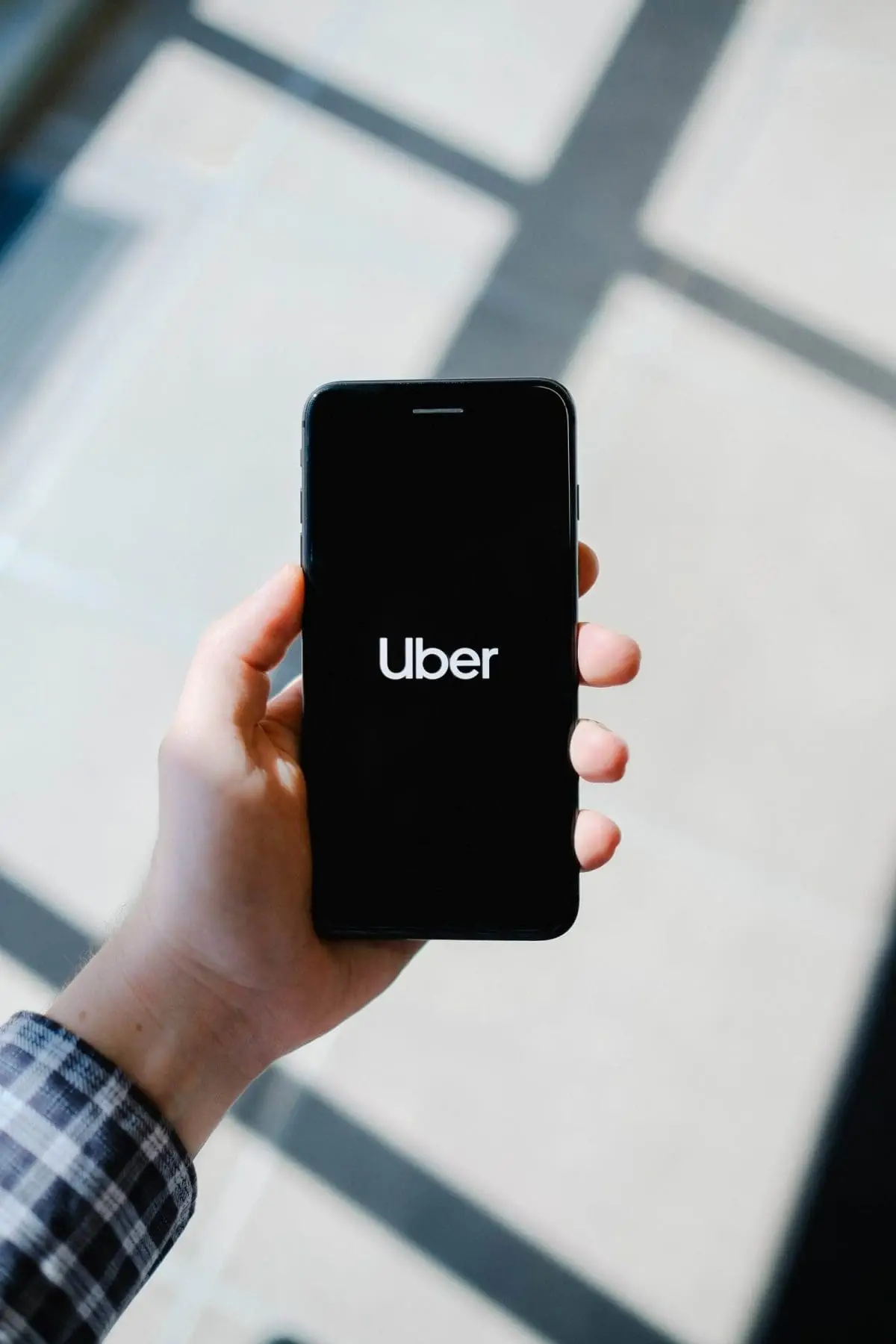 Go to the Uber app and open it.
Open the Account tab. It will take you to the My Profile page.
Tap on the Settings tab and go to Privacy. The Privacy page will open.
Click on Privacy Center.
Scroll down to Account Security. Click on Account Deletion.
It will ask you to enter either your phone number or email (which is registered with your Uber account). Enter the details.
The company will send you a temporary verification code on either your phone number attached to your account or your registered email. Enter the code in the space provided.
Now you will be asked to enter your account password. It's the password you set when you created your Uber account. After taking your password, you will be directed to the account deletion page.
The account deletion page will show both your Uber Rider and Uber Eats account. Scroll down and click on Continue.
Select the reason why you want to delete your account and then click on Delete Account.
Your account will stay deactivated for 30 days after which you will be getting a confirmation either by email or by text message that your account is closed.
4.3) By Using Uber Website
Uber Eats account can be closed via the official Uber website with just a few clicks.
Open the Uber site on your web browser.
Log into your account.
Select the Help tab and go to Account and Payment Options.
There will be a list of options. Search for Delete my Uber Account and click on it.
A page will appear where it is shown that both your Uber Rider and Uber Eats accounts will be deleted. Click on Confirm.
Then you will be required to select the reason behind deleting your account. Select the one which you relate to the most.
Lastly, you will be required to select the Delete Account to confirm your deletion.
The deleting process takes 30 days in which your account will be deactivated. If you will not log in again in this duration, your account will be deleted permanently.
5) Conclusion
We can see that as easy as it is to use an Uber Eats account, you can easily delete it by a straightforward process. And if you want to use the perks of an Uber Eats account again, you can do so by creating a new account. You just need to sign up with either your email or phone number.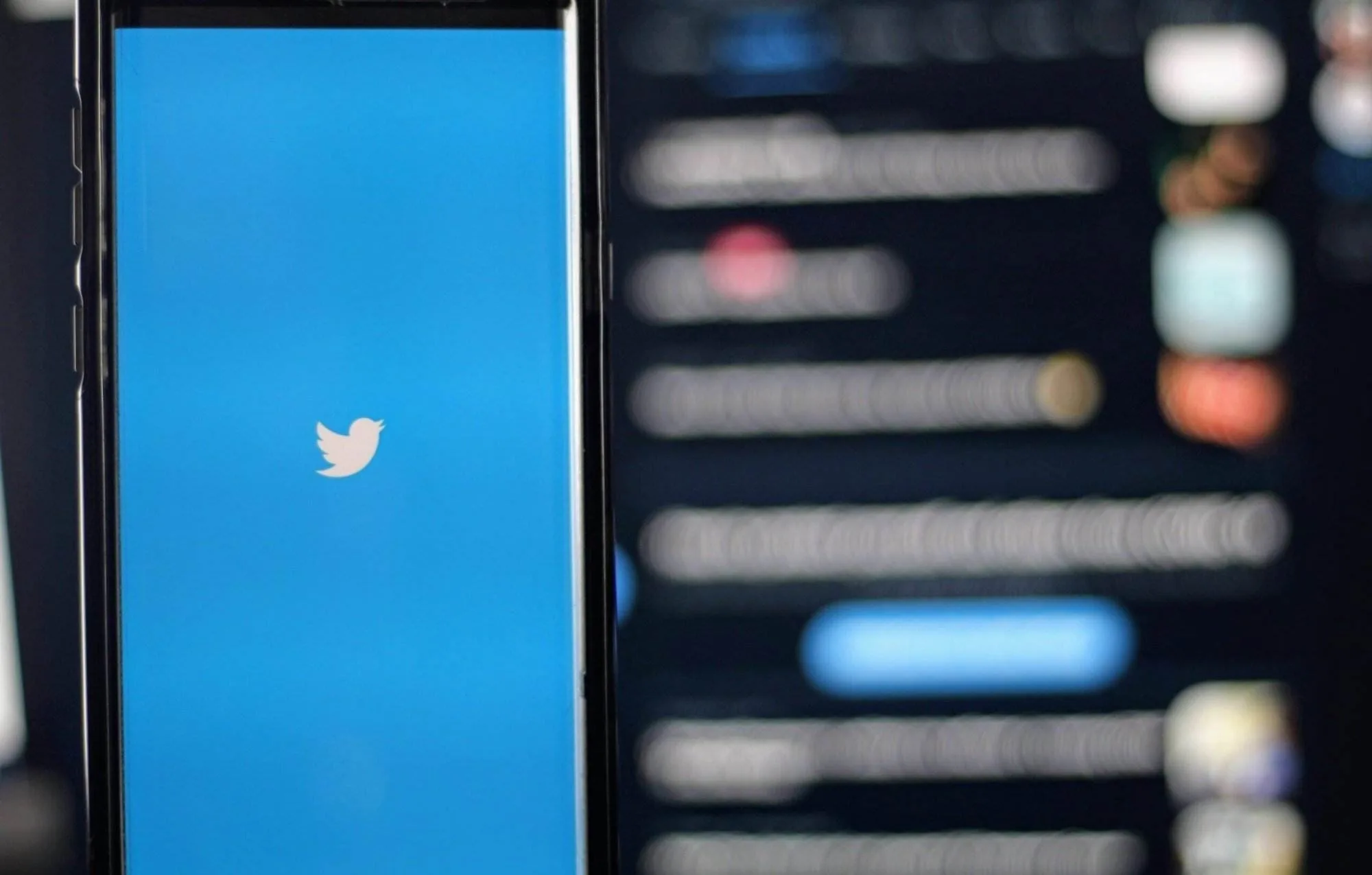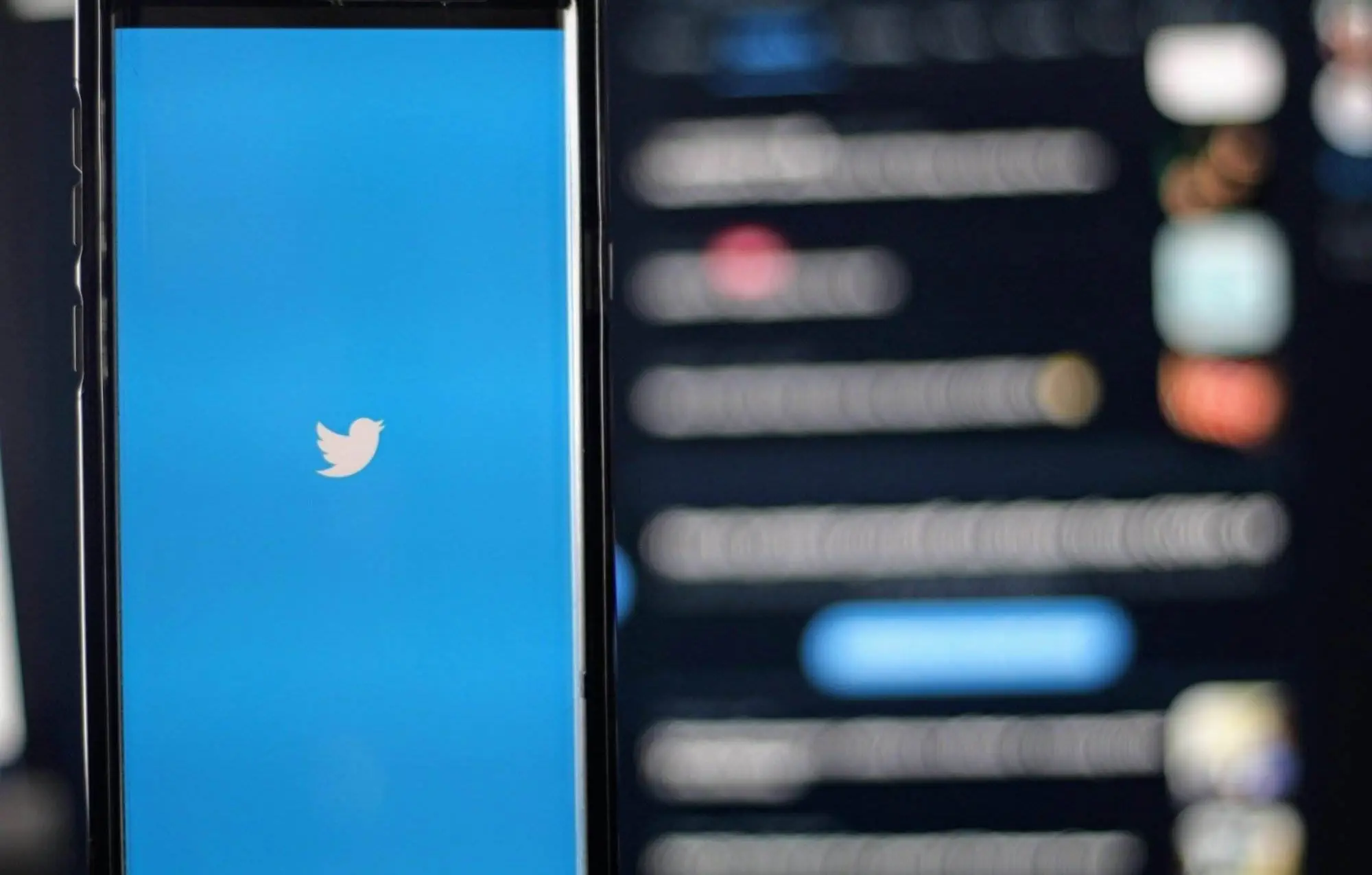 If you face any problem with the Uber Eats app you can contact their customer support system or you can tag them on any social media platform and request them to adhere to your issue.
As an Amazon Associate, Icy Canada earns from qualifying purchases.
[amazon_auto_links id="81298"]
The Icy Canada team strives to create content that matters. It's why our content is written by travel writers, authority experts, well-known authors, and niche experts. Our content is also periodically reviewed by expert authors for accuracy and trustworthiness.
As an Amazon Associate, Icy Canada earns from qualifying purchases. [amazon_auto_links id="81298"]