Nature is a wonder, always surprising humans with its power and beauty. From a mighty hill to a beautiful waterfall, the absolutely spectacular scenery of nature is loved and enjoyed by almost everyone!
One such beautiful appearance that soothes the eyes and the soul of tourists and visitors is the hidden gem of British Columbia, Canada is Moses Falls. Anyone who visits Moses creek falls is sure to be left spellbound by the astonishing simplicity and elegance of nature.
Let's learn more about Moses Falls.
1. Moses Falls: Location and Hiking Information
Moses Fall is located in Revelstoke, British Columbia, Canada. This gorgeous location is definitely a hidden gem, accessible easily down a gravel road!
The trail is approximately 0.8 km long and takes about 20-30 minutes to complete, based on personal pace. This hike takes place through a bunch of beautiful lush green forests near the Revelstoke Dam. The Moses Falls is located around 0.2 km into the hike, and is hidden from direct view: which only makes the experience of these spectacular falls all the more fascinating!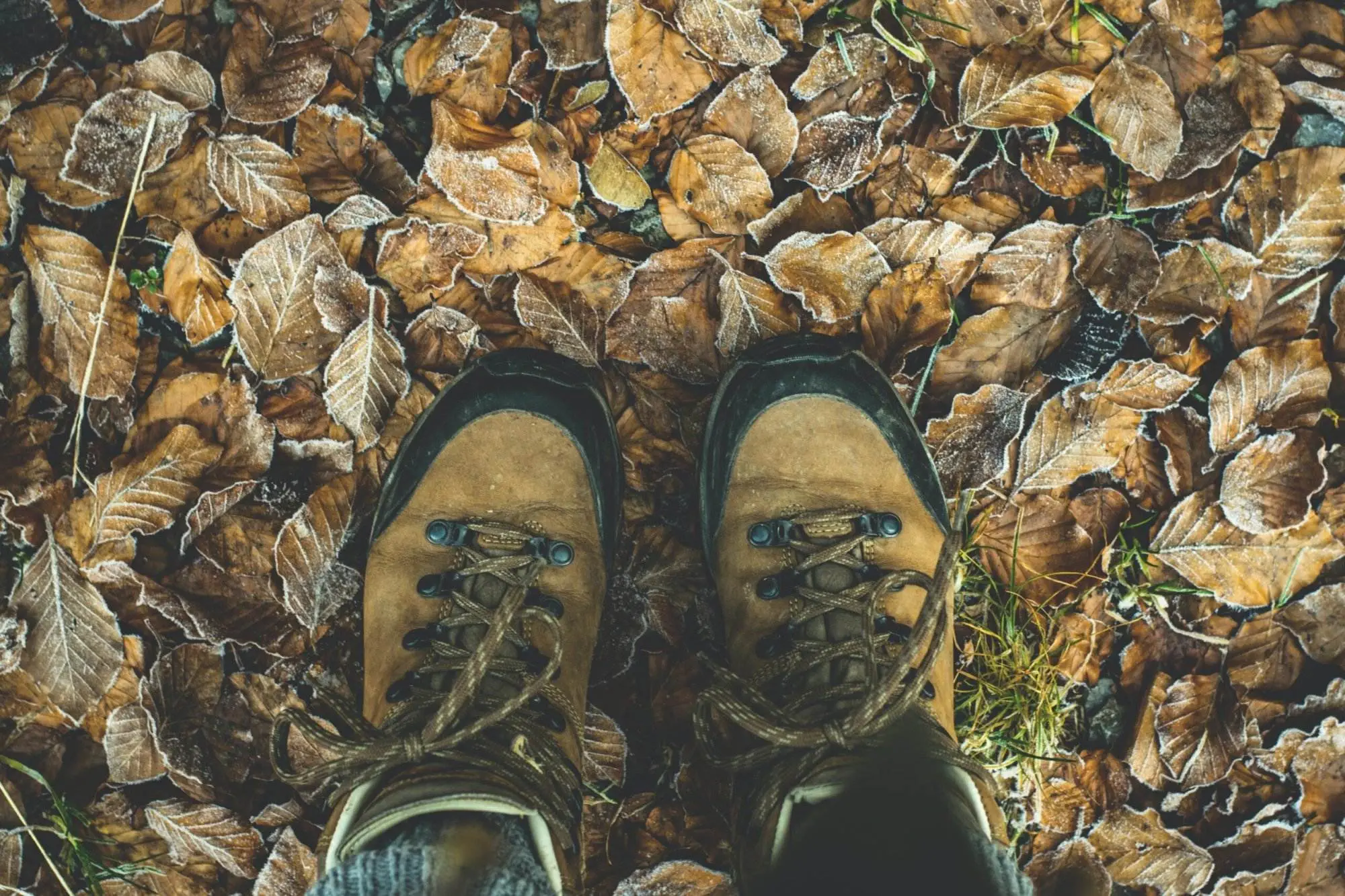 These beautiful falls are a part of the Moses Creek Community Park and are the closest waterfall to the Revelstoke Dam.
2. Proposed Hydroelectricity Project and Wildlife: Moses Falls
Promoters had proposed Moses Falls for an independent hydroelectric project, with a power of 4,000 Kilowatt capacity; with this capacity, it would be possible to provide energy for around 880 homes in British Columbia. This proposition was supposed to be initiated in 2016.
In recent studies conducted by hired professionals and their subjective opinion, it was found that a potential project impact might be possible on the otherwise untainted Marine life, wildlife, natural vegetation and Archaeological elements found in the area.
3. Visit Moses Falls: What to Expect, Rules and Regulations, Parking Facilities
Based on the most recent detailed reviews and location information, Moses Falls is a short hike of gravel road, which can be a bit muddy based on the time of the year you're visiting. While spring remains the more suggested duration for taking this easy hike, summers there can be relaxing too, owing to the peaceful sounds, beautiful waterfall and nearby attractions. It can be a great choice for an anniversary trip, and it'll have you feeling lovesick and serene!
For accommodation, you can take an Airbnb, which can be one of the most economical options in that area, based on area reviews.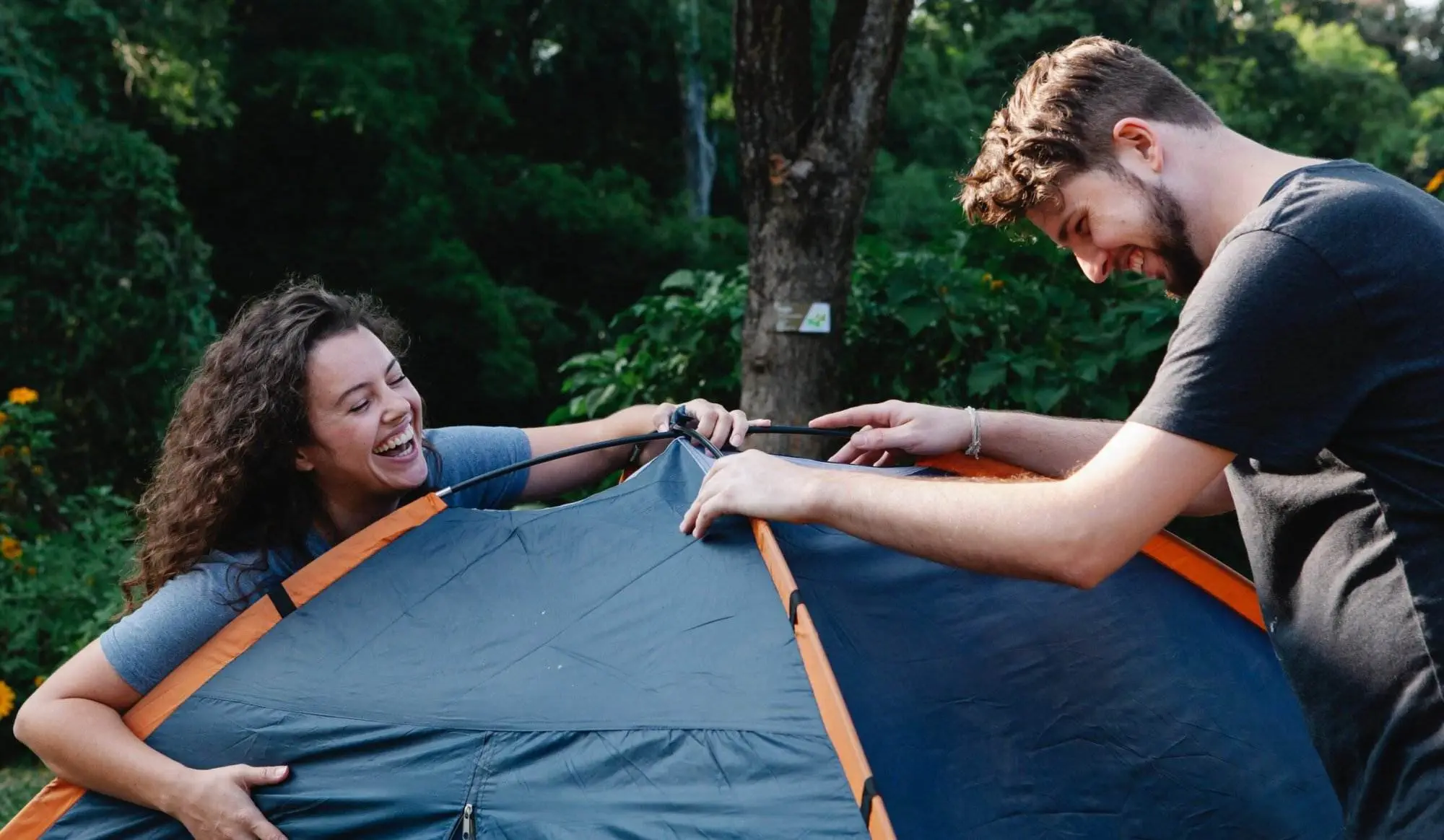 Moses Falls is also dog friendly so that you can bring your paw-some friend along with you! However, remember to refrain from smoking cigarettes, respect all wildlife, be considerate of other visitors and minimize the chances of a campfire via activities like a bonfire or fire ring, and you're free to take the narrow road down and experience the glorious falls!
You can also find a parking lot right before the beginning of the short hike trail, located on the Westside Road, which makes it even more convenient and fun!
4. Nearby Attractions: Moses Falls Revelstoke
Revelstoke is surrounded by gifts of nature, and for more experiences explore them and enjoy the beauty of nature!
4.1 Columbia River
The water from Moses Falls itself drains into the Columbia River, the point of which is a short walk from the falls. The experience can be absolutely fun if you adore nature and want to spend some time in a serene environment!
4.2 Begbie Falls
This second waterfall called Begbie Falls is out of the amazing cascades of Revelstoke Falls tours is also about a 15-minute hike from the parking lot and is a very easy trek. However, based on subjective opinion, it is understood that the road before the parking lot is slightly ruined resulting in a very rutted lane and driving path so can be a bit of a bumpy ride. Apart from that, this place is a must-visit, as it is counted among the most beautiful places in Revelstoke!
This place can also be a bit risky for hikers with mobility issues and kids as it is a bit steep, but a no-sweat for an experienced hiker.
4.3 Sutherland Falls
This beautiful set of falls is a part of the Blanket Creek Provincial Park and is a 20-minute drive from Revelstoke. It is very easy to find and enjoy, as it is just a 5-minute walk away from the Trans Canada hwy. This set of falls has little ponds and splashes as well, making it all the more fun! This place also has several other hiking trails, and the overall experience is absolutely majestic and full of quaint walking!
Based on popular hiking trips, you can bring some portable lawn chairs with you, and just sit back and relax in the laps of nature!
4.4 The Revelstoke Dam
The Revelstoke Canyon Dam is built on the Columbia River and is a major source of Hydroelectricity. This 175 meters high dam was built in 1984, and is a breathtaking site to visit, in order to witness an amalgamation of human-made efforts and the strength of nature.
Its reservoir is Lake Revelstoke, another breathtaking site you should not miss! The loud roar of water and the nice foliage around will make a capture-worthy moment, so remember to bring your cameras!
5. Best Nearby Restaurants: Moses Falls Revelstoke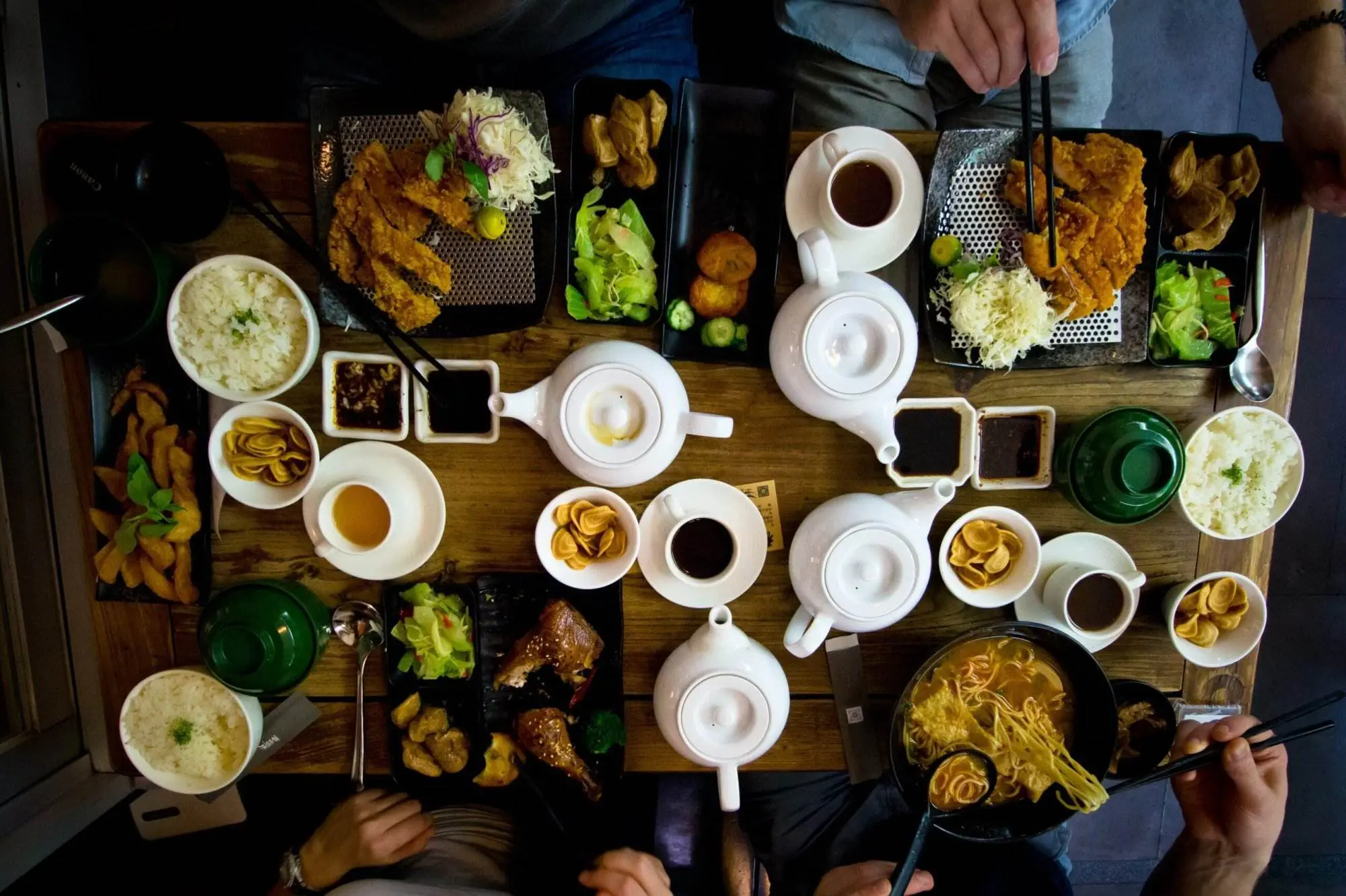 Based on subjective opinion and as reviews order informed, there are many restaurants near this place. Here is a list of the top 8 best nearby restaurants, derived out of general tips, blog post(s), Tripadvisor LLC and other sources:
Woolsey Creek Bistro
Kawakubo Japanese Restaurant
Quartermaster Eatery
Main Street Café
The Modern Bakeshop & Café
La Baguette
Zala's Steak & Pizza House
Paramjit's Kitchen
6. Experience Moses Falls: Audience Insights and Visitors' Comments
While this place holds amazing reviews based on its natural beauty and accessibility; however, one slightly scary experience came to light, as found on Tripadvisor, which took place with username Calgarygirl17 :
"Please be very careful as there a big bear in the area. Me and my friends parked in the small parking area and went down a narrow road towards the river. We were just 2 min from the parking lot when we heard a loud roar. It sounded like a very angry bear. We ran back right away. So please avoid the area for now to avoid confrontation as bears are getting ready for hibernation. I have been to this falls in May 2018 and my experience was awesome."

Date of experience: October 2020
Final Note
The beautiful and featured Moses Falls is one of the most beautiful sights near Revelstoke, where you will be able to relax and breathe away from the hectic modern lifestyle we all lead in today's modern age. Be it Moses Falls, or second waterfalls called Begbie Falls, or any other nearby attraction, Revelstoke does not disappoint!
Do you have any interesting experiences or comments regarding Moses Falls Revelstoke? Let us know in the comment section!
Frequently Asked Questions (FAQs)
1. Is a full refund possible for a hotel near Moses Falls?
The refund policy varies, depending on the terms and conditions of a particular hotel. Therefore, the best alternative to contact the concerned hotel directly, or visit their official page for more information.
2. Is Revelstoke a worthy place to visit?
Based on subjective opinion, Revelstoke is an amazing place to visit, with many naturally beautiful aesthetics and hikes.
3. How much time will the Sutherland Falls trail take?
The Sutherland Falls trail is a rather short one, located just 5 minutes away (walking distance) from the highway.
4. Is Moses Creek Community Park worth the visit?
It is a great place to visit, with many breath-taking sites, hikes and trails, based on a conclusion drawn from subjective opinion.