Medical emergencies are no joke. Canadian hospital specialties understand the growing need for equipment that can benefit the hospitals for treating medical emergencies with utmost care. This article tells you about the 5 best companies of Canada that have been providing Canadians as well as other countries with their extraordinary healthcare products. Let's check them out.
Top 5 Canadian Hospital Specialities 
1. Canadian Hospital Specialties Ltd.
Location:  2810 Coventry Rd, Oakville, Ontario L6H 6R1
The name can suggest that Canadian Hospital Specialties Ltd. is the top national specialty distributor of medical products. It aims to be a crucial part of the Canadian healthcare market.
It has been continuously planning to provide cost-effective patients care solutions by manufacturing advanced and innovative healthcare devices. It provides biopsy trays, bladder volume instruments, vascular access kits, dialysis kits, gastrointestinal diagnosis supplies, and many more.
This company has been an important medication delivery company since 1967. Its extensive network of car dealers and pharmacies is highly contributing to the fast-growing home care business.
SPECIALTIES: Radiology, Cardiology, Anaesthesia, Vascular, Cardiac and General Surgery, and Critical Care
PRIMARY INDUSTRIES: Distributors, Wholesale, Surgical Devices, Medical Supplies, and Diagnostic Equipment
FUNDING: The Company has raised investments from many well-known companies like Flexpoint and Inter V Medical.
REVENUE: Approximately $ 45.4M per year
NUMBER OF EMPLOYEES: Over 200 employees, along with an average of 5% increase each year.
REVIEWS: This B2B Company has successfully brought innovative medical and surgical products into the market, thus, satisfying its suppliers and customers. You can go and check their website for further details.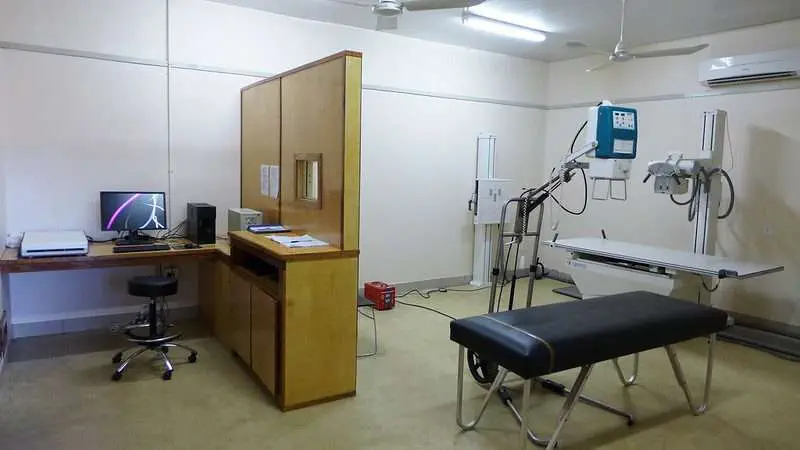 2. CardioMed Supplies Inc.
Location: 199 St David St, Lindsay, Ontario K9V 5K7
CardioMed Supplies Inc., Canada is a growing manufacturer and distributor of innovative and high-quality disposable medical equipment in specialized areas. They have built a strong reputation in the market by providing a large range of products and have partnered with leading European and American companies.
They aim to supply safety-engineered devices (SED) to their customers. They are meticulously trying to adjust to the changing needs of nurses, physicians, and patients.
Their latest products such as 'Exoflex,' 'Qlinch,' 'Fingertip Pulse Oximeter MD300C29' and 'Neonatal Clear Sterile Fenestrated Drapes' have been raising more and more demands among the customers.
SPECIALTIES: Open heart surgery, oncology, dialysis, critical care, and other specialized areas
PRIMARY INDUSTRIES: Medical Equipment and Devices, Manufacturing, Healthcare General, and retail.
FUNDING: The Company has partnered with 'Nipro Canada,' 'Retractable Technology Inc.' and many more and has been successfully getting a great number of funds from them.
REVENUE: Approximately $24M per year
NUMBER OF EMPLOYEES: Over 150 employees
REVIEWS: CardioMed Supplies Inc. promises to bring advancement in the health care sector and so far has been quite successful in doing so. If you want to gather more information about the company and its reach, visit their site for further details.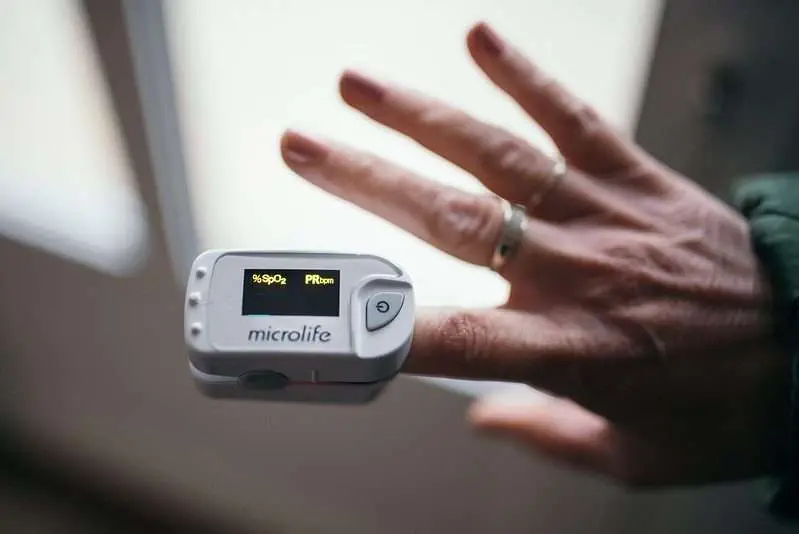 3. Baylis Medical Company Inc.
Location: 5959, Trans-Canada Highway, Montreal, Quebec H4T 1A1
Baylis Medical Company Inc. is one of the Canadian hospital specialties that is a leading manufacturer, developer, and supplier of innovative and high-technology products. The company offers a unique set of surgical products like diagnostic catheters that helps physiologists to treat coronary sinus and other respiratory problems.
They develop their products according to the individual needs of patients as well as physicians. They focus on producing more predictable and smoother functioning equipment for the physicians to operate properly and deliver life-changing therapies to the patients.
SPECIALTIES: Spinal, Respiratory, Endovascular, oncology, interventional cardiology, and radiology products
PRIMARY INDUSTRIES: Healthcare, Medical devices
FUNDING: Suncayr Company is the major investor that provides the company with huge amounts of funds.
REVENUE: Approximately $147.3M per year is the company's revenue, and $251,000 is the estimated revenue per employee.
NUMBER OF EMPLOYEES: About 590 employees with an average of 13% of employment growth each year
REVIEWS: The Company's supportive staff, smart work environment, and rapid changing pace in learning opportunities have successfully satisfied its customers. Many have said that they have some of the smartest people in the Canadian med-tech industry.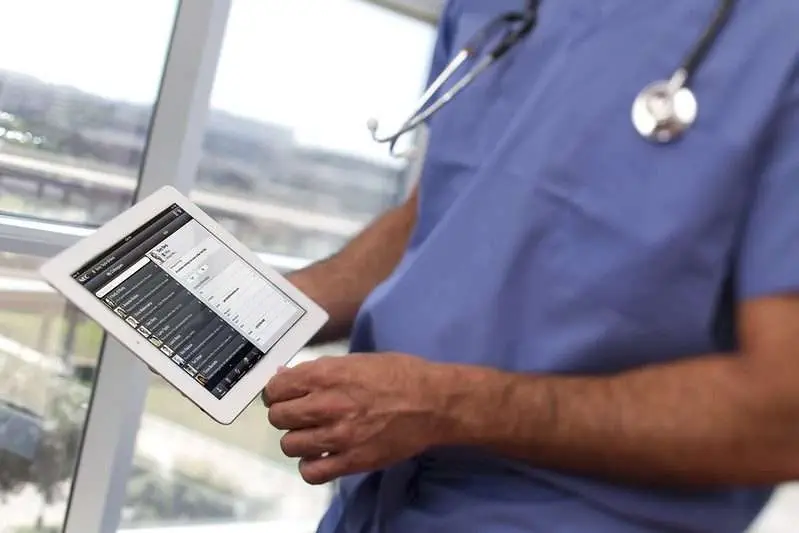 4. Clearwater Clinical
Location: 80 Aberdeen St Suite 301, Ottawa, Ontario K1S 5R5
Clearwater Clinical is one of the Canadian hospital specialties that are a well-funded start-up focusing on the evolution of the hearing healthcare market. They understand the demand for hearing health care is growing, but the resources and professionals are far behind meeting those demands.
They provide conventional audiometric equipment for a diagnostic threshold-seeking hearing test and making hearing testing easy. The company is the maker of SHOEBOX Audiometry.
ENT physicians use their products and equipment, audiologists, hearing instrument specialists, occupational hearing conservationists, and hearing aid dispensers in over 40 countries.
SPECIALTIES: Innovative medical-grade devices and surgical equipment for hearing healthcare
PRIMARY INDUSTRIES: Medical Devices, Biotechnology, Healthcare, Pharmaceuticals, and Information Security
FUNDING: Clearwater Clinical's total funding is $8.7M from 6 investors like Whitecap Venture Partners, Furneaux Capital, and many more.
REVENUE: Approximately $36.6M per year is the company's revenue, and $251,000 is the estimated revenue per employee
NUMBER OF EMPLOYEES: About 146 employees with 14% employee growth almost every year
REVIEWS: Their customers like Wellspring, Case Farms, Vital Strategies, and many more are relying on this company for extending their hearing healthcare sector and contribute to the market. Their active website can give all the details about their products and customers.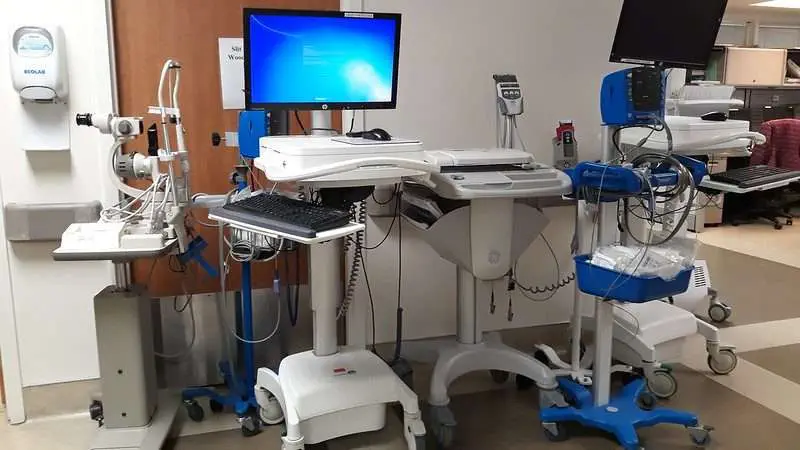 5.   Southmedic Inc.
Location: 50 Alliance Blvd, Barrie, ON L4M 5K3
Southmedic Inc. has been manufacturing medical and surgical products and distributing in over 80 countries around the globe. They have over 10,000 cleanroom modern injecting machines weighing from 30 to 300 tons.
Their insights on Integrated Viral Protection (IVP) distribution in Canada have widely spread globally and have given them quite exposure.
SPECIALTIES: Certified cleanroom injection molding and clean room assembly
REVENUE: Approximately $79.6M per year
NUMBER OF EMPLOYEES: Over 317 employees
REVIEWS: The staffs are passionate, and their flexible works have profitably attracted many people. To get more information about their products, you can visit their site to give all the details.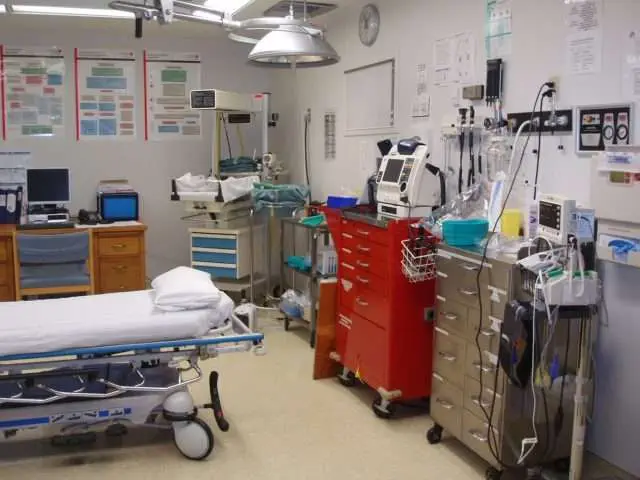 Hospitals rely on these 'specialties' for treating their patients with high-quality devices. These Canadian hospital specialties have been, and other similar companies provide essential medical products for the citizens of Canada. Doctors and physicians widely use their technically advanced and innovative equipment in many hospitals.