Candlelight: A Tribute to Linkin Park, a Fever exclusive event is scheduled on the 1st of November and various other dates, at Paradise Theatre in Toronto, Ontario, from 6.30 pm and 8.45 pm.
Any rock band enthusiasts over here? If yes, Linkin Park must be a favorite of yours, right?
Well well, looks like Fever has something that might pique your interest. Perfect for the fans of Linkin Park, Fever has brought another Candlelight event that you wouldn't want to miss. 
What is Candlelight? 
What's better than getting to enjoy an instrumental concert under the illumination of candles?
For those who are still unaware of this wonderful group of organizers, Candlelight is a group of organizers who organize events, sometimes as a tribute to artists, and sometimes as a fun-filled trip to nostalgia through such events.
Why Candlelight? The performers perform amidst hundreds and thousands of candles and the whole place, the venues that are selected for such an event, and the vintage architectural style are all lit by the candlelights.
All this will prove totally worth it.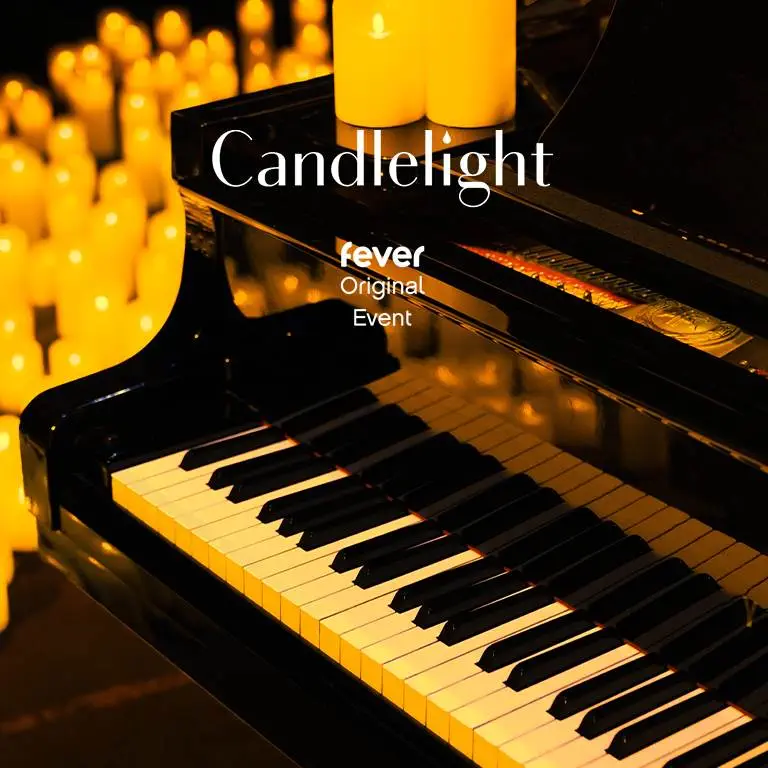 What is the Program? 
Candlelight is once again back with an amazing program, and this time it is a tribute to the famous American rock band Linkin Park.
The band, even though, stopped performing after 2017, still remains a favorite of many and Candlelight is here to once again bring all the admirers of this band together, to instill the real essence of rock among those who never got to witness the band's contribution in American rock, while it lasted. 
When is the Concert? – Date and Time
This concert in tribute to Linkin Park has been scheduled for 1st November 2023 and various other dates, with two time slots, one from 6:30 p.m. and the other one from 8:45 p.m.; you can choose any time slot and dates according to your convenience while booking the tickets on FEVER.
The doors to the venue open 60 minutes prior to the starting time, so if you're someone who prefers reaching a place earlier than the given time, then you might want to secure your seat as they are assigned on a first come first serve basis. Late entry is strictly prohibited. 
Age Requirement 
The ones attending this concert must at least be 8 years of age or older and anyone who is not 16 yet, must be accompanied by an adult. 
Performers 
Like most of the concerts, this concert is no different when it comes to the talented performers. For this event, the performer is a solo pianist.
Yes, you read that right, a solo pianist paying tribute to the rock band Linkin Park amidst hundreds of candles. 
Tentative Program 
Candlelight is known to schedule its programs in a way the audience can relate to. They select the artist's best compositions as well as their fan favorites.
This time the tentative program for this event consists of everything, starting from Numb to fan favorites like Castle of Glass along with Burn it Down as well as Lost. 
Tickets
The tickets to this event are available on FEVER. You can choose your preferred time slots and dates while booking the tickets as well. Hurry before the seats run out! 
Grab your Tickets Now for the Memerizing Tribute to Linkin Park in Toronto
What

– Candlelight: A Tribute to Linkin Park 
When

– 1st November 2023, and various other dates.
Where

– Paradise Theatre, Toronto, Ontario, Canada.
Time

– 6:30 p.m., 8:45 p.m.