If your soul comes to life when you hear a saxophone, then you'll surely love Louis Armstrong's phenomenal jazz music. So make sure not to miss the event, which celebrates one of the most iconic musicians of all time. Candlelight has arranged an evening to pay a tribute to Louis Armstrong, and the event will take place at Pioneer's Cabin in Edmonton on July 19, 2023, at 6.00 pm and 8.15 pm. 
1. About the Venue
Situated at 9430 Scona Road NW, Edmonton, AB, T6E 3W2, Pioneers Cabin is an exquisitely restored log cabin with country-style décor and top-notch modern facilities like a commercial kitchen and a licensed bar.  The venue is inclusive with a ramp and an elevator to the main floor. 
Food will be available at the bar to purchase. Above all this, like the cherry on top of the cake, the venue offers breathtaking panoramic views of the river valley with parking space making it even better. 
2. About the Performance
The program will be carried out by a talented group called Jazz Quintet. The evening will be adorned by the symphony of trumpets, drums, bass, piano, and trombone, all played by professionals.
The event will start with the beautiful West End Blues and end with the harmonious What A Wonderful Day. The event will also include all the glorious tunes like La Vie En Rose, Saint James Infirmary and Hello, Dolly.
3. About the Event: Important Things to Keep in Mind
The event will be organized a two different times on the same day. One show will be at 6 p.m. whereas the other one will start at 8:15 p.m.
It is important to note that the doors to the event open 45 minutes before the start time of your show, so be on time. 
To get the green flag for entry, the attendee needs to be older than 8 years and if the individual is younger than 16 years then they need to be accompanied by an adult. 
Please make sure to leave your furry friends at home as they are not allowed at the venue (service animals are an exception) 
4. About the Tickets for Candlelight: A Tribute to Louis Armstrong
A very important thing to note about tickets is that they will not be available for purchase at the venue. The tickets can only be purchased through either the Fever website or the Fever app. 
Tickets will be available and priced according to the zones. There will be 3 zones, and all will be charged differently.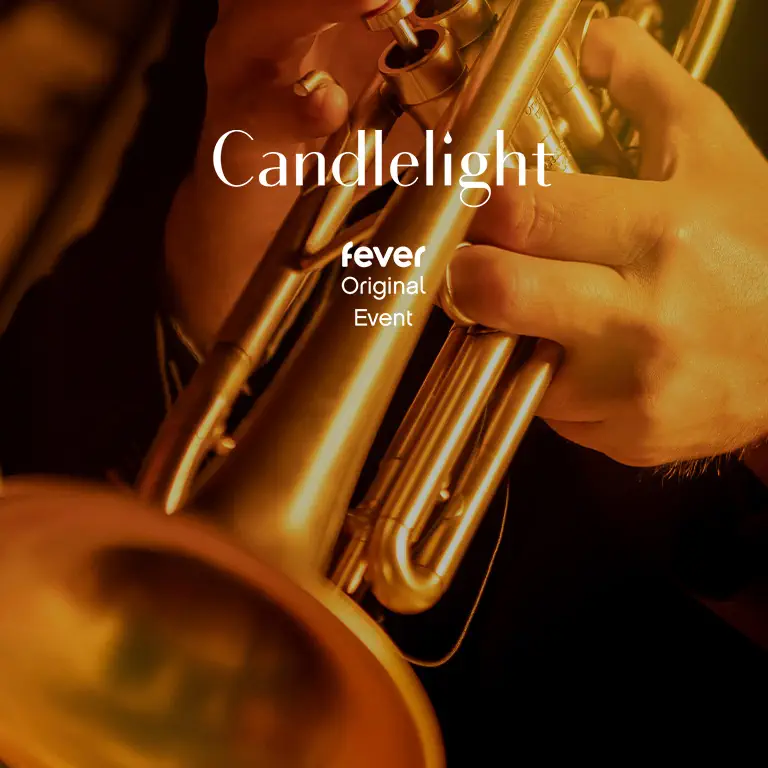 Zone A will have great visibility, Zone B will have good visibility, and the special Zone C (which is a stool at the cocktail table, which is made available only for special events like this one). 
The seating in the respective zone would be on a first come first serve basis and you can get the tickets and other information here. 
5. A Tribute to Louis Armstrong Concert by Candlelight in Edmonton
What: Candlelight: A Tribute to Louis Armstrong
When: July 19, 2023
Where: Pioneers Cabin, Scona Road NW, Edmonton.
Time: 6 p.m., 8:15 p.m.
Tickets: Get the tickets here