Are you interested in knowing about the top baking supplies Toronto? Here is a list for you. All of us love baking cakes and pastries.
For that, you need to make sure to use quality ingredients and baking tools for baking the best cakes and bread.
This article gives you a detailed description of all the top baking supplies in Toronto. Toronto is famous for its delicious pastries, cakes, and bread.
So, their baking supplies are also in high demand. 
Top 10 Baking Supplies Toronto
Let us look at the best baking stores in Toronto.
1. Albion Bakery Supplies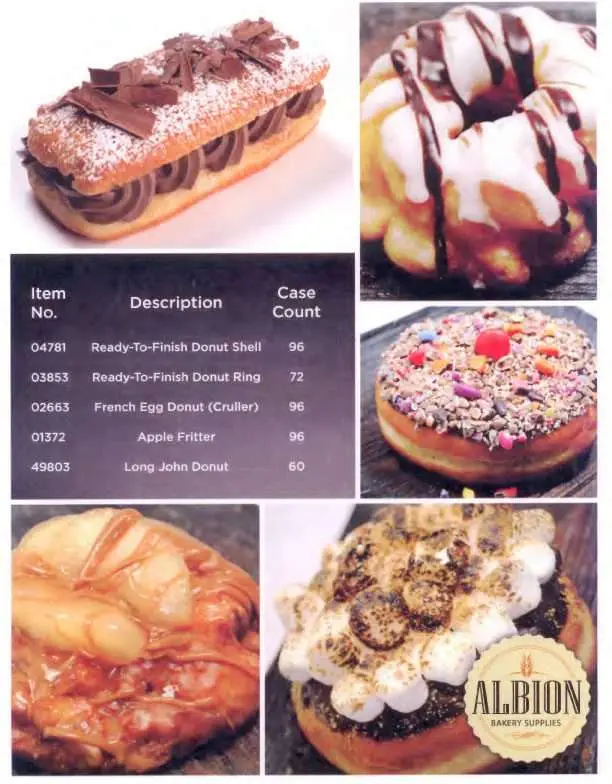 Albion Bakery Supplies is one of the most famous baking supplies in Toronto. They supply good quality baking ingredients at an affordable price that help you bake amazing cakes, bread, and pastries with delicious ingredients.
Albion Baking Supplies, established in 1983, has 37 years of experience in the field. They provide you the best baking supplies from the finest brands. Their flours, flavours, and fillings are always in top demand.
Their sales experts are available to help you figure out the ingredients to make your baking perfect. They also have a very customer-friendly service. You will find their store at 25 Connell Court, Toronto.
2. Madame Gateaux
Madame Gateaux is the second one on the list of top baking supplies in Toronto. It is among the favorite stores of bakers and pastry chefs. You can order the products online or pick them up from their store.
They have a wide collection of baking supplies. You can find baking tools like cookie cutters, baking and pastry tools, decorating tools in their store. They also have an awesome collection of kitchenware.
The team conducts several workshops for the customers to learn the intricacies of baking. So, you will get to work with their talented chefs in the workshops.
3. McCall's Bakers & Supplies

Next on the list of top baking supplies, Toronto is McCall's Bakers & Supplies. They work to supply the latest and quality products for the bakers.
If you are looking for baking ingredients and decorating items at a great price, this is an apt one.
They have been working in the baking industry since 1956. You can buy branded products at wholesale prices from this store.
They also have certified pastry chefs to provide training programs on baking. This store is located at 3810 Bloor St, Etobicoke.
4. L & M Bakers Supply Co.
With over 30 years of experience, L & M Baker's Supply is one of Toronto's top baking supplies. They are professional in manufacturing and distributing different baking tools.
They also work with several other brands to bring out quality products to their customers.
They have trained staff to assist bakery productions in selecting the right products. L&M Bakers also supply seasonal products for occasions and festivals. The shop is located at 2501 Steeles Avenue West, Toronto.
5. Toronto Bakery & Food Equipment
Here is the next store on the list of top baking supplies in Toronto. They have more than 70 years of experience in this industry. They mainly focus on bakery equipment sales.
They also carry the buying and selling of preloved bakery equipment. You will get here everything required for a home baking to a large production plant.
Visit their shop located at 112 Snidercroft Rd, Concord, to shop with them. You can also visit their website to know more about their products.
6. Kitchen Stuff Plus
The list of top baking supplies in Toronto will not be perfect without including Kitchen Stuff Plus.
They offer an excellent collection of bakeware, baking tools, and various kitchen appliances to the customers. They have an amazing selection of all your favourite brands in the shop.
They also have an online shopping store, providing free shipping on orders over $75. The store possesses a great collection of kitchen furniture and decor. Kitchen Staff Plus has multiple branches in Toronto.
7. Flour Confections
Next on the list of best baking supplies in Toronto is Flour Confections. They have a great stock of baking ingredients, bakeware, baking tools, and packaging boxes. You can also find different varieties of delicious fondants here.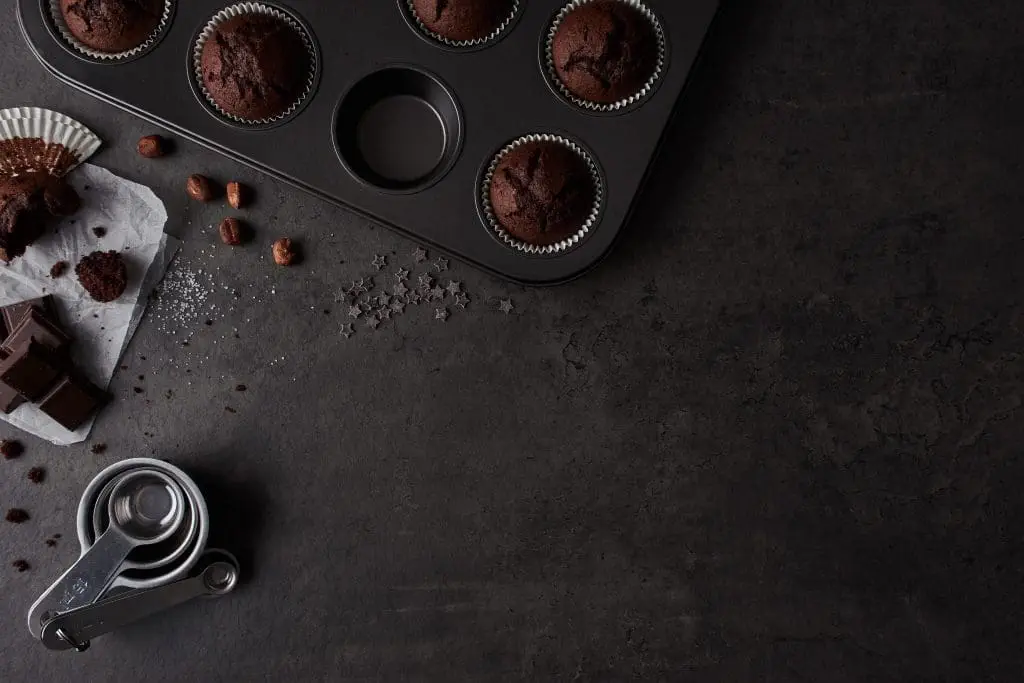 Some of their high demand ingredients are baking mixes, toppers, flavors, cocoa, and chocolate. They offer you in-store pickup as well as online shopping.
They give you free shipping in Canada on purchases over $90. You can spot this store at 1084 Salk Road, Pickering.
8. Gusta Supplies
Gusta Supplies truly deserves to be on the list of top baking supplies in Toronto. They provide you with all you need for baking the best bread and cakes.
The store has a wide range of ingredients, from plain flour to herb powders. You can pick the products from their store or can go for ordering online.
They assure you of quality products from the best brands. Their professional baking tools and equipment are in great demand. Do visit their store to get the best of baking pieces of equipment.
9. Bulk Barn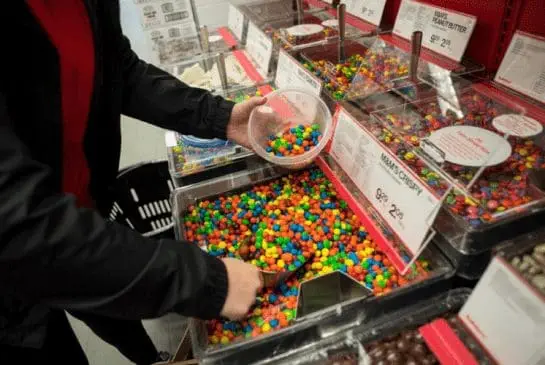 The next store on the list of top baking supplies Toronto is Bulk Barn. The store was founded in 1982. The store has numerous branches all over Toronto. Along with baking products, they also sell various other food products.
The company owns more than 275 branches today. They offer amazing quality products at modest rates. You will get to see more than 4000 products in all of their stores. Bulk Barn never compromises on the quantity and quality of its products.
They also give special discounts for adults and students. This customer-friendly store also has online ordering services.
10. iQliving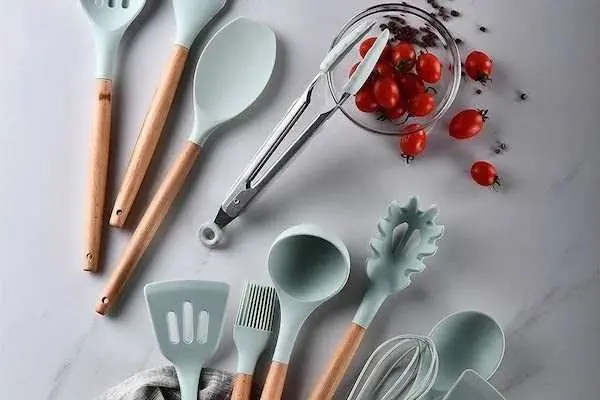 Here comes the last one on the list of top baking supplies Toronto. iQliving is known for bakeware, cookware, and kitchen accessory supply. This well-established brand has all the equipment that you need for a perfect kitchen.
The store offers you curbside pickup and online delivery. Their bakeware collection includes different baking accessories, dishes, and baking tools. You will find great cake pans, pastry tools, cookie moulds, etc., in their store.
You can confidently visit their website or contact them for all your baking equipment. Their store is located at 542 Danforth Ave, Toronto.
Conclusion
As you know the best baking supplies Toronto by now, you may shop with them to master the art of baking. They will never disappoint you for sure!