Candlelight brings to you an event like never before.
If you love to bob your head on the fast tempo and beats of drums, then look no further as Candlelight presents 'A Tribute to Queen and Other' in Winnipeg.
So don't miss out on the rocking performance which is available on multiple dates including 15th June, 14th July, and 23rd August 2023 at 6:30 p.m. and 8:30 p.m. at Manitoba Museum.
1. About the Venue
The Manitoba Museum is a picturesque museum with a planetarium in Winnipeg and the museum is located at 190 Rupert Avenue in Winnipeg, Canada, 
The location features an even more breathtaking planetarium, inside of which the event is going to take place.
2. About the Event
The event is a place to witness the best of live music.
It will feature songs from the iconic and evergreen rock band 'Queen' which, even after 28 years, rules the hearts and souls of everyone who loves rock music.
The event will also feature some works of the sensational  Giacomo Puccini and W.A. Mozart. 
The event will last for 60 minutes, which means it will be an amazing hour spent in your life.
An important thing to note here is that the gates open 30 minutes prior and latecomers won't be permitted inside the premises. 
Children above 8 are allowed to enter, but those below 16 would need to be accompanied by an adult with them. The venue is ADA which is Americans with Disabilities Act compliant.
The performers for the night will be a very talented band named Listeso String Quartet.
They'll be performing some of the most famous songs of Queen like Bohemian Rhapsody, Don't stop me now, Killer Queen, Fat-bottomed Girls, we will rock you, and more.
O Mio Babbino Caro and some other songs from  Giacomo Puccini will also be performed.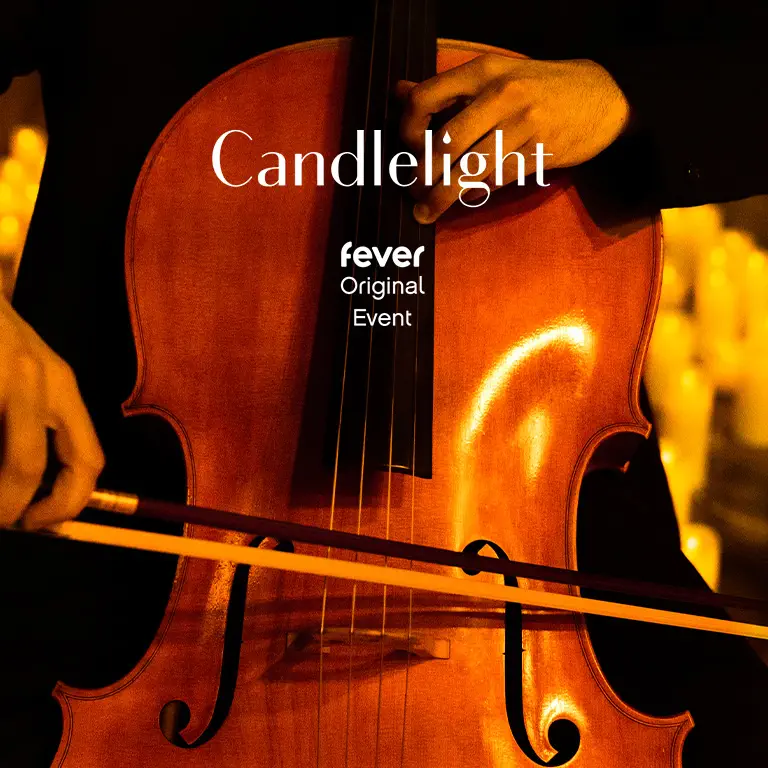 3. About the Tickets
The event is going to take place on multiple dates. They are on June 15, July 14, and August 23.
On all three days, the event will take place at two times, i.e. 6:30 p.m. and 8:30 p.m. and tickets can be purchased online only through the FEVER app or website. 
The audience will have the chance to experience the event from two different zones, Zone A and Zone B and the seating availability in the event will be carried out on a first-come, first-serve basis.
However, Zone A will have great visibility, whereas Zone B will have partially obstructed visibility due to the projection apparatus.
The option to hose between these two will be provided at the time of purchasing tickets. 
Attendees should note that no tickets will be available at the venue to purchase, the purchase should be made online through the FEVER app or website.
4. Things to Know about the Candlelight Musical Concert Tributing Queen and More
What: Candlelight: A Tribute to Queen and Others
When: Multiple days, June 15, July 14, and August 23
Where: Inside the planetarium at the Manitoba Museum located at Rupert Avenue in Winnipeg,  Canada.
Time: Two shows each day mentioned at 6:30 p.m. and 8:30 p.m.
Tickets: Tickets can only be purchased online through the FEVER app or website.