The amalgamation of the Windsor Board of Education and Essex County Board of Education resulted in establishing of the Greater Essex County District School Board (GECDSB) on January 1, 1998.
Windsor, Ontario, and Essex County, in Canada, are the provinces whose families, the Greater Essex County District School Board serves.
1. Exploring the extensively versatile Greater Essex County District School Board
Its headquarters is located in Ontario, Canada, and the site is in Windsor province of Canada. The Team comprises 4700 employees and approximately 36,500 students, it has 15 Secondary and 55 Elementary schools located in nine municipalities.
The Chair of the Board is Alicia Higgison and the Director of Education for the Greater Essex County School District Board is Erin Kelly.
Every student is able to participate pertinently in their respective communities leaping forward with modernization. With one common purpose to bring success to every student, the Greater Essex County District School Board has a collective goal, i.e. the entire team comprising of teachers, administration, support, staff, and trustees to encourage every student to fructify and flourish in their most richly imagined future.
To get full access to the Greater Essex County District School Board, it is reachable through a website, phone contact, and email along with a Twitter account, Facebook page, and Instagram account for communities to rely upon and be updated with accurate and up-to-date information and news about the school.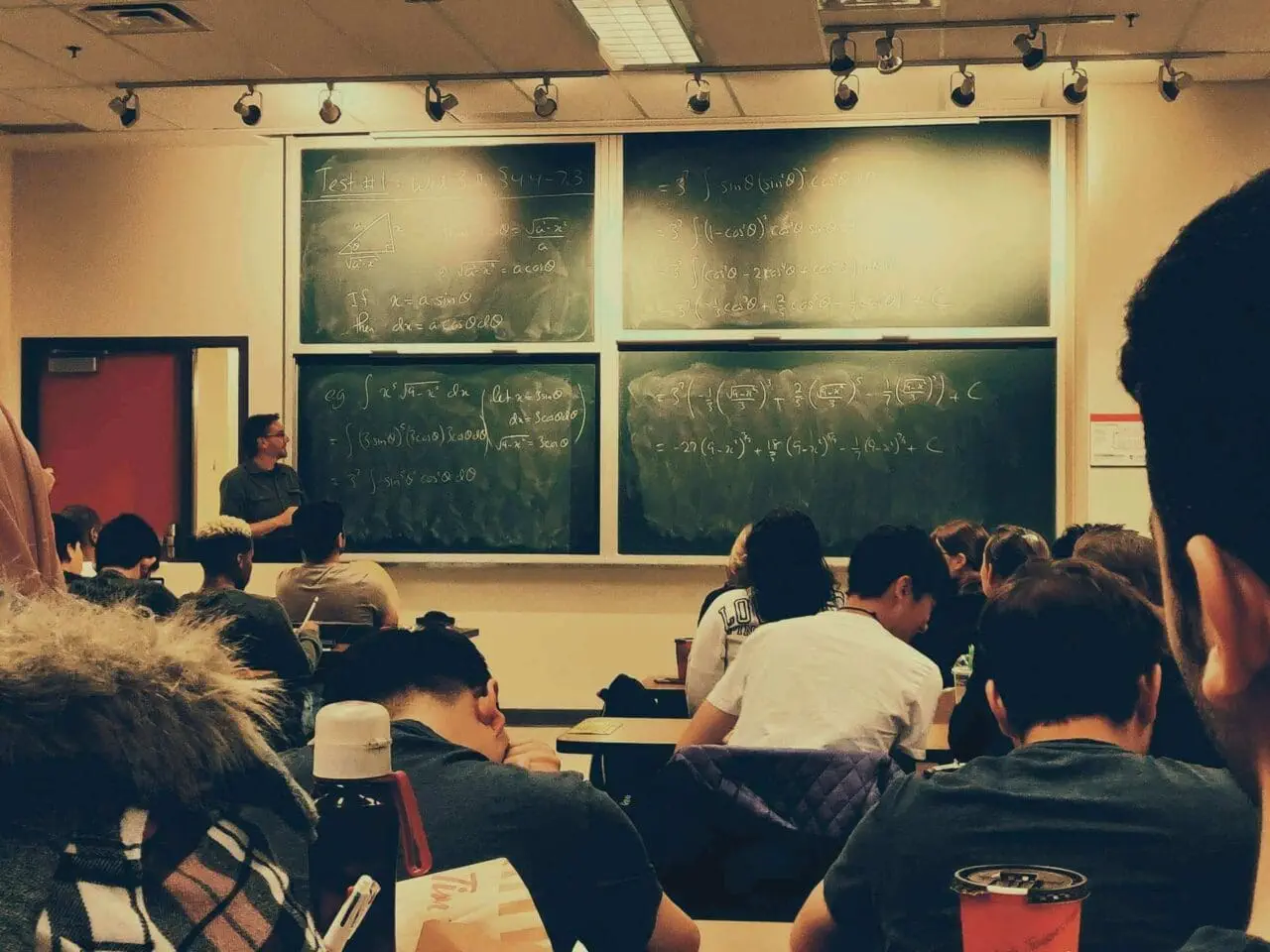 2. Secondary and Elementary Schools of GECDSB
The 15 Secondary Schools under Greater Essex County District School Board are Belle River District High School, Essex District High School, General Amherst High School, Herman Academy, Honorable W.C. Kennedy Collegiate, Kingsville District High School, Leamington District Secondary School, Riverside Secondary School, Sandwich Secondary School, Vincent Massey Secondary School, Tecumseh Vista Academy, Walkerville Collegiate school, Walkerville Centre for the Creative Arts, Western Secondary School, Westview Freedom Academy.
The 55 elementary schools are Grades JK-8 and the complete list can be found here.
2.1) Completed contemporary modernistic premises
Let us take a look at the ready projects that dawned with the zealous innovative potential of the Greater Essex County District School Board. Some of them are upgraded for energy efficiency and funded by the Government of Canada. It has received a number of grants from the Ministry of Education over the previous years. To know more about the Ministry of Education, Ontario.
Essex District High School, Leamington District Secondary School, Legacy Oak Trail Public School, Tecumseh Vista Academy, W.C. Kennedy Collegiate Institute, Westview Freedom Academy, W.F. Herman Secondary School, and West Gate Public School.
2.2) Contemporary modernistic premises under construction
The new school of GECDSB that are under construction and will provide a completely new window to the communities of Windsor, Essex County, and Ontario are James L.Dunn Public School, New North Shore FI School, Kingsville K-12 School, North Star High School, and Northwood Public School.
3. Ceremonious Events and Integral Programs
There are various programs and celebrations, the GECDSB initiates for the insightful awareness and guidance for students to foster the overall buildup of perfection and a bright tomorrow.
        1. National Indigenous History Month
National Indigenous Month is celebrated in June by the Greater Essex County District School Board and is dedicated to educating students about the Indigenous history and experiences, while providing resources and support to the First Nations, Metis, and Inuit students and their families.
       2. Pride Month
On 1st June, GECDSB raised a flag at the board administrative offices and at schools marking a significant representation of commitment to producing safe and welcoming spaces for all 2LGBTQIA+ individuals in Greater Essex County District Board Schools students and staff.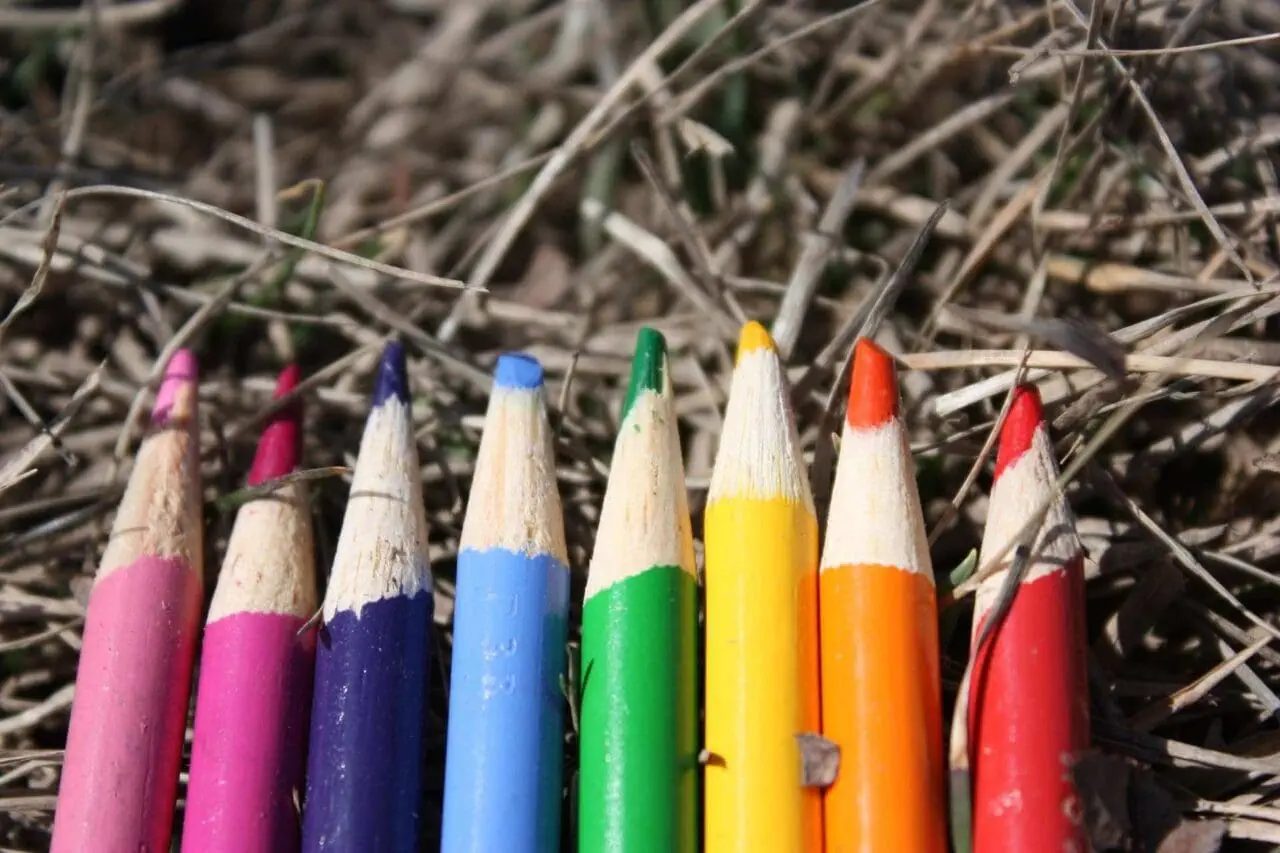 Pride in Education is a new 2 LGBTQIA educational resource by the GECDSB to help educators with their own awareness of 2LGBTQIA history, figures, movements, and issues while intensifying its visibility in classrooms and implementing the same.
        3. Anti-Black Racism Strategy
The GECDSB initiates a variety of programs to highlight the experiences of Black Canadians and discuss anti-racism in the classrooms at both elementary and secondary levels. It continues the work of eradicating discrimination and unconscious bias in schools, workplaces, and the entire Greater Essex County District School Board.
        4. Strengthening core with Sports and Athletics
Sports and athletics play an imperative role in student progress and building a positive school experience. The GECDSB brings out the best in students with its athletics and sports programs.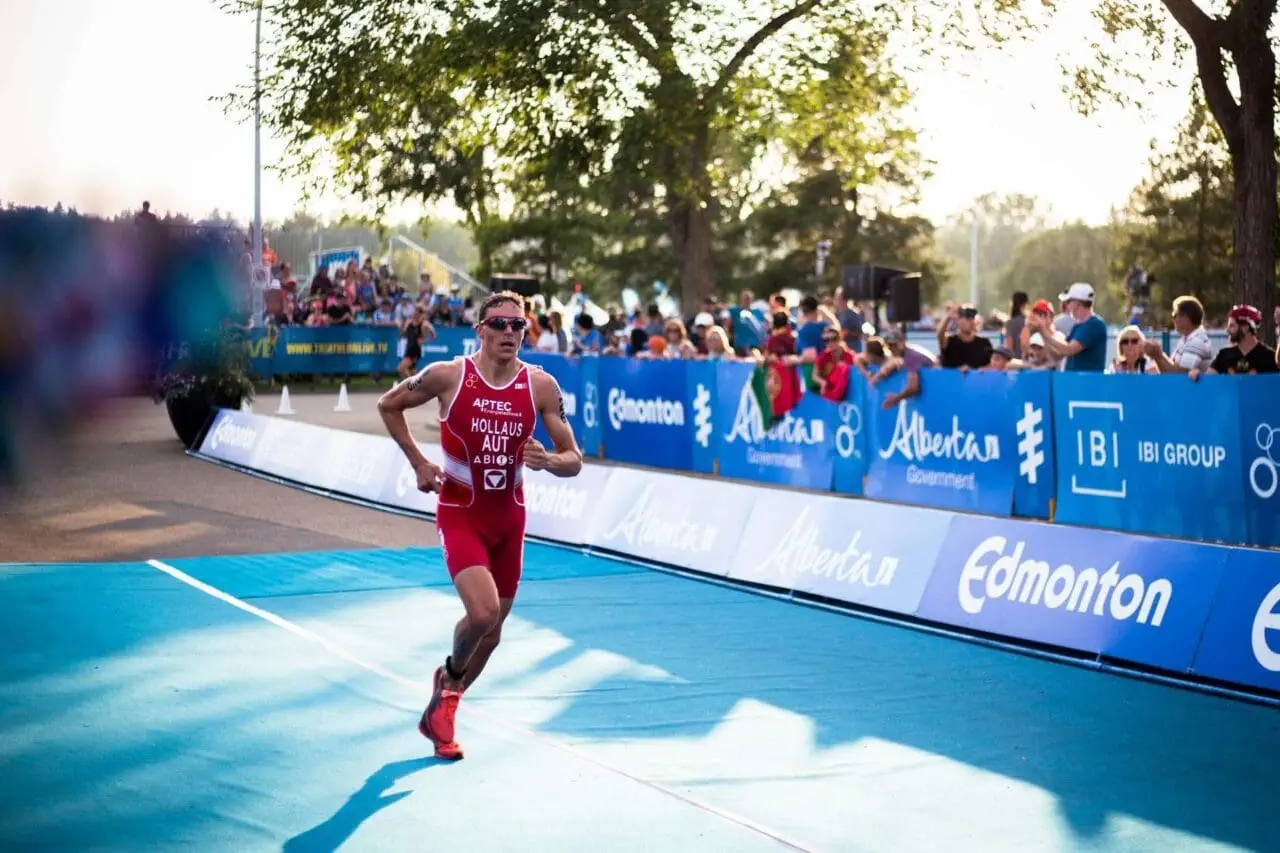 5. EcoSchools Courses
The Greater Essex County celebrated World Environment Day on June 5 to protect and work towards restoring our planet.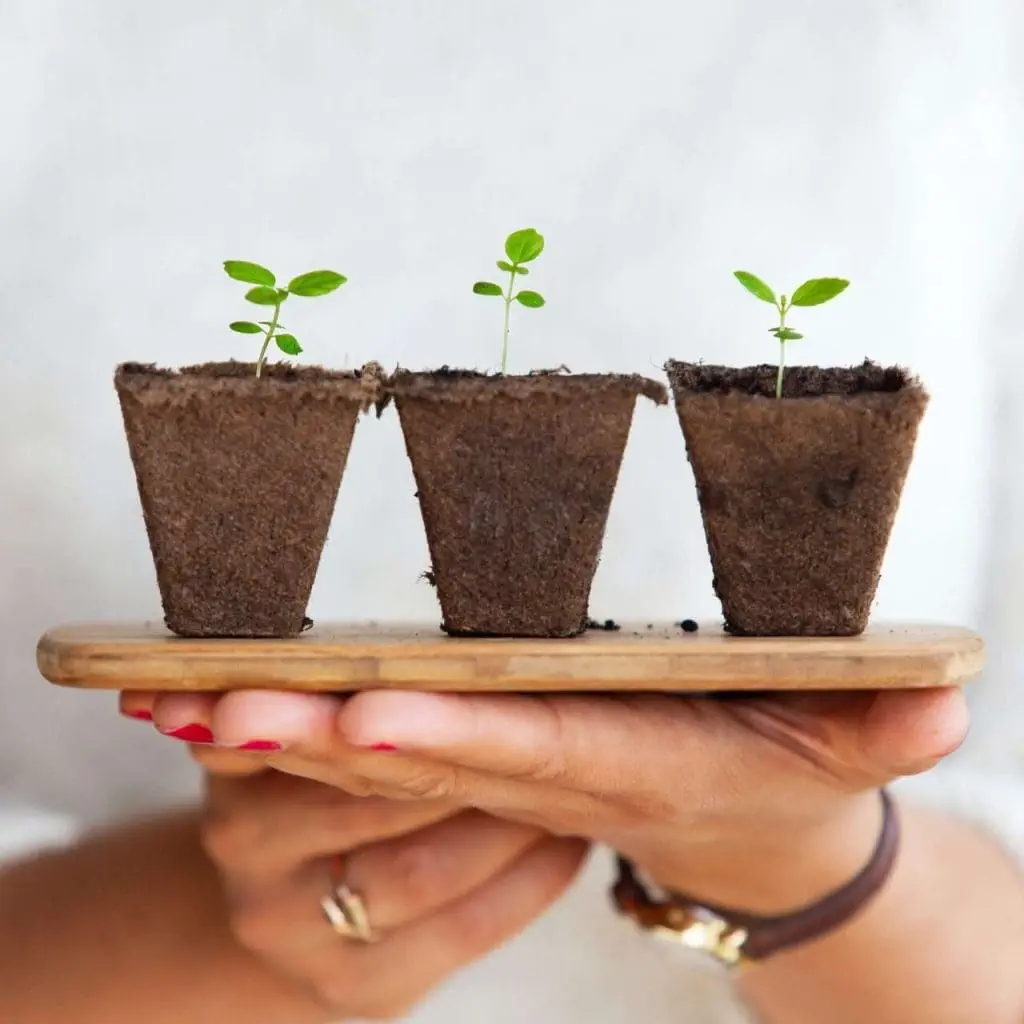 Dedicated to environmental preservation and management, the EcoSchool programs inspire individual schools to take steps to reduce waste, conserve energy and discover novel ways to add greenspace to school properties.
        6. Usage of advanced operating technology
Greater Essex County District School Board uses progressive online learning platforms and technologies such as the Edsby, the Brightspace, Teams, myBlueprint, Microsoft Office, and Virtual Library to help students excel in academics comprehensively.
        7. Programs on Enhanced Learning
GECDSB organized The Annual Student Digital Photography Exhibition from May 26 to June 4. The Primary, Junior, and Intermediate students' digitally enhanced photos were displayed at the Gibson Gallery.
The GECDSB provides enhanced learning programs such as enrichment, creative arts, and, post-secondary training courses to encourage and motivate each student to explore their full potential.
        8. French as a Second Language
GECDSB smoothens the way for expertise in French as a second language and French Immersion Programs from Kindergarten to Grade12 to learn the French language in classrooms.
        9. International Baccalaureate Programme and International Students
The phenomenally brilliant International Baccalaureate Programme offered by Greater Essex County District School Board helps to develop critical thinking and prepares the students for post-secondary schooling.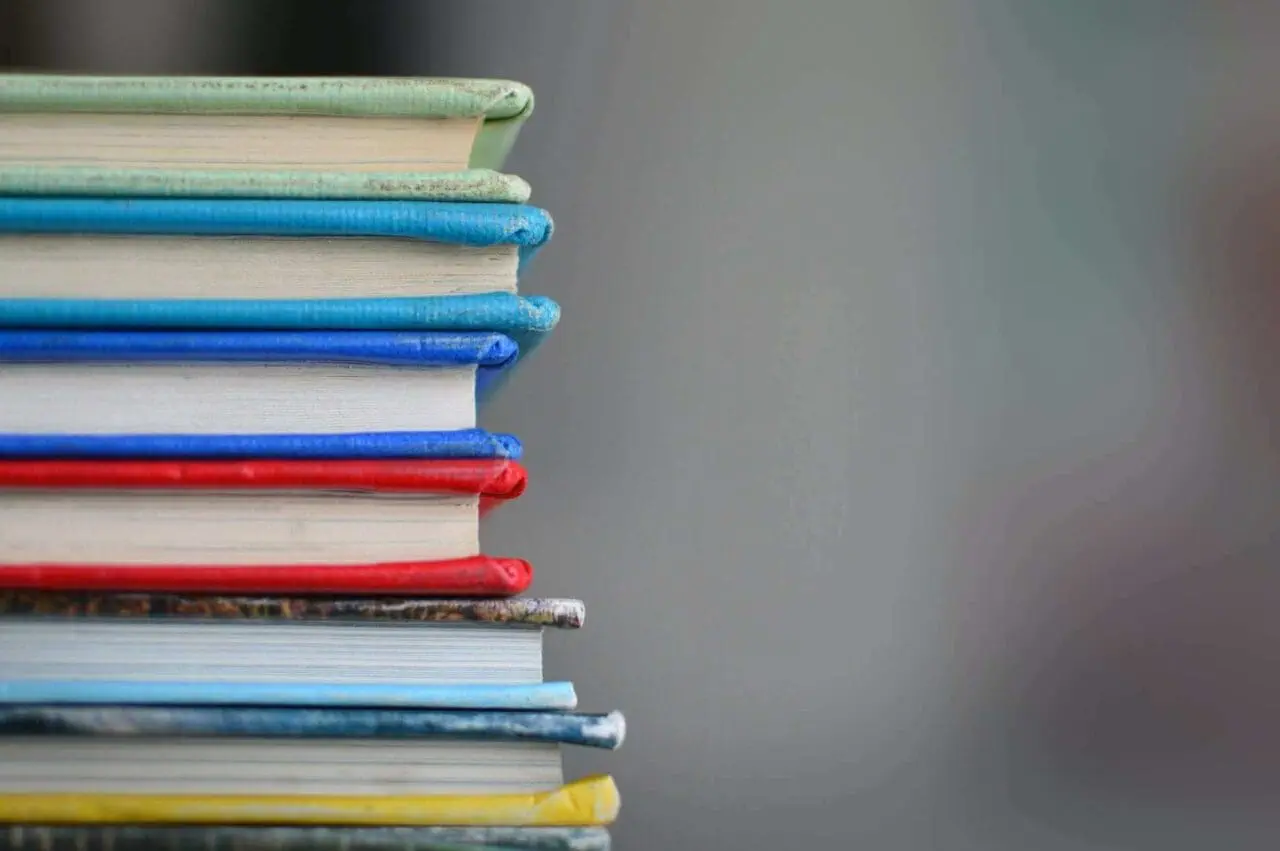 The innovative and ingenious Greater Essex County District School Board appreciates and welcomes international students within educational programs for a glorious and prolific future.
        10. Kindergarten Childcare and early learning
The greater Essex county district board has collaborated with childcare providers such as EarlyON Child and Family Centres to assist in providing quality childcare options before they enter Kindergarten.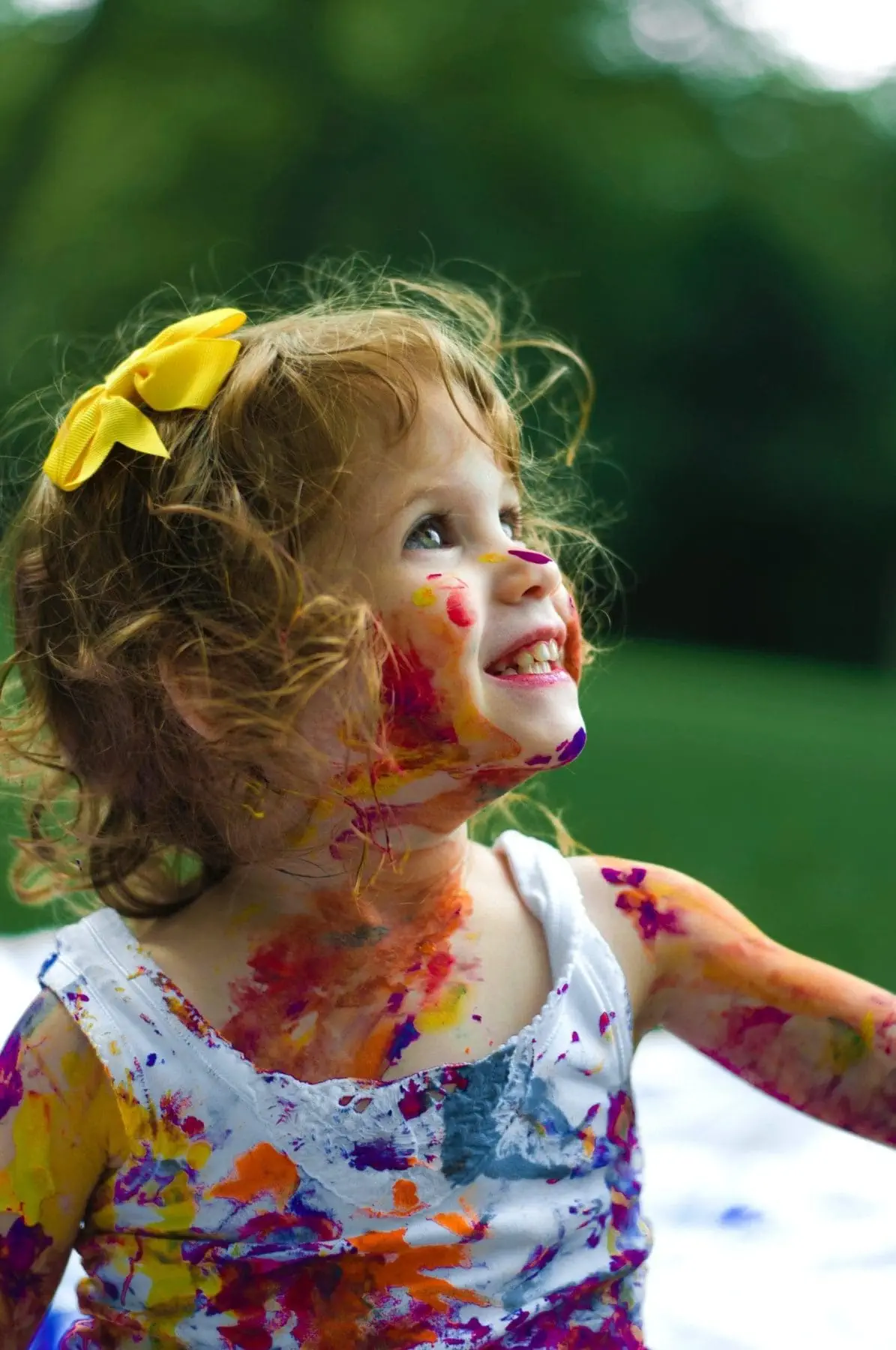 The Greater Essex County District School Board offers various resources in support of small children as they enter Kindergarten thereby assisting in advancing every step of their way and making it good times for families as they see their young ones blossom into ascents of life.
        11. Engaging in Pathways
GECDSB imparts determination and confidence through courses and programs that impact pathways directly. With Pathways programs, GECDSB ensures that the courses undertaken will help to prepare for life after secondary school making the community ahead for futurity in their chosen fields.
        12. 40 -hour community involvement projects
40-hour community involvement is necessary for all secondary students at the GECDSB before graduating to step into a world of exploration. It can include Virtual Volunteering or taking up Earning hours at the discretion of the principal.
         13. Champions for Education
With the Champions of Education Award, the GECDSB recognizes individuals and organizations for outstanding accomplishments thereby acknowledging their achievements and emphatically motivating co-students.
         14. Inclusion and Equity
The venerated GECDSB has faith in embracing diversity as it strengthens the school's foundation and helps escalate inclusive spaces for all students, staff, and educators through programs and varied services.
         15. School Climate survey
Every two years, the GECDSB conducts a survey of students and staff to assess school safety, build and sustain a positive school climate, and determine its programs' effectiveness. The survey is required to be done by the Ministry of Education.
         16. Mental Health and well-being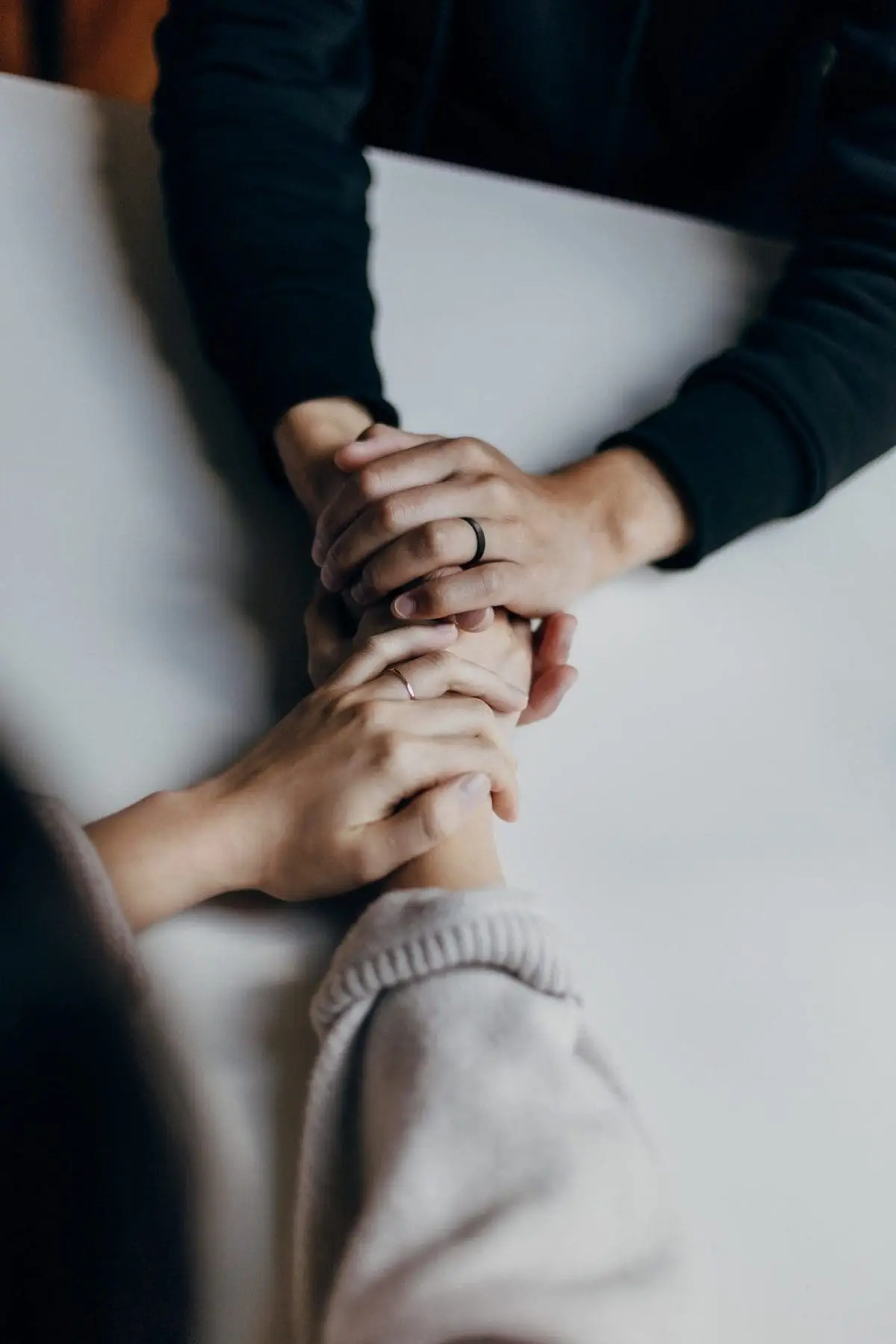 Mental health and well-being are extremely significant for overall development and bringing out the best capabilities in students for a confident demeanor and blossoming future, therefore GECDSB provides complete assistance and support under expert hands for the same.
4. Weighing up
With a revenue of $799 million and belonging to the industry of education in K12 Schools, the Greater Essex County District School Board has top active competitors such as Renfrew County District School and Simcoe County District School.
Impressive and widely praised GECDSB is mindful of the overall development of every student and takes into consideration the requirements of faculty and staff. Escalating in the education industry with a contemporary approach and using leading-edge technology, the GECDSB instigates students to unfold their creative insights while maneuvering them toward a focused and successful future.
Suggested Reads