Wondering what is a WE Day and how/why is it celebrated? What is the purpose of this massive youth event? If you have any queries in mind, about this event, availability of tickets, the age group that is allowed, the performance, and the events where it has been celebrated? Keep reading. 
What is WE Day?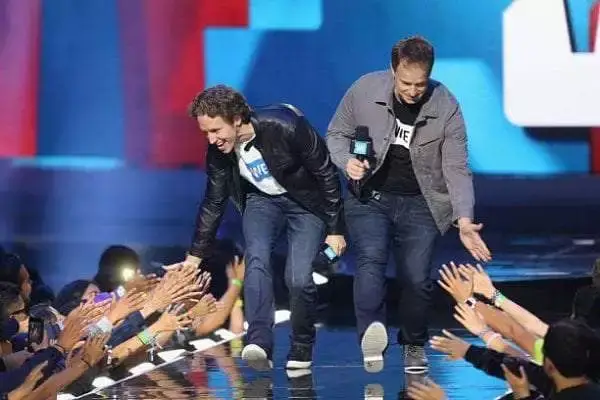 What is WE Day? Well, it is an annual series event of stadium shaped youth empowerment, where the youth and young people of this generation gather to celebrate the local and global cause they are trying to imply for the betterment of the world.
These events are organized by the WE Charity, which was formerly known as Free the children. Free the Children is a Canadian charity founded by two brothers, Marc Kielburger and Craig Kielburger. 
This WE Day event is an initiative to empower and connect the youth of this generation to a better world that will celebrate the "me" to "we"– which will be a concern about the community and not just the self.
WE Day is events are organized to celebrate the impact they have done on the local and global affairs. Every event of the WE Day highlights different social activists, youth influencers, speakers, and musical activities.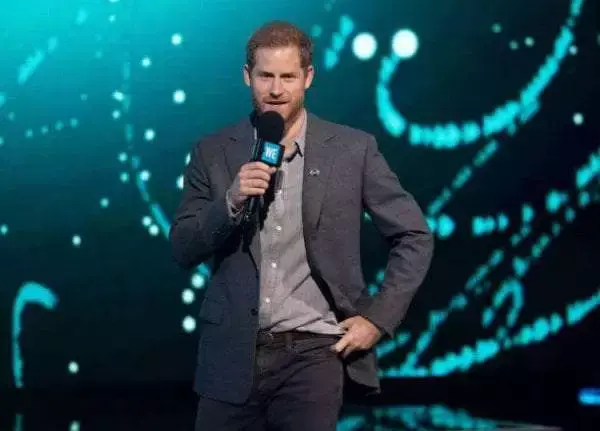 The motive of the WE Day is to bring forth today's youth for a better world because there is nothing that youth cannot do.
WE Day event wants to raise the potential of those youth who wants to change the world and be a change-maker. Through these events, they will know that they are not alone who want to bring these changes; they have their community.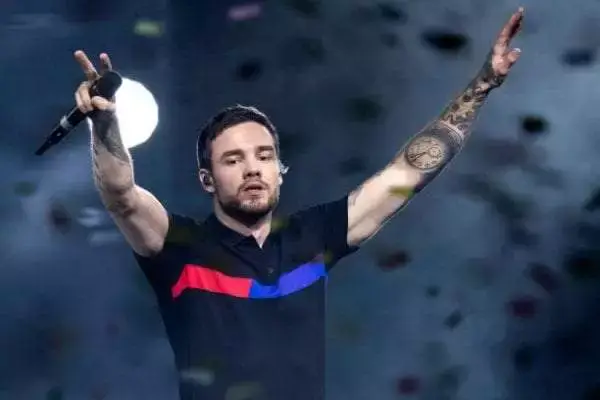 Background of WE Day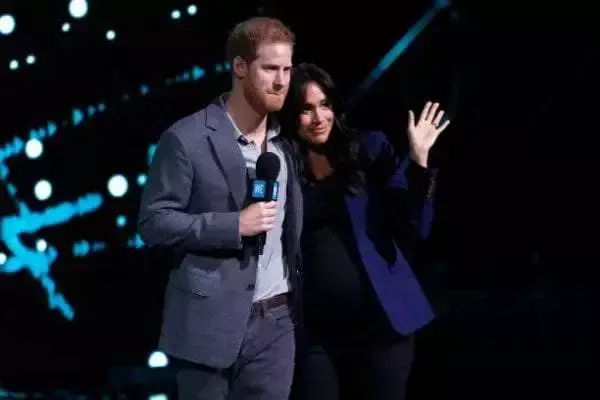 The first WE Day even was celebrated at Ricoh Coliseum in Toronto, Canada, in the year 2007, since then it has expanded a lot.
WE Day events have featured speeches from known global leaders like Martin Luther King III, Kofi Annan, Al Gore, Elie Wiesel, and stage performances by global artists, like Lily Singh, Selena Gomez, Demi Lovato, Nelly Furtado, and Jennifer Hudson.
According to the website WE Charity, which was known as Free the Children, the events of WE Day are run through the funds of corporate donations. No individual or program donations are used for the event of WE Day.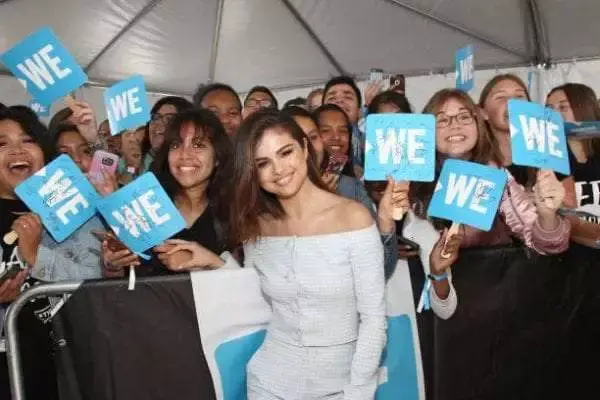 Events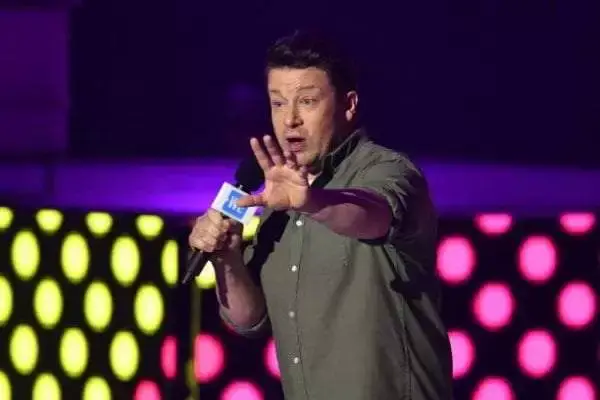 The first WE Day event was celebrated in the year 2007 in Toronto which was graced by about 7,500 youth. The event was broadcasted live across Canada by MTV.
The speakers who complimented the event were Senator Romeo Dallaire, Irshad Manji, Olympic swimmer Mark Tewksbury, Justin Trudeau. The event included performances by Brian Melo and Hanson.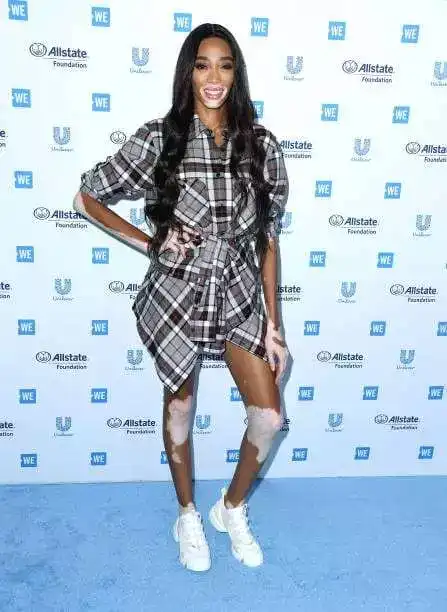 The 2008 WE Day event was also celebrated in Toronto's Ricoh Coliseum. The event was co-hosted by Ben Mulroney and Tanya Kim of eTalk.
The speakers for the 2008 event were Craig Kielburger, Marc Kielburger, Mia Farrow, Justin Trudeau, celebrity designer Nate Berkus, Jessi Cruickshank, the cast of Degrassi: The Next Generation, the former Prime Minister of Canada, John Turner and  many more.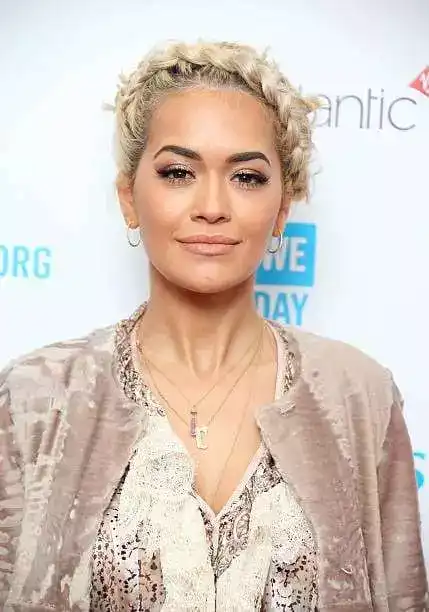 The 2009 WE Day event was celebrated in Vancouver, which included speakers like Dalai Lama, Mia Farrow, Dr. Jane Goodall and performances by K'naan, Sarah McLachlan and Jason Mraz. The event was attended by 16,000 students. 
The 2010 event was celebrated in Toronto, Montreal Quebec and Vancouver, BC.
The 2011 WE Day event was celebrated in Kitchener, Ontario, Winnipeg, Manitoba and Vancouver, BC. 
The 2012 WE Day event was celebrated in Toronto, Vancouver, Calgary, Alberta, Manitoba, Waterloo, Montreal and Halifax. 
The WE Day event of 2013 was celebrated in Minneapolis.
The 2014 event of WE Day was celebrated in Vancouver and Wembley Arena.
The 2015 WE Day event was celebrated in Toronto and Rosemont, California with 2.1 million viewers on broadcast. 
The 2016 event of WE Day was celebrated in Scotiabank Arena, Toronto.
The 2017 event of WE Day was celebrated in Madison Square Garden, New York and in Scotiabank Arena, Toronto, included 20,000 youth and educators.
The event was celebrated by speakers like the former general secretary of The United nations Ban Ki-moon, actor Gaten Matarazzo, Olympian Andre de Grasse and actor/ activist Mia Farrow.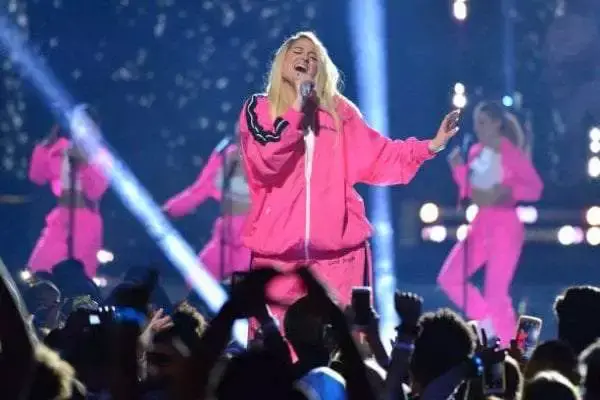 The 2018 event of WE Day was graced by the appearance of Princess Eugenie and Princess Beatrice of York in UK.
Another event of 2018 was celebrated in New York with the partnership of UN agencies including UNAIDS, UN Global Compact and UN Women.
In this event they promoted UN's 17 sustainable development goals. This event included remarkable speakers like former president of Colombia Juan Manuel Santos and Martin Luther King III, advocate of human rights.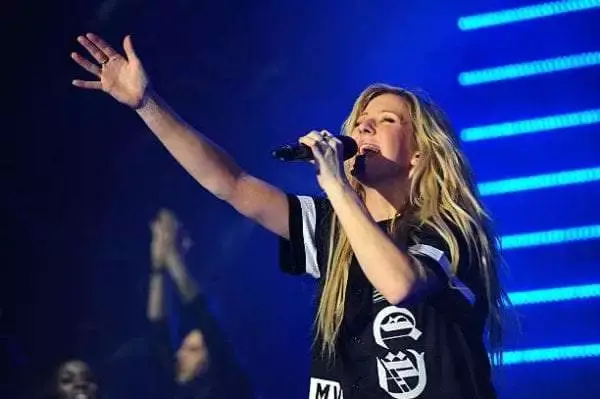 The 2019 WE Day event was held in numerous places Wembley, London with a huge number of youth audiences, The Forum in Los Angeles, Scotiabank Arena in Toronto, in New York at the time of 74th United Nations General Assembly and Allstate Arena, Illinois. 
The event of Illinois was graced by commendable speakers like, Kareem Abdul-Jabbar, Monique Coleman, Arne Duncan, Laurie Hernandez, Olivia Holt, Craig Kielburger, Marc Kielburger, Rupi Kaur, Kendrick Sampson, Tom Wilson, Elaine Welteroth, Margaret Trudeau, Alexandra Shipp, Angel Schlotterback, and Kheris Rogers.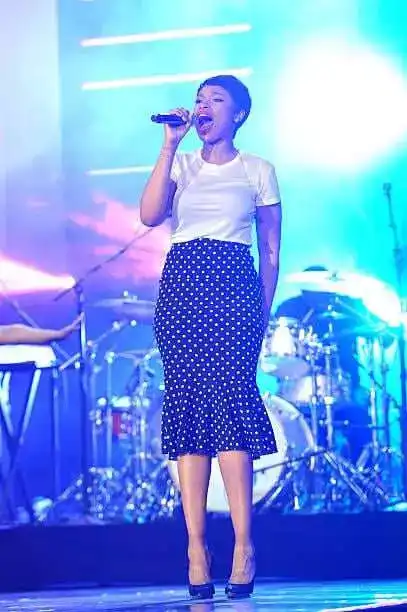 Tickets For WE Day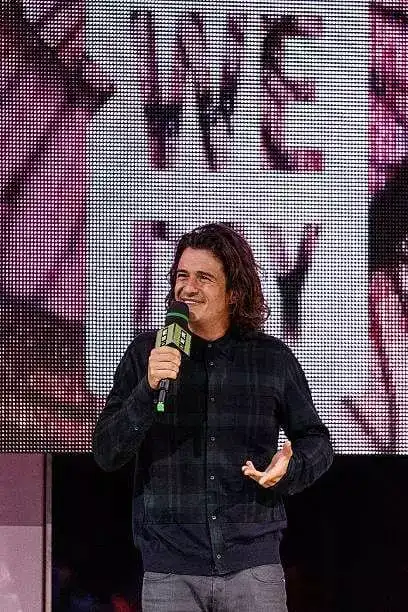 VANCOUVER, BC – OCTOBER 22: Actor Orlando Bloom speaks on stage during 'We Day- Vancouver' at Rogers Arena on 22 October, 2014 in Vancouver, Canada. (Photo by Andrew Chin/FilmMagic) Image source : gettyimages.inThere is no requirement of tickets for the WE Day event; you cannot purchase a ticket for WE Day. This a free event organized by the benevolent sponsors.
However, the young youth earn their way to this WE event by participating in WE schools and participating on the issue that matters most to the. The issues include raising money for a new classroom or collecting food and essential products for those who are unable to afford them.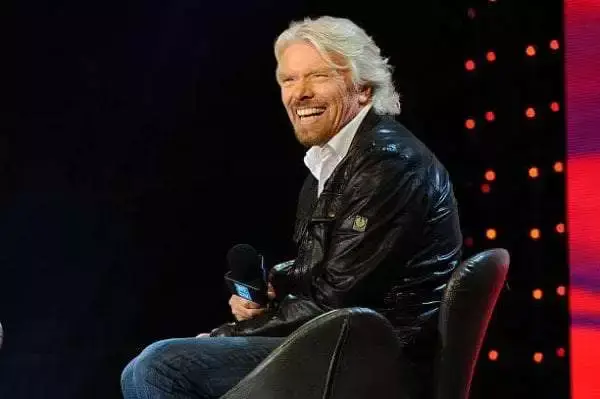 The number of tickets available for each group and school depends entirely on the city, venue, and the number of groups applied for the WE Day event.
However, the member capacity depends on the venue, if you are approved or in the waitlist, you will be notified approximately a month before the event when the application closes.
If you are approved then you have to fill a confirmation form and then you will receive wrist bands/ tickets via mail to your group. In case your status on waitlist changes, you will be notified.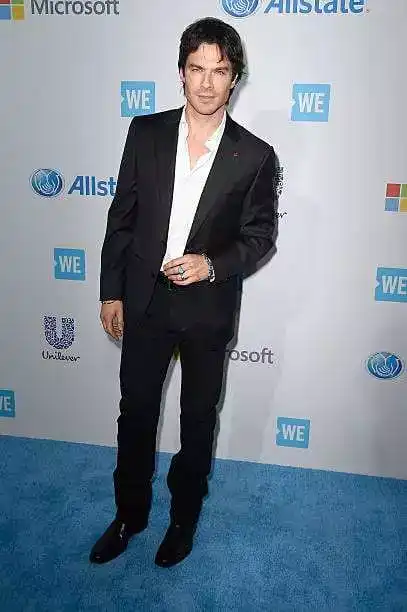 What is WE Day? : Age requirements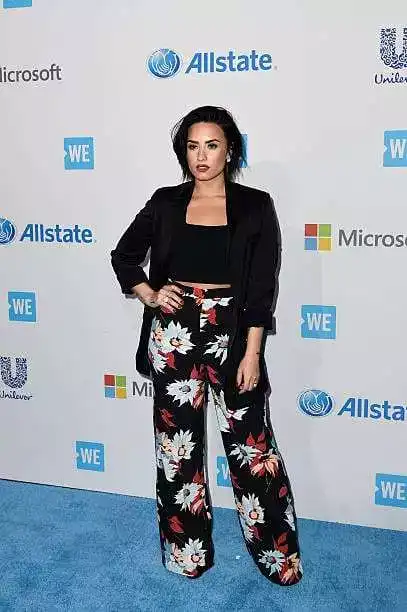 The content depicts the WE day event is for students age 12 and older. The level of lighting and sound used in the show can be profuse for the students younger than 12.
However, the younger students are invited to participate in WE school programs and watch the WE Day event on the live webcast via WE.org/watchweday. 
Check out the top 10 amazing schools in Canada here:https://icycanada.com/top-10-schools-in-canada/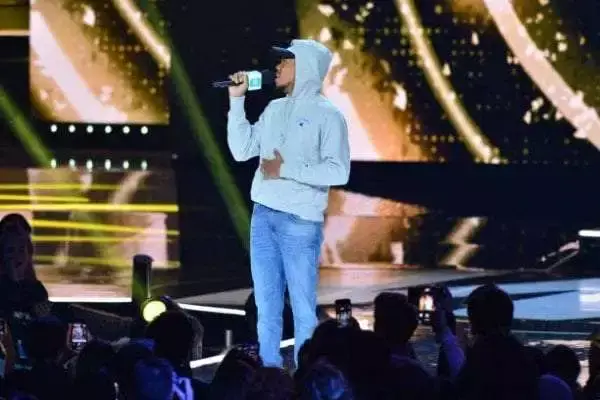 School Programs
If there is any school or group that wishes to participate and be a part of it, they must register to the WE school programs and WE Day on the respective years.
The schools and groups have to finish one global and one local action related to any social justice issue then they have to report about their action to receive their WE Day tickets.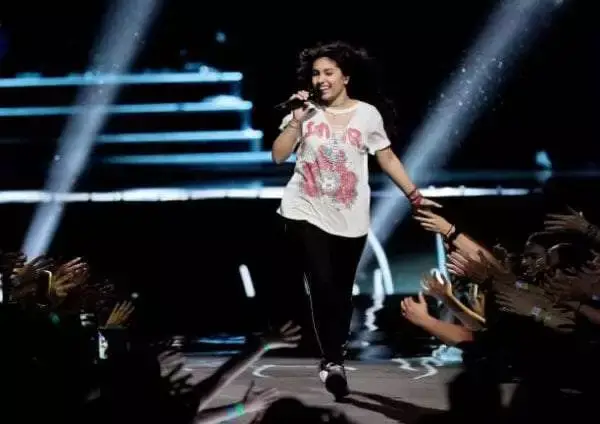 Seating Arrangements
Your seating section will be given after the confirmation period along with your wristband. The first group to arrive in the venue will be given the front of their assigned section and rest of the sections will be filled accordingly. 
Accommodation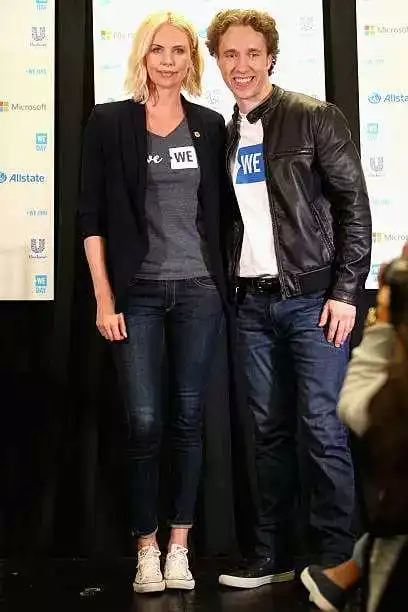 Every school and group must take care of their own accommodation if they are traveling to the WE Day event. 
WE Day recommends bringing fewer bags with their group/school. During the security check, the process of entry will be slower. Otherwise, there is no issue with backpacks, students are allowed to bring their lunches and medication.
Broadcasting
Broadcasting dates are released online during the fall every year. The WE Day Special is broadcasted on the CTV channel each fall. 
Performances and Filming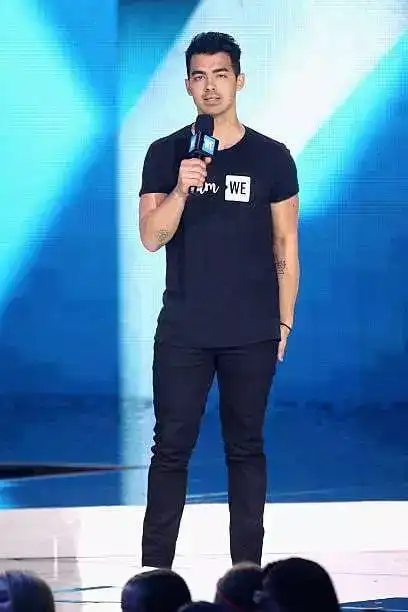 The announcement of performers and speakers for each WE Day event are made available on the site WE.org/weday approximately a week before the WE Day event. 
WE Day appreciate students to take pictures, film the event, and capture their favorite moments during this event.
Further Information
For general inquiries contact- 416- 925- 5894 or info@WE.org
For press information contact- PR@WE.org 
For volunteering information contact- volunteers@WE.org 
For guest information contact- Jasmine White 647- 269- 3613
For WE school programs contact- weschools@we.org 
For WE Day registration contact- Wendy Huynh 647- 462- 1799 or wedayregistration@we.org 
As an Amazon Associate, Icy Canada earns from qualifying purchases.