The most amazing idea of the food truck business is extending at a rapid speed. Investing in a food truck business plan is sure a bright idea if your budget is tight and you want amazing returns. If you are a beginner and want some rough idea about how to build a food truck business plan and own a food truck. You have arrived at a legitimate place.
Sometimes it is your dream to own a lavish restaurant but due to some financial projections and difficulty this dream of yours remains standstill. However, there is no sense of being concerned because there are tons of possibilities and solutions for everything and any business plan in today's emerging and modern world. Just like that, you can replace your idea to own a restaurant and start a food truck business instead.
But always keep in mind building a food truck business is back-breaking but not as compared to opening a restaurant. It is possible if you have the potential to do anything. The only reason why many upcoming startups are mostly food trucks is that it has low maintenance as compared to restaurants. With a lot of dedication and hard- work you can surely achieve your dream and be a flourishing food truck owner.
Do not stop working on your dreams and achieve them so that you won't regret them later on. Building a food truck can be a thrilling and gratifying adventure. So before it is too late let us move forward and figure out the most efficient and easy approach how to build a food truck step by step
1. How to Build a Food Truck
I am sure you will encounter a great deal of ups and downs on your journey to the food business. The food industry has a great scope and is always emerging. Find out ways to own a truck and serve customers with tasty and scrumptious treats.
1.1. Exploration and Analysis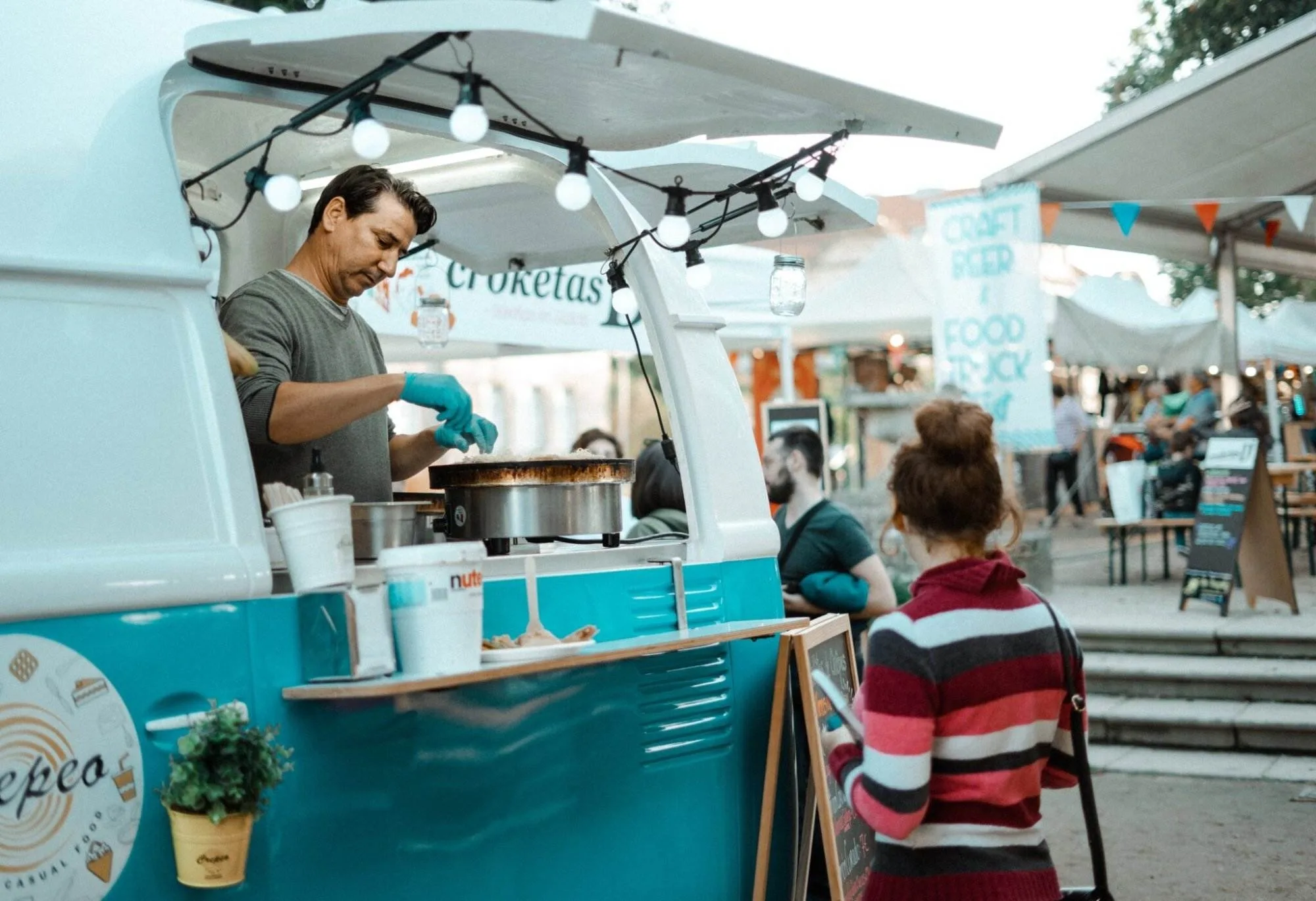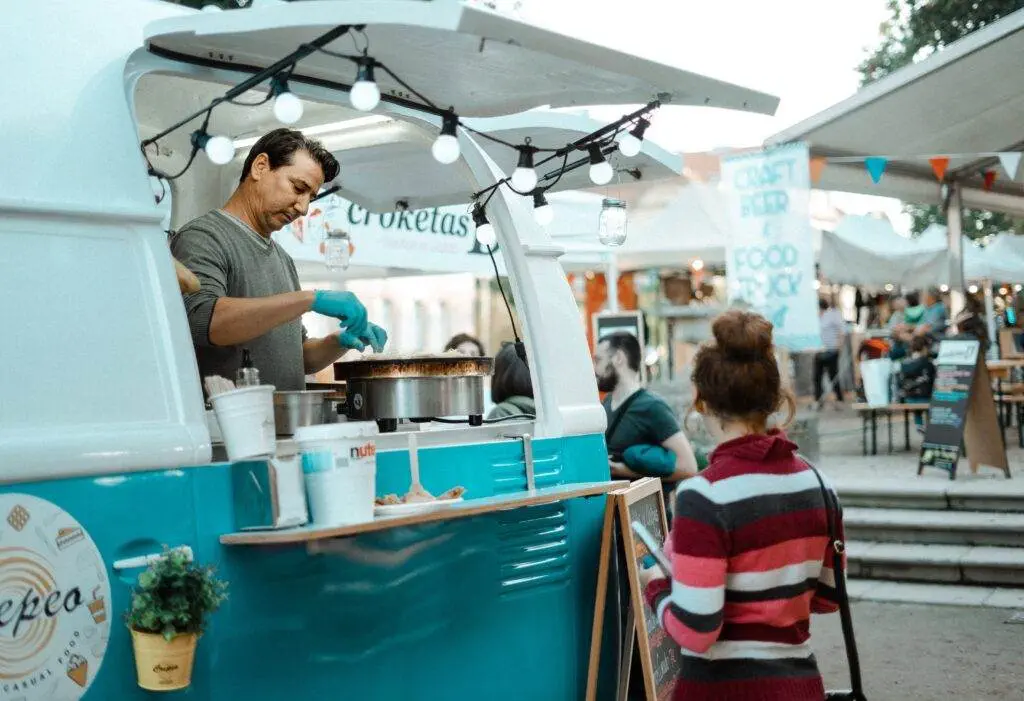 If you want to start any business plan it needs a deep amount of research and planning. The first and foremost thing is to explore the emerging market trends. Do the market analysis and go through the current patterns and trends to get a fair idea. Deciding a location that is convenient for your business is a game changer.
Study the location and target the audience accordingly. Most food truck owners choose a vicinity that is surrounded by colleges, high schools, or business parks which makes them their potential customers. This enables them to attract more customers without any marketing strategies. That is why research is essential to starting a food truck. Your food truck dream is just one step away with the help of proper analysis.
1.2. Budget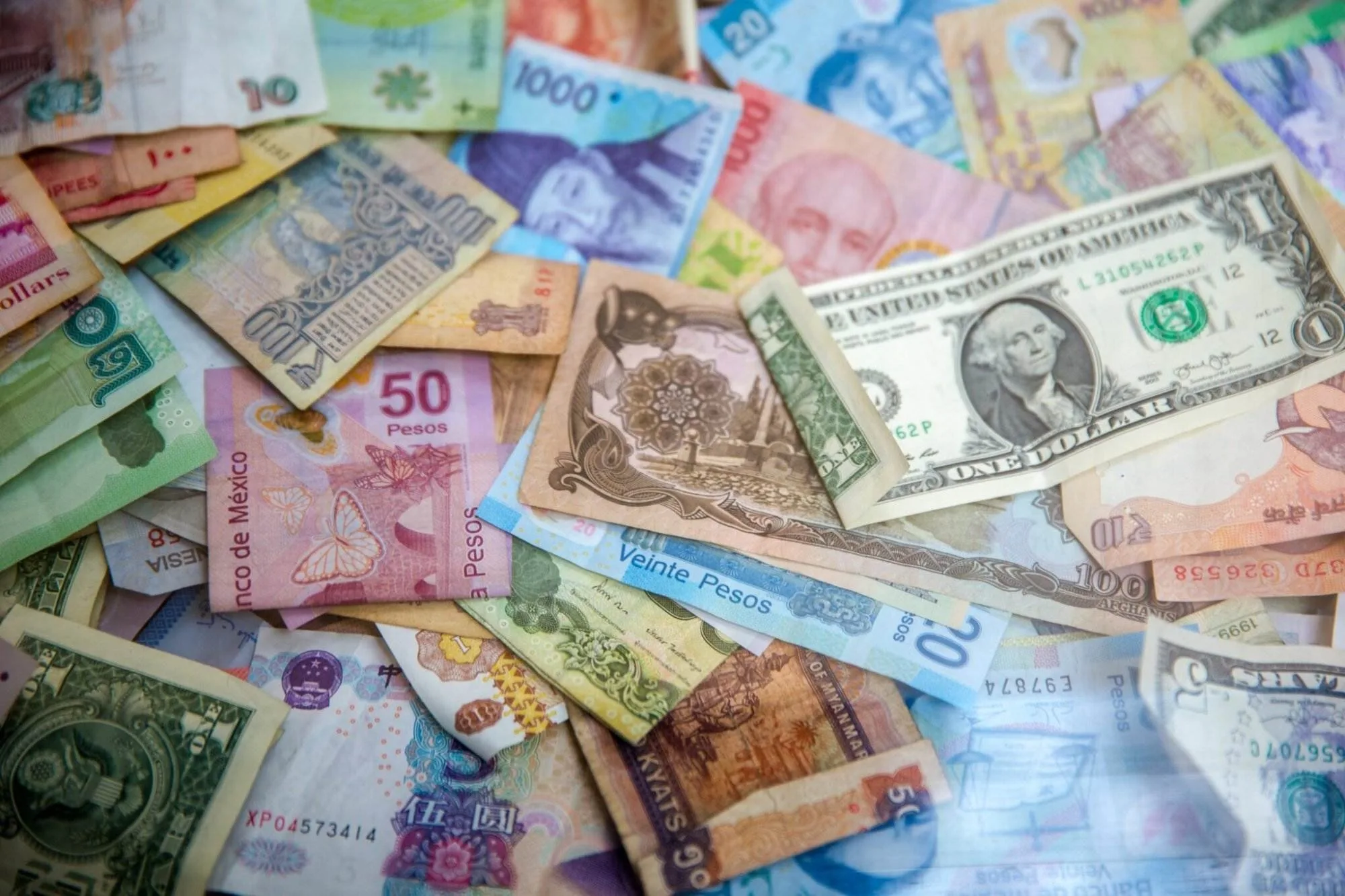 Building any business requires a financial plan and capital. Your business plan stands on the amount of capital you are investing in it. You need to make a significant investment to own a food truck. Initially investing a large amount should be always done with proper guidance and legal advice. Set a budget limit and then start to think of purchasing the items required for the business plan.
Make a precise list of the items which is required for the food truck business plan because, in the food truck industry, there is no chance of committing any mistake. A comprehensive budget decided well in advance can be beneficial for all food truck owners. Now uplift your food trucks and start to deliver great food in your budget.
If you run out of pennies a funding request works well to provide you with a little help.
1.3. Generation of Food Truck License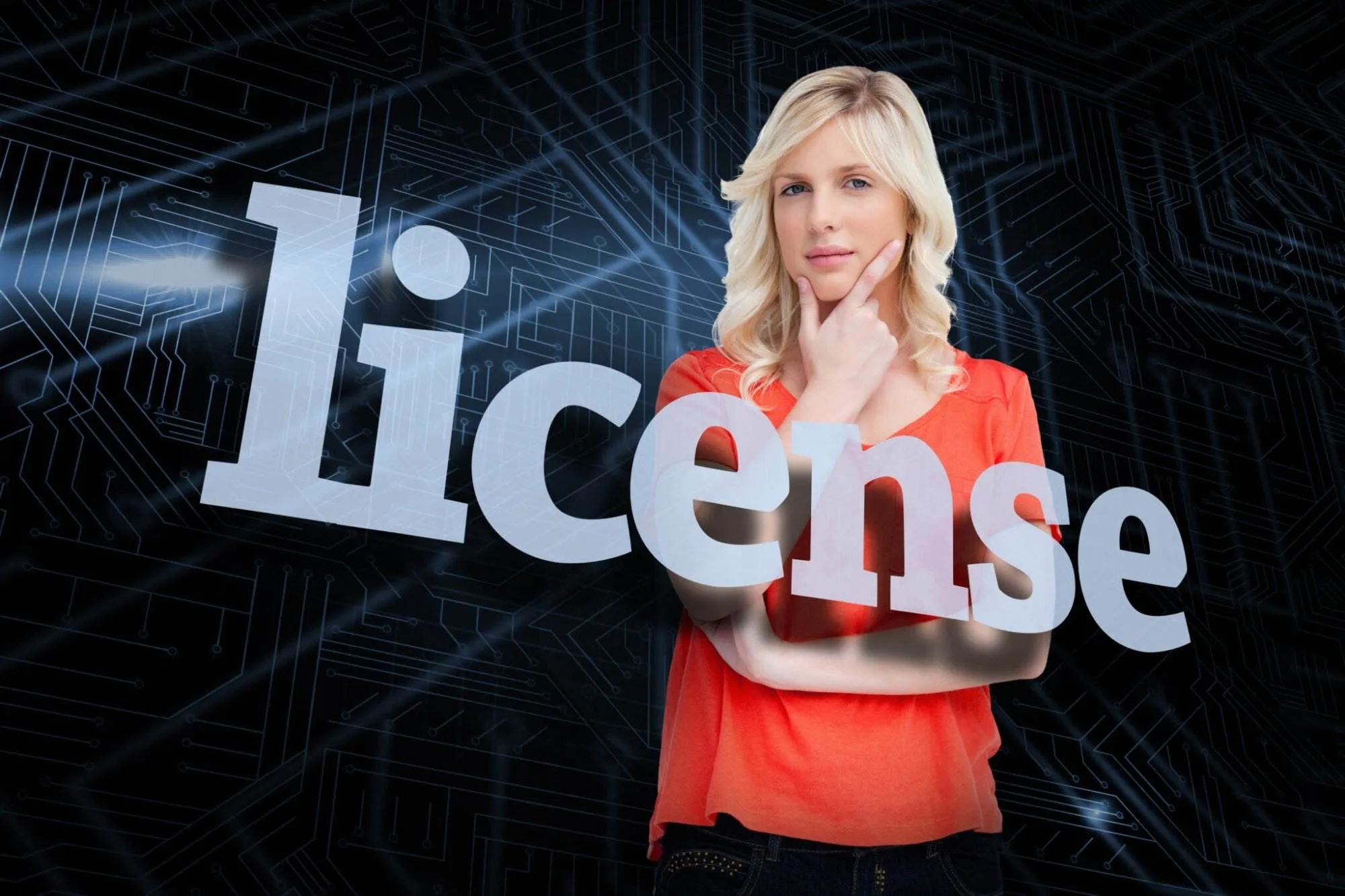 When starting any new venture you need to keep in mind the legalities and certain documents that are required to function. When operating a mobile food unit certain health and safety guidelines need to be followed without any ignorance. Certain food truck regulations need to be taken care of once you decide to start a food truck.
Some important legal documents such as Driver's Licenses, GST/HST numbers, food handler certificates, parking permits, health operating permits, food handler certificates, liability insurance, and mobile food vending permits are mandatory. So acquire these documents beforehand for a hassle-free experience. You can also contact the Local health department for additional assistance.
1.4. Selection of Truck and Interior Design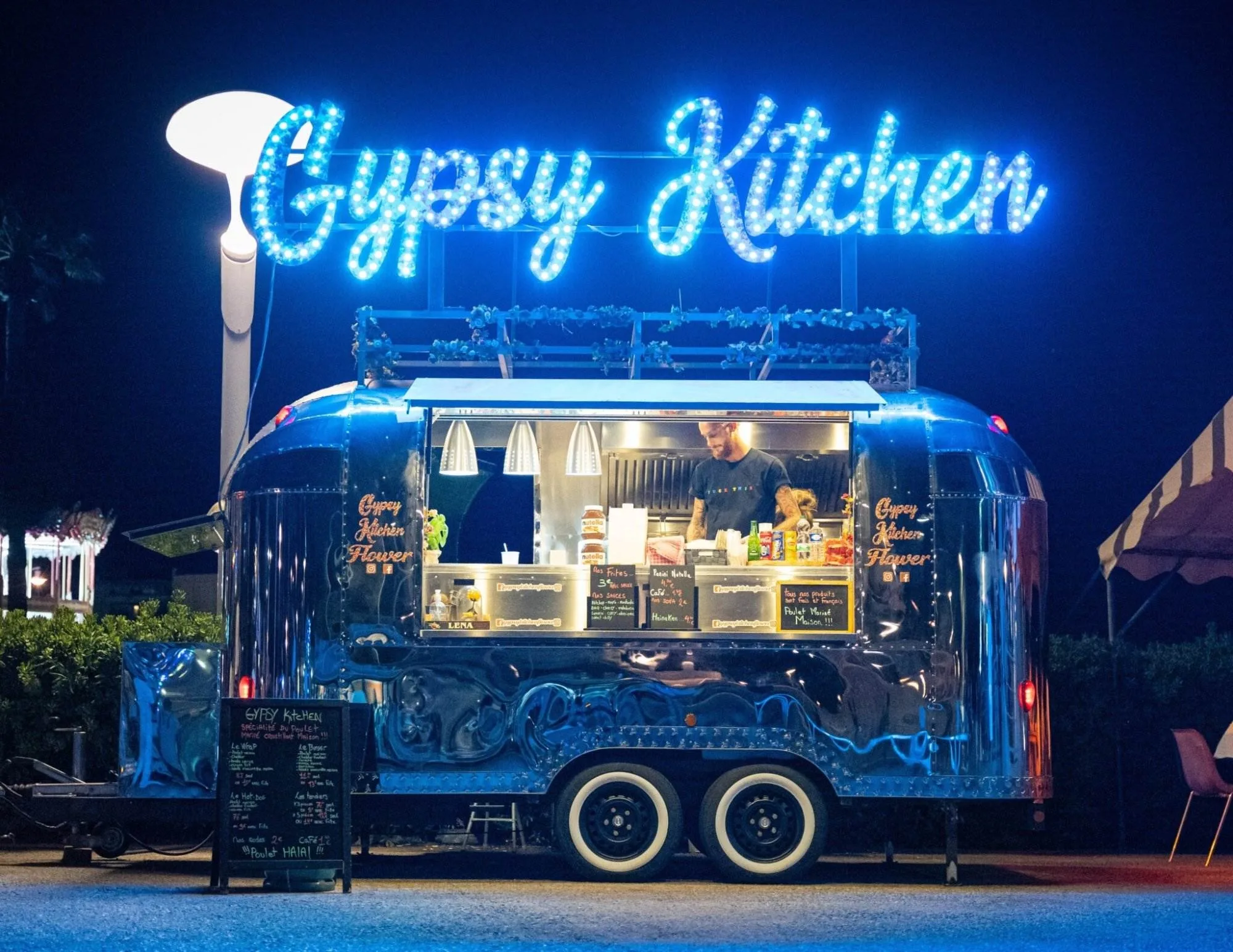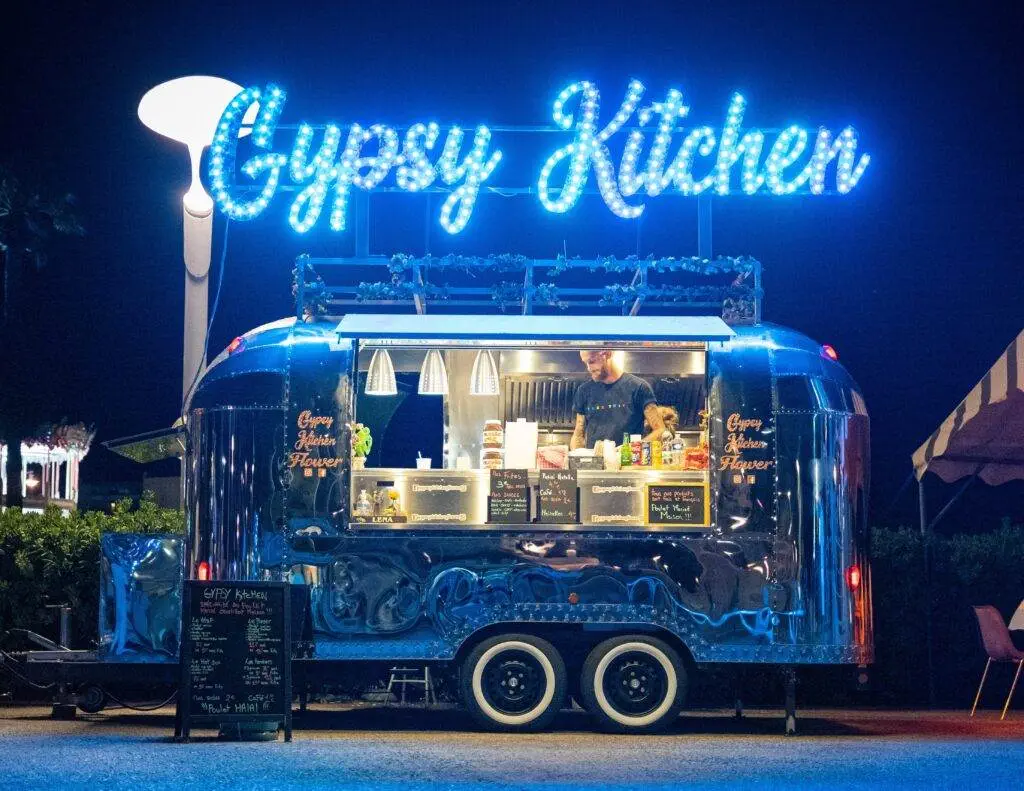 Whether you decide to purchase a new or used vehicle, a brand-new truck, or any other vehicle, designing it will be complex. Based on your requirement select a bigger truck for more space or even a mediocre-size truck works fine. It is your time so be as creative as you want and go beyond imagination to decorate the food truck.
Be extra mindful of the fact that the initial impression is the one that leaves the most enduring impact in the minds of the people or customers and which can target the audience accordingly. Unlike all commercial food trucks, this kitchen needs to be designed differently. Decide to build a food truck in such a way that is quirky yet sober and catches everyone's attention at first sight.
Consider the interior layout equally. Where all the food handling will take place. Well-structured storage for all the cooking equipment, proper ventilation, a storage space where you can keep all the handy kitchen equipment, a concession window, a service window that is accessible to the customers, and a place reserved for a freshwater tank.
Ensure that electrical wiring is done with utmost care as you will need to work with the fire continuously to ensure safety and get this work done by an experienced electrician only. Match the vibe of the truck with the type of cuisine you are going to serve. Think beyond the box, distinguish yourself from others, and choose an amazing interior for your food truck.
1.5. Necessary Cooking Equipment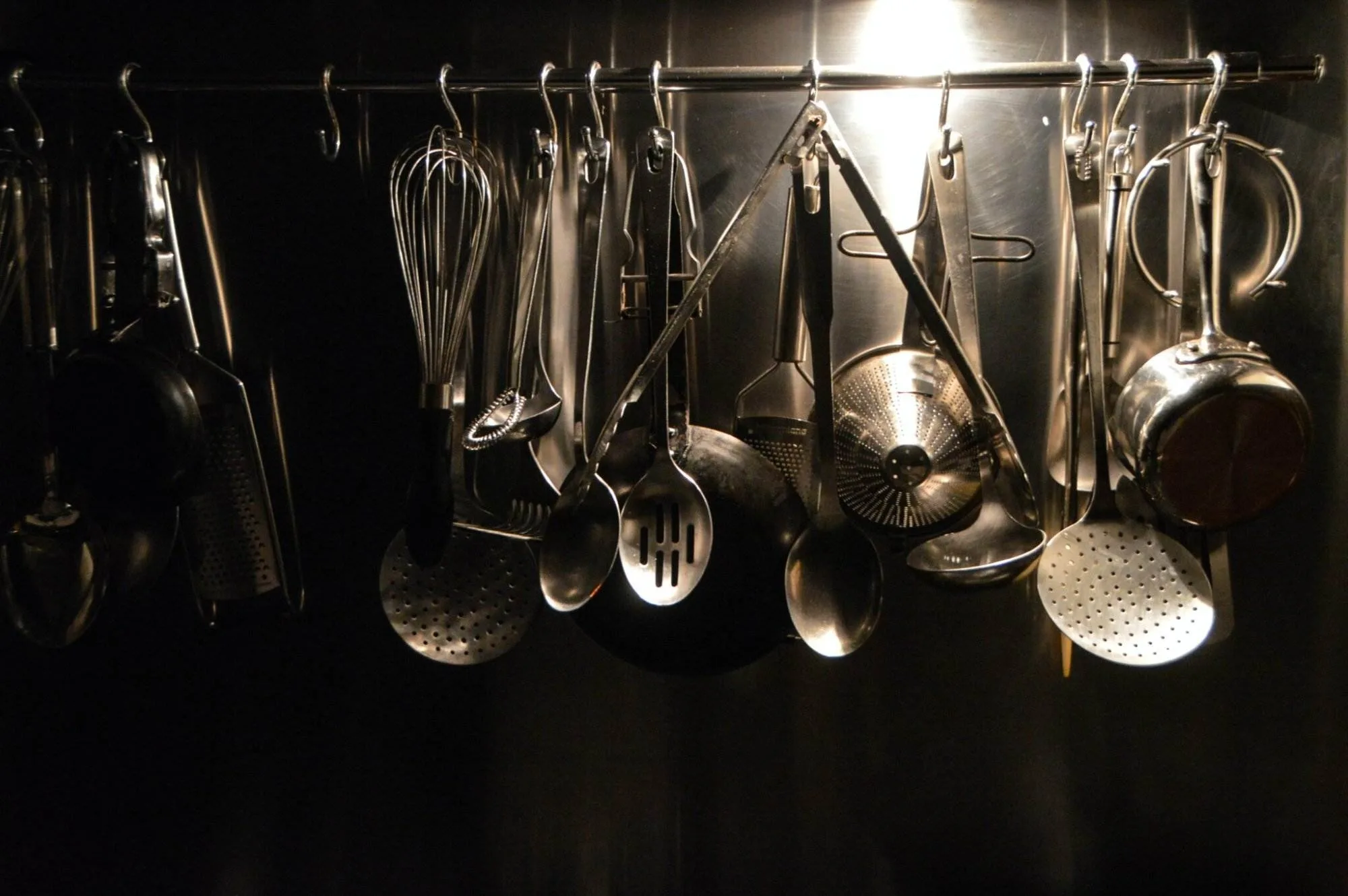 Starting a food truck business? You are going to deal with a hell lot of equipment. Spoons, forks, plates, frying pans, gas stoves, deep fryers, or an induction, napkins, You need to build a food truck layout in such a way that it does not create a hindrance in food prep.
Consider the cost of the equipment and buy them according to your needs. Investing in a good quality product will last for a longer period.
1.6. Chef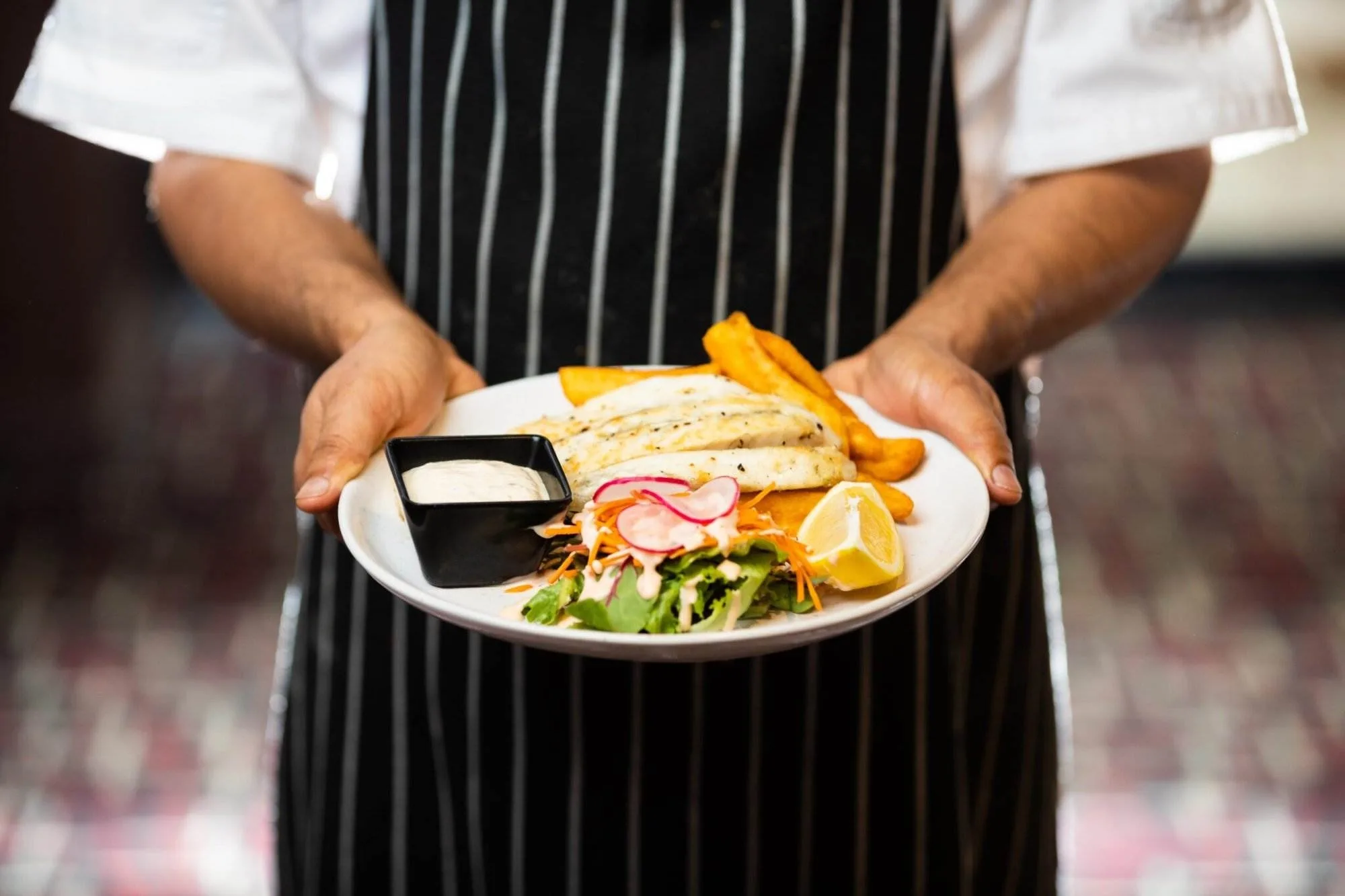 A portion of good-looking food but a blunt taste is something one can never expect from a food truck or hotel. Hire a chef in such a way that he/she acquires all the skills to be an amazing cook, manages the team, and organizes the kitchen well. If your food truck counter is neat and clean it will bring in more customers.
Chefs are an integral part of any kitchen. From cooking, garnishing, presentation, and the most important factor which is taste all these things make up the best chef. Do research or post an advertisement briefing about your company description on various job portals and hire a prominent chef who is skilled in their work, can work under pressure, and delivers food that is not only tasty but good-looking and creative as well.
There should be no comprising while choosing a chef for your food truck business, who can make the food prep process elementary. So choose them wisely and make your food truck business flourish with a lot of good food and a lot of good new customers.
1.7. Menu/ Theme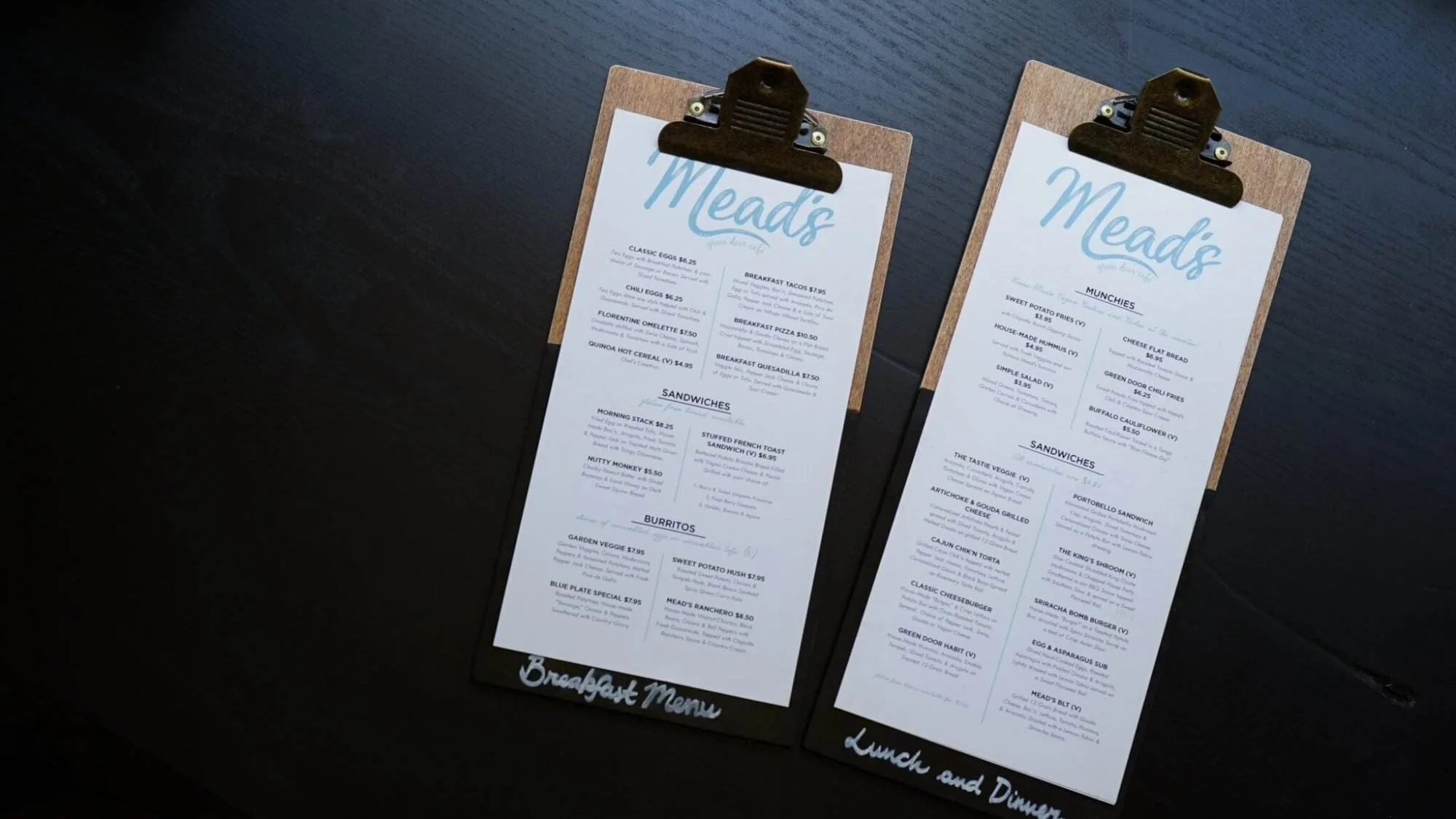 Start a food truck business plan in such a way that the menu and theme are so eccentric that instantly catch one's attention. Deciding the menu of your food truck to attract future customers is a hectic task in itself. Many food trucks are simple yet they attract huge numbers of customers due to their menu that is local or loved by all.
Try to keep the menu brief and straightforward, always choose the ingredients that can be cooked easily and have longer shelf lives to avoid any sort of wastage of food and which cannot keep the customers waiting for a long time. Focus on your niche and ask the chef about his specialty so he can manage to create the best tasty food for the customers.
Initially start with a lower cost menu to build new customers and to retain customers. Then slowly and gradually once you gain their trust and confidence you can slightly increase the prices according to the market trends. Adhere to basic cuisine do not try to inculcate a variety of cuisine to create a mess in the beginning. Once you get your hands on it there is always room for food and cuisine that are more your style.
1.8. Promotion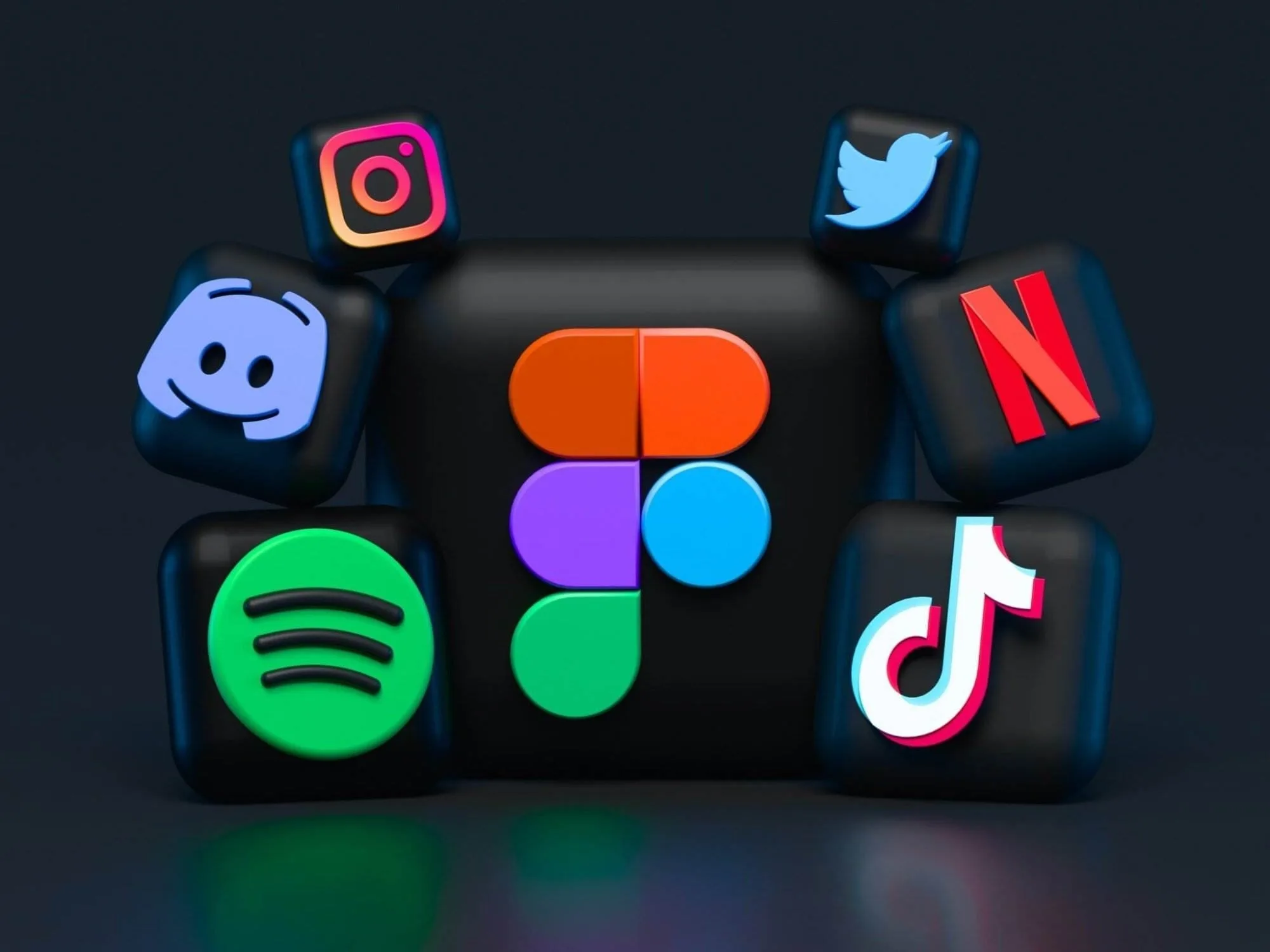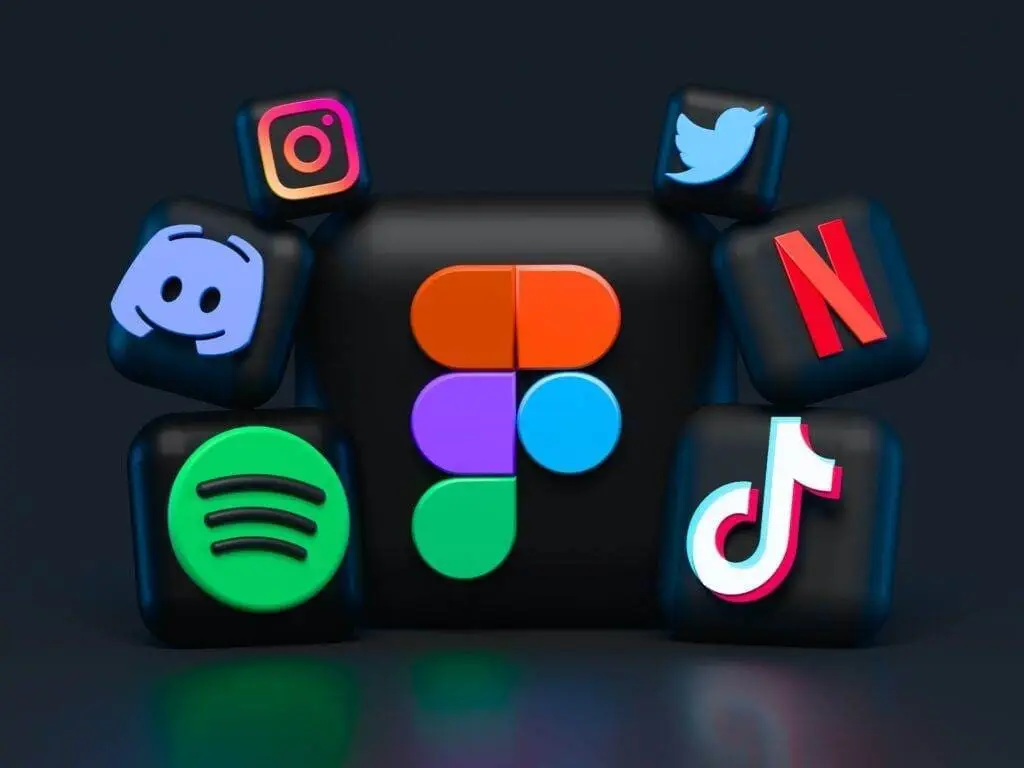 Marketing plays a crucial role when you want to build a considerable number of food trucks. The food truck concept works well if you plan to promote your business to an accurate target audience. Prepare an executive summary to depict your business and goals and who you are.
Keep an eye on the latest event happening and do the event booking to attend more community events to create contacts. The more you interact and be socially active the more there are chances that your food truck business gets promoted to the correct audience and in the existing market.
Make the most use of all the social media platforms and market them on Facebook, Instagram, Twitter, and YouTube. Collaborate with famous food bloggers and influencers. The more the marketing the more the people will be aware of your food truck initiative.
Try to inculcate various food offers on the final Grand opening day. Decide to build a good rapport with the customers by introducing discounts and various promotional offers on social media.
1.9. Customer's Point of View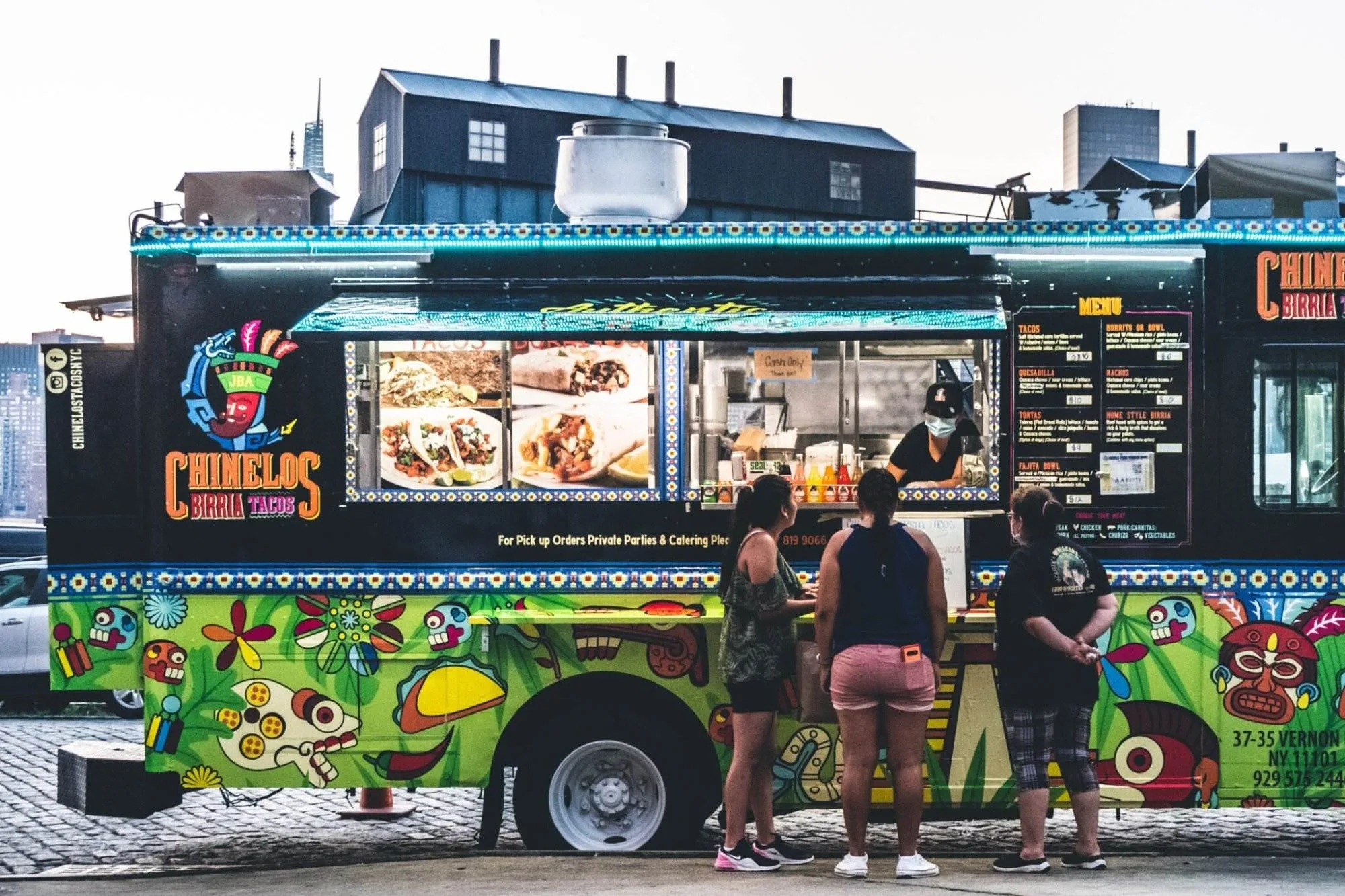 Being Up-to-Date with the Latest technology and current trends distinguishes oneself from other people. Usage of the latest technology like the POS system and your customized application is beneficial in many terms. Set up a feedback box and ask for their insightful comments and ideas if any. This will allow you to work on your weaknesses and help them serve in a better way.
It can make you understand the customer's food taste, choices, preferences, likes, and dislikes. All this will work in your favour and can make your food truck business reach heights.
2. Some of the hindrances for the food truck owners
The food truck concept is easy yet certain constraints need to be taken care of in times of difficulty.
2.1. Weather Conditions
You cannot predict the weather and go against the law. Almost something can happen at any moment. As a result, you must be prepared to confront all of the difficulties put forward by nature. A Food truck owner should engage in proper ventilation and electrical wiring to avoid any nuisance or mishaps during an emergency.
You need to prepare for snowfall, heavy rains, and a warm and humid climate. The preparation should be done well in advance so you can function properly in whatever the situation may be.
2.2. Endless List of Grocery that Can Lead to Wastage
In the food industry, you need to be ready to store tons and tons of vegetables and meats. The ingredient list is endless. Therefore be extra cautious when making the storage space in the food truck kitchen. Sometimes the grocery can also get rotten due to low sales.
Ensure utilization of the food items in a well-organized manner according to the needs and requirements of the customers. With proper management and experience, you can manage to avoid any wastage of food items.
2.3. Limited to Certain Menus
The commercial kitchen is something where one can serve an extensive range of cuisines. But this does not work with the food trucks. The food truck scene is quite different due to limited space availability you can only avail the benefits of limited food items on the food truck menu.
Choose ingredients that are versatile and can go hand in hand with the dishes mentioned in the menu. Try to complement the menu with some refreshing drinks and shakes as well. Choose dishes that can be cooked in less time and are delicious.
2.4. Limited Space
The biggest problem for all the food truck owners is the limited space. As we all know we need a good amount of space to cook and store all the kitchen equipment. But food trucks lack this quality of space. Even though we can manage to cook food well inside the food truck at times it can be stressful if there are large groups of people working together and at times extra orders.
2.5. Routine Maintenance
Just like other vehicles a food truck needs monthly maintenance to function properly. Routine examination of the kitchen, getting rid of any bugs and rats, changing the tires periodically, and following proper sanitization of the mobile kitchen and equipment, are a part and parcel of maintaining a healthy food truck.
Ensure to follow all the safety policies and stay away from any potential complications.
Final Note
Thinking of opening your own food truck along with your own food truck equipment is an emerging trend and has also worked wonders for many. The food truck mobility concept is growing rapidly all around the world as it is versatile, compact, and can be done at different locations. However rigorous planning and efforts need to be put in to execute this plan and make it profitable.
Always strive to modify your food truck with the emerging trends that will attract a decent amount of customers. If you face challenges do not settle for less always come back stronger and learn from your mistakes. But do not stop giving up on your dreams.
There are challenges as well as acceptance in the food industry. Be kind to the people in need. The more you contribute the more you get back. Be patient with any angry customers and politely deal with them.
I am hoping that all of these above-mentioned ideas on how to build a food truck have given you some inspiration and motive to attract more customers, planning, organizing, and all the minute things that matter. I wish you an abundance of luck in establishing a food truck company. Keep cooking and sharing delectable food through your dreams.
FAQs
1. How much food should I prepare on the initial days after starting the food truck business?
Ans- During the initial days always opt for making food in smaller quantities as chances are there might be fewer customers visiting and making food in bulk might just lead to wastage.
2. How should I attract more customers?
Ans- Do not worry if your business is running low and you are not able to attract a lot of customers. Great things need time to build up. Marketing and promotion is the only way to attract more customers. Pass on the message to your companions because word-of-mouth marketing is a great option to build loyal customers.
3. Where can I park my food truck?
Ans- You just cannot park your food truck anywhere. Mobile food trucks should be parked with the permission of the local ordinances. Choose places such as picnic spots, business areas, and playgrounds to attract more customers and tourists.
4. What will be the approximate cost of building a food truck from scratch?
Ans- The cost depends upon the items and the standard of the things you utilize. If you want to build a food truck from scratch it will cost you around $75,000 and can go up to $90,000 based on many factors.
As an Amazon Associate, Icy Canada earns from qualifying purchases.
[amazon_auto_links id="81298"]
The Icy Canada team strives to create content that matters. It's why our content is written by travel writers, authority experts, well-known authors, and niche experts. Our content is also periodically reviewed by expert authors for accuracy and trustworthiness.
As an Amazon Associate, Icy Canada earns from qualifying purchases. [amazon_auto_links id="81298"]