People now flock to Long Beach Lodge Resort and Tofino, B.C., in search of sun, surf, and storms. But this beautiful part of the globe was previously known for more than Long Beach's gentle sands, surfer, and bohemian hangouts, than opulent lodges and resorts.
Long Beach Lodge Resort was established in 2002 at Tofino, a small but active hamlet on Vancouver Island's rough coast, among a foggy coastline and a backdrop of the untamed rainforest.
Long Beach Lodge Resort is located on the Pacific Ocean's shoreline. You'll feel like you're in the West Coast wilds in this 8-acre seaside rainforest property, which is approximately 7 kilometers south of downtown Tofino. The Resort's location on the edge of Cox Bay provides stunning ocean views of the natural beauty and wild and picturesque west coast of Vancouver Island.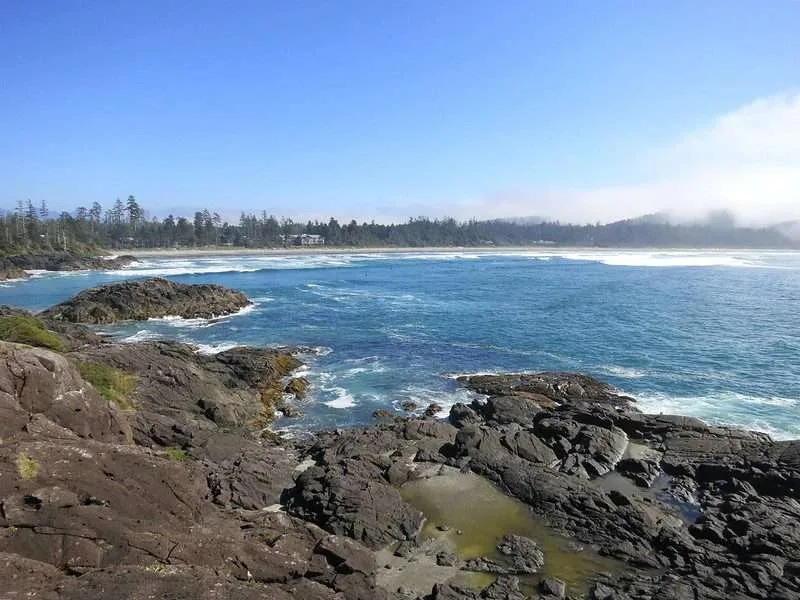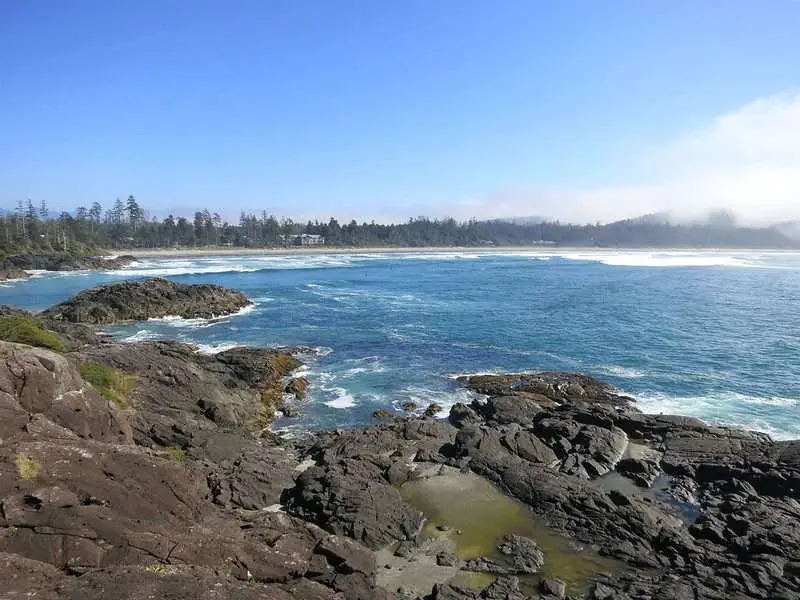 Long Beach Beach Lodge Resort is known for its exceptional amenities, helpful staff, standard room, and reliable measurement services. Here's all you need to know about Long Beach Lodge resort so that you can experience the most out of your time here:
Experience exceptional room amenities and room service
This magnificent luxury resort features 41 cabin rooms and 20 charming villas nestled among the forest with amazing room amenities and room service. Modern bathroom amenities, bathrobes, and water-resistant rain jackets are included in their warm and pleasant guest rooms. They provide a wide range of accommodation options to fit your vacation needs!
The Great Room's remarkable internal architecture is equally astounding. The open structure enables you unobstructed views of nature, while modern furnishings, wood accents, and fireplace elements add warmth and a living room vibe.
This space was designed as an extension of your guest room, and they welcome you to experience its warm, inviting setting, just for you! Whether you want to snuggle in front of the enormous fireplace with a book or take a seat by the window and witness the surfers in the thumping waves of Cox Bay, this space was designed as an extension of your guest room and it welcomes you to experience its warm, inviting setting, just for you!
Stay at the Rainforest Cottages
Their two-bedroom, self-sufficient cottages are unquestionably the most luxurious on the West Coast, nestled among the natural coastal greenery. All 20 are a short walk from the Lodge and the beach. The cottages are great for prolonged visits year-round and are ideal for families or two couples who want a more quiet environment. There are cottages available that are pet-friendly.
Indulge in the Ocean Views and experience comfortable oceanfront accommodations
Long Beach Lodge is an adventure resort on Cox Bay Beach with world-class dining and oceanfront rooms.  This beachfront Lodge offers serene woodland panoramas with private hot tubs, taking full advantage of the rough coastline and expansive sandy beach.
Taste the Best of Featured Dishes
The eating experience is designed to reflect the comfort and warmth of the Great Room, where you may sit and enjoy the wonderful flavors of their chef's unique food such as two featured dishes while watching a spectacular sunset. Their dedicated team will attend to your needs as you relax and enjoy the enchantment of Tofino and the west coast. Their award-winning cuisine, which incorporates farm-fresh local ingredients and seafood purchased directly from the fishermen daily, pays homage to the rich west coast surroundings.
The chefs will hunt the forest for mushrooms or tour surrounding farms, taking great care in picking their vegetables, to deliver a genuinely unique west coast experience to the dinner plate, with an emphasis on local and sustainable items. Reservations are strongly advised.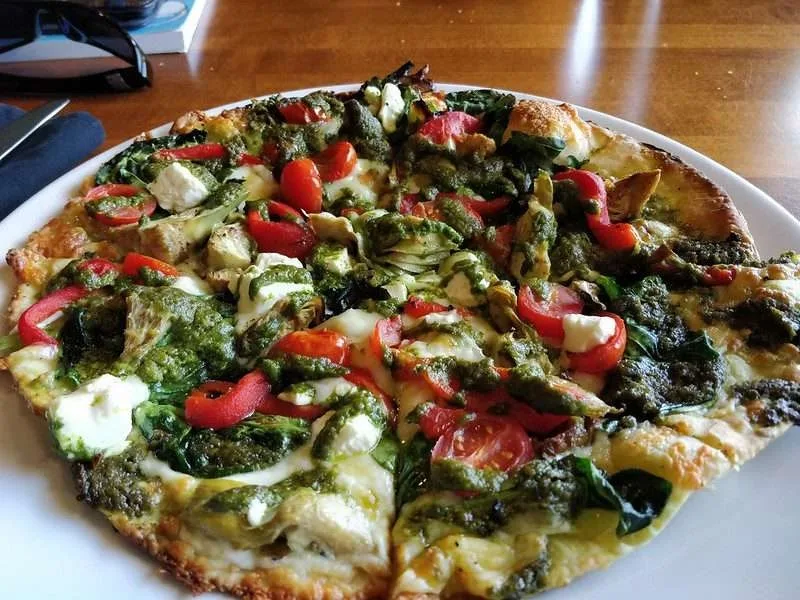 The renowned Great Room Restaurant serves complete dining for breakfast, lunch, après-surf, and dinner while serving gourmet west coast cuisine and vast Pacific panoramas. In the comfort and warmth of the Great Room, guests may lean back and relax with a book while taking in the view of the waves.
The  Sandbar Bistro, Tofino's greatest outdoor oceanfront terrace, is open intermittently and serves innovative food. The SandBar Bistro, an outdoor, beachside patio offering laid-back table or to-go foodservice and licensed beverages with an incredible sunset, is an extension of the Lodge's Great Room. Visit the SandBar during the summer months.
Plan your trip to the Long Beach Lodge Resort with TripAdvisor.
Check out the Surf Club Adventure Centre
Enjoy exquisite spa-like amenities and personalized surf training for all levels of surfers! The Surf Club, located only a few feet from Cox Bay, provides expert and tailored surf and SUP(Stand up paddleboard) instruction, as well as Surf Camps and complete equipment rentals. Warm up at the facility's locker rooms, hot pool, saunas, and coffee bar after your time in the water. The Surf Club provides everything you'll need for a day on the water to remember!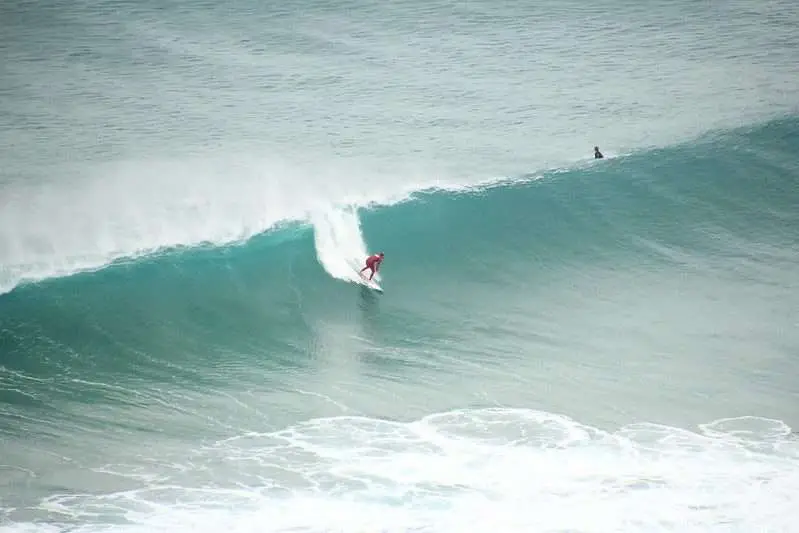 If you are interested in going for a road trip you should check out The 11 Best Road Trips In Canada.
Enjoy a cup of delicious coffee.
Surf Club Coffee Bar is a coffee shop on the beach.
A comprehensive coffee bar located across the parking lot at the Surf Club Adventure Center offers a selection of hot and cold beverages as well as a few baked delicacies. Grab a drink and relax in the spacious 12-person hot tub or on the outside terrace.
Witness the beauty of weddings on the West Coast
The beautiful natural landscapes of the Lodge provide the ideal backdrop for your special day! They can arrange the West Coast wedding of your dreams, from a romantic rendezvous for two to a wedding of fifty with close family and friends with spacious accommodations.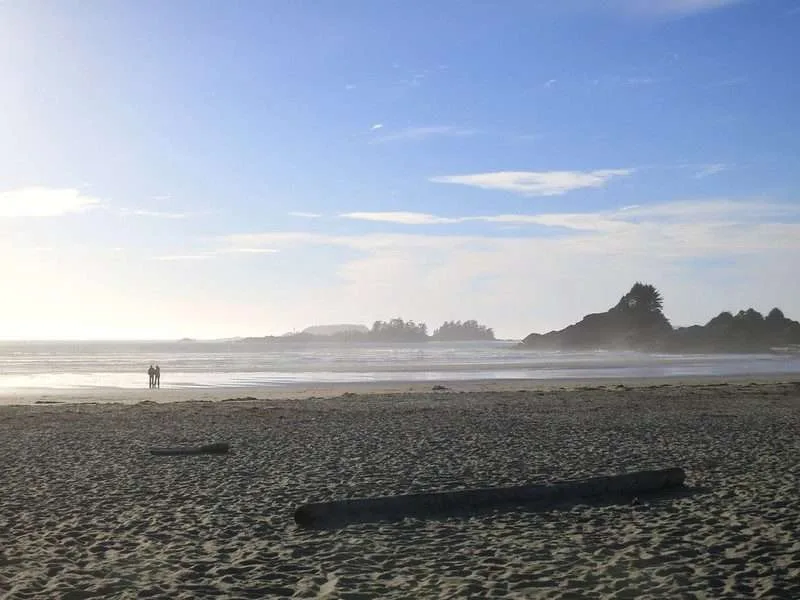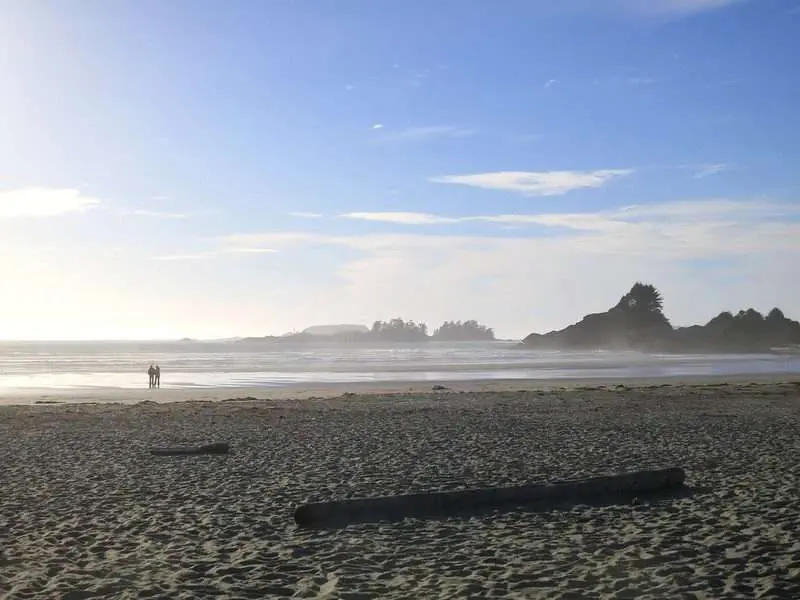 With your toes in the sand, on the beachfront terrace with the ocean wind and crashing waves as your backdrop, or in the comfort of their Great Room, exchange your vows. Their Events Team provides tailored assistance to guarantee a stress-free day for you!
The resort has stunning sea views and is close to several of the island's most popular attractions, including Pacific Rim National Park and Clayoquot Sound. On the same day, you may stroll down a deserted beach at night, climb into the woods, and gaze out at the open sea.
Get the view of wild yet mesmerizing storms
Winter in Tofino might bring short days, gloomy sky, and what appears to be incessant winds. However, it also provides incredible freshness to the air, thrill to the skin, and eye-popping outrageous entertainment.
The towering swells driven in from the North Pacific Ocean amass on the west-facing beaches of Cox Bay. Giant waves slam on the rocky beach, launching blasts of saltwater and seafoam into the air, which the sweeping winds effortlessly carry down-shore.
Every storm is different, and seeing one of these in person is like taking a spa day for your sensations. Ocean water is high in nutrients and minerals, and a trip to the beach may be beneficial to both physical and mental health. The white noise of waves crashing has been said to enhance sleep, encouraging you to completely rest while on vacation!
Among the other facilities offered by The Long Beach, Lodge Resort are beach access, beachfront, flat-screen tv, electric car chargers, fireplace, forest setting, hot tub, kitchenette, outdoor shower, pets allowed, restaurant, room service, wheelchair access, free parking, free wifi, an on-site restaurant, meeting rooms and a fitness center.
Jamie's Whaling Station in Tofino, approximately 5 minutes away, offers whale and bear viewing experiences. Pacific Rim National Park Reserve's entrance
For the comfort of guests, fitness centers and business facilities are available on-site. A gift shop and guest bike rentals are also available.
Some of the famous attractions near Long Beach Lodge Resort are Cox Bay Beach which is at a distance of less than a kilometer, Chesterman Beach which is around 2.1 kilometers away, and Pacific Rim National Park at a distance of 7.3 kilometers.
How to get there:
The  Long Beach Lodge Resort is located on 1441 Pacific Rim Highway, Tofino, BC, Canada.
The journey between Victoria and Tofino has been named one of the best three drives in Canada. Other modes of transportation, such as flights from Seattle, Vancouver, or Victoria to Tofino, are available. From Vancouver, Seattle, and other Pacific Northwest cities, services are also accessible via helicopter and charter flights. Year-round transportation from mainland BC to Vancouver Island is provided by BC Ferries, and Victoria Clipper operates a daily ferry service between Seattle and Victoria.
You can find kind comments and customers' positive feedback here.
As an Amazon Associate, Icy Canada earns from qualifying purchases.
[amazon_auto_links id="81298"]
The Icy Canada team strives to create content that matters. It's why our content is written by travel writers, authority experts, well-known authors, and niche experts. Our content is also periodically reviewed by expert authors for accuracy and trustworthiness.
As an Amazon Associate, Icy Canada earns from qualifying purchases. [amazon_auto_links id="81298"]