Paris is known for its breathtaking views, rich culture, and fashion. But do you know what makes it the city of love? The most romantic thing of all: Art.
The most expressive form of communication and expression, Art, never fails to attract visitors, experts, and tourists alike. Whether it is a beautiful contrast of colors that catches your eye or a highly detailed sculpture that leaves you spellbound, Paris museums have it all.
The city of Paris is filled with all kinds of art. Whether you are looking for contemporary arts, decorative arts or modern art, Paris is like a canvas painted with a shade of creativity. With one of the finest collections of art in the world, Paris is a must-visit place for all who seek art or just like to be mesmerized by creativity.
Let's look at the Top 15 Paris Museums, which never fail to astound the visitors and fill them with inspiration and romance.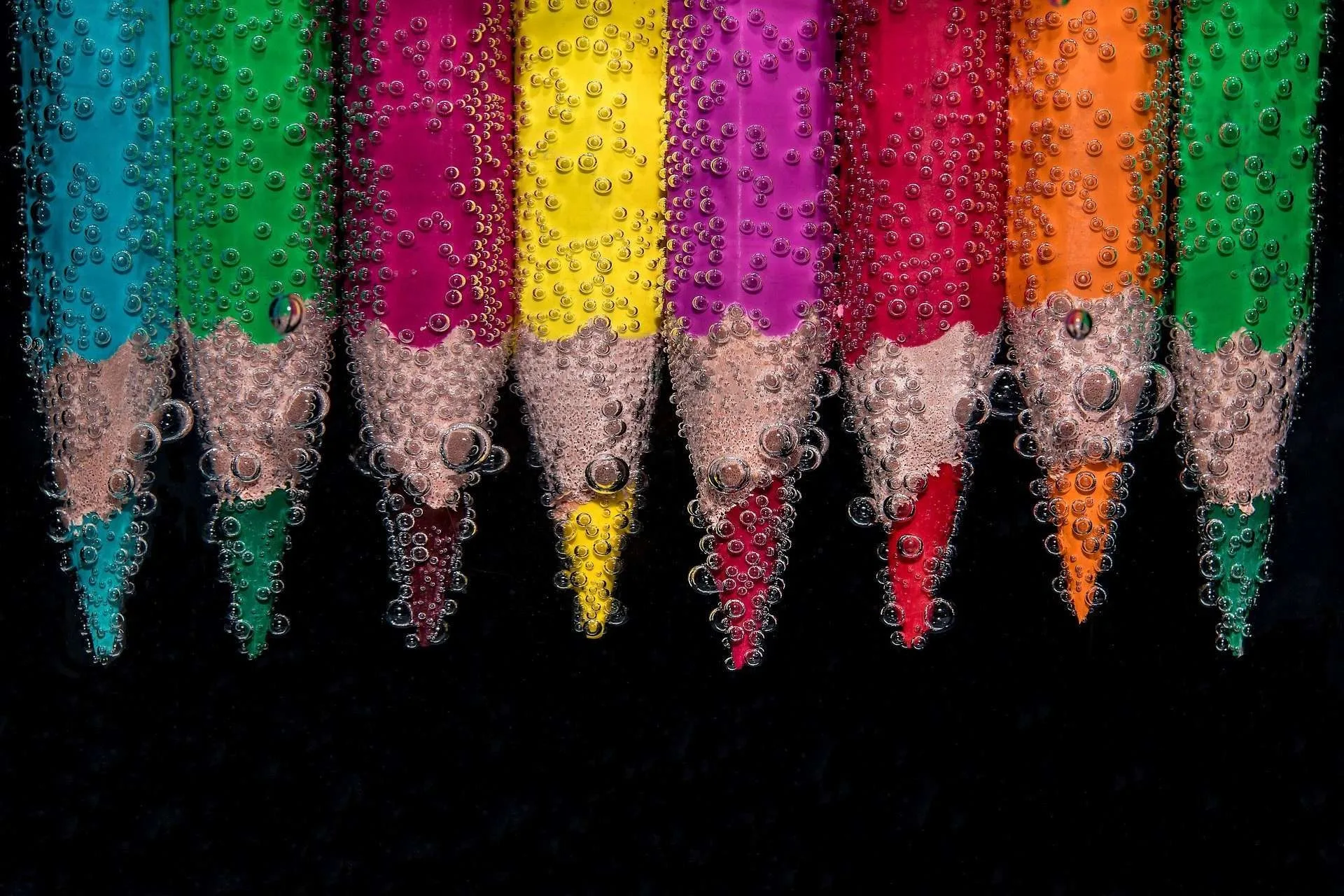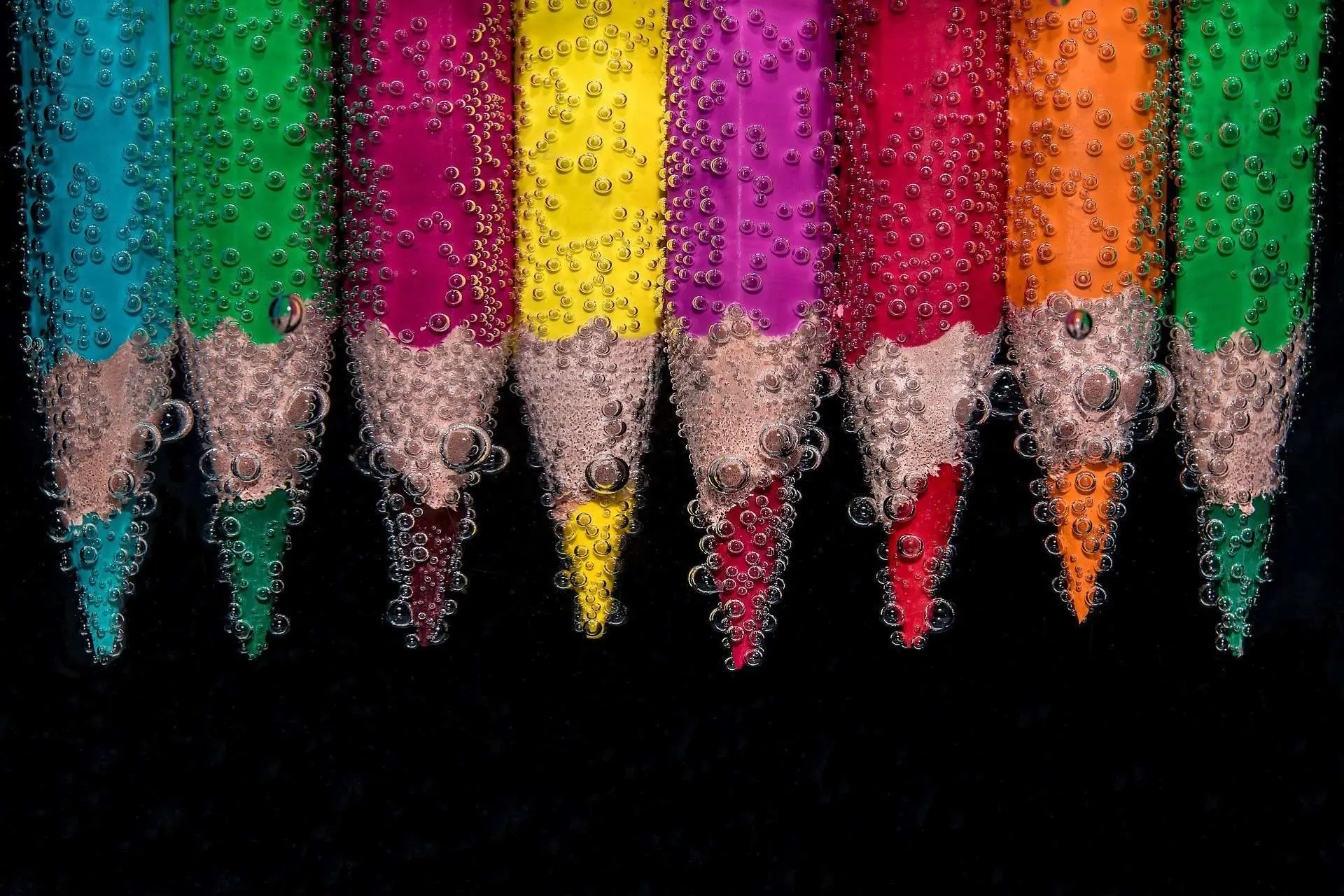 Top 15 Paris Museums
1. Modern and Contemporary Art Museums
Any form of art that is produced or created in the present time: the 20th or the 21st century falls under the category of Contemporary Art. Whether is music, a performance, a sculpture or a painting, any form of art produced after the 1970s belongs to this category.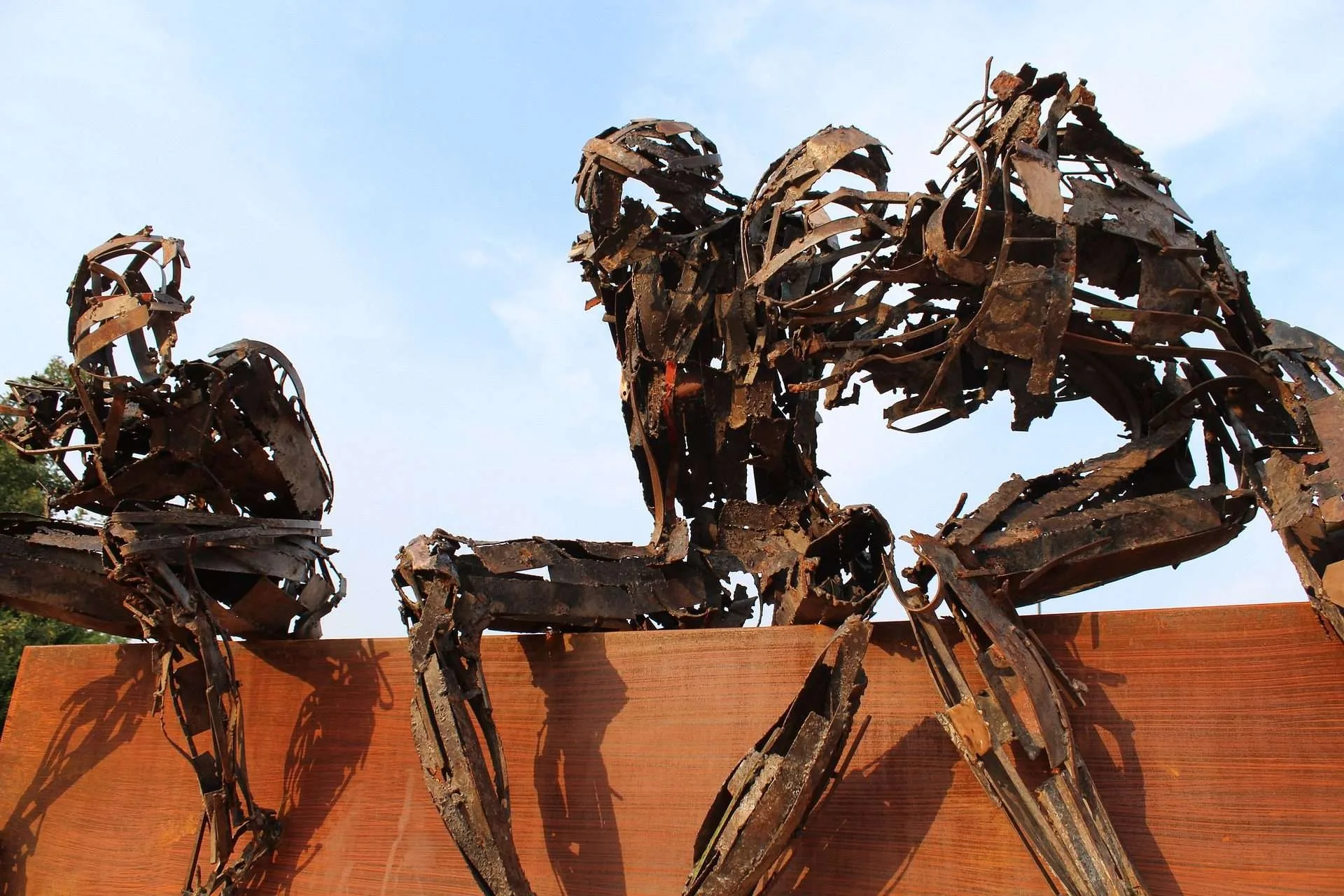 Modern Art, on the other hand, includes artistic works produced from the 1860s to 1970s. Modern art is considered to be more abstract and away from traditional ideas. One of the most common themes of Modern artists was showing glimpses of fresh ideas and experimentation via the medium of abstraction.
Following are some beautiful contemporary and modern art in Paris museums with the most awe-spiring art exhibitions:
1.1. Maison Européene de la Photographie
Maison Européene De La Photographie (MEP), which can be translated as 'The European House of Photography, is one of the Paris museums showcasing the works of various Photographic Contemporary artists.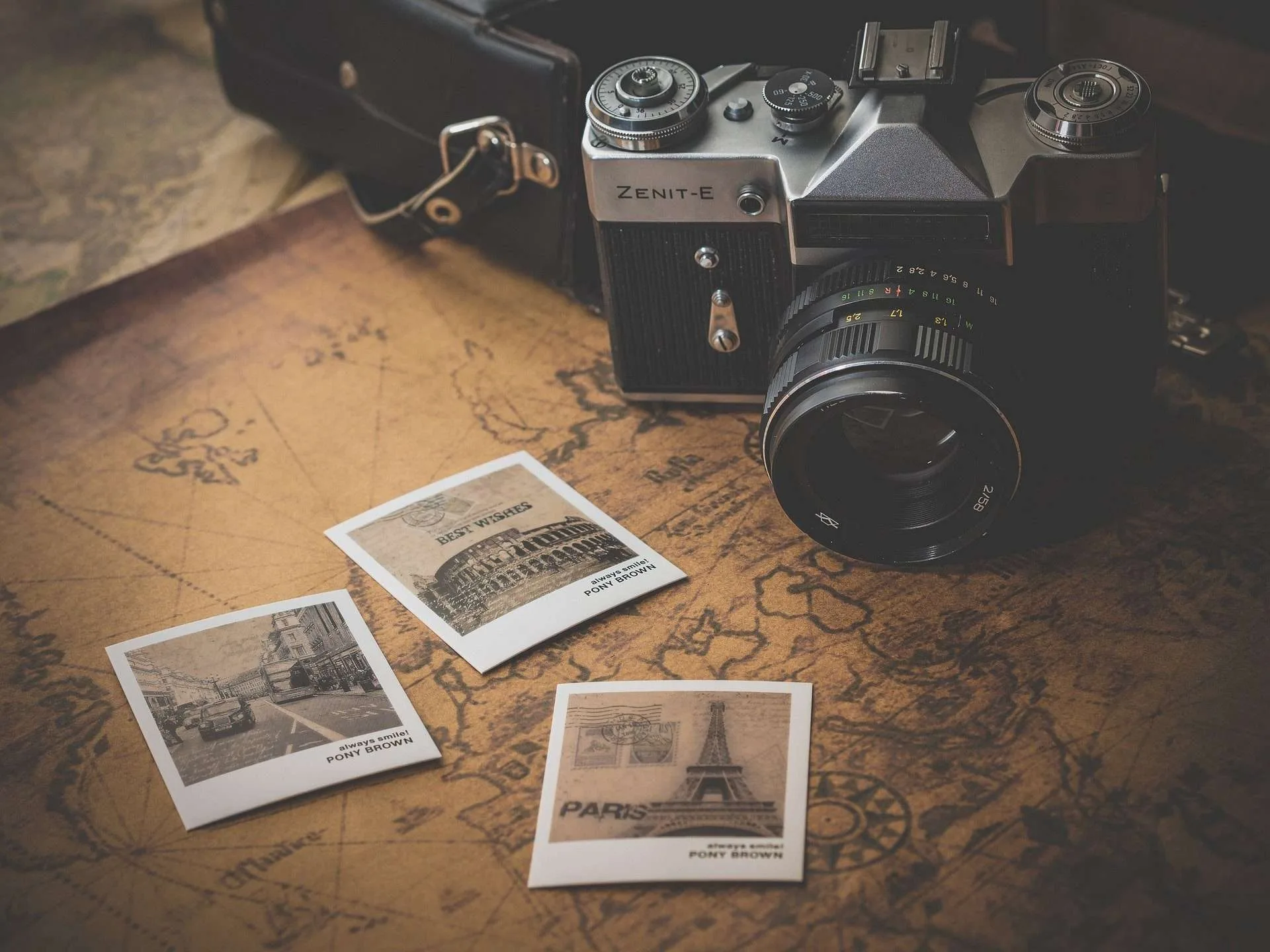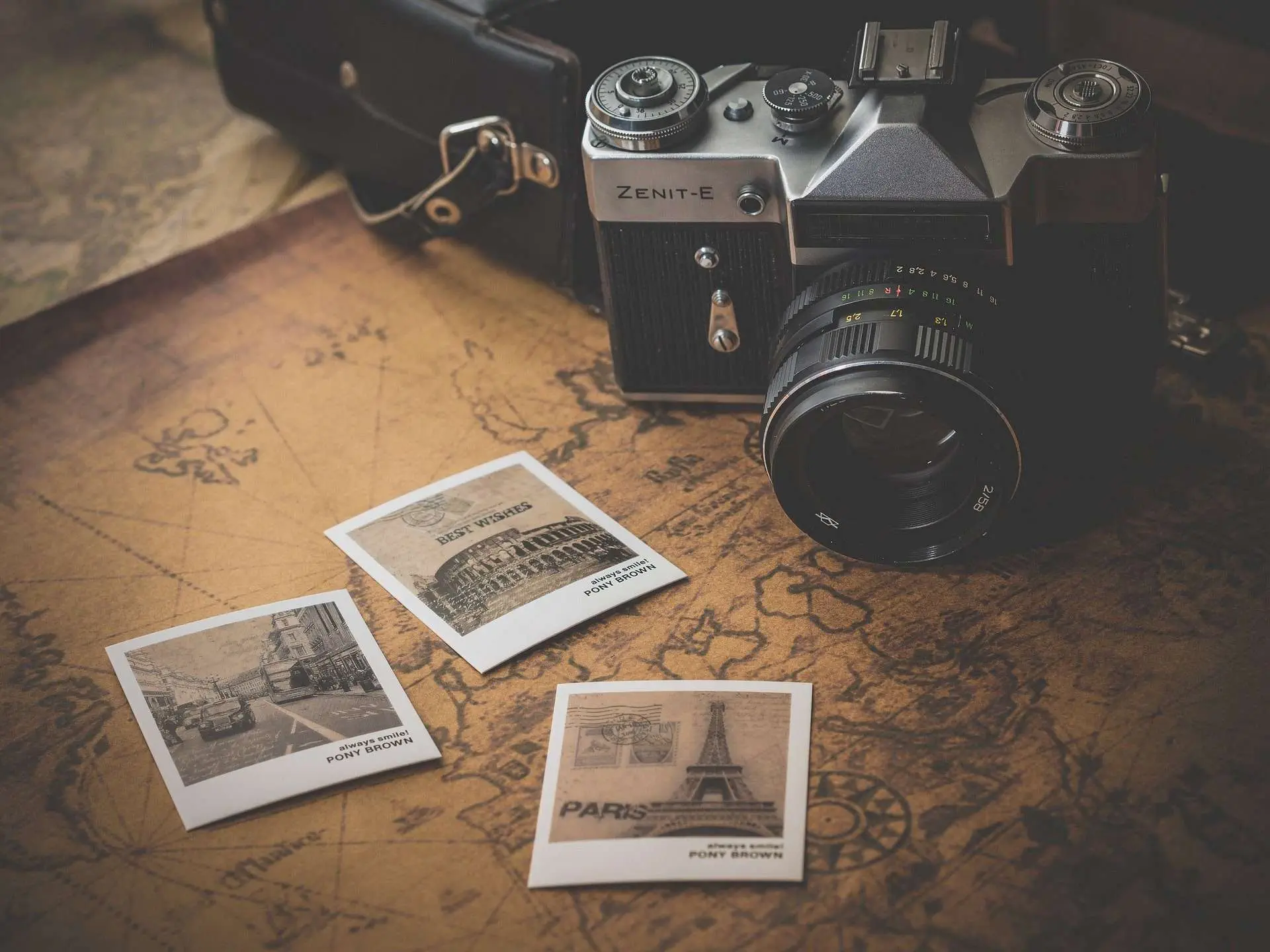 It was opened in February 1996 and constitutes an exhibition Centre, a library, an auditorium, a video-viewing facility, and interestingly, a café.
The most recent selective exhibits in the museum were Ren Hang (Love), Barbara Luisi (Oevre récentes), and Hervé Guibert (Photographies).
The MEP focuses on easy accessibility of three major print media: Exhibition Prints, Printed Pages, and Films. Various events like conferences, film cycles, and exhibits are organized to support the same.
When in Paris, make sure to visit there!
1.2. Palais de Tokyo
Titled the 'Largest Museum in France dedicated to temporary exhibits of Contemporary Art', Palais De Tokyo was inaugurated in May 1937, under the name 'Palace of the museums of Modern Art or Palais des Musées d'art moderne.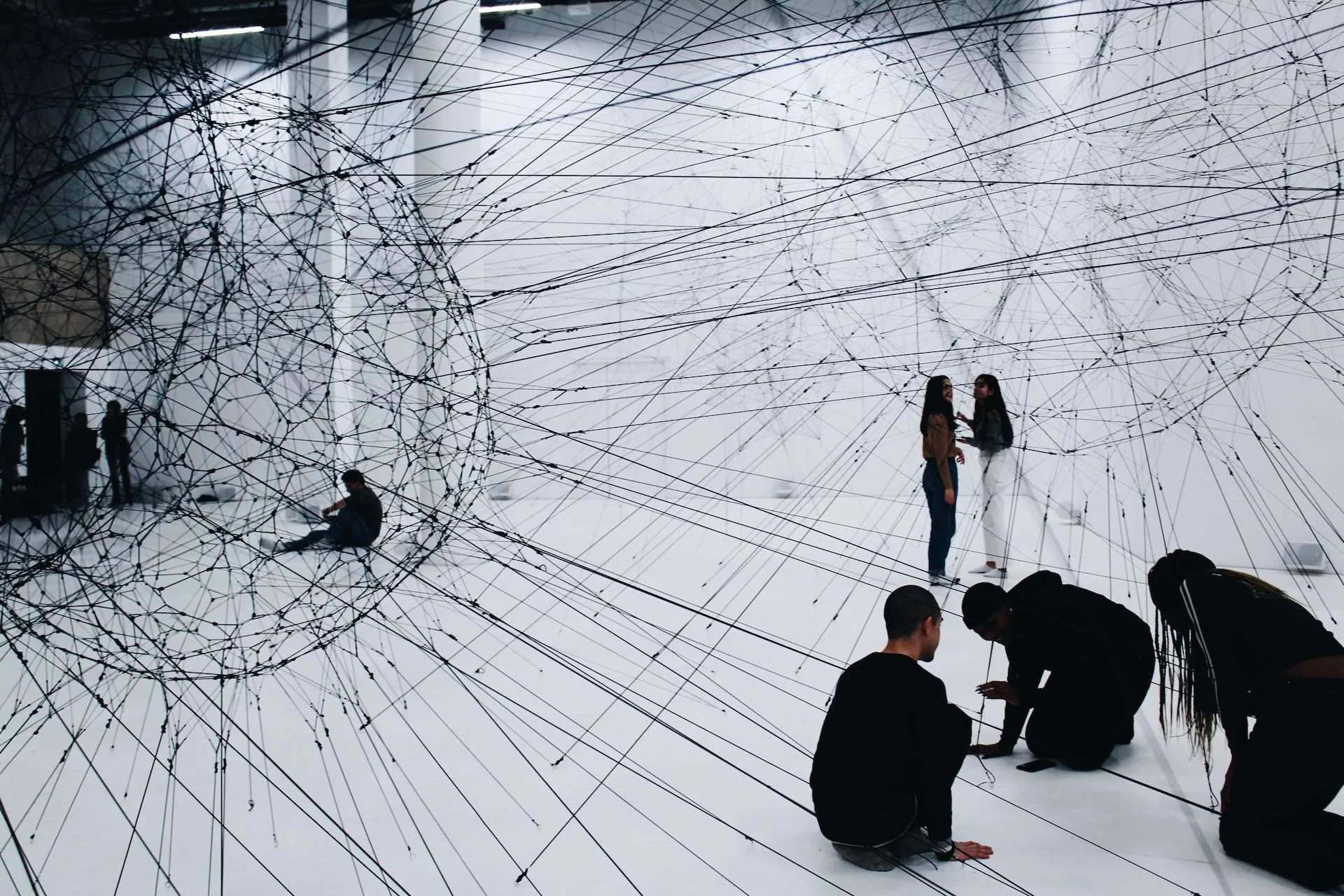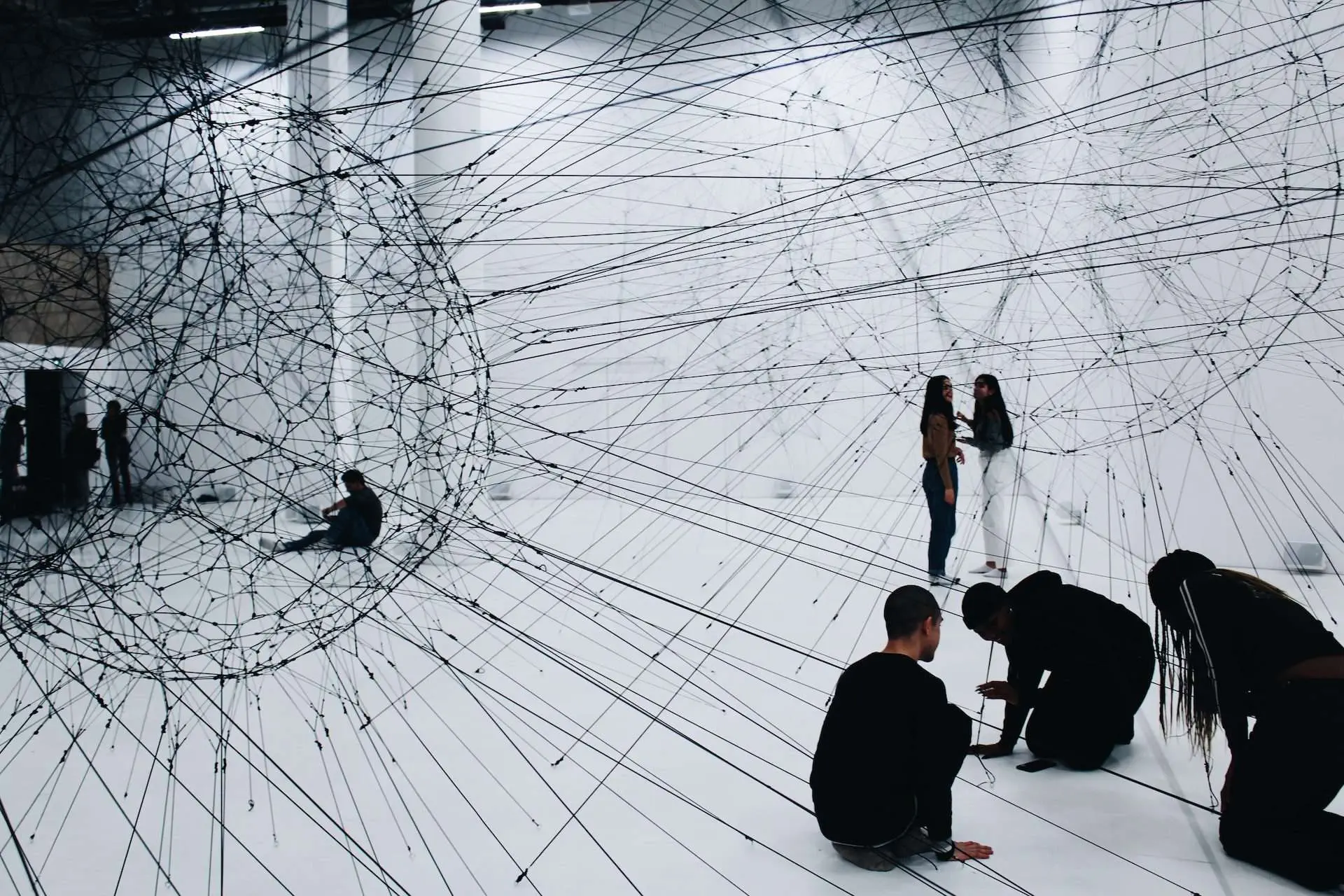 The Centre was opened in 2002 under the name 'Site for Contemporary Creation' or Site de création Contemporaine.
One of the most famous projects led by the Museum was called 'Le Pavillon,' under which over 130 international artists were given studio space and laboratory to put their artistic genius into finished work. It was an experimental project which ran from 2001 till 12017.
Currently, it has exhibits by artists like Cyprien Gaillard (Humpty Dumpty), Minia Biabiany (Difé), and Guillaume Leblon (Parade).
If you're looking for a rich artistic experience, this place will provide you with it!
1.3. Musée National d'Art Moderne
Exhibiting works that are dated from the late nineteenth century to the present day, The National Museum of Modern Art is one of the most visited artistic Paris museums.
Musée National d'Art Moderne (The National Museum of Modern art (NMMA)) is the largest museum of modern and contemporary art. It was established in 1818 by King Louis XVIII and has the second largest collection of art belonging to the era in the world.
Various modern artists which are exhibited in the Museum are Francis Bacon, Barnett Newman, Jackson Pollock, and Jean Tinguely. The styles of modern art such as Fauvism, Expressionism, Cubism, Dada, Abstract art, and Surrealism.
Some of the contemporary artists whose works can be found here are Nam June Paik, Wolf Vostell, Richard Hamilton and Andy Warhol, under the styles like Pop Art, Nouveau Realismé and Conceptual art.
If you want to see the journey of art, make sure to check out their exhibits!
1.4. Musée d'Art Moderne de Paris
Musée d'Art Moderne de Paris (Modern Art Museum of the City of Paris) is a hidden gem among Paris museums. It showcases the artistic achievement of the 20th and the 21st century and is backboned by donated works.
The museum is based on the theme 'One Artist, One Masterpiece' and is located in the Eastern wing of Palais de Tokyo. The permanent collection of Musée d'Art Moderne focuses on artists like Pablo Picasso, Georges Braque, Henri Matisse, and Raoul Dufy.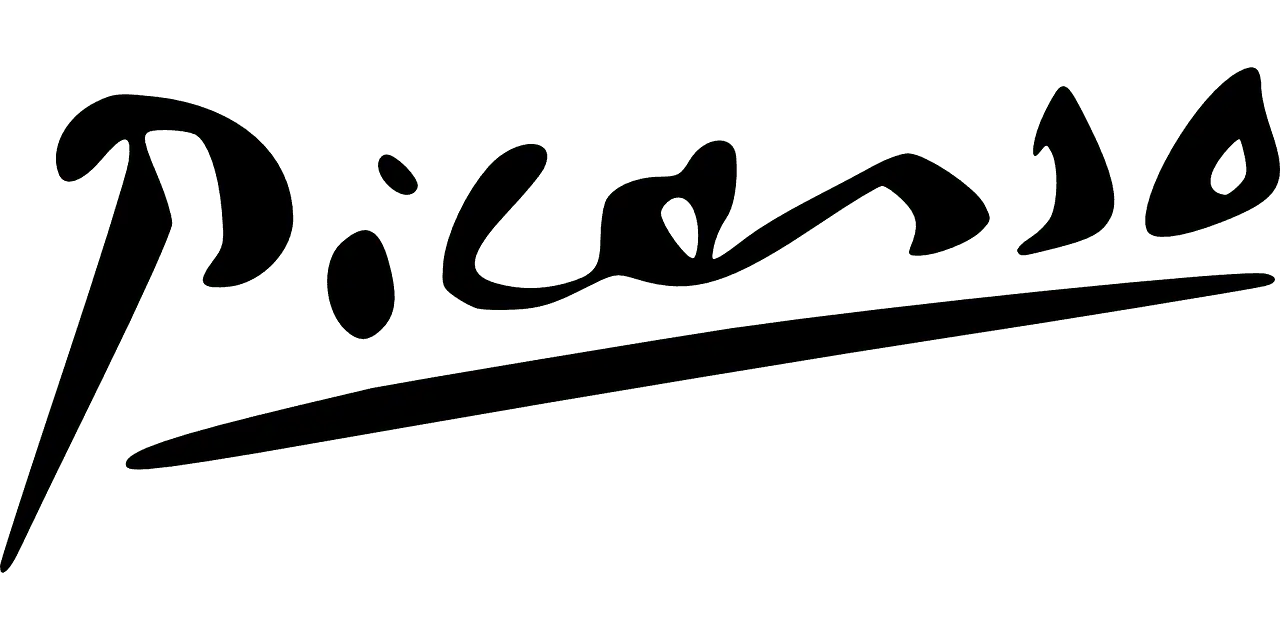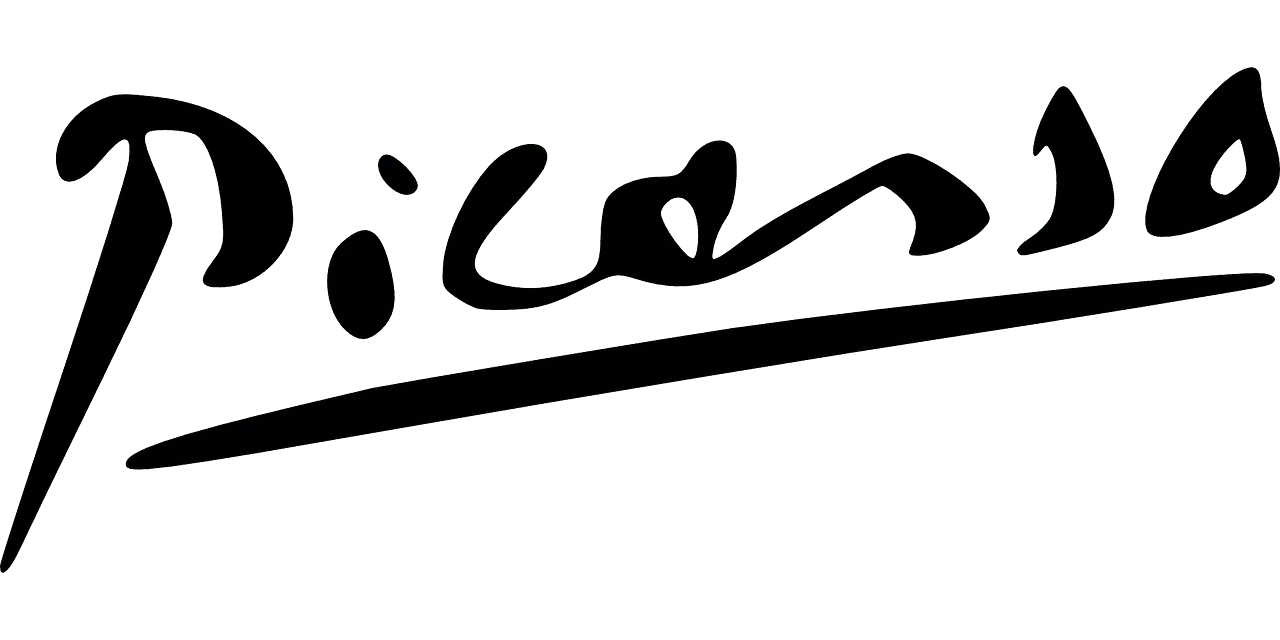 The most astounding works in the gallery of the museum are The Blue Bird (Jean Metzinger), The Bathers (Albert Gleizes), La Ville De Paris (Robert Delaunay), L'Escale (André Lhote), Le Cavalier Blanc (Raoul Dufy) and The woman with blue eyes (Amedeo Modigliani).
1.5. The Centre Pompidou
Also known as the Centre national d'art et de culture Georges-Pompidou, The Centre Pompidou was opened in 1977 and holds the largest collection of Modern art in all of Europe. The place is divided into various levels, with each holding its own era and theme.
The museum was the first to follow the architectural structure of an 'inside-out' building, where various poles, mechanisms, and circulation systems can be seen exposed on the outside. Apart from that, these exposed 'mechanisms' are color-coded: green pipes for plumbing, blue ducts for climate control, electrical wires in yellow, and safety and circulation devices in red. The place is known to 'turn the architecture world upside down.
Some of the popular exhibits and monographs included in the museum are of artists such as Marcel Duchamp, Arman, Bob Morris, and Catherine Meurisse.
However, if you want to check out the extensive collection of renowned artists, you must hurry as the Centre announced that it will be closed down for a span of four years for renovations, from the year 2023.
The place is the most intriguing of all Paris Museums, owing to the architecture and collection, so hurry!
1.6. Louvre Museum
If you're counting down the best art galleries and Paris Museums, it's impossible not to mention Louvre Museum. It is the most visited of the museums in Paris, holding to renowned works of art such as Venus De Milo, Psyche Revived by Cupid's Kiss, and a painting of the most famous lady, Mona Lisa.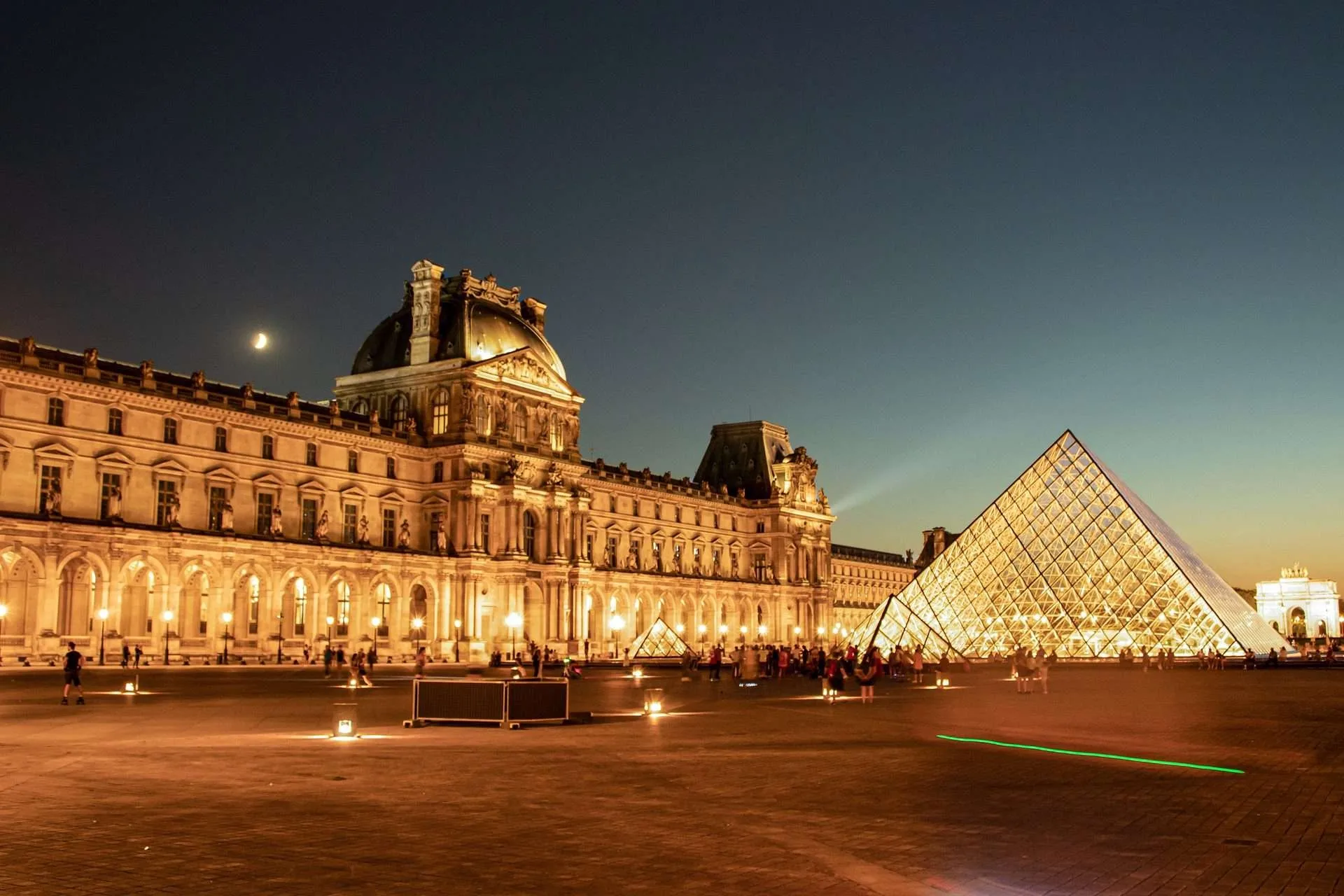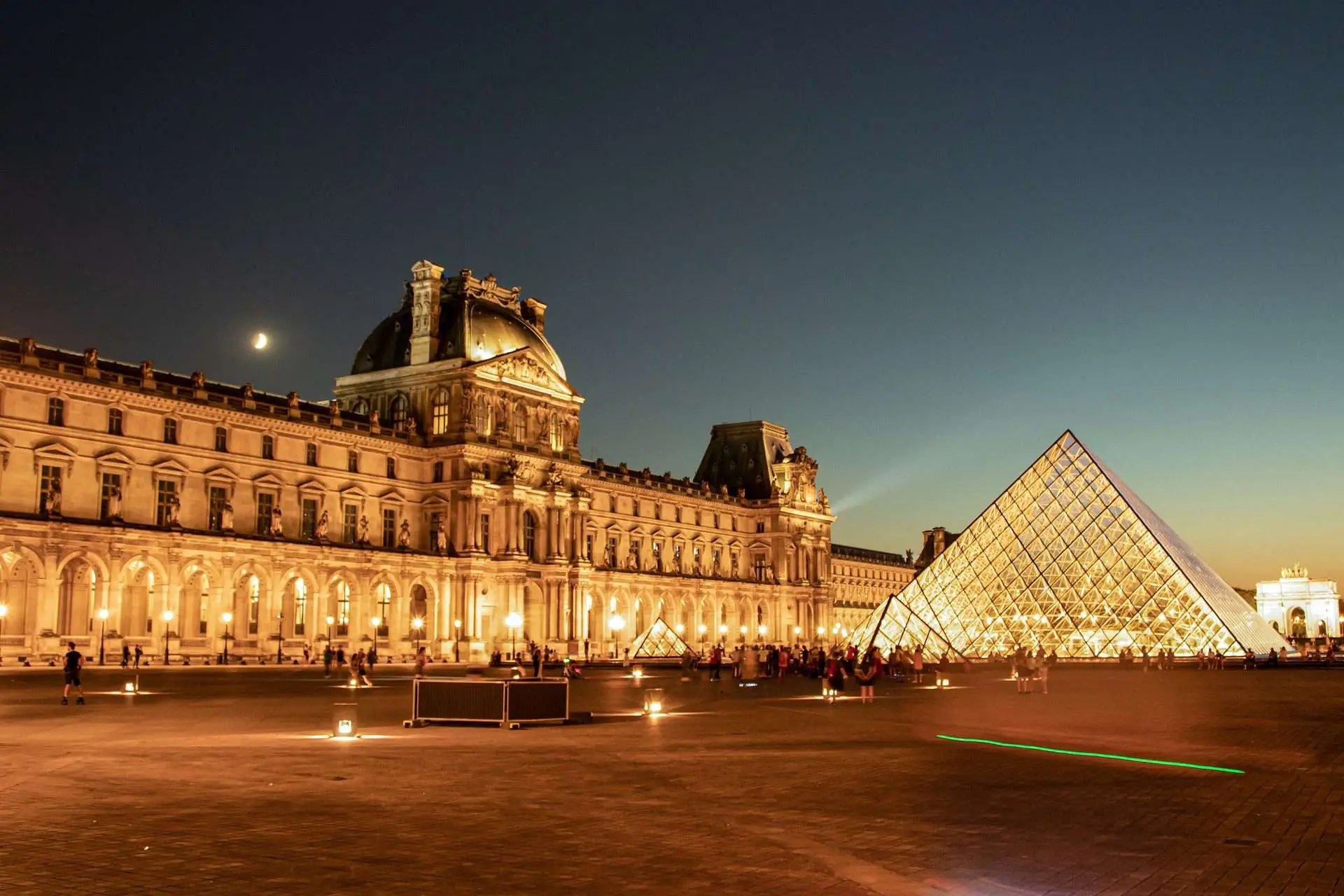 Louvre also displays antique and medieval art dating back to as old as 3300-3200 BC. The place has works from various cultures, including Egyptian art, Eastern art, Greek art, Roman art, Asian art, and Islamic Art, which can be dated back to various eras.
If you're visiting the best Paris museums and miss one of the guided tours like this one, you actually never went to Paris at all!
1.7. Musée d'Orsay
Musée d'Orsay displays various artworks such as paintings, sculptures, furniture, and photography, which are attributed to French Artists. It has the largest collection of pieces belonging to the impressionist movement (led by Claude Monet) and the Post-impressionist period.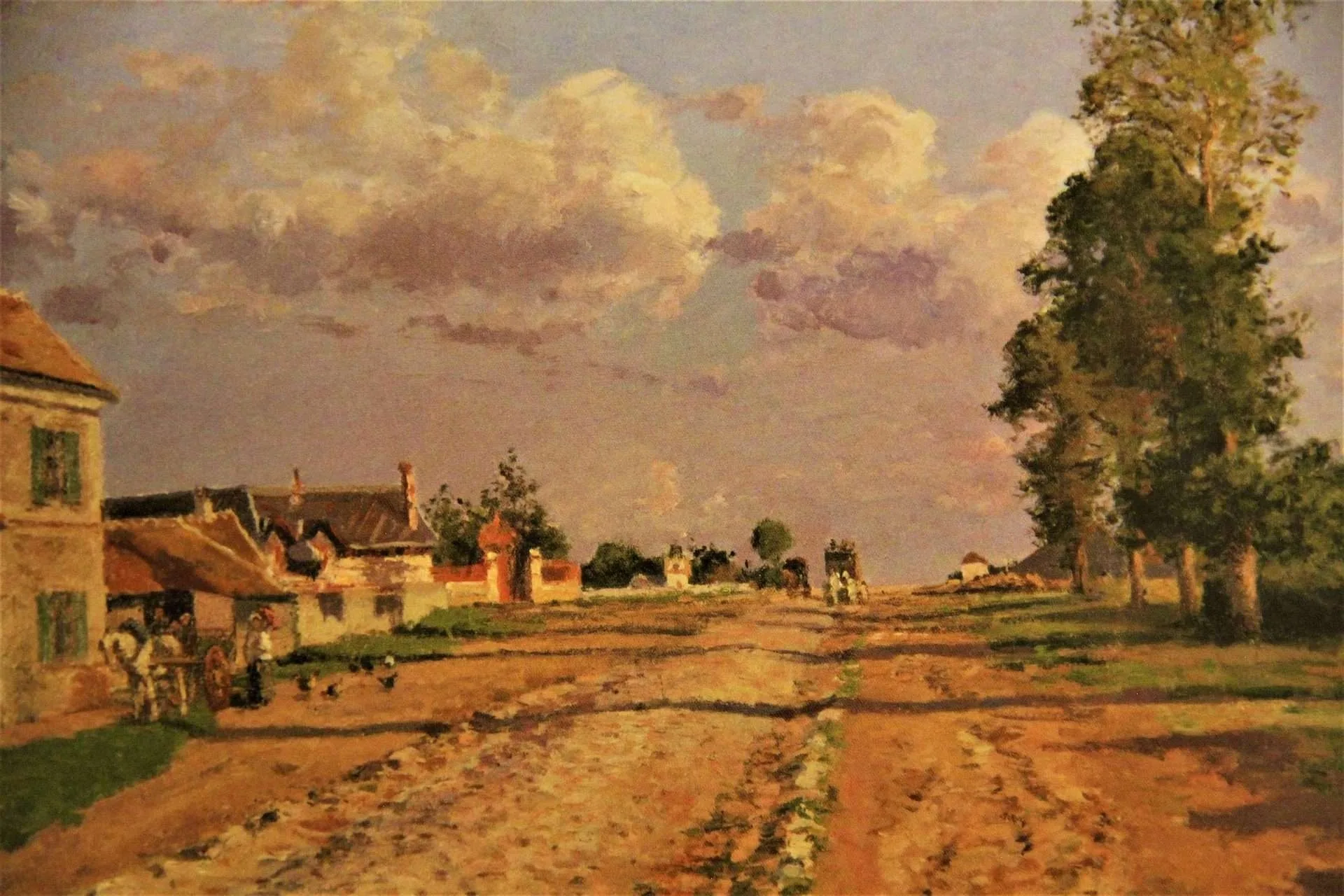 You can find various artists in the museum's collection, including Van Gogh, Gauguin, and Renoir. It is counted among the largest museums in Europe.
Its exhibition space also holds some well-known works of art, including The Family Reunion, Starry night over the Rhone, and others by Vincent Van Gogh, The Birth of Venus by Alexandre Cabanel, and The Circus by Georges Seurat. It also displays various architectural, photographic, and objets d'art (art objects).
If you truly want to learn and appreciate French art at its best, you must visit the museum!
2. Artist-Centered Paris Museums
Some artists deserve more space than just a few paintings. For such prodigies, you can find some artist-centered Paris Museums as well. These Centres are dedicated to works of selected artists and will not fail to catch your eye. Let's dive into some of these:
2.1. Musée Marmottan Monet
Dedicated to French painter Claude Monet, the impressive collection at Musée Marmottan Monet includes over 300 Impressionist art and post-impressionist art pieces by the prodigy. The Museum was formed after a donation by the second son and only heir of Claude Monet, Michel Monet, in 1966.
In the year 1985, one of the most famous Monet paintings in the museum, 'Impression, sunrise,' was stolen along with eight others by five masked gunmen during daylight. The stolen paintings were valued at 12 million USD. Fortunately, the paintings were recovered in the year 1990 after a tip-off.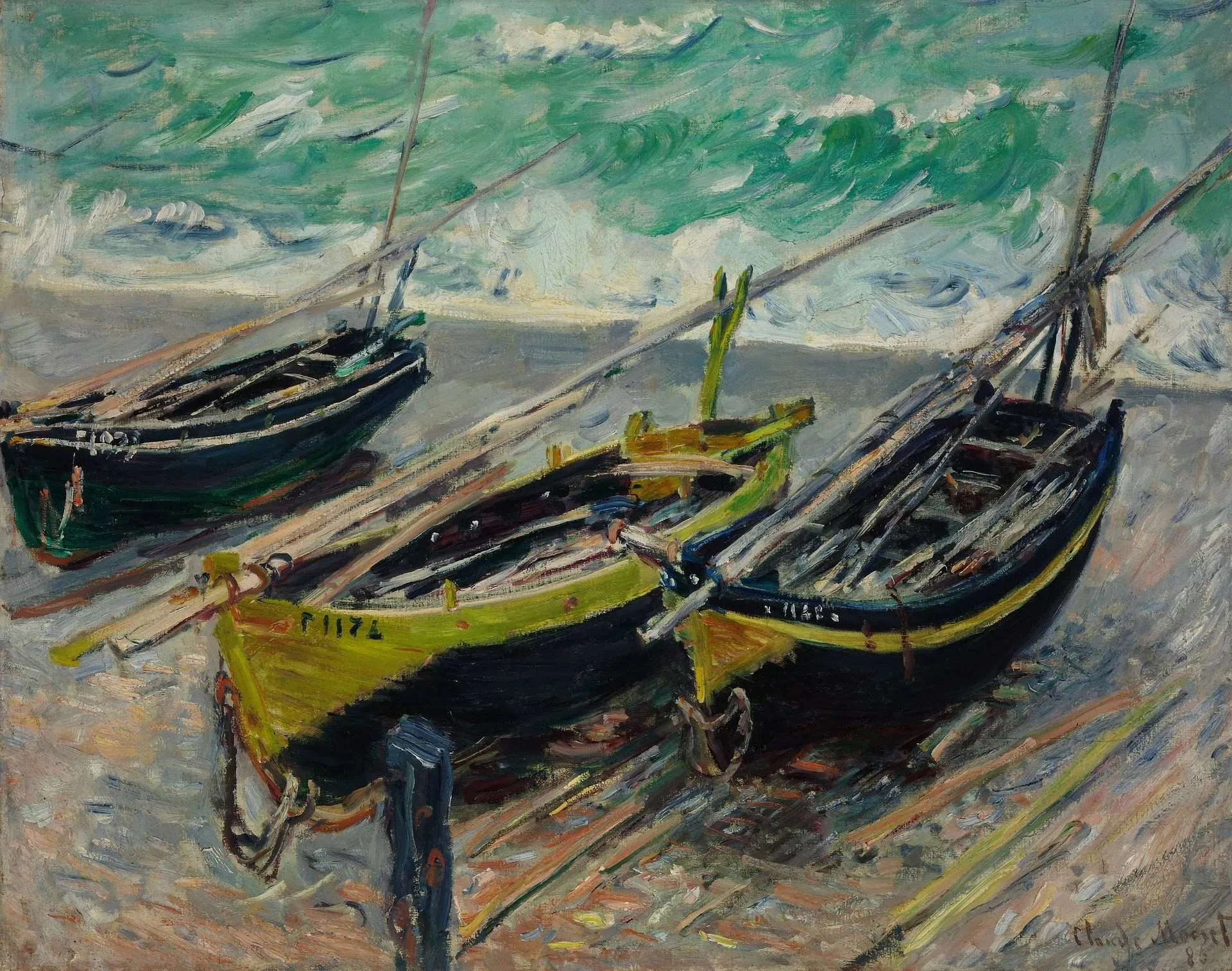 The museum focuses on the soul of the Impressionist movement, Monet's 'Impression, sunrise', the work which kick-started the movement, making him the leader of Impressionism.
If you are planning to visit Paris Museums or have an eye for Monet's works, this place will not disappoint you!
2.2. Musée de l'Orangerie
Musée de l'Orangerie is famous for the eight large Water Lilies murals painted by the founder of the Impressionist movement, Claude Monet. It also holds works of other artists, such as Pablo Picasso and Alfred Sisley. Two of the murals overlook Place de la Concorde, one of the most important historic sites in France.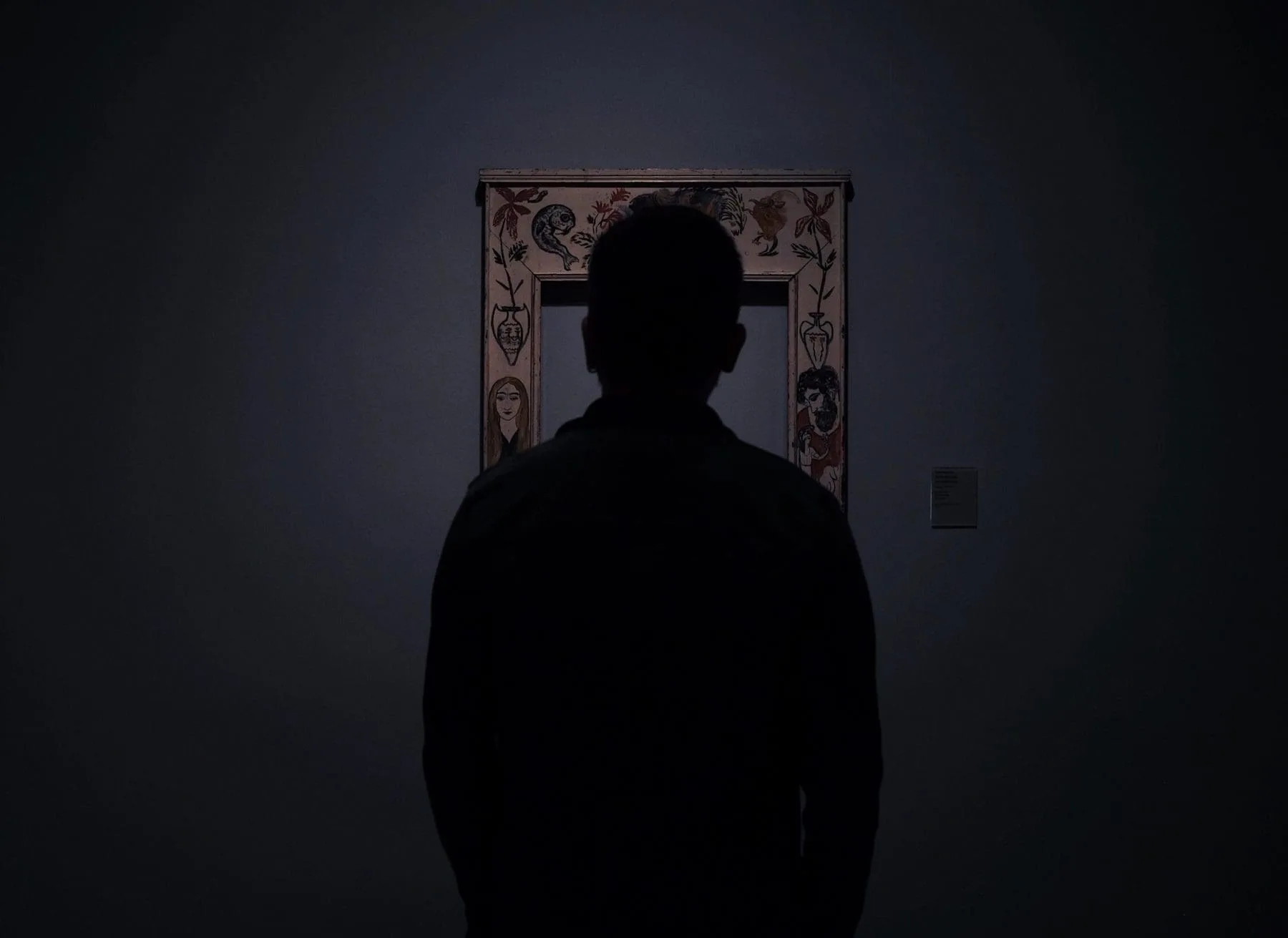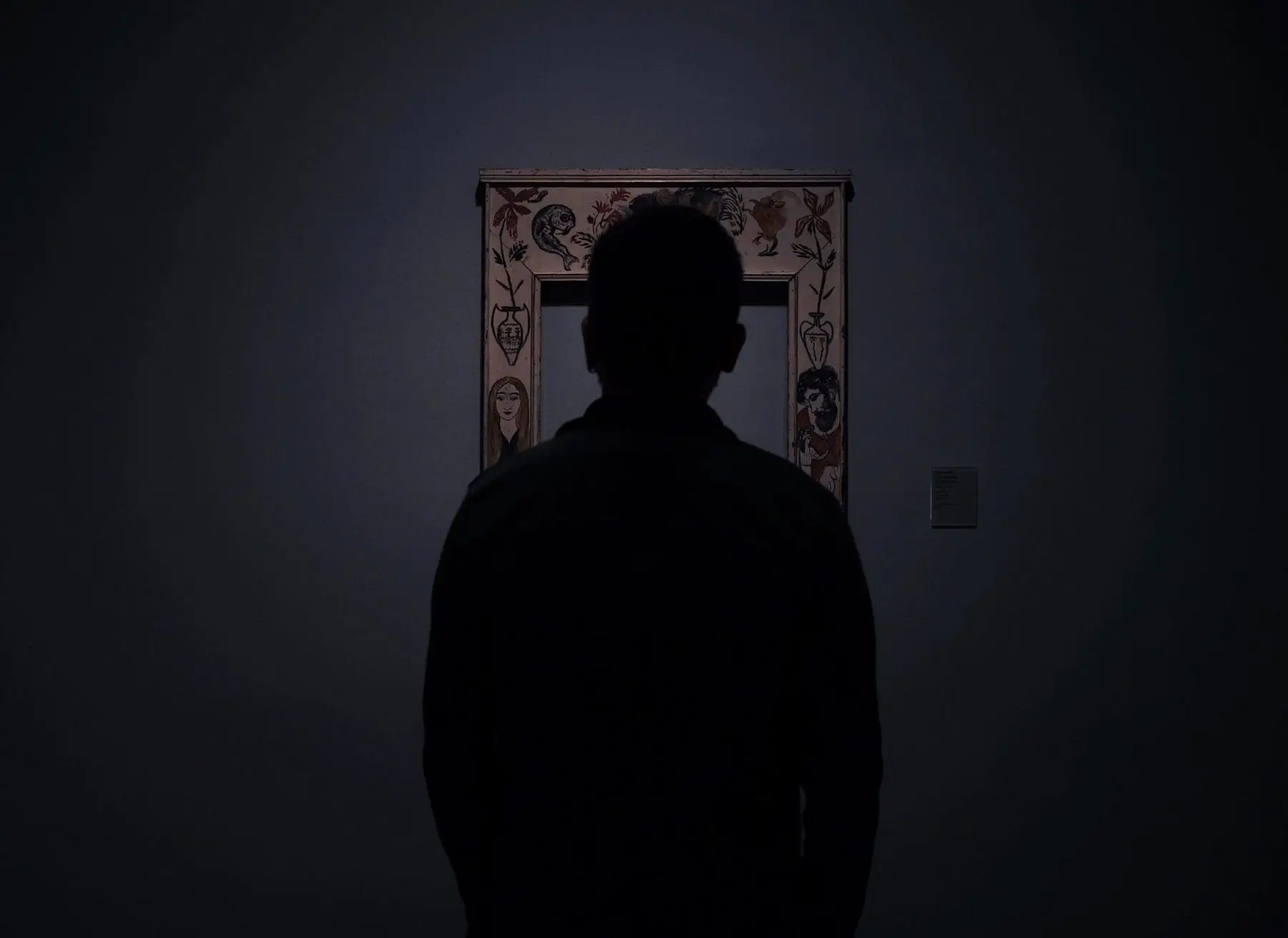 Musée de l'Orangerie was built on the orders of Napoleon III in 1852 to store the trees of Tuileries Garden. It was inaugurated as a museum on 17 May 1927.
Apart from the legendary Water Lilies murals painted by Monet, the Museum also showcases other art forms such as music and dance through cultural programs and performances. You can also find the Paul Guillaume collection Impressionism here.
You can learn more about the art installation of the murals and other pieces on their official site.
2.3. Musée Picasso
Musée National Picasso Paris (commonly called 'Picasso Museum') is located in Hôtel Salé, Paris, France. It holds more than five thousand artworks from the personal art collection of Pablo Picasso, including art forms like paintings, drawings, sculptures, ceramics, prints, and engravings, and more than ten thousand archives from Picasso's personal repository.
The museum is backboned by donating Picasso's works, which was done by his family following his death, as per his wishes.
The permanent collection of Picasso museum includes some renowned works of his talent, such as The Pan Flute (oil painting), The Kiss (oil painting), Self-Portrait (oil painting) and La Femme Au Jardin (Iron Sculpture). Apart from these, his drawings in various mediums can also be found.
If you were in Paris, explored Paris museums but failed to watch Picasso in all his glory, you might need another trip!
2.4. Musée Rodin
Dedicated to the works of French Sculptor Auguste Rodin, Musée Rodin (or The Rodin museum) holds a collection of about 6,600 sculptures, 8,000 drawings and photography (each), and 7,000 art objects. It also has some works of renowned artists such as Van Gogh, Claude Monet, and Auguste Renoir.
You can also find high-quality miniature reproductions of various works in the Rodin museum gift shop, called the 'boutique.'
The most interesting works you can find here are The Kiss (Auguste Rodin), The Mature Age (Camille Claudel), and Lover's Hands, among others.
The artworks deserve a lot of appreciation, so visit there!
Other Paris Museums You Must Visit
Apart from modern and contemporary art museums and artist-centered museums, you can also find other works that fall under the medieval age or other non-conventional art forms such as furniture, decorative arts, and textile in Paris Museums.
Following are some museums holding such art collections:
1. Musée des Arts Décoratifs
Musée des Arts décoratifs (Translation: Museum of Decorative arts) is located in the north-western wing of the Louvre palace, occupying most of it. It is counted among the largest museum of decorative arts in continental Europe, with more than a million artworks falling in the category in its possession.
The museum's huge collection was founded in 1905, and today, it displays various pieces of decorative art such as furniture, paintings, tapestries, wallpapers, ceramics, and toys, among others.
The oldest works in the museum can be dated back to the 13th century. The most alluring site for visitors and enthusiasts is the Period Rooms, where you can find some truly appreciable amalgamation of art.
The artistic pieces are also arranged under various 'rooms' of a house, where you can find a library, a living room, and even a kitchen.
This is a privately-owned place, working as a non-profit institution. While it was first initiated in 1882, the actual collection came into its form in 1905 and made this place in the top Paris Museums.
The diverse collection of the Museum is definitely a must-watch!
2. Musée de Cluny
Musée de Cluny, short for Musée national du Moyen Âge – Thermes et hôtel de Cluny (Translation: National Museum of the Middle Ages- Cluny Thermal Baths and Mansion) is a museums dedicated to artistic pieces of the Middle Ages.
The museum has two parts or buildings, one of which is comprised of the Roman Era of Gaul and the other of a Frigidarium and the collections.
The most famous of all the artworks is a tapestry from the middle ages called the Lady and the Unicorn.
The architecture and the art pieces work together to present a truly fascinating sight of Medieval Paris and combine the Renaissance and Gothic elements: two of the very important movements in European and especially French history, with which society and art underwent drastic changes.
Various works attributed to the Gothic Movement, the Renaissance Movement, and Romanesque influence can be found here. The Gallery of this museum is mostly comprised of beautiful doors, ceilings, interiors, and windows.
The collections hold all kinds of art pieces, such as stained glass windows, books, sculptures, and tapestries.
The thermal baths and the objects come together to form a very different artistic atmosphere, which should be experienced by everyone at least once in their lives, so make sure not to miss this place when on a pursuit to visit Paris Museums!
3. Petit Palais
The Petit Palais (Translated as 'Small Palace') is located across from the Grand Palais and exhibits art history from the beginning to the present. The oldest work can be dated back to antiquity, while the newest was acquired in 2019.
The most attractive part of Petit Palais is its inner gallery, which is famous for its beautiful tapestries, ivory exhibits, metalwork, jewelry and porcelain collections, among others.
You can also find other art forms, such as paintings (Renaissance and the medieval era), drawings, and objects of art (objets d'art).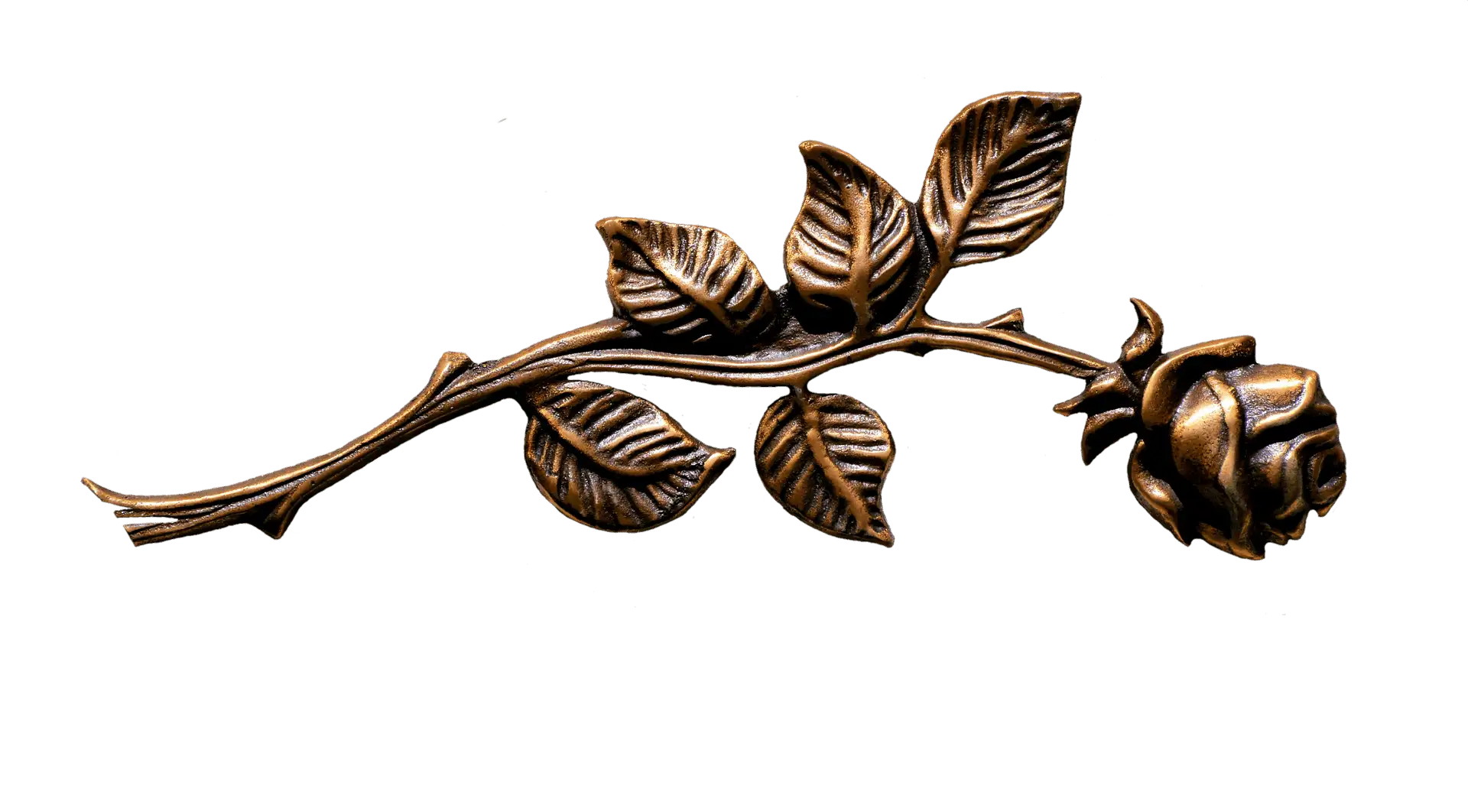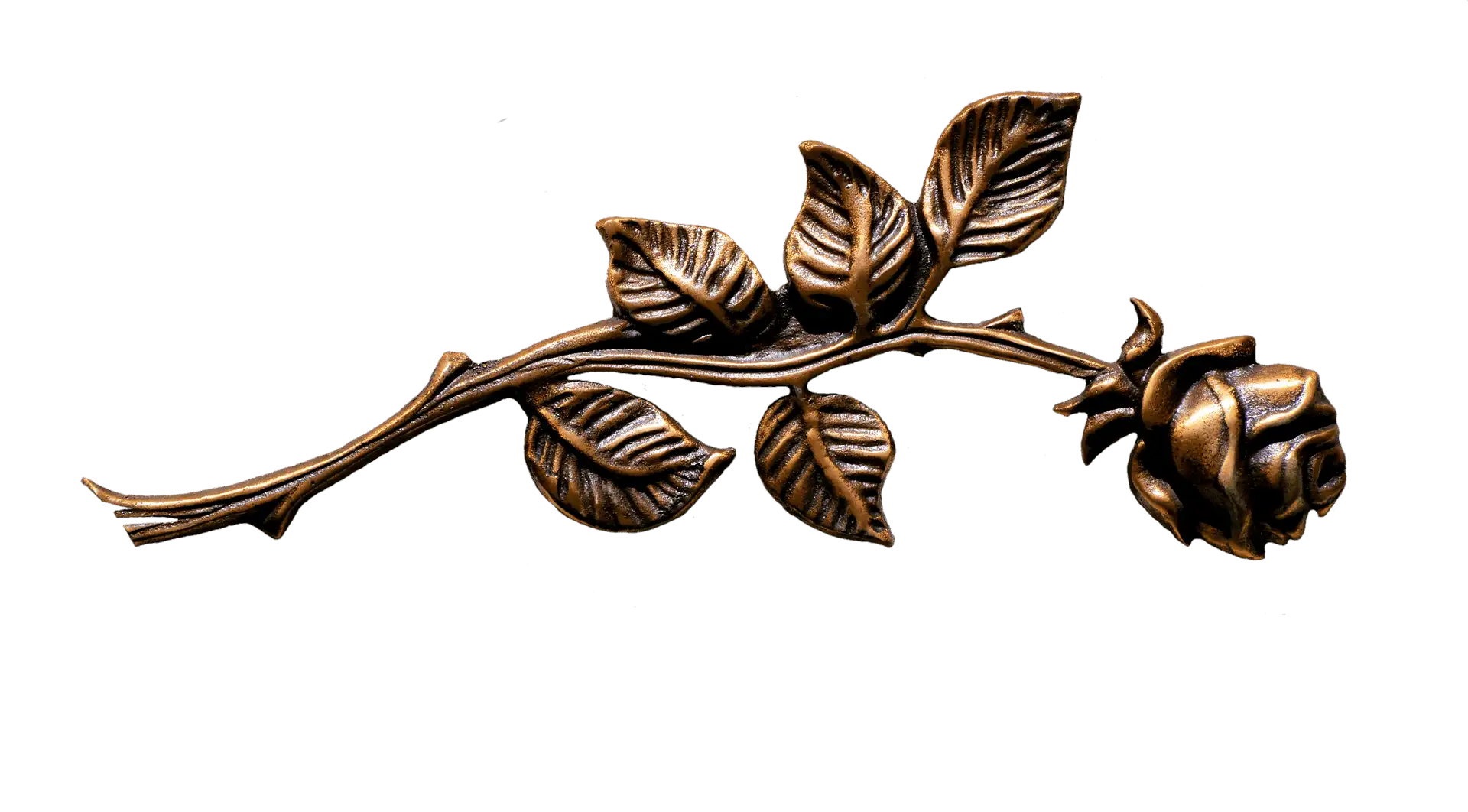 The most fascinating works of the museum include the Mask of Dionysus Tauros (Sculpture), Woman stung by a snake (Sculpture, Auguste clésinger), Diana Resting (Painting, Jacob Jordaens), and the museum's entrance.
Built in the 1900s, the museum also houses the Paris Museum of Fine Art and is also titled as an "Architectural Jewel.
If you're a fan of such works and exhibits, you should definitely visit this place!
4. Musée Carnavalet
Dedicated to the history of the city of Paris, Musée Carnavalet contains various objects from the history of Paris, including a very large collection of paintings. The building is considered a historic monument and occupies two neighboring mansions as well.
Various artists whose works you can find here are Joos Van Cleve, Pourbus the Younger, Simon-Auguste, and Carolus Duran, to name a few. Their artworks depict the development of the city via the means of History.
Today, the museum has forty decorated rooms and magnificent galleries. The present collection consists of over 6,25,000 artistic objects.
The exterior of the building itself is a highly appreciated and admired work of art, as it incorporates various details and engravings of the Renaissance era. It also includes a very famous statue, which is Louis XIV dressed in the costume of a Roman Emperor, by Antione Coysevox. Another very famous engraving is the personified depiction of the four seasons by Jean Goujon.
The rooms and the items can be dated from the 16th-20th centuries, many of which are in their original places. Various levels include works from various eras. The lowest level, for instance, exhibits various art objects of the Neolithic age (The Stone Age), belonging to the first known settlement of the city of Paris.
Apart from this, objects from the Bronze age, the Medieval to the Renaissance Period, the Enlightenment, the French Revolution, the siege of Paris and from the 20th and 21st centuries can also be found.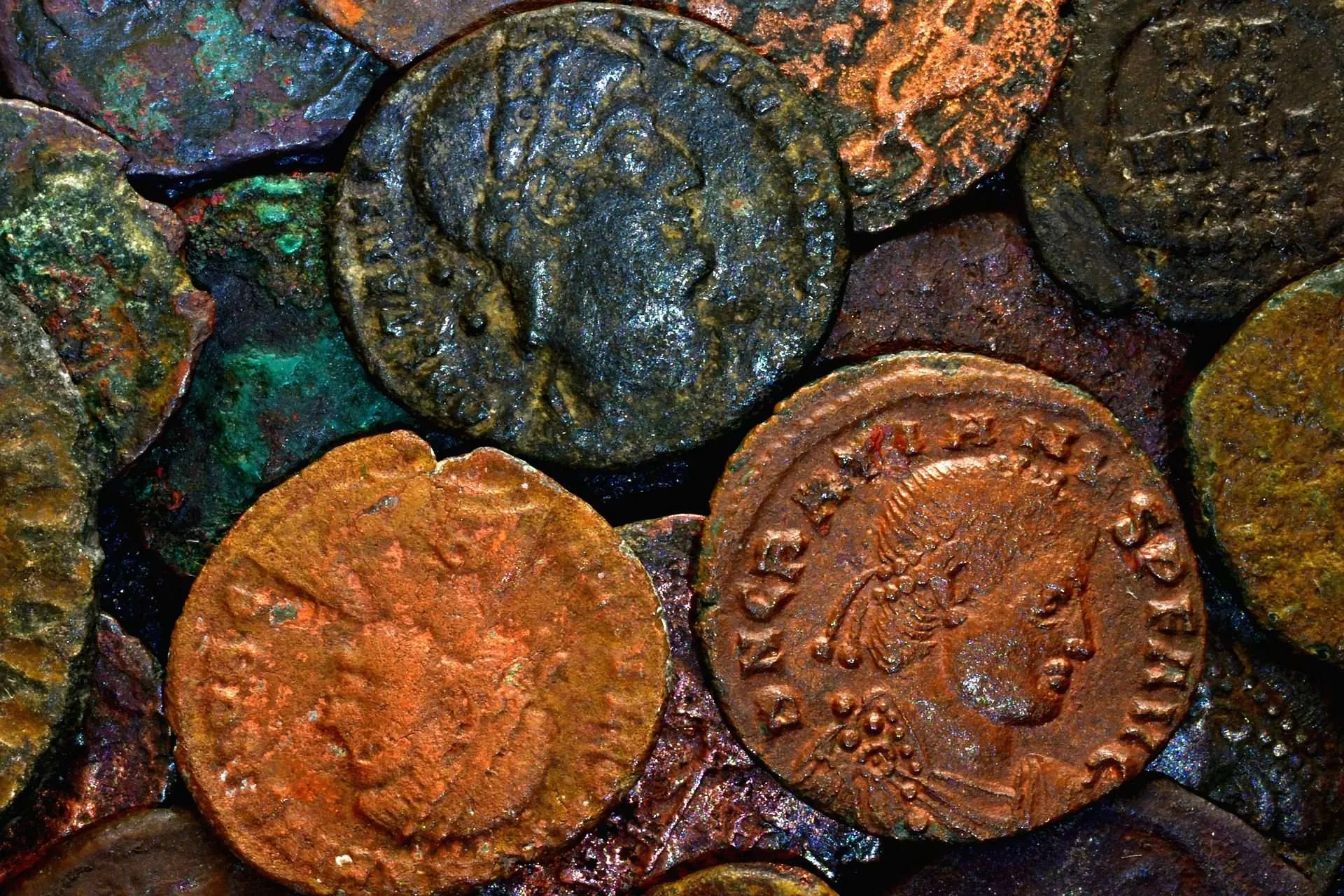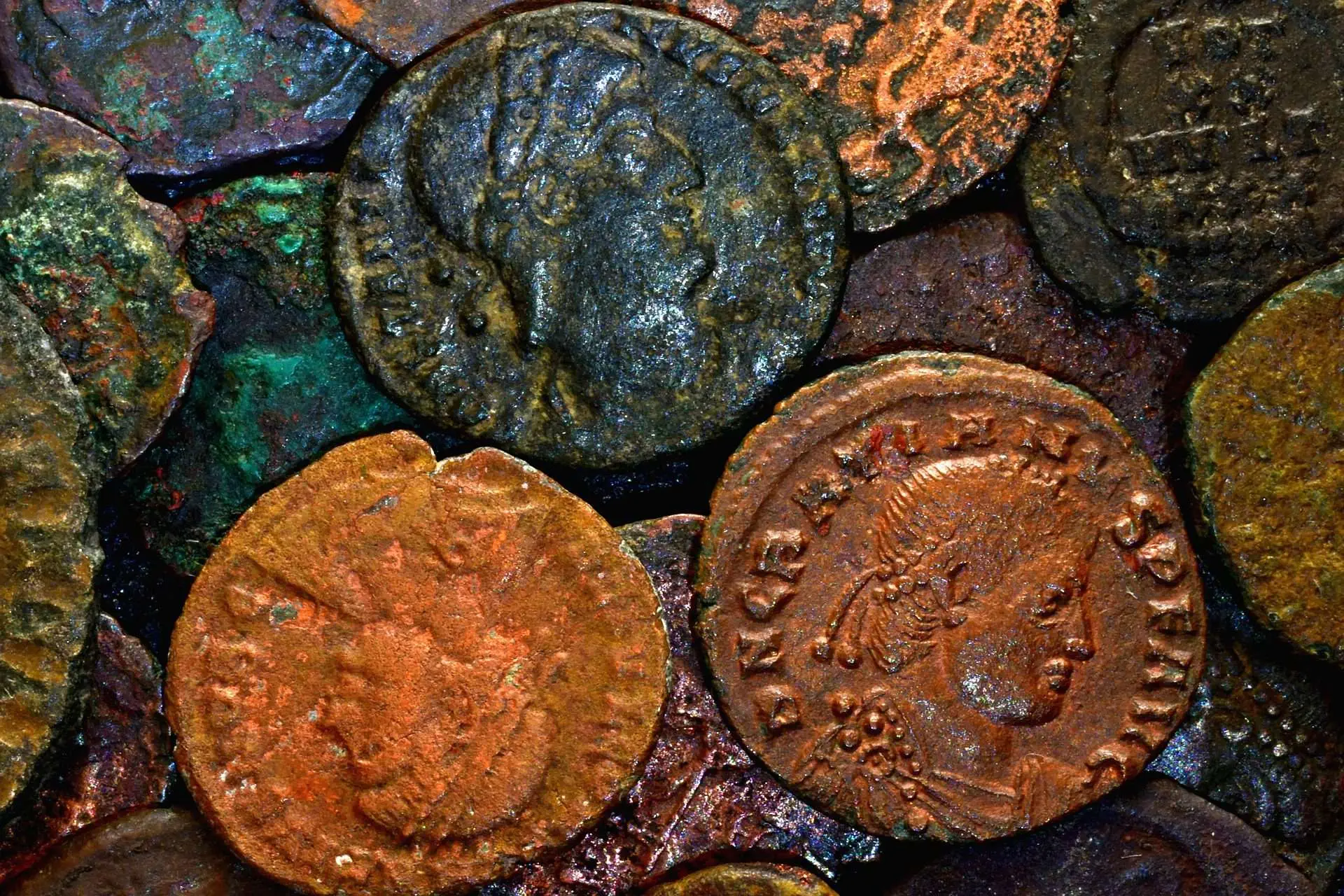 If you want to learn about the rich history and enjoy the artworks and collections from various eras in one of the Paris Museums, the place is a must-visit!
Final Note
Paris is a place full of art, culture, and History. The above-mentioned list was just a brief glimpse into the classical world of art and culture.
Other famous Paris Museums and historical monuments you can visit include places such as Musée du quai Branly, Musée Guimet, The Musée Grévin (Wax Museum), Musée Nissim de Camondo, Arab World Institute, Grand Palais, Cluny Museum, Louis Vuitton Foundation, Bois de Boulogne, and many more.
You can also find some off-the-track art forms, such as indigenous art, stained glass windows, family portraits, and Dutch paintings, all enclosed in an intimate space in Paris museums. You can also visit a museum which was a former royal palace, where royal families actually lived, and try a hand in art workshops run by the top Paris museums.
Many of the Paris museums are considered to be the most visited, even among the best museums in all of Europe. While a majority of these are located in or near central Paris, the whole city will not fail to astound you with its romantic vibes and exhibition rooms. Whether it is monuments like the Eiffel tower or one of the Paris museums just footsteps away from it, this city will make you fall in love with it!
The most astonishing fact about art is that it cannot be specified or constricted within limits. Whether it is in the context of the area, place, expression, or form, art always spreads its wings just like a cocoon, just beginning to turn into a butterfly. When you visit Paris, you actually realize and accept this fact: that art knows no bounds.
If you liked this article, you might also want to read this one.
We hope you curb your hunger for art and, above all, enjoy the art of living life!
Do you know any other Paris museums that may interest some art, history, or culture lovers? Let us know in the comment section!
Suggested Reads:
10 Best Canadian Museums to Visit With Your Family
15 Fascinating Facts about Royal British Columbia Museum
As an Amazon Associate, Icy Canada earns from qualifying purchases.
[amazon_auto_links id="81298"]
The Icy Canada team strives to create content that matters. It's why our content is written by travel writers, authority experts, well-known authors, and niche experts. Our content is also periodically reviewed by expert authors for accuracy and trustworthiness.
As an Amazon Associate, Icy Canada earns from qualifying purchases. [amazon_auto_links id="81298"]